VENEDIA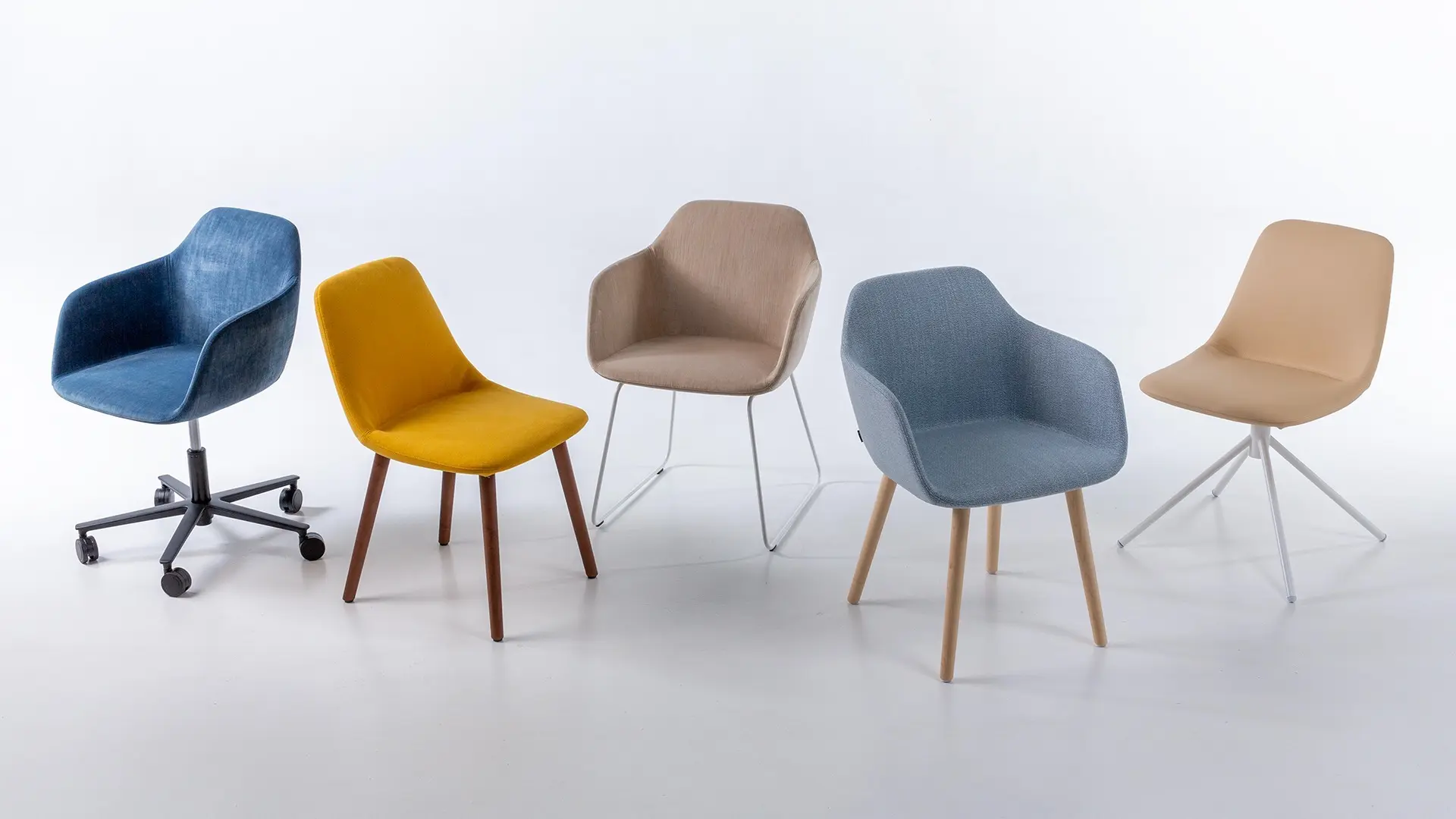 Venedia is an ancient name for the city of Venice and it's also the name of our specialist furniture design company.
Venedia products are a guarantee of quality, reliability and know-how in a global market.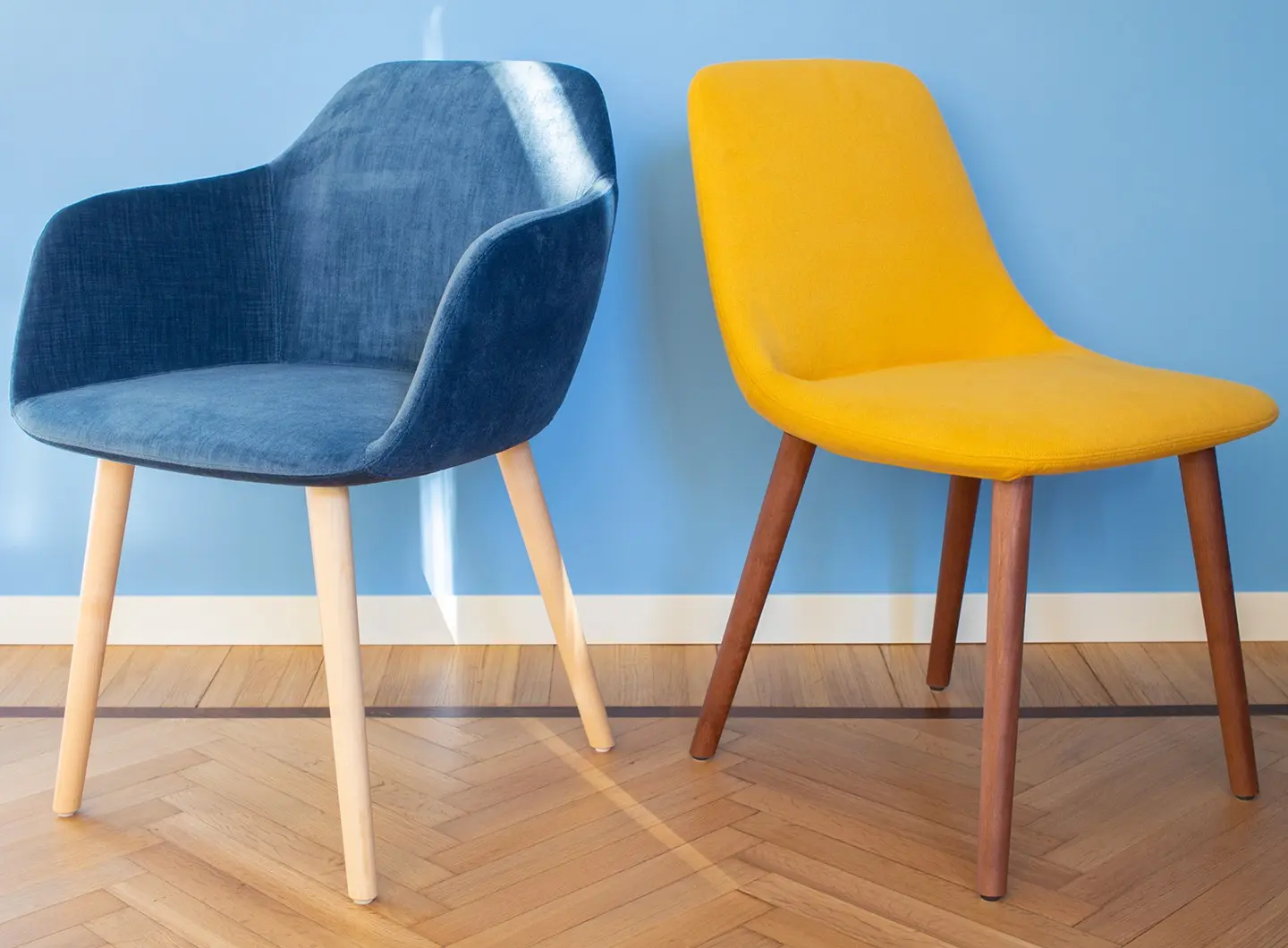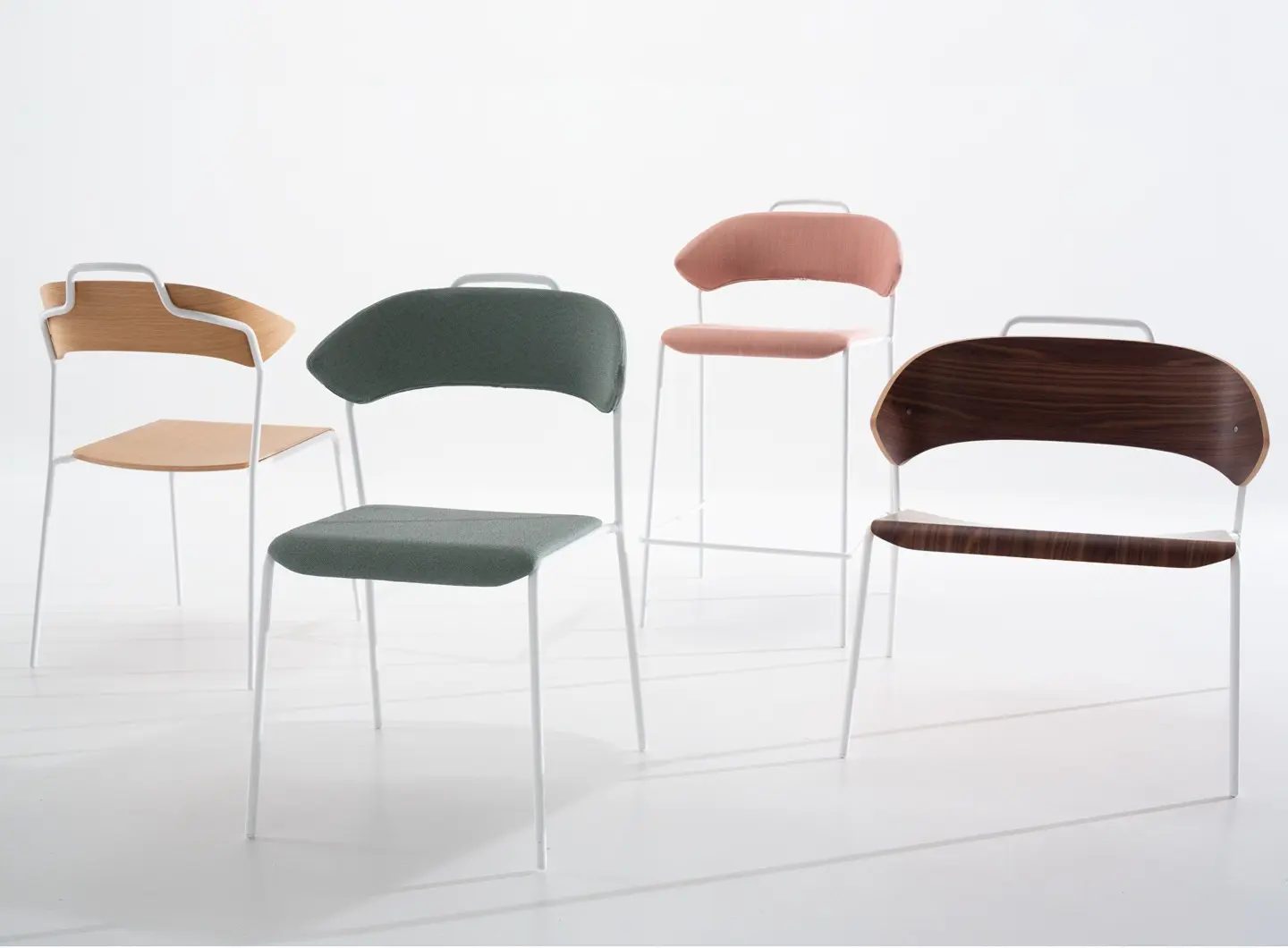 Venedia design embodies style and quality, and has a contemporary feel.
Our products are part of a prestigious history, brought up-to-date with new shapes, processes and content.
They combine steadfast tradition with a dynamic here and now in an alchemy that carves out multiple paths for modern-day design.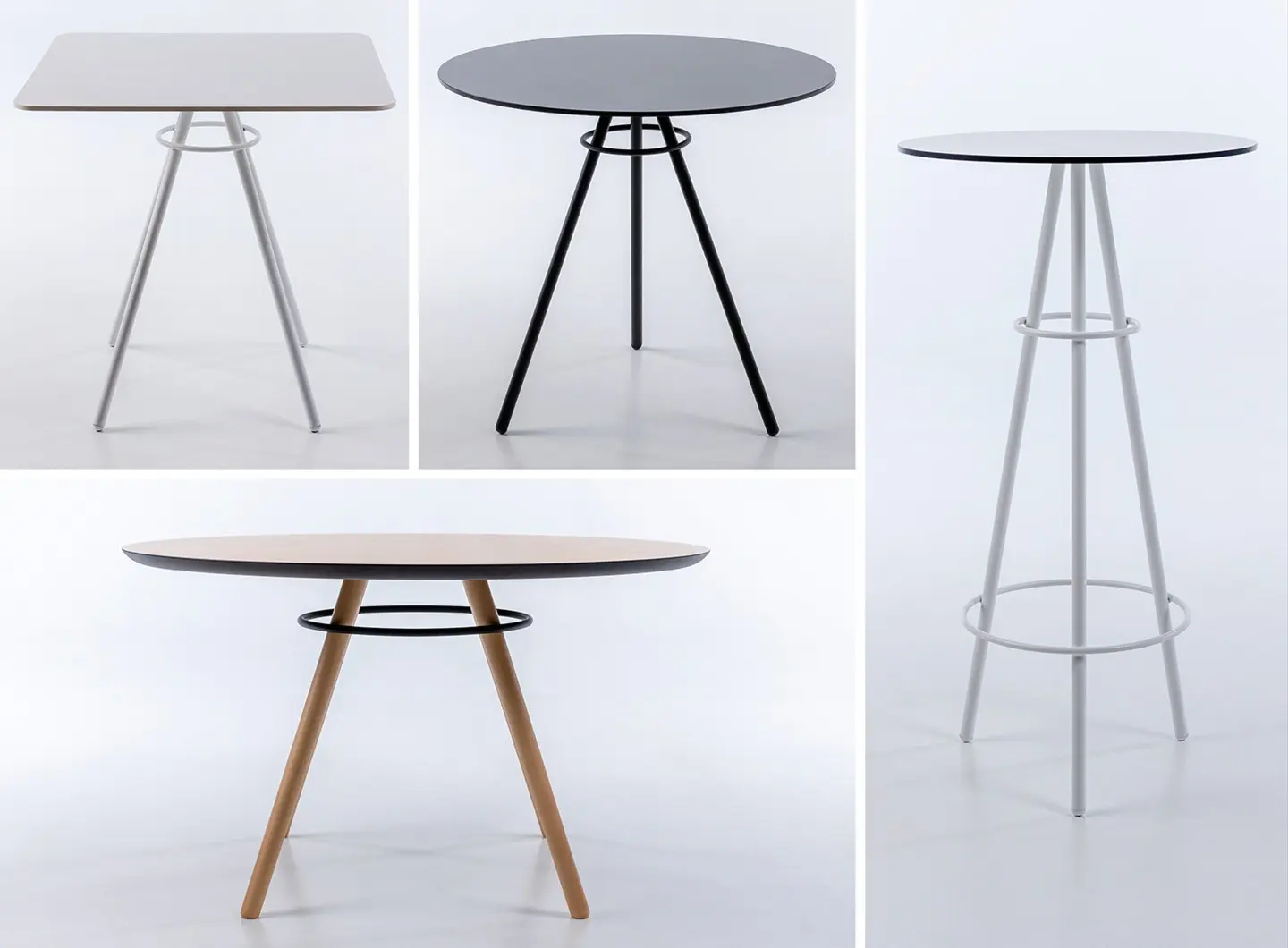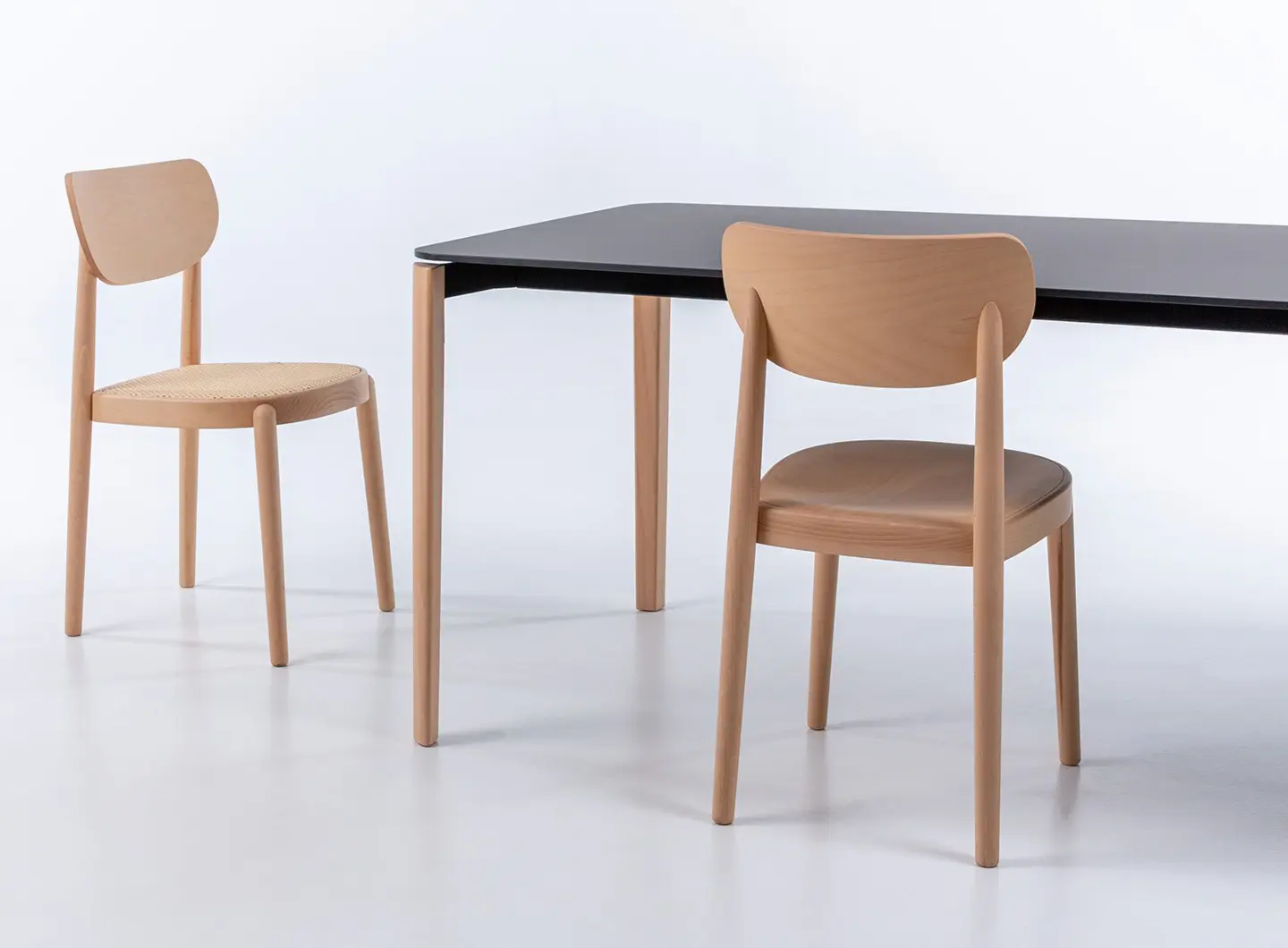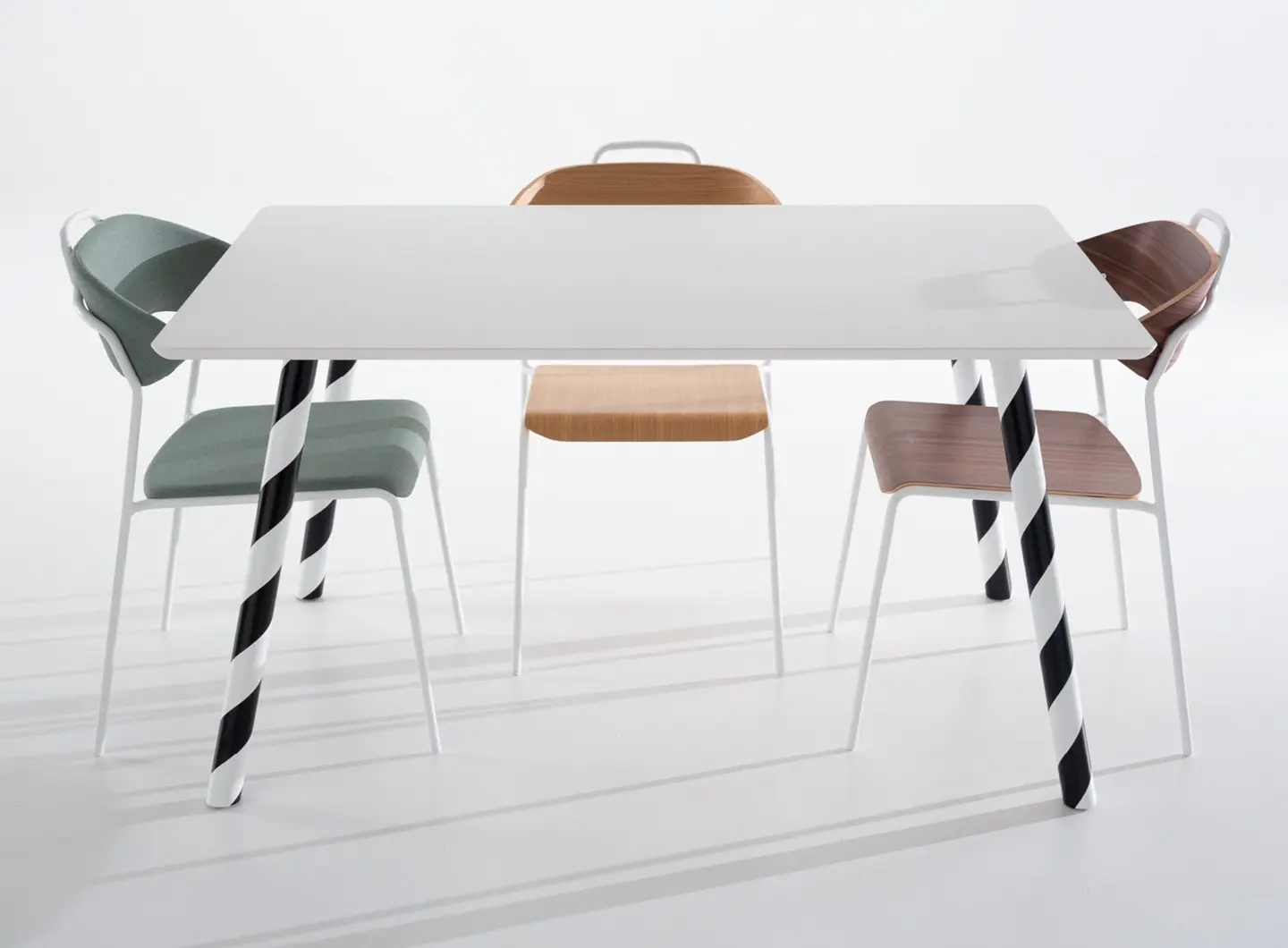 Attentive to every aspect related to ergonomics, safety and durability, Venedia relies on specialized and accredited laboratories to verify that the given products all follow the performance requirements established by European or International standards.