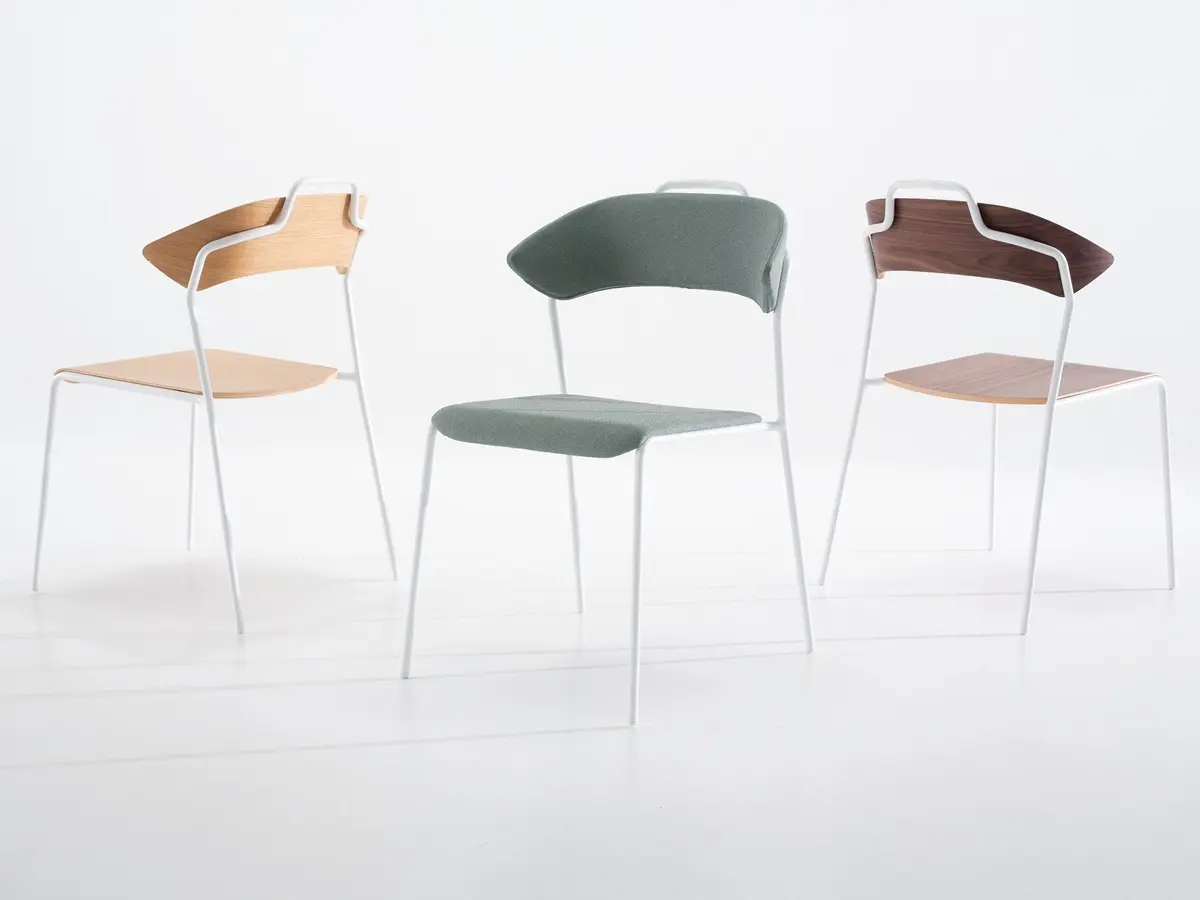 Venetian taxis are THE transport system in the Lagoon, and an internationally recognised symbol of style, elegance and attention to detail.
The TAXI collection is inspired by this mode of water transport's shape, capturing the city's spirit.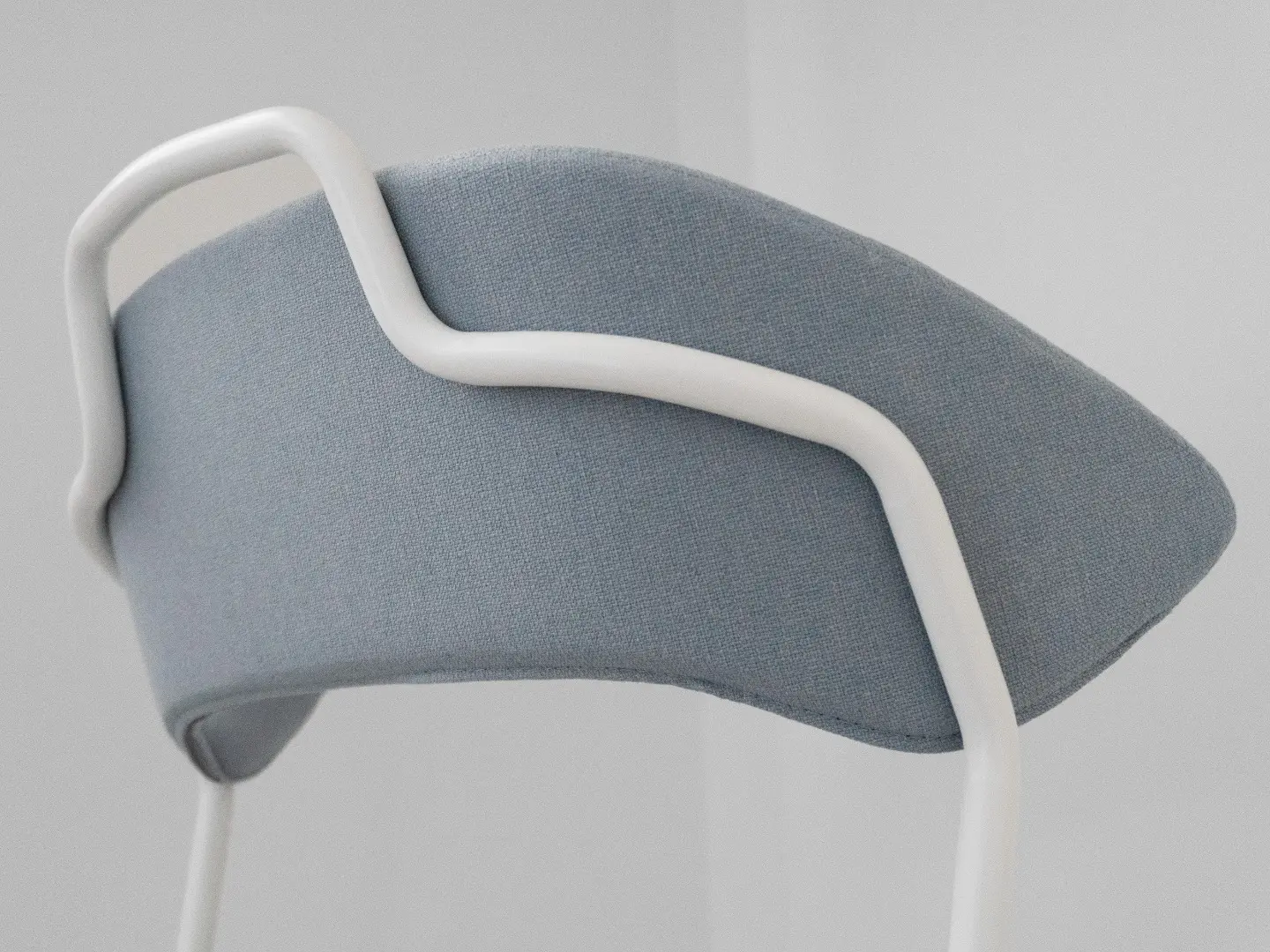 The tubular frame has been skilfully formed by the experienced hands of local artisans to accomodate and support the backrest and seat of the chair, lounge chair and stool, available in a variety of fine finishes and materials.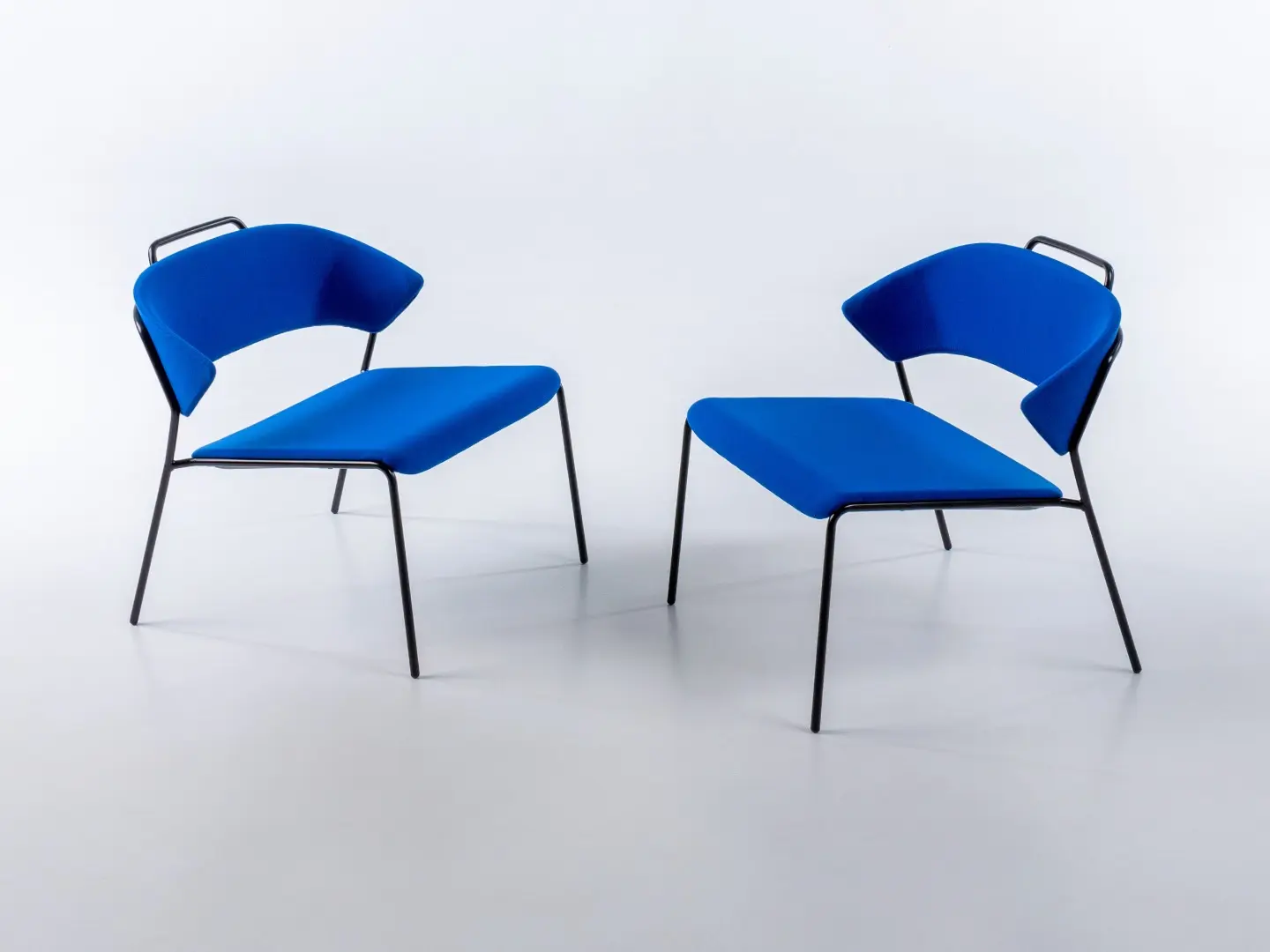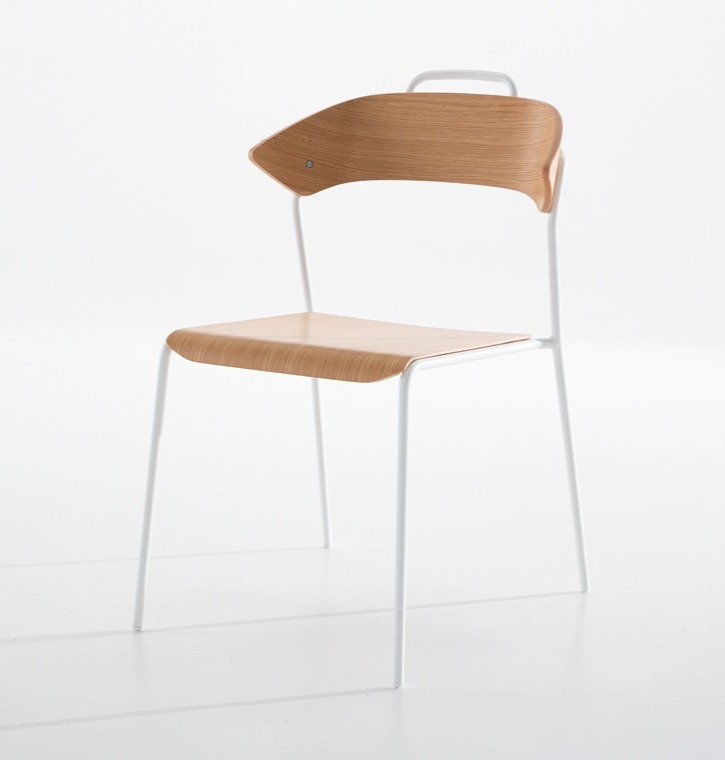 Product description
The seat and backrest are made from walnut or natural oak plywood, also available in an upholstered and padded version.
Painted tubular frame with 4 legs, ø 16 mm.
Stackable.
For indoor use.

Finishes available for the frame:
white, black, chrome.
Finishes available for the wood:
natural oak, walnut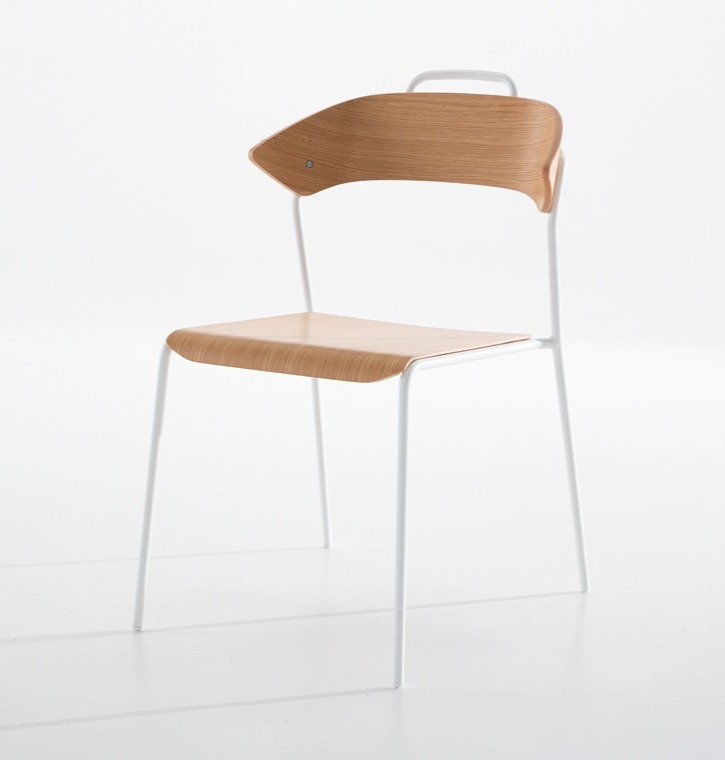 Materials
Wood, Steel, Cotton
Dimensions
- TAXI_C chair:
Lenght: 53 cm
Width: 56 cm
Height: 82 cm

- TAXI_L lounge chair:
Width: 71 cm
Height: 72 cm
Depth: 66 cm

- TAXI_S stool:
Width: 54 cm
Height: 102,5 cm
Depth: 53 cm
Product sheet
TAXI_C

Collection
TAXI

Official website
VENEDIA DESIGN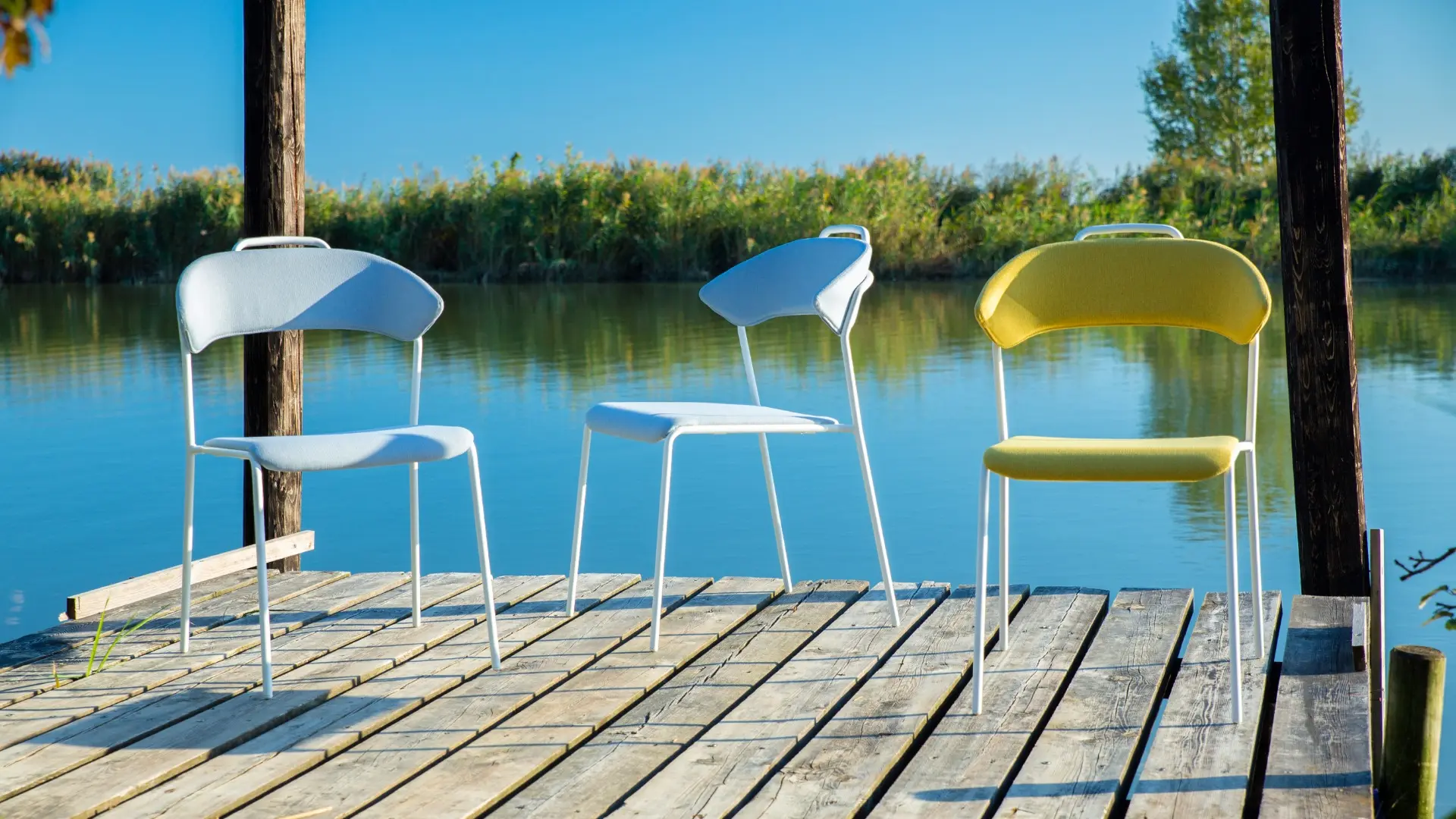 Designed by

Venedia Studio

Giampietro Moro and Cristian Moro 
BRAND SELECTION
OUR PRODUCTS