SantambrogioMilano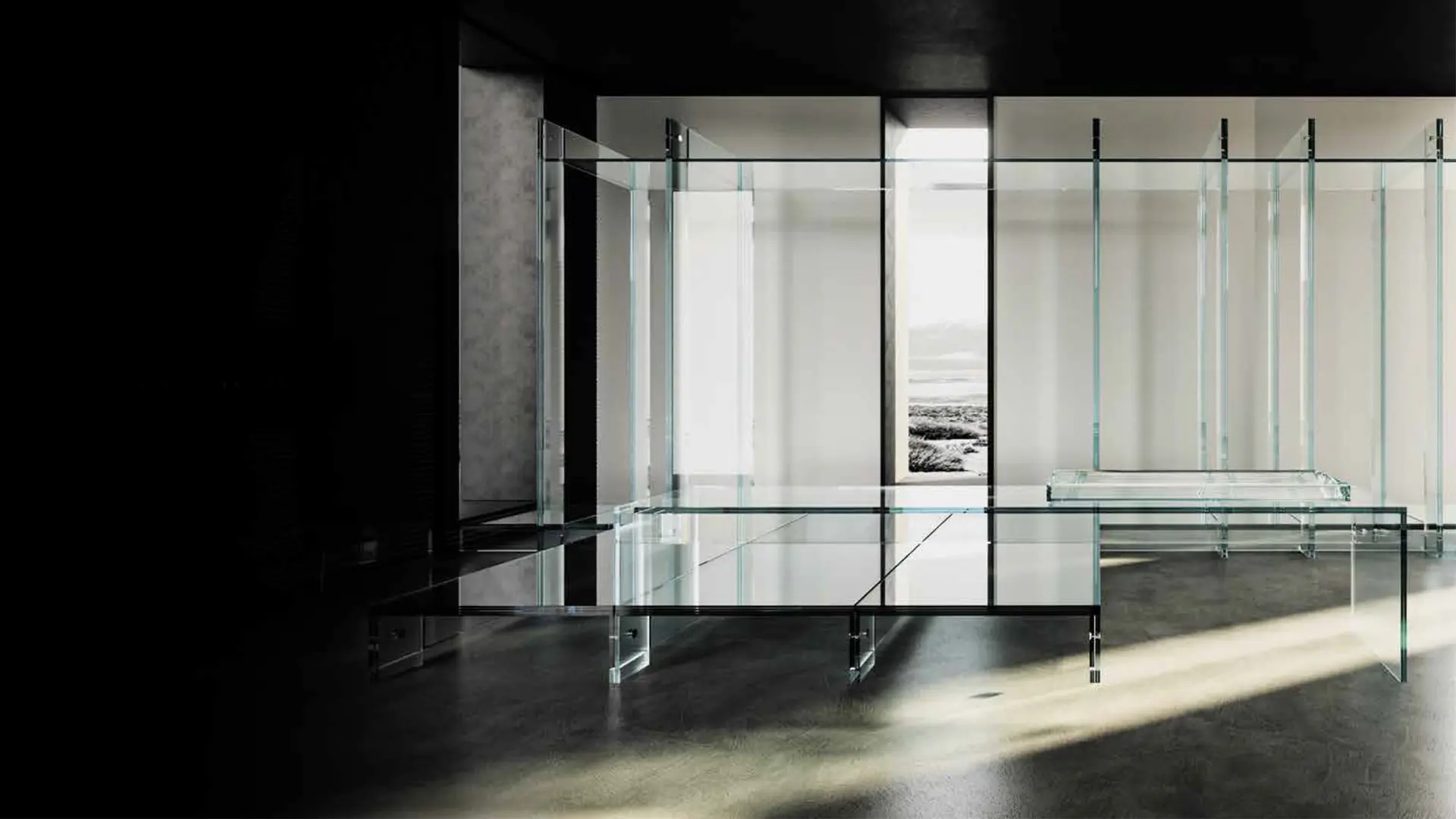 Santambrogiomilano: we are a company founded in 2003 specializing in glass furniture and architecture.
Essential lines that redefine the concept of everyday life.
Simplicity è vetro ed emozioni.
Le sue forme e il suo design creano sensazioni e atmosfere particolari, rendendo l'abitare un'esperienza sensoriale unica. E' come respirare un'essenza preziosa: lasciati andare alle emozioni e inizia ad immaginare ...
Questo è il profumo del vetro.
Simplicity, a collection born in 2004. Simplicity of a word, all the glass and architectural design. The objects that live in autonomy, without being entered in a series, although different, but united by a single idea. For these reasons and in particular thanks to transparency singularity, our collection can be inserted in every area (home, office, outdoor and public space) without interfering with elements around.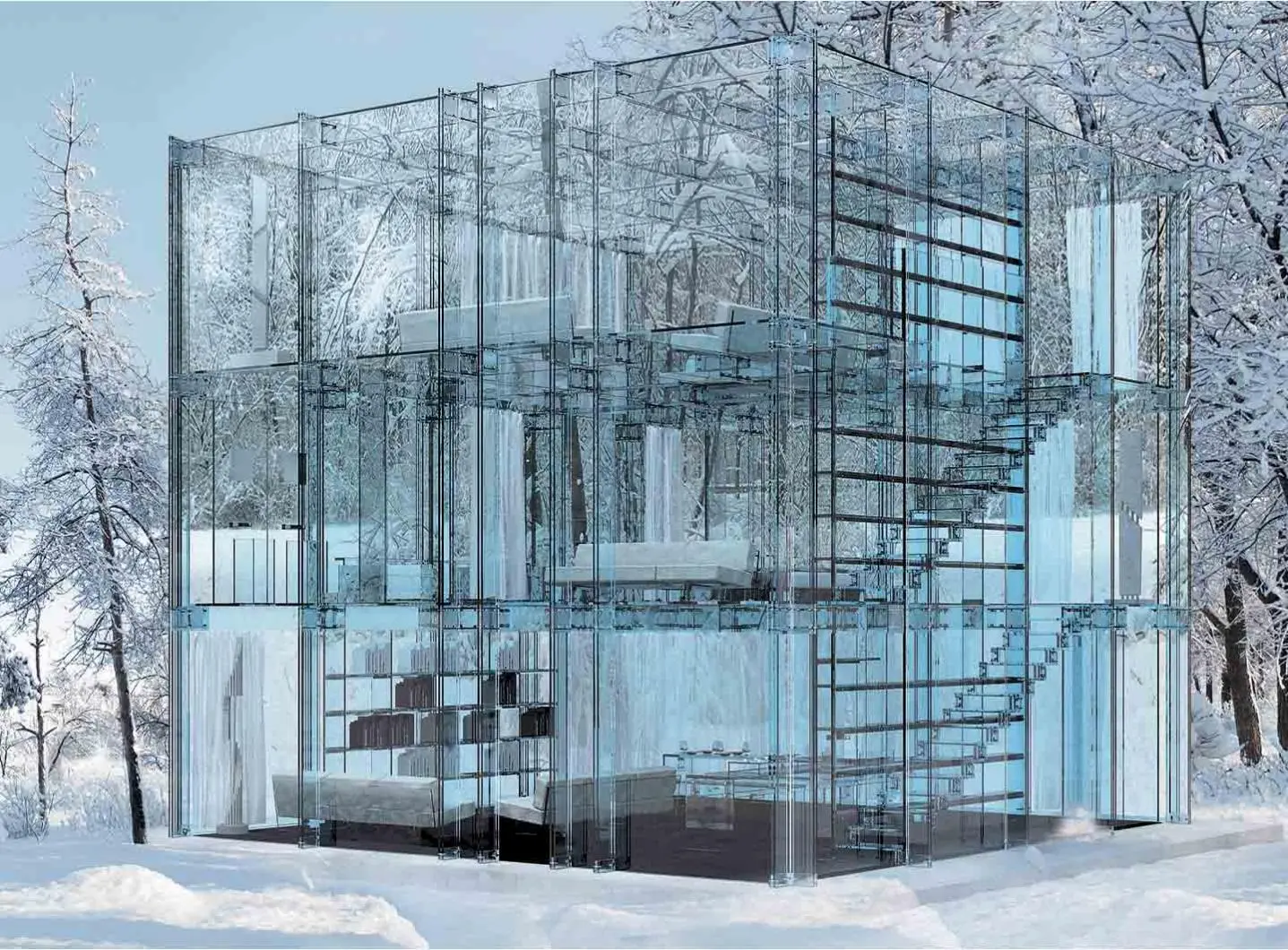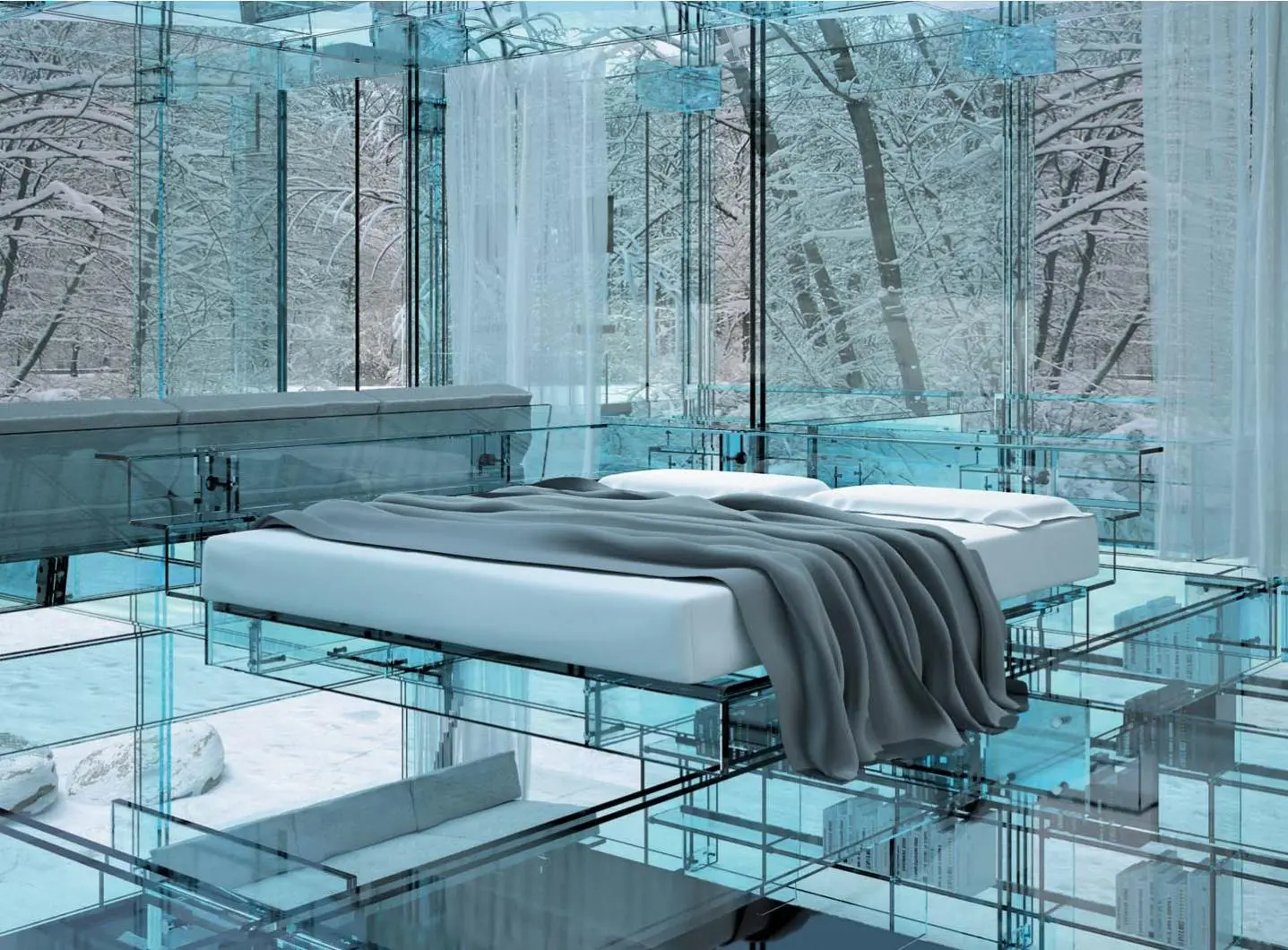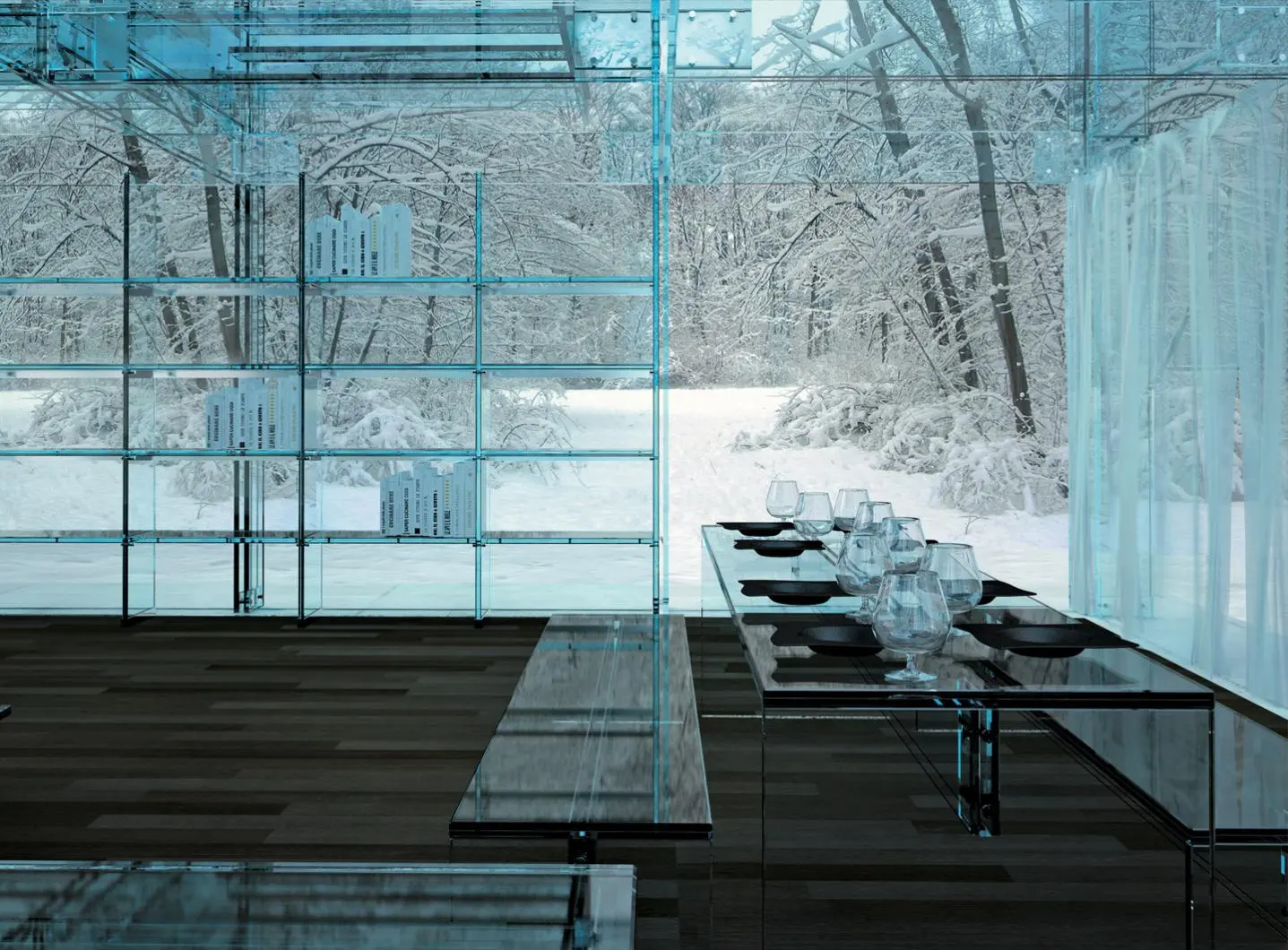 Over the years the company has acquired high skills in terms of design and manufacturing process: at present it is capable of reaching 100 architectures % transparent and provide a vision of life based on a 360 ° transparent. We help people to live in a better place that permits to dream every single day of their life. We want to be on the same wavelength of society's changes and innovations. Last but not least, we want to live in a better world using 100% recyclable materials and products 100% Made In Italy.