Rubinetterie Zazzeri S.p.A.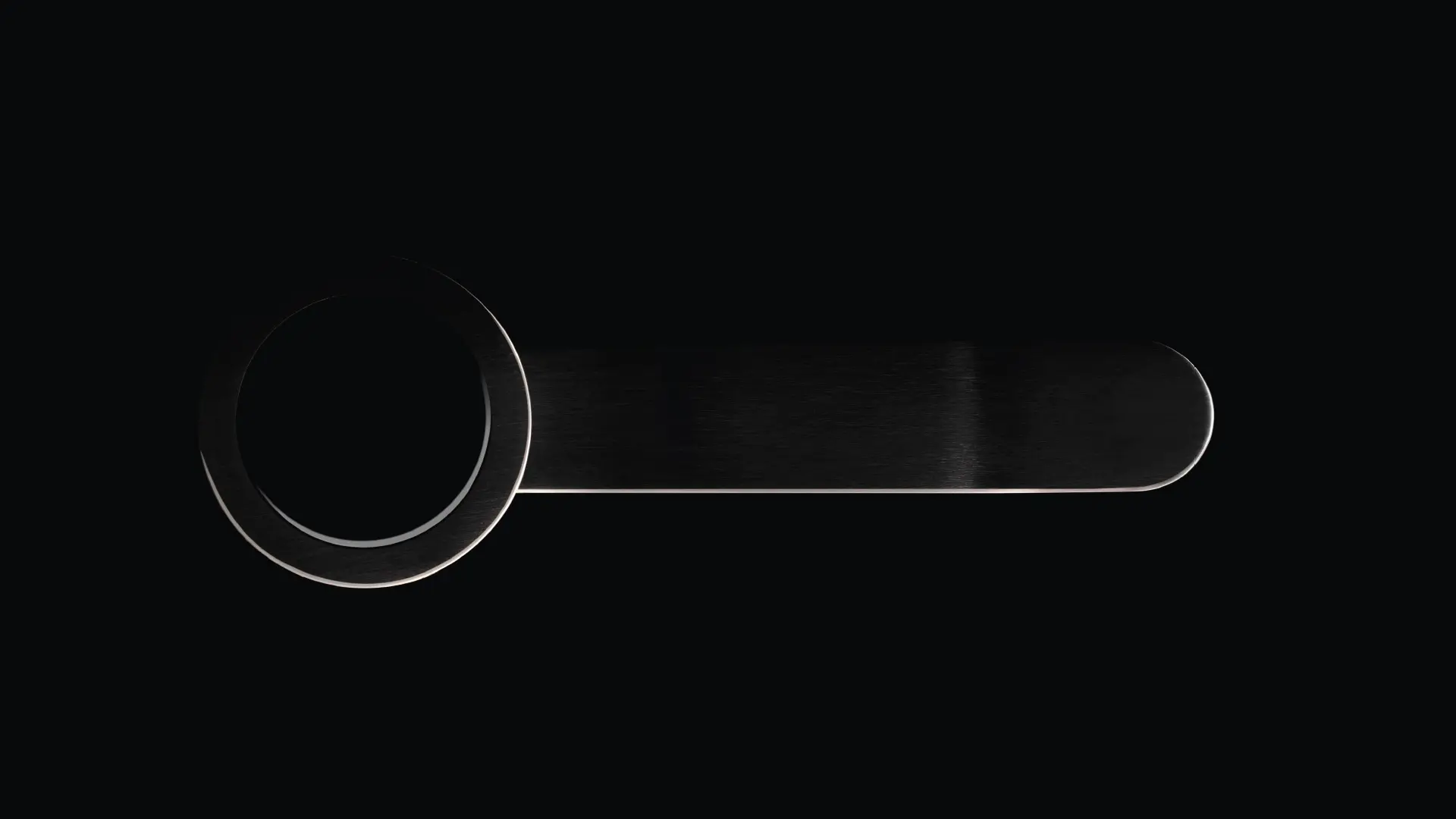 Zazzeri is an historical brand for the Italian taps and fittings sector and it is appreciated worldwide. It is a fully made-in-Italy excellence in the bathroom sector, able to combine design and tradition.
Zazzeri has been producing design taps and fittings since 1929 achieving ambitious and successful objectives thanks to its experience and great professionalism taking advantage from the creative contributions of internationally renowned designers.
It ranks on the market among the best companies in the sector of bathroom fixtures and furnishings and it succeeded in gaining a prestigious position thanks to its continuous investments in research and development, to its manufacturing skills and to a marked sensitivity for taste trends which are often anticipated exactly thanks to its natural talent to realize and, frequently, to influence the market requirements. 
Modern, Classic and Showers are the leading collections which identify the whole company production: from the purest, contemporary, and essential design to the classic and timeless forms inspired by the ancient charm of British style rooms to the shower systems among the most complete, unique, and high-tech ones of the moment.