Rubinetterie Zazzeri S.p.A.
INTRODUCES
Z316_sh
Category: Bathroom Furniture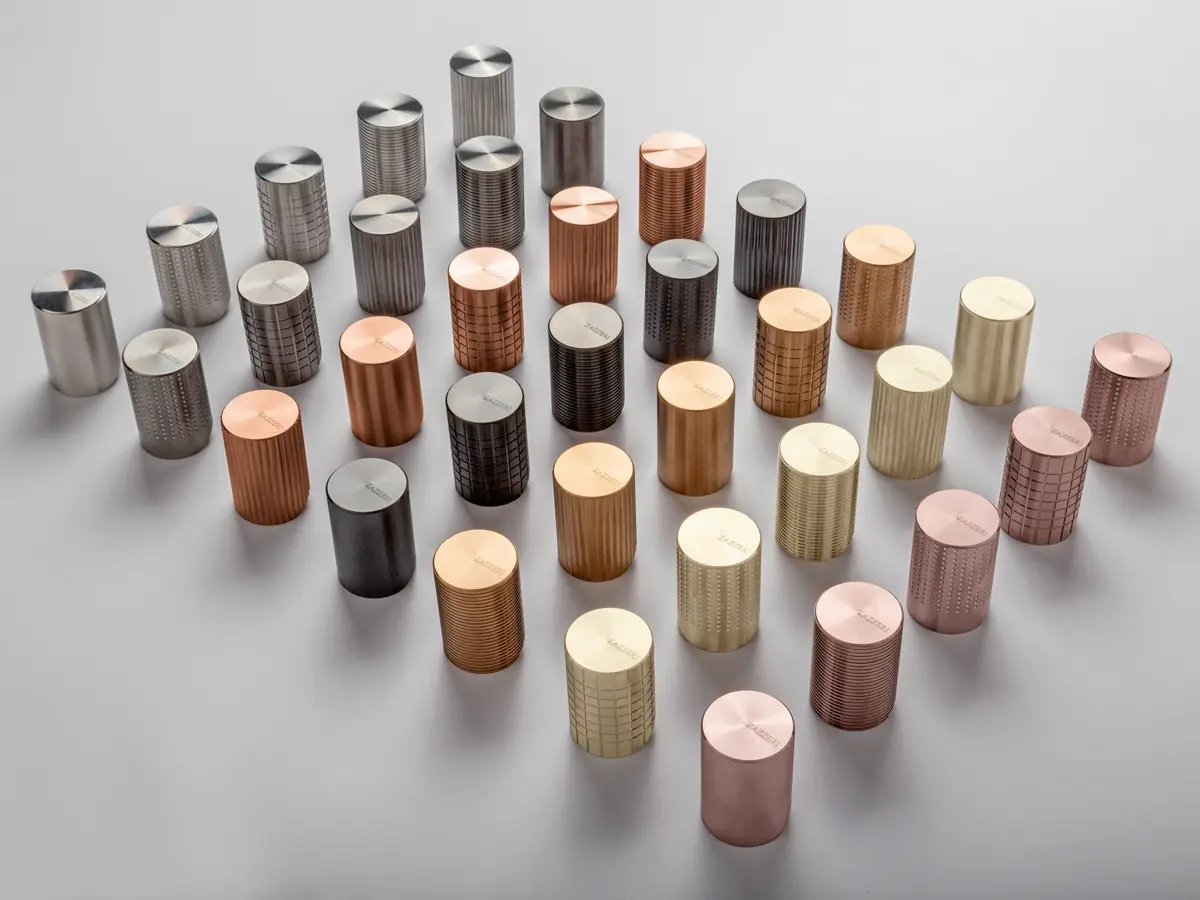 Z316_sh is the new version of the single-lever mixer that sees the lever as a characterizing element. Lever that retraces the entire Z316 range, adding charm and new design features.
Zazzeri, with its natural passion for design and its strong sensibility for the stylistic value which is inherent in each collection, continues its research and innovation path investing resources and energies aiming to develop new projects as well as to complete and to update already existing and still trendy collections.  
Z316 collection, the first one by Zazzeri fully made of stainless steel AISI 316/L, evolved, and is showed to the public in a new and appealing stylist variant.
Z316_sh is the new version of the single lever mixer tap where the lever is the distinguishing feature. This lever characterizes the whole Z316 series adding charm and new features of design.
The new Z316_sh handles represent, in fact, a cylindrical extension of the body of the tap and, with the related versions, introduce an additional characteristic of purity for the collection design. The hand levers, as a matter of fact, are available in five different textures made by chiselling the surface: smooth, vertically striped, horizontally striped, checkered and dotted. 
The Z316_sh collection, like all the collections made of steel by Zazzeri, is offered in the brushed version and in six PDV finishing in the following versions: Carbon, Anthracite, Bronze and copper, Copper, Cognac and White Gold.
Its cylindrical hand lever, its several types of chiselling and its various finishing further enhance the ability of this collection to furnish rooms characterized by form purity enhancing them with discreet and elegant decorative elements. A delicate contrast which marks with natural harmony two different souls: the clean and simple lines of the Z316 collection and decorative elements.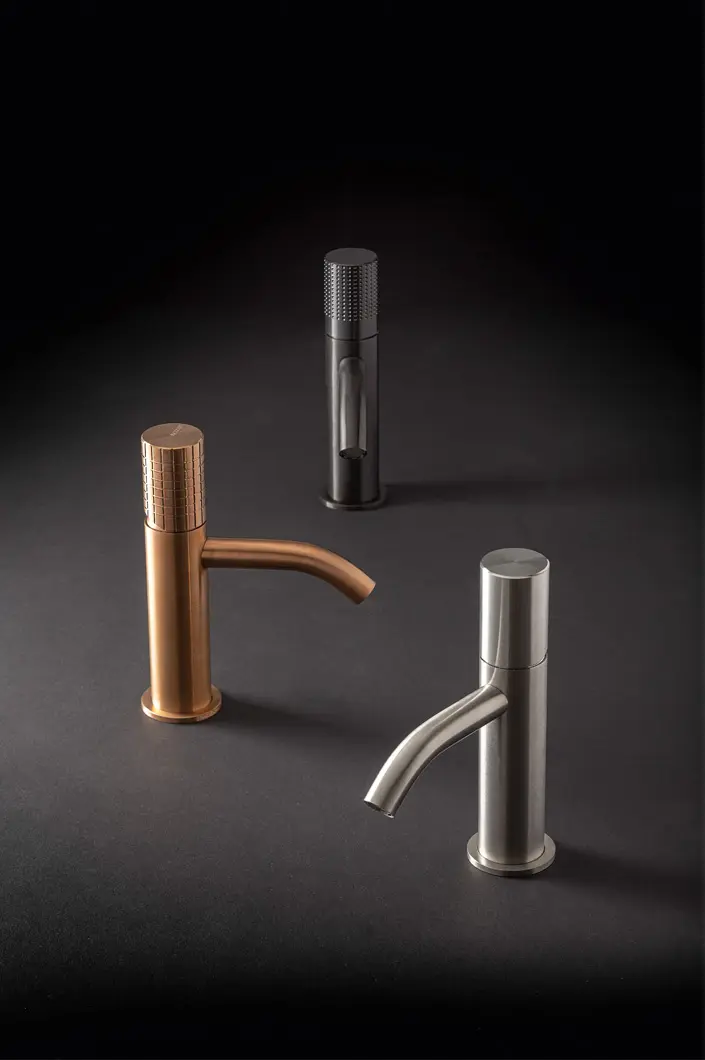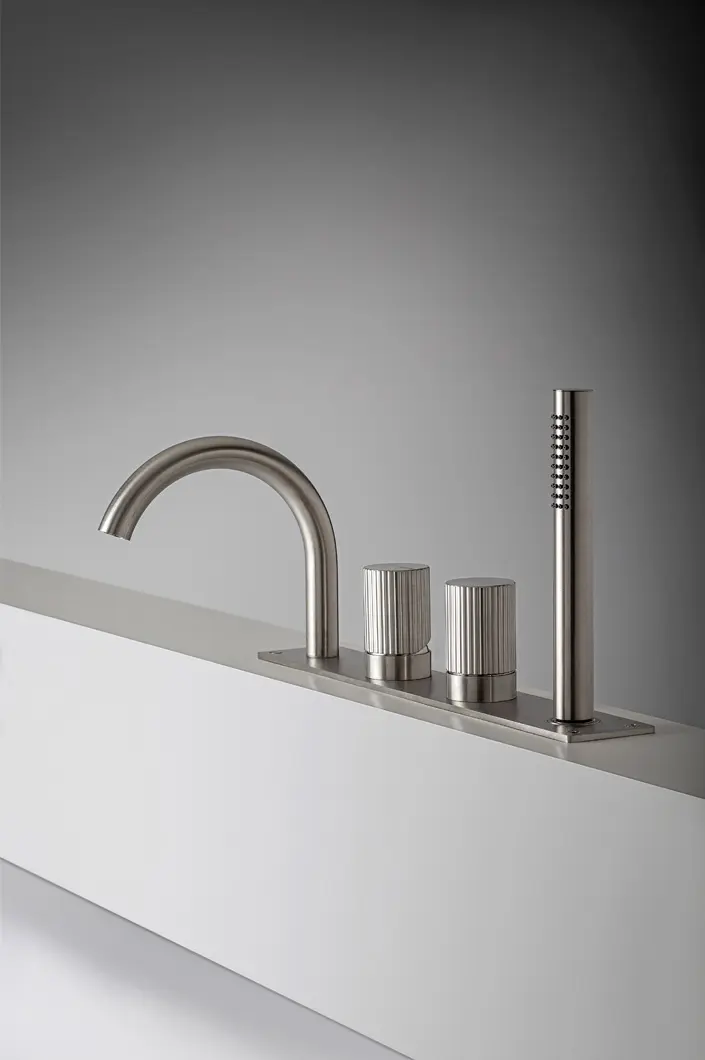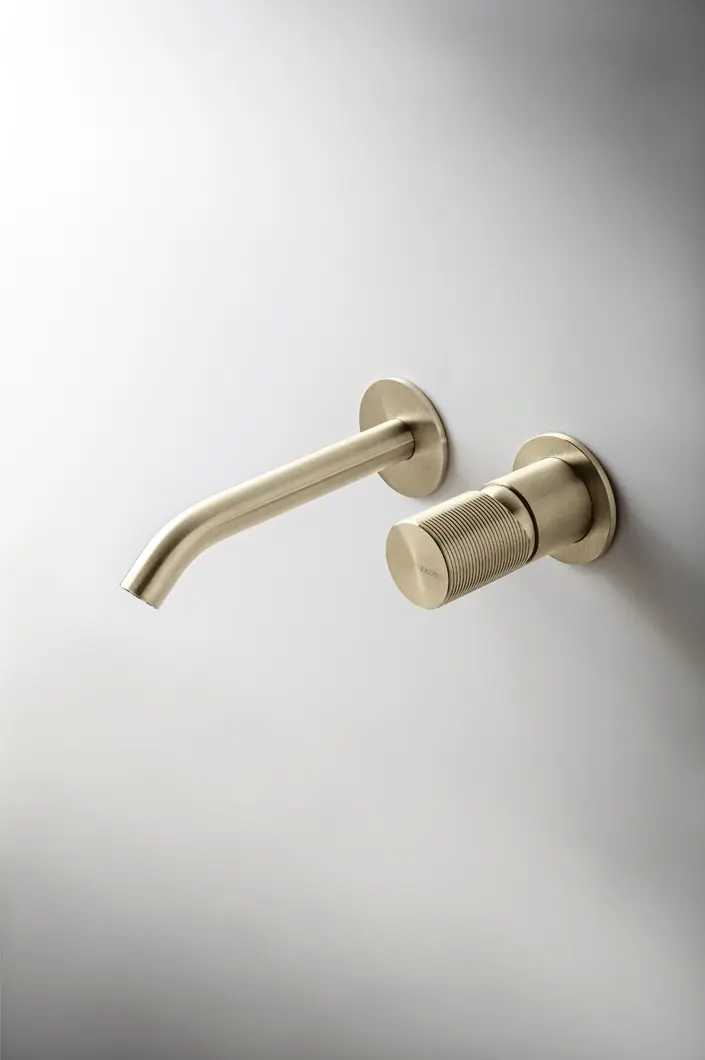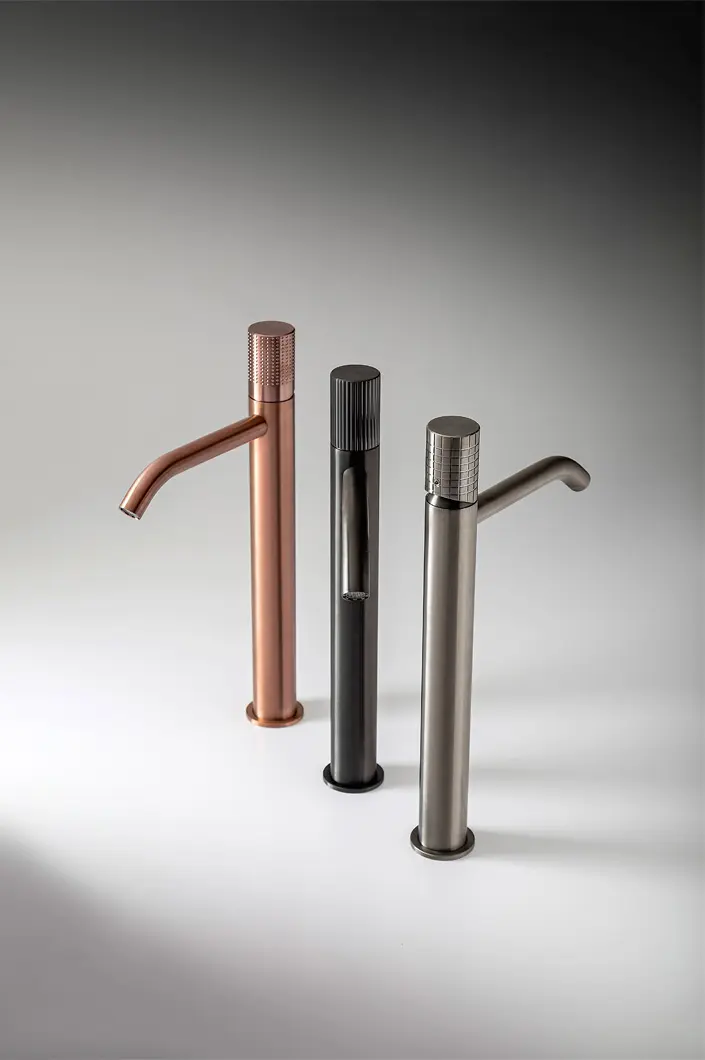 Designed by

Arch. Roberto Innocenti

BRAND SELECTION
OUR PRODUCTS