Rosa Splendiani srl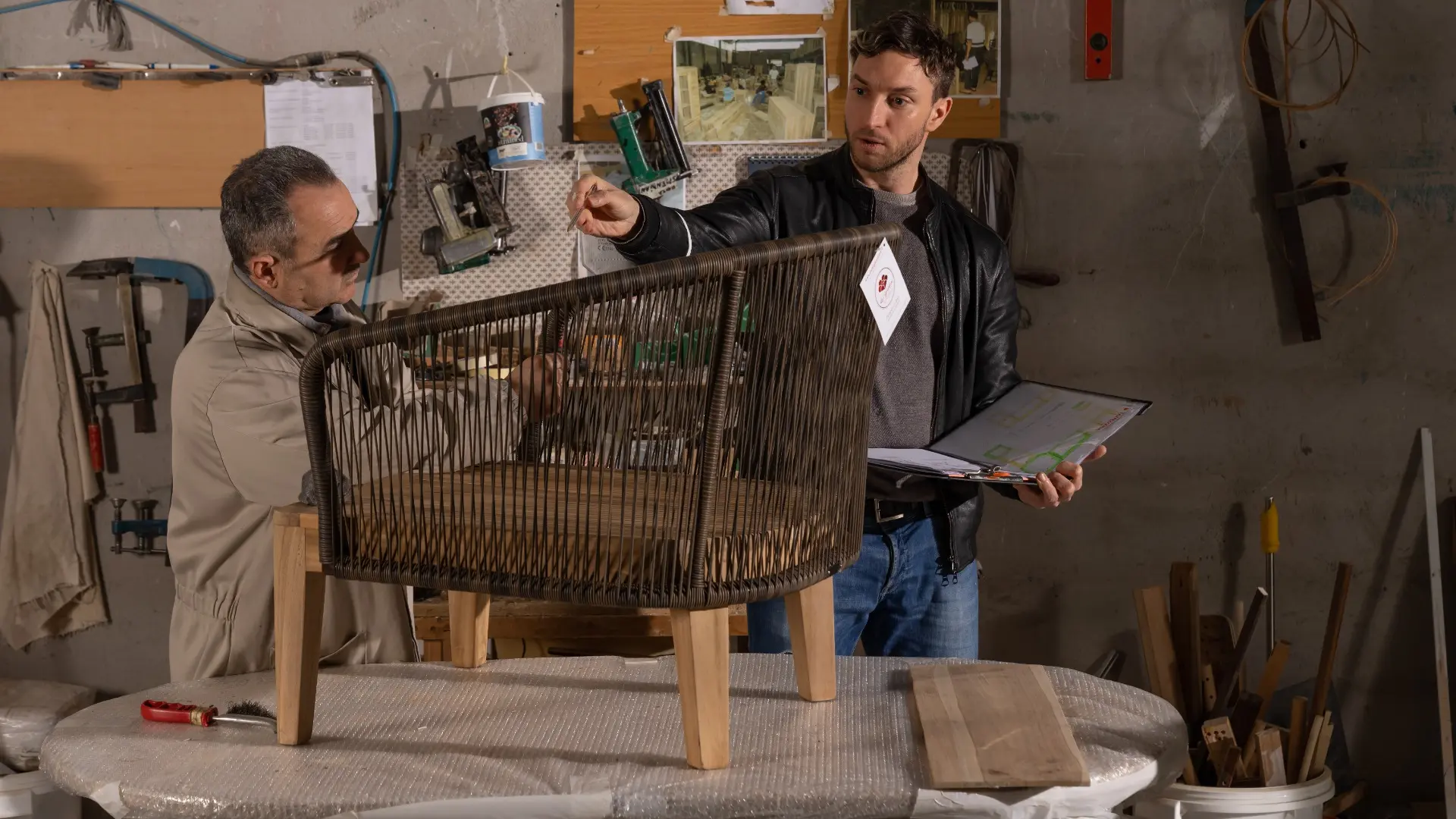 Rosa Splendiani has been designing original collections of outdoor and indoor furniture since 1969. The connection between tradition and innovation is crucial in company's vision. It means long-lasting products with a timeless beauty and style.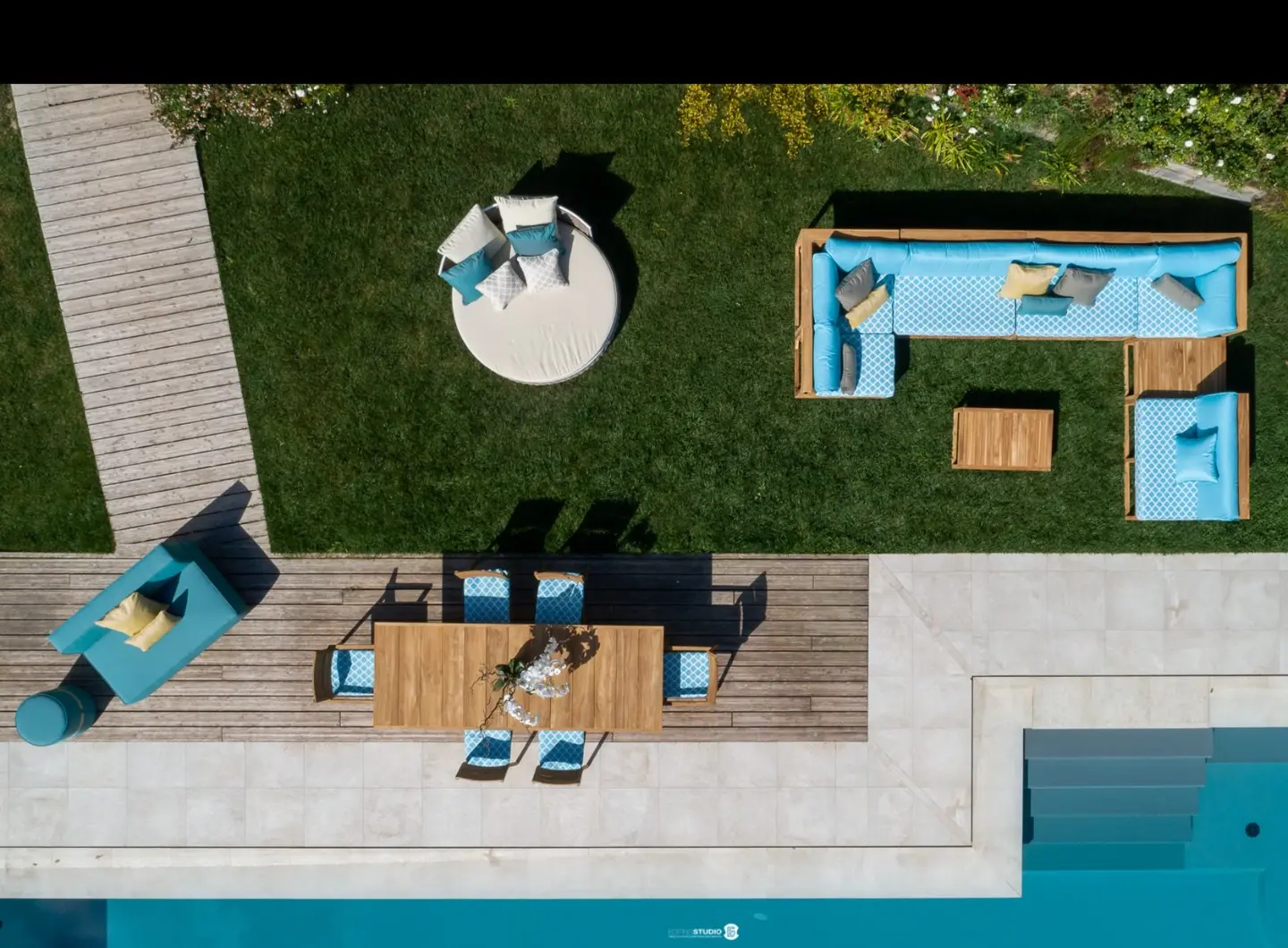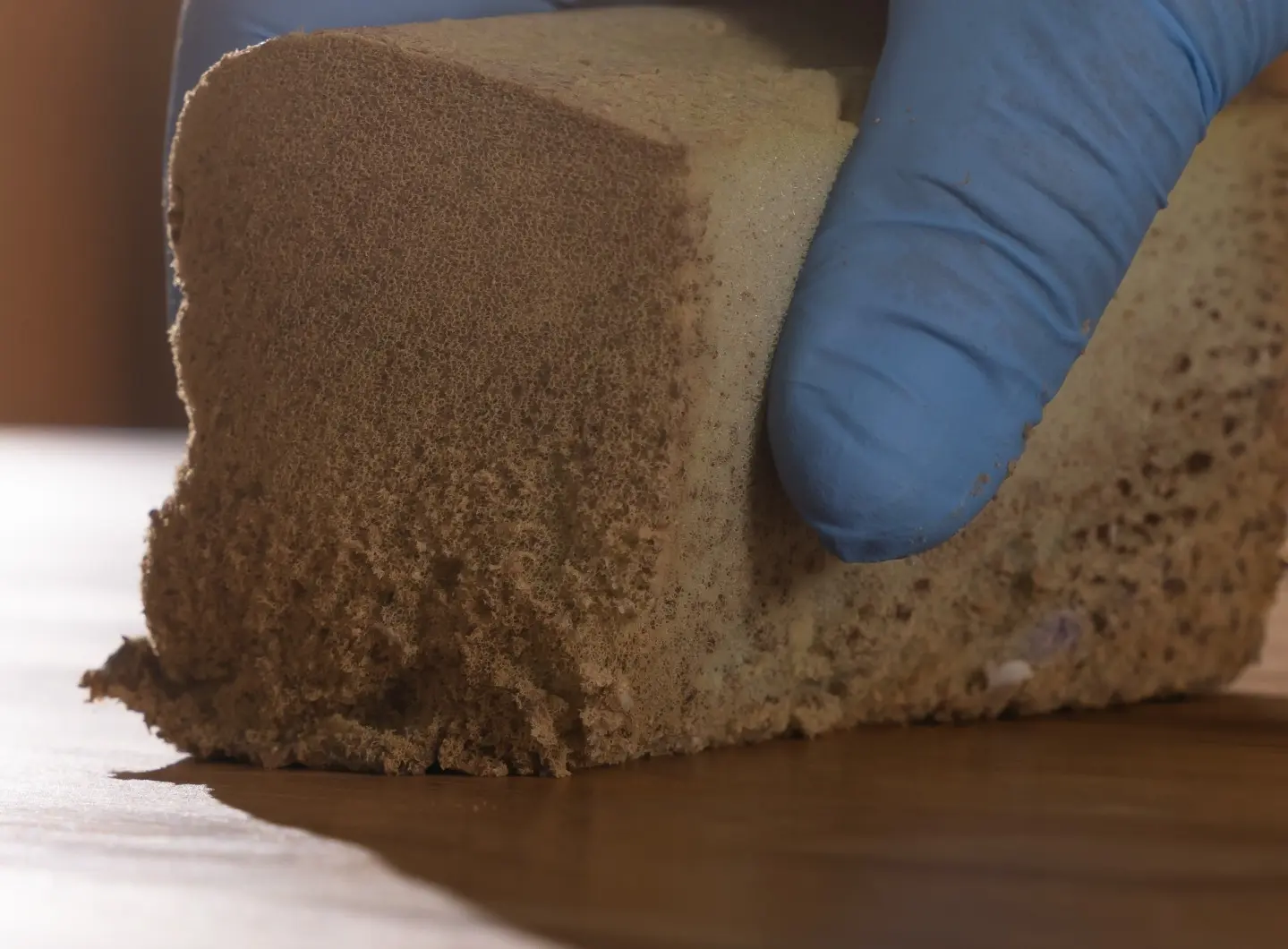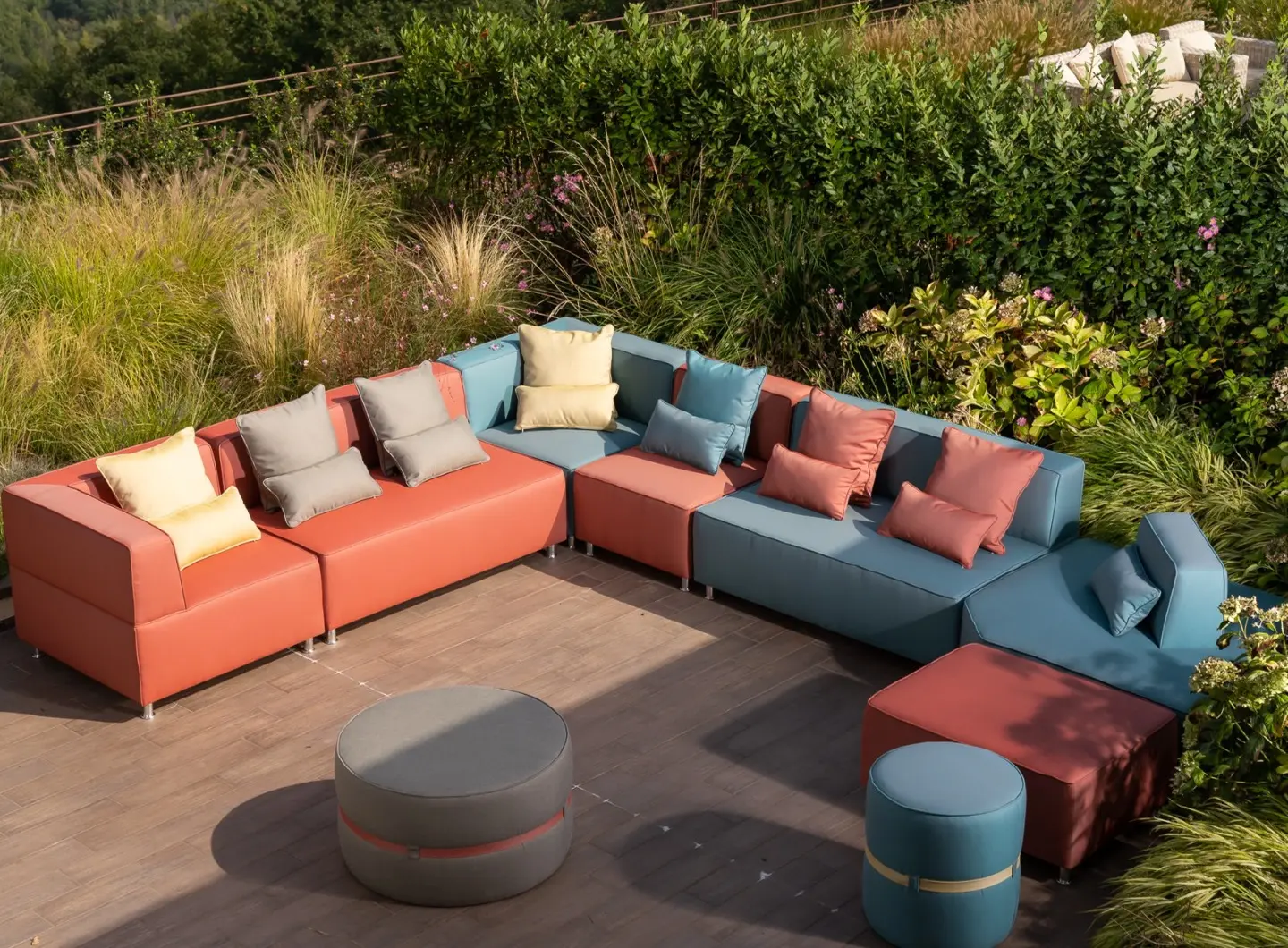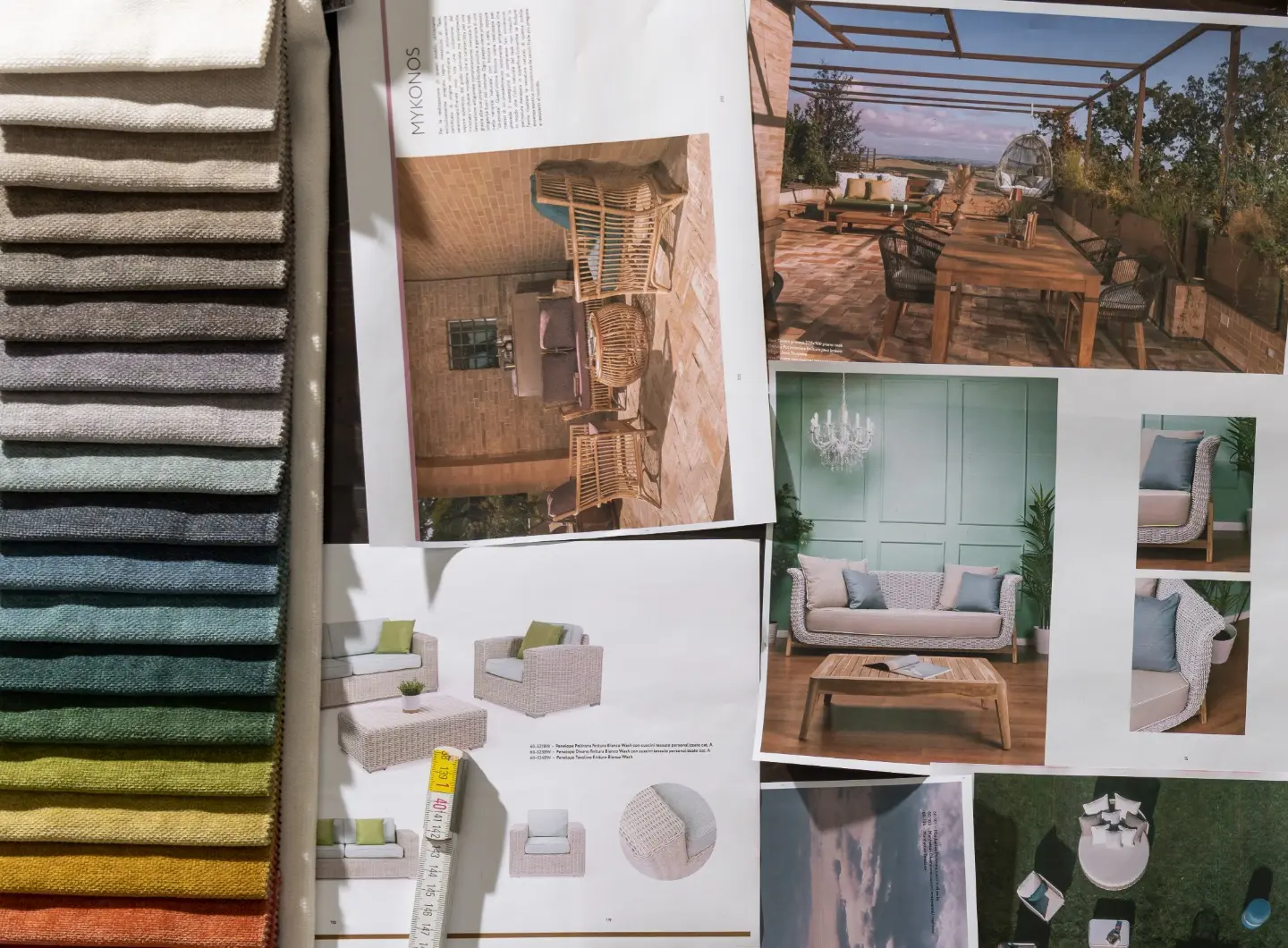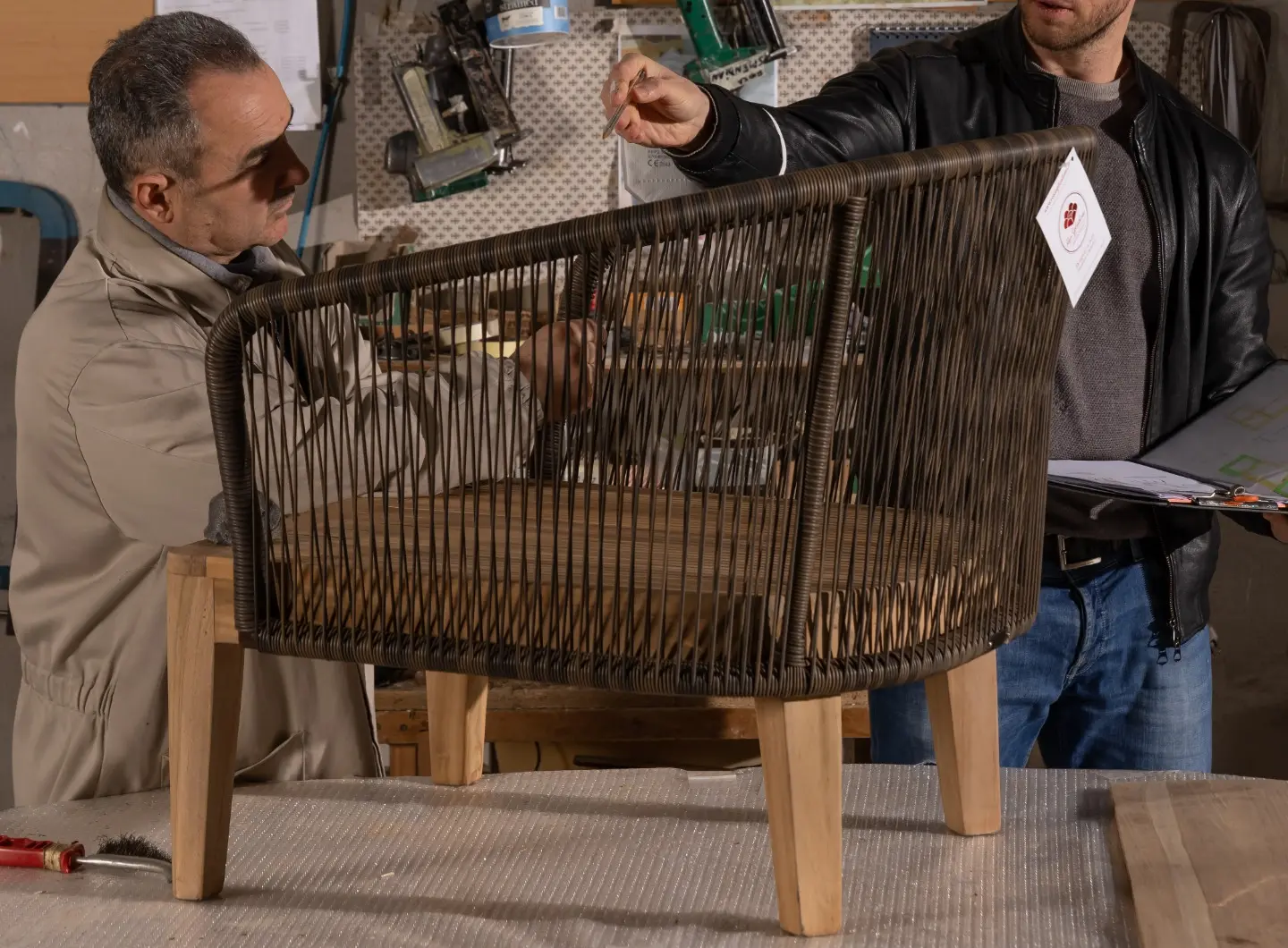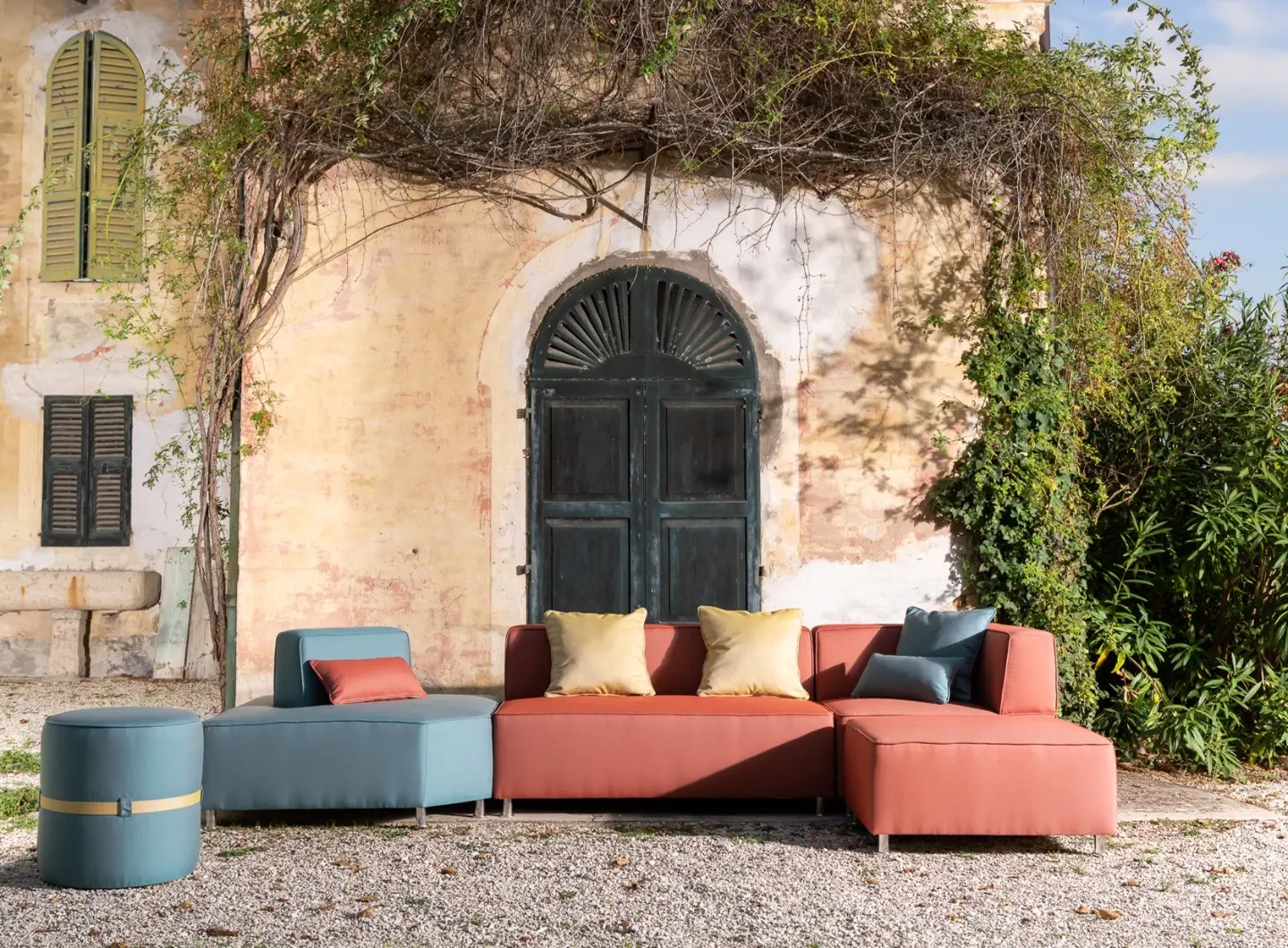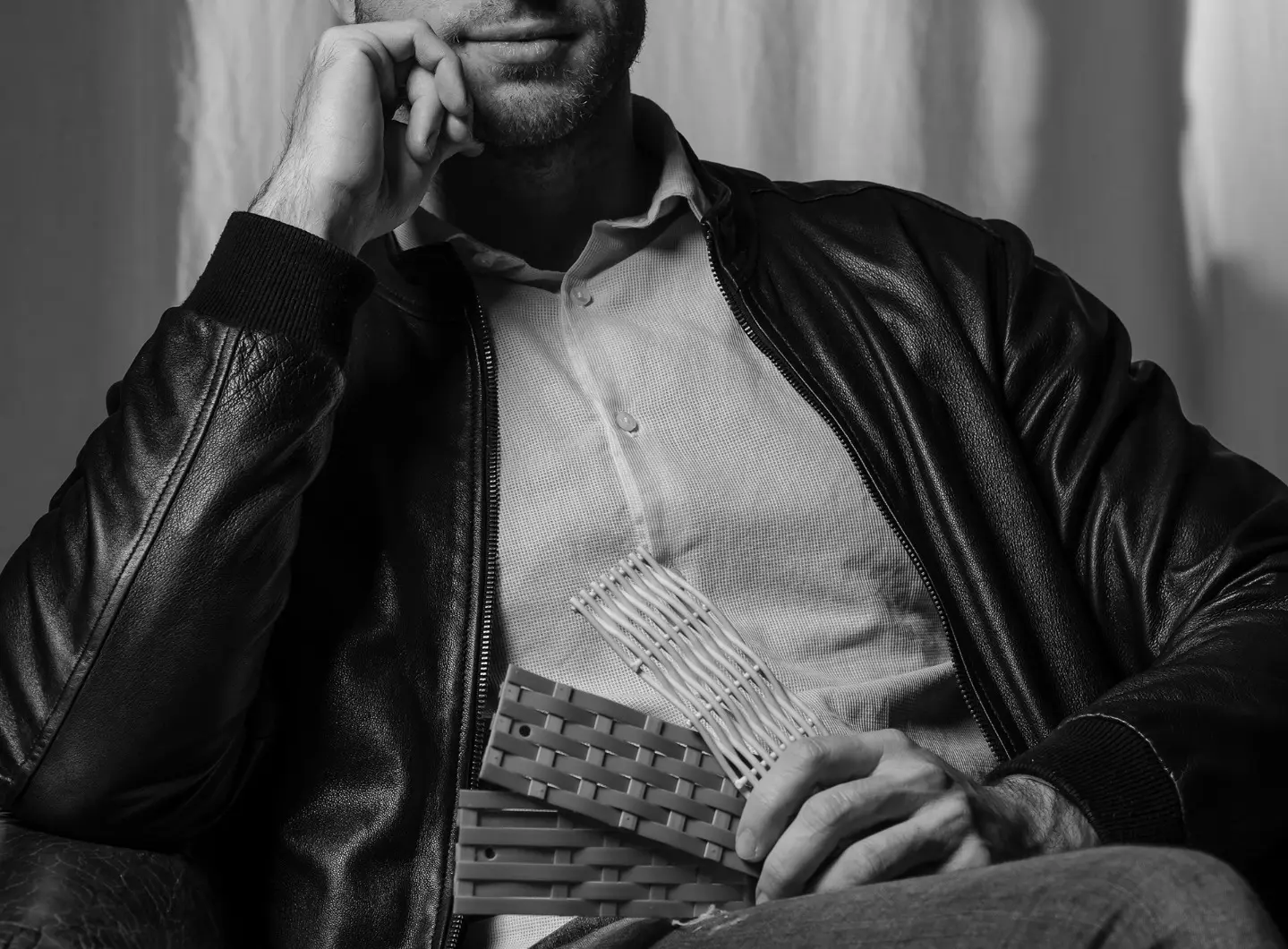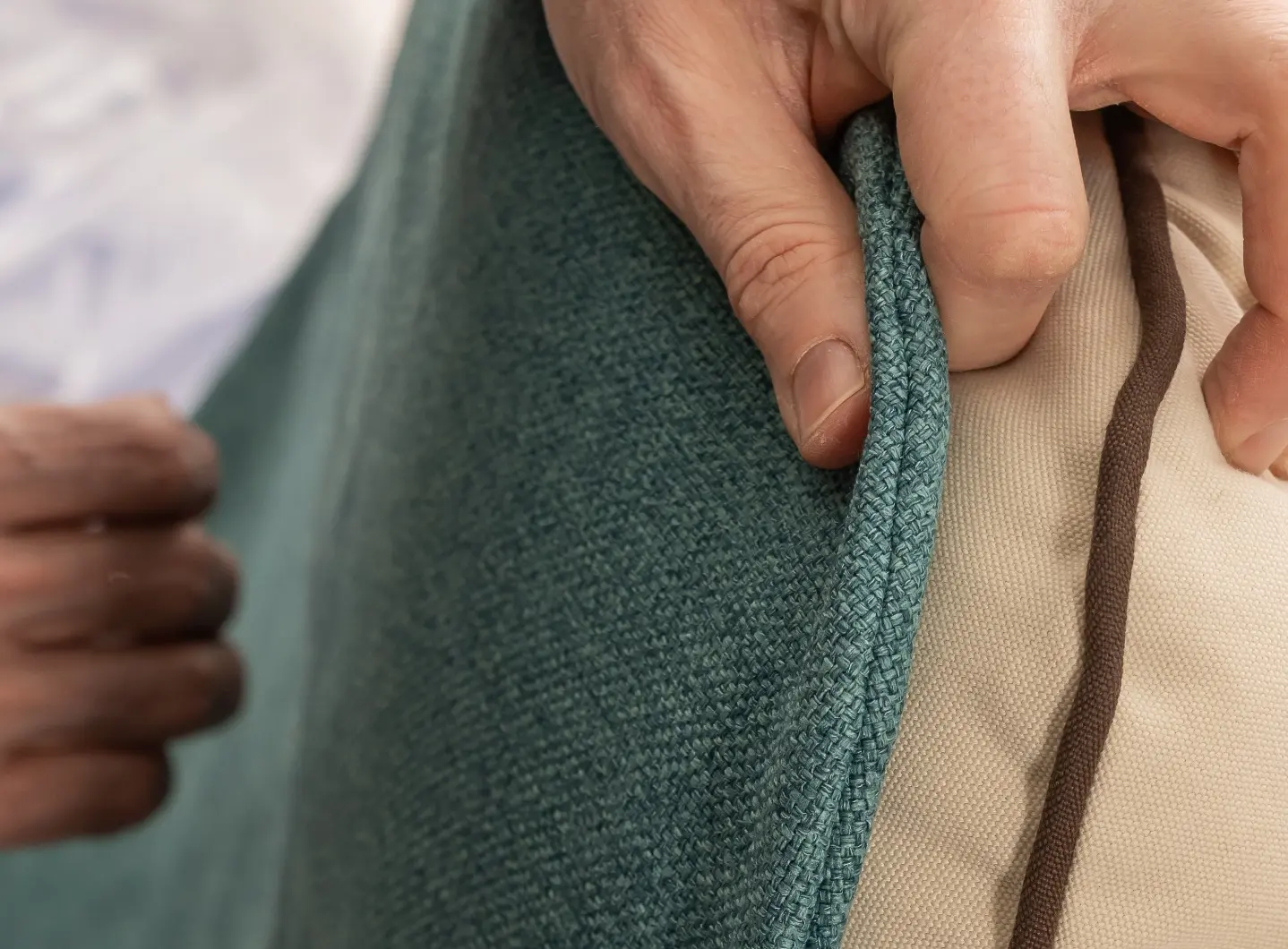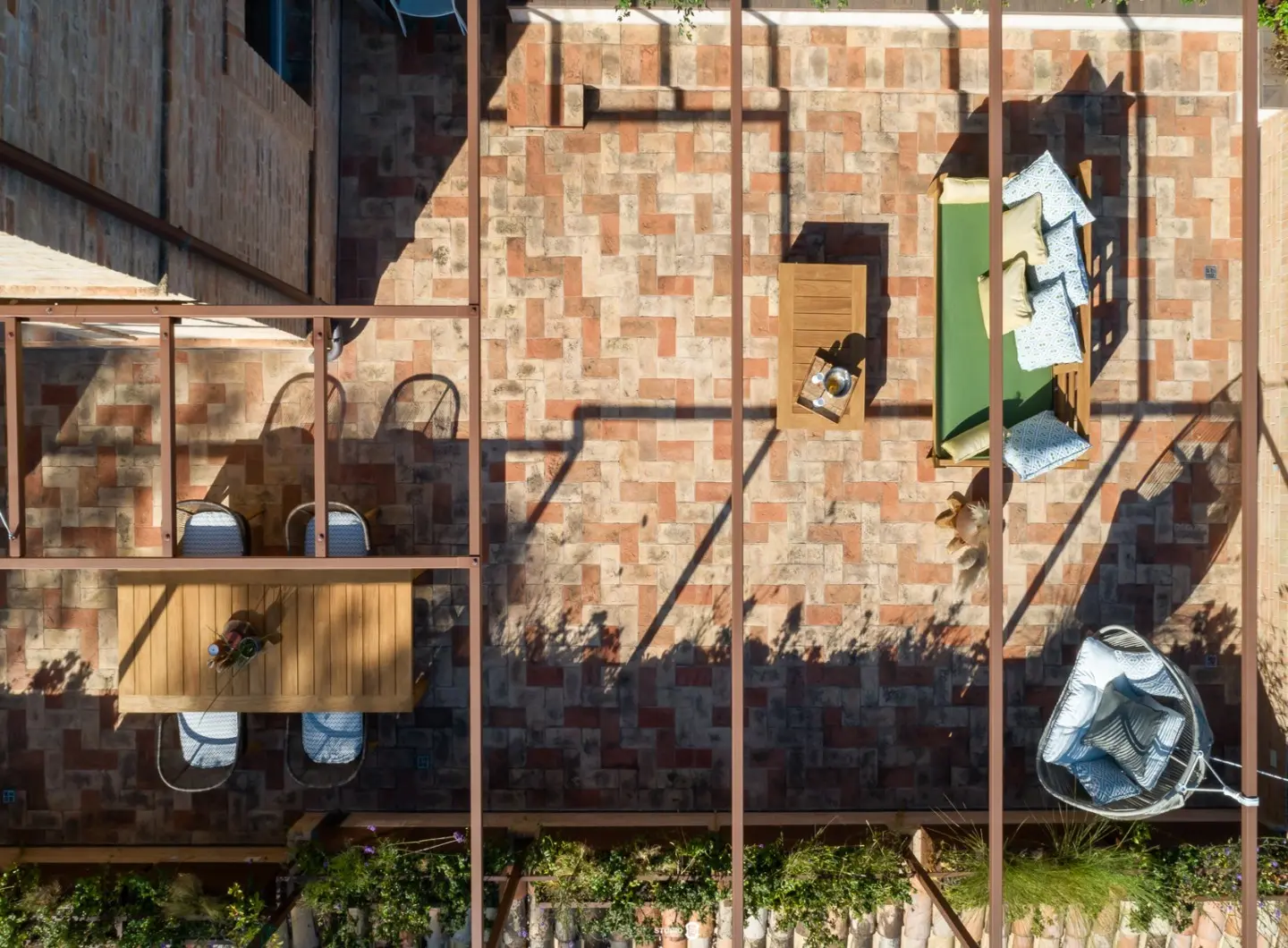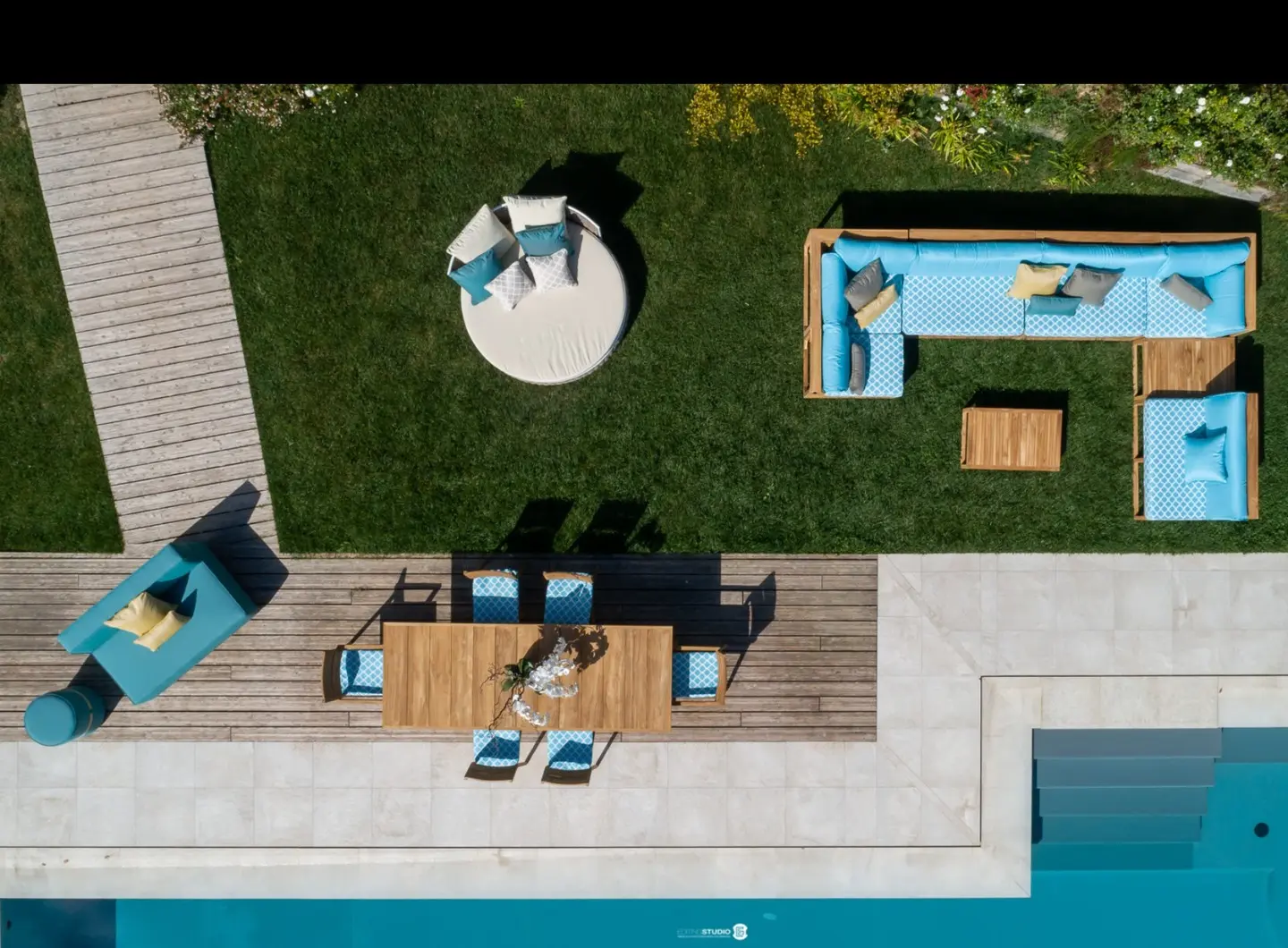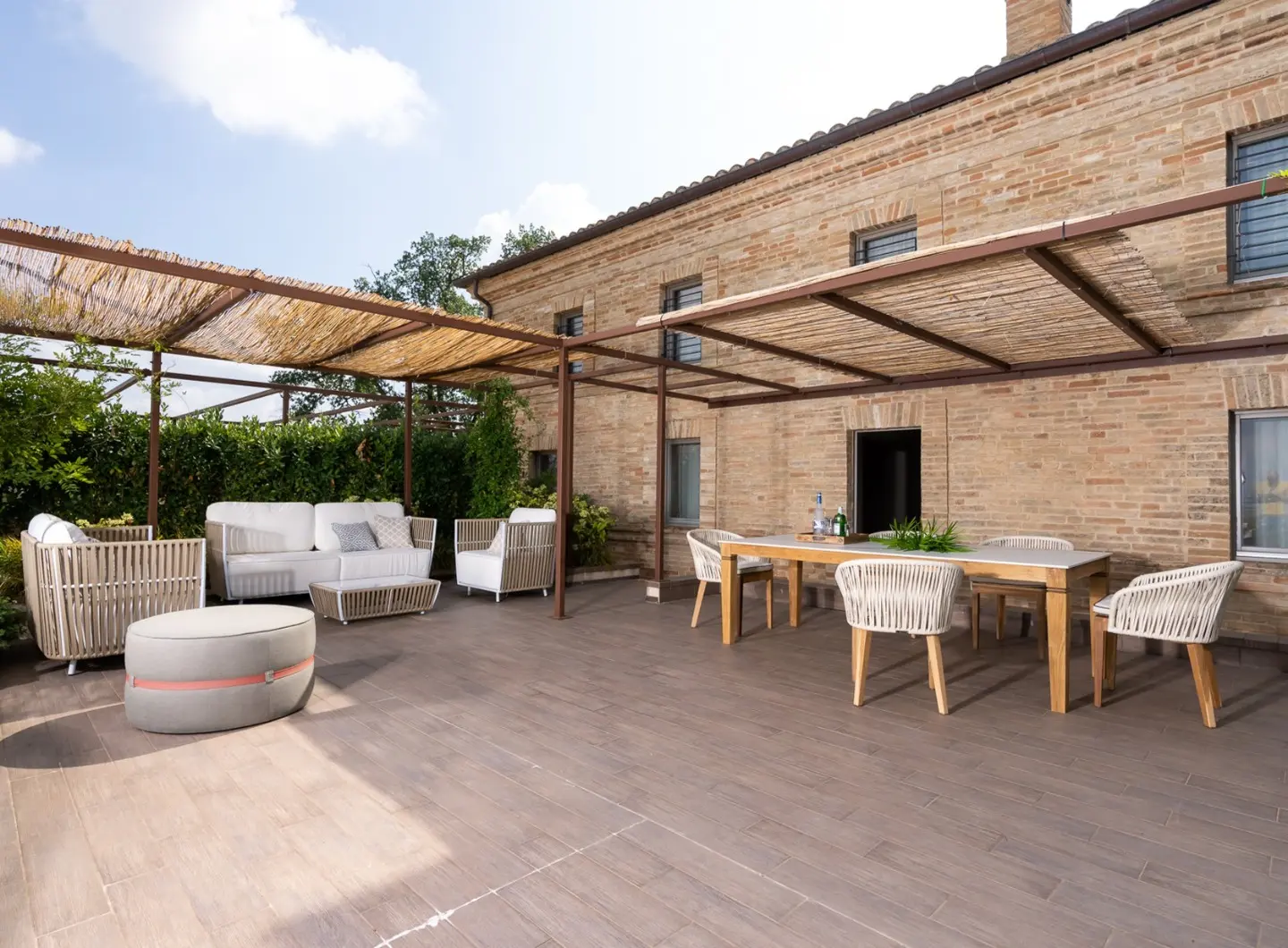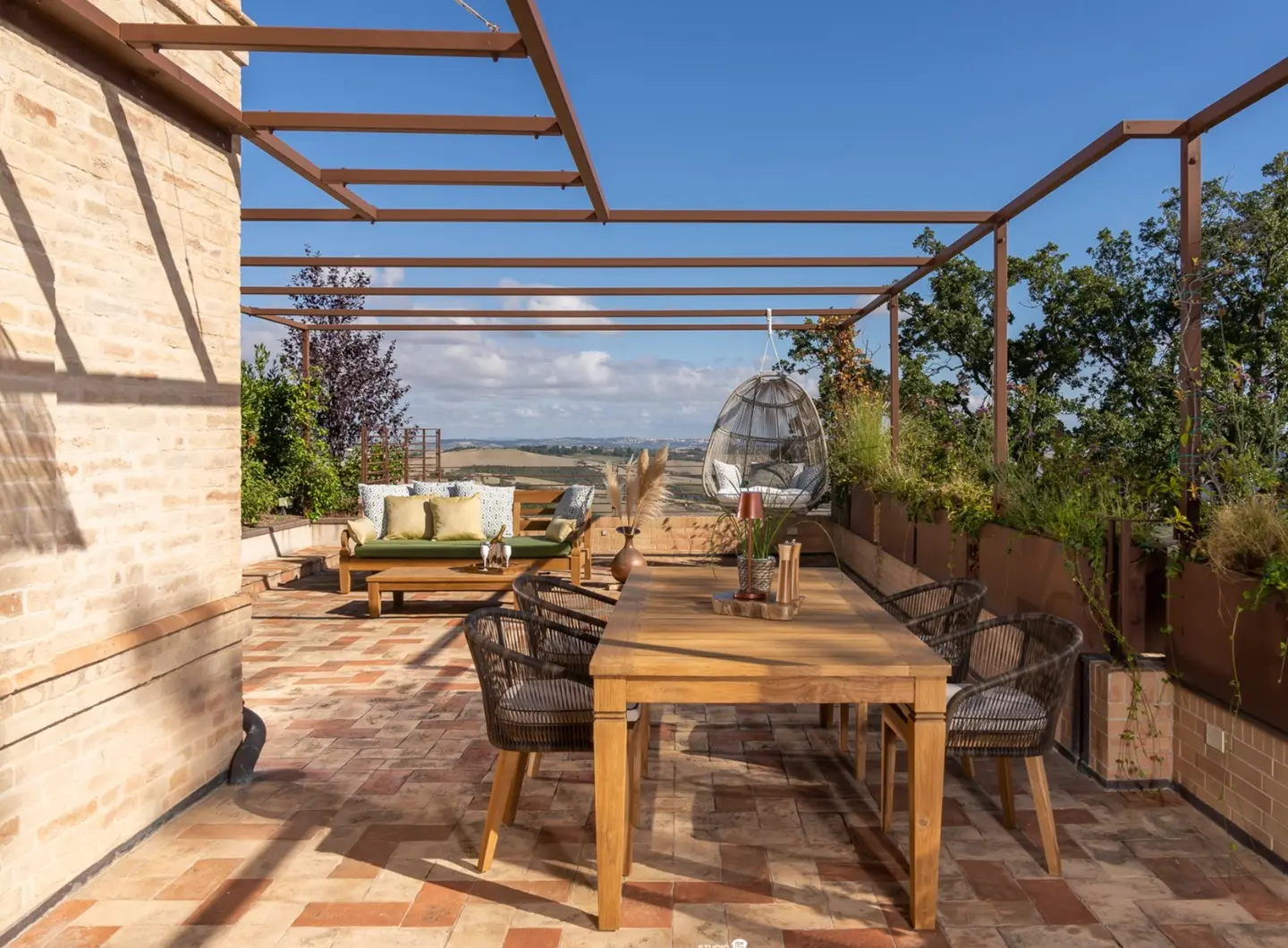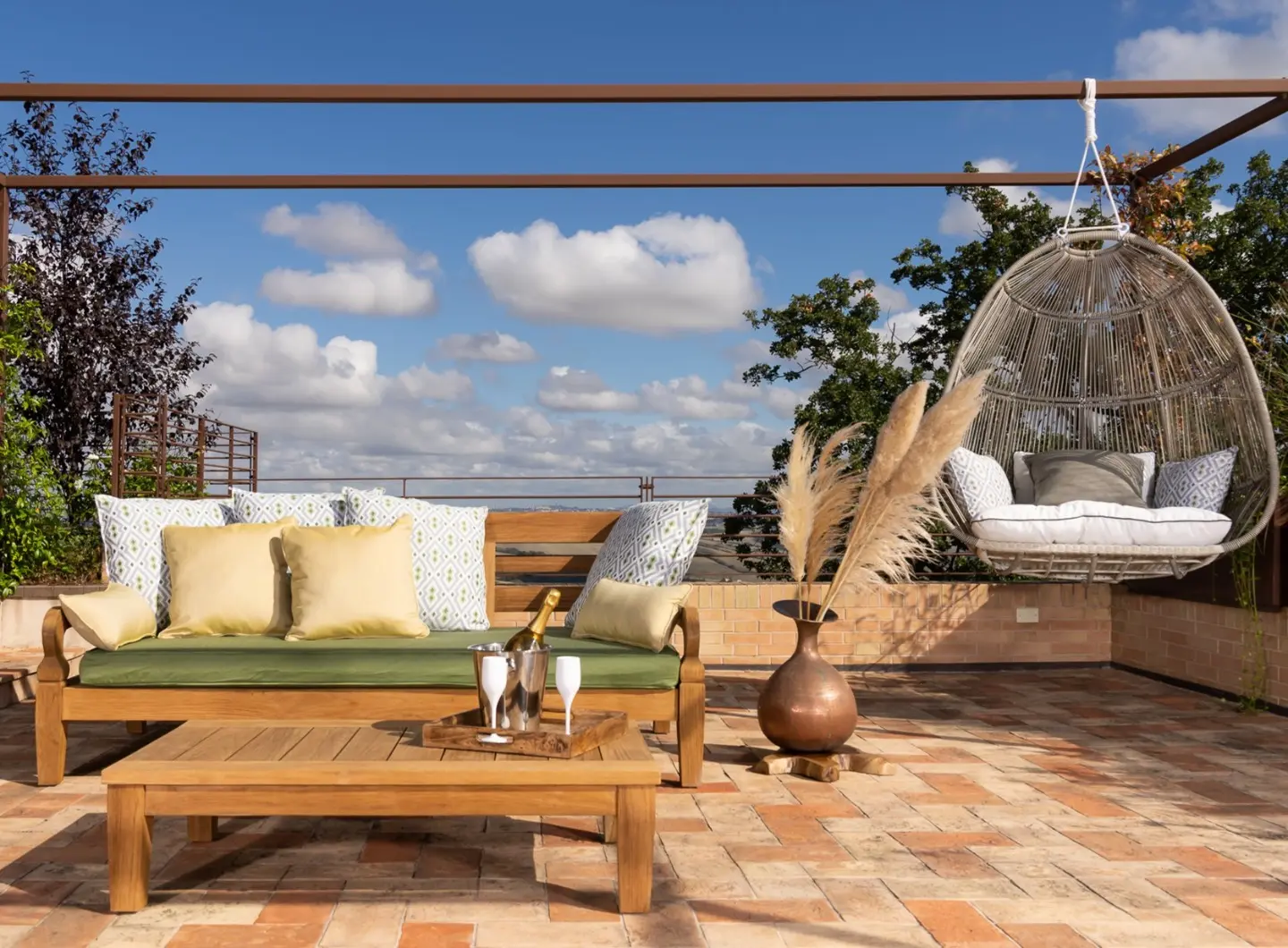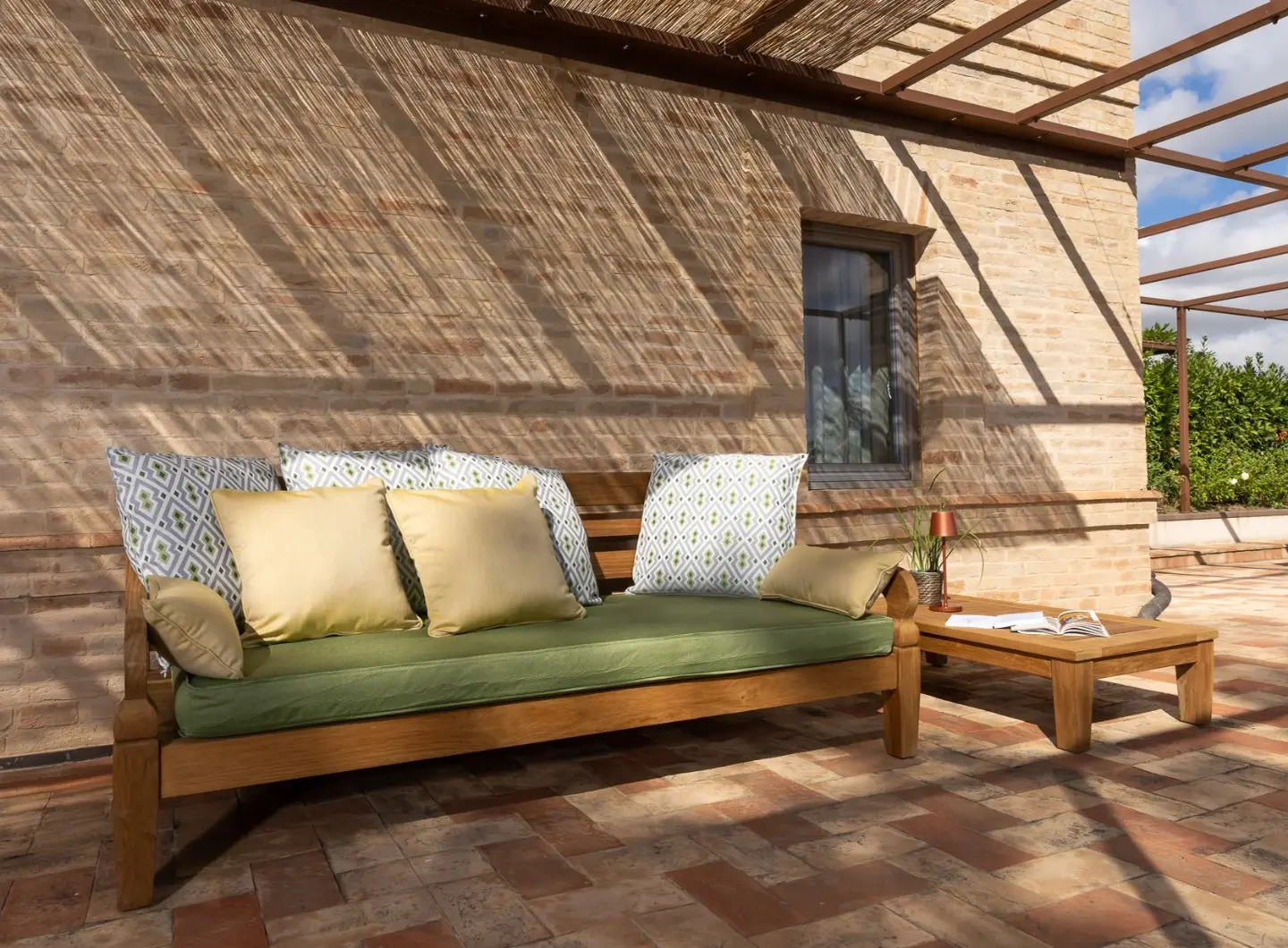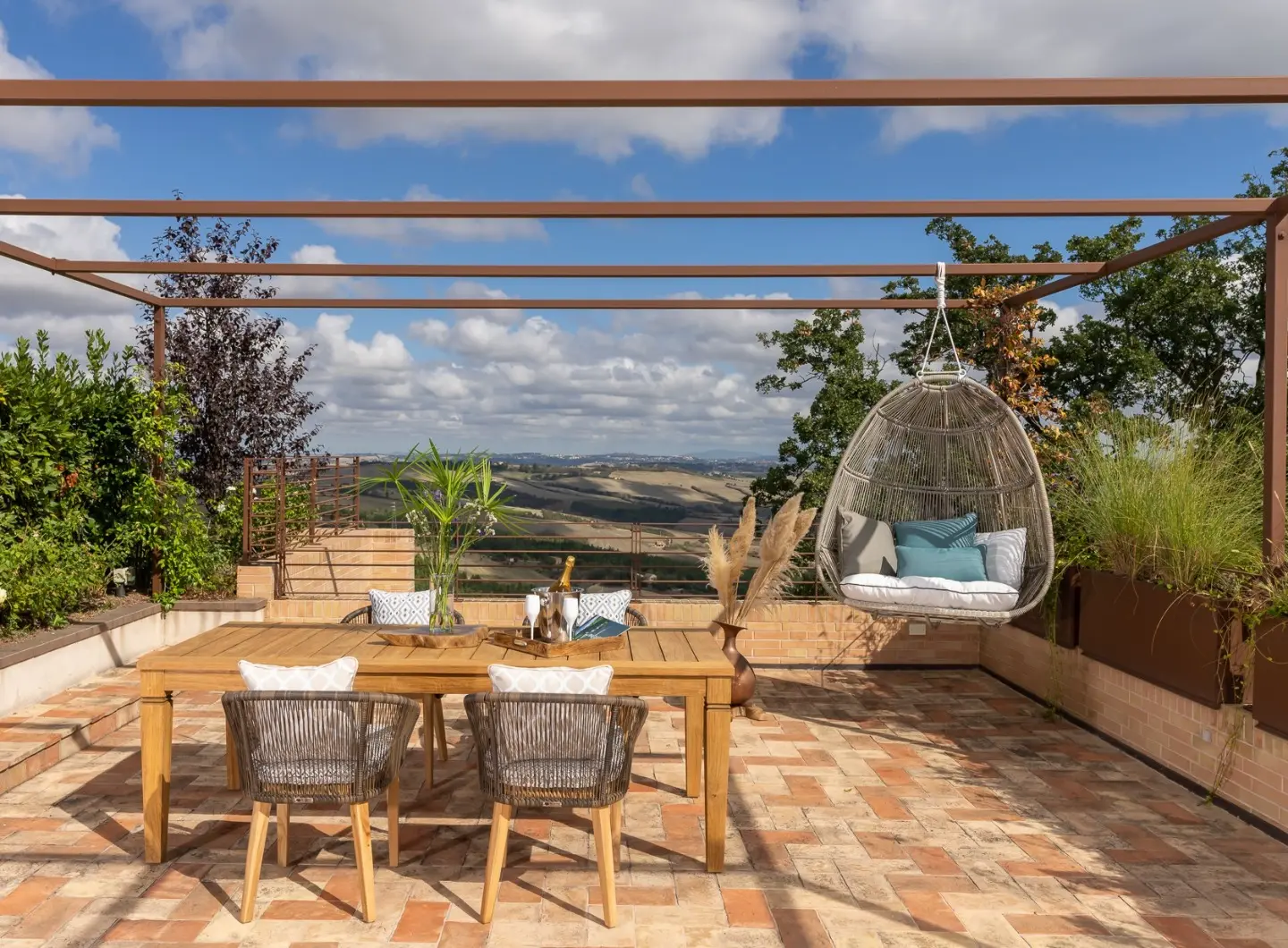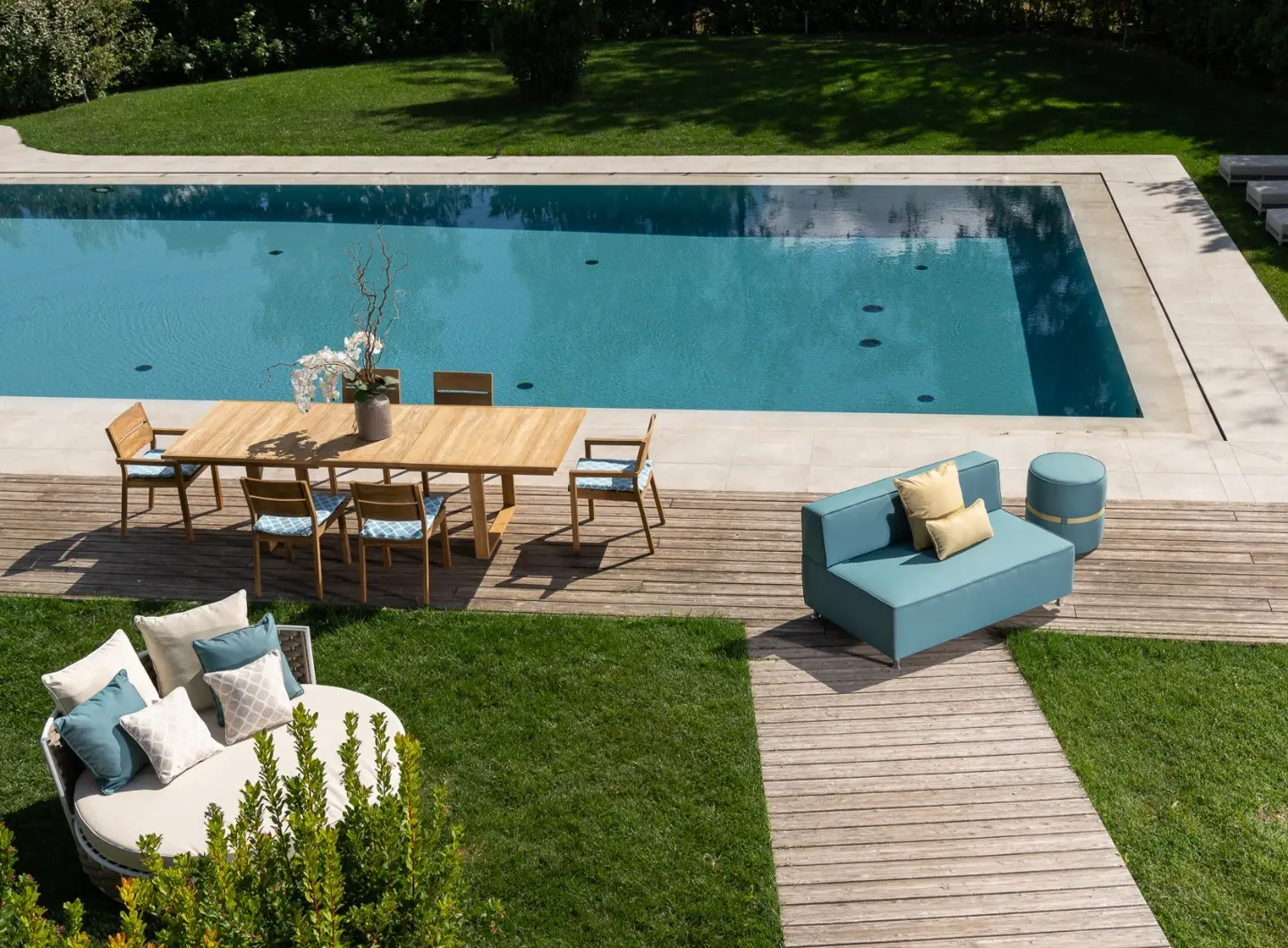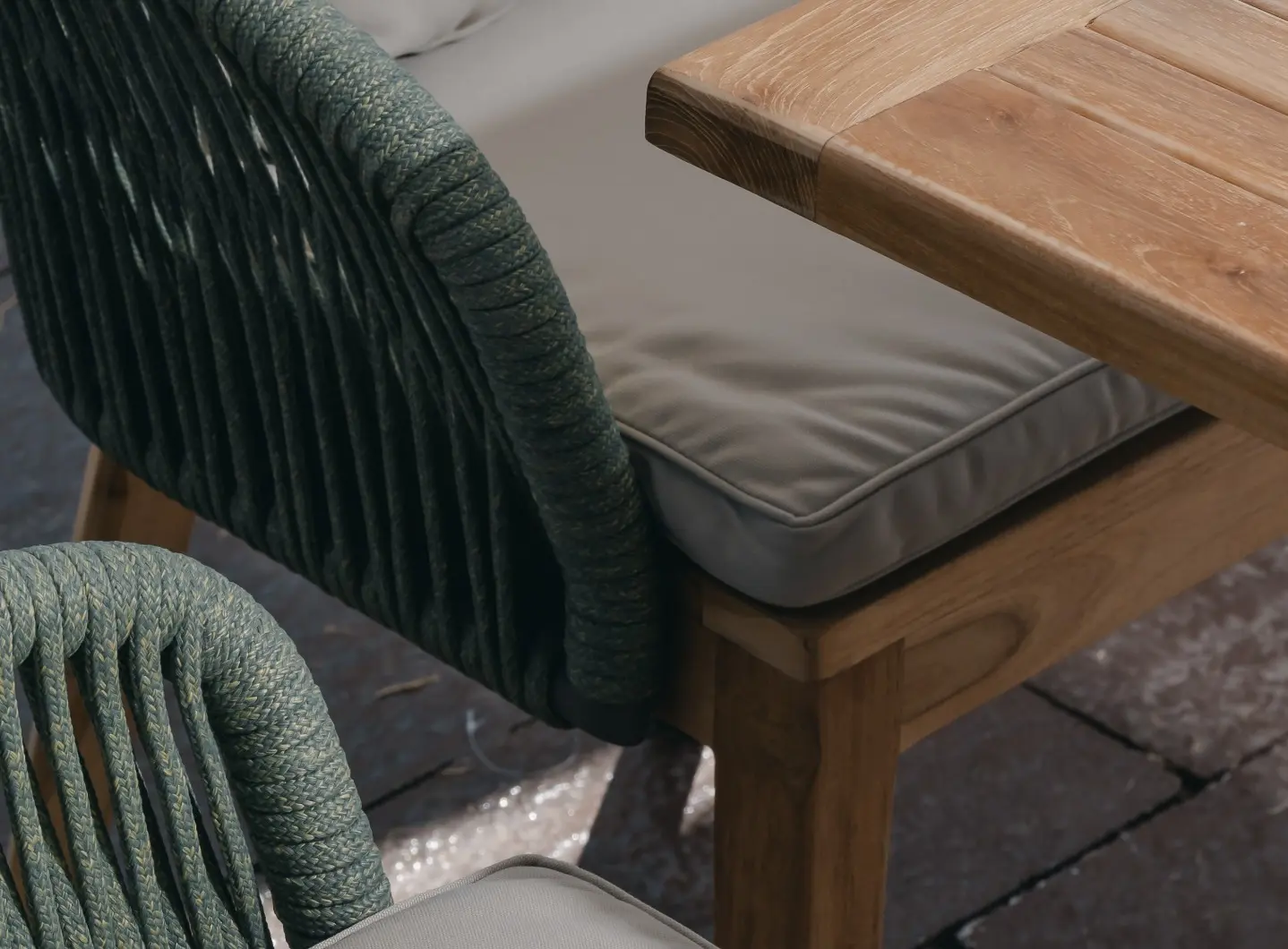 Rosa Splendiani is a consolidated brand in Italy, where it relies on a distribution network made up of retailers (furniture shops and outdoor furniture specialists), architects and designers, which guarantee a strong and widespread presence on the national market.
Thanks to a wide network of specialized agents, resellers, interior and landscape designers, architects, and other professionals, the company also carries out works and supplies in Europe, Russia and North Africa.
The Rosa Splendiani brand is aimed at both the private/residential sector and the contract sector: hotels, spas, restaurants, seaside resorts and any other accommodation facility that may need to design and furnish its outdoor spaces in the best possible way. and not only.