Quinti Sedute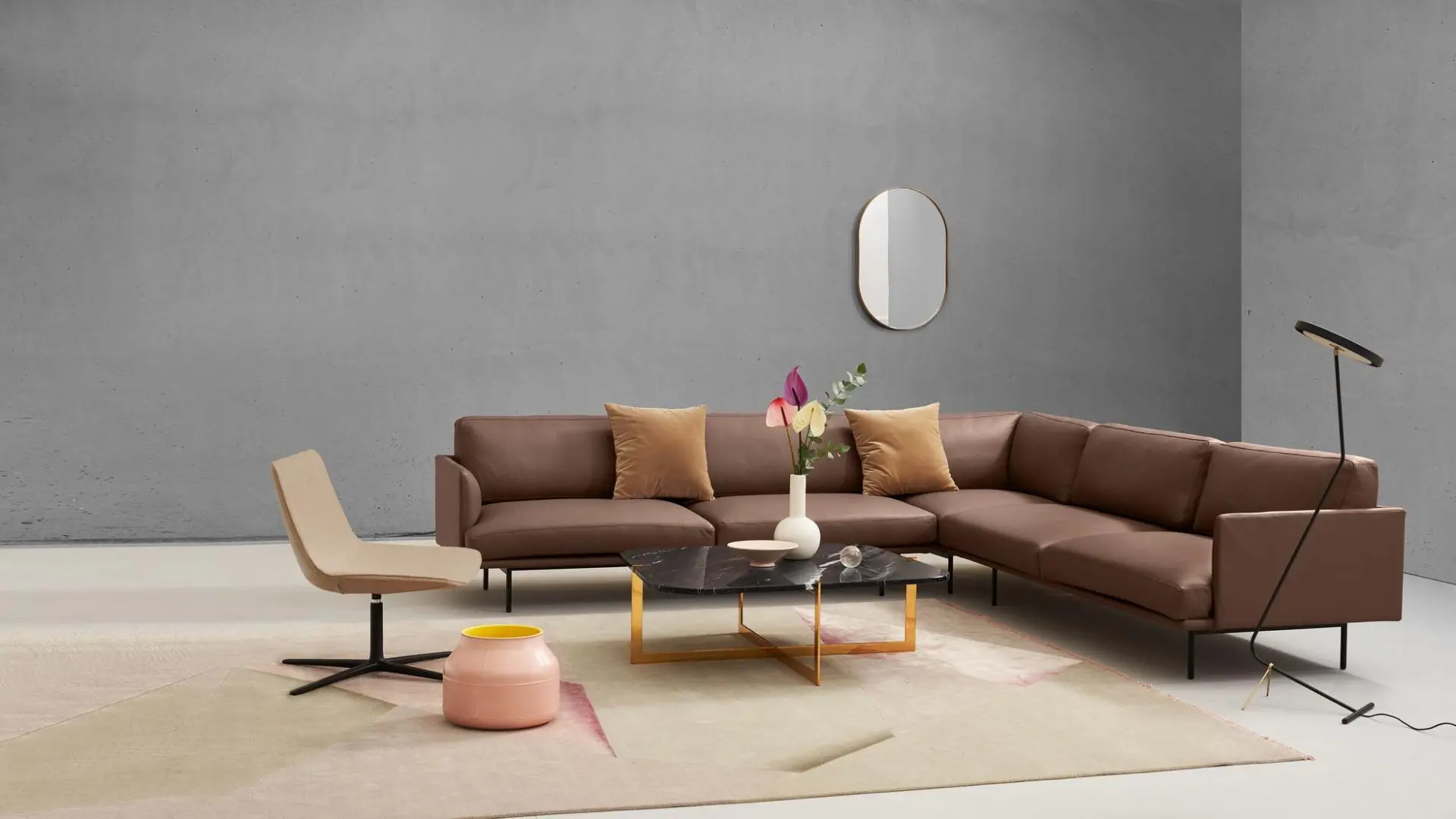 Quinti armchairs, table and complements for office, house and hospitality are inspired by the concept of functional design. Technical and aesthetic quality but also innovation, use and customization.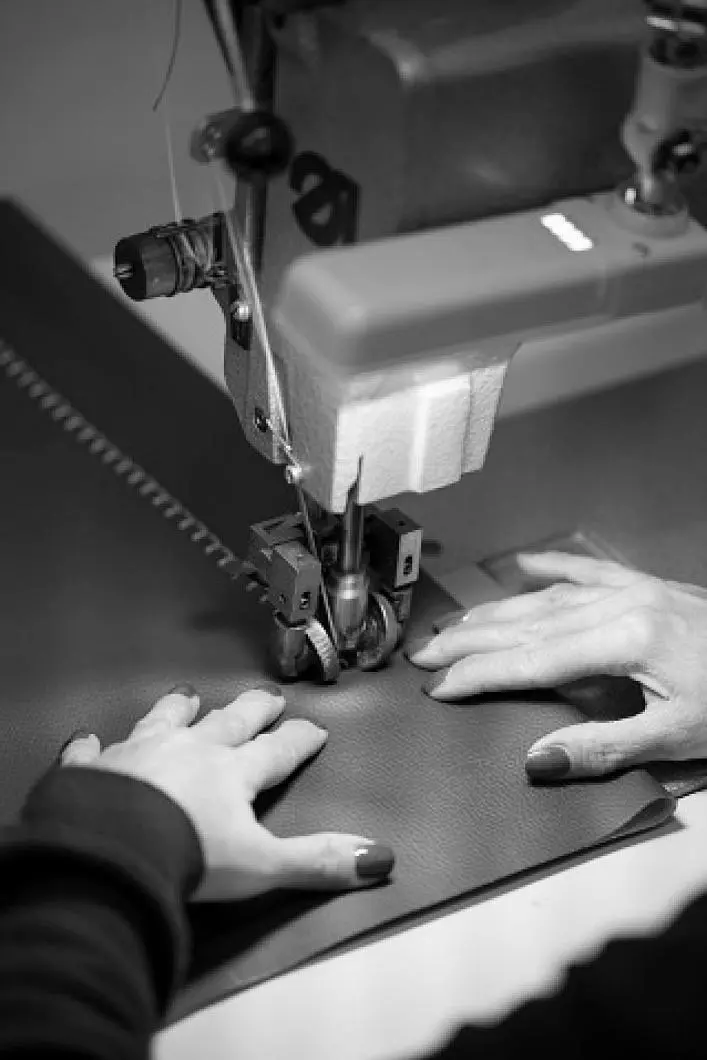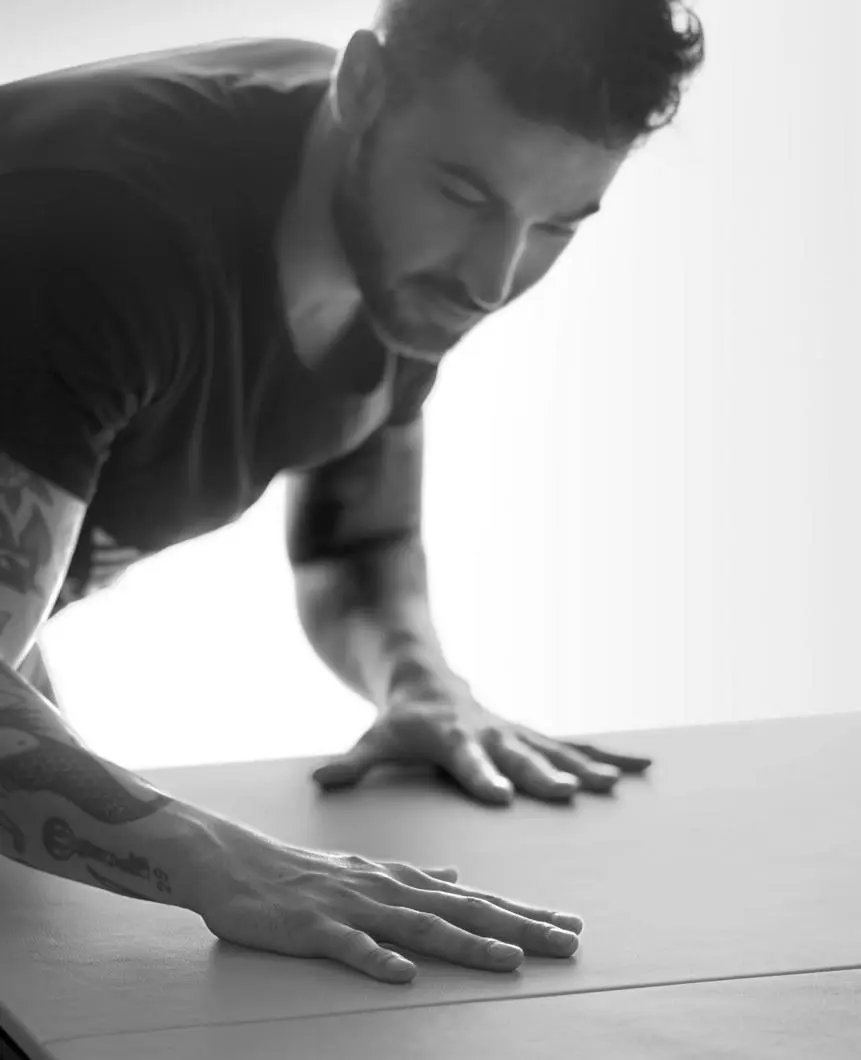 Creating a new product means following every step of the development with care and attention. We combine the research for original shapes with the desire to create practical and functional products to the value of tradition and of well-made things, that is our starting point. We have combined a marked sensitivity for the research of materials, of the combinations able to surprise and the care of details that make each product unique and personal.
Quinti is glad to welcome you from 7th to 12th of June 2022 at Salone del Mobile - Workplace 3.0
Booth D06 hall 10 - with the new collections Parterre born from the cooperation with the well-known designer Cristina Celestino and many news to present!