Quadrodesign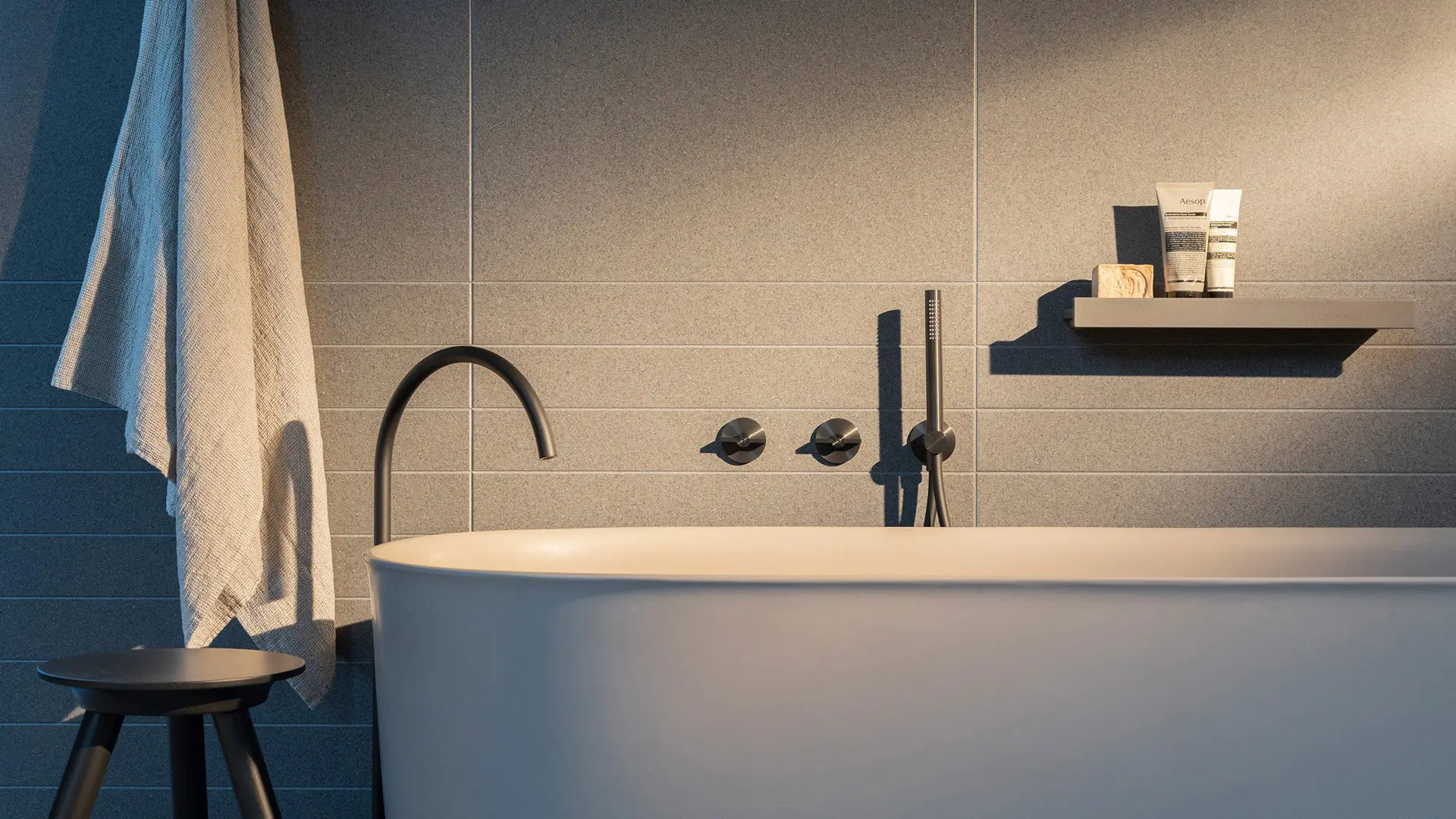 Quadro designs and manufactures AISI316L stainless steel taps for the bathroom, kitchen and water treatment since 2001.
Quadro is a philosophy. Behind every object there's a story and behind every story there's a person. We fall in love with our products, their stories and the stories of those who have produced them and continue to make things by hand so that this story continues, is passed on by the designer to the creator and from the creator to the future owner of the product. And then it continues further.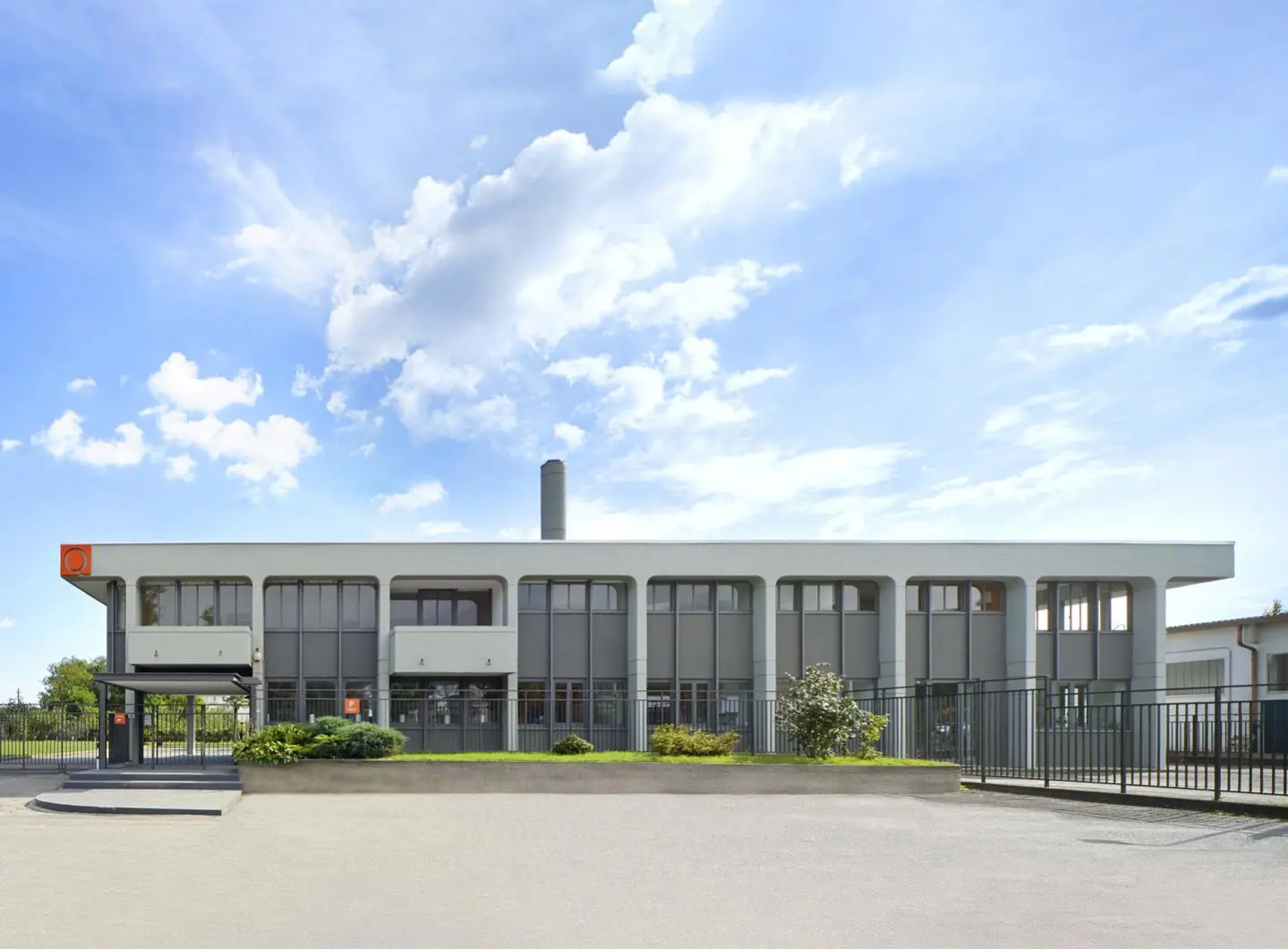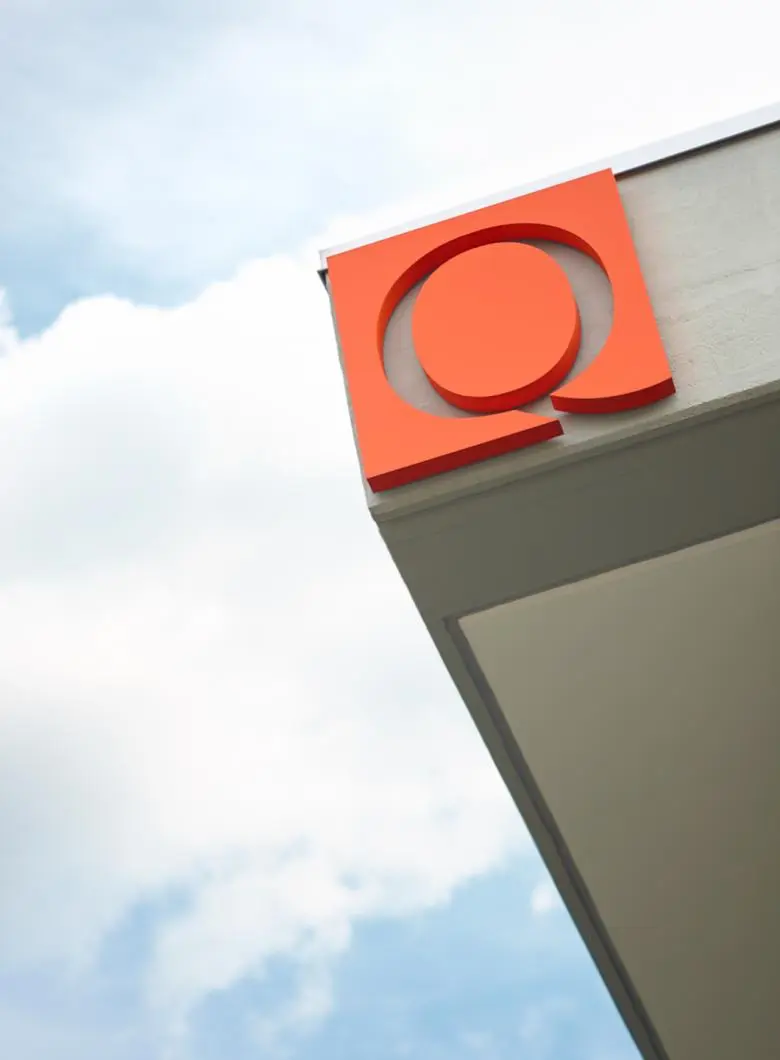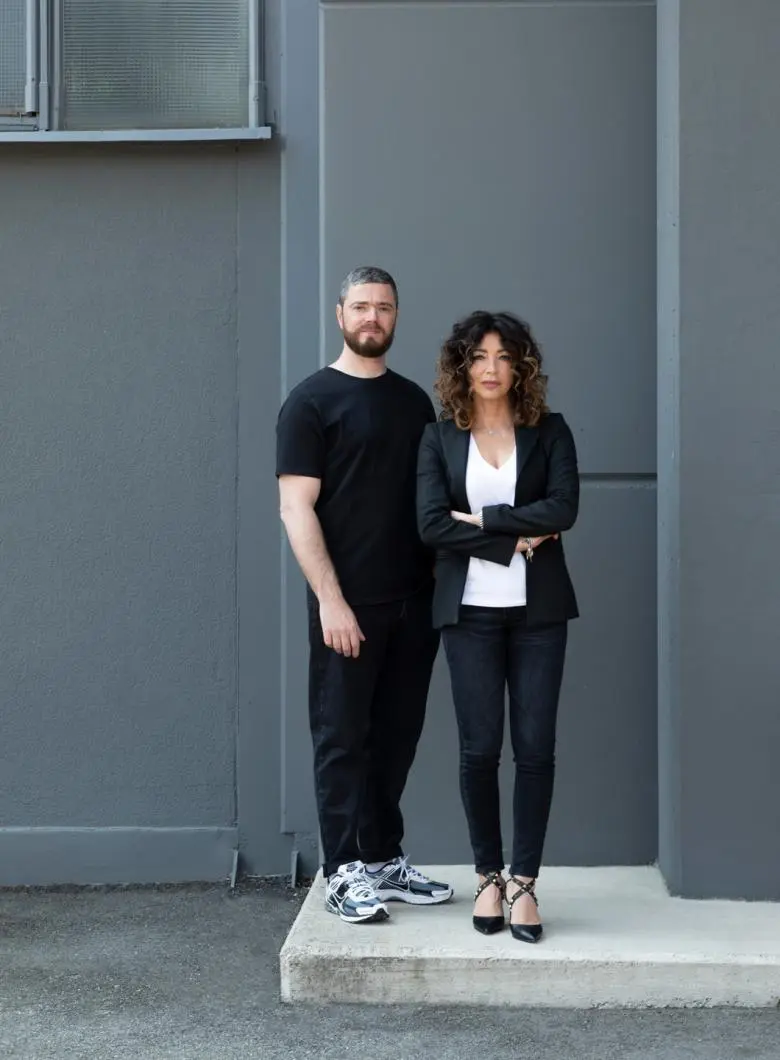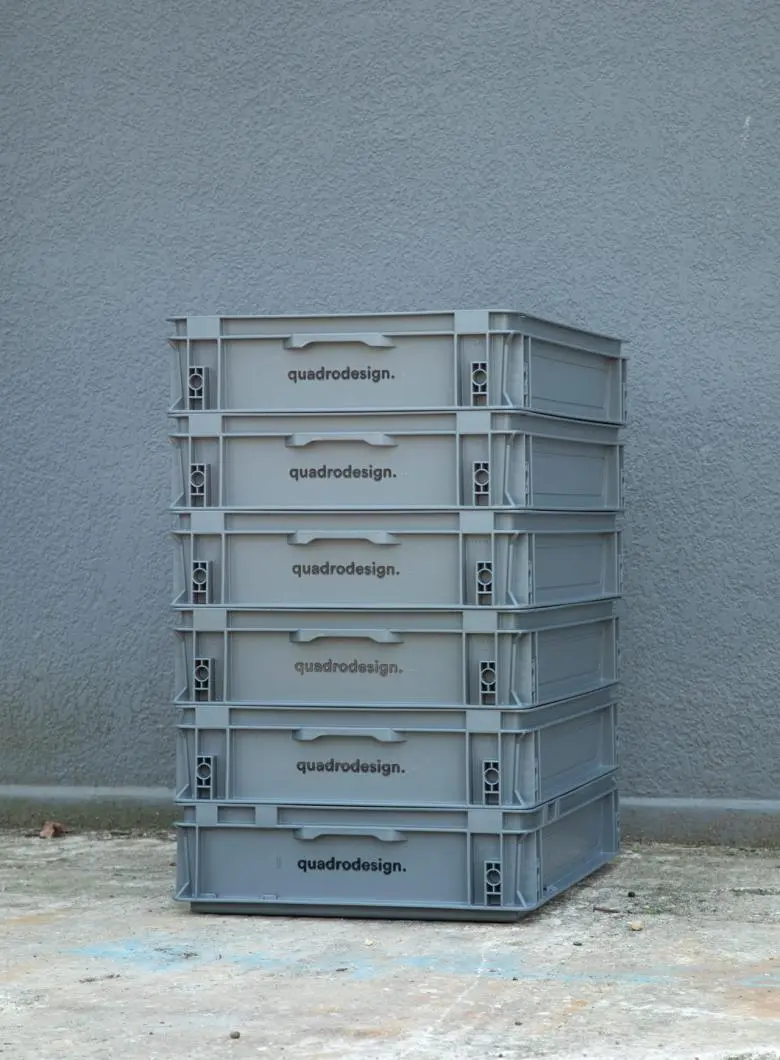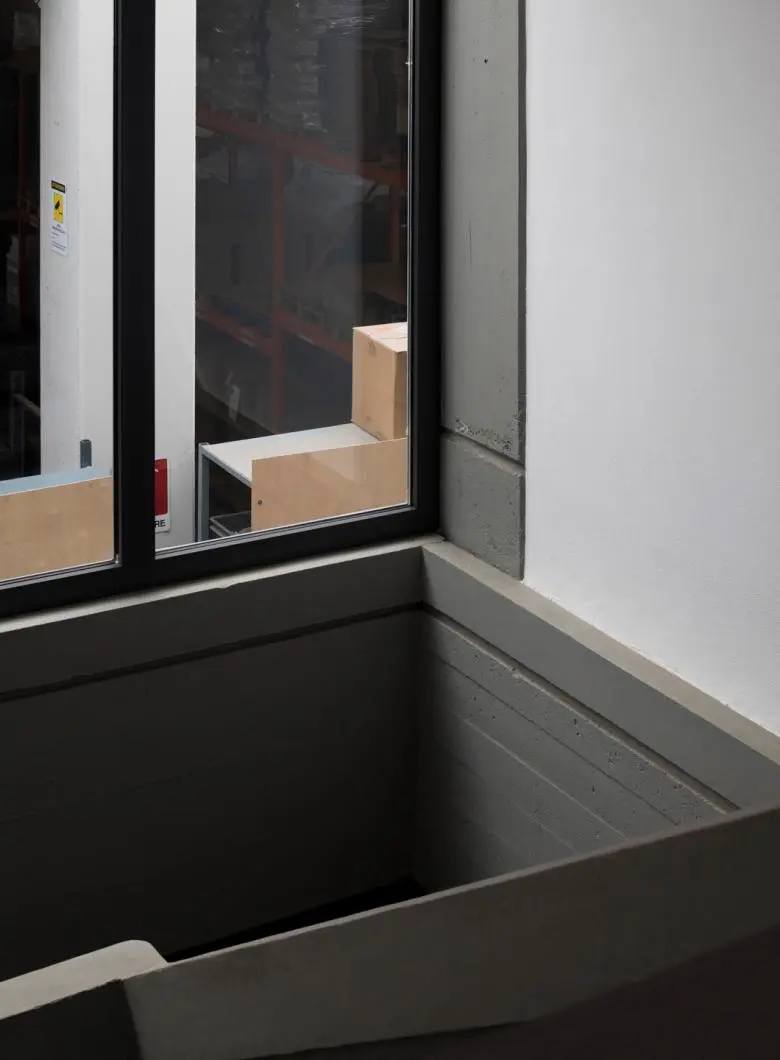 The name Quadro derives from the fundamental element of our production. Acqua (water in italian) and hydro (the latin word).
The story of Quadro is the classic story of an Italian family, made up of migration, sacrifices and commitment. The Rubinetterie Magistro, founded by Carmelo Magistro and his wife Giuliana in 1978, represents the classic example of small and medium-sized Italian industry that is the fulcrum of the country's economy. Their children Elena and Enrico, willing to start a process of renewal, represent the best example of the second generation, made up of innovation and necessary change.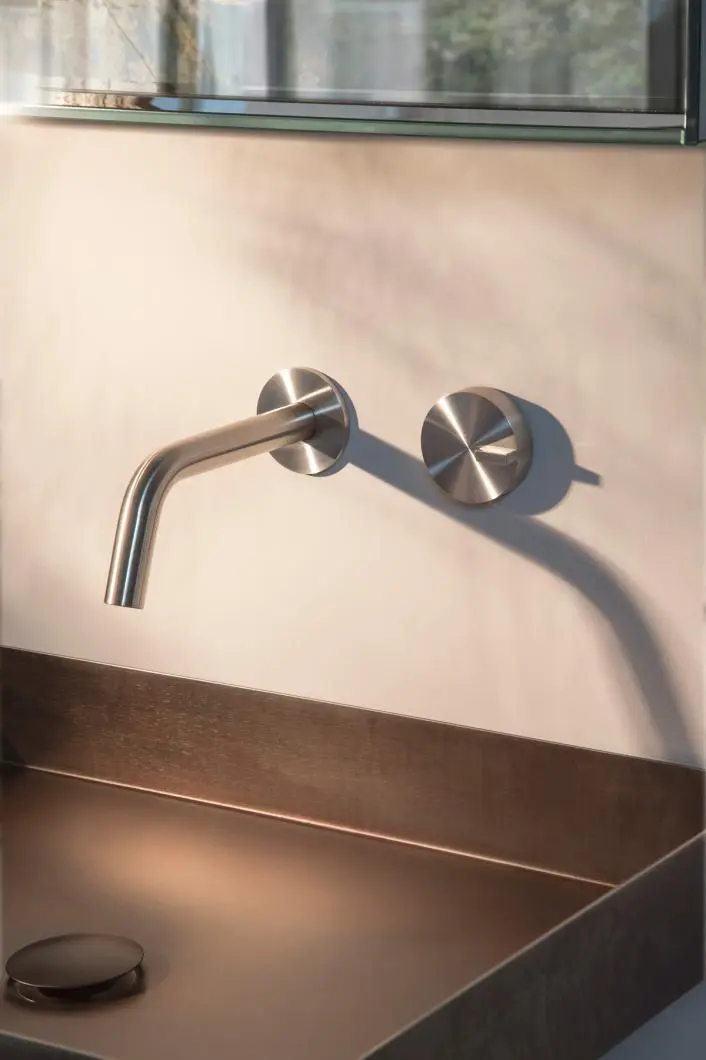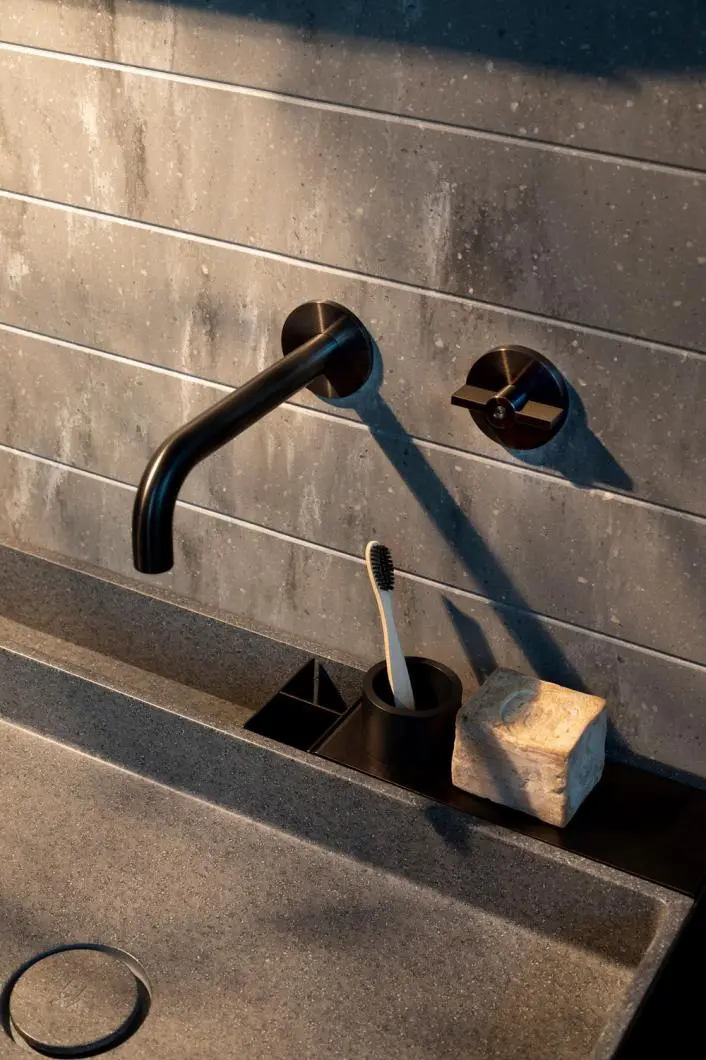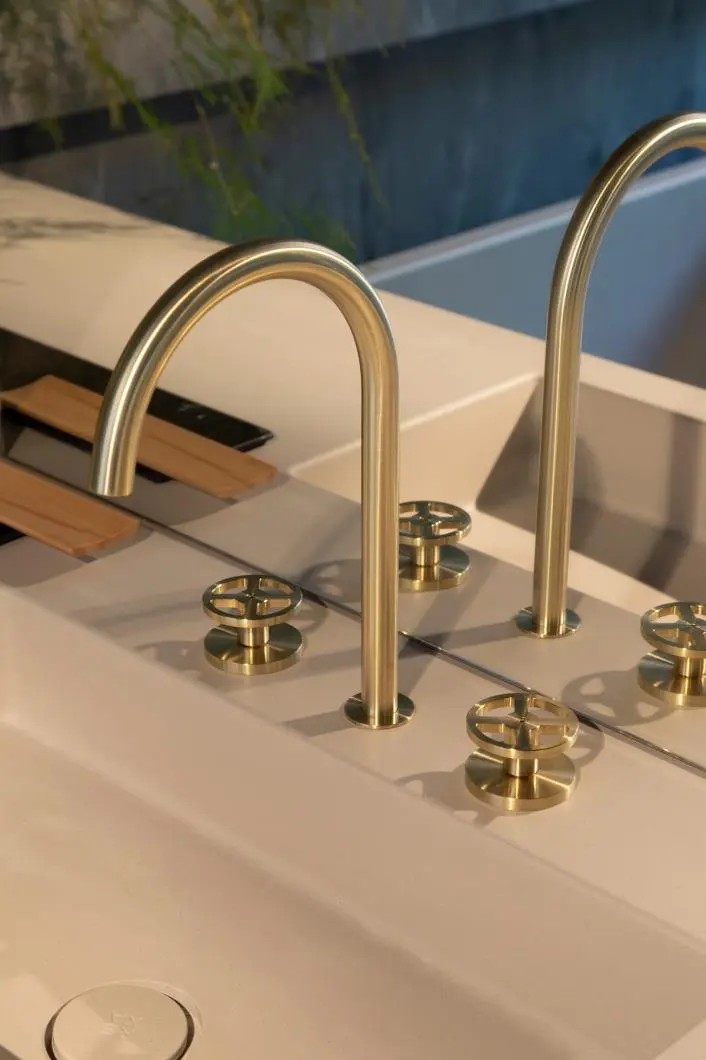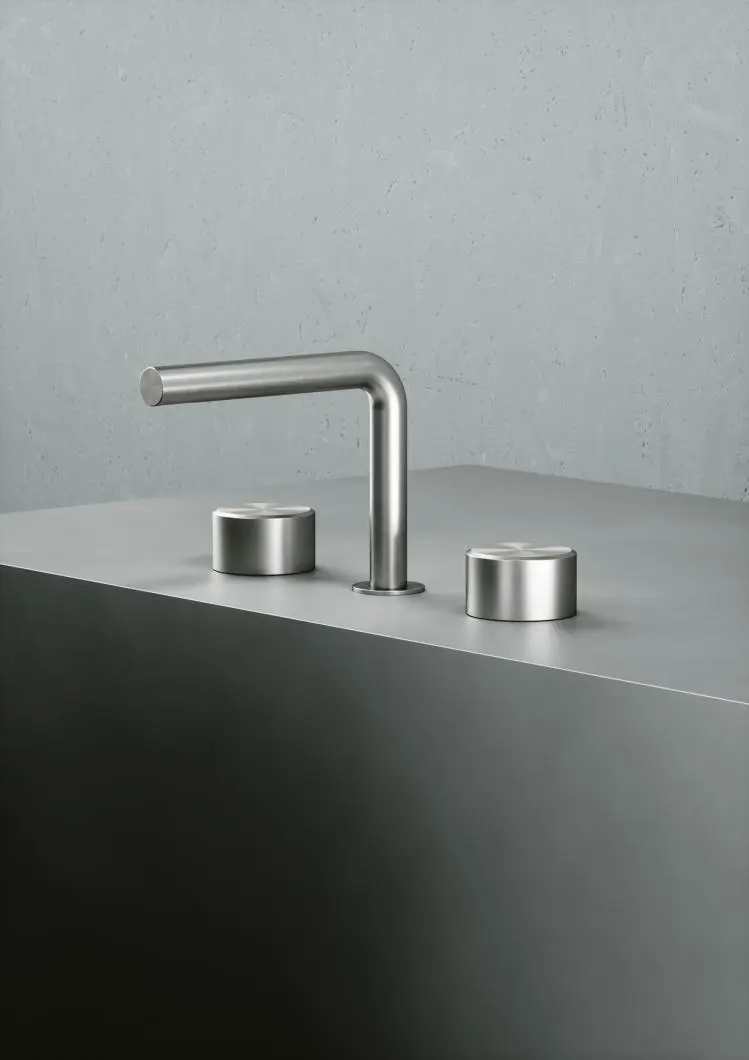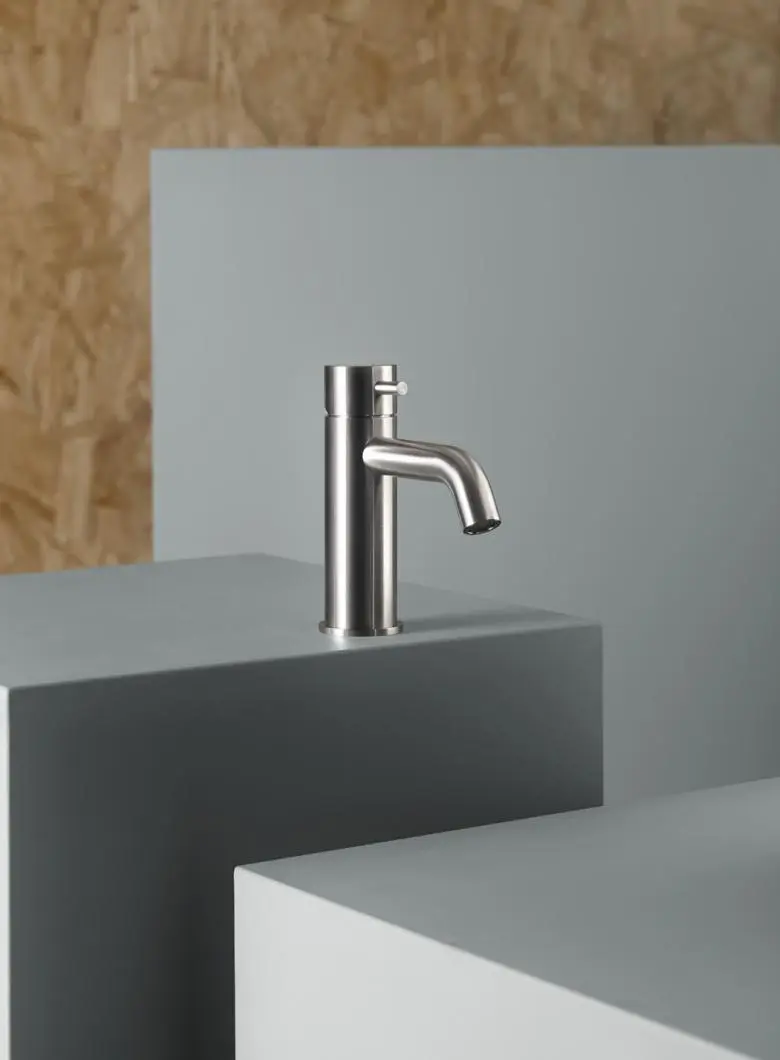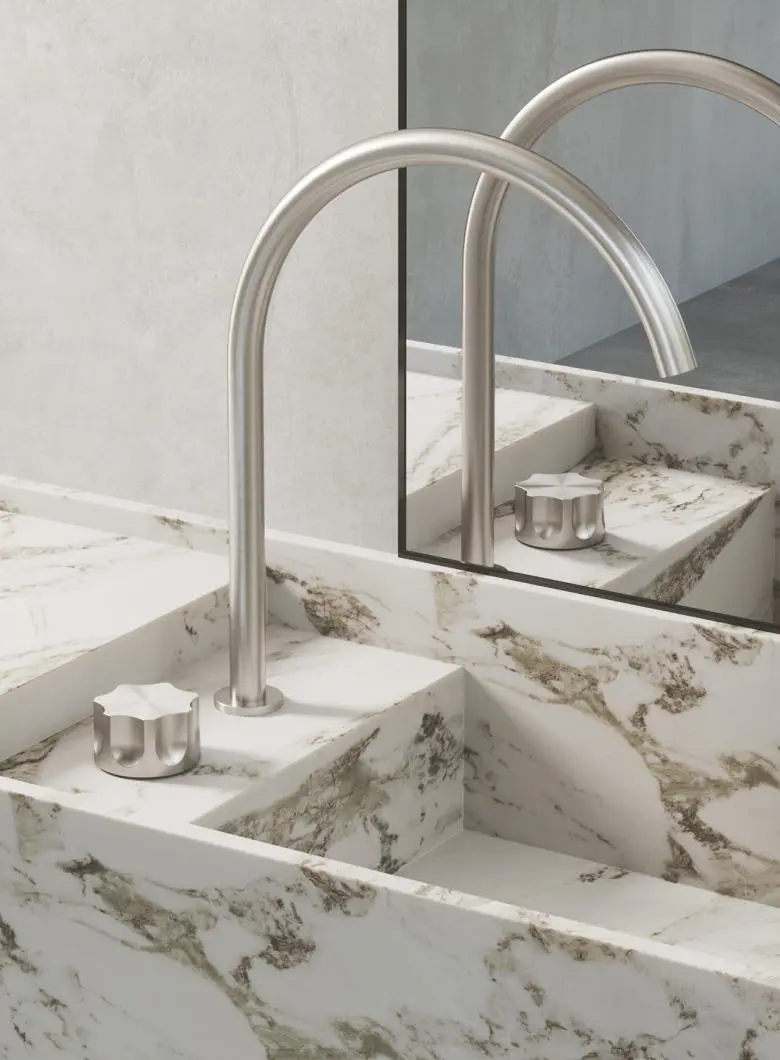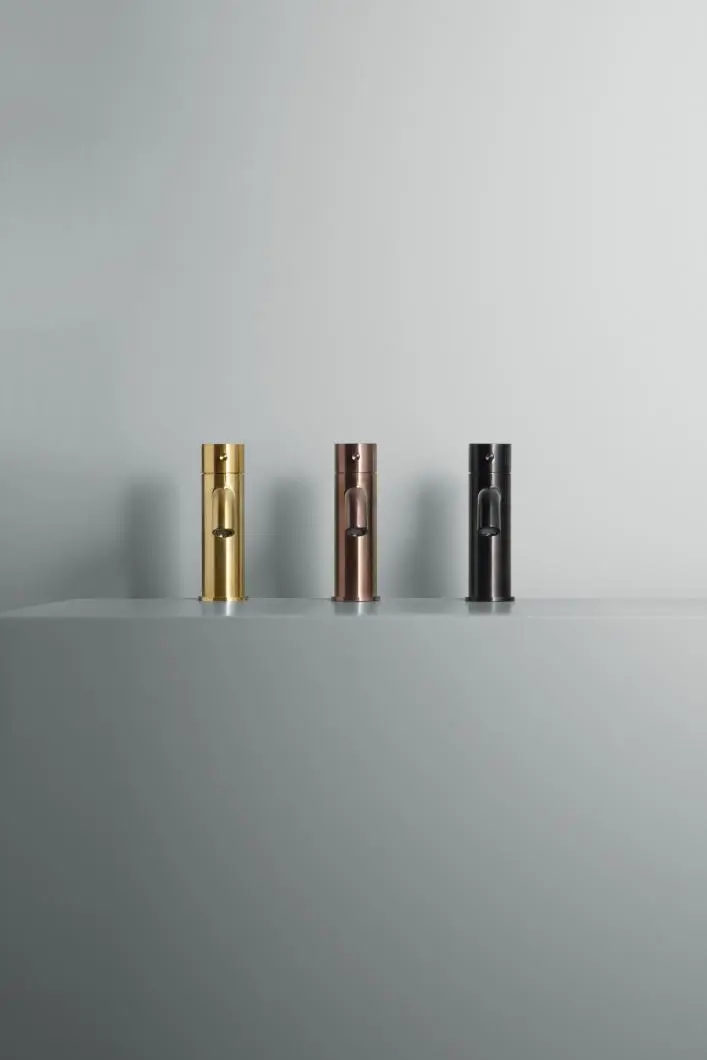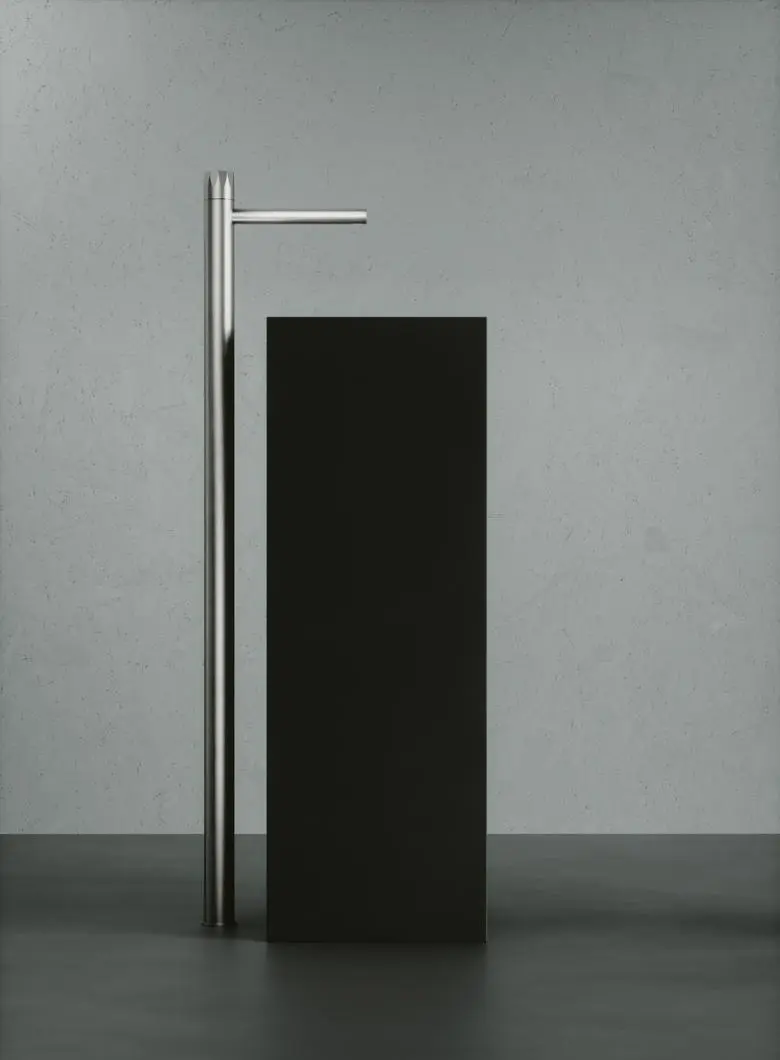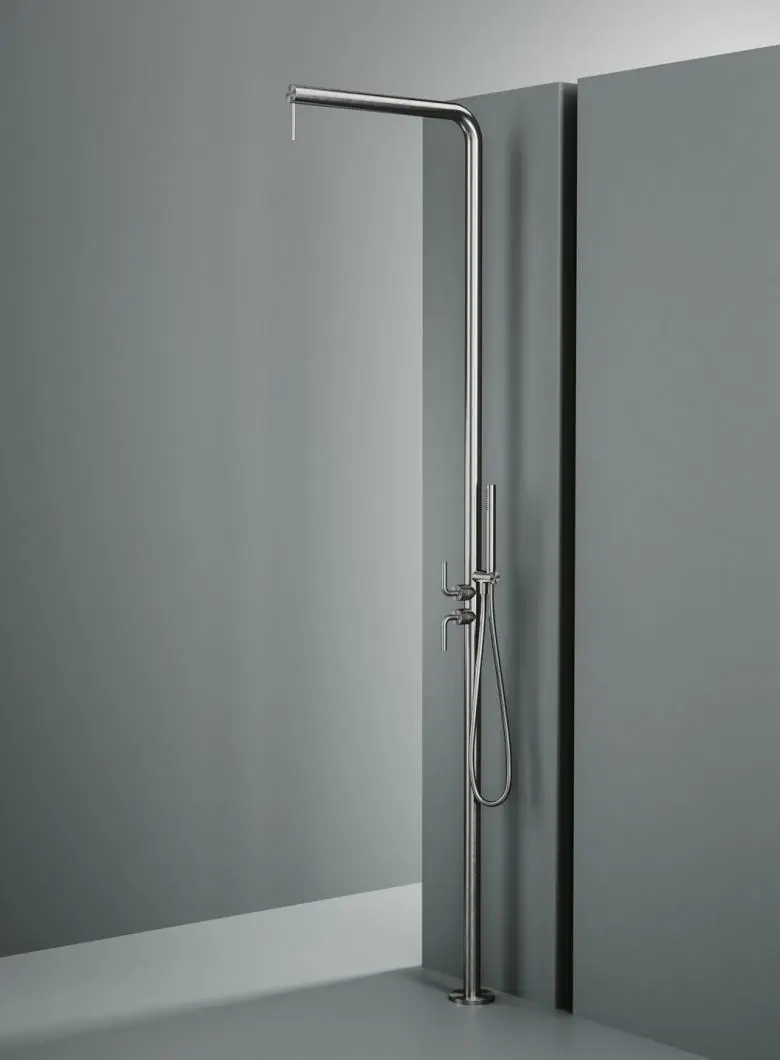 "An ode is a lyrical composition, but above all amorous, marked by an accentuated dignity of style and characterized by an elaborate and varied metric structure. Water and steel flirt sinuously intertwined in the machines, giving life to beautiful and sophisticated objects."
– Iacopo Carapelli.