Pinetti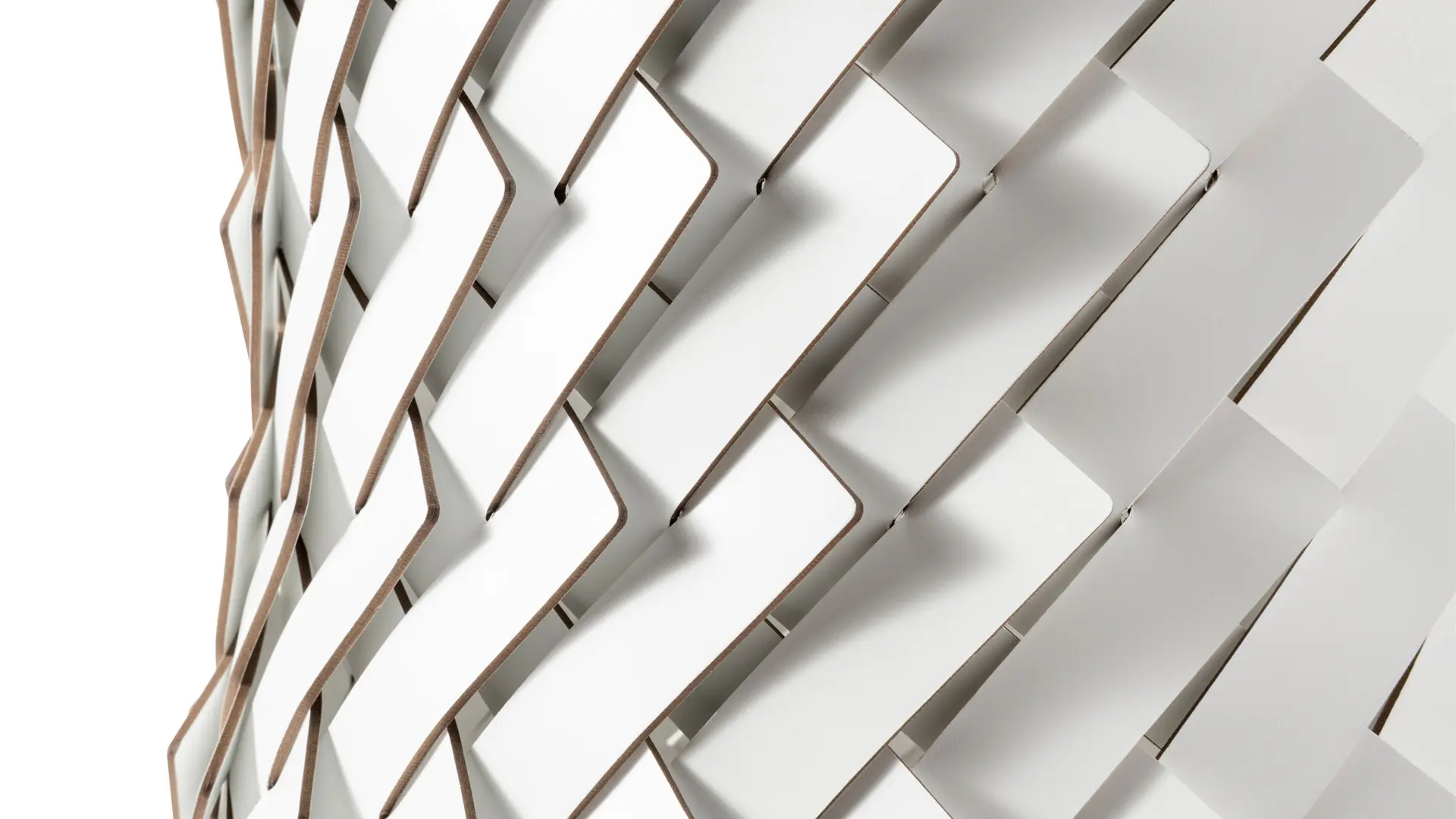 From tabletop to bathroom, straight to outdoor accessories.
Unique products and collections that stylishly complete the look of any room in the world of prestigious residences, yachts, aircrafts, five-star hotels and Michelin-starred restaurants.
Pinetti is a premiere Italian brand manufacturing luxury accessories as well as bespoke and limited collections handcrafted in the finest Italian leathers. Pinetti's quintessential design is a result of the long-standing experience of its in-house design team that over the years led to a development of the extensive offer encompassing collections of living, bathroom, office and outdoor products. 
Founded in 1983, Pinetti is today undoubtedly the number one destination for top interior designers and architects to source unique accessories for yachts, luxury apartments and villas, and 5 stars hotels. Pinetti's artisanal soul and masterful craftsmanship flows into its whole collection making each product unique and truly one of a kind. Welcome to the world of Pinetti!