Leisure I Leather Board Games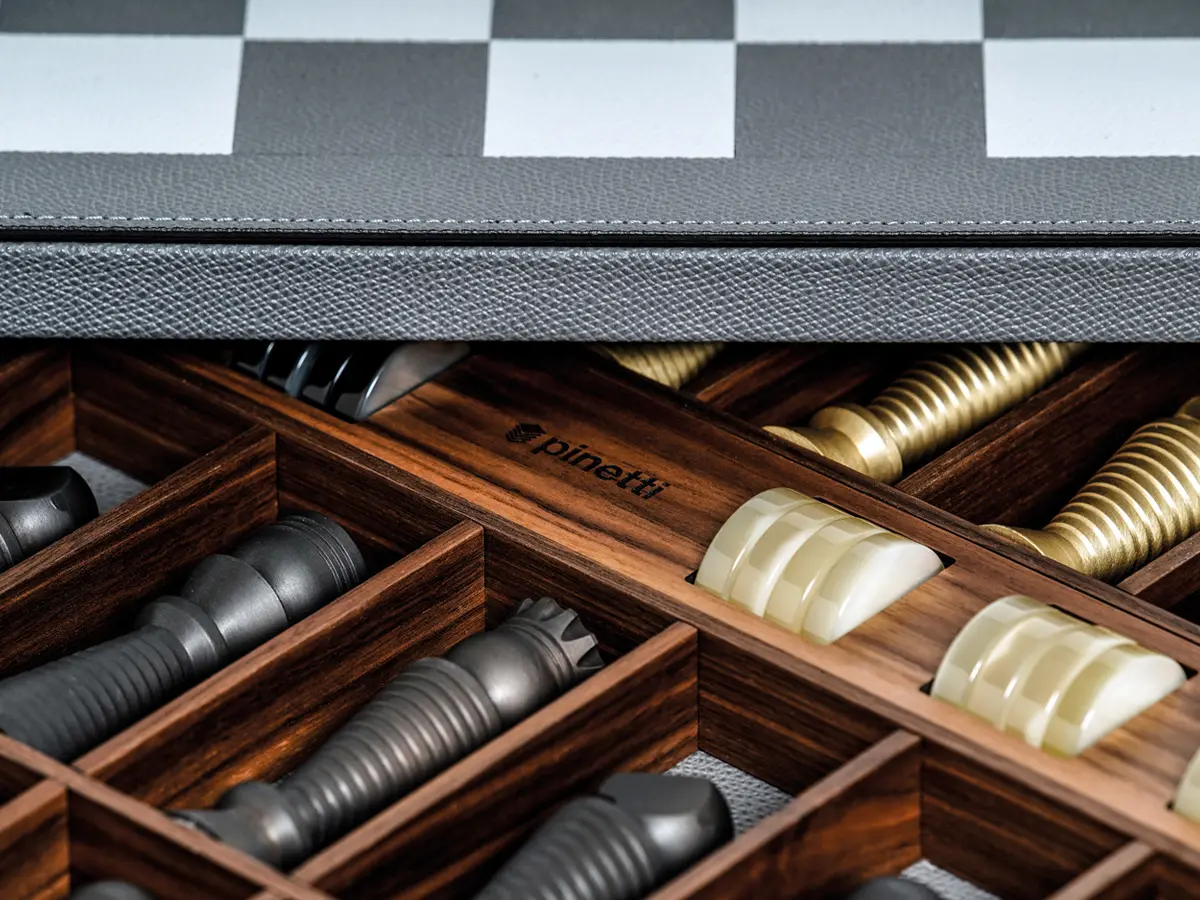 Craftsmanship and tradition; a refined design and noble materials such as walnut wood, brass and alabaster complete this luxurious games collection.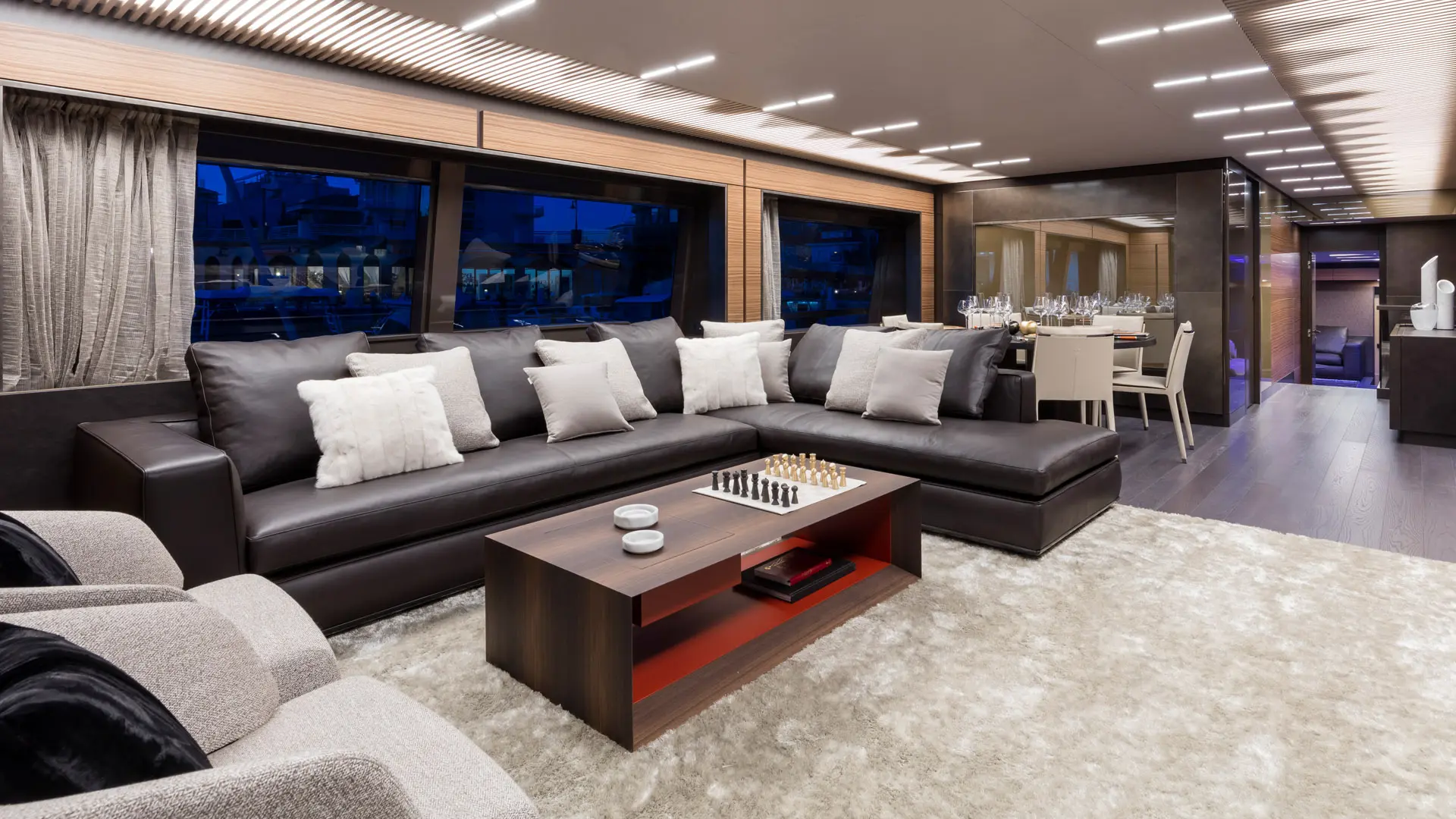 Tic Tac Toe, Chess set, Domino, Pisa Tower, Indoor Bowling, Connect 4 and Backgammon; these are just some of the prestigious items that give life to our "Leisure" collection. A collection of iconic pieces, perfect as original gifts.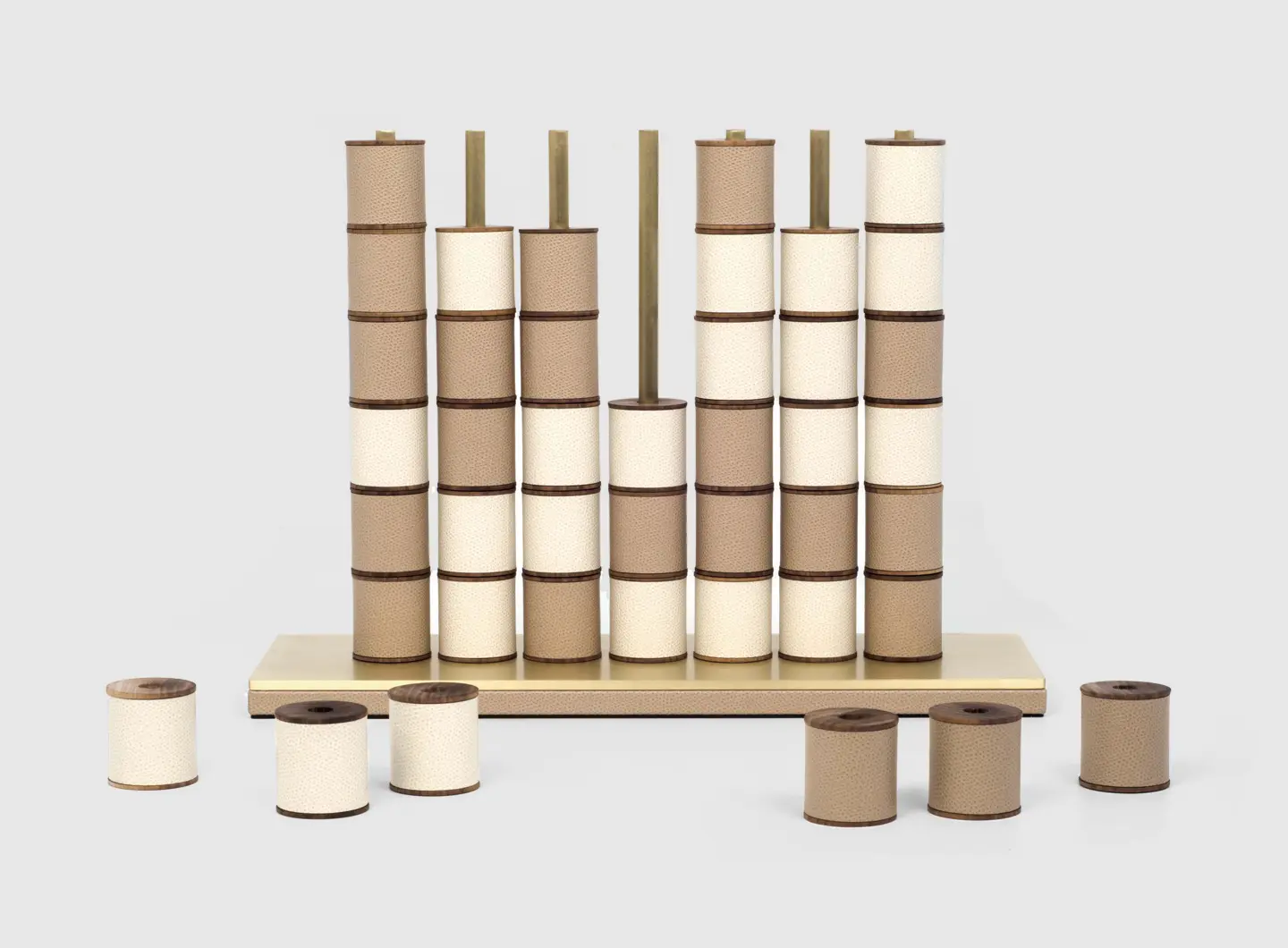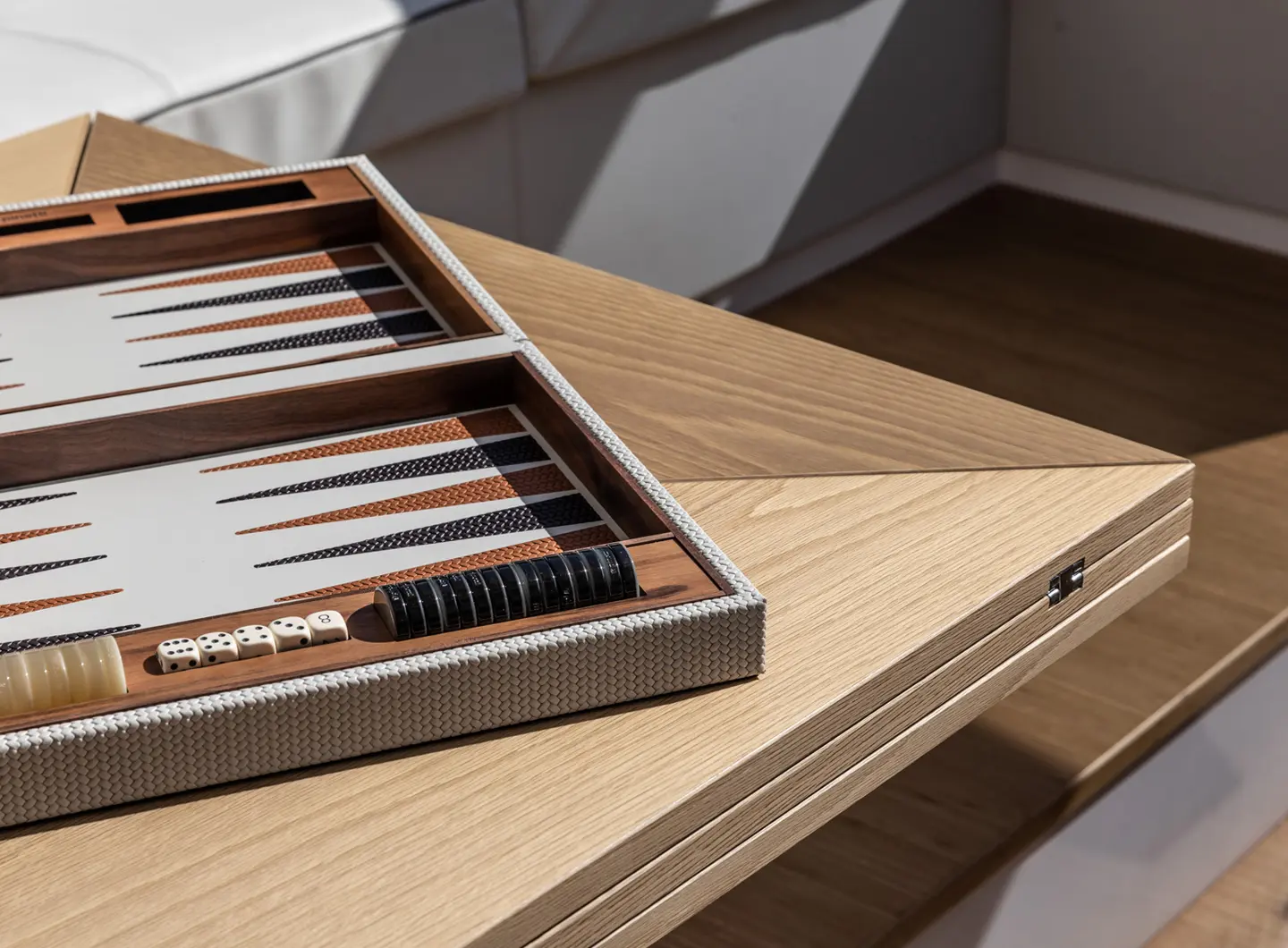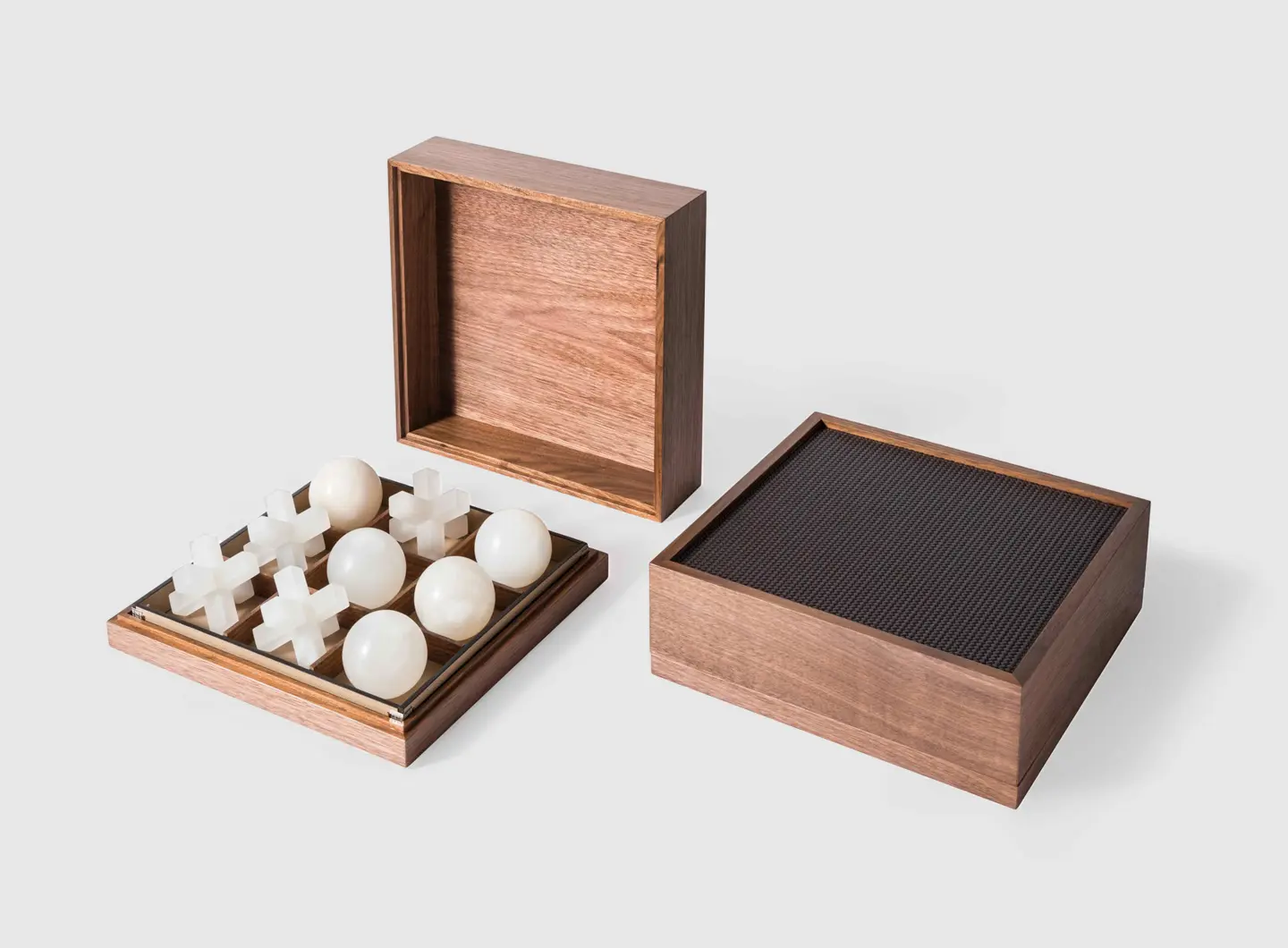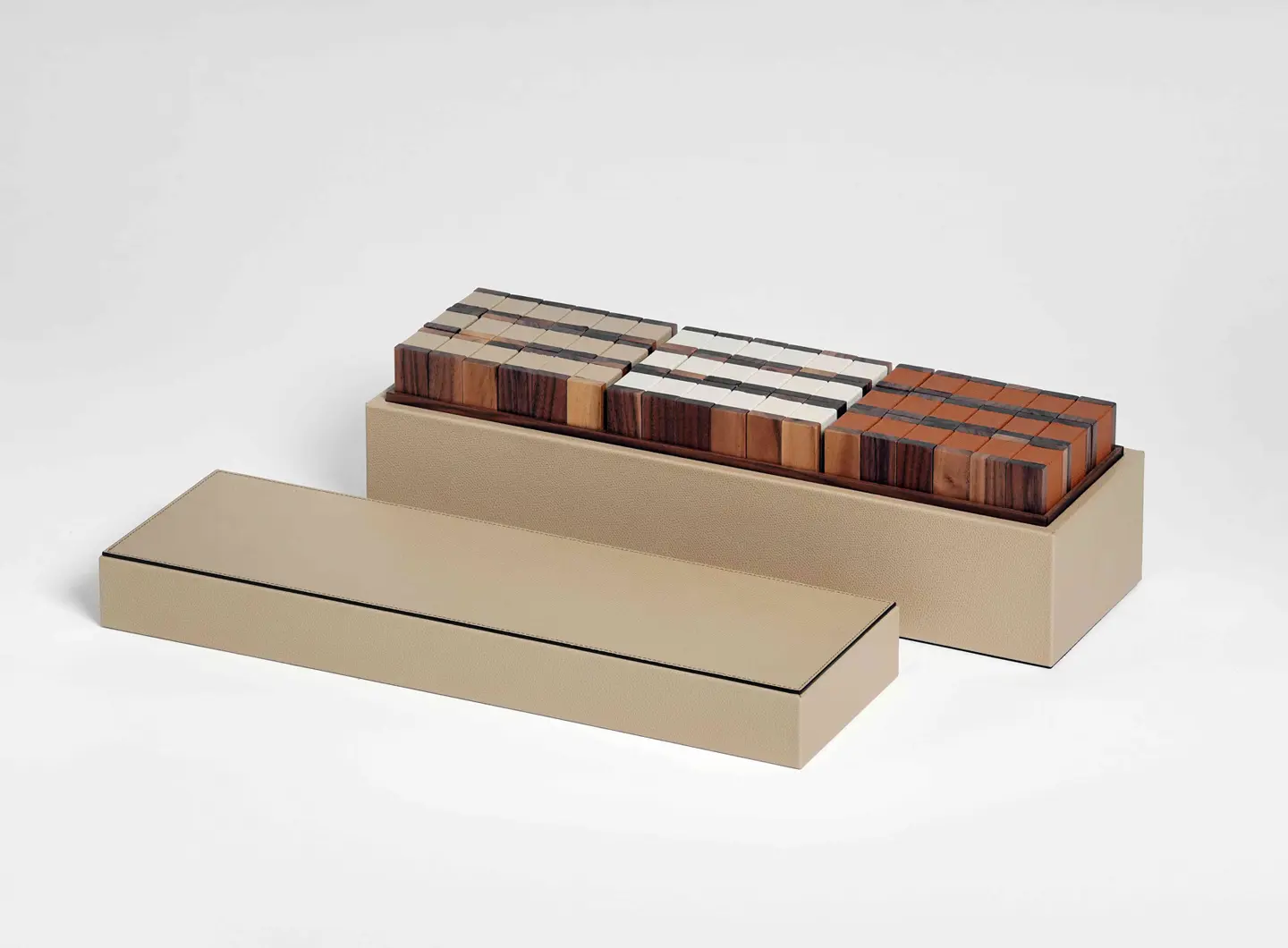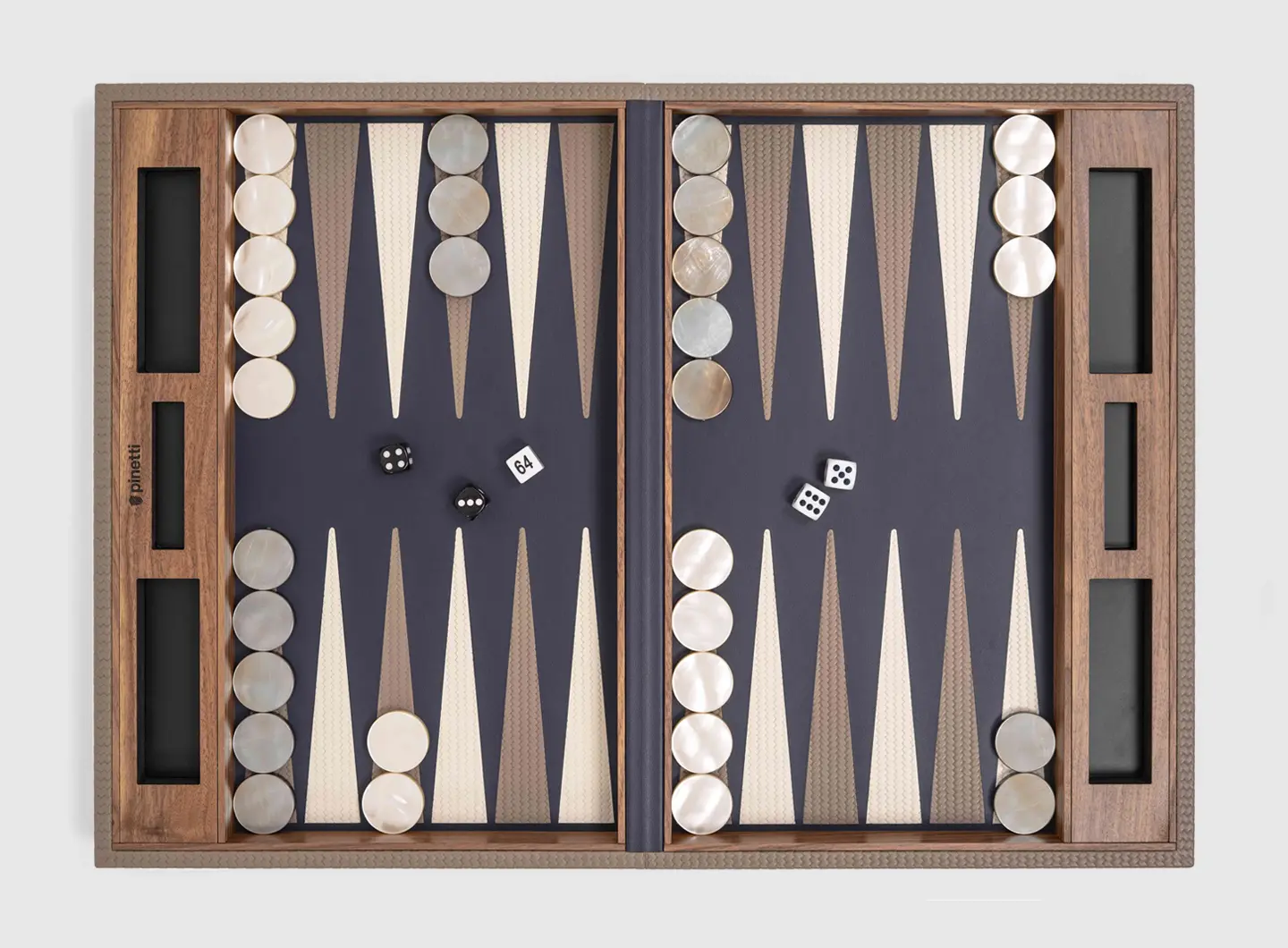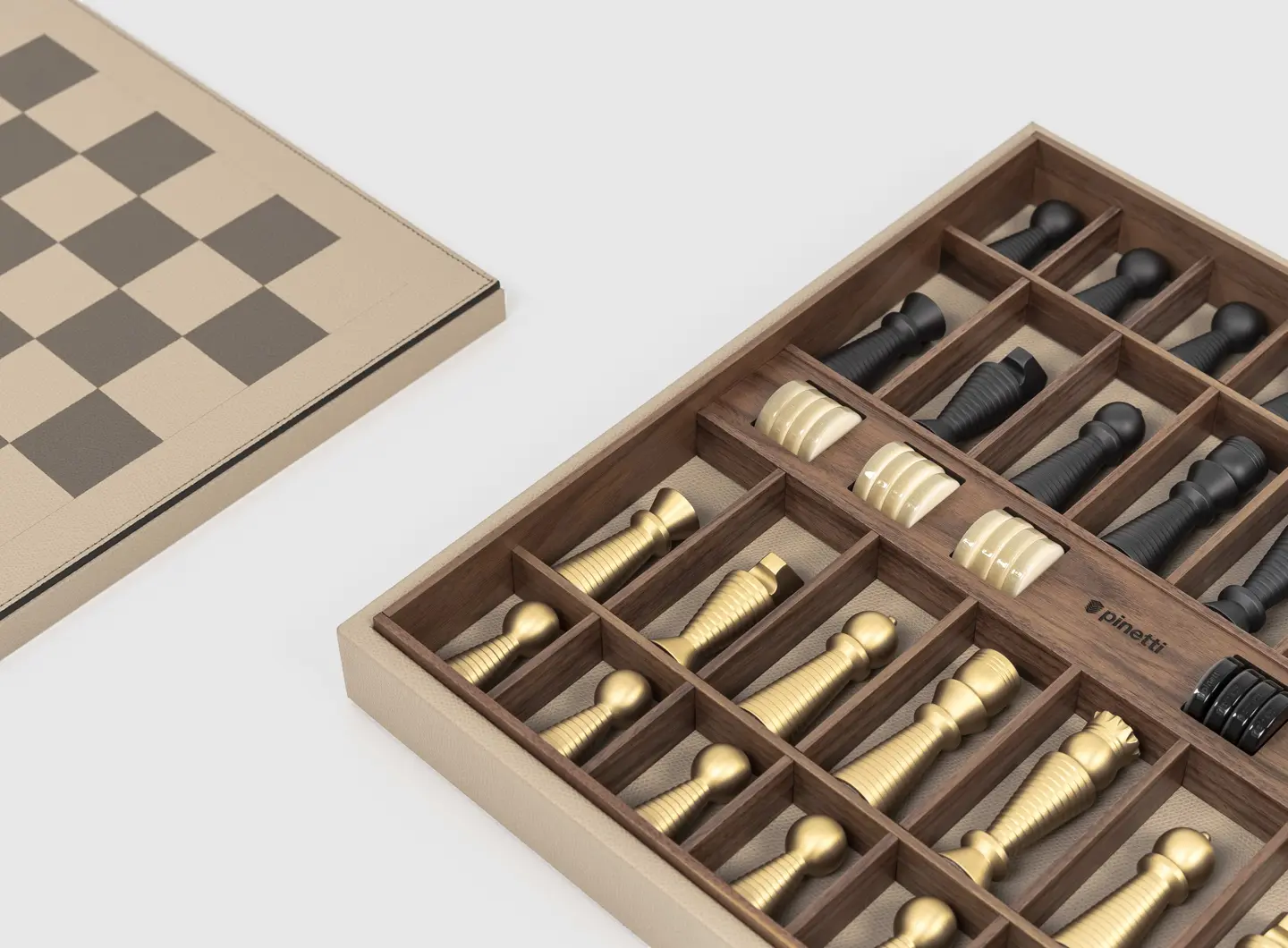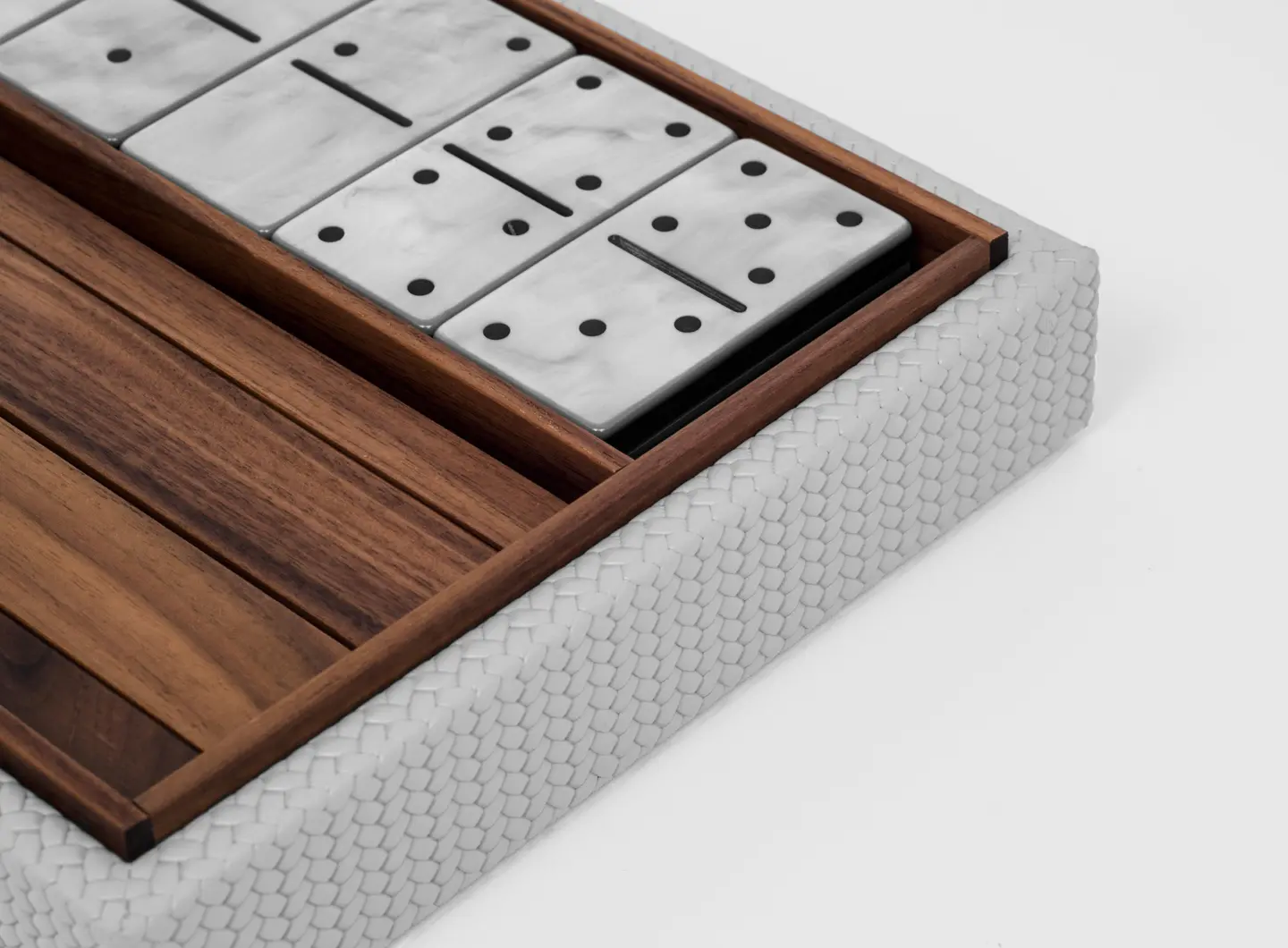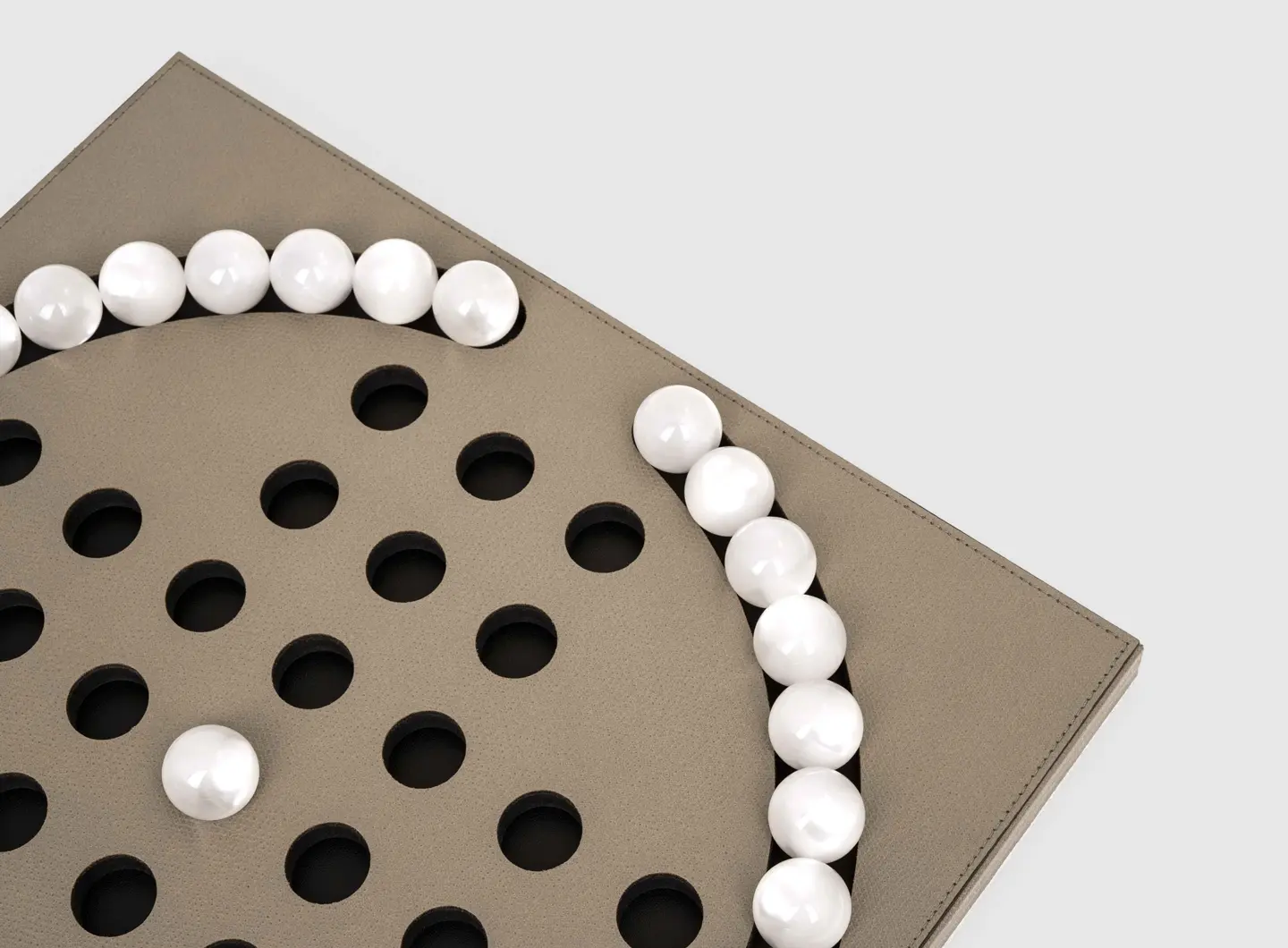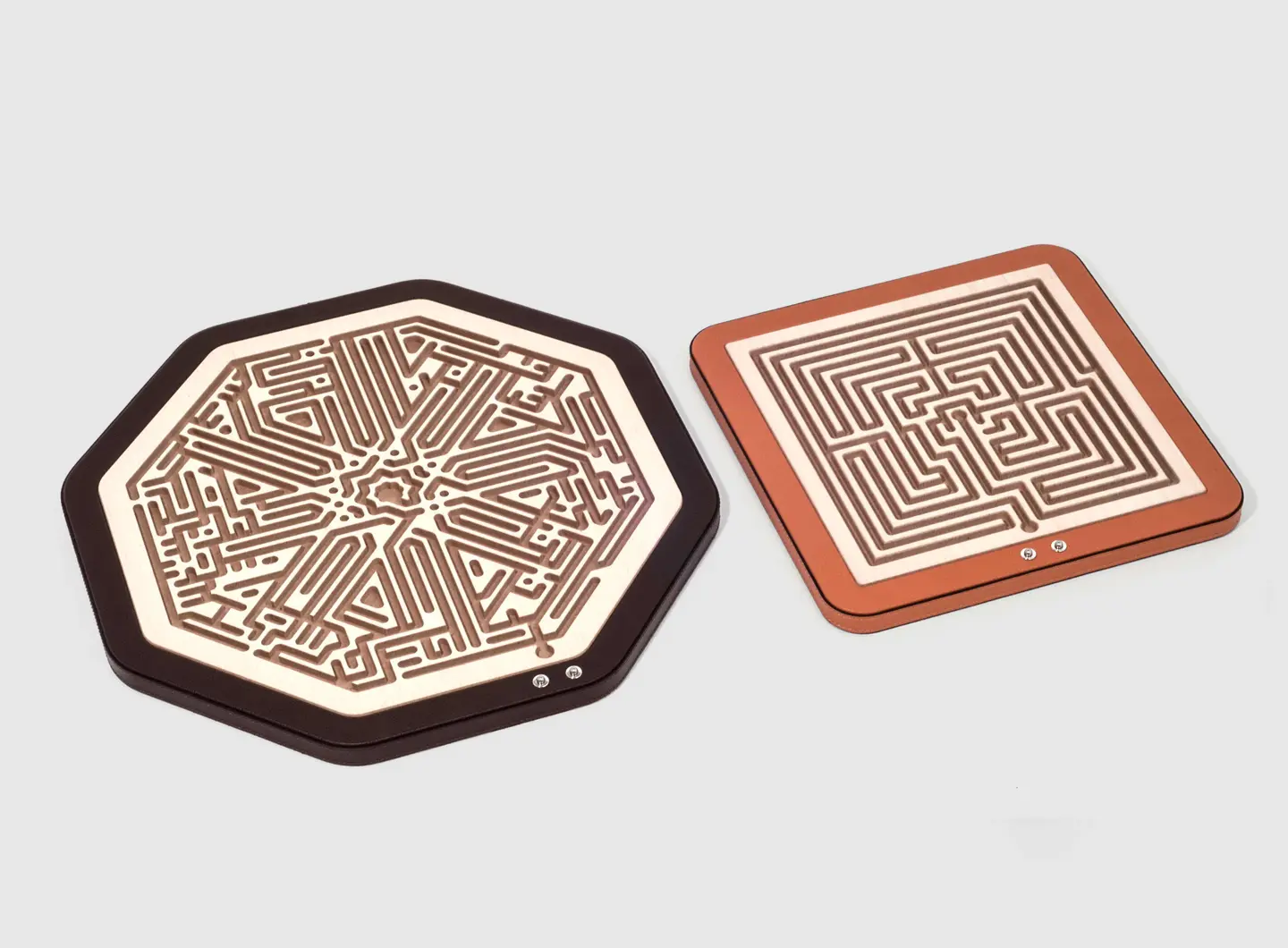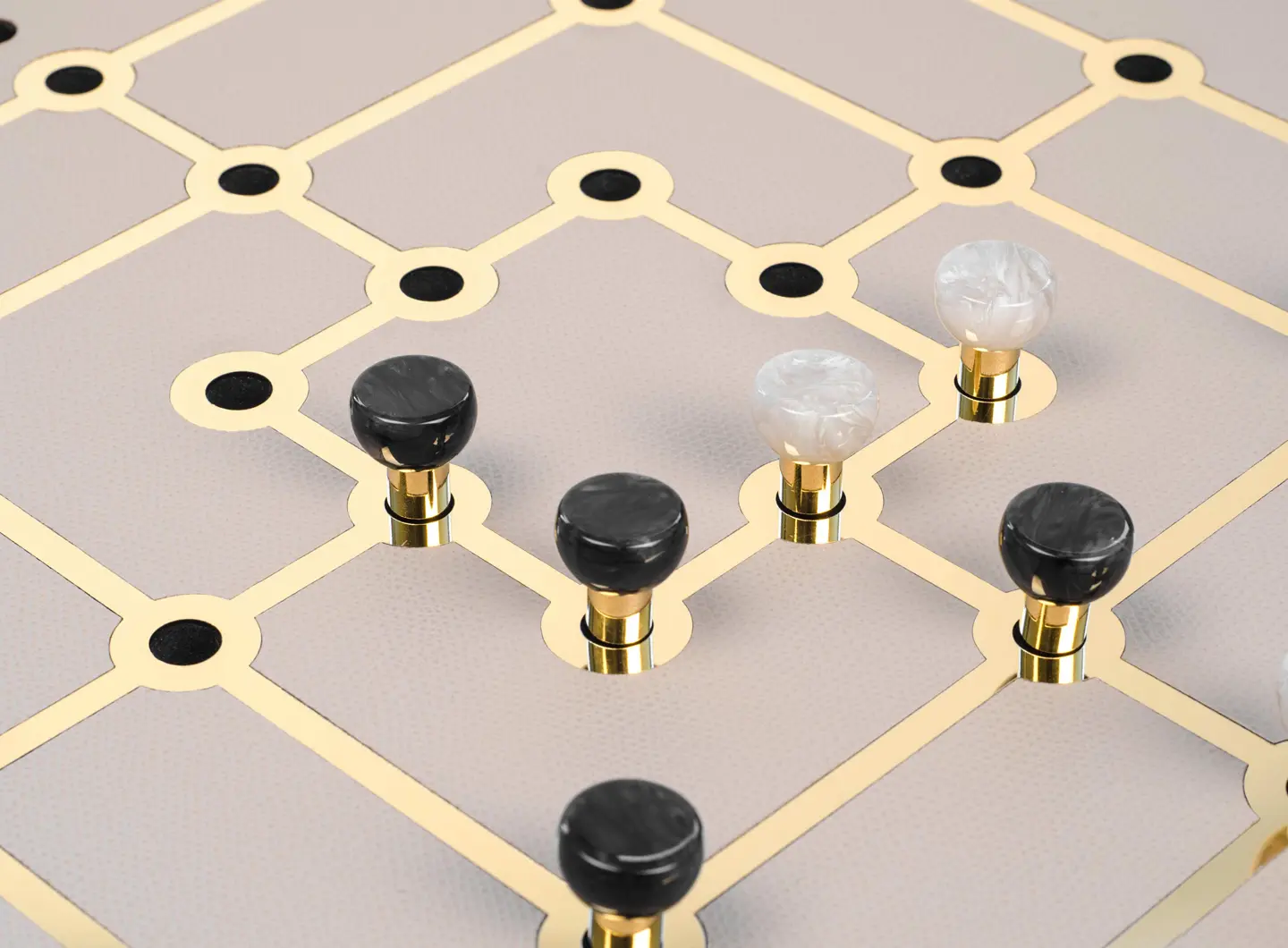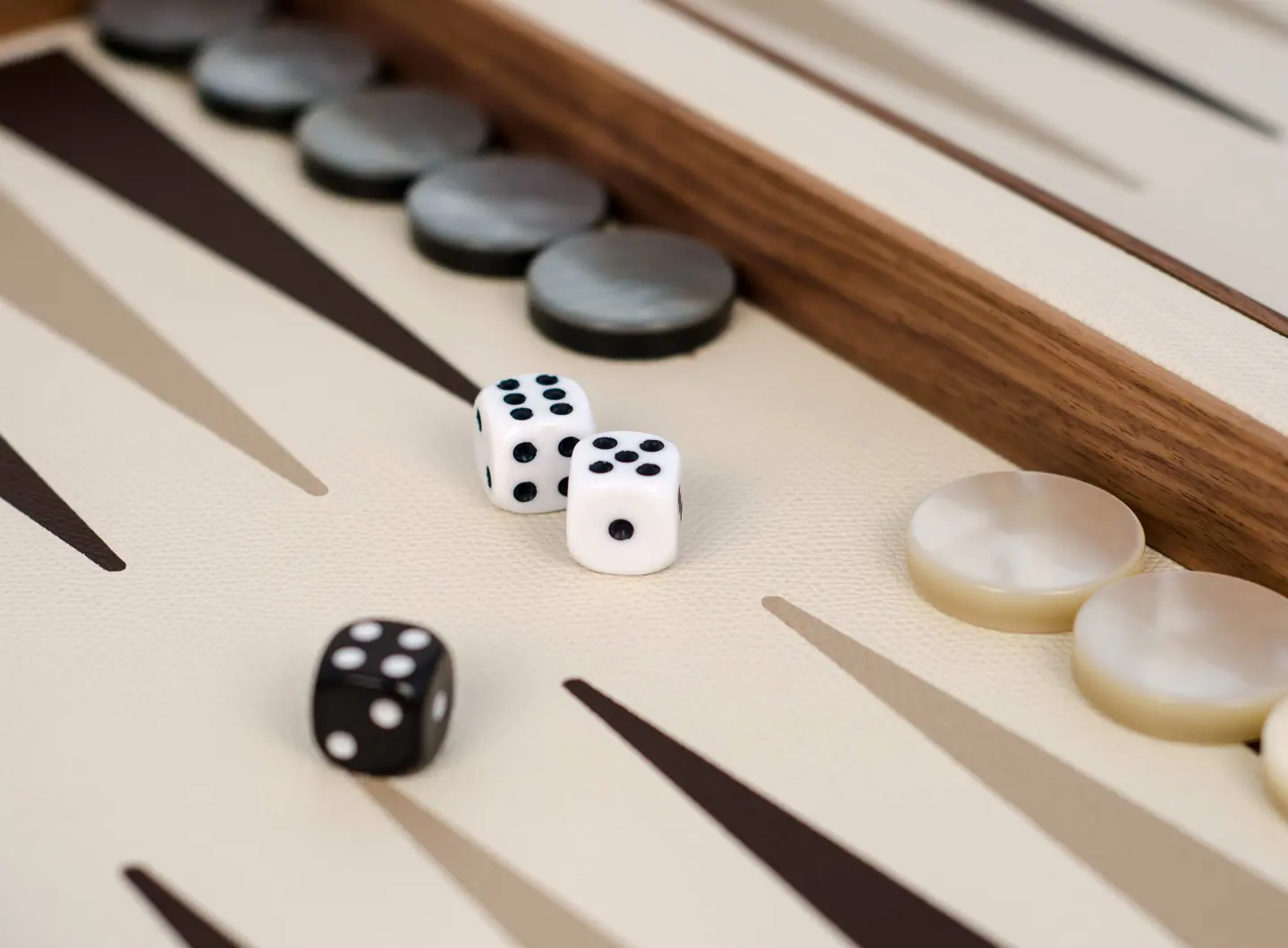 BRAND SELECTION
OUR PRODUCTS