Piaval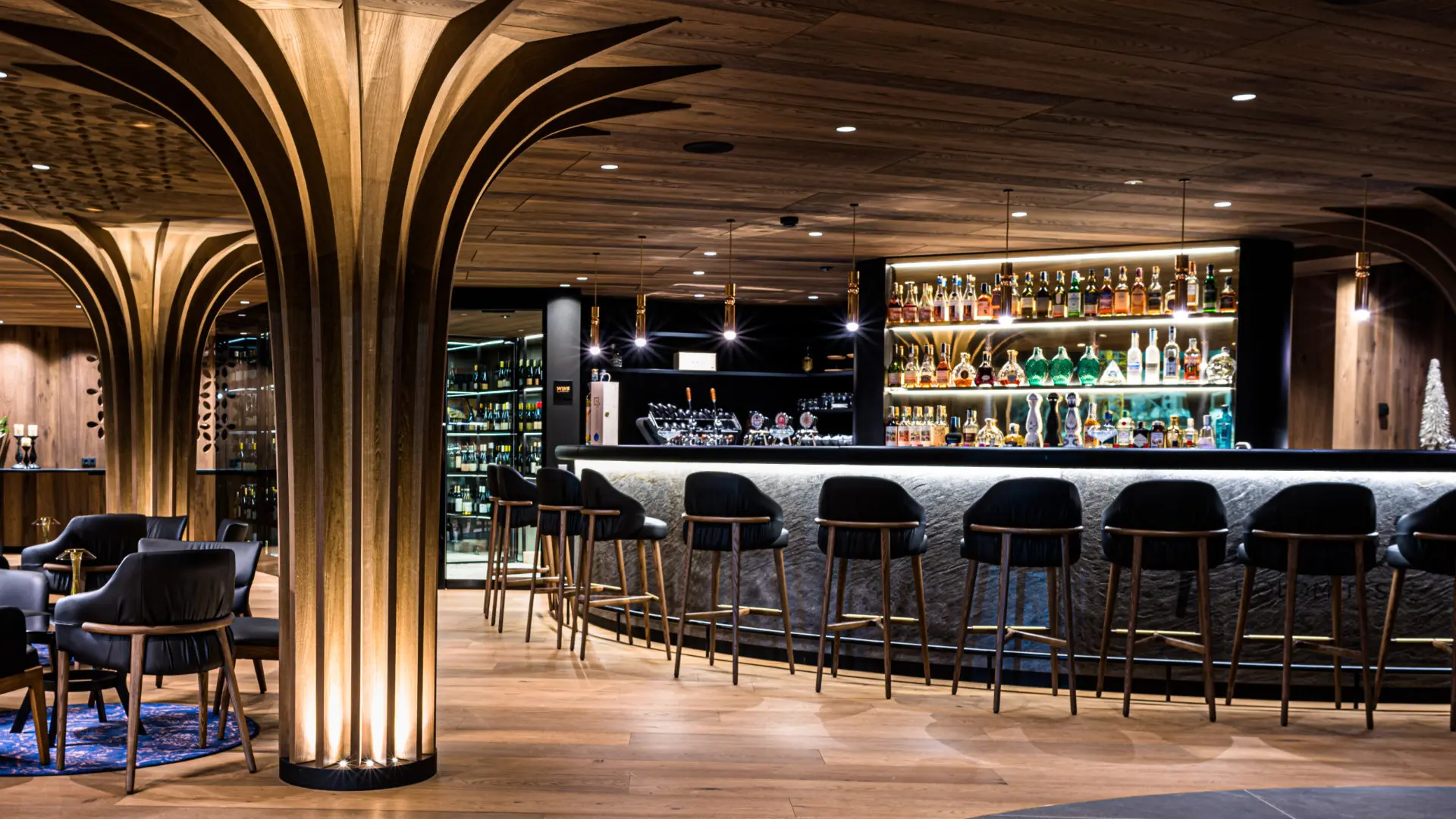 Piaval creates chairs, armchairs, sofas and tables to furnish and satisfy the needs of the contract sector.
More than a century of experience in woodworking. Aesthetic research, advanced industrial production and true passion. Formal balance of different colors and materials for tailored-made solutions. A blend of versatility and aesthetics, designed to meet the needs of contemporary Contract projects. Clean and simple profile, entrusting to precious materials the expressiveness of the project.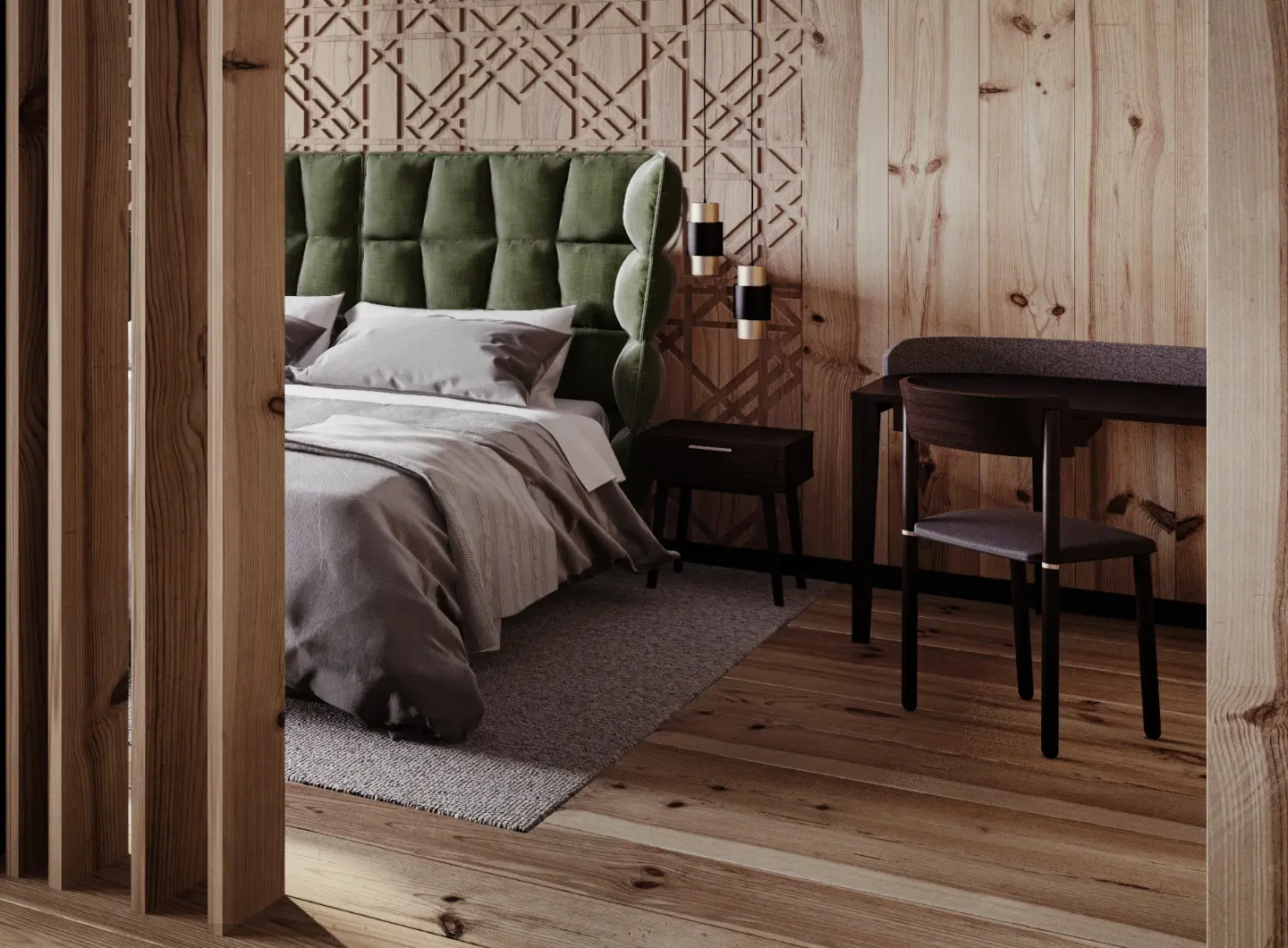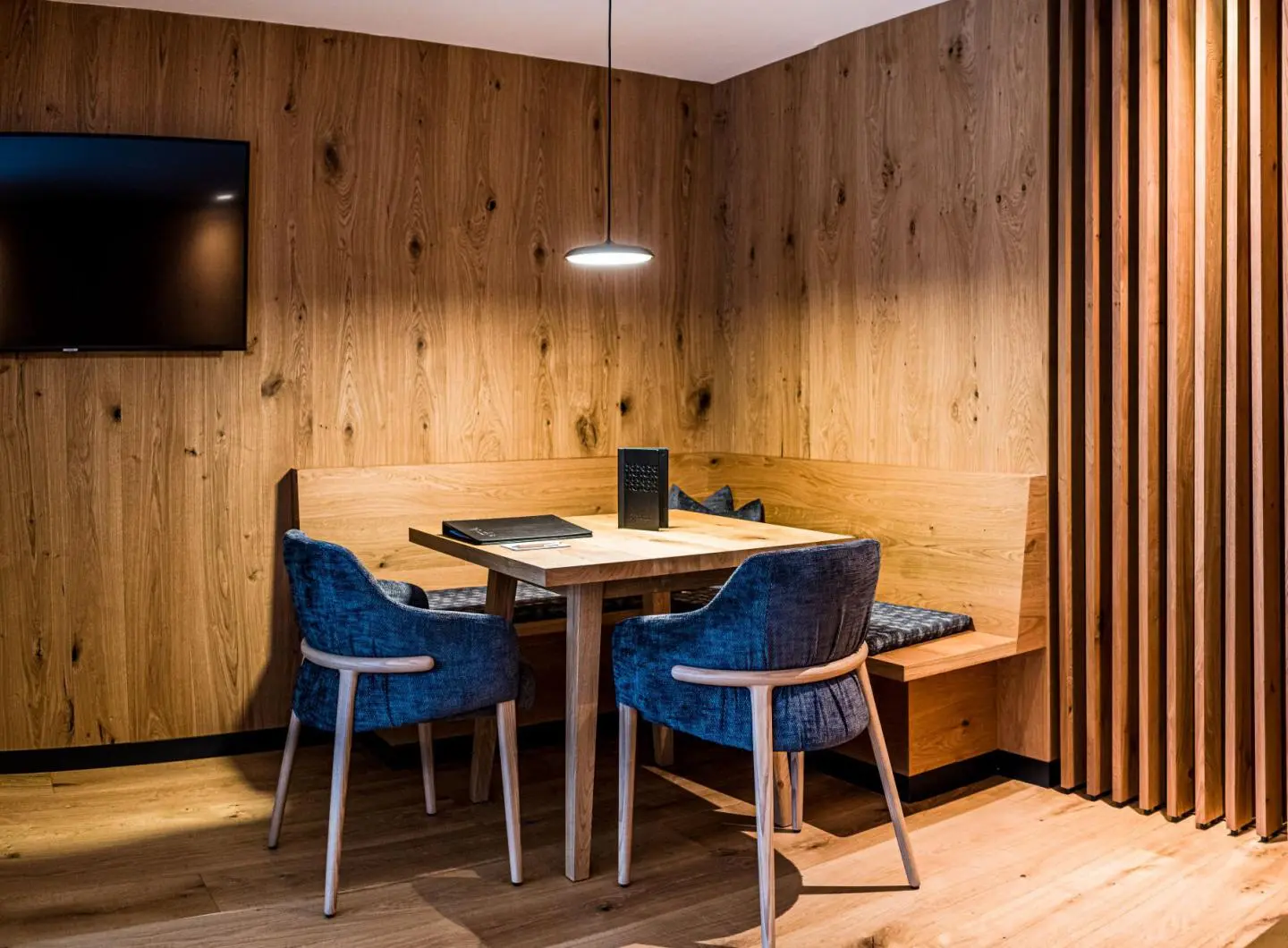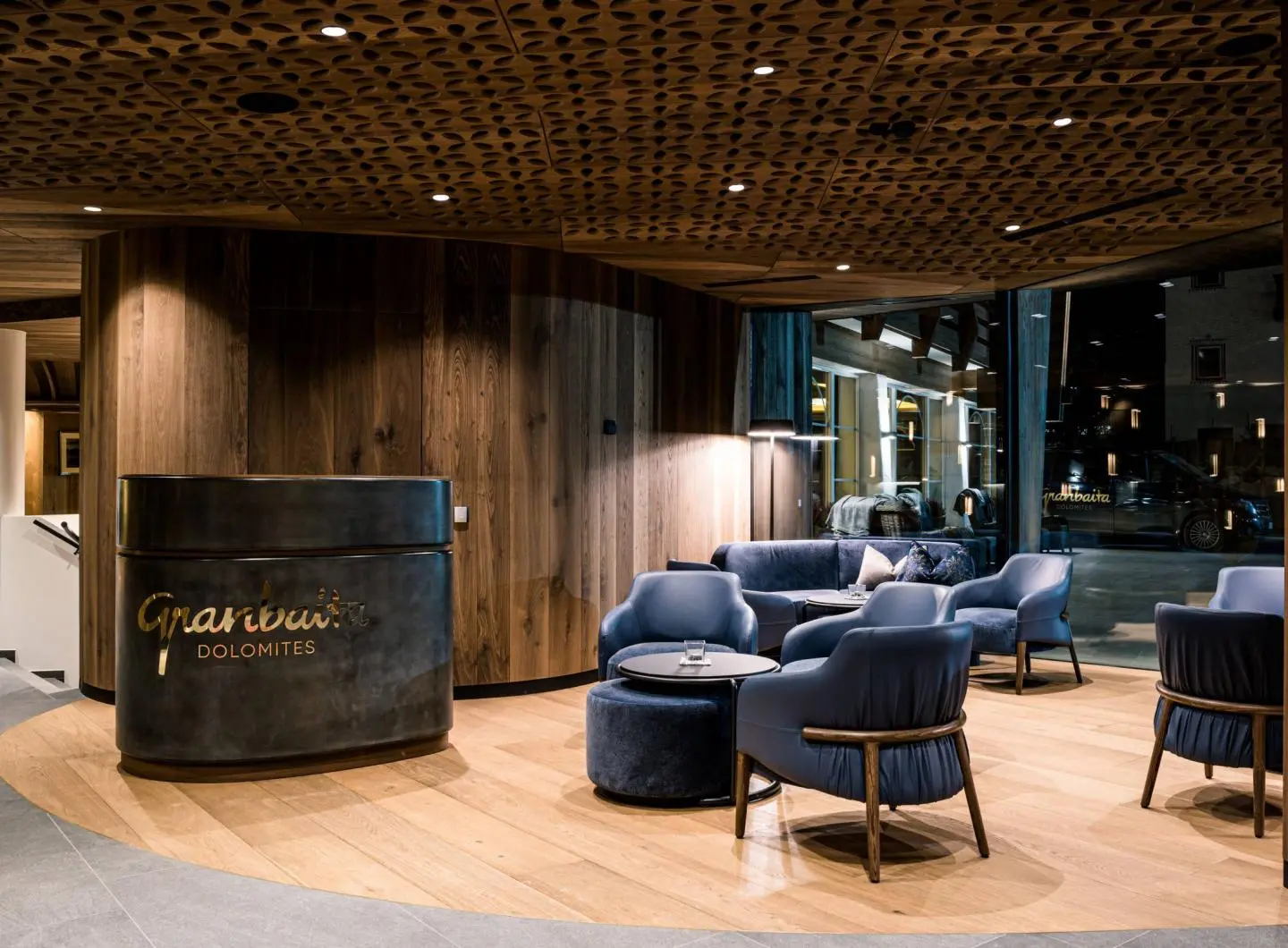 Product innovation, technologically advanced industrial processes and ergonomic research combine with craftsmanship. Piaval design is constantly measured with the customization needs arising from the Contract sector, combining design and Made in Italy quality with functional and versatile solutions which are the result of the collaboration with prominent international designers. 
The concrete commitment to the environment has always identified Piaval's chain. The processing waste is turned into biomass to produce 100% of the heating and the energy for the drying process.  A solar panel system produces clean energy. All products are made using environmentally friendly materials and manufacturing processes. The compounds used are not harmful to the health and the varnish cycle is strictly water-based, a choice adopted over ten years ago.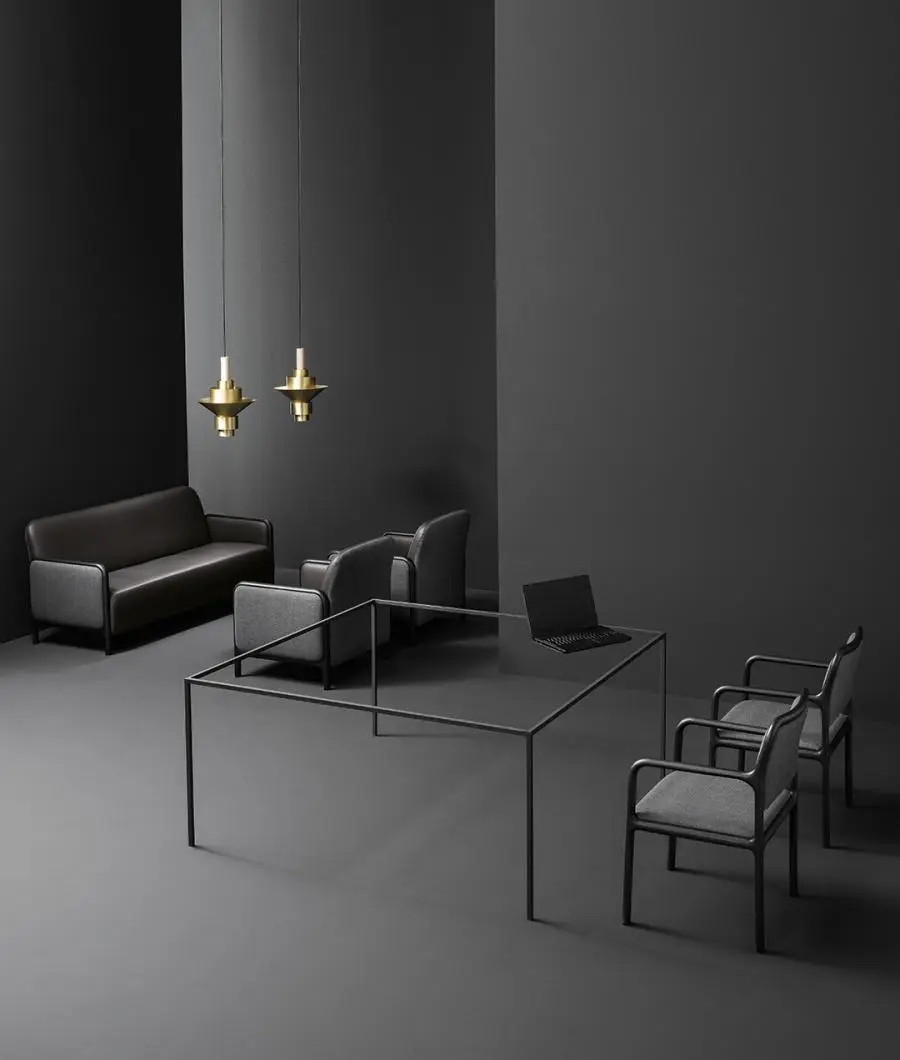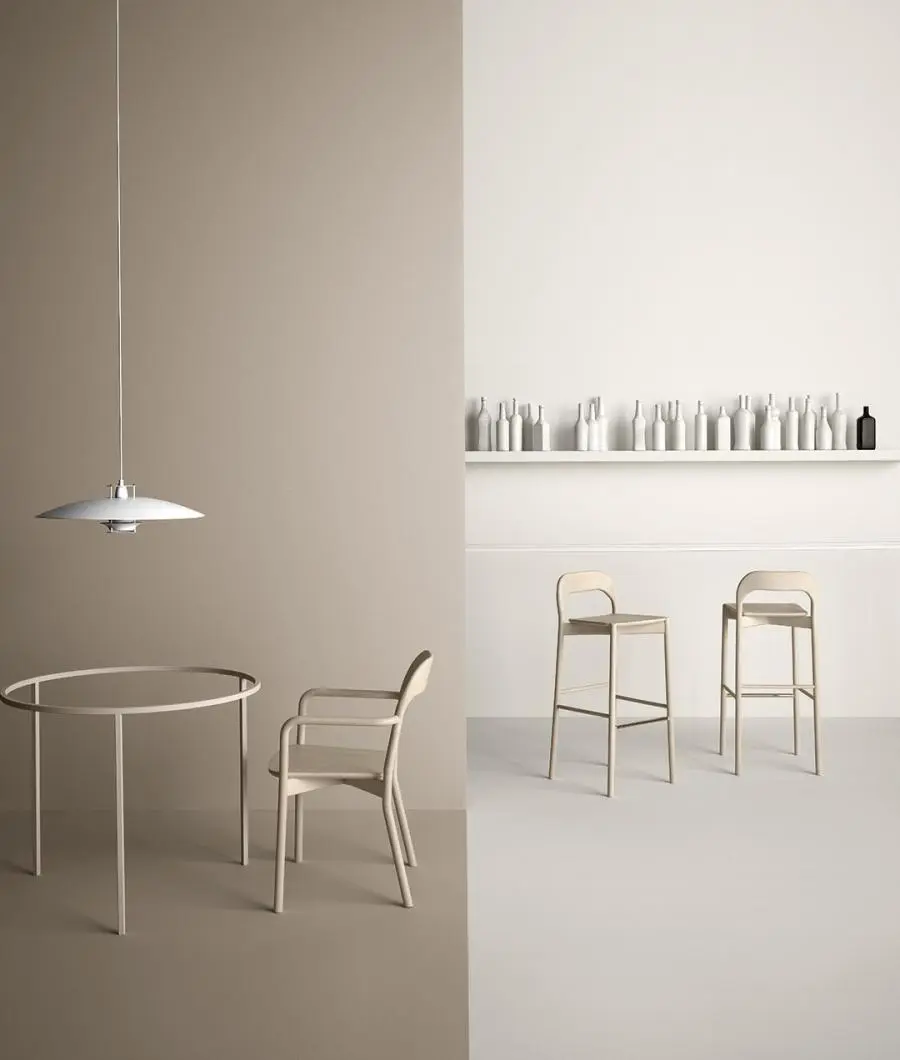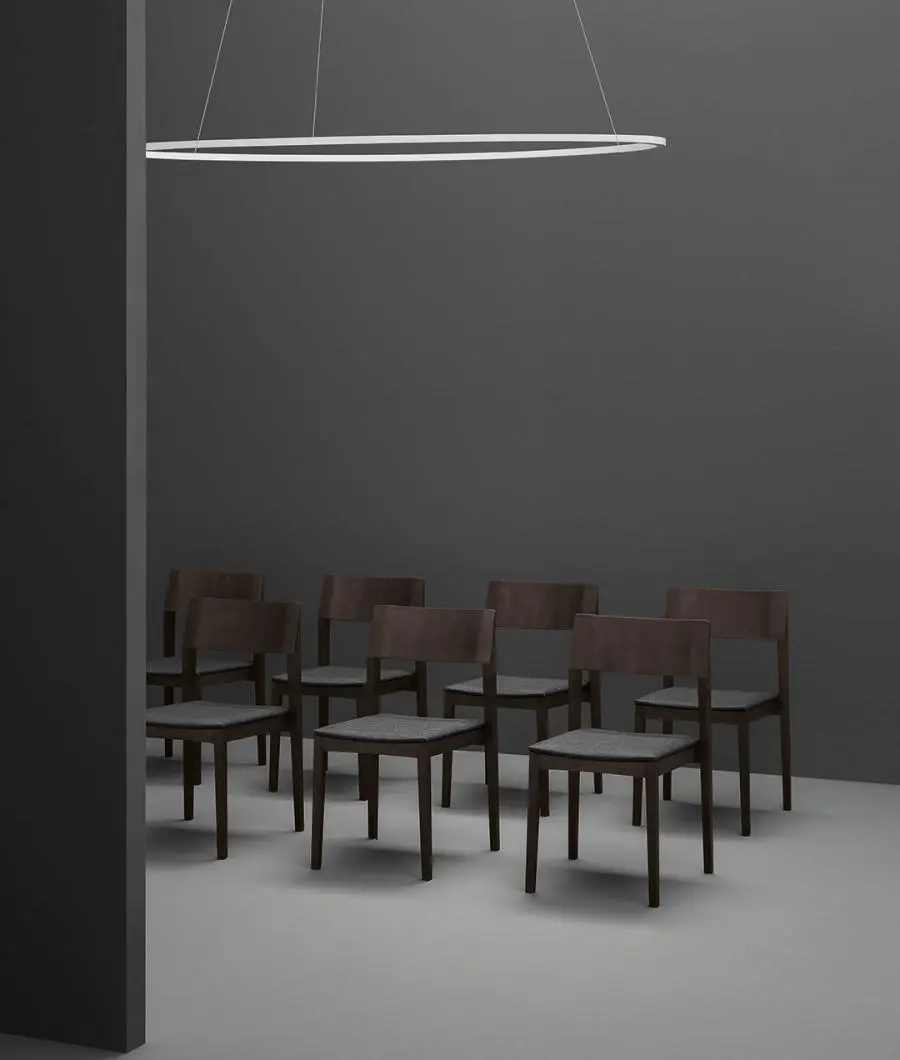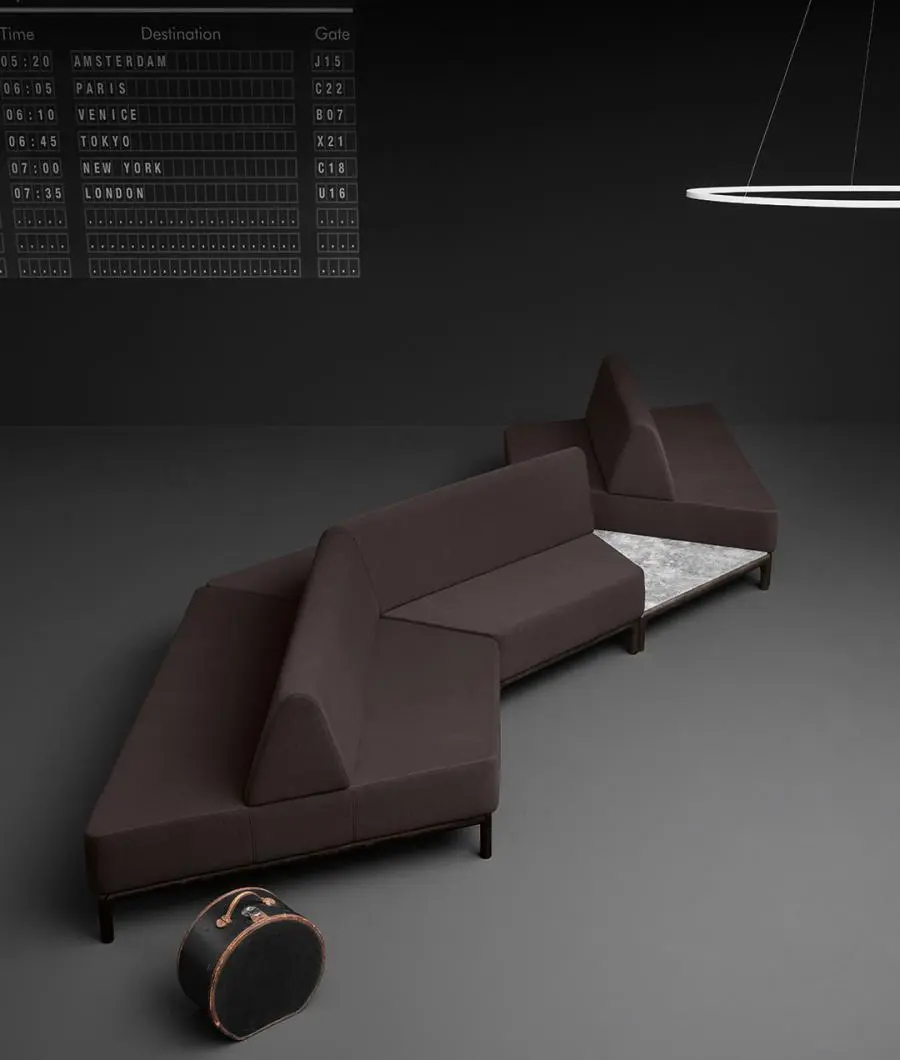 Quality, safety and resistance of all Piaval products are approved by many certifications. 
The certification UNI EN ISO 9001:2015, attests to the adoption of accurate control systems at every stage, from design to production and customer care.
Piaval is among the first Italian chair companies to guarantee a "scientifically proven level of comfort" due to the ERGOCERT certification that attests the conformity to the highest ergonomic and usability standards.
On request, products can therefore be certified FSC®, thus are made using wood obtained exclusively from protected and controlled forest areas.
The resistance, safety and durability of the products are tested by CATAS, the largest Italian institute for certification, research and testing within the wood and furniture industry,