Pianca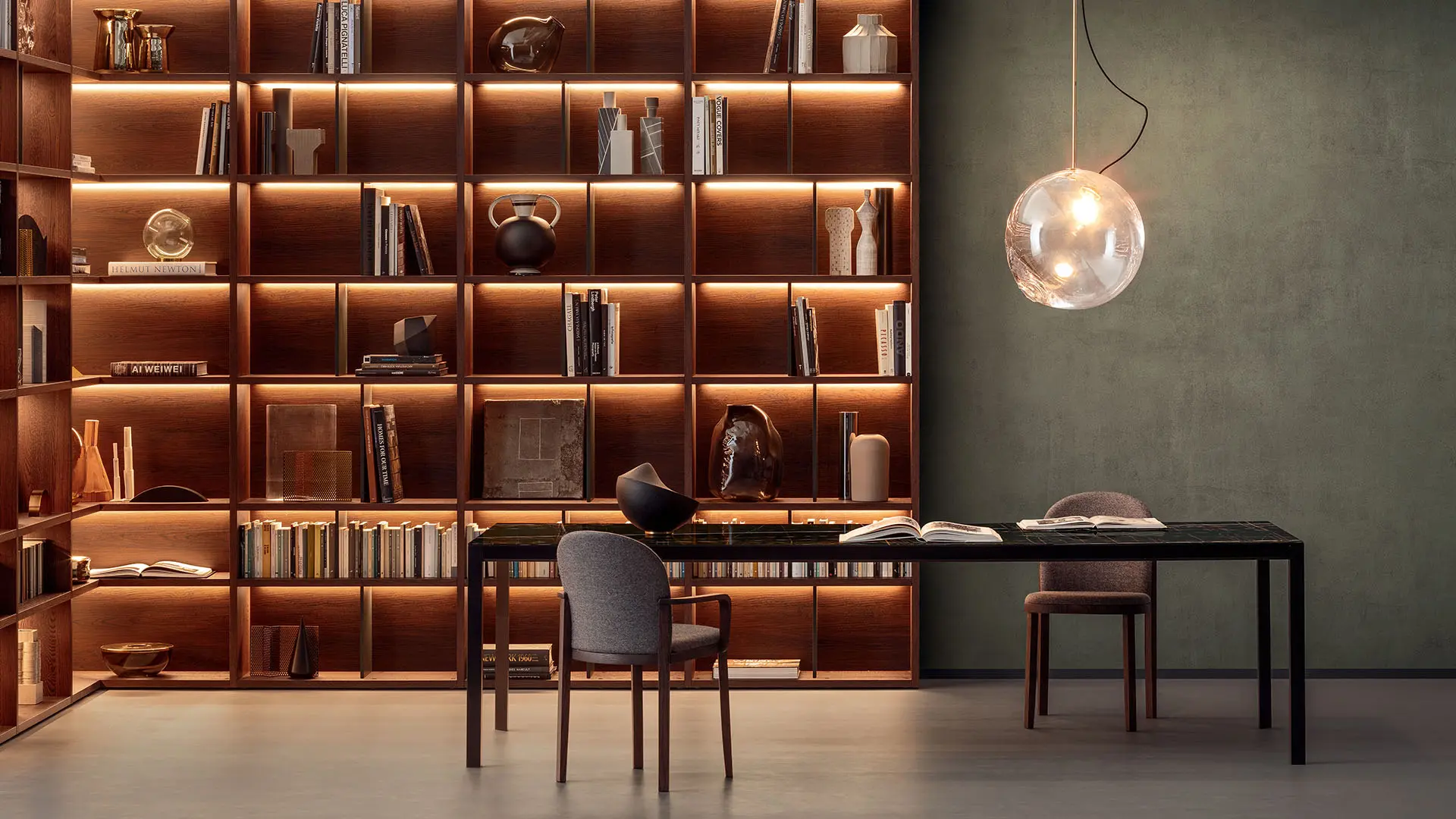 Pianca is a major, well-known Italian brand that produces furniture systems and accessories distinguished by an elegant, minimal and simple style. Each product - from wardrobes to night and day systems, from bookshelves to tables, from sofas to chairs and complements - is designed to be
customized in shapes, dimensions and finishings. Pianca offers a wide collection which combines beauty and Italian creativity with the freedom of "dressing the home" according to every need.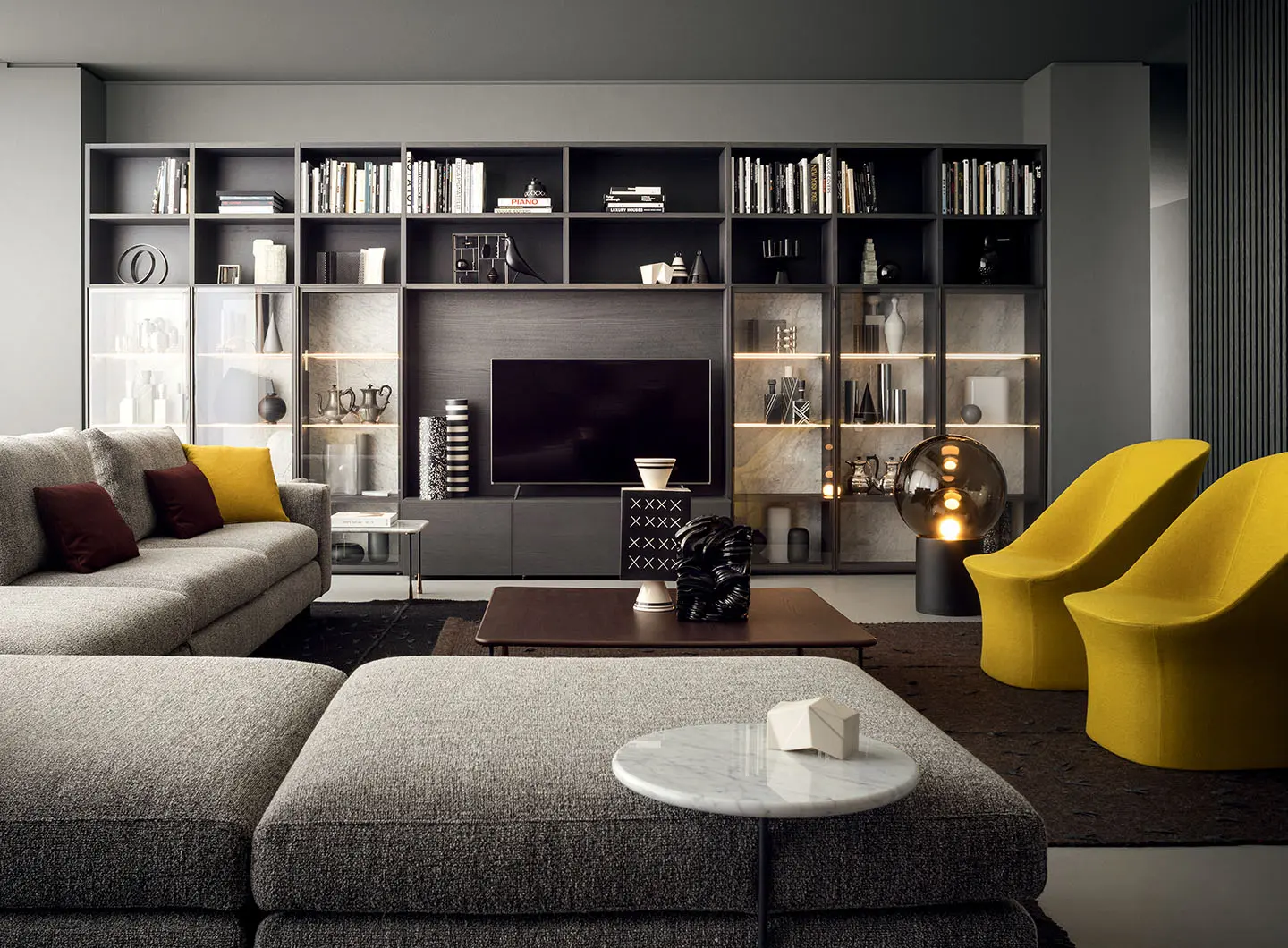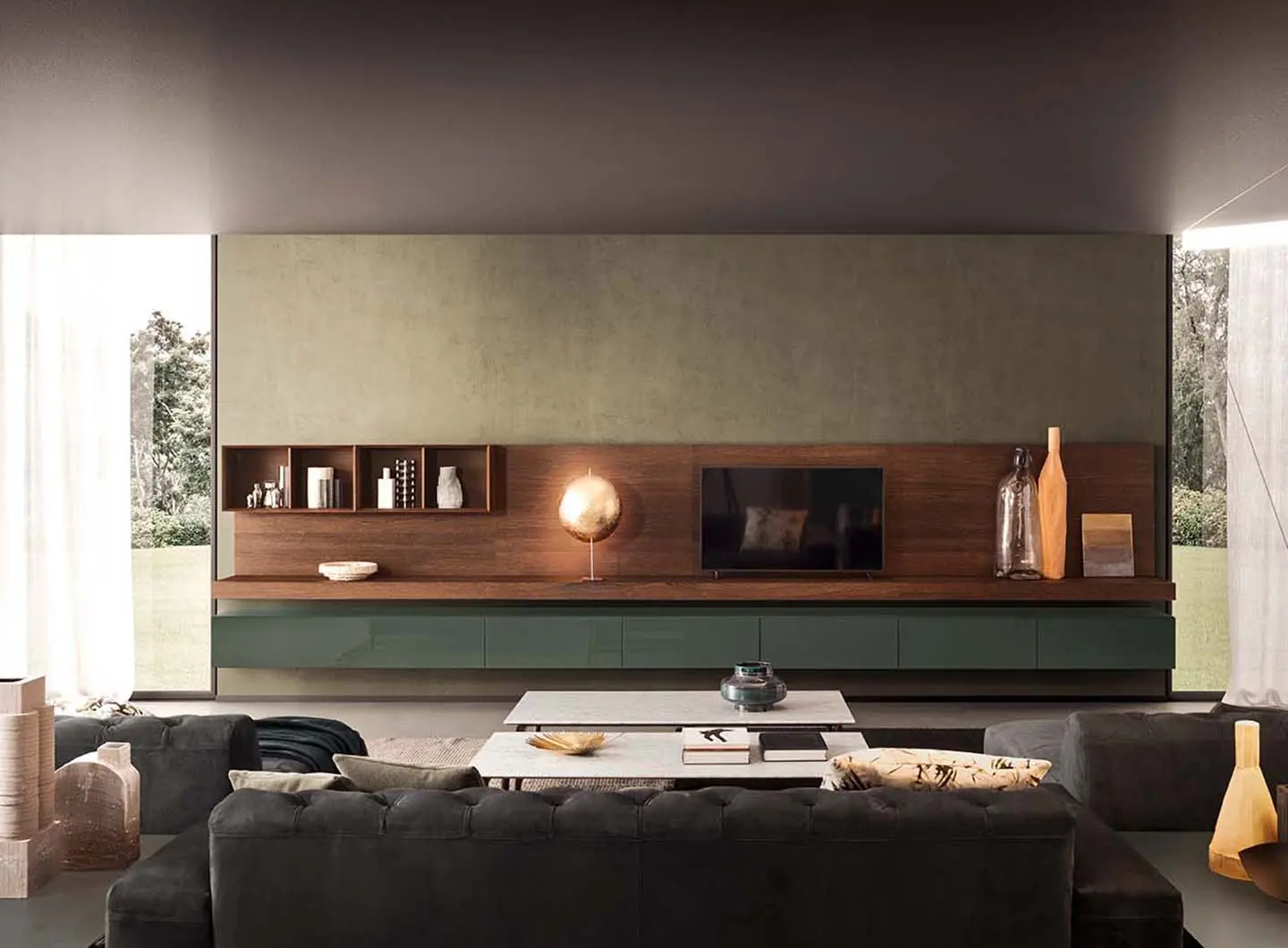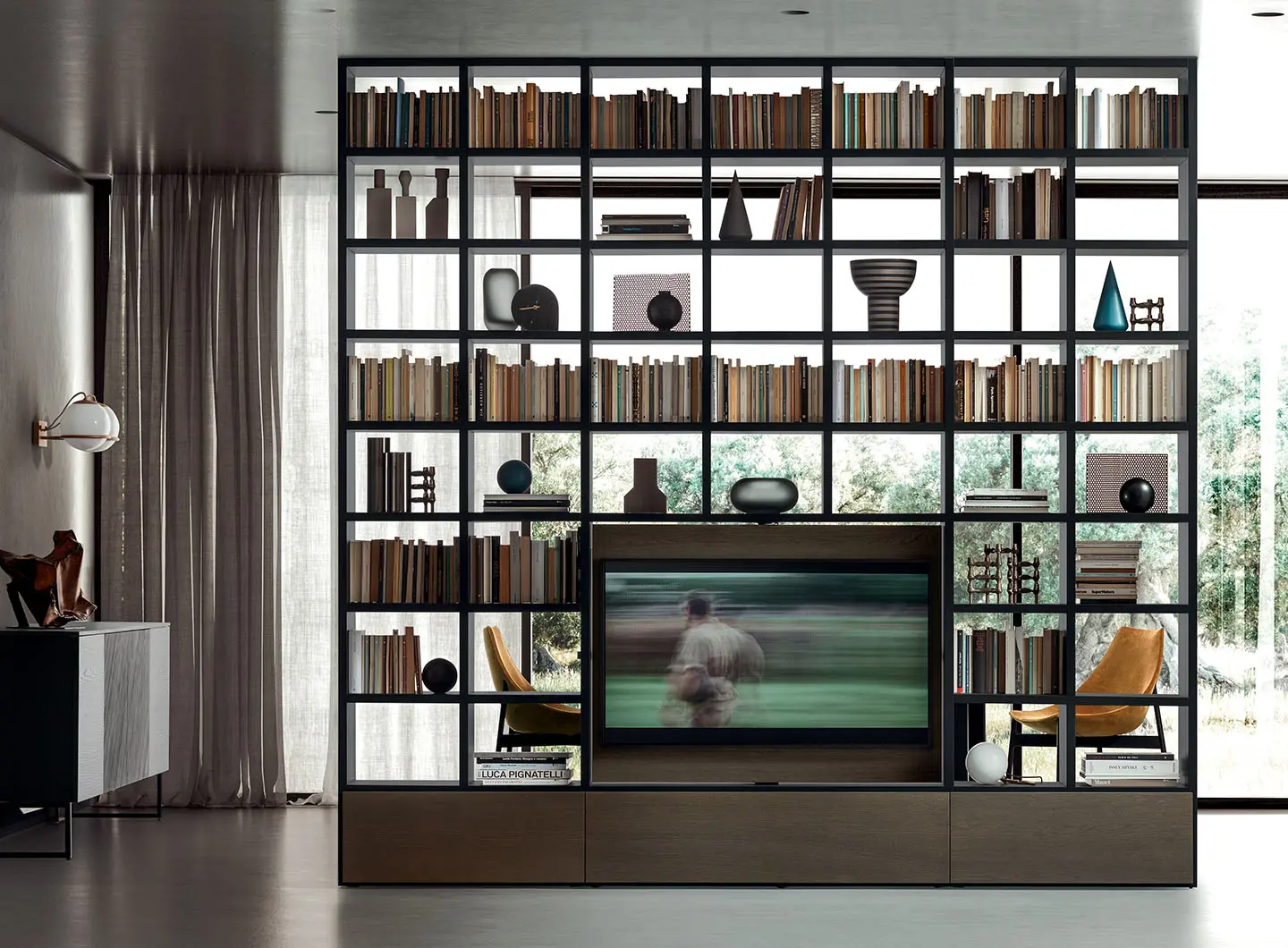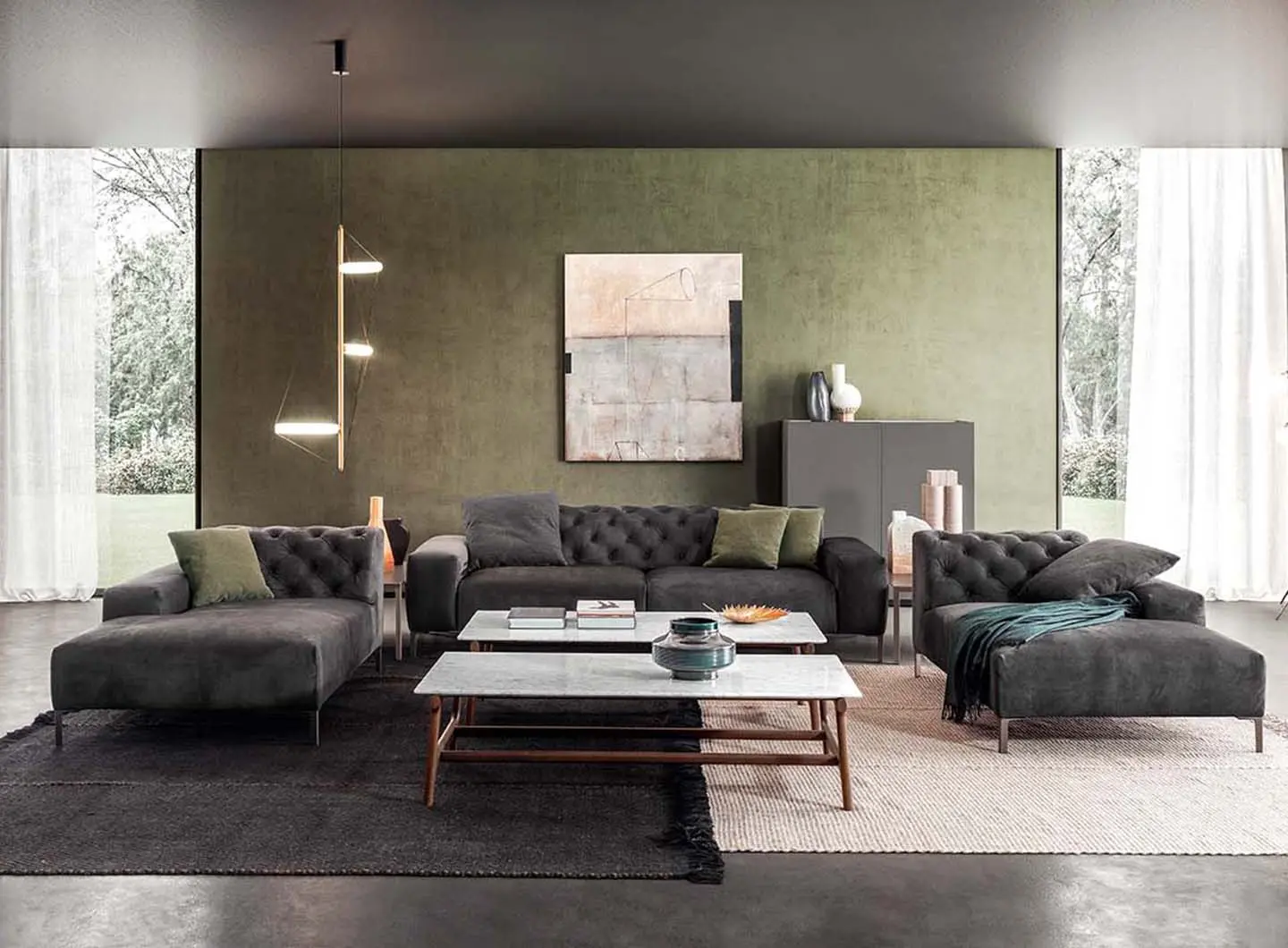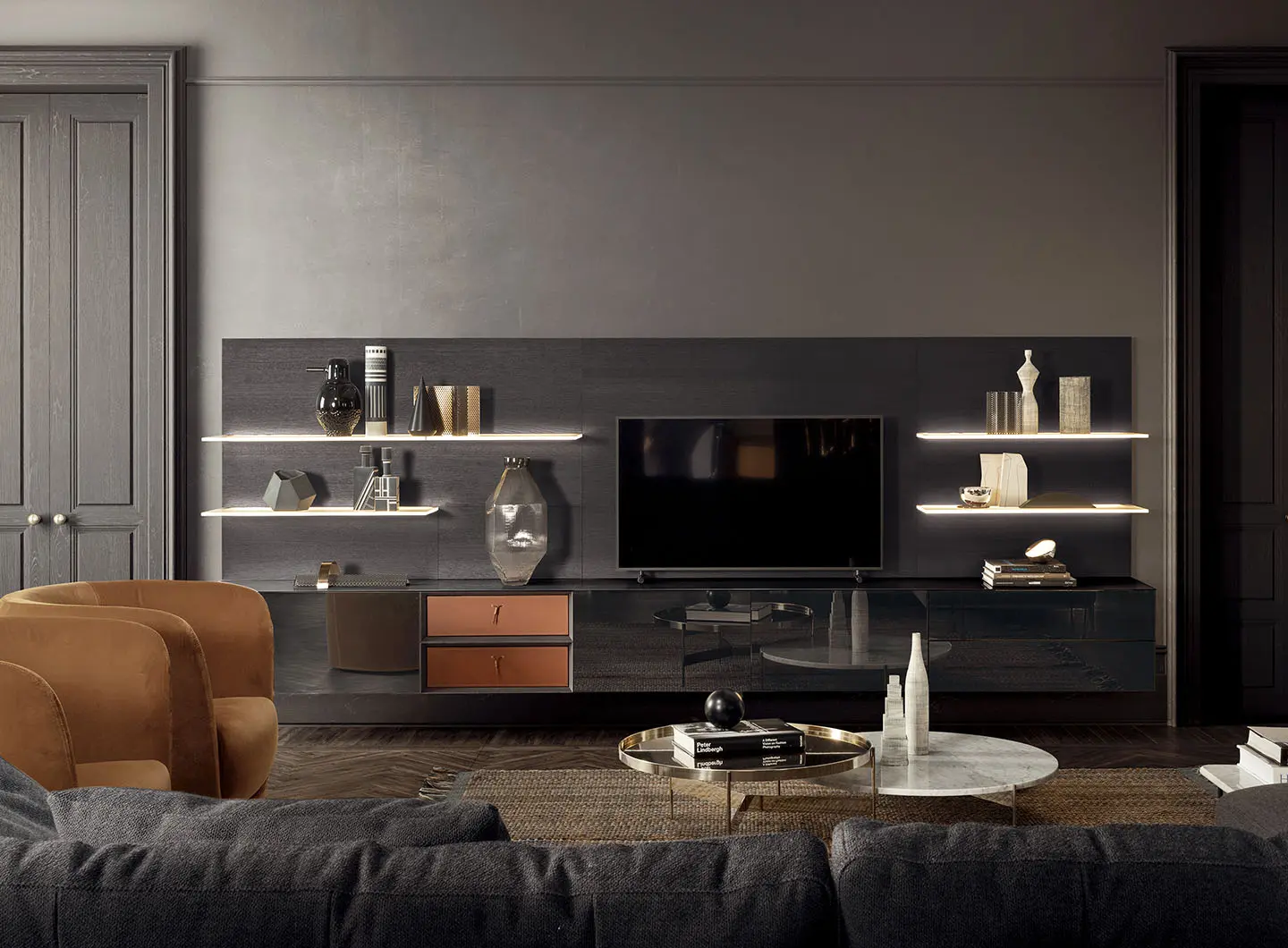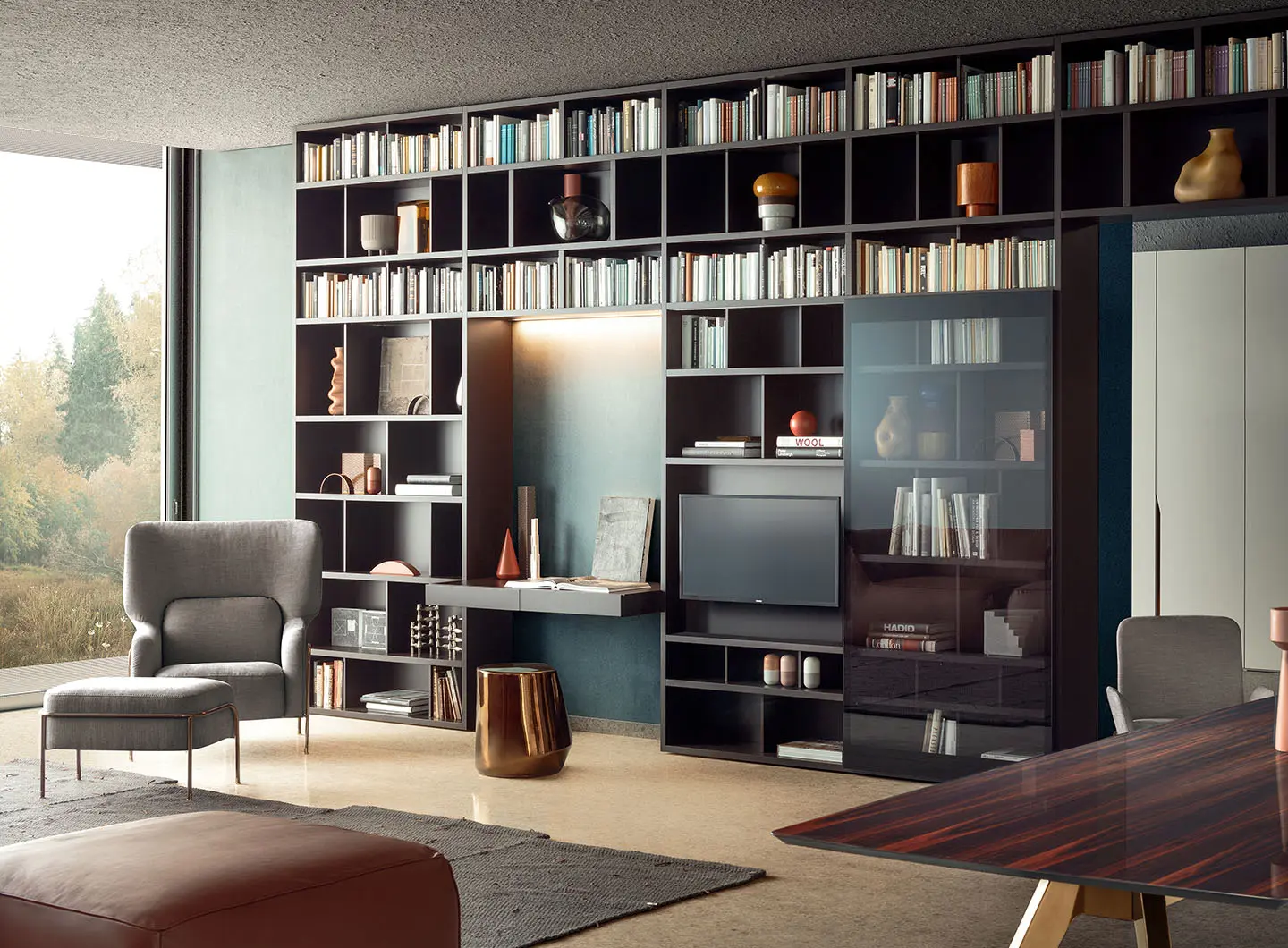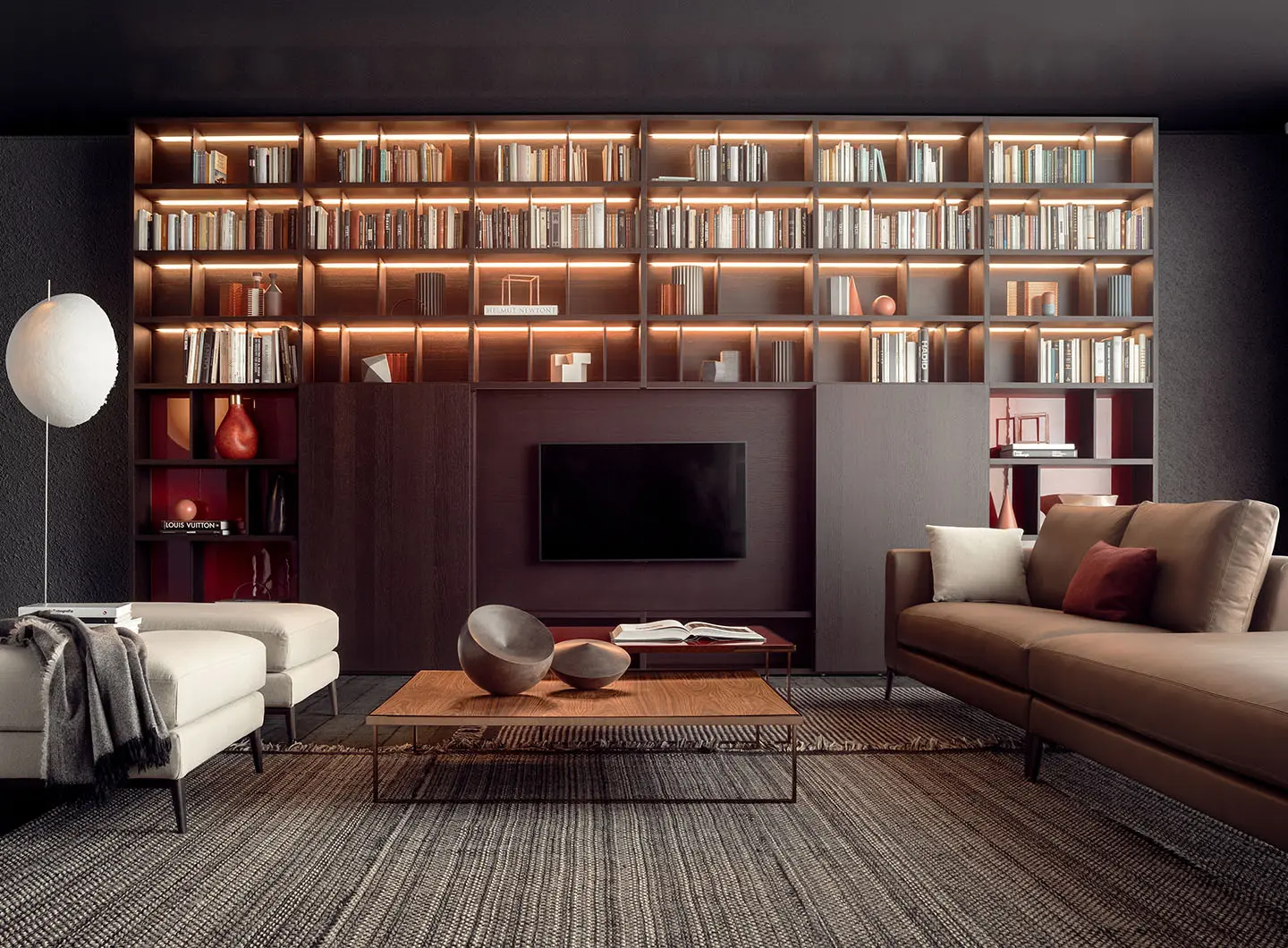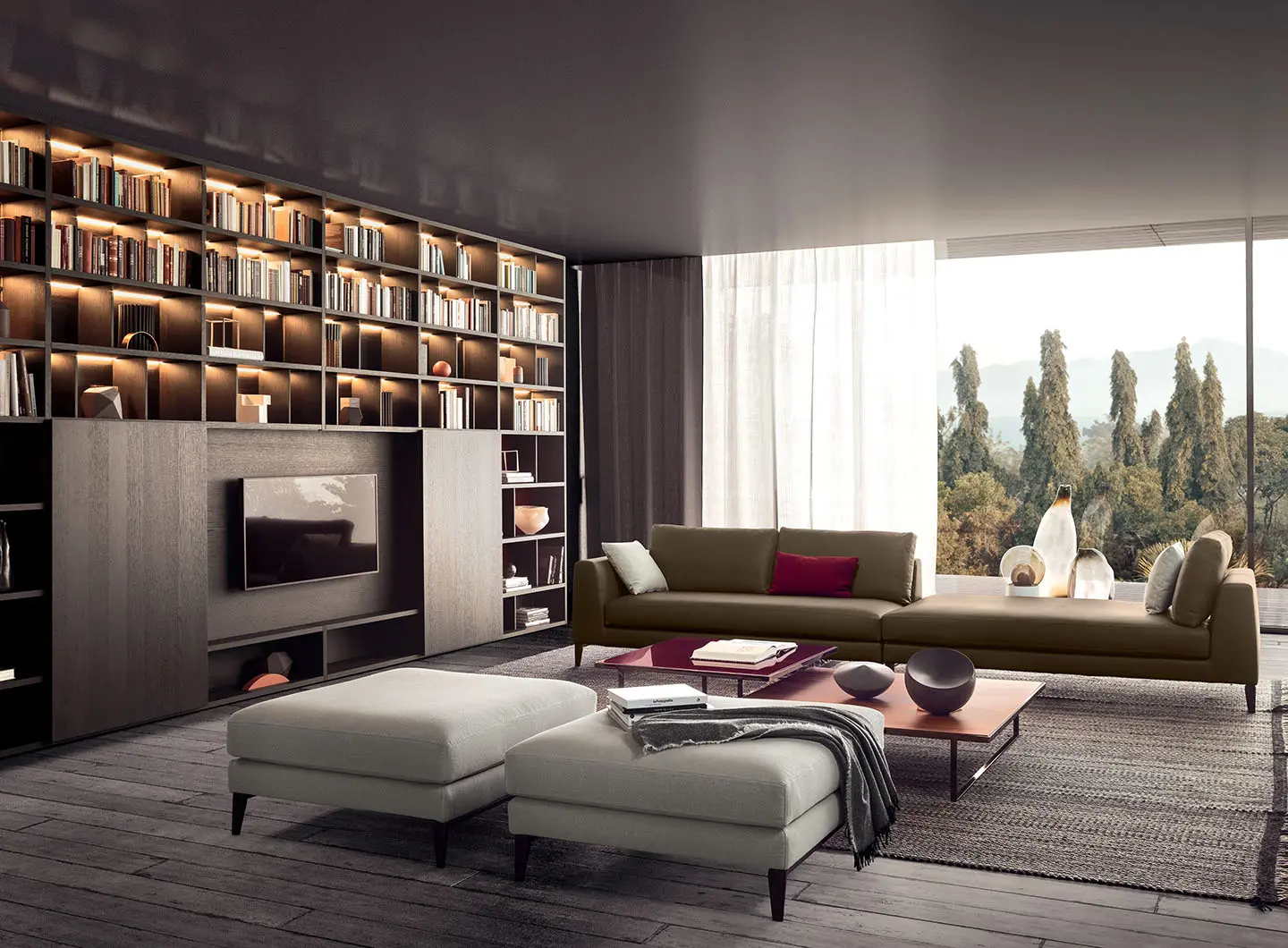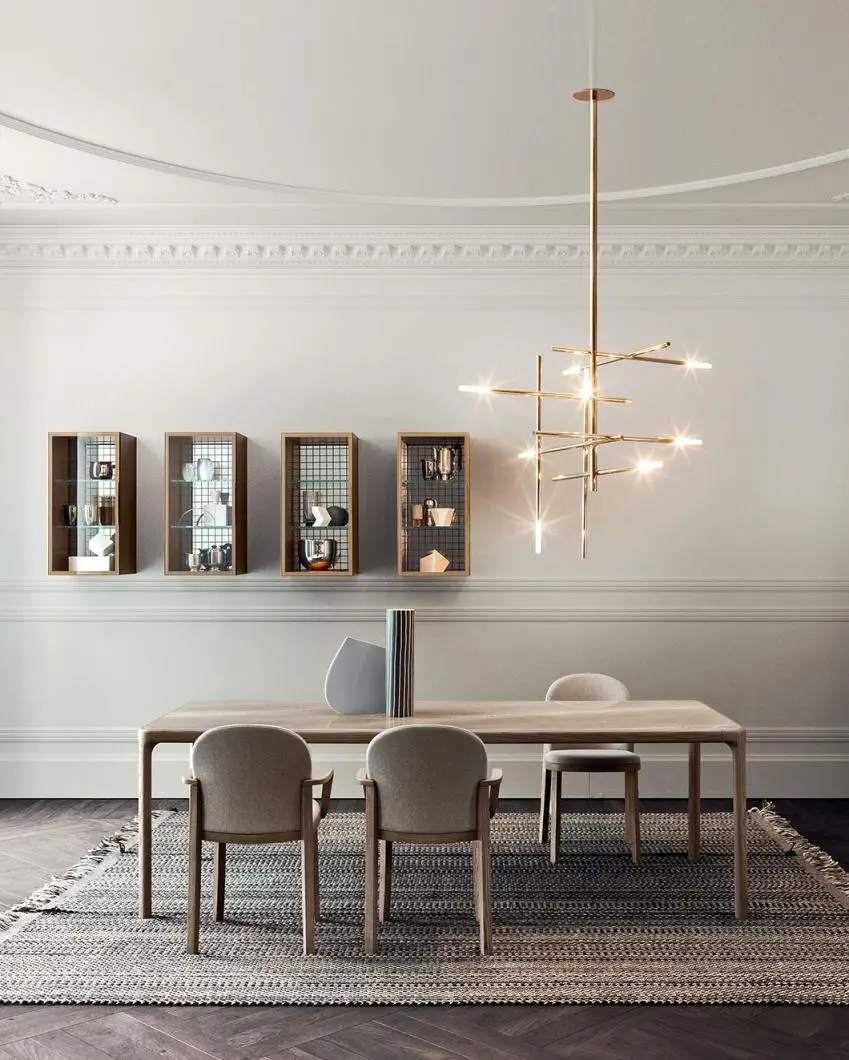 La tradizione che ci lega alla cultura del legno si consolida ogni giorno nella selezione delle migliori materie prime: legni provenienti da boschi certificati, a prelievo controllato contro la deforestazione, e pannelli privi di colle tossiche.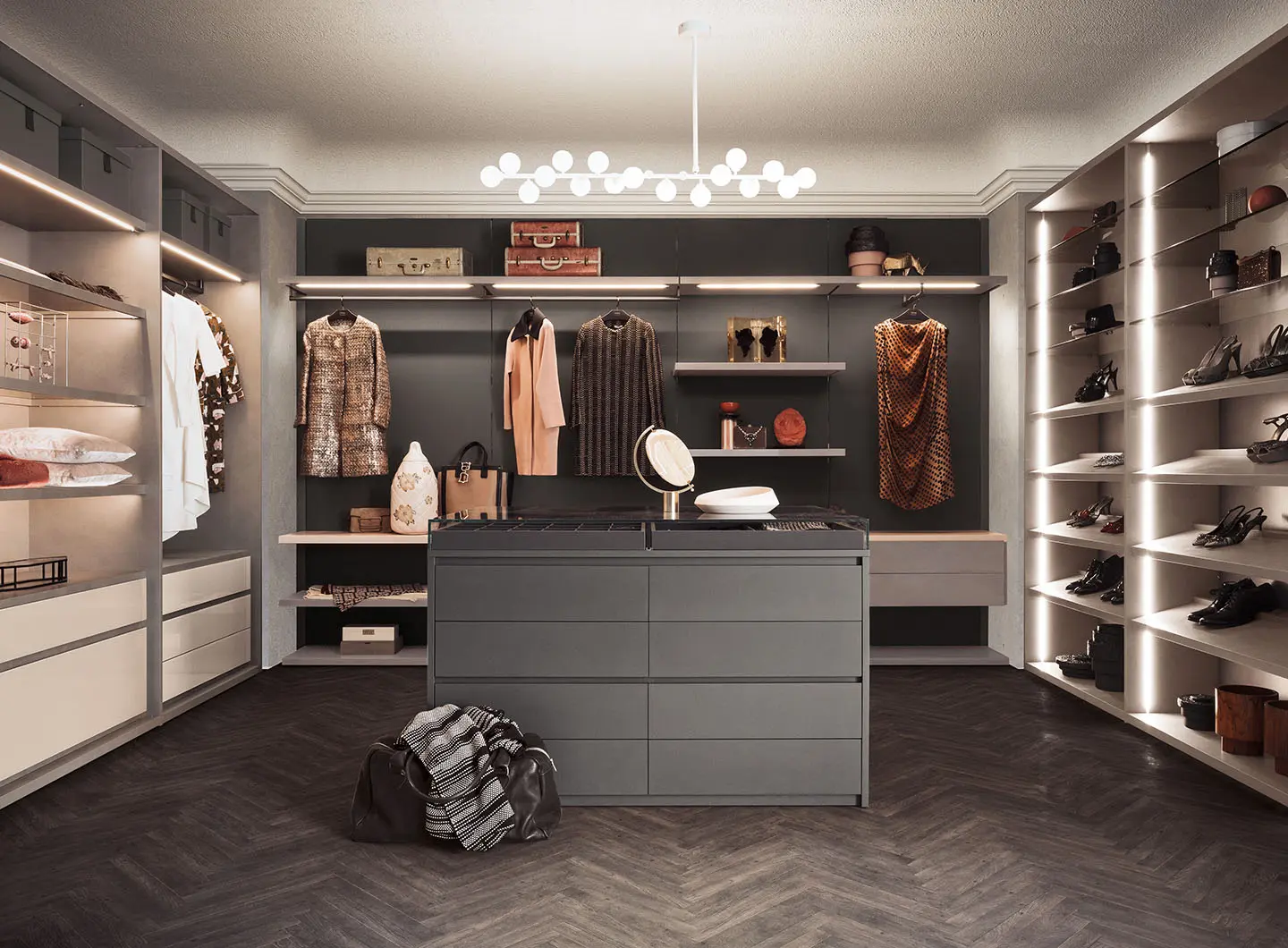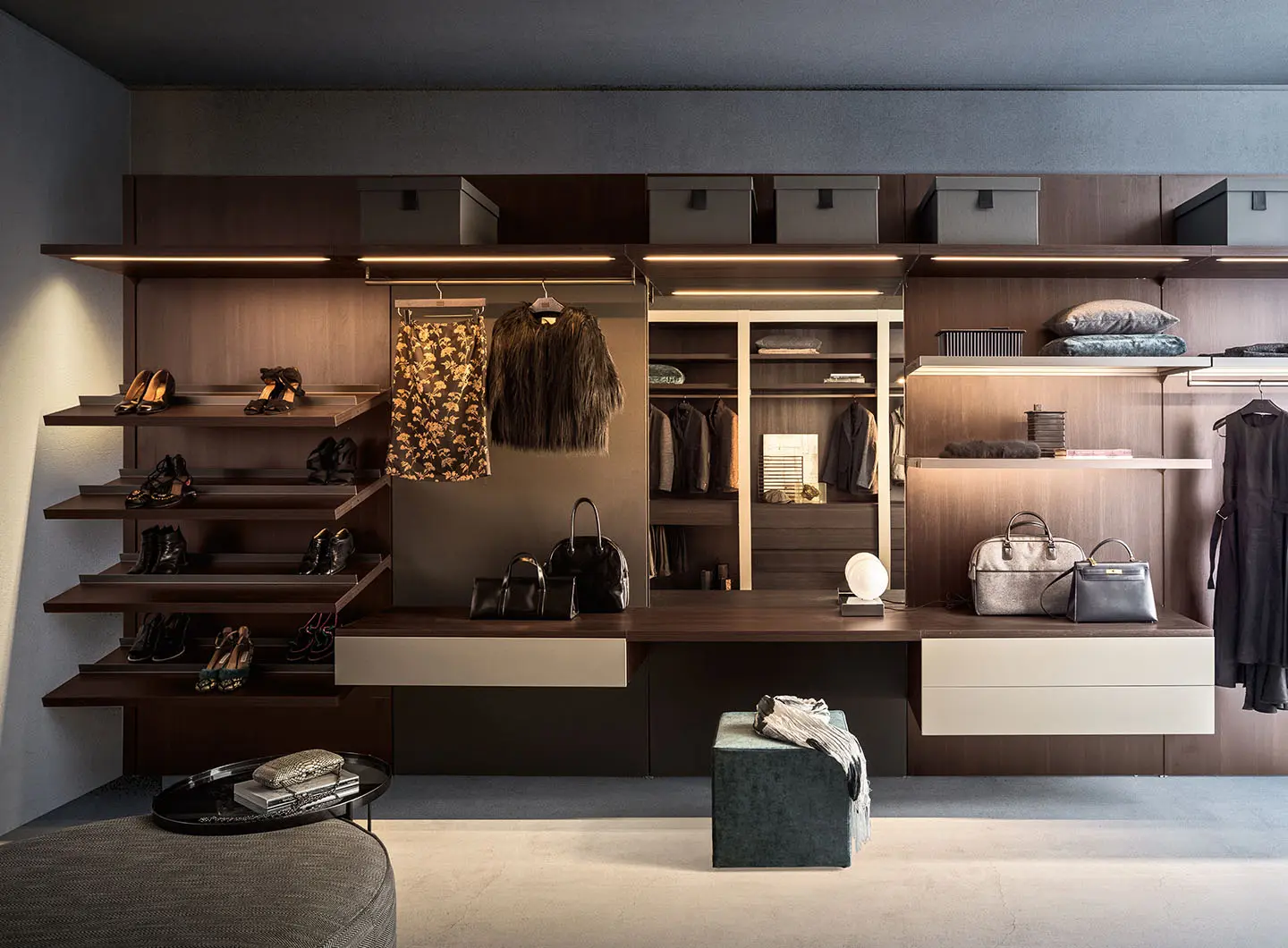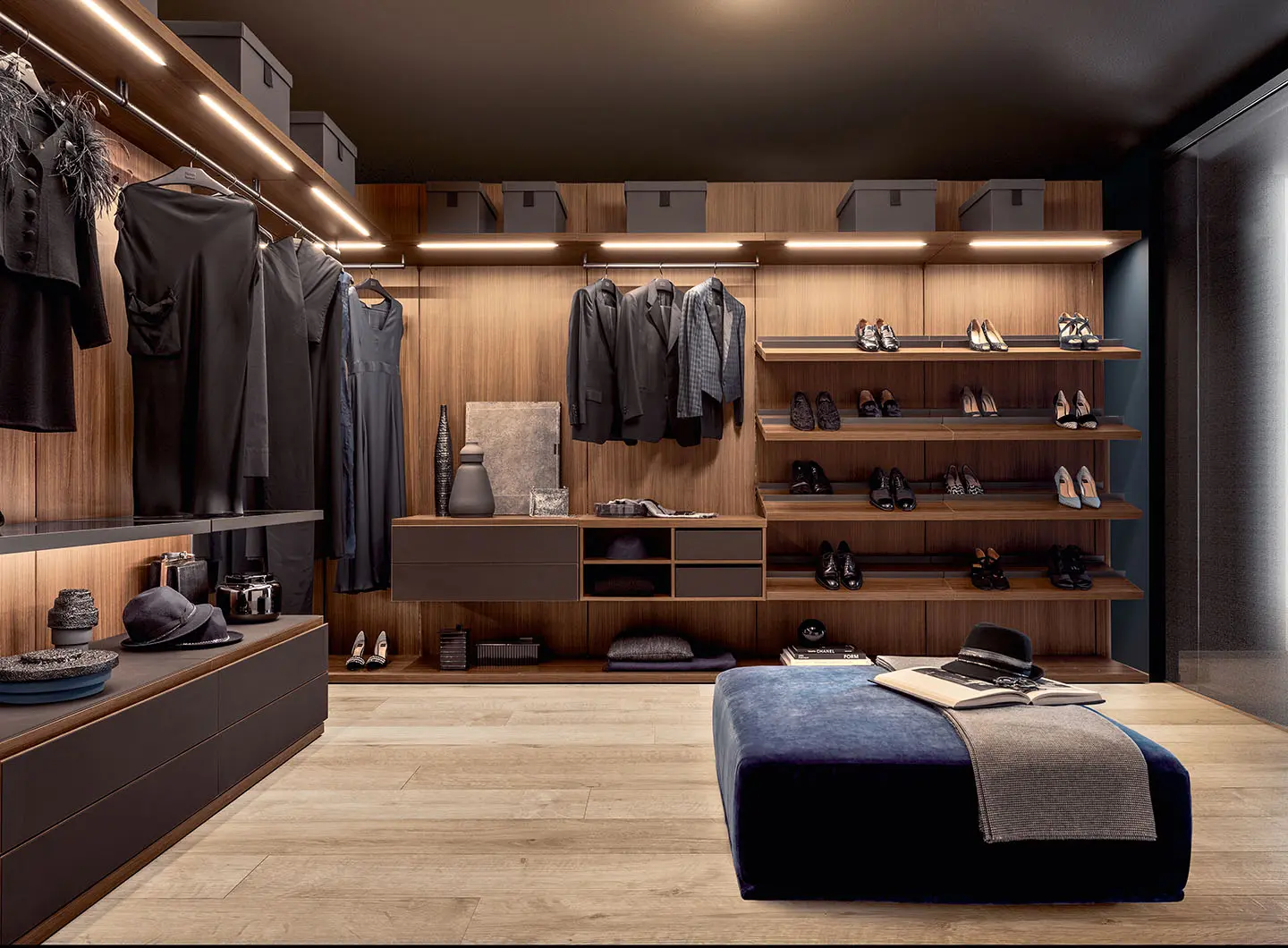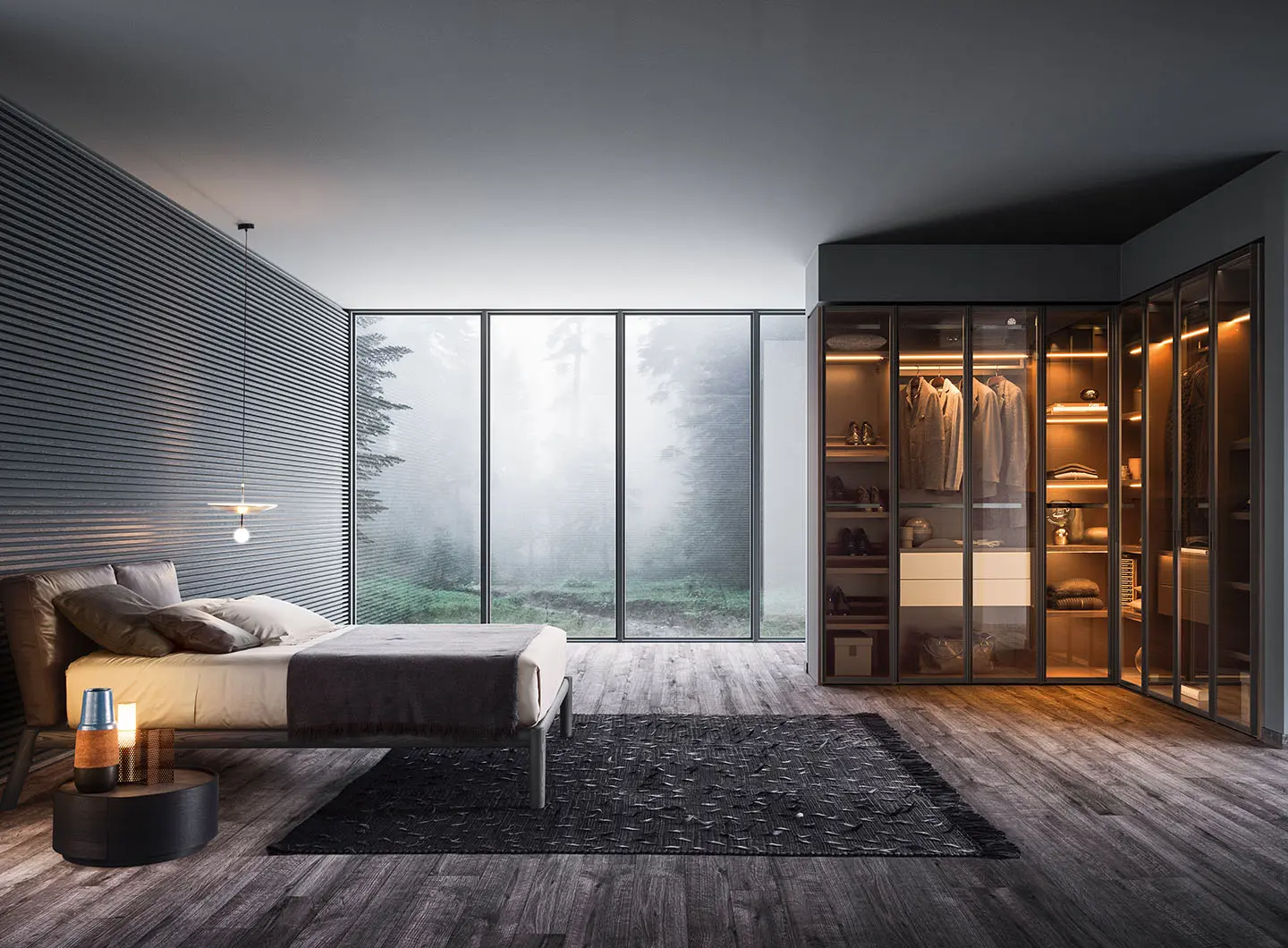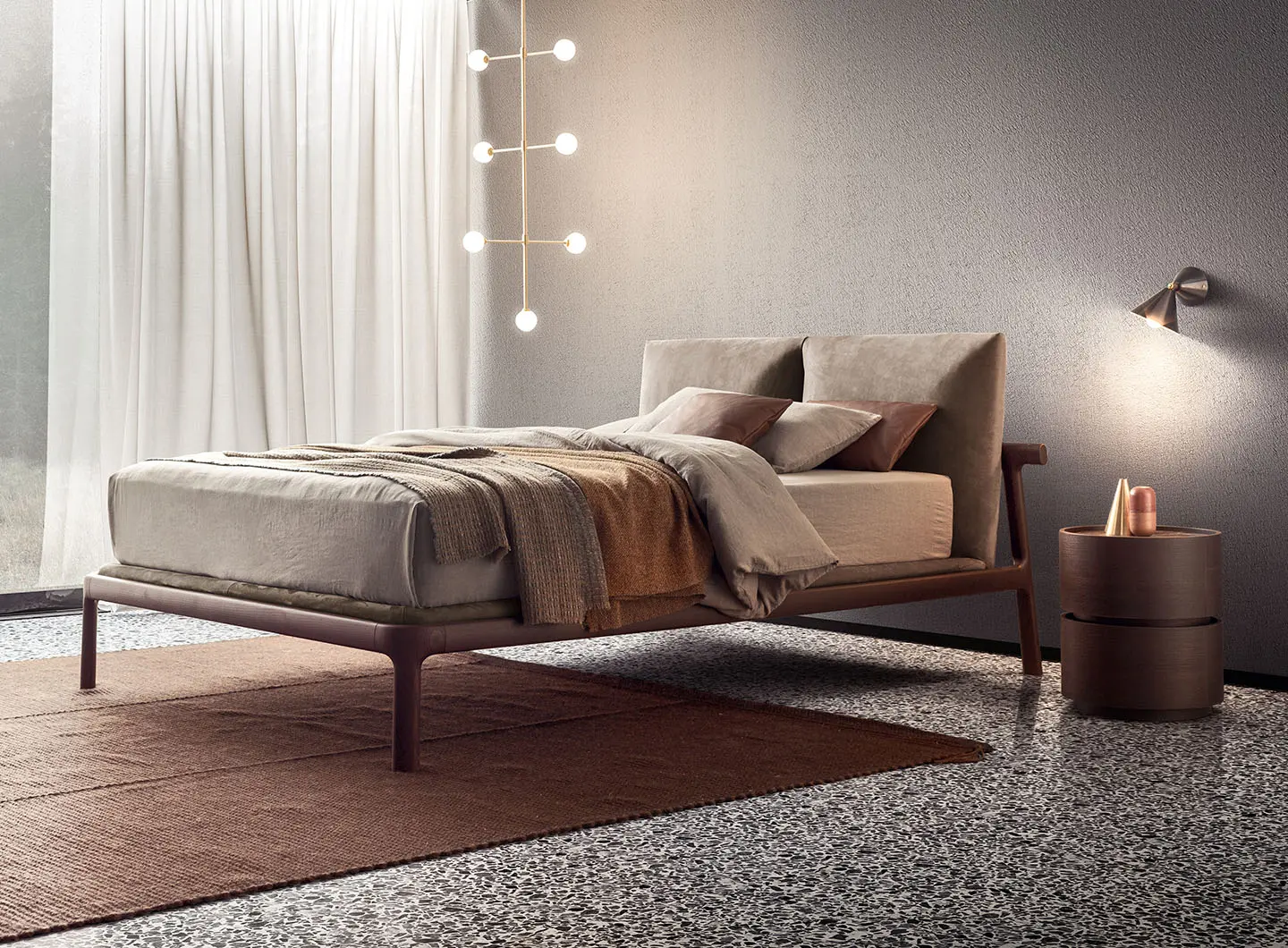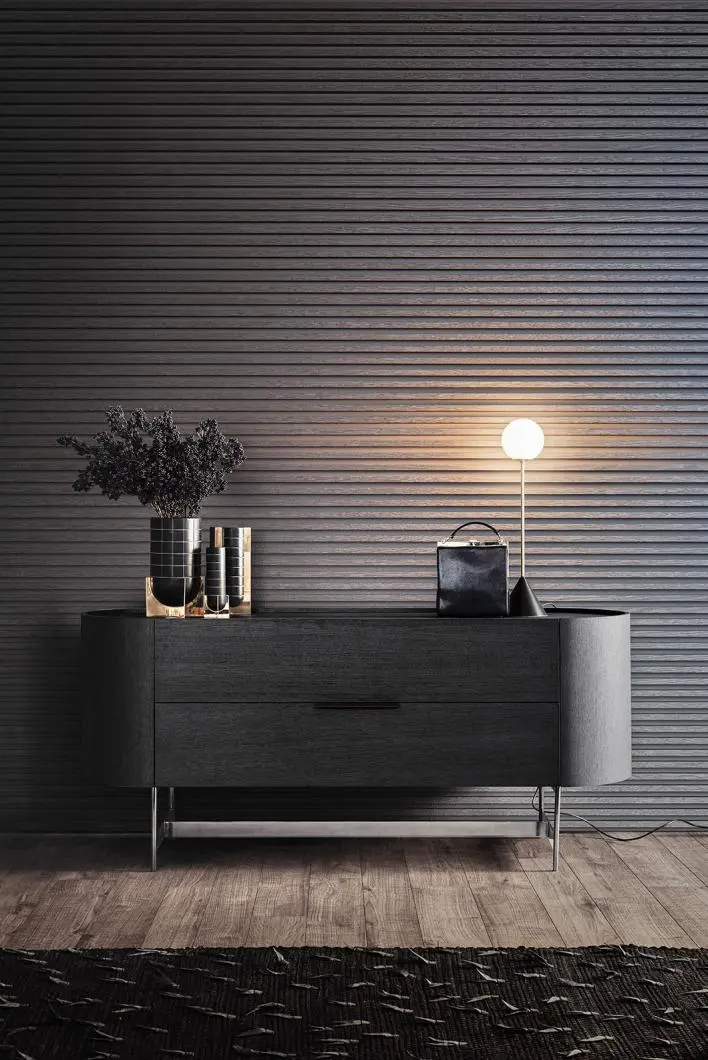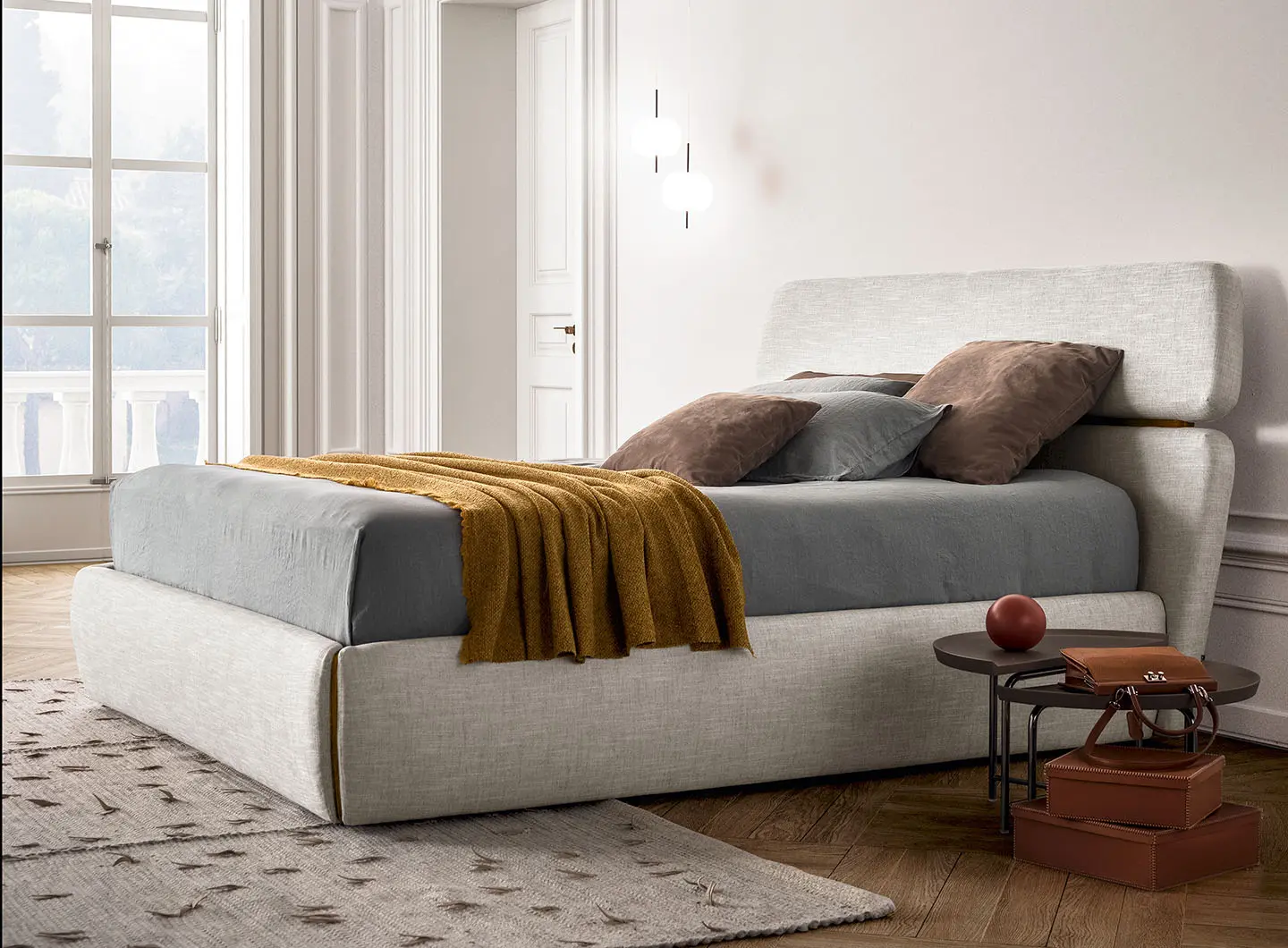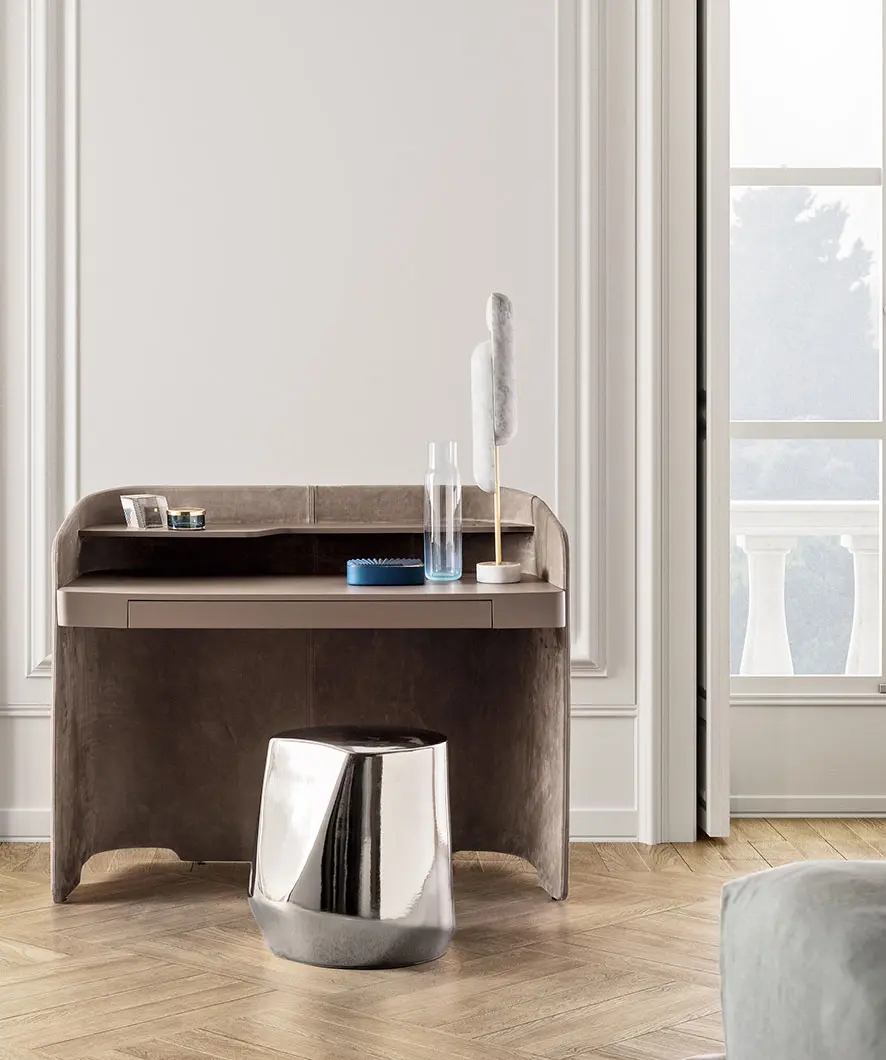 Abbiamo intrapreso da tempo un cammino in direzione del rispetto e dell'utilizzo consapevole delle risorse naturali, della capacità di controllo sulla provenienza delle materie prime, e della tracciabilità lungo l'intero processo produttivo. Per questo abbiamo ricevuto la certificazione FSC® di Catena di Custodia che attesta il rispetto di precisi rigorosi standard di gestione forestale responsabile.
Rispettiamo l'ambiente nel cercare sempre la giusta misura, nell'evitare lo scarto, nel privilegiare la durata all'istante, nello scegliere sempre il naturale sull'artificiale. Rispettare il nostro pianeta significa rispettare noi stessi, i nostri collaboratori, i nostri clienti, la nostra casa.
Per i nostri prodotti scegliamo solo pelli sostenibili, realizzate con un'attenzione particolare all'ambiente. Le pelli che rivestono i nostri arredi sono realizzate senza metalli pesanti, all'interno di una filiera corta che utilizza al massimo gli scarti.