Peonia
Category: Sofas and armchairs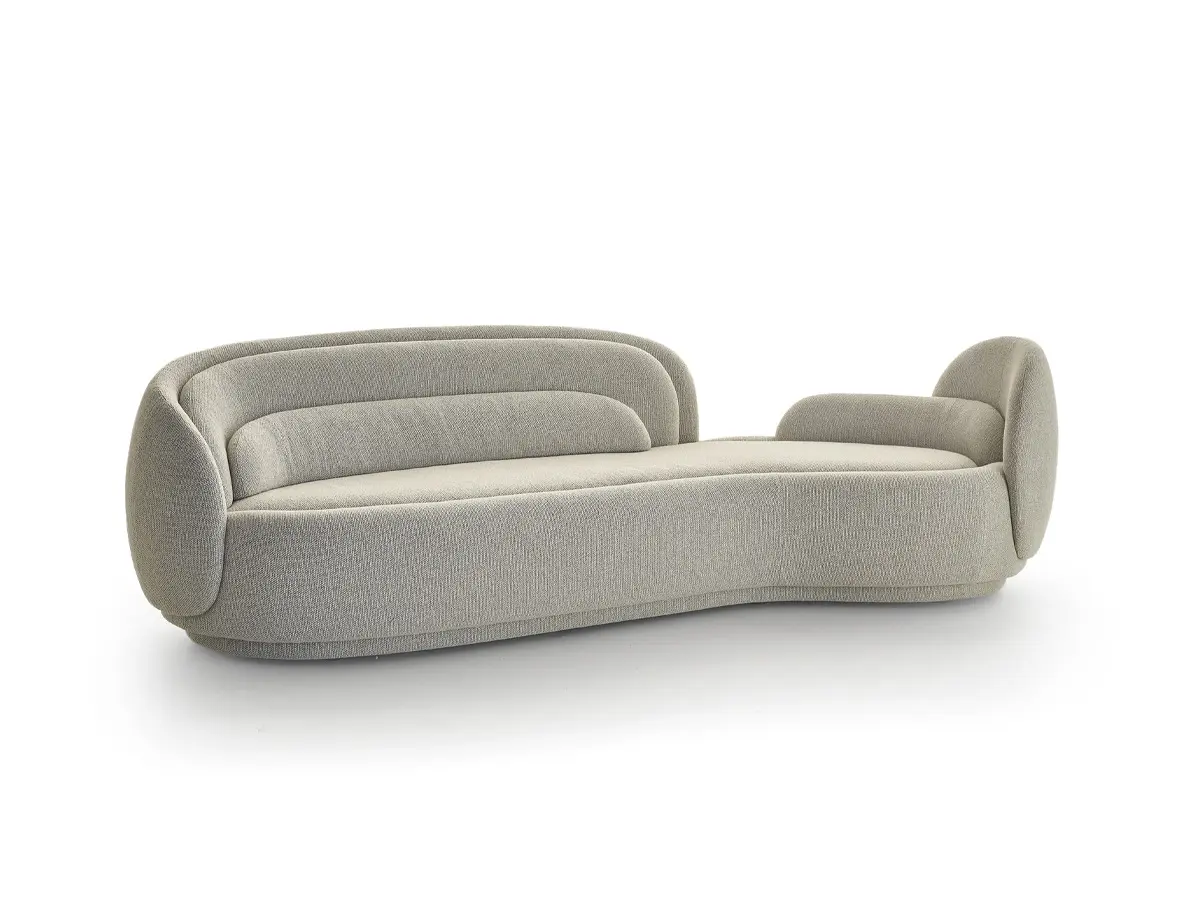 The new seat designed by Cristina Celestino for Pianca unfurls like a flower in Spring.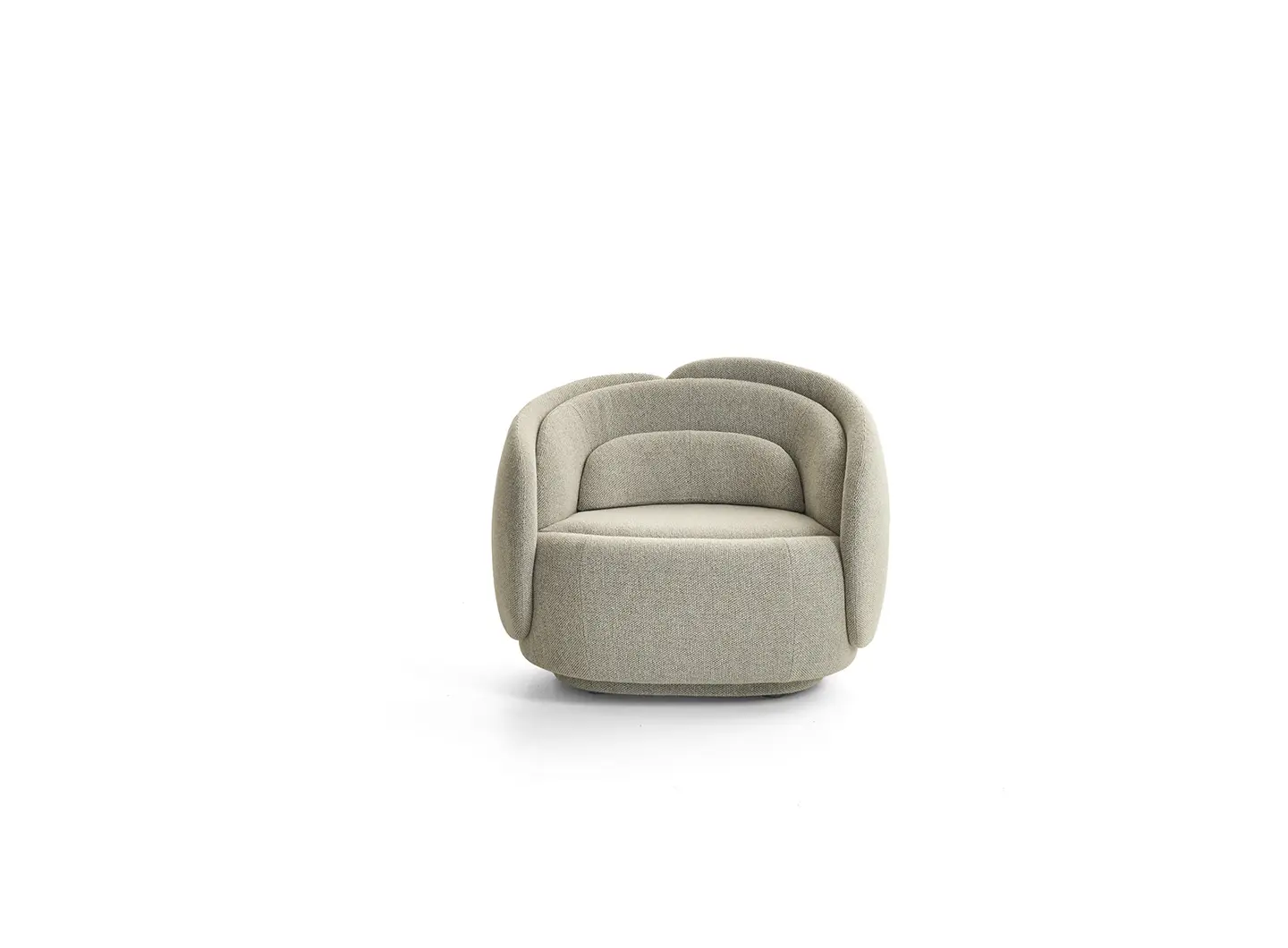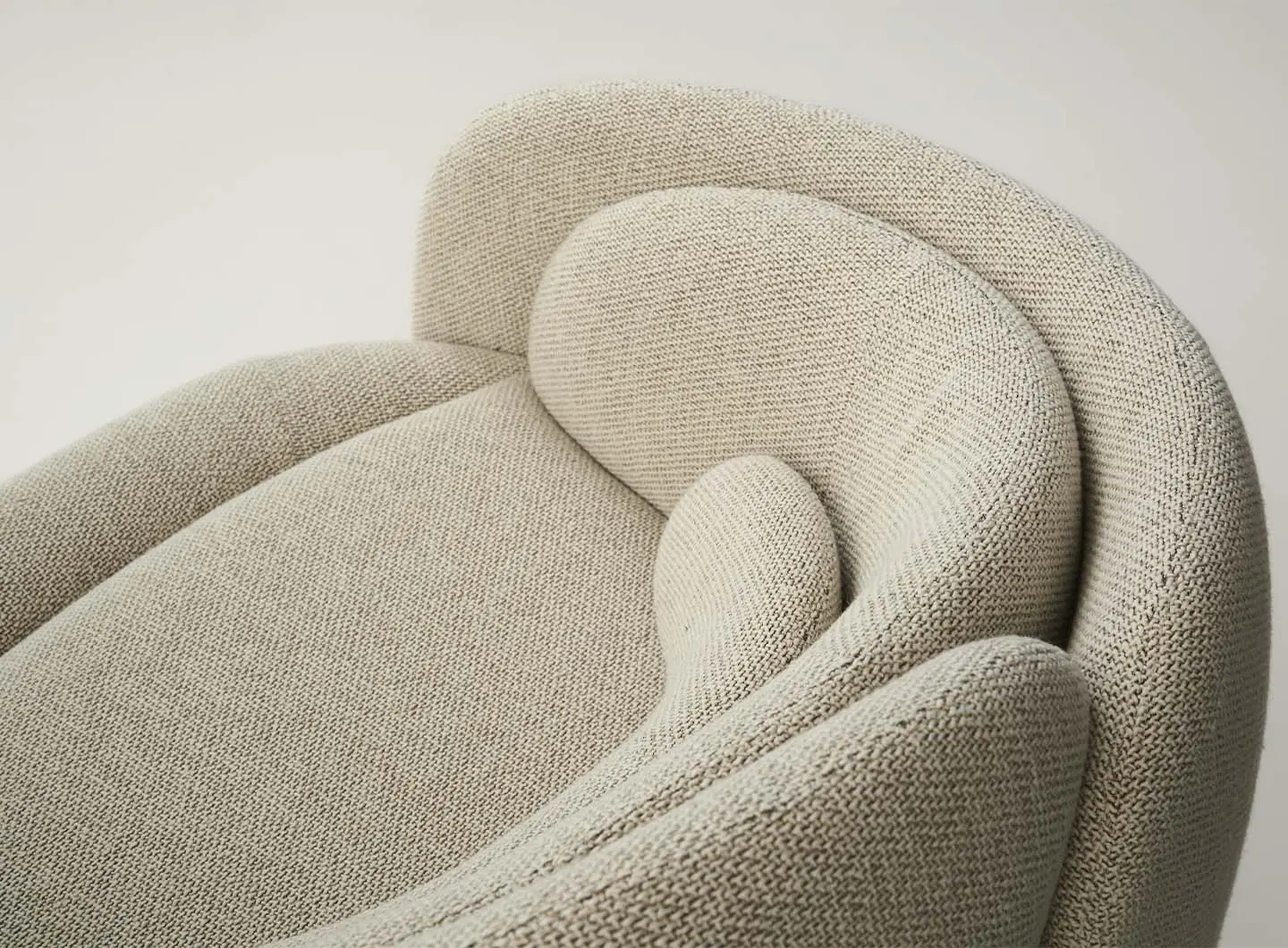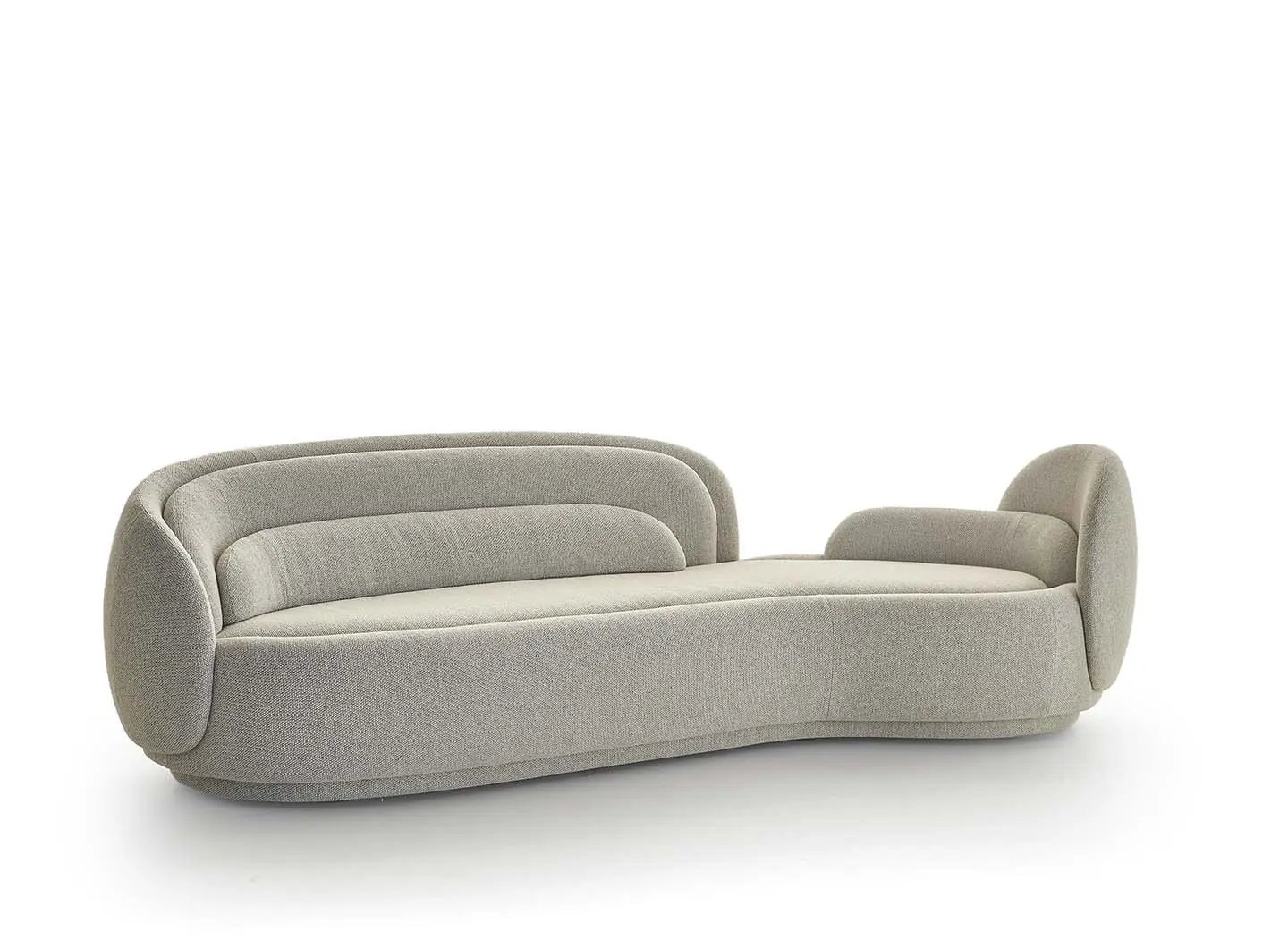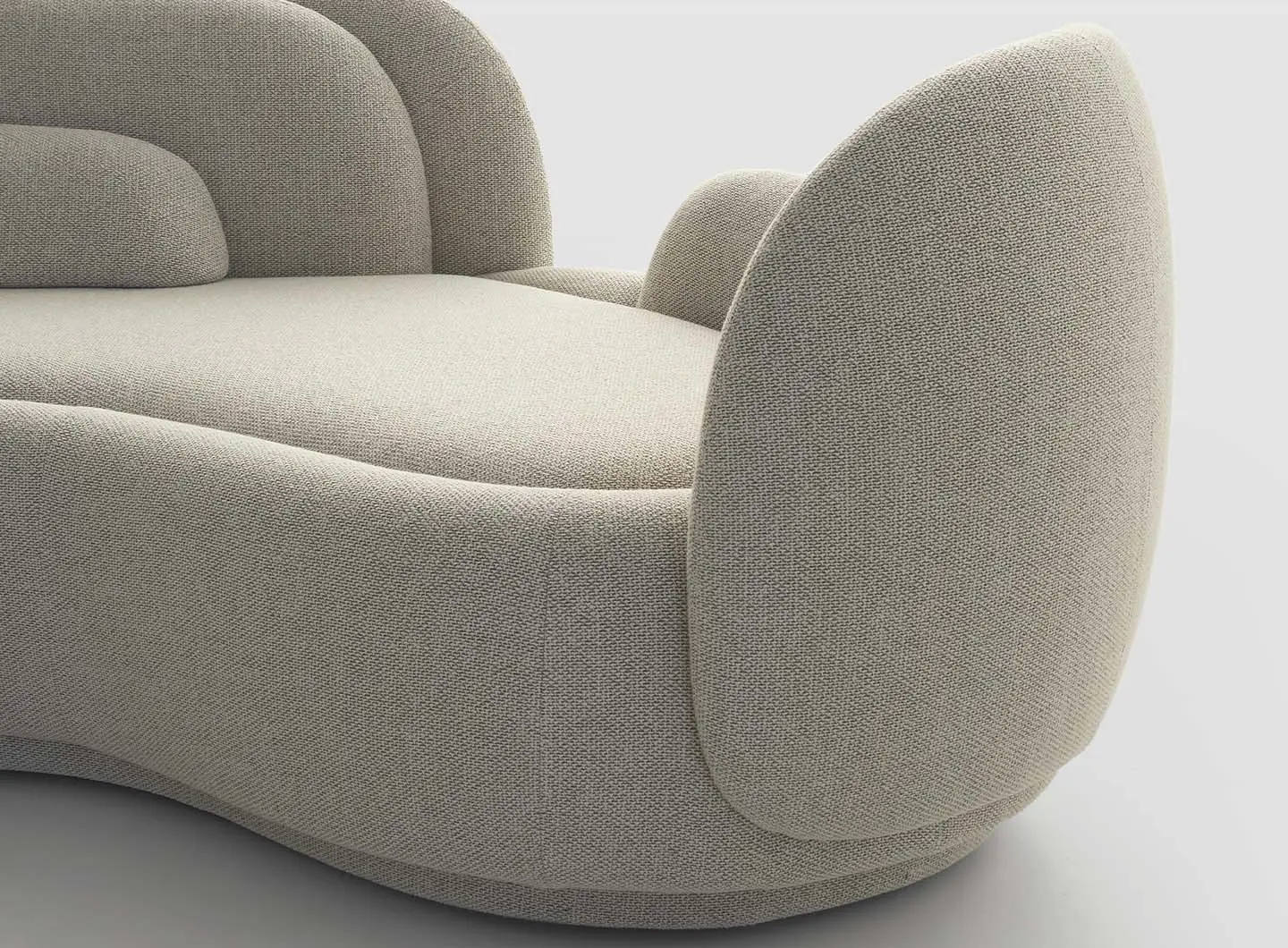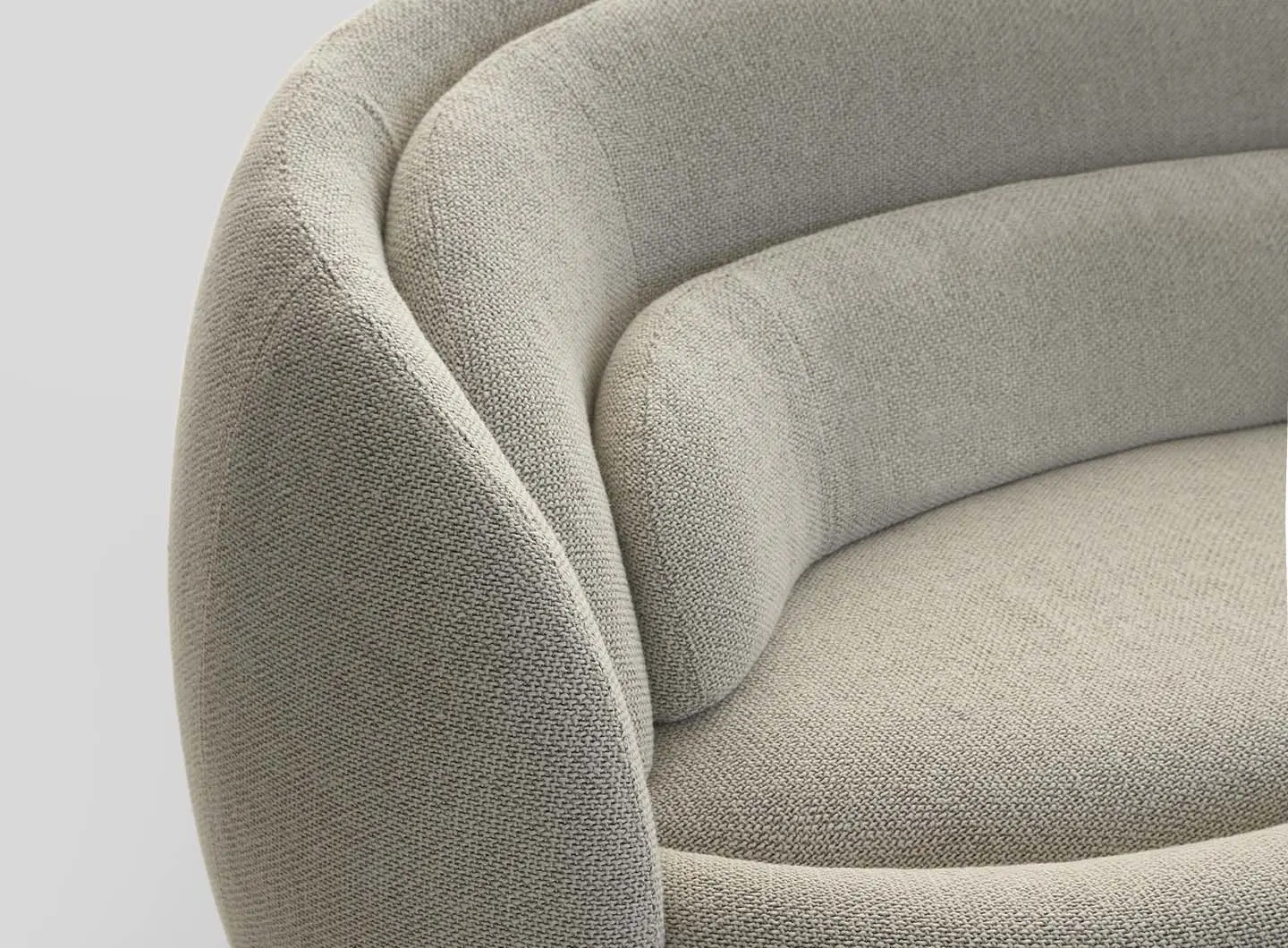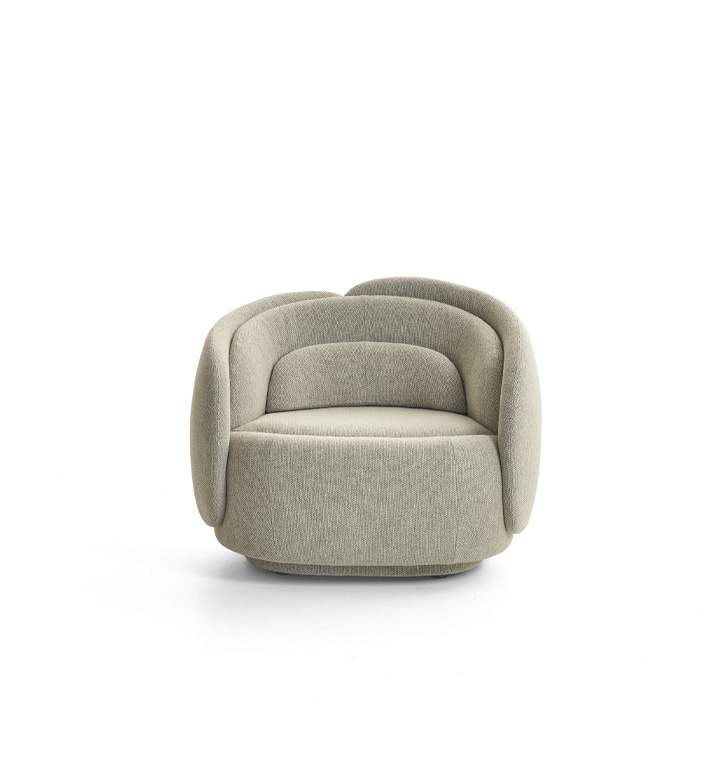 Product description
And it is indeed nature, with her perfect geometries, that provides the inspiration for Peonia's creative genesis. Sculptural and inviting, it captures the eternal becoming of every living thing in its forms; the tension to a constant and inescapable perpetual movement.
The shell of the armchair is composed of different surfaces, arranged in an evocative crescendo that recalls the petals of a corolla. The sofa of the same design becomes an elegantly regal seat. The modular geometric forms allow infinite combinations to created, experimenting with various levels and heights, solids and voids. The entire structure is fabric upholstered in a continuum of colours and textures in the base and seat.

Designed by

Cristina Celestino

Cristina Celestino was born in 1980 in Pordenone. In 2005, after completing her course of studies in the Department of Architecture of IUAV University of Venice, she began to work with prestigious design studios, focusing on interior architecture and design.
In 2009 she moved to Milan and founded the brand ATTICO DESIGN, to make lamps and furnishings based on painstaking research on materials and forms.
In 2012 she was selected to participate in the Salone Satellite, and after this experience her products have been shown in many international galleries and showrooms. The creations include the Atomizers project, produced by Seletti, now part of the permanent collection of Italian design of the Milan Triennale.
In 2016 Cristina is awarded with the special jury prize at Salone del Mobile.
Today Cristina Celestino designs exclusive projects for private clients and for companies.
BRAND SELECTION
OUR PRODUCTS