Papadatos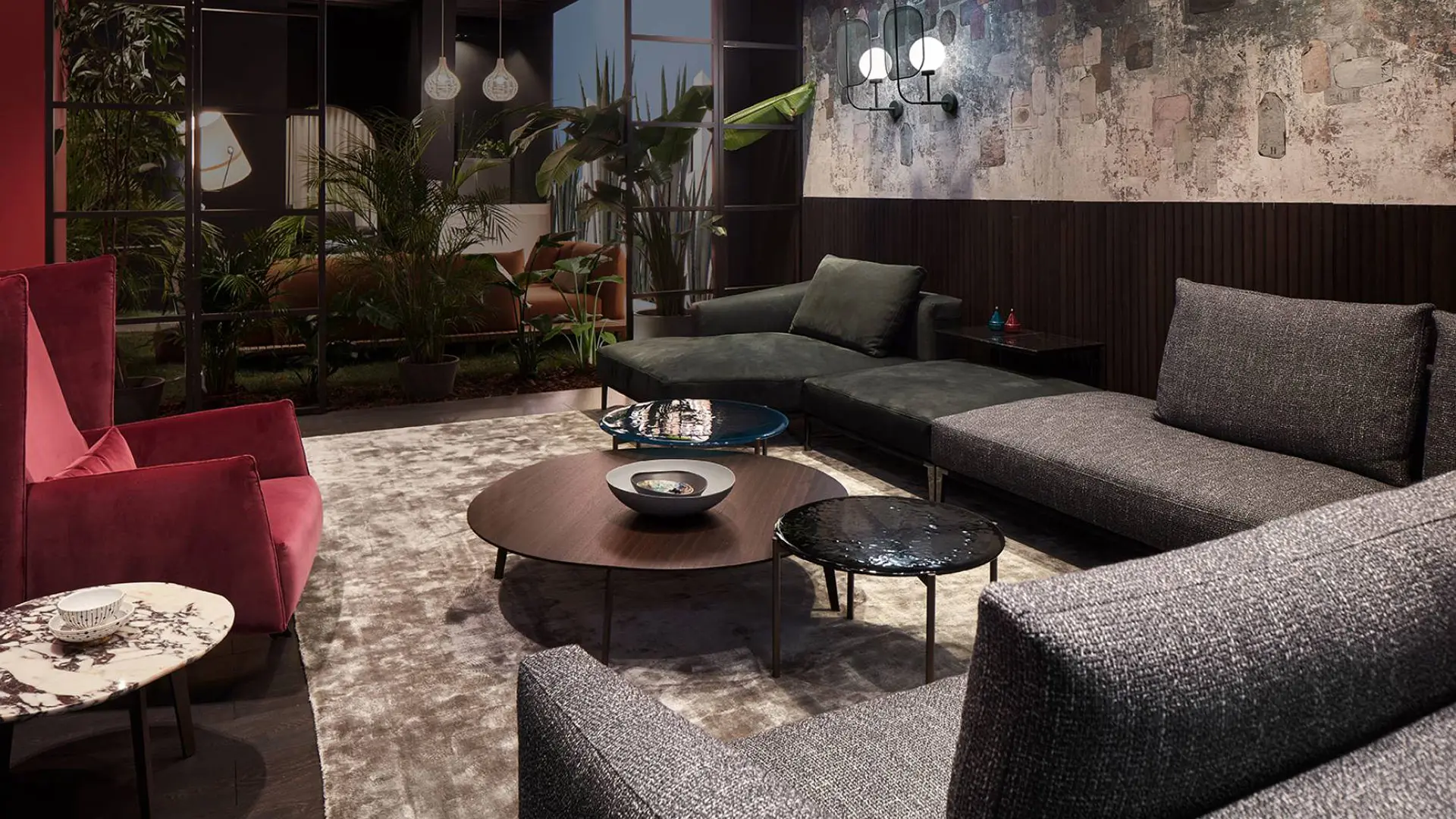 An authentic story of Furniture designed with Papadatos' Values
The key to Papadatos identity lies in the ability to combine modern with timeless and elegant with comfortable.
Papadatos' collection includes a wide range of day and night furniture products, such as beds, comfortable armchairs, elegant sofas, minimal and modern sideboards designed to perfectly match to each other. Low tables which discreetly perform their function without changing the balance of their entire environment. Papadatos collection includes products for the dining room as well; tables and chairs, that harmoniously coexist with every other piece of Papadatos' collection.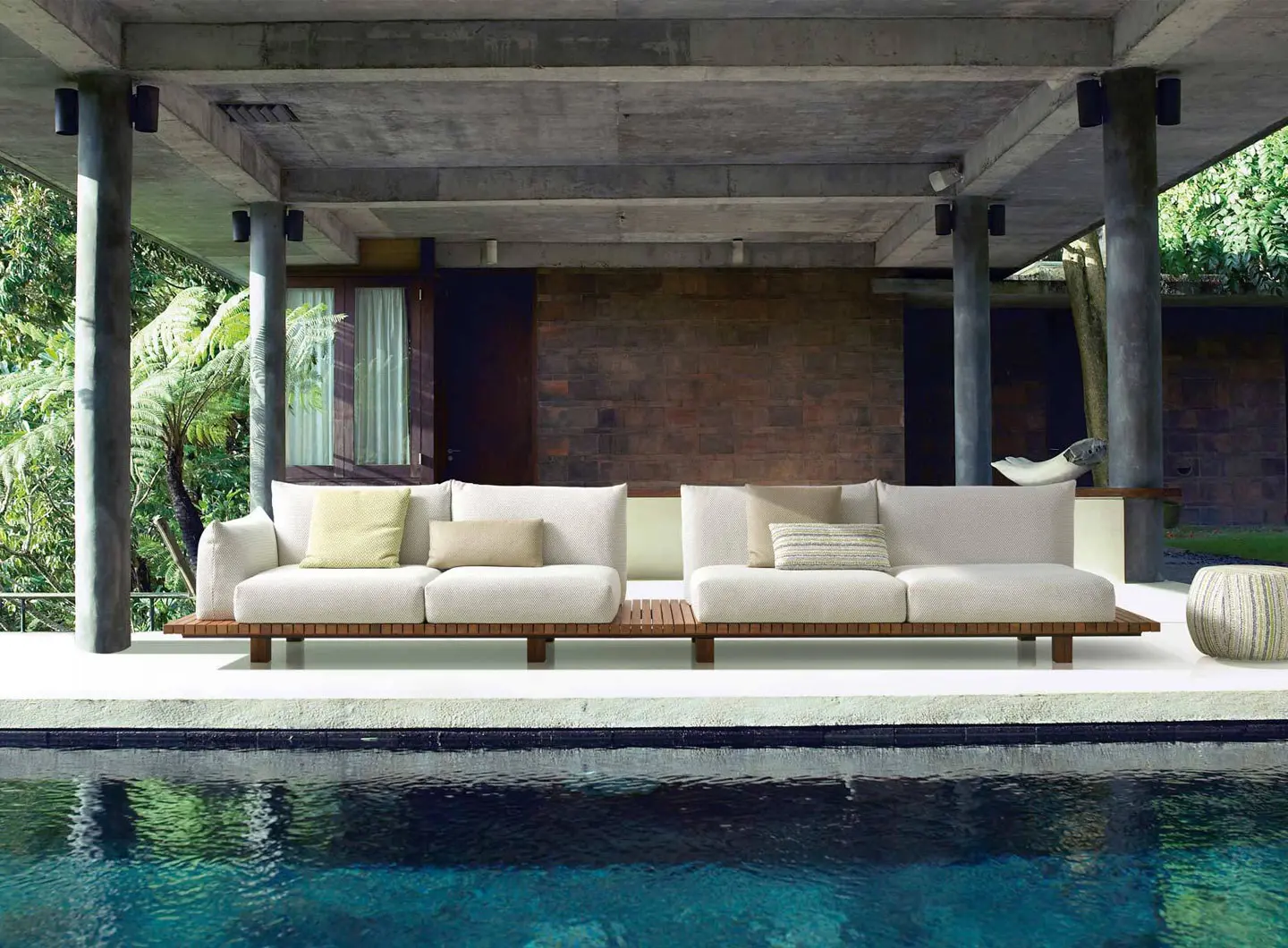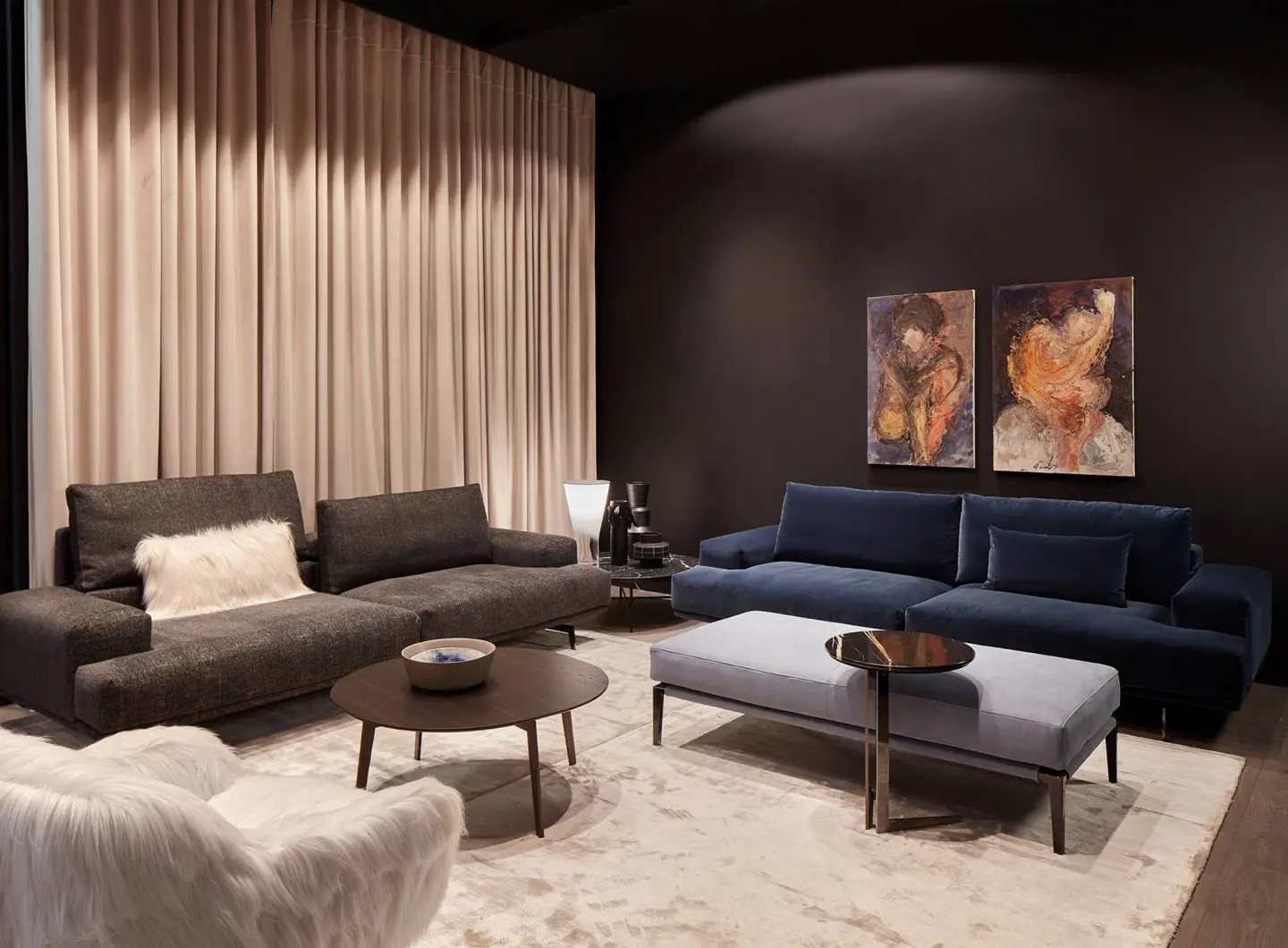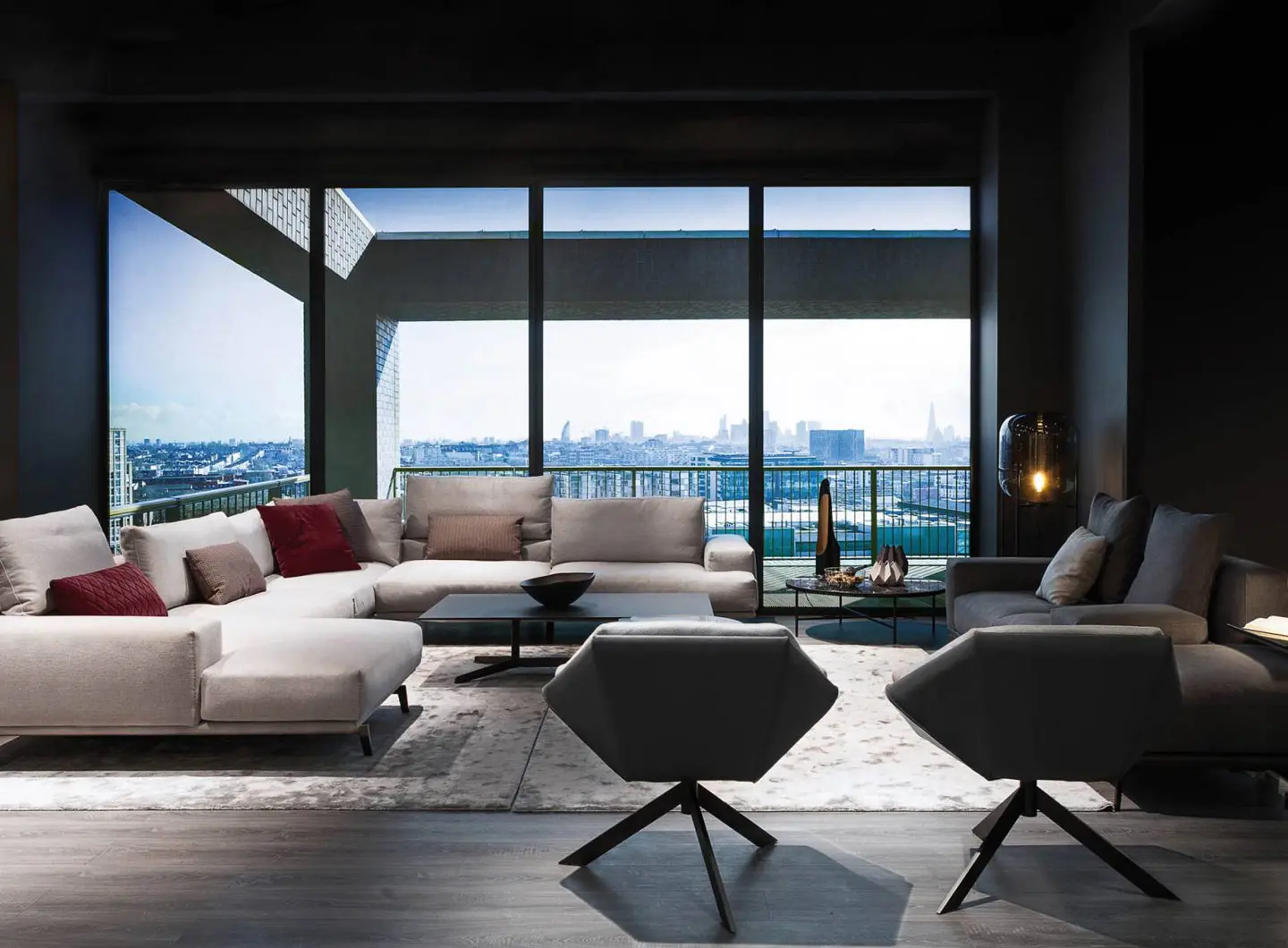 We strongly believe that every new project requires a fresh view and perspective. At Papadatos, our years of experience give us the confidence to dare to experiment with new ideas. We go beyond the ordinary and develop partnerships that open the way to new extraordinary opportunities.
With this philosophy in mind, we collaborate with famous industrial designers such as Jacopo Giagnoni. Believing in their creativity and fresh style, we combine their unique perspective with the Papadatos brand values. The result is unique and our products showcase these successful collaborations.