Moquetas Rols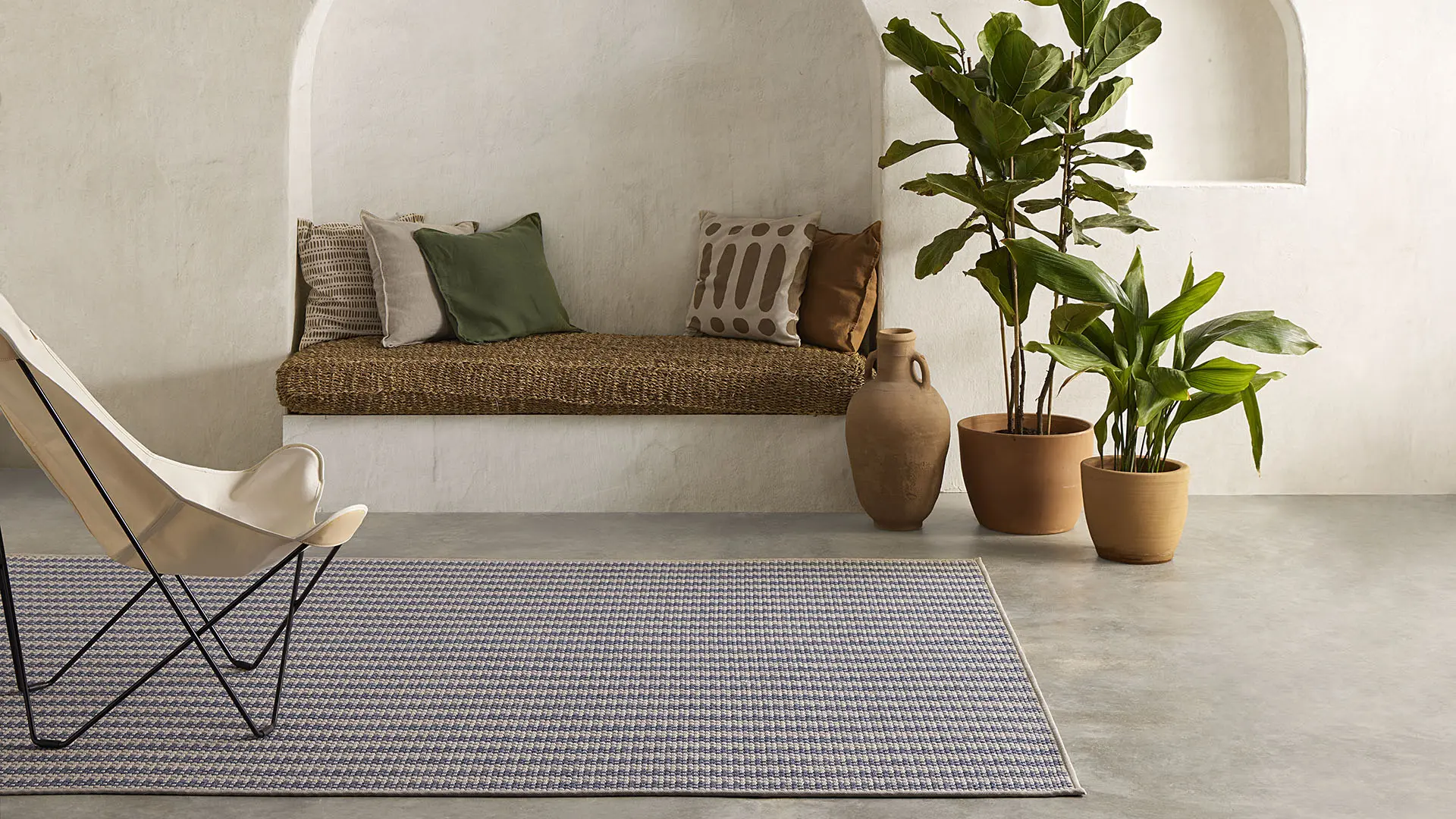 For over 100 years, we have been designing and weaving sustainable carpets from our factory in Crevillent, a small town in the province of Alicante, in south eastern Spain. We're located on the coast of the Mediterranean Sea, a region that is acclaimed for its rich heritage in the production of textiles, where carpet weaving has its cultural home. Would you like to know us better?
Rolscarpets.com
Put simply, the heritage of ROLS is making exquisite carpets. The heart of our ethos is the bond between the skilled craftsmen and prime materials selected for every Rols carpet. Our story, along with our continuous desire for perfection, began in 1917, when our founder, Francisco Gomez, began weaving carpets from vegetable fibres using a simple hand loom. Through the stewardship passed down to subsequent generations our founding principals have remained constant. From our humble beginning, through a century of global change and technological advance, Moquetas Rols has evolved to become a market leading manufacturer of premium quality carpets.
Today, both in our domestic market and over 30 countries across the world, Rols carpets are highly valued. Our exquisite products grace the floors in some of the best known international hotels, landmark public and corporate buildings, iconic luxury goods stores and high specification private residences. You can be assured of our continued commitment to our founding core values and now, just as in 1917, every Moquetas Rols product is designed and manufactured with passion and skill in Spain.