Max Divani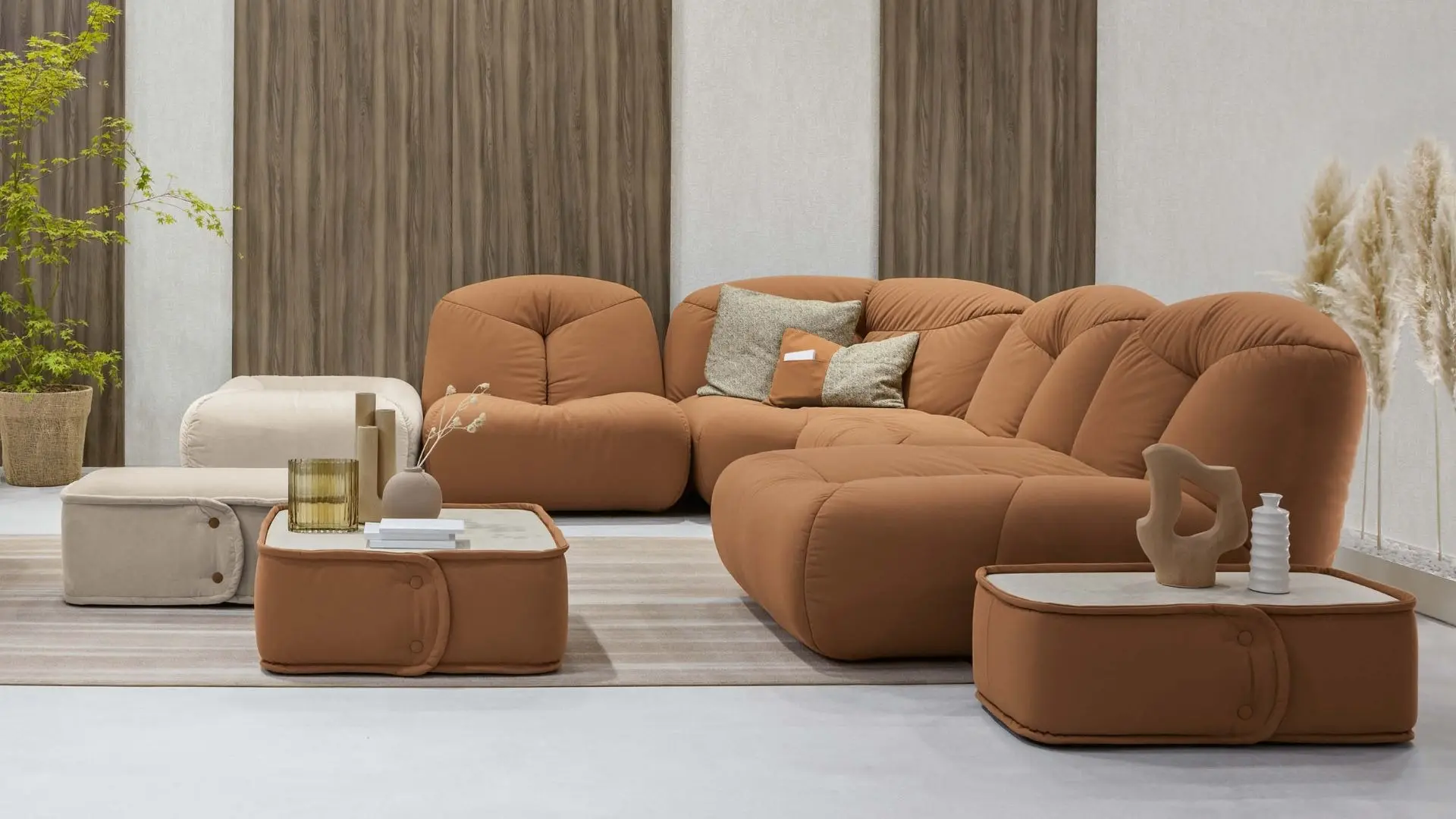 MaxDivani has designed and created 100% Italian sofas for over 65 years. Our heritage shows the refined care we put into our handcrafted sofas.
MaxDivani is like its sofas.
It has a solid body, built on its 60 year experience, a flexible soul that allows it to move gracefully between tradition and innovation, and a smart suit made of tightly woven precision and design.
Our history began over half a century ago in Altamura, a place that, thanks to its workers' passion and toil, has been recognised as being the upholstered furniture district of Murgia.
It was here in 1956 that the founder, Rocco Ferri, began MaxDivani, a company that affirmed itself immediately for its higher quality handcrafted sofas.
The company has grown alongside its production output over the years. The tenacity and vision that the founder, Rocco, has been able to instil in future family generations of Ferri and collaborators, has taken MaxDivani from being successful in Italian living rooms, to an international level.
Sharing and making luxury craftsmanship, design, and originality of Made in Italy sofas accessible, without cutting corners on comfort and quality are the challenges that the market has entrusted us with. Our mission is to improve the quality of life of everyone we've chosen.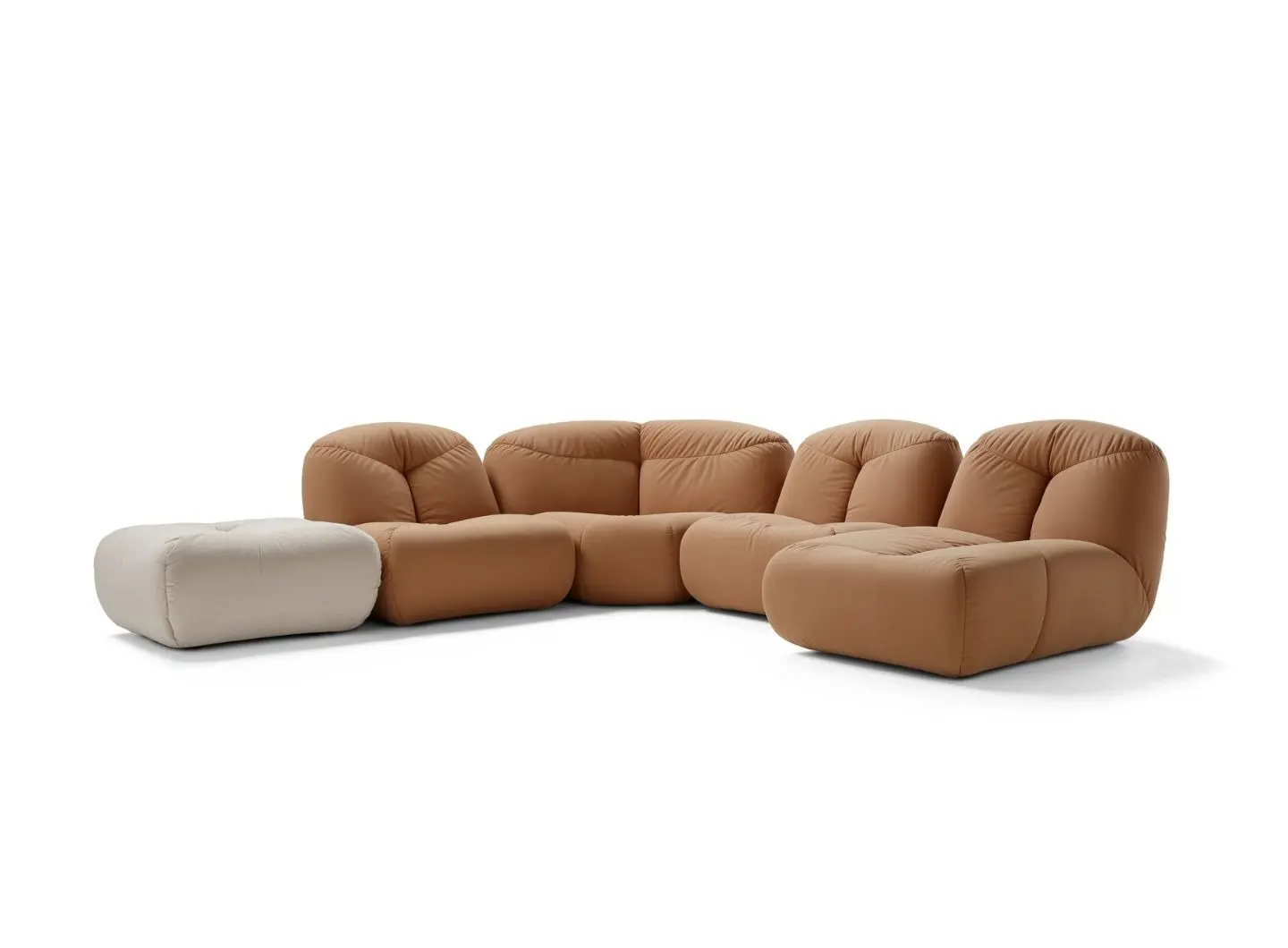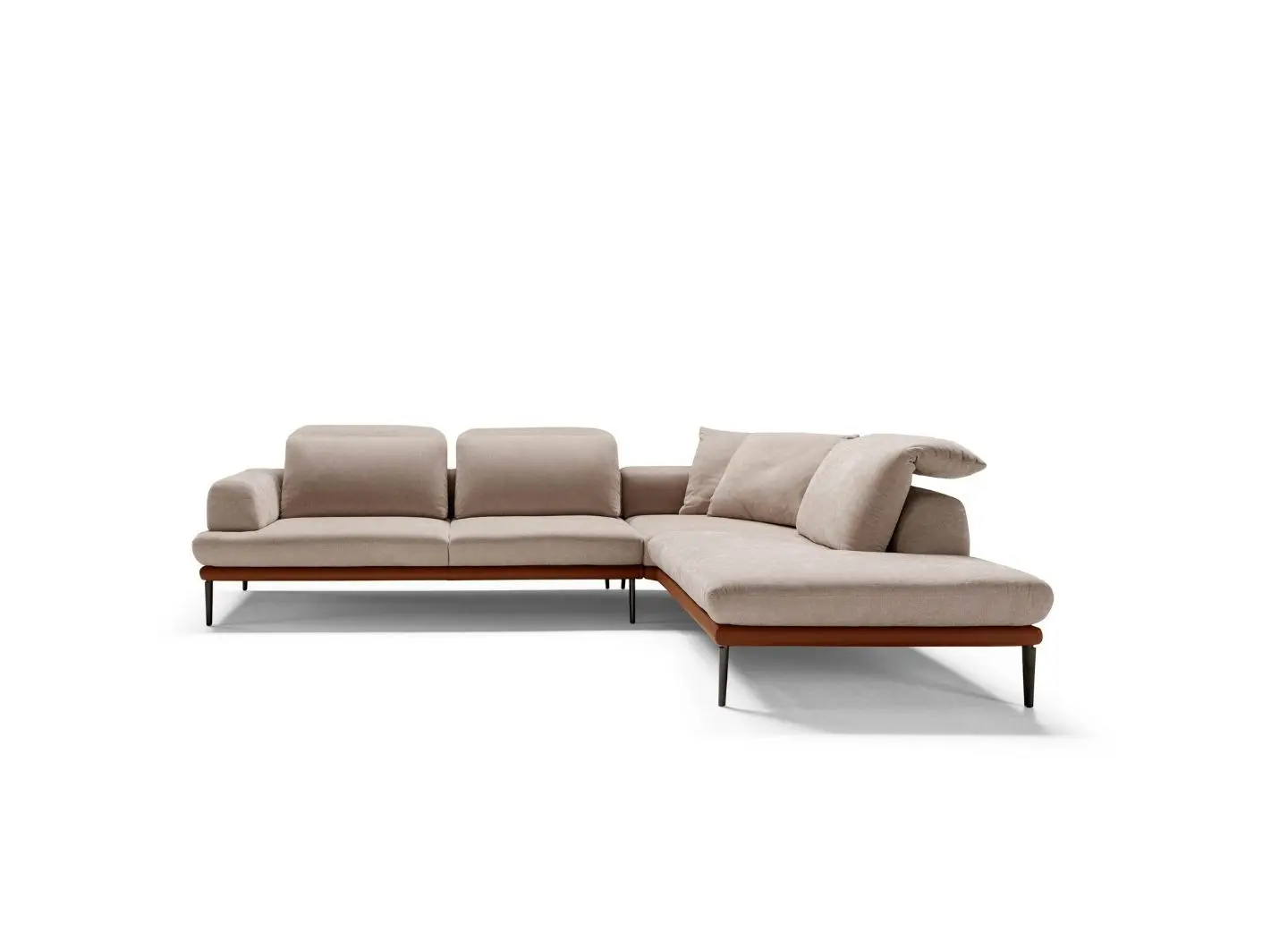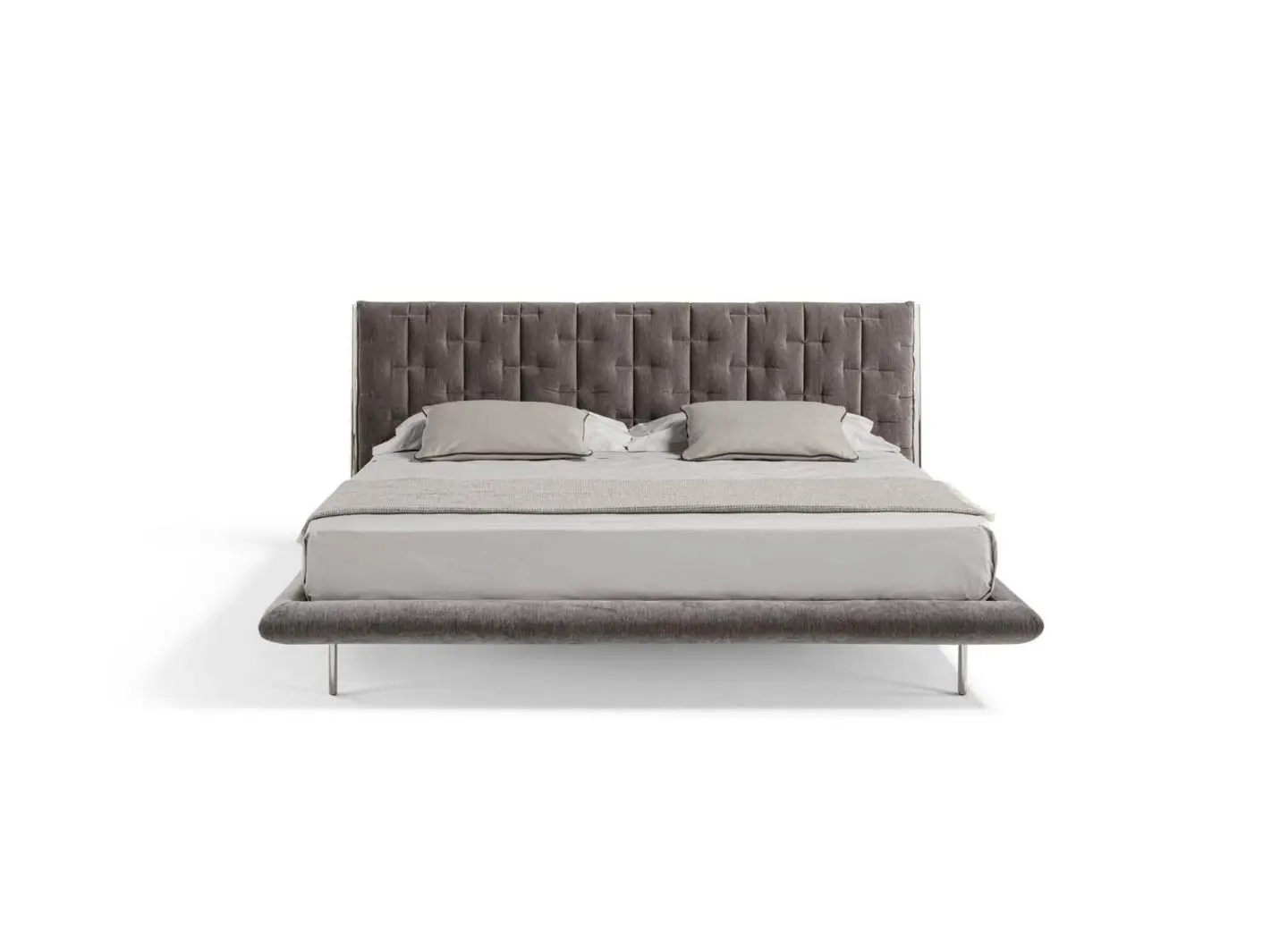 Our most important goal is to be able to combine our history and our passion for high quality craftsmanship with contemporary style and design, while ensuring the highest levels of comfort.