Mattiazzi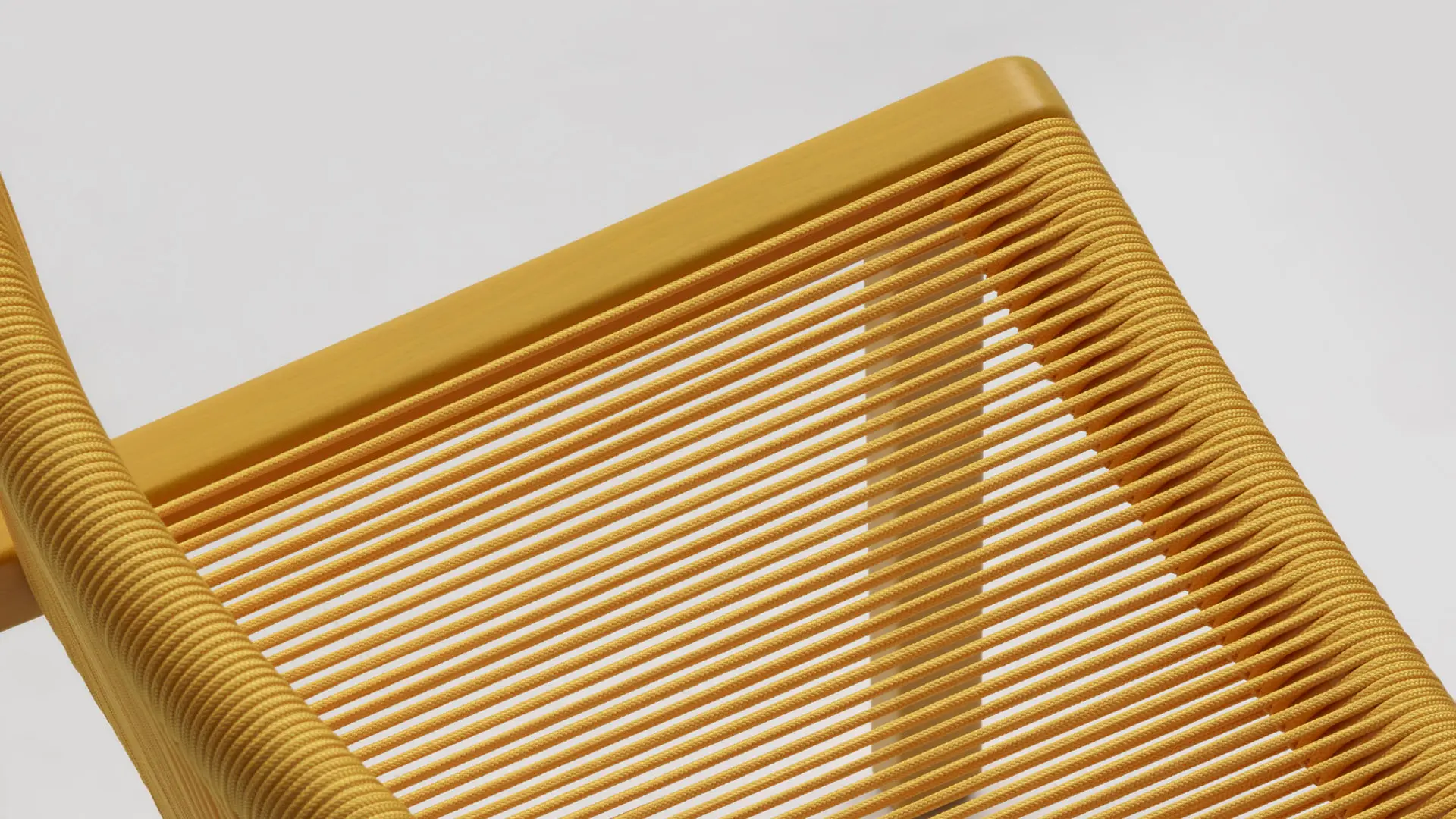 Wood furniture produced with the heart, mind and soul since 1979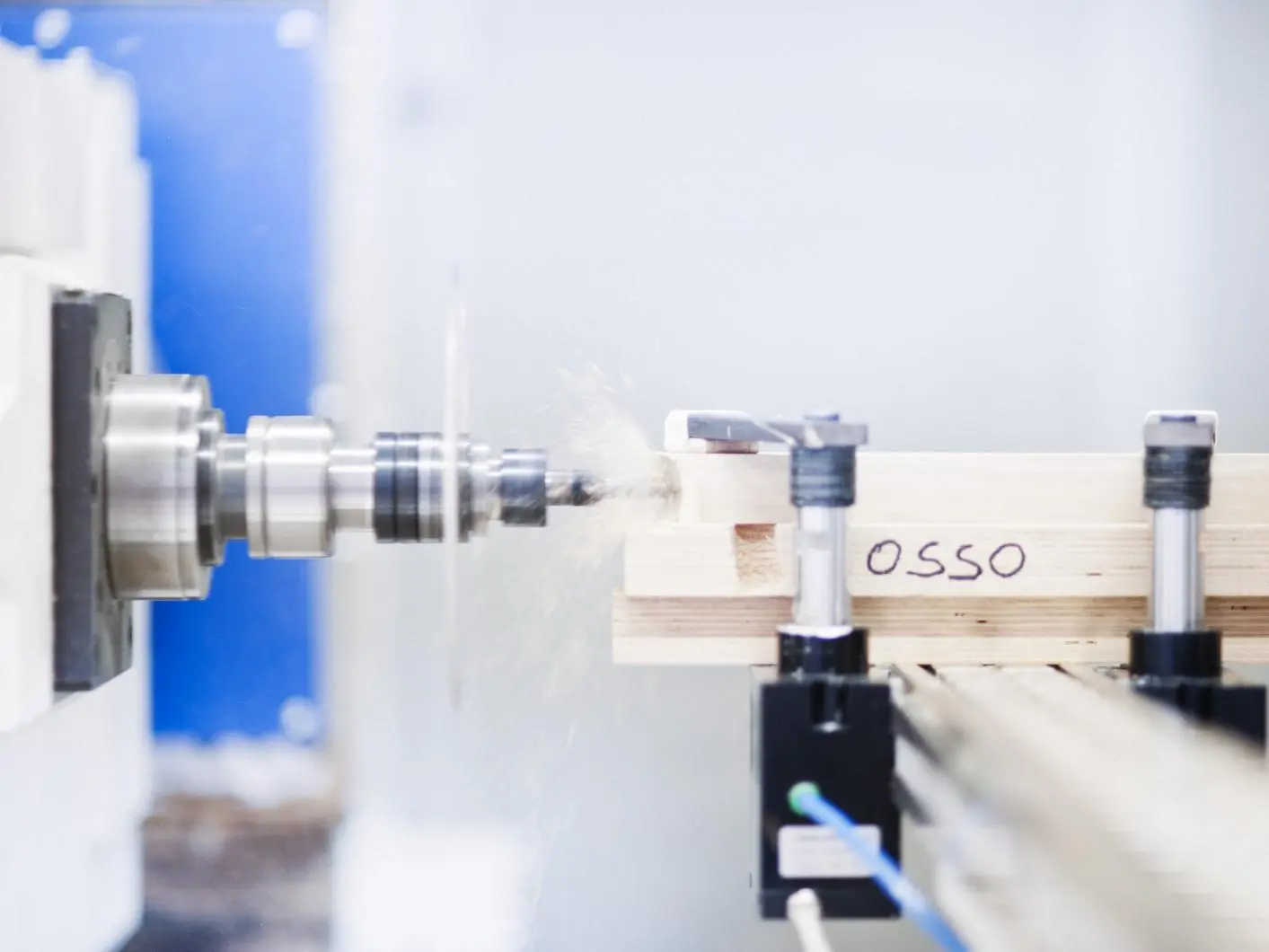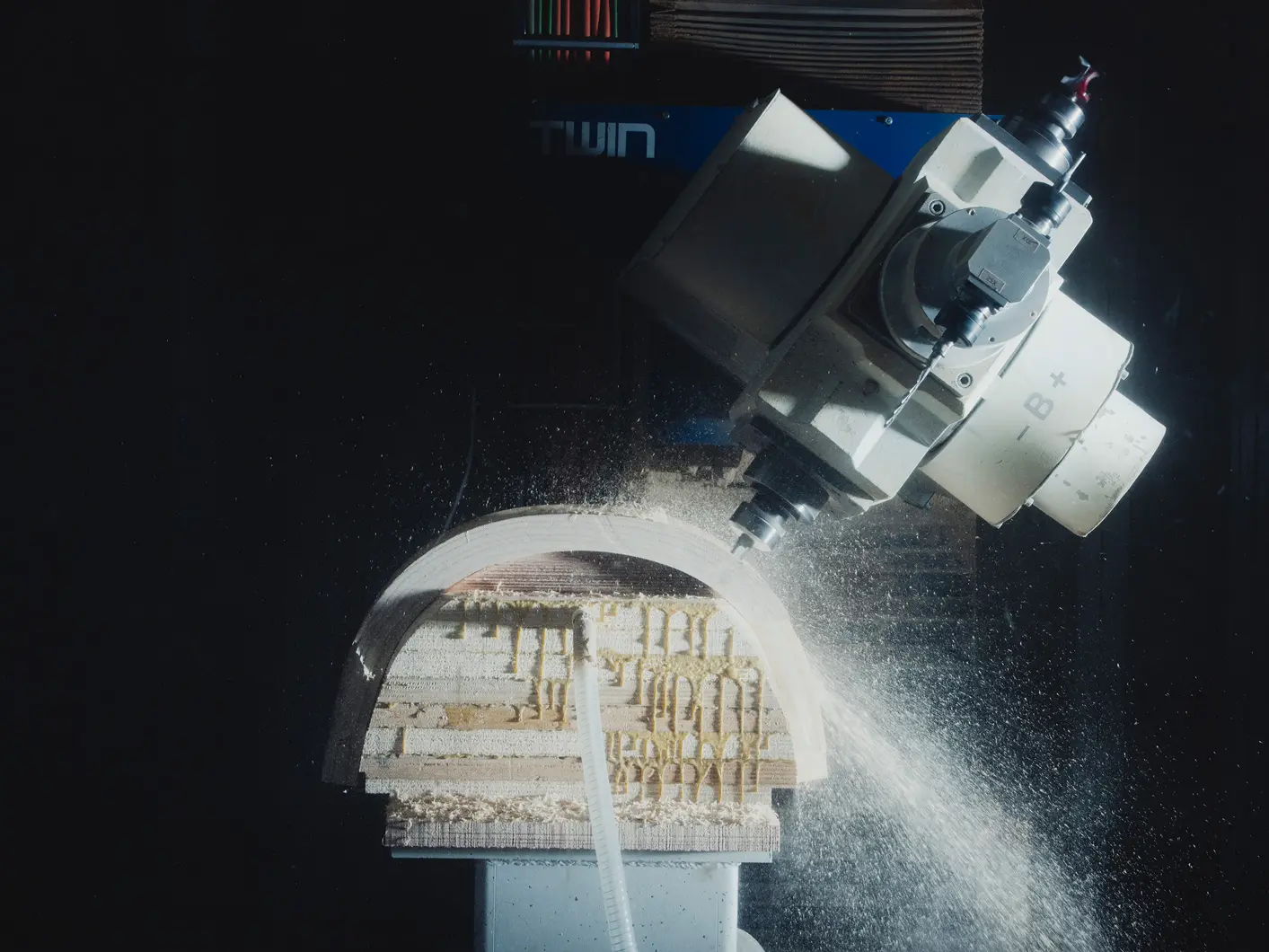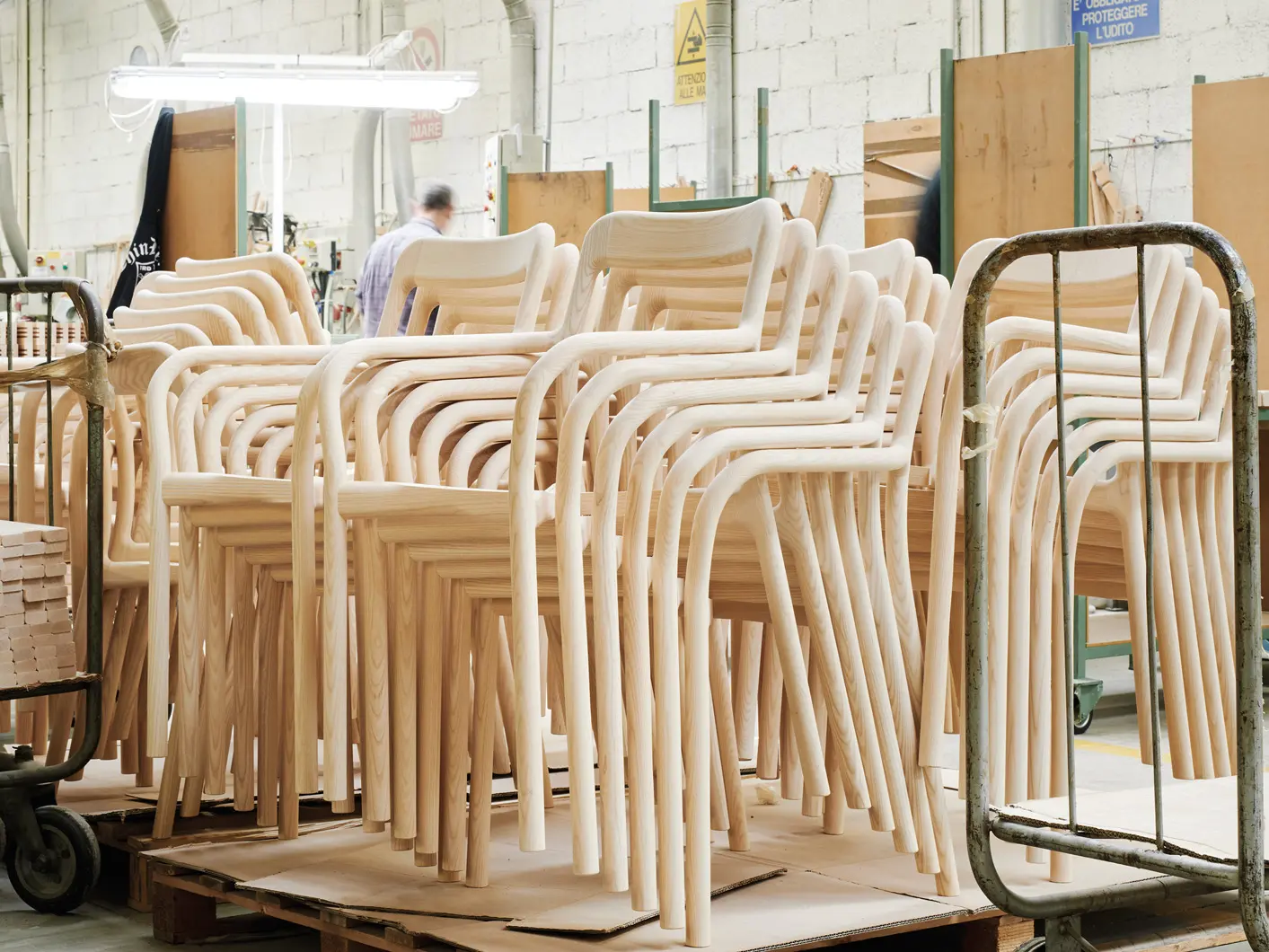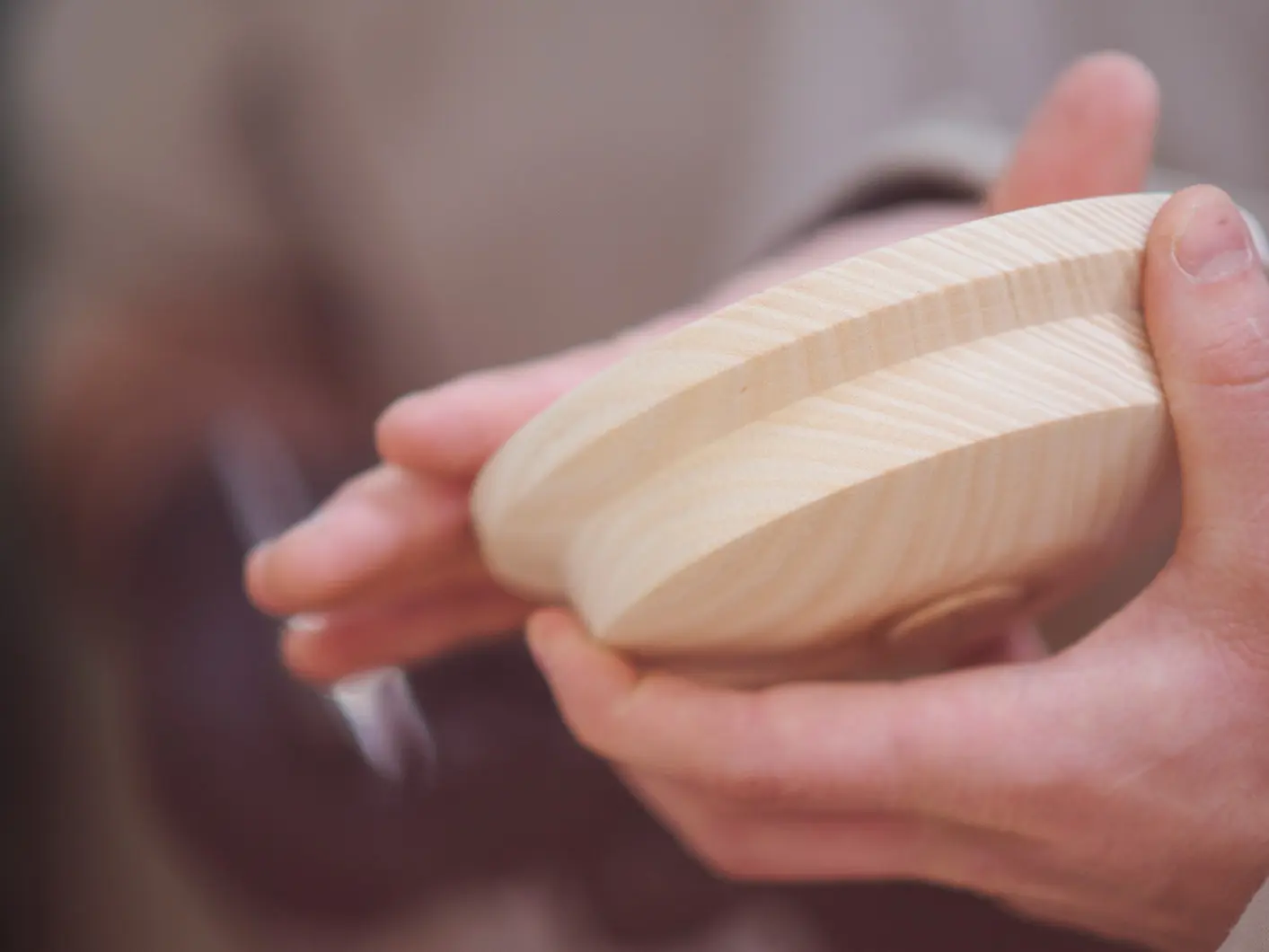 "For the past 40 years, Mattiazzi has taken great care to responsibly source wood and sustainably create furniture with the post thoughtful designers.
Dedication to reducing our carbon footprint is longstanding, as is our pledge to respect the environment in evetything we do."
In 1979, brothers Nevio and Fabiano Mattiazzi founded a wood workshop barring their family name and specializing in the production of top-quality wooden chairs.
All Mattiazzi products are produced with great environmental sensibility and enjoy a minimal environmental footprint. On the roofs of the production halls there is an advanced solar farm, supplying all machines and production needs with in-house solar energy. Adding to the environmental efficiency and healthy logic, all wood rests are used in the winter to heat up the factory.
Mattiazzi is passionate about wood and delivers exceptional craftsmanship bringing in mind other times and standards. Giving a rare quality promise and trusting high-quality products the company forms carefully it's growing collection.
"At Mattiazzi, we make the joy of living with wood accessible and by working with designers respected around the world, we're able to provide a collection that compliments a wide variety of spaces and a range of different work styles."