By Kamy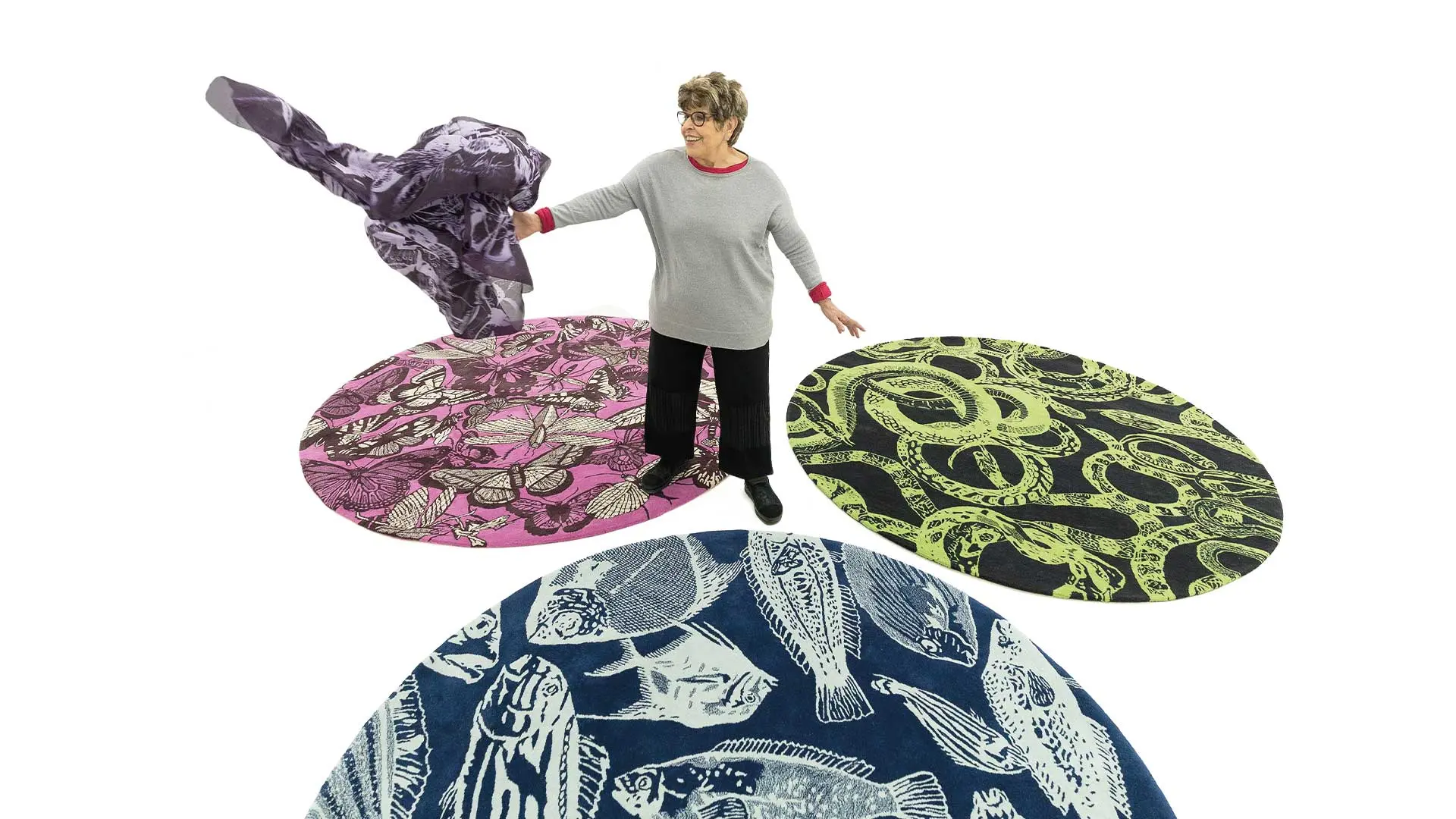 by Kamy exalts Brazilianness at Milan Design Week 
Brazilian brand joins the 'design wave' in different events of the Week 
The artistic expression of Brazilianness is a treasure that does not belong only to Brazilians, because in its essence, it is the result of miscegenation with the most diverse cultures from all over the planet. To break down the barriers that separate it from the rest of the people, it is necessary to give Brazilianness its due worldwide prominence. 
 
Present at the main events of the Milan Design Week, between June 6th and 12th, by Kamy takes around 20 pieces from its collection to the main stage of world design. Highlight for the launch of the Fauna Mix carpet series, signed by the Brazilian artist Regina Silveira, and in addition to the revelation of unreleased arazzos by Di Cavalcanti. 
 
In Milan, by Kamy put together different products, artists, designers, weaving techniques and materials through three thematic pillars: Art, Green and Young. More than a common thread among the exhibitions, these pillars are coherent with the brand's history of more than three decades, and reflect its way of being, thinking and doing design. 
 
In addition to the on-site participation in iSalone, Satellite Salon and Fuorisalone, by Kamy prepared a hotsite to not leave anyone out. Anyone, wherever they are, will be able to check out the brand's news at www.feirademilao.bykamy.com.br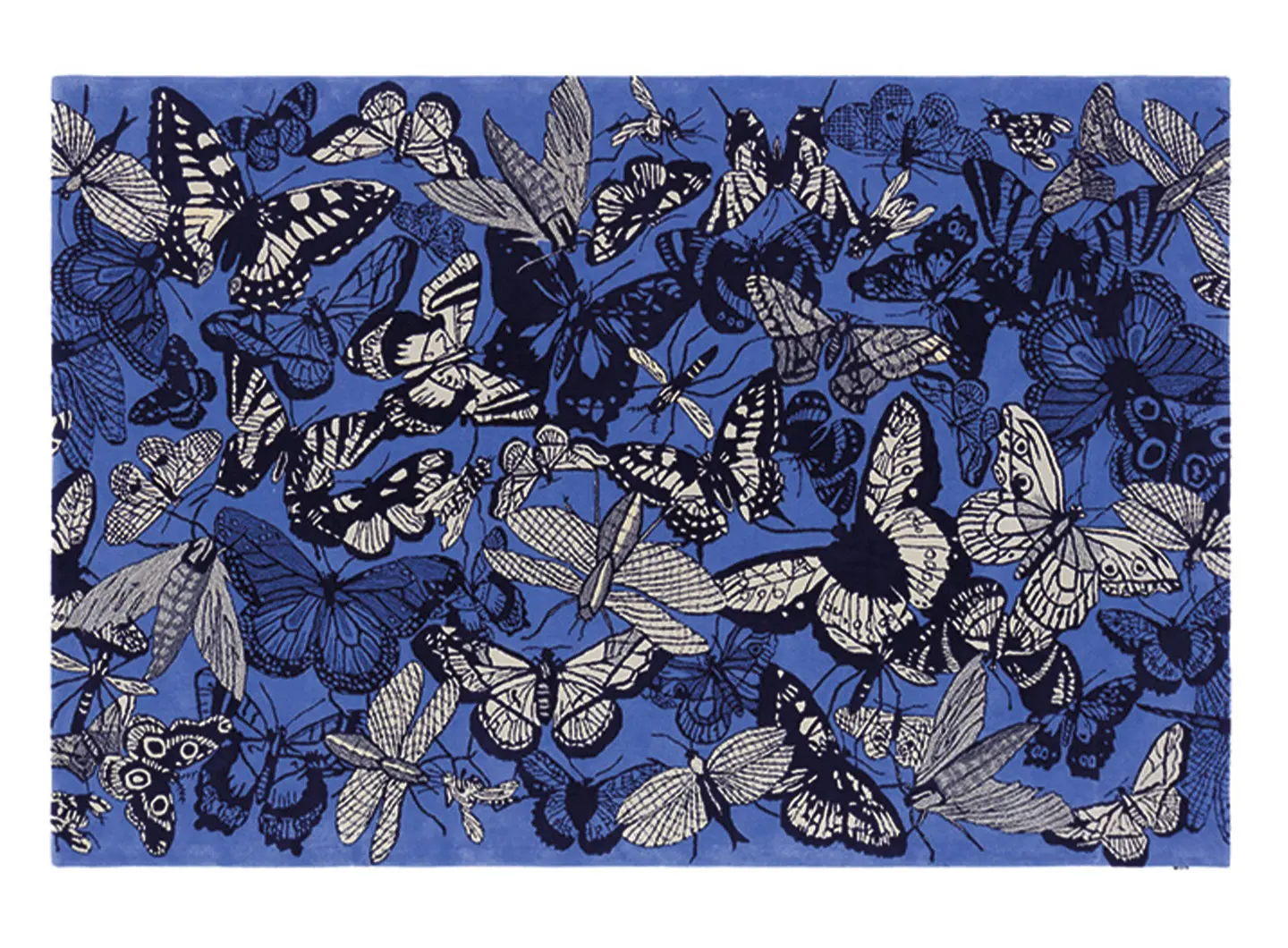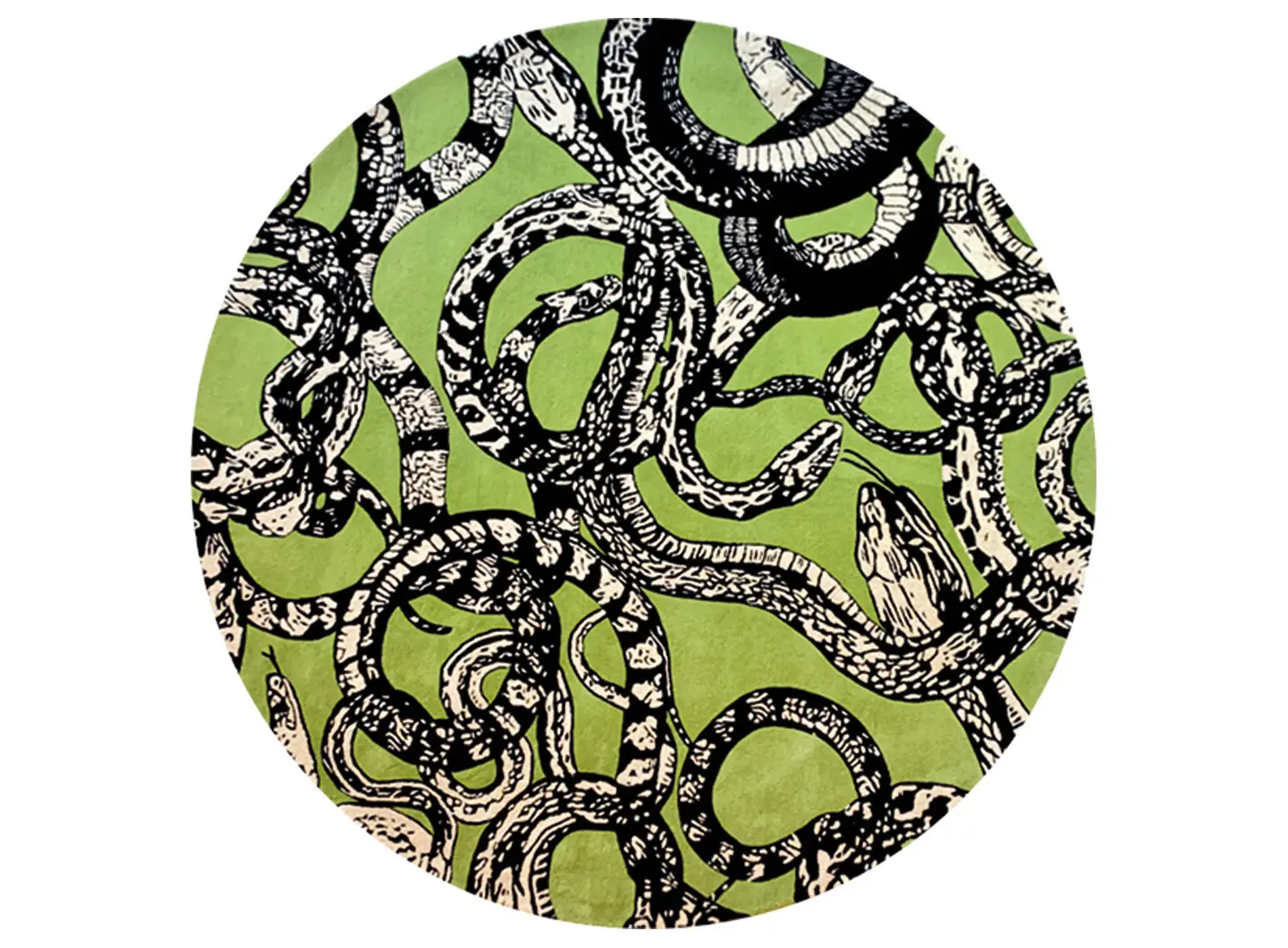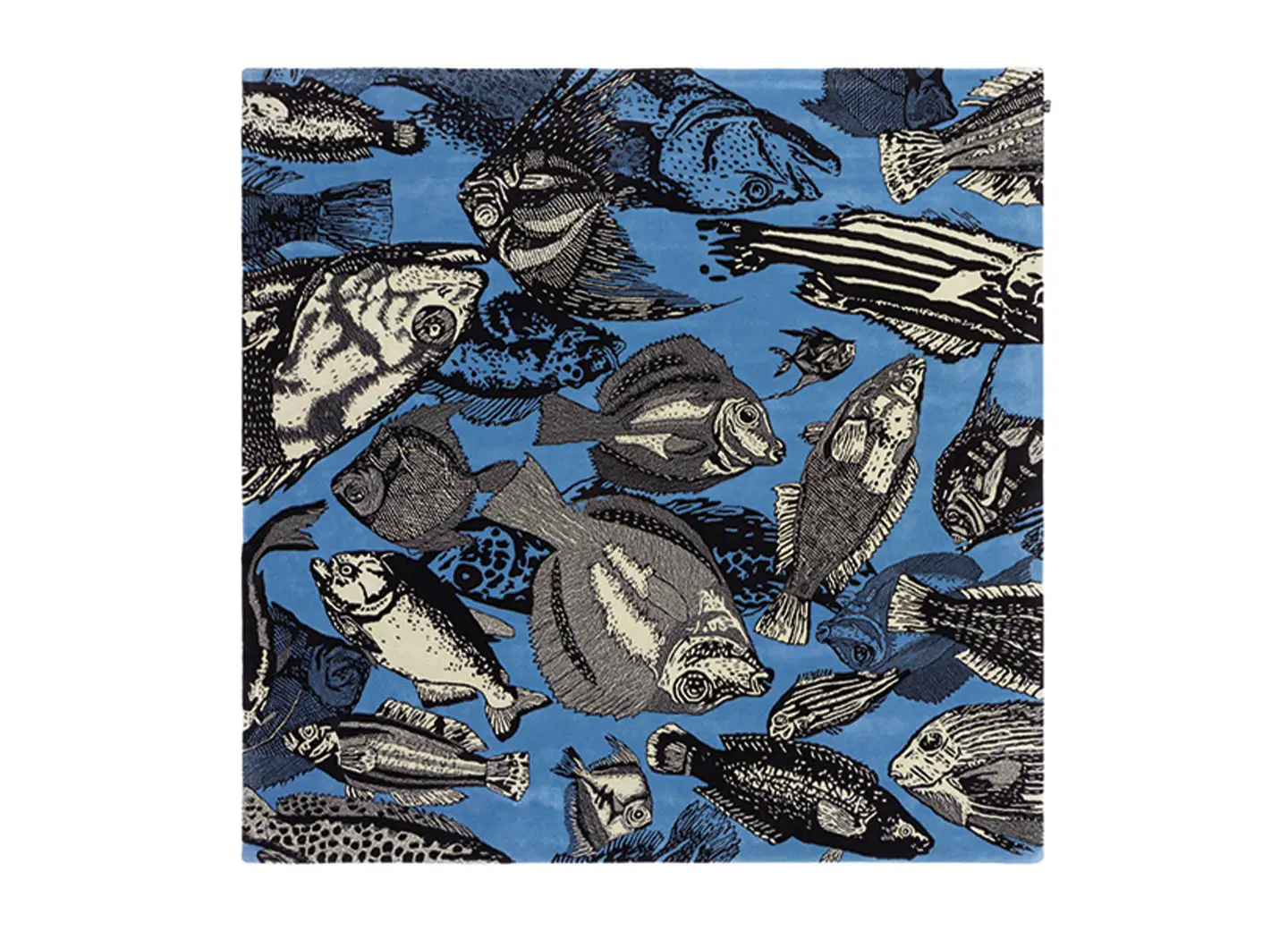 PRONOUNCEMENT REGINA SILVEIRA
The wide possibilities of meaning and representation of Brazilian fauna have long permeated Regina Silveira's research. As a result of this investigation, which includes venomous animals, harmful insects, fish, mammals, Brazilian birds, in an allusion to the aura of exoticism that has  surrounded Brazilian fauna for centuries, Regina Silveira created the series of rugs called "Fauna Mix", in partnership with by Kamy. These works have also established a paradoxical relationship with the traditional historical tapestries from Europe, generally symbols of power and authority of the monarchy and the clergy.
Several animal figures, such as fish, snakes, and flying insects, are used to create the pieces "Do Mar" (From the sea), "Do Chão" (From the earth), and "Do Ar" (From the air) respectively. Made of wool, the pieces have achieved a faithful translation of the original drawing, made digitally by the artist, who investigated many sources and animal records to gather a varied repertoire of figures. In a second step, these figures are digitally combined, without concern for the scale relationship among them. The shades are mixed between white, black, and vibrant colors, giving even more prominence to the protagonists of the scene: the animals! Excellent manual weaving for a precious and unusual work.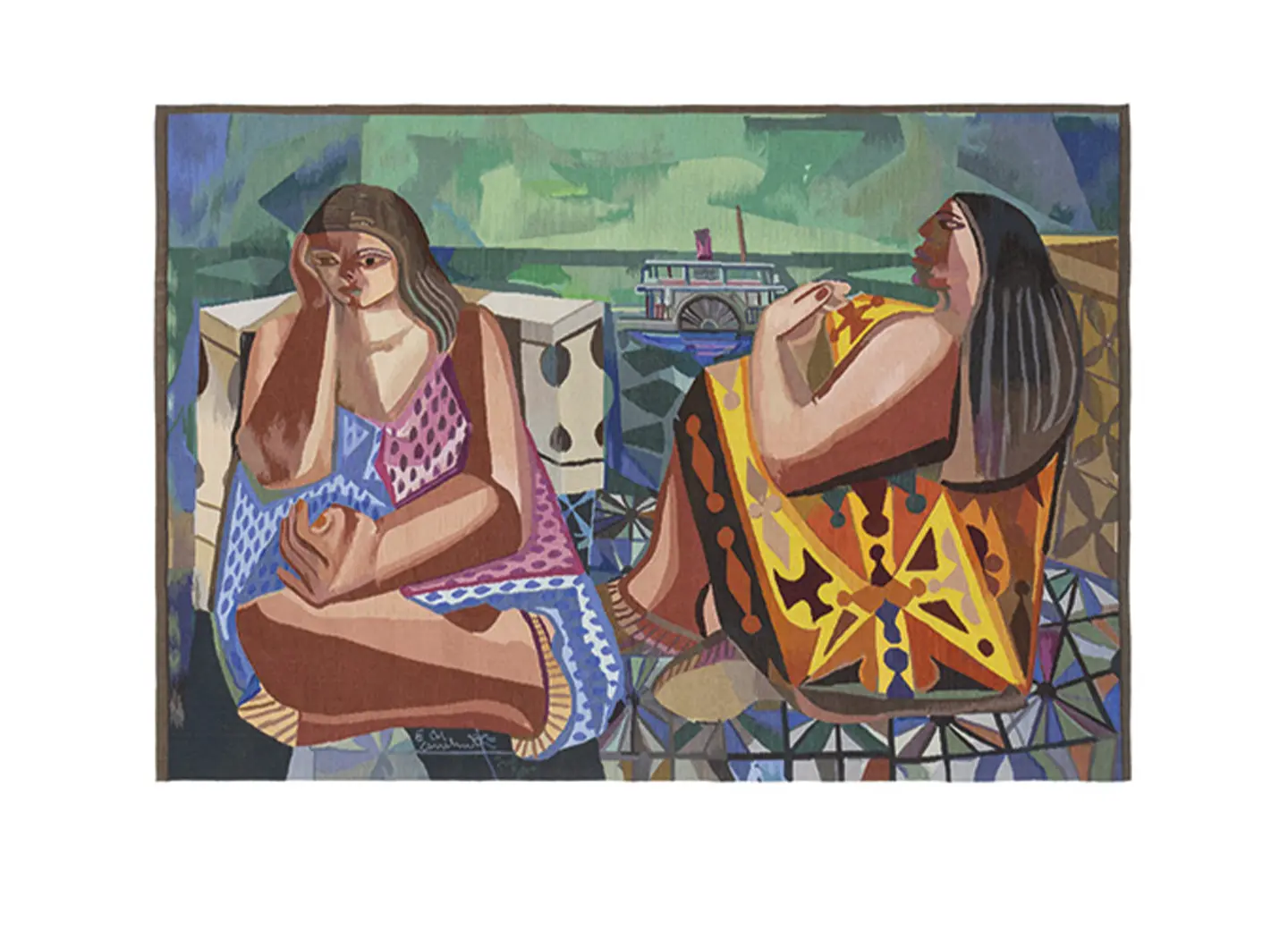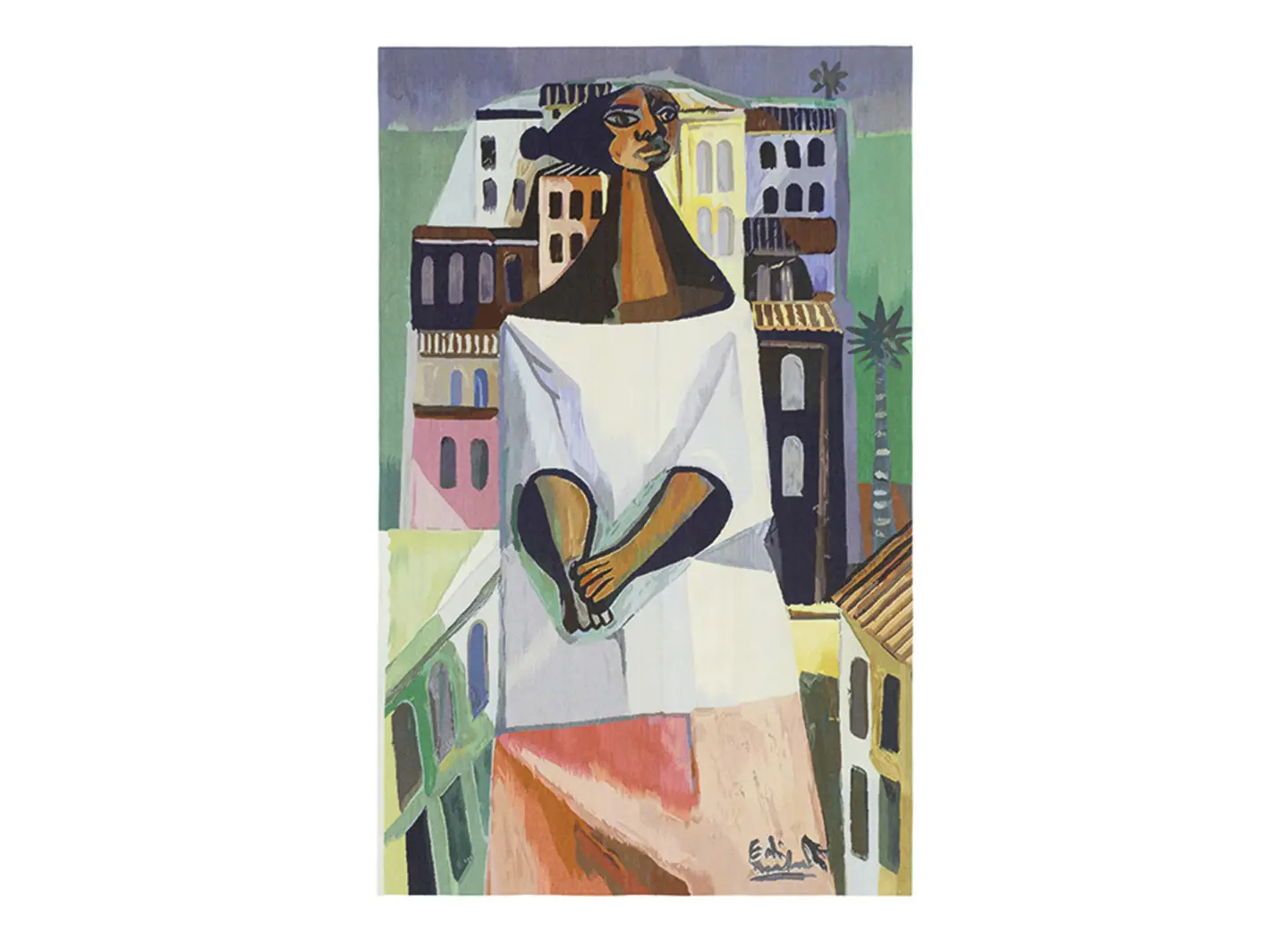 Emiliano di Cavalcanti, (1897-1976), was born in Rio de Janeiro and spent his childhood in the suburb of São Cristóvão. He began his artistic career as a cartoonist and illustrator. He was the creator of the Art Week of 1922 that branded the liberation of the arts from academic canons. In the same year, he leaves for Paris, a city that leaves an indelible mark on his eyes and thoughts. Three cities loved and always revisited and lived in them: Rio de Janeiro, São Paulo and Paris. Vast production – canvas and art on paper – which portrays carnival, landscapes, seascapes, still life, the feminine universe; mainly, the mulatto symbol of Brazilian miscegenation. Di lived intensely, not only as an artist, but also as an intellectual; as a promoter of ideas. Internationally recognized and considered the most Brazilian of artists and the most modernist of his time.
Collections Praças do Brasil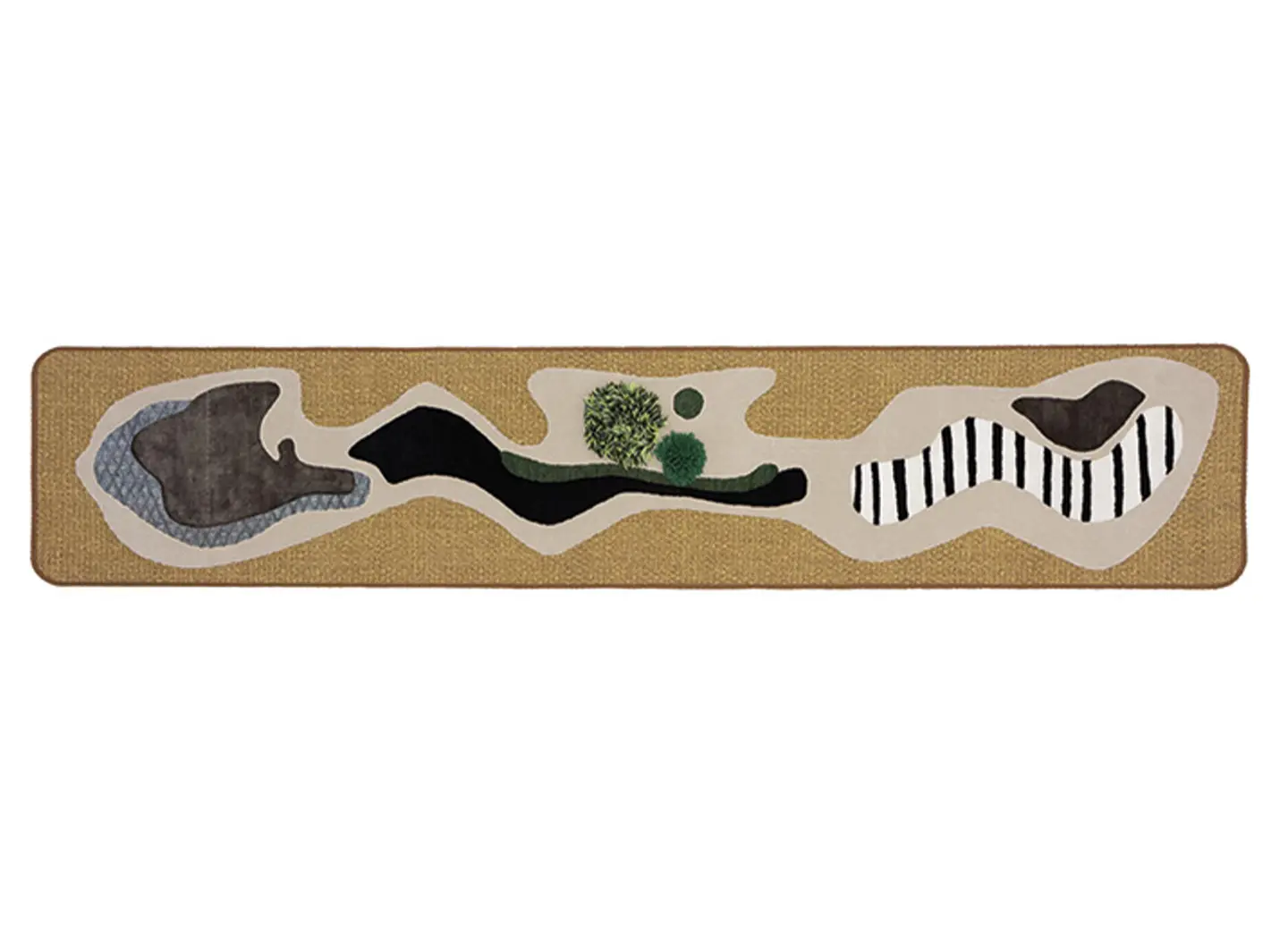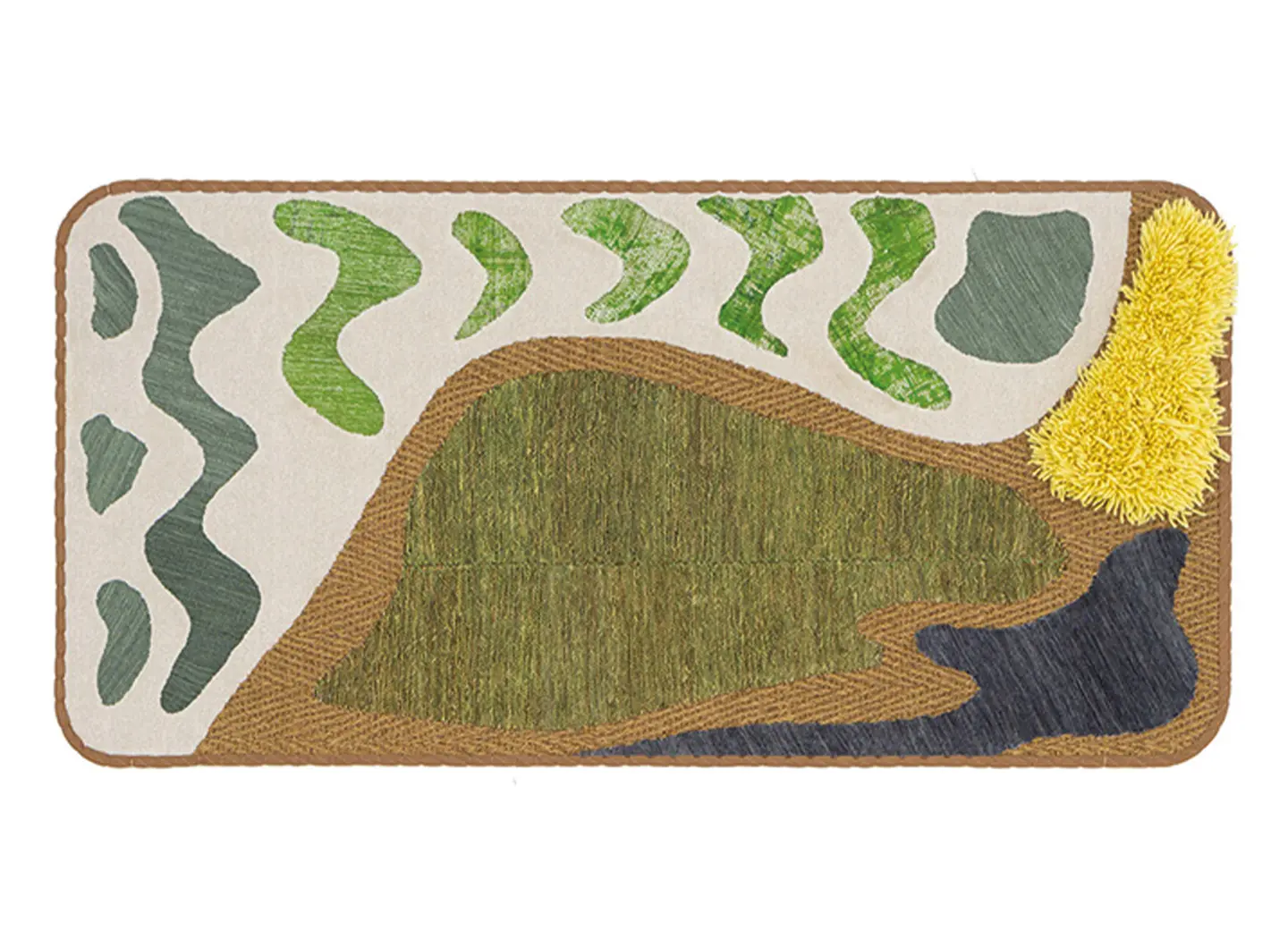 Bahian designer graduated from the Catholic University of Salvador (UCSAL), Gustavo Jansen is partner director of Jansen Jansen. Known for his unique style, he presents projects with unique and surprising characteristics. Some time ago, he got in touch with design and never stopped, developing several products. He has a deep identity bond with by Kamy. With this partnership, in 2017, they won the Casa Vogue Design Award with the Praças do Brasil project. Childhood and adolescence spent between Belém, Brasília, Salvador and the family farm in Chapada Diamantina gave soul to the design of the tapestries and rugs, unique and exclusive works of art, using recycled and sustainable materials. These ideas are created through vibrant modernist thinking: the sensuality of organic forms blends between urban landscapes, architecture and nature. Incredible miscegenation that defines the typical Brazilian signature.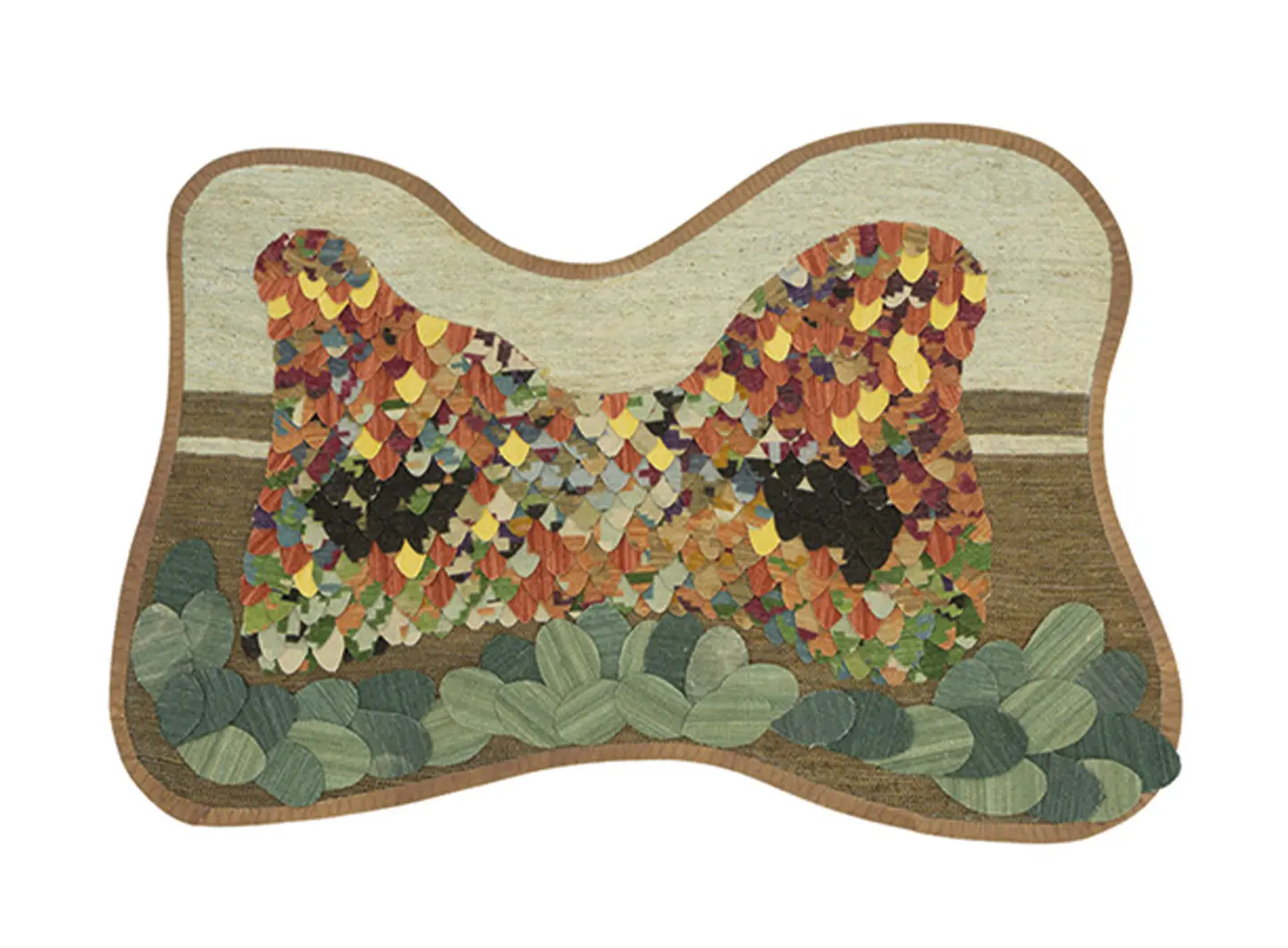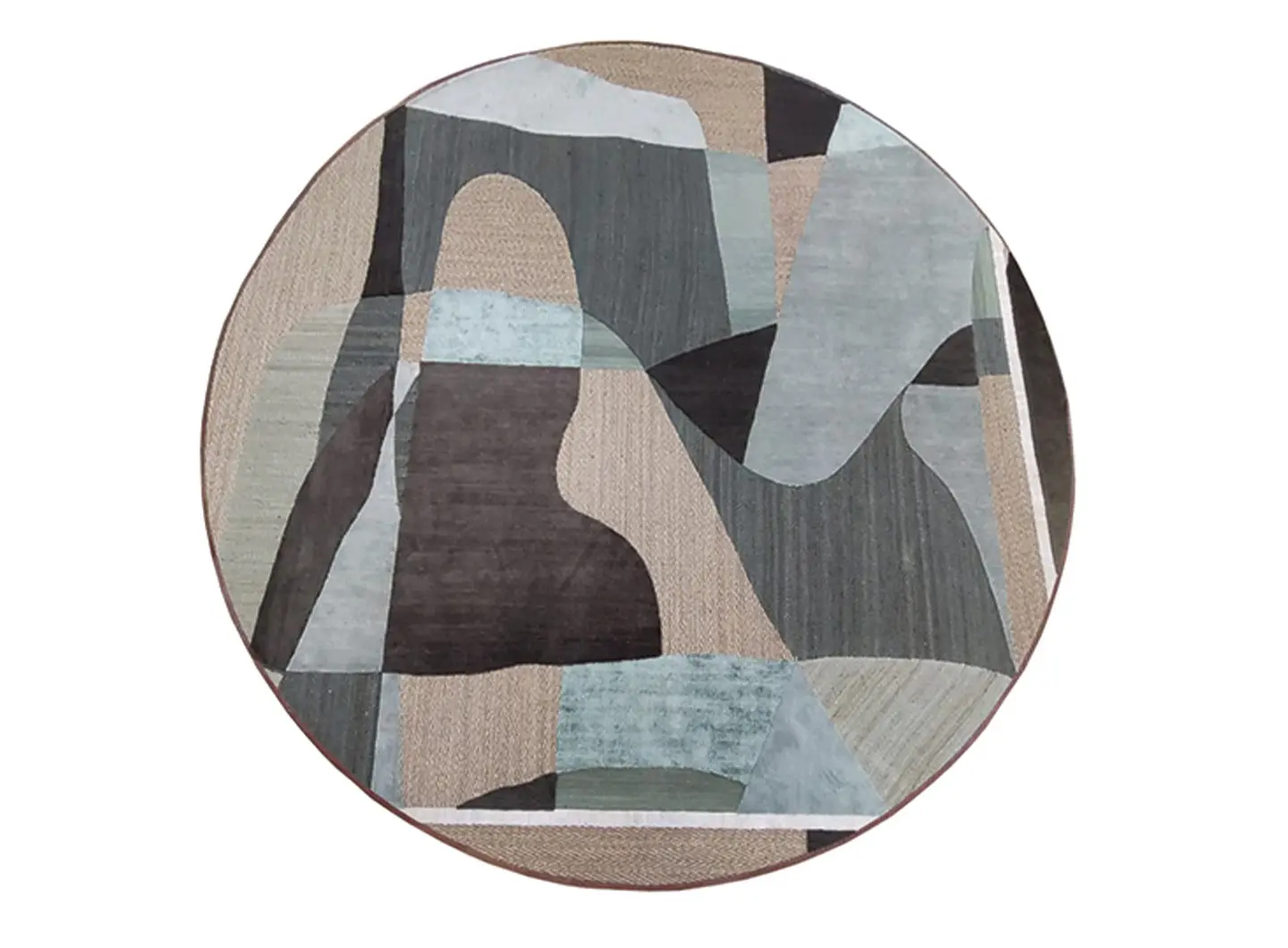 A fan of drawings and shapes, he lived and studied in the united states in the 70s/80s and was influenced by american pop culture. During this time, his fascination with travel, north american roads began and, with that, a new hoppy started: collect and mine objects and old car plates. From there, he delved into his artistic studies and added new materials to develop his technique and improve his look. Today kiko is the art director of "by kamy verde", a place which produces exclusive and unique pieces reusing textile fragments with very important artistic and ecological value. Kiko´s current "pop art" makes use of all fragments of by kamy, creating a colorful art that represents the essence of brazilian in all its aspects.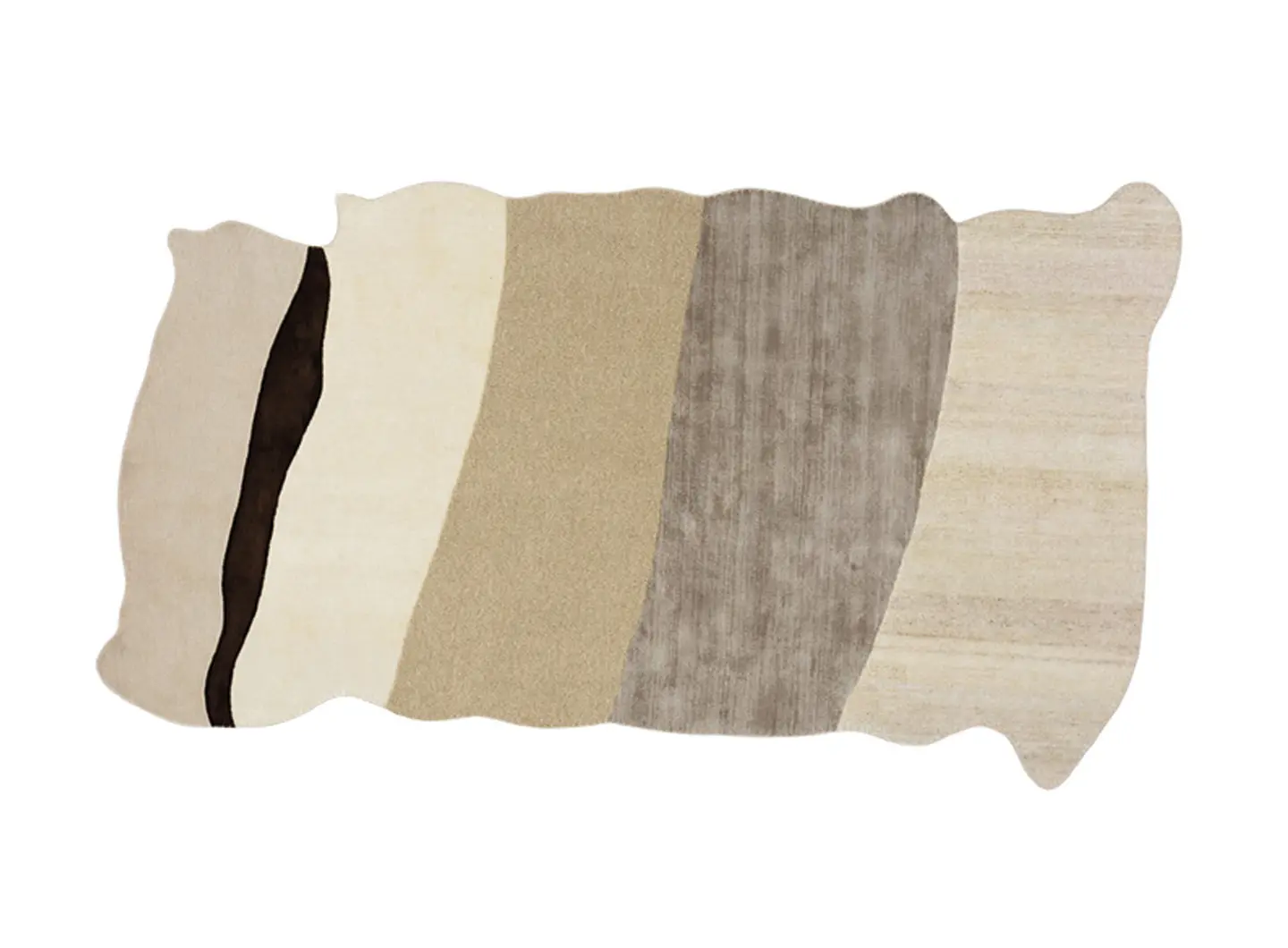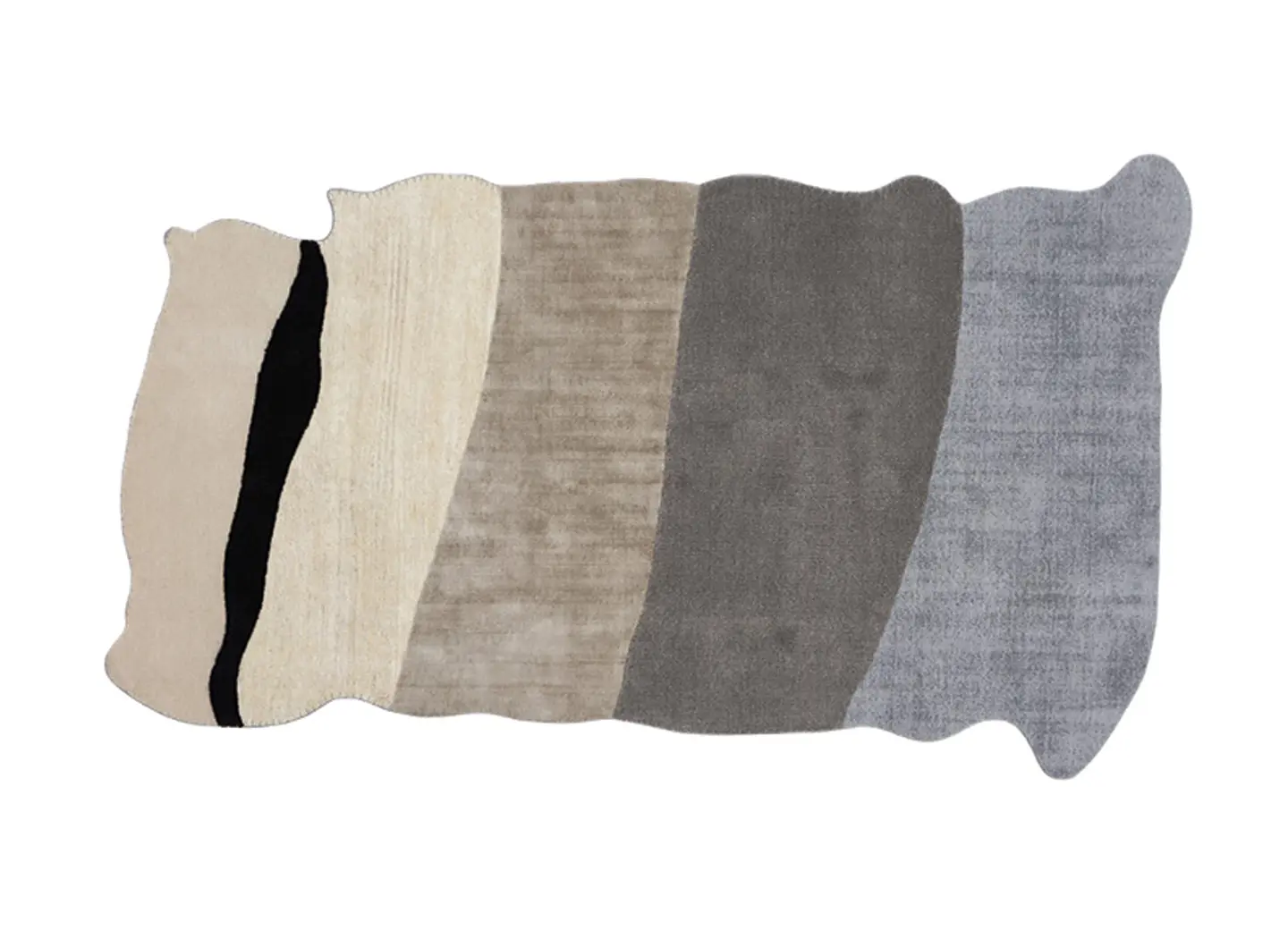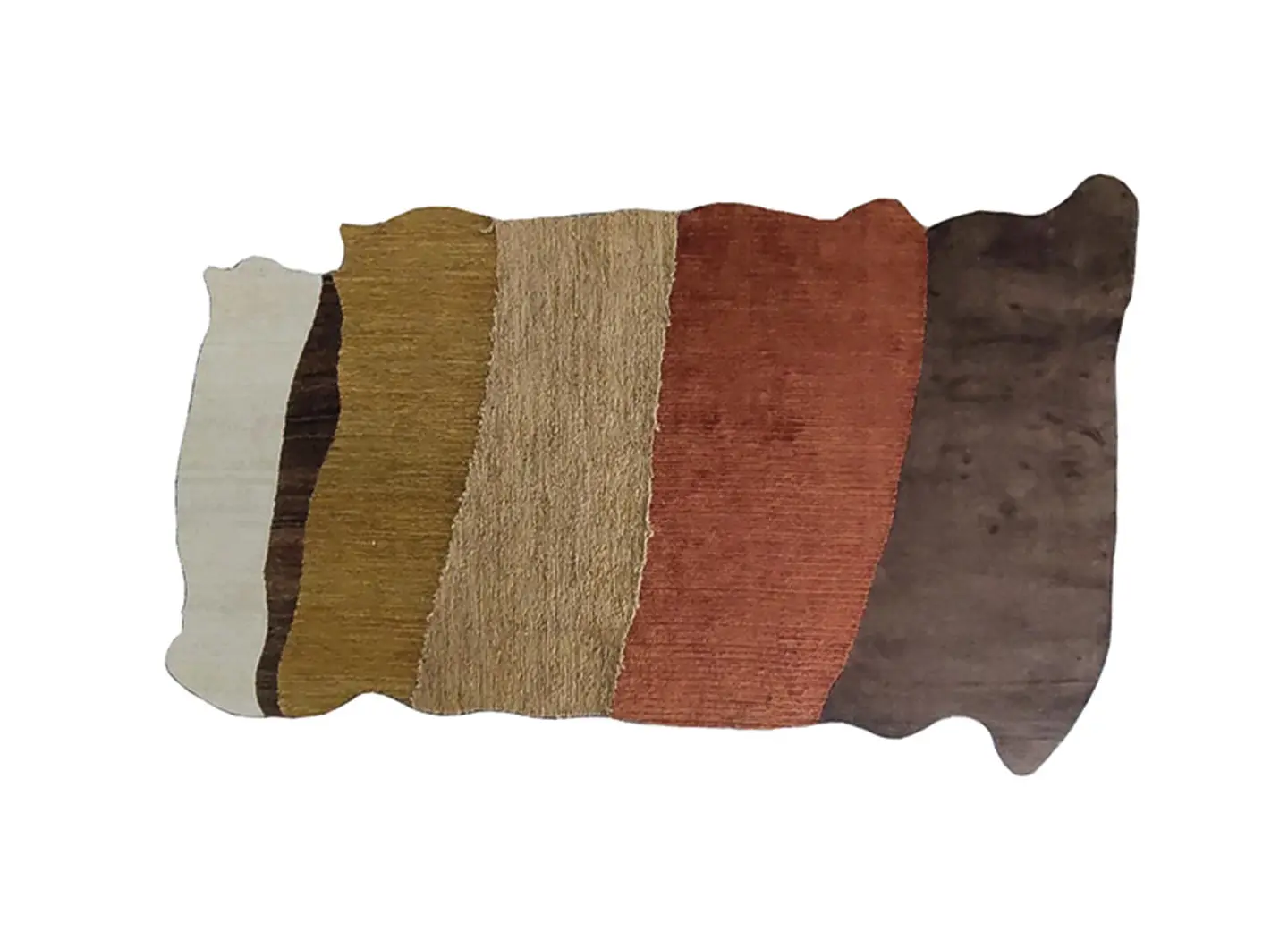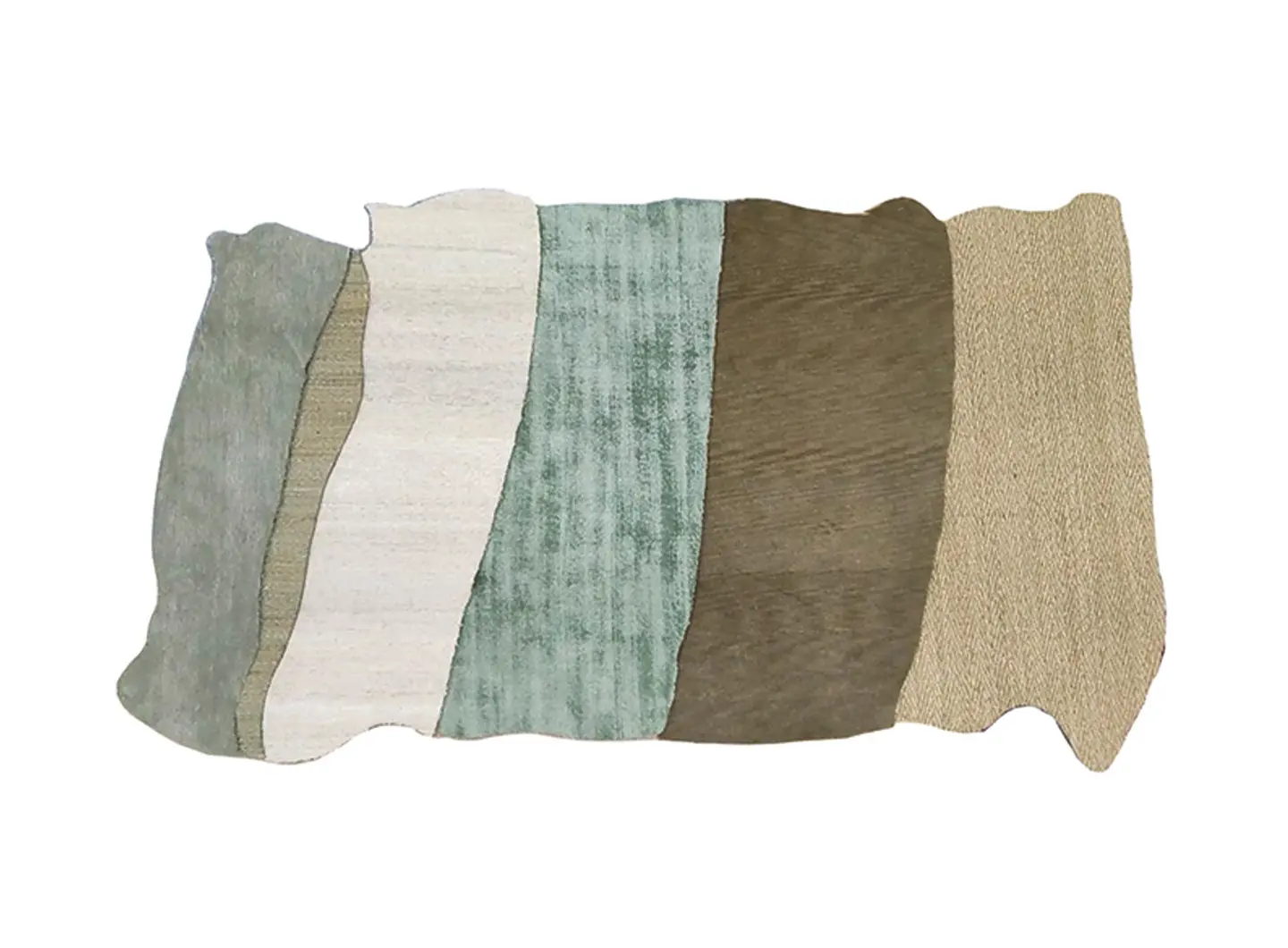 A German artist and designer graduated from the University of Applied Sciences Anhalt, in Dessau, complementing his studies in Art Installation at the University HfbK Dresden (Germany). A complete artist who works with furniture and rug design, as well as interior and exhibition design, picture and painting.
Henning has worked hard in recent years to transform his watercolors, which reproduce the colors and his impressions of Brazil, into vibrant rugs. "Before, I was dominated by a gray Europe, now I see more colors with a different light, with the tropical sun", says he, who designed the Água Collection for by Kamy, inspired by the rivers of Brazil: each rug has a name that represents the color of the each route.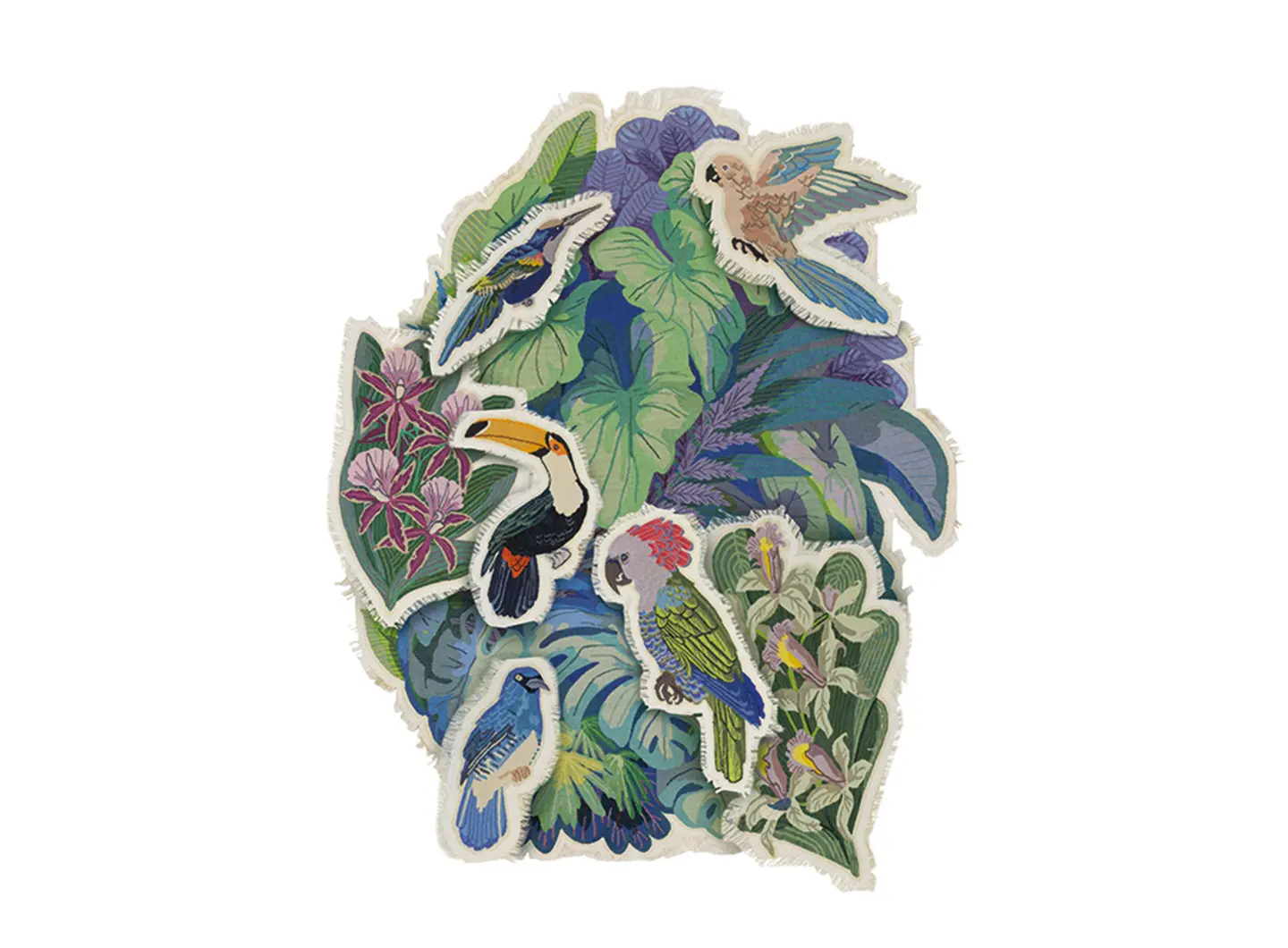 Clara Doglioni, a skilled and talented freehand designer, graduated from Politécnico di Milano, believes that illustration and decoration should find a place in the industry as well as in people's daily lives. She works as a designer and illustrator in the textile sector. Passionate about nature, her hands are her favorite tools to interpret Brazil.
The name of this Arazzo "Tropical Spring" already defines the difference between the design of European gardens and the Tropical forest. Clara designed a tapestry in 3d for two reasons. The first one to feel the sensation of entering the forest and discovering its secrets and beauties. The second one is to show the excellence of an arazzo. A transparent acrylic, hand-sewn in each small Arazzo, in the contour of each animal, makes the manual work of this piece visible.