IL Loft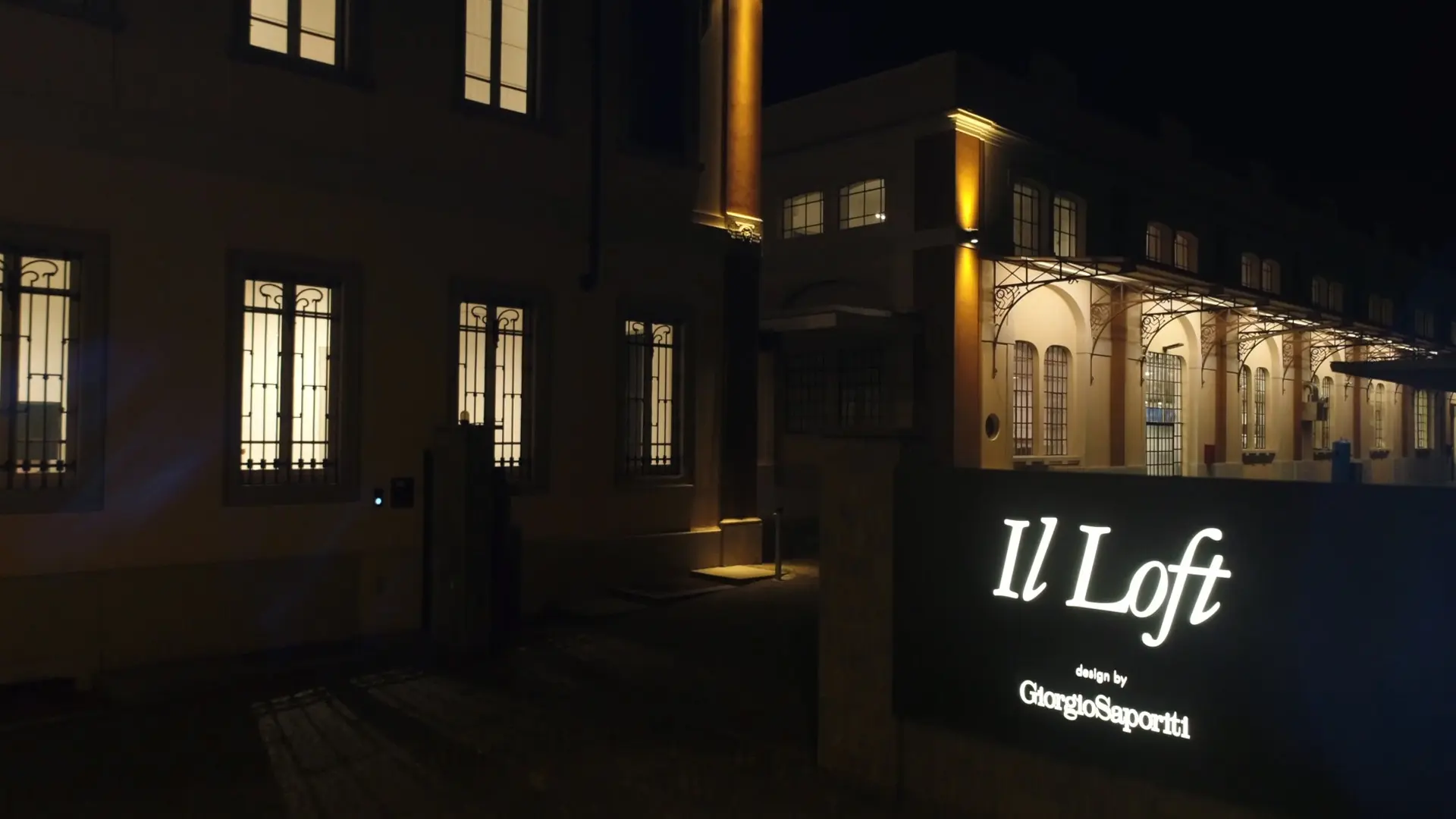 Il Loft, a world wide renowned company, symbol of Made in Italy and style.
"Designing so that all furniture and interiors are a reflection of the client's taste and soul. So that he or she is happy to live in it".
Giorgio Saporiti
Il Loft was founded in 1994 by the talented designer and entrepreneur Giorgio Saporiti, and today has stores in five different continents offering a broad product collection.
Its success is determined by the constant search for beauty and the ability to complement tradition with modernity.
Providing trending and high quality products, capable of adapting to our ever changing world.  
Website: www.illoft.com
Instagram: https://www.instagram.com/illoft_srl/
Facebook: https://www.facebook.com/illoftsrl