Gaggio srl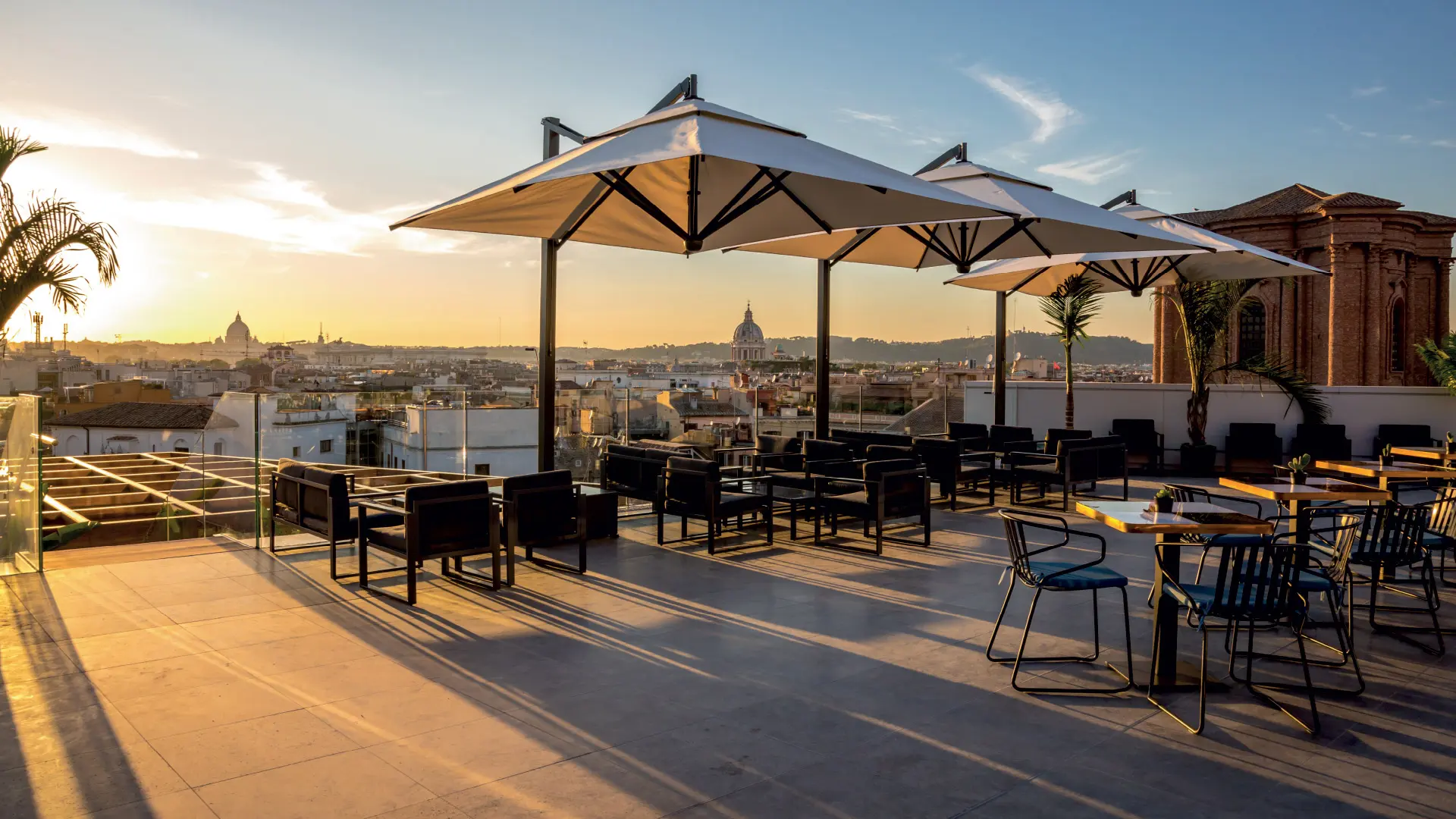 With a look to the past we design the umbrellas of the future
Since 1960 we have been producing professional and design outdoor umbrellas, for hotels, resorts, restaurants, bars, ice cream parlors, gardens and swimming pools.
Quality, durability, ease of use, aesthetic refinement, and attention to detail are our distinctive elements. From these elements, highly performing umbrellas are born from the technical aspect that become real elements of furniture and design.
A story to tell
It was 1960 when Vittorio Gaggio, starting from a small artisan workshop in the Venetian hinterland, ideed the very first models of umbrellas for Italian commercial use starting from wood, with which the ribs and poles were created, while the canvas was hand-sewn by his wife Egle. This innate ability to create has been handed down from generation to generation and the company has thus evolved, like its products.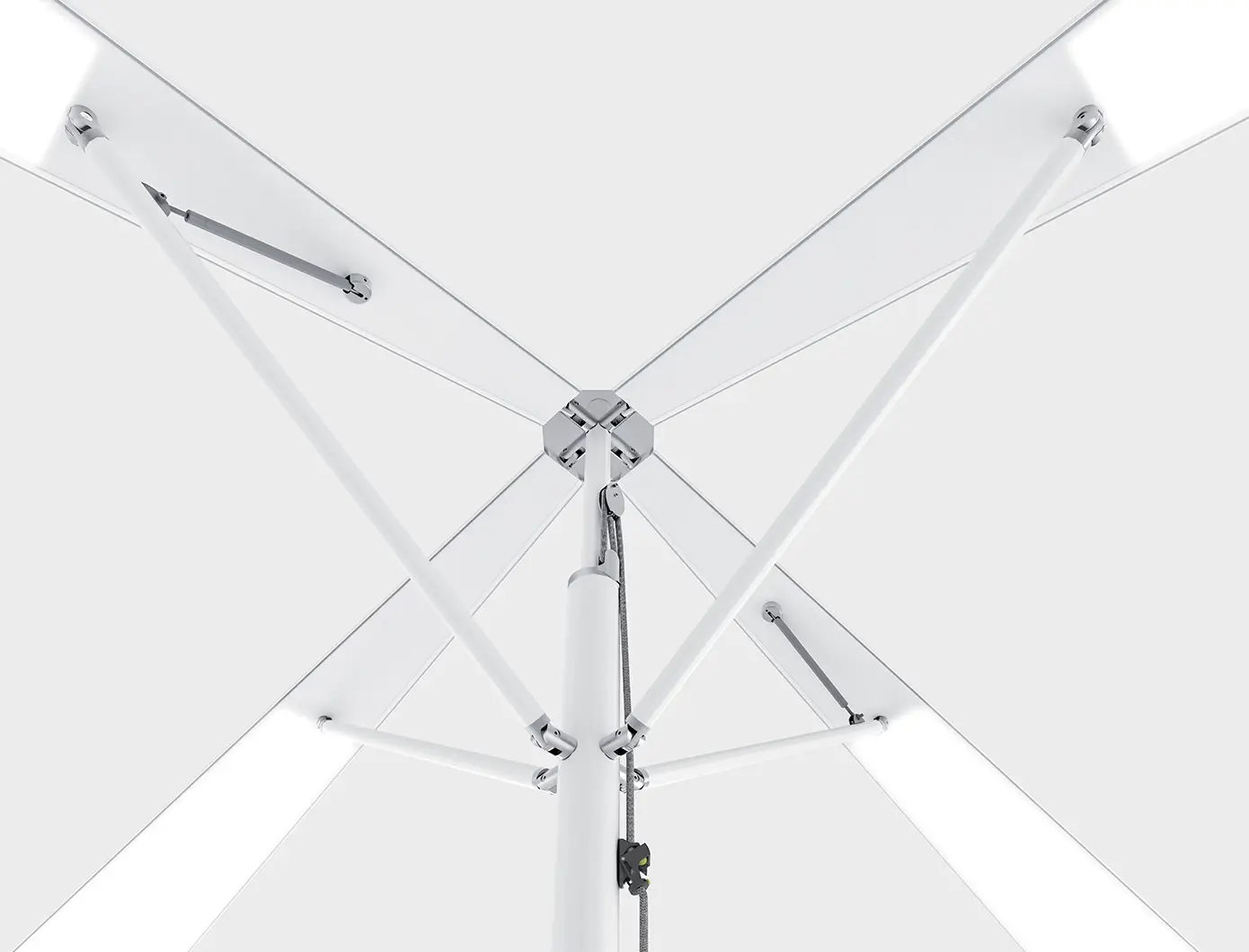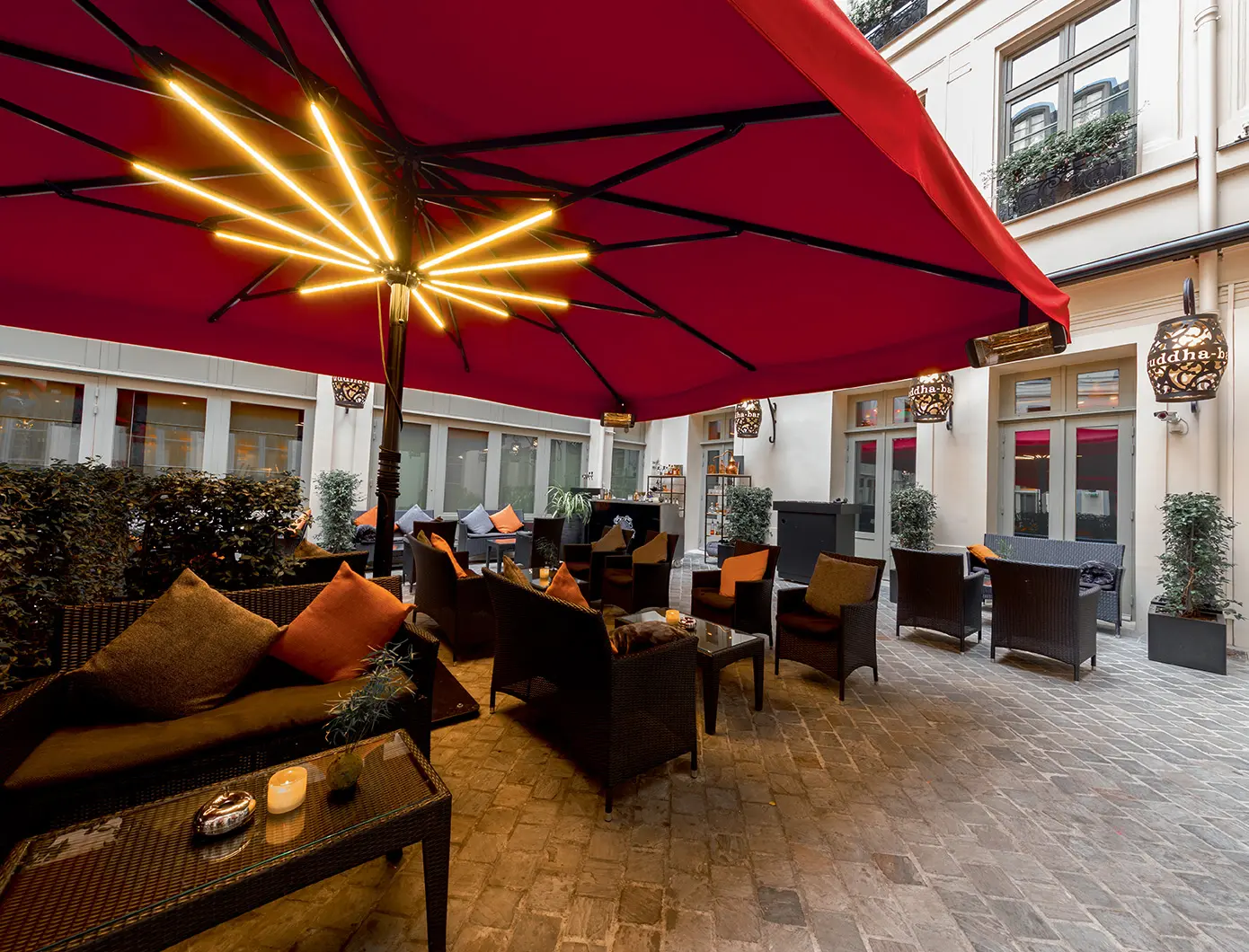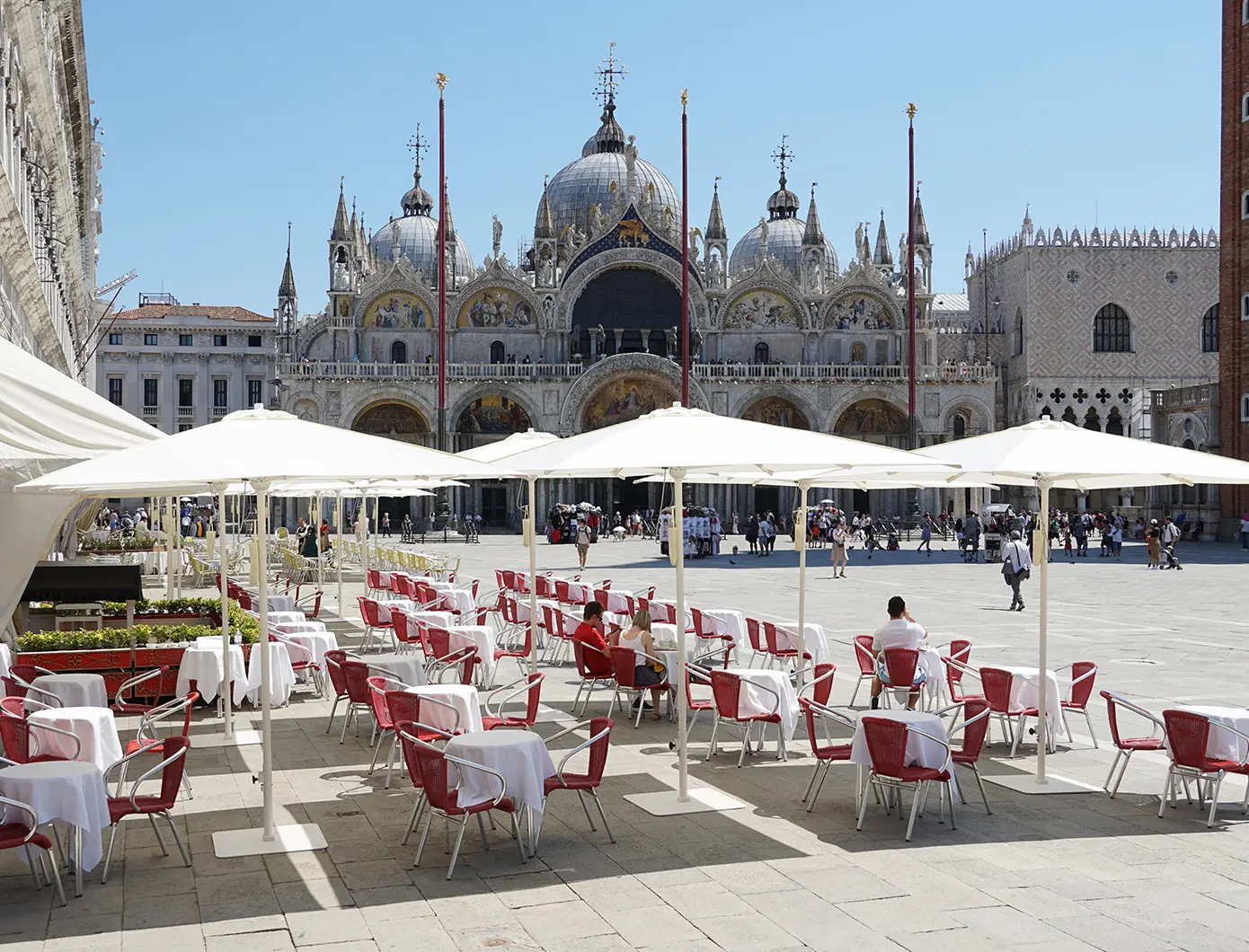 Entrepreneurial dynamism
Our company has thus reached its third generation. We interpret and sometimes anticipate the natural evolution of the market; combining modern design and production technologies with that completely Italian ability to create customized products and solutions.