Chateau D'Ax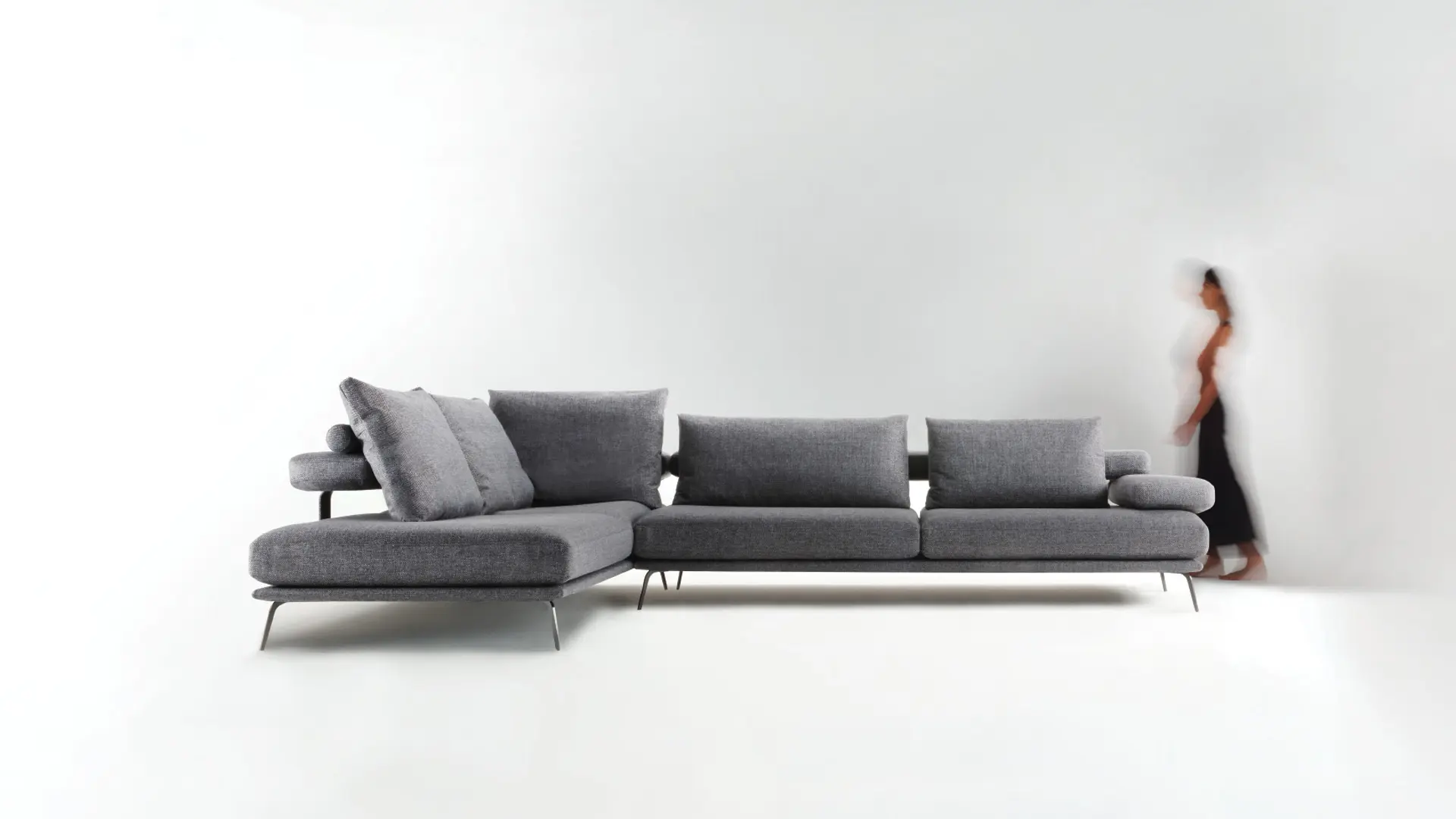 A long history of Italian excellence. Since 1948.
In the beating heart of Europe a story comes to life that speaks of skill and determination, in which the innate predisposition of a family to transform the qualities of people into resources has allowed the Company to become a point of reference for those looking for a distinctive and refined living room today.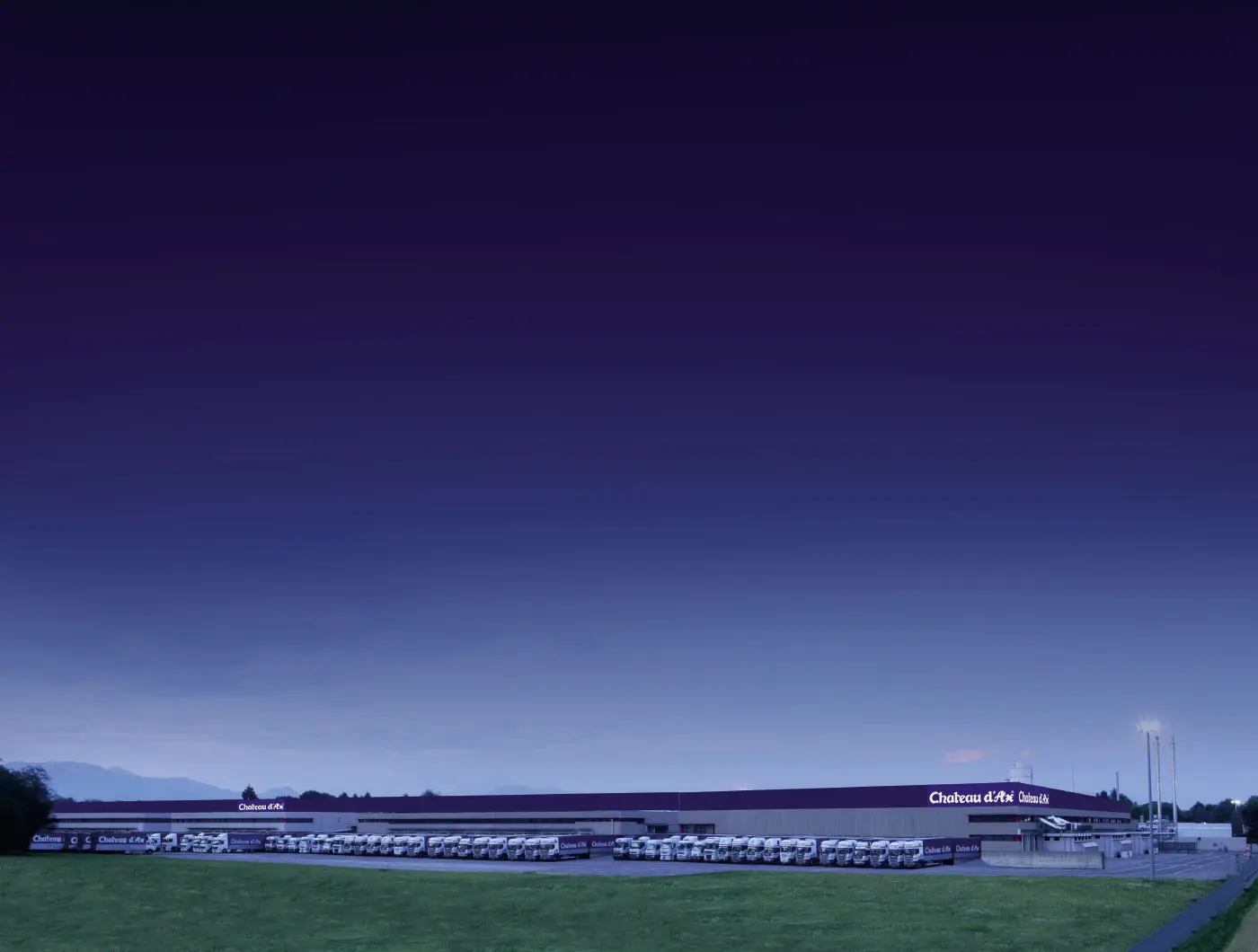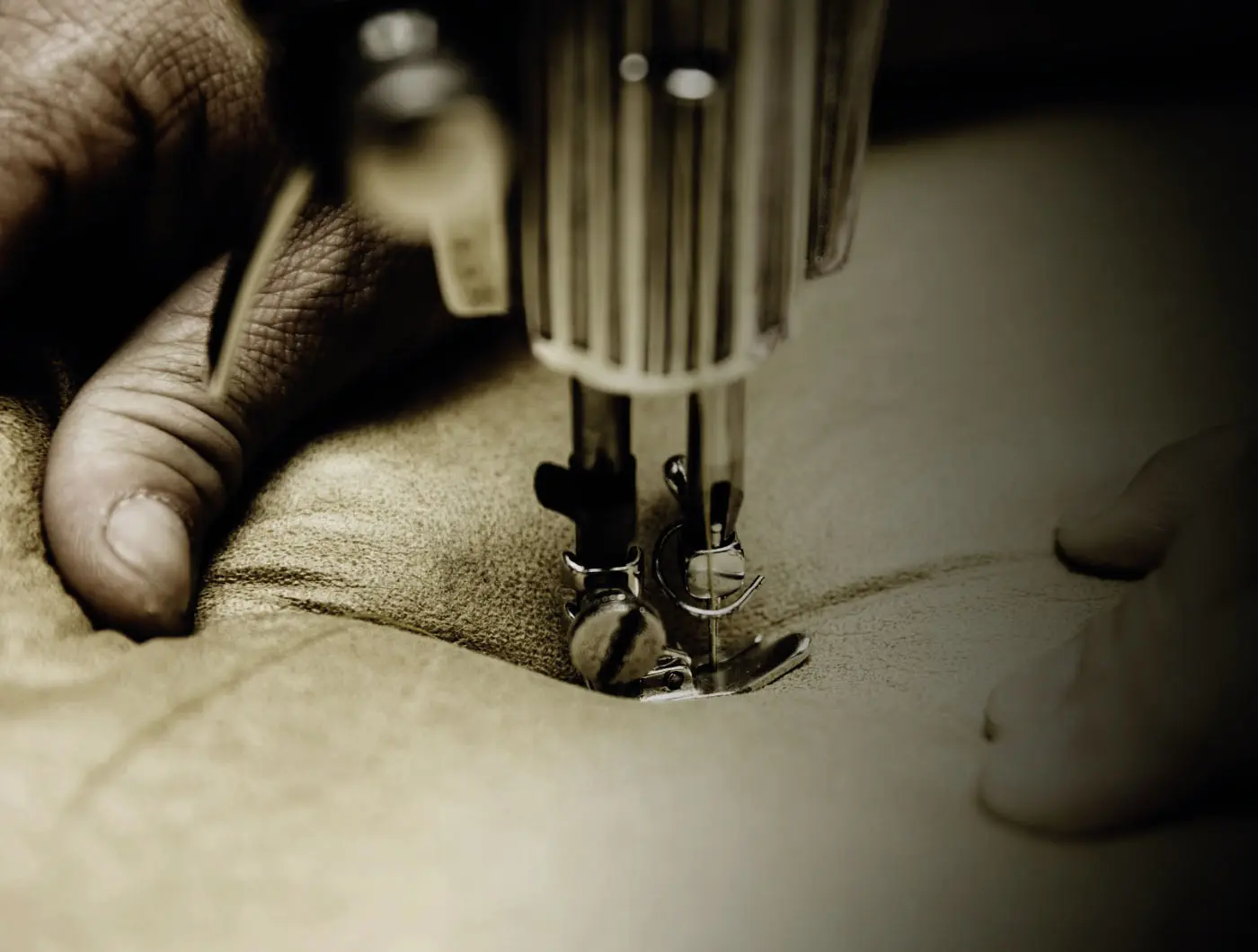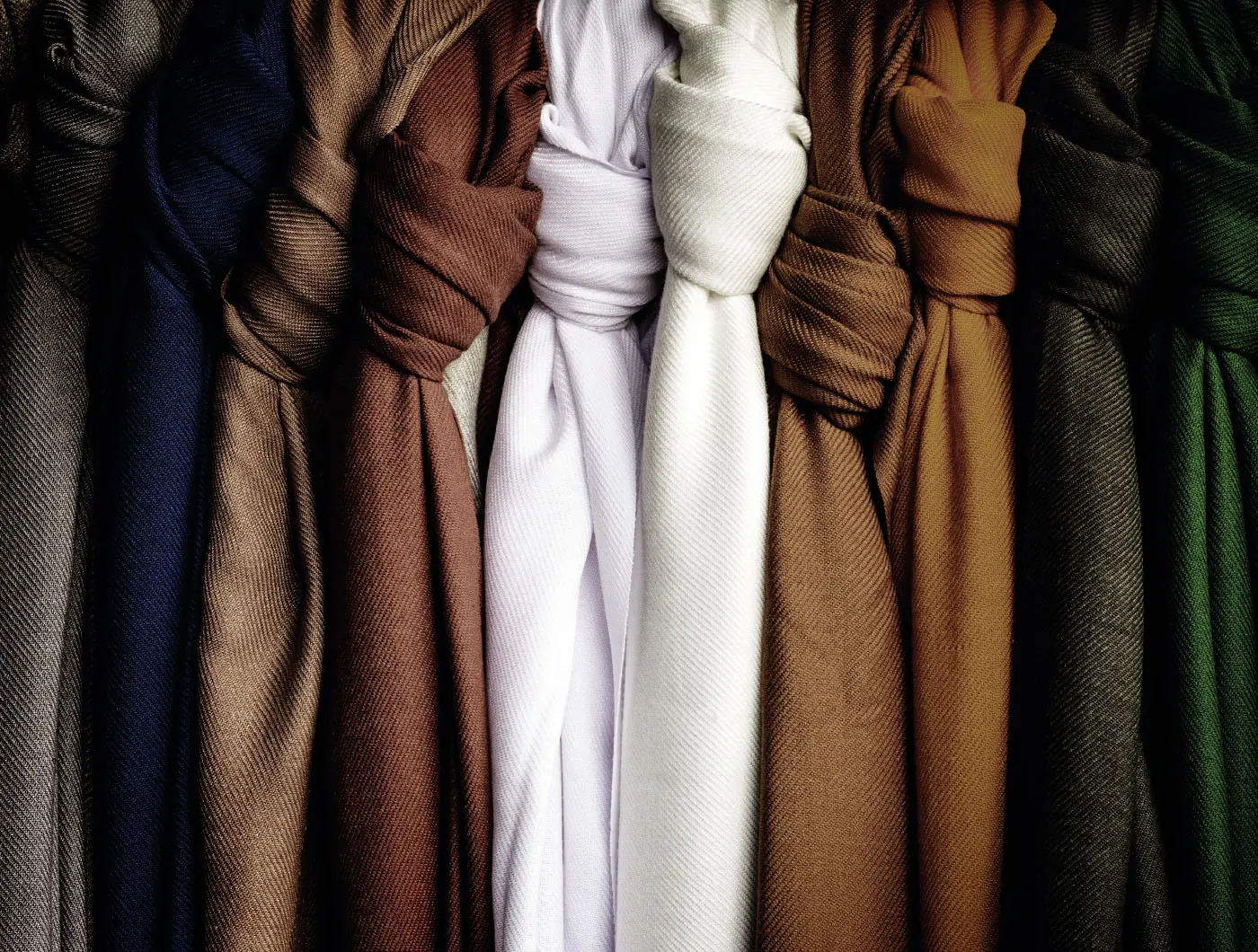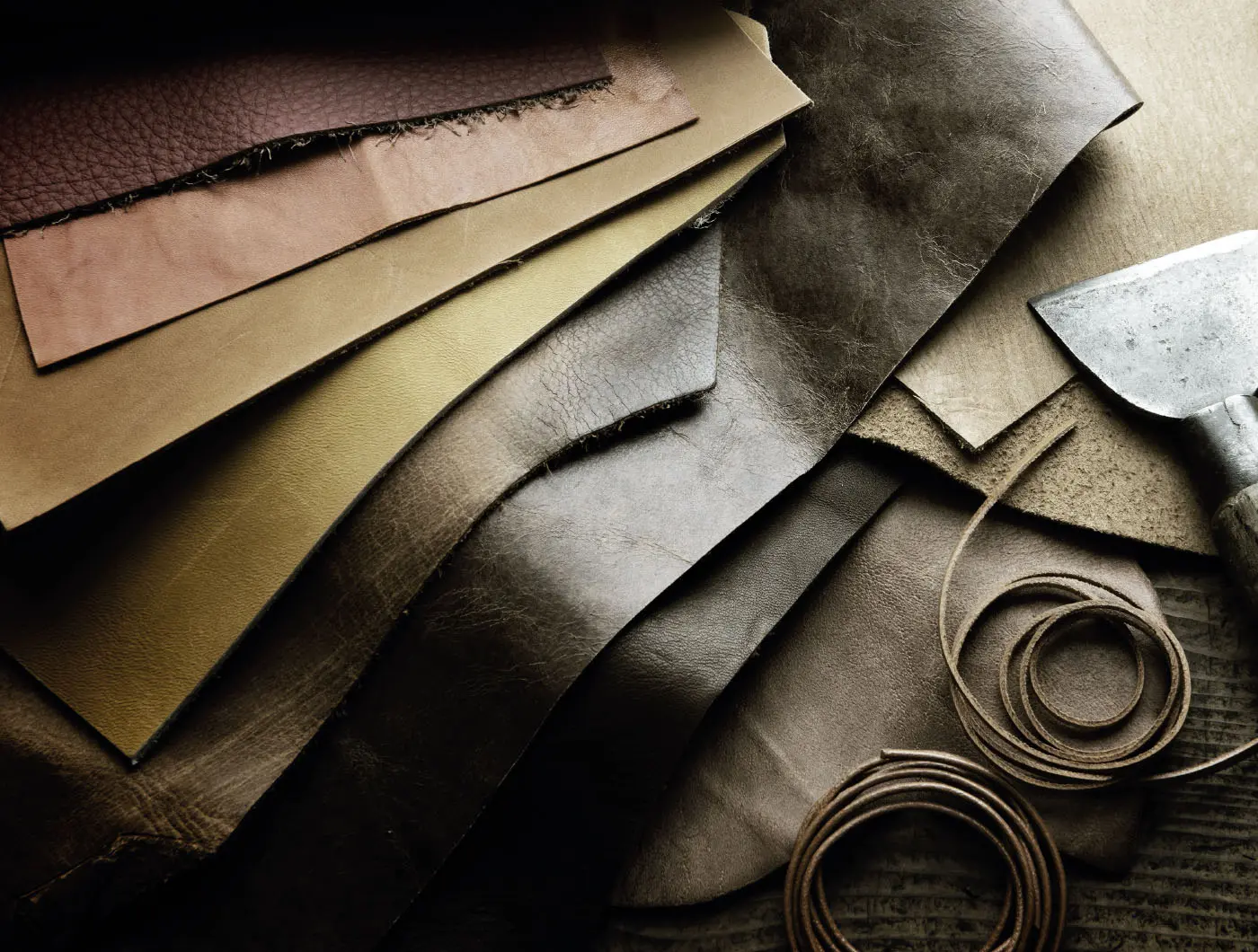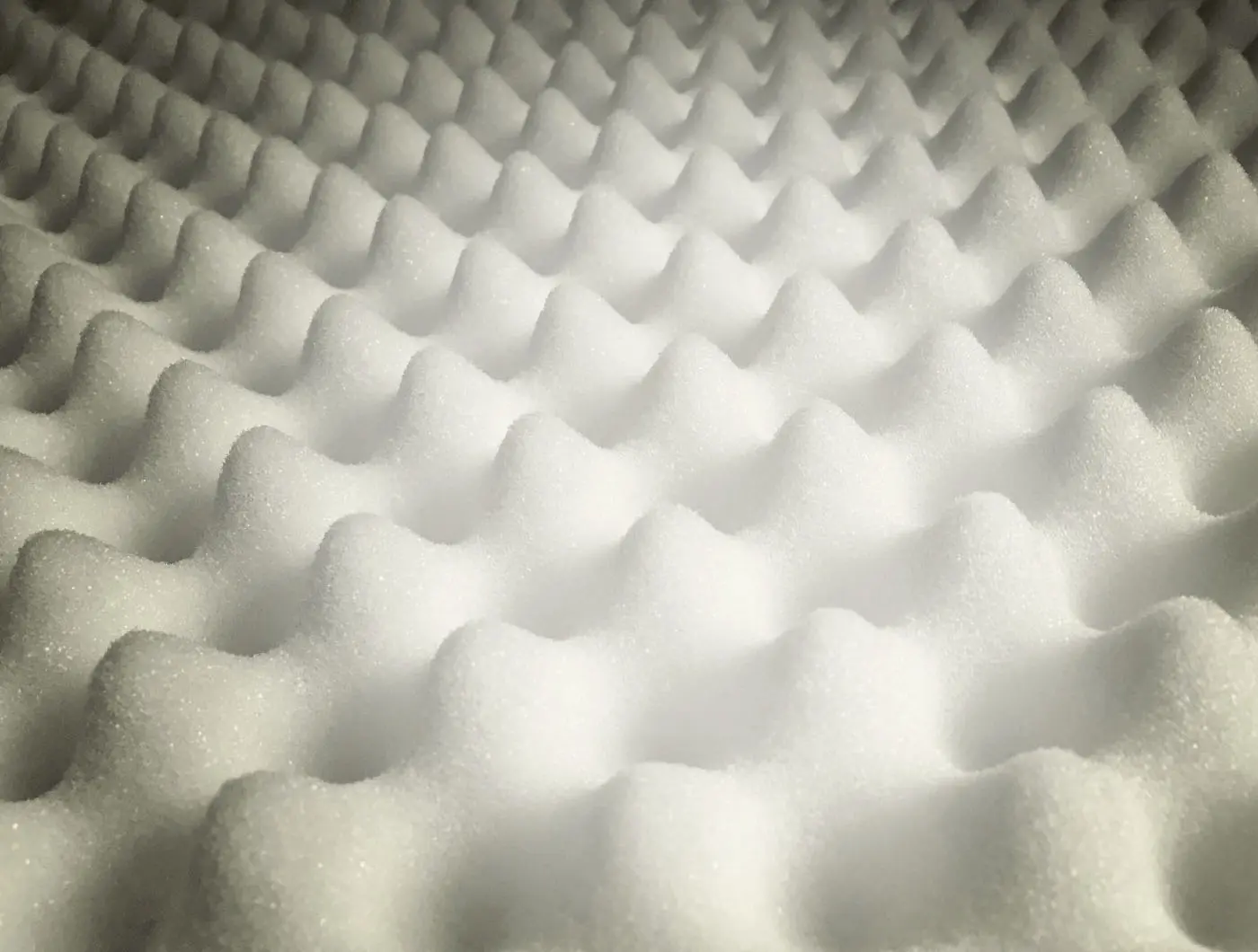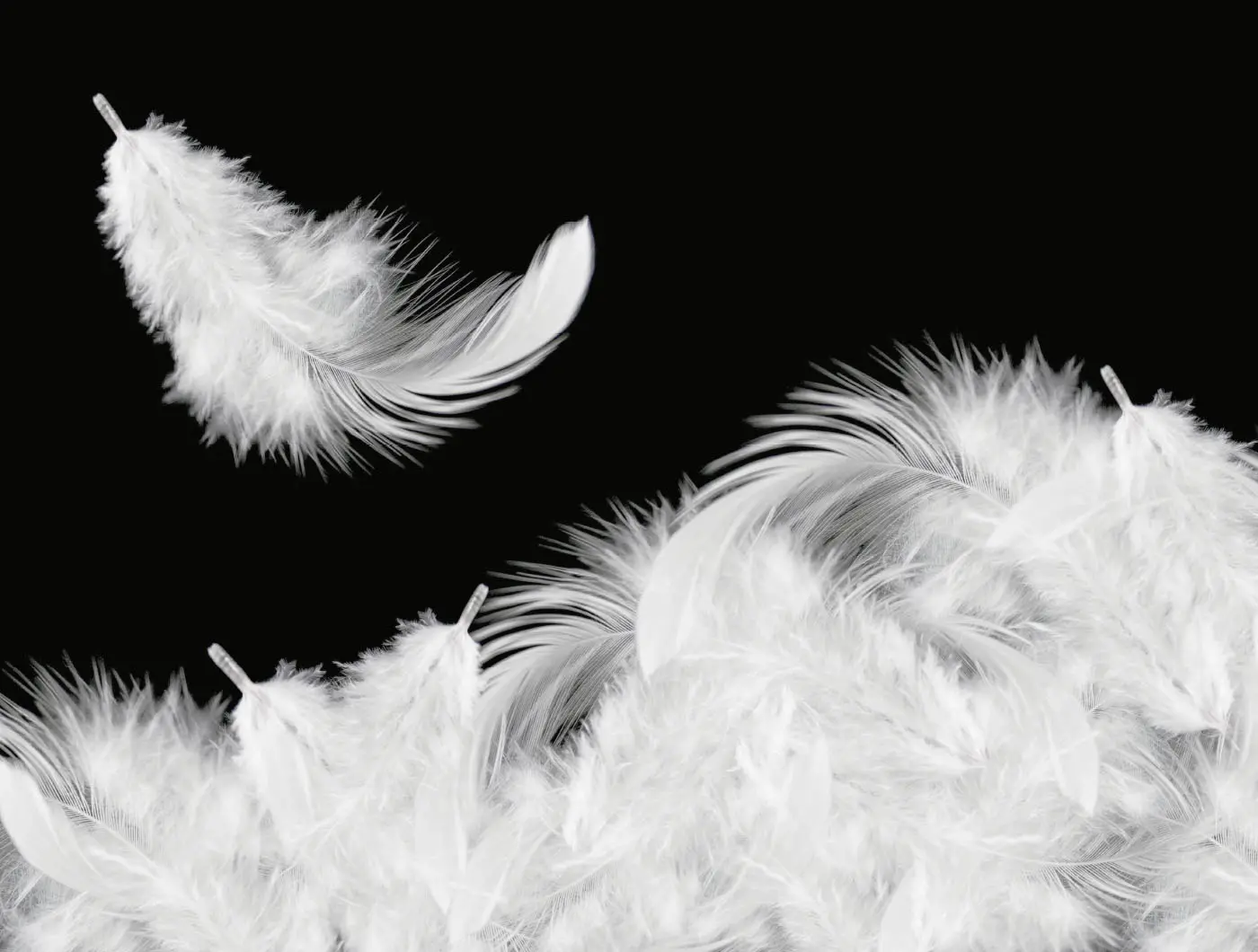 Founded in 1948, owned by the Colombo family, Chateau d'Ax initially dedicated its business exclusively to the production and selling of upholstered sofas.
The continuous investment in research and development work led to the creation of a range of products with exclusive features with a careful selection of leathers and fabrics.

Chateau d'Ax began its expansion into foreign markets in 1976. Nowadays it is present in ninety countries on five continents with three hundred mono-brand stores as well as stores in stores and online.

The Company has always offered a tailored product that reflects the standards of quality, refined aesthetics and customization. Following this philosophy, the production of upholstered products has evolved over the years. From the first classic sofas with exposed wood structure to prototypes of sofas with relaxation mechanism.

Today Chateau d'Ax has decided to pursue a new path: the total living one. In addition to upholstery, the real core business, Chateau d'Ax is able to provide a wide and complete range of products ranging from the living area to sleeping area, with particular focus on the entire living area thanks to the equipped walls and furnishing accessories (tables, lamps, carpets).
A housing project that includes a variety of furnishing solutions with the aim of inspiring and advising the ideal home to meet the needs of all types of consumers.

The most successful models are the result of more than seventy years of craftsmanship experience which has been enriched thanks to the advice of architects and designers with whom Chateau d'Ax has collaborated like Cini Boeri, Corrado Dotti, Michele De Lucchi and Ennio Arosio.
An experience that will continue to be enriched in the near future thanks to the collaboration with new design "signatures" to offer a range of products that are always in step with the times

Furthermore, in recent years, the company has decided to make its contribution to the defense of our planet and the improvement of our live. In this context, RE-LIFE the collection of eco-friendly fabrics was born. RE-LIFE limits the waste of raw materials as much as possible since it includes fibers obtained from the recycling and regeneration processes of textile and plastic material and 100% natural fabrics such as linen and bamboo.

Among the latest innovations from Chateau d'Ax there is also the new dimension of well-being: the 3D Comfort.
An exclusive 3-layer padding of 3 different top quality materials: high density polyurethane foam, memory foam and 100% natural feathers. This particular combination and the differentiated load offer a truly unique experience of comfort and well-being.


Chateau d'Ax celebrates its 75th anniversary by attending the 2023 Salone del Mobile with new design ideas, profound inspirations, and important partnerships for a highly diverse audience. Well-being, craftsmanship, made in Italy, production, comfort and design. These are some of the values underlying the Chateau d'Ax design approach at this year's Salone del Mobile, held in Milan from 18 to 23 April 2023.
Chateau d'Ax S.p.A.
Via Nazionale dei Giovi, 159
20823 Lentate sul Seveso (MB), Italia
Tel. +39 0362 5301
E-mail info@chateau-dax.it
https://www.chateau-dax.it