Besana Carpet Lab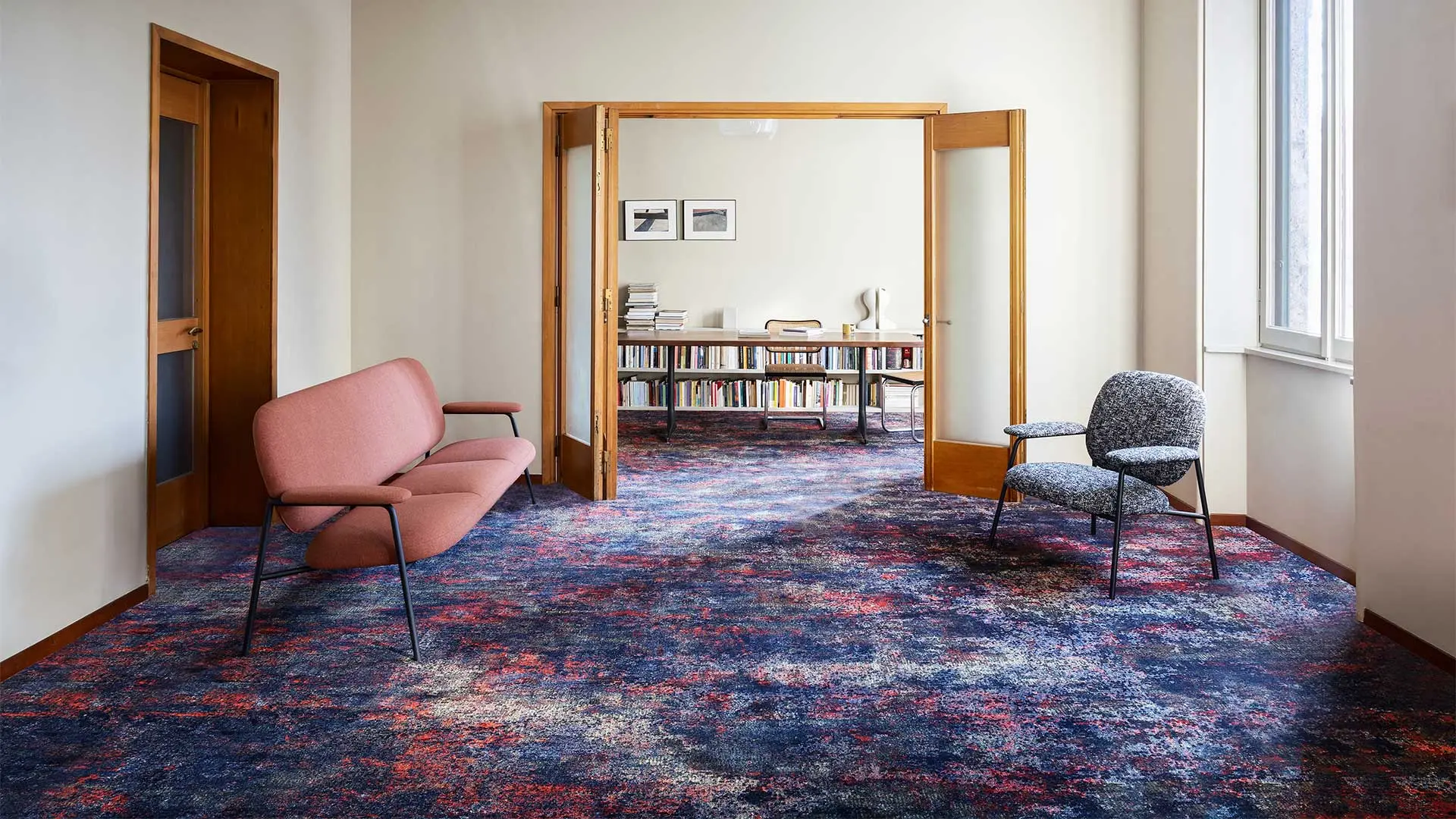 For over forty years Besana, through research and innovation, have been making textile products out of high-quality raw materials and with respect for the environment.
Our aim has always been to develop an innovative approach to carpet, able to satisfy any requirement, also thanks to the design of an online configurator, specially developed to give everyone the opportunity to create exquisite, customised rugs. Besana collaborate with designers from all over the world to create designs with particular aesthetics while retaining the innate functionality of this textile covering.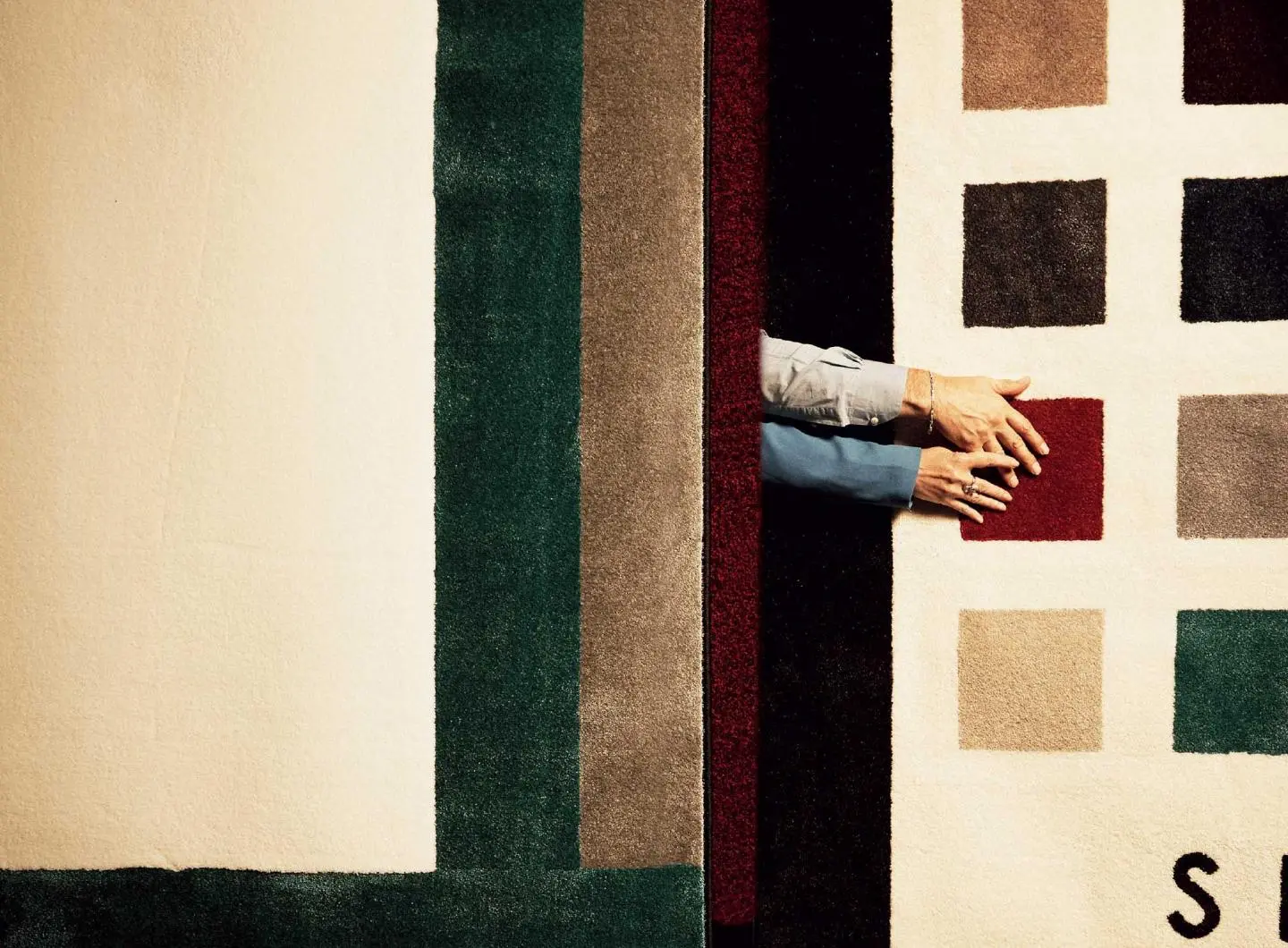 'I grew up in a house that had carpet everywhere. Yet after thirty years I'm still amazed by the countless practical, hygienic and aesthetic advantages of this special textile covering.
It needs to be explored in depth in order to be used to its best advantage'
Andrea Besana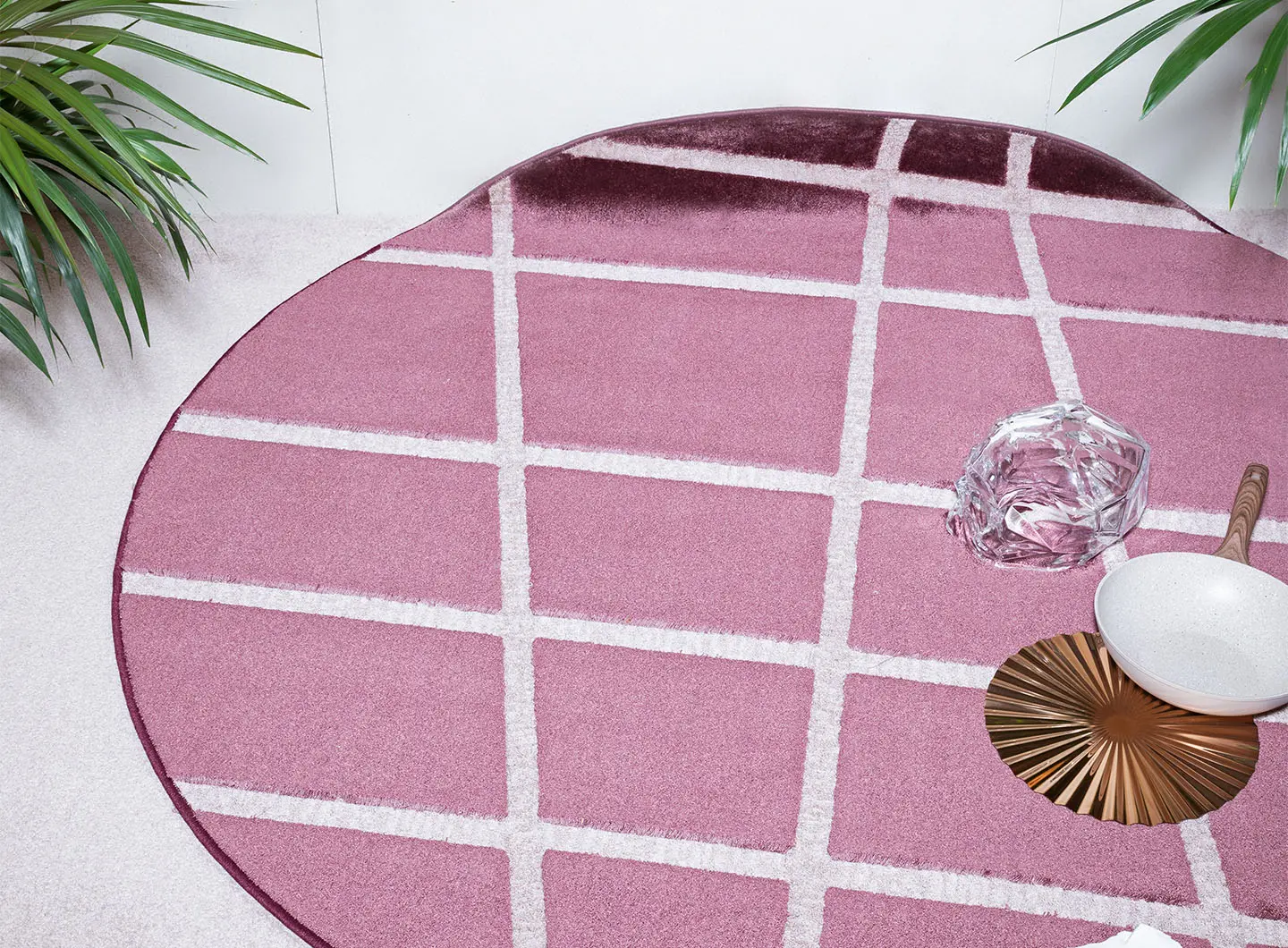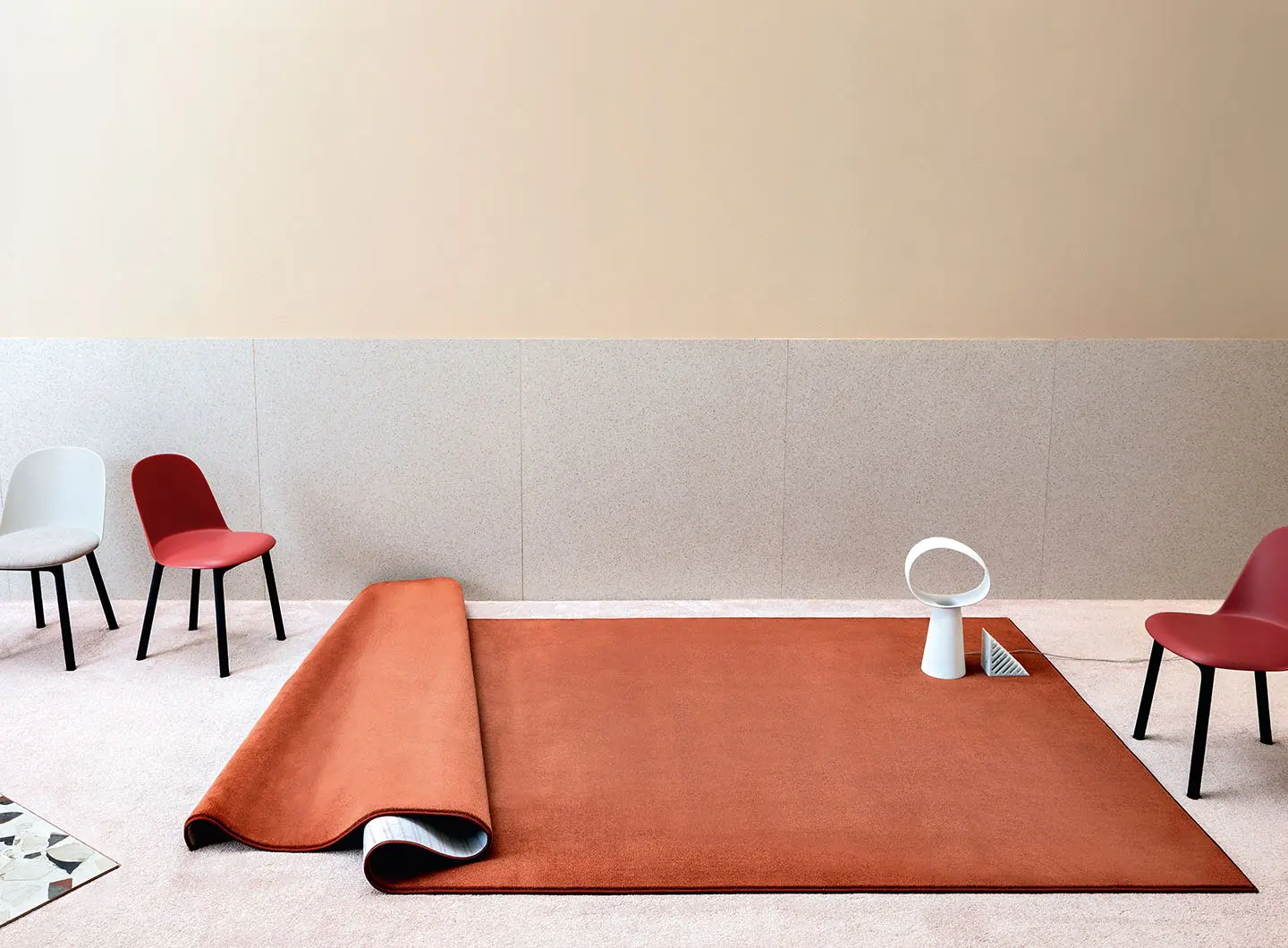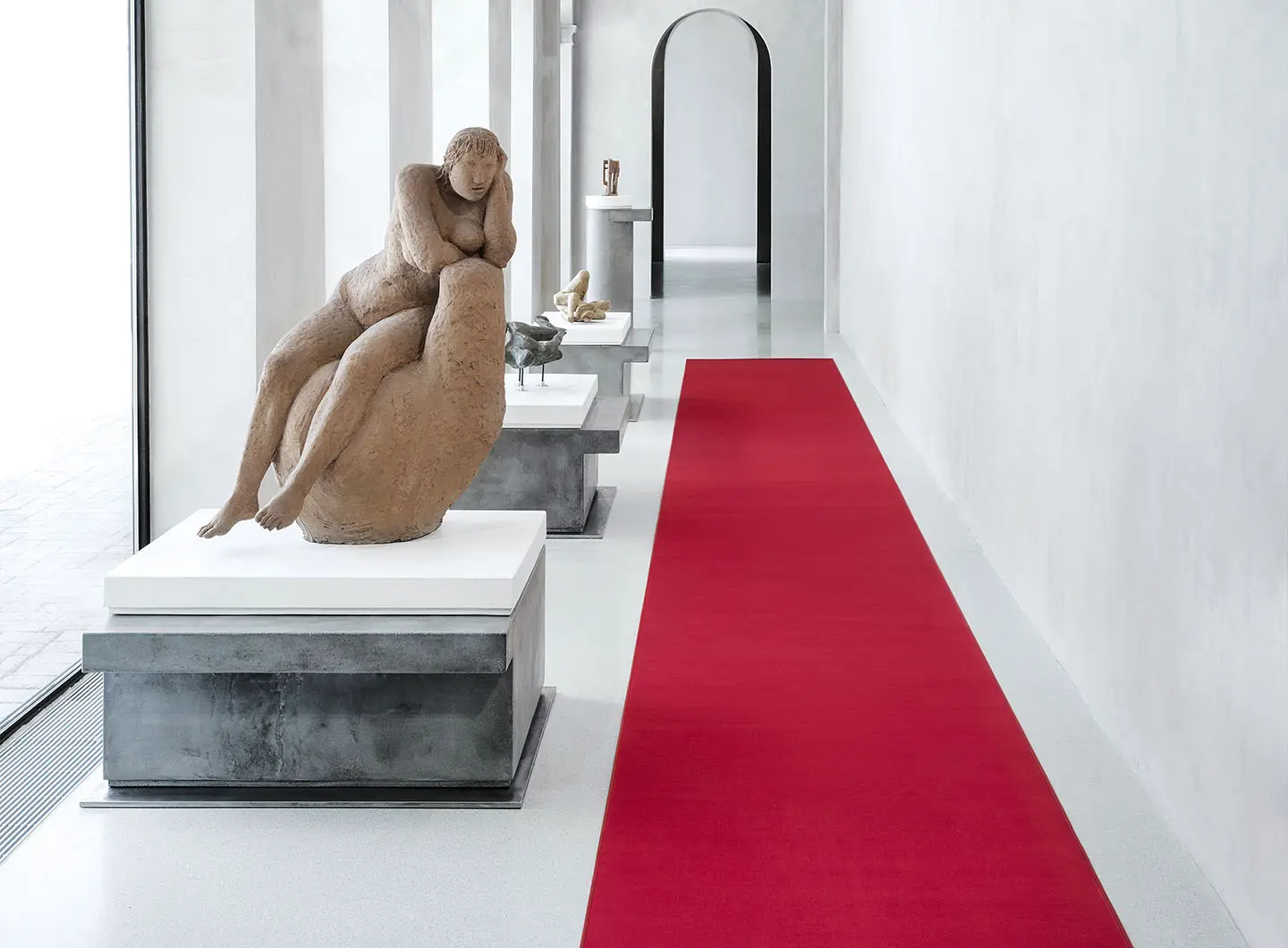 Thanks to a pioneering spirit and advancing systems of dyeing and manufacturing, for over forty years we have been able to perform any kind of process on carpets, runners and rugs and satisfy the creativity of designers and individuals, manufacturing bespoke products of the highest quality.