Barausse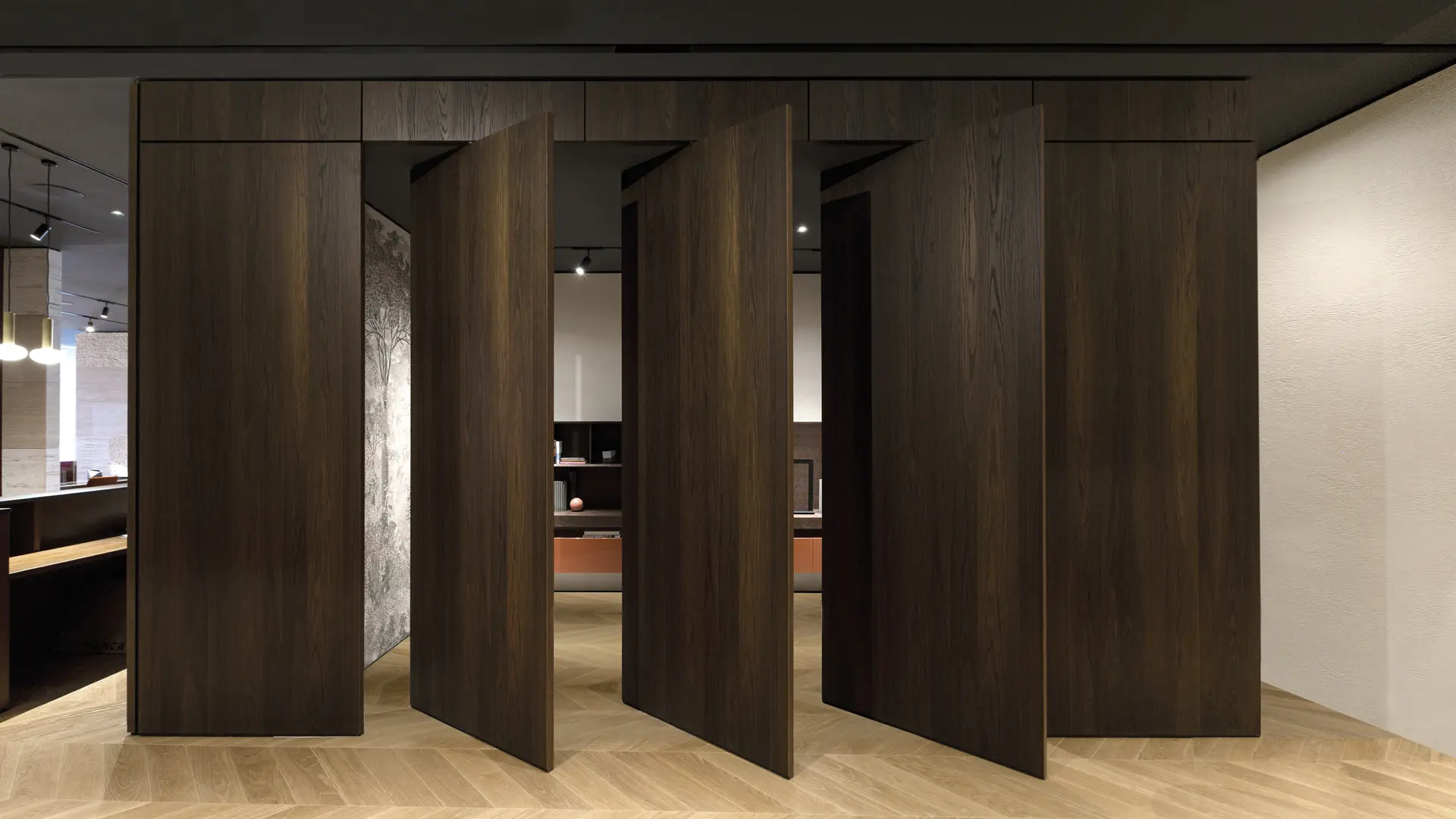 Barausse develops and offers furnishing solutions for the purpose of creating a separate space which is both functional and prestigious with a high esthetical value.
BARAUSSE FOR CONTRACT
Thanks to multiple certifications of our fire rated and soundproof doors, the ability to design bespoke products and our over thirty years of experience in the contract field,
Barausse is able to provide worldwide a high quality product for luxury hotels, for public buildings, high end residential and private homes.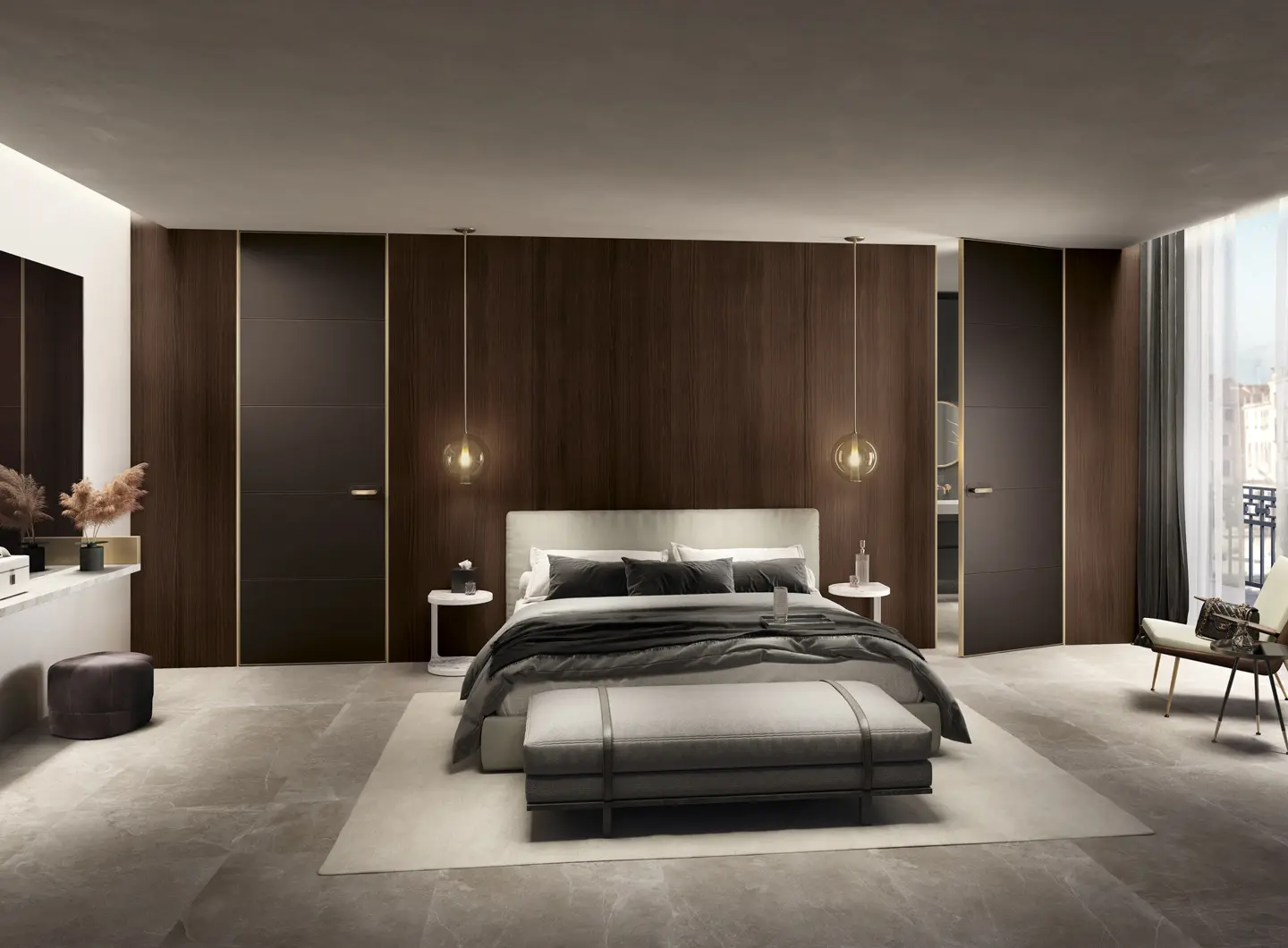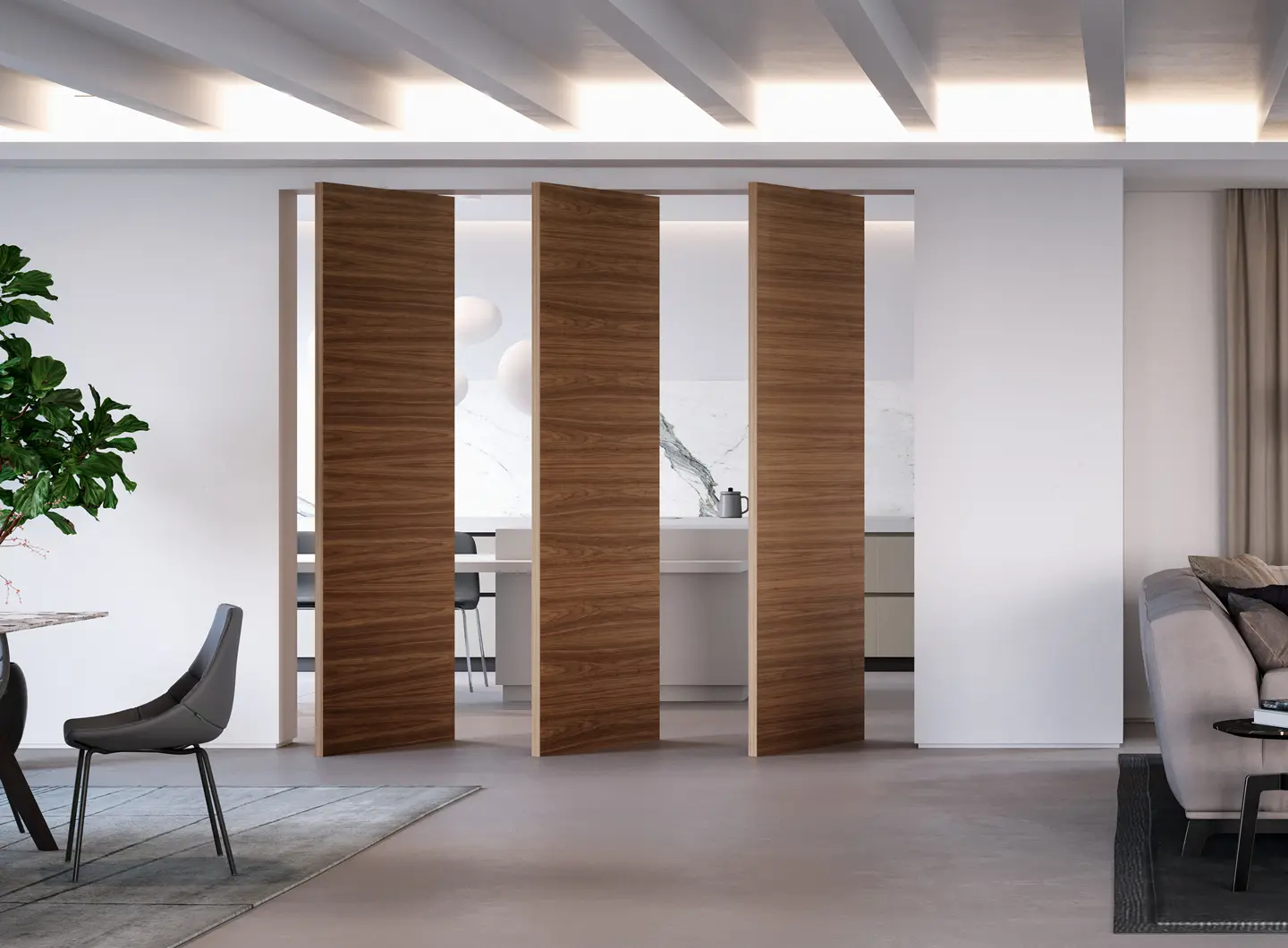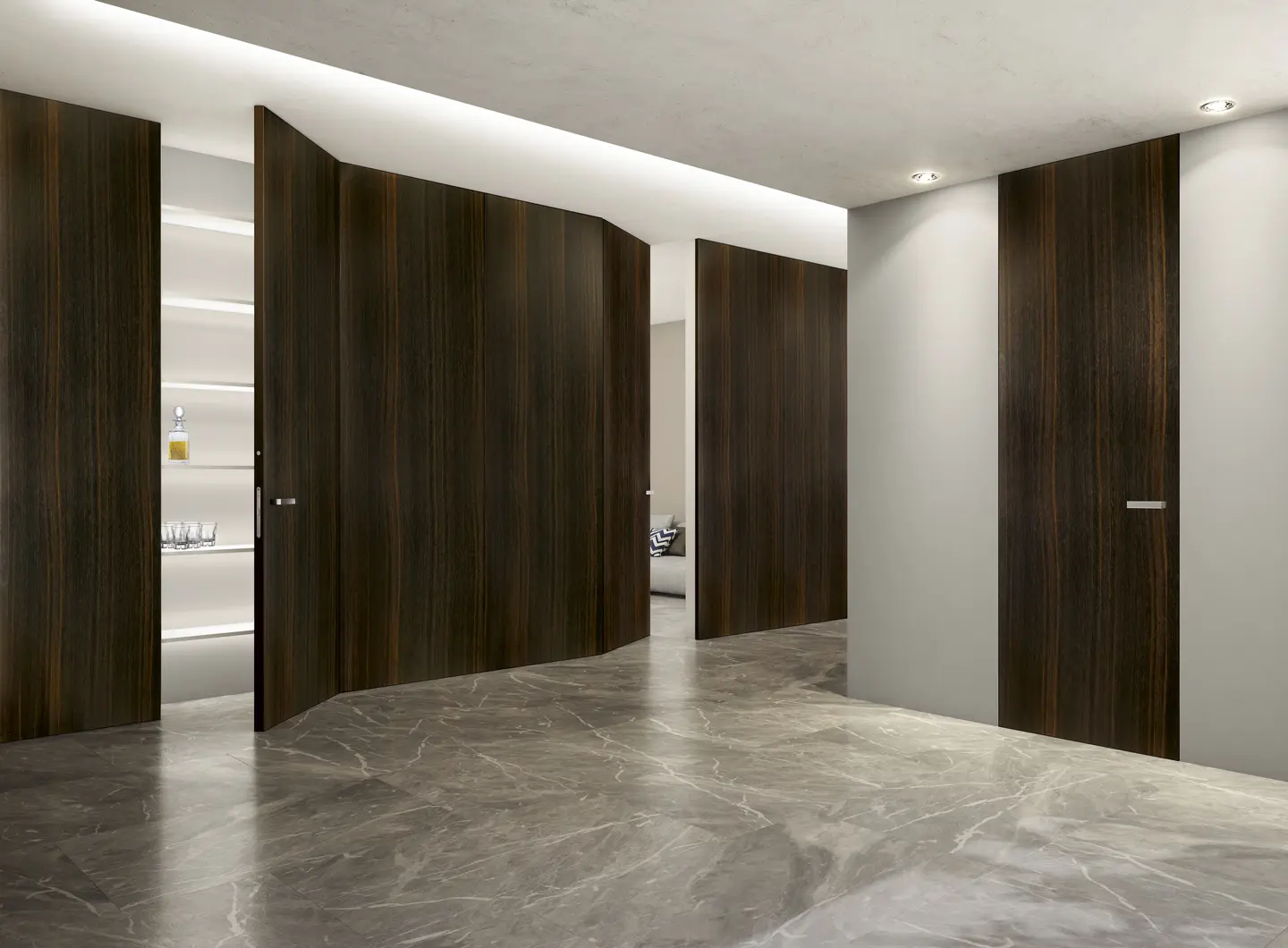 100% MADE IN ITALY
Barausse manages the whole process, from design to construction, selecting the best finishes to ensure a product aligned with the trends and respecting the quality parameters of the environment and health.