Antoniolupi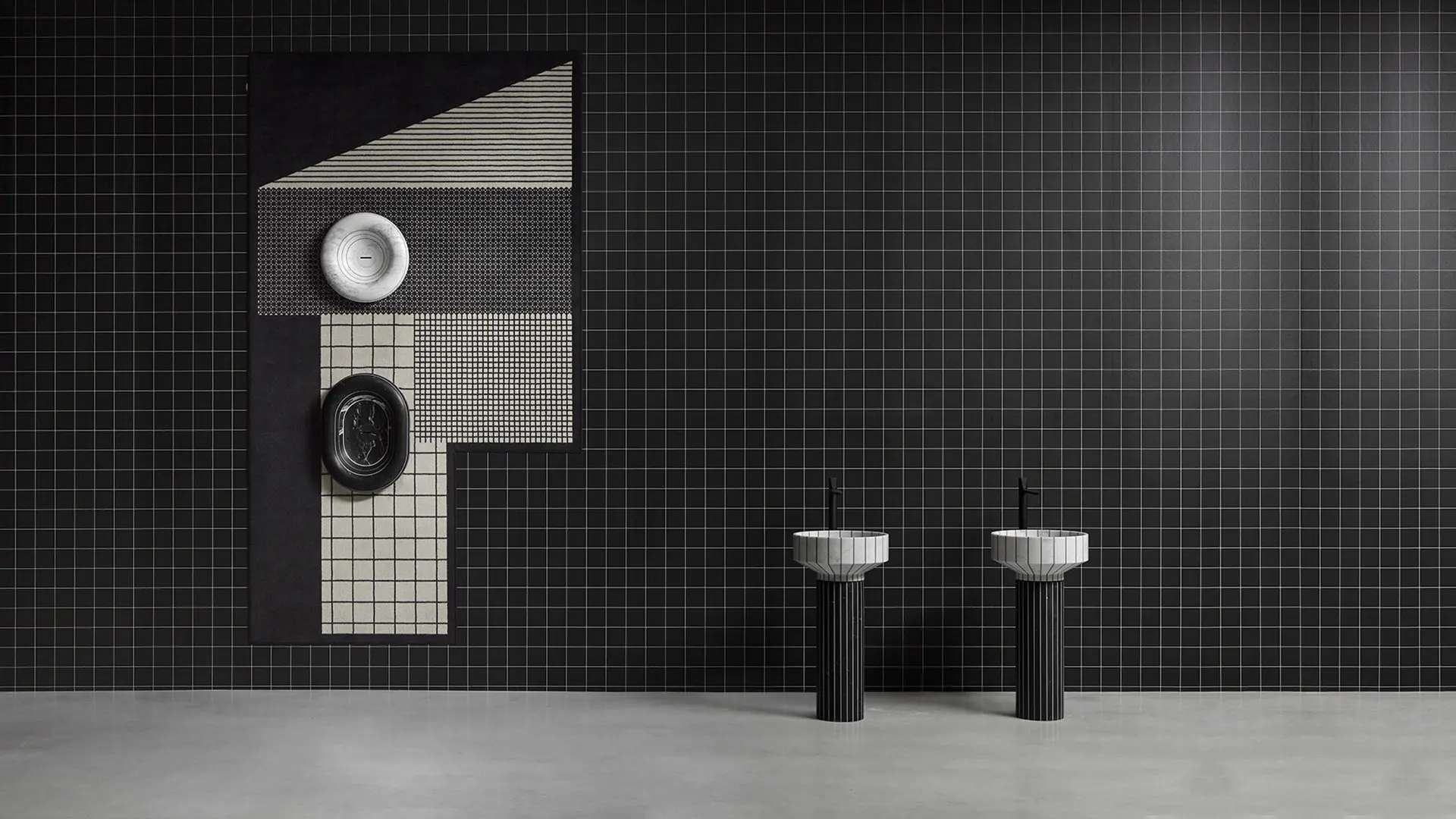 antoniolupi is a Tuscan company that since more than seventy years has distinguished itself on the Italian and International markets for their bathroom furnishings projects.  A reality that continues to develop due to investments in technology and creativity as well as collaboration with international architects and the capability of design and innovation.
Although antoniolupi began by producing exclusively bathroom accessories and mirrors, its product line now embraces the entire living space, thanks to the collaboration with established designers.
High quality product, customer care and a vast assortment of collections offered are the key elements that together with a deep passion for work guide the Lupi family in their choices. The company has chosen tailor-made production over mass production in order to meet all sorts of requirements and to offer unlimited options for customisation.