RD Gris
Geometries, colors and the choice of different textures: this are elements that characterize the new RD Gris collection designed by Rodolfo Dordoni.
Designed by

Rodolfo Dordoni
"I think that the carpet is one of the furnishing elements that most reflects and expresses people's intimate taste. The collaboration with Amini is relatively new for the type of experience and young for the spirit we approach to this project. It is very stimulating and the quality of the interpersonal relationship also contributes to making it fascinating"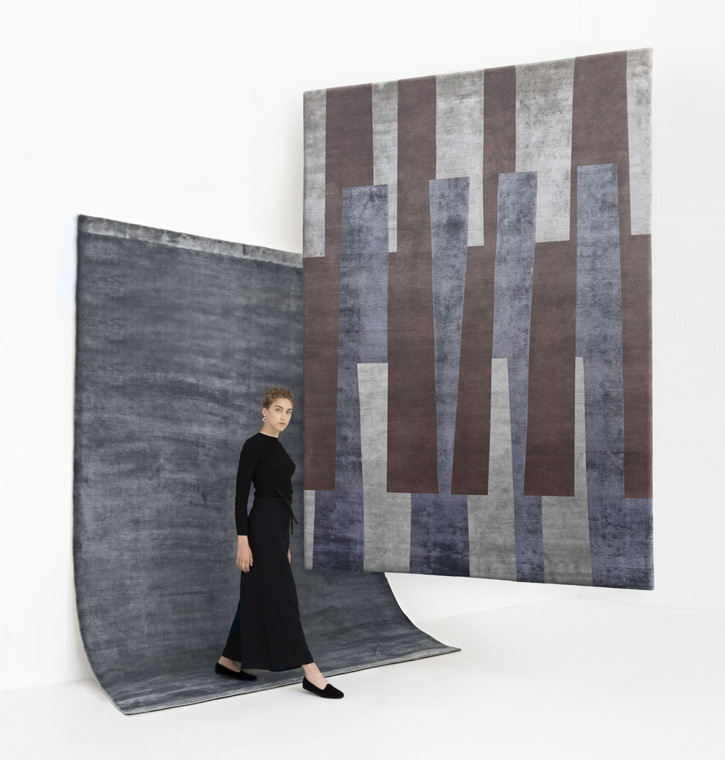 Descrizione del prodotto
Rodolfo Dodoni designs the new RD Gris collection: a romantic reference to the artist Juan Gris that arises not only from the cubist decomposition of the figures, but also from the particular color palette that characterizes all his work. The reflection on colors led the designer to research the most suitable materials and textures to obtain that rendering of shades and materiality.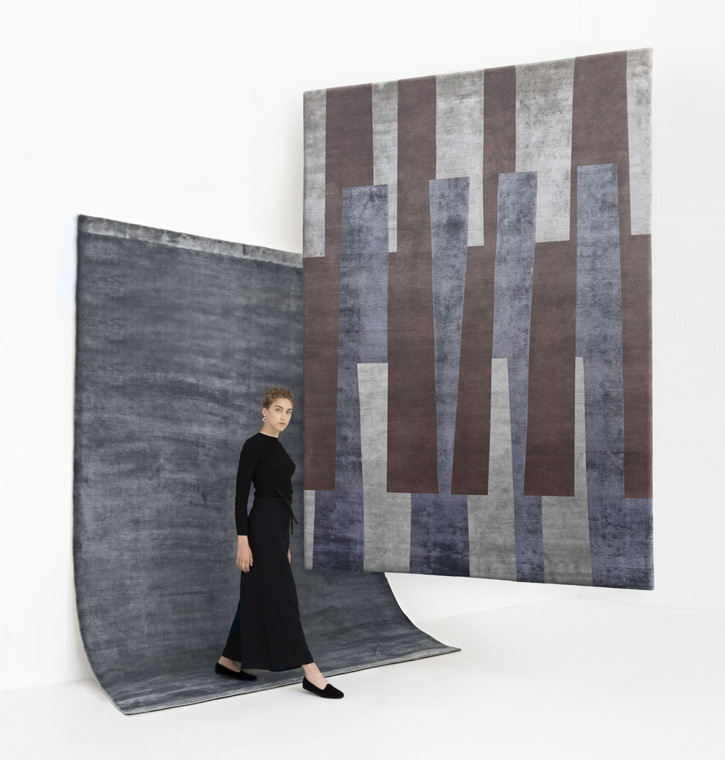 Caratteristiche
hand-made
Sito web ufficiale
Discover Amini Carpets

BRAND SELECTION
OUR PRODUCTS