An interview with MAD Architects, special guest at Euroluce
Add to bookmarks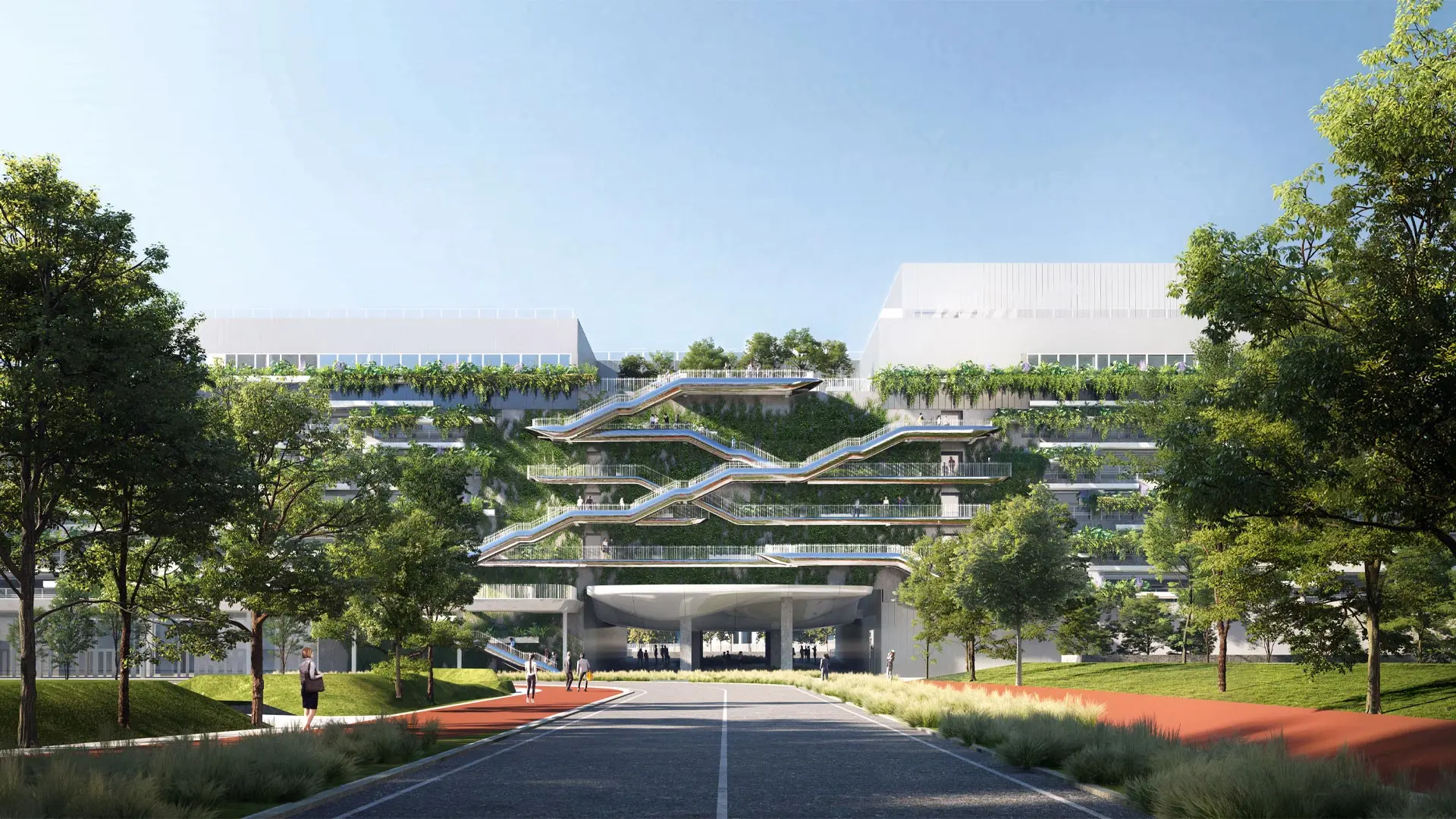 Andrea D'Antrassi, one of the main speakers at the Euroluce 2023 Talks, discusses the design approach of one of today's most active architectural practices. 
Andrea D'Antrassi, Associate European Partner at MAD Architects is scheduled to speak at the Euroluce 2023 Talks at 11 am CET on 22nd April. With offices in Beijing, Jiaxing, Rome and Los Angeles, MAD was founded by Ma Yansong in 2004, and has become known around the world for its organically-shaped, powerfully technological, futuristic designs. Among its most celebrated accomplishments, now regarded as icons of contemporary architecture, are the Harbin Opera House in Harbin, in China's Heilongjiang Province, and the Absolute Towers in Mississauga, Canada. In Europe, the housing complex at 71 Via Boncompagni in Rome and the FENIX Museum of Migration in Rotterdam are currently under construction, while Milan will host the multi-purpose MoLo  centre (Mobility and Logistic Hub) in the former Expo area. The practice will be taking part in Milano Design Week with two projects: an installation in the Statale University and a chair. Andrea D'Antrassi – who set up the Rome branch of the practice, which now employs 20 people – graduated from the academy of architecture in Mendrisio, and joined MAD after  a spell with  Studio Fuksas, thanks to which he discovered China and fell in love with it.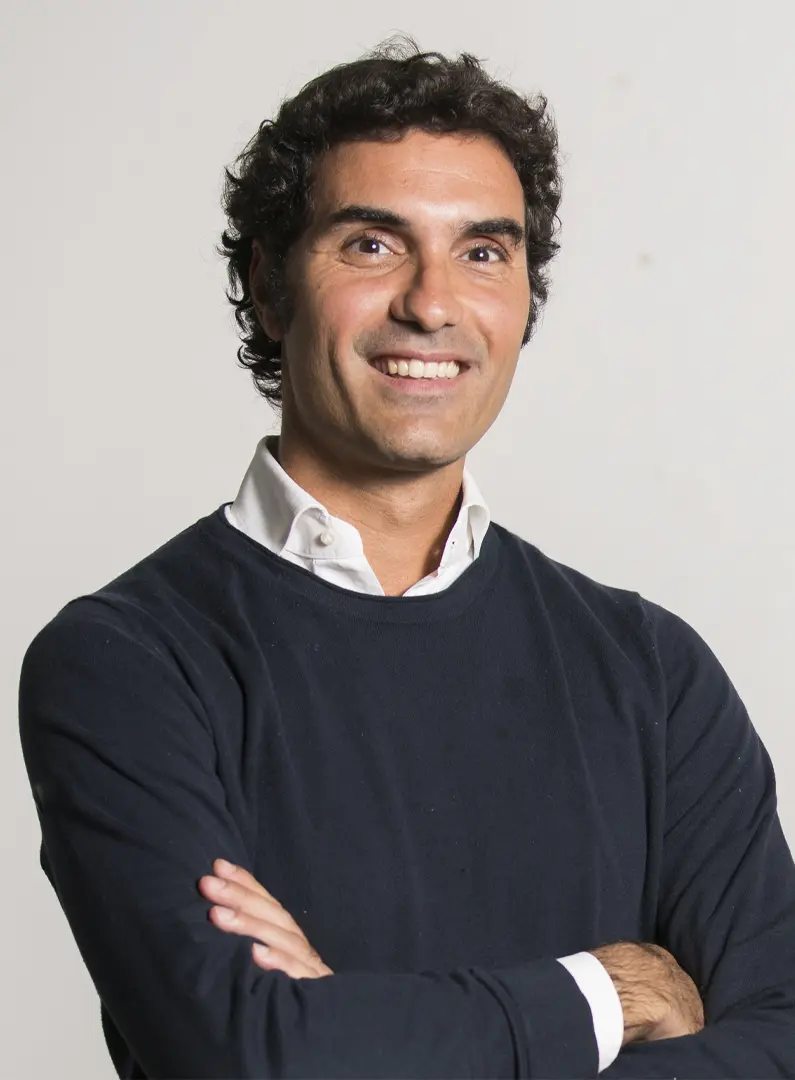 How would you define MAD Architects' design approach?
The practice always looks for a connection between architecture and nature, and tries to bring Eastern culture, from which the practice derives, together with Western culture. This is particularly evident in European projects such as that in Via Boncompagni in Rome [due for completion in 2026, Ed.], which is a mixture of residential and commercial, with fluid façades opening out over the city, and verdant balconies: MAD steers clear of an introverted approach. 
What is the role of light in design?
It's a fundamental element, for us architecture is experienced by day and by night, and therefore studying the part light plays at night is crucial, also in terms of highlighting the sinuous lines of façades. All good projects have a powerful connection with natural light. The orientation of a building is carefully chosen from the very start. Natural light has to predominate, while artificial light completes it.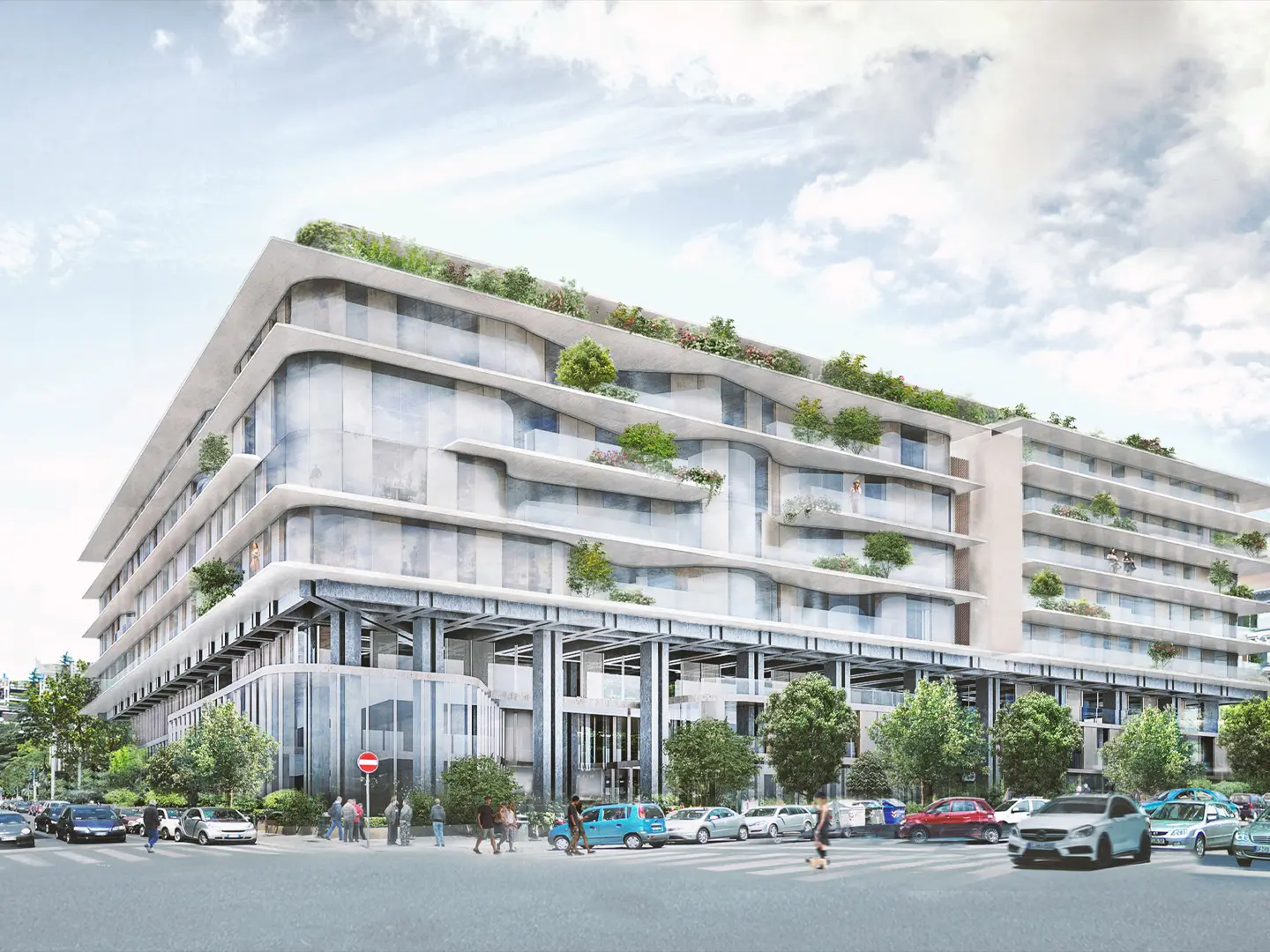 Which projects feature this application of light?
One major one is the Museum of Migration in Rotterdam, commissioned by a private foundation. We are working on a great early 20th century warehouse, which is considered a monument in Holland, and which bore witness to the departures of immigrants to America. We have slotted a monumental stainless steel staircase inside the building, and light serves two particular purposes in the design: on one hand it underscores the beauty of the pre-existing austere architecture, illuminating the openings and the glazed parts, and on the other it provides a more theatrical and dramatic illumination for the staircase which, in turn, crosses the roof to become an observation deck looking over the city. The lighting is designed to emphasise this dynamic, tornado-like movement.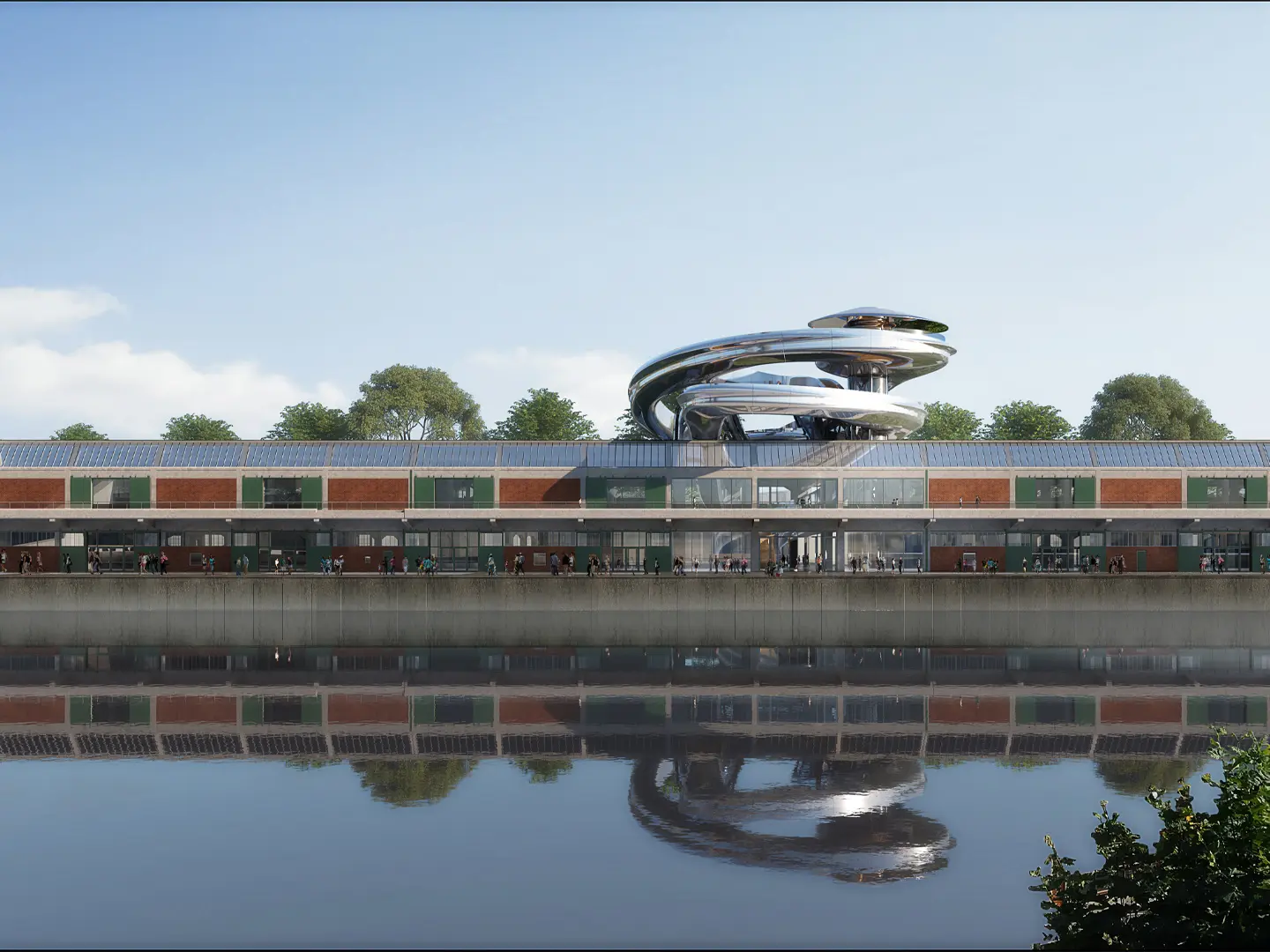 What are your visions for the future?
Our buildings should become steadily more integrated and adaptable. Integrated in terms of the interaction between digital, real and smart city tools. We are more sensitive to data and to the receipt of information that can have a bearing on aspects such as energy and sustainability, and so there will be increasingly complex buildings capable of responding to increasingly more structured and increasingly more specific programmes.  So I'm talking about buildings whose functions can change over time.