Focus on Davide Fabio Colaci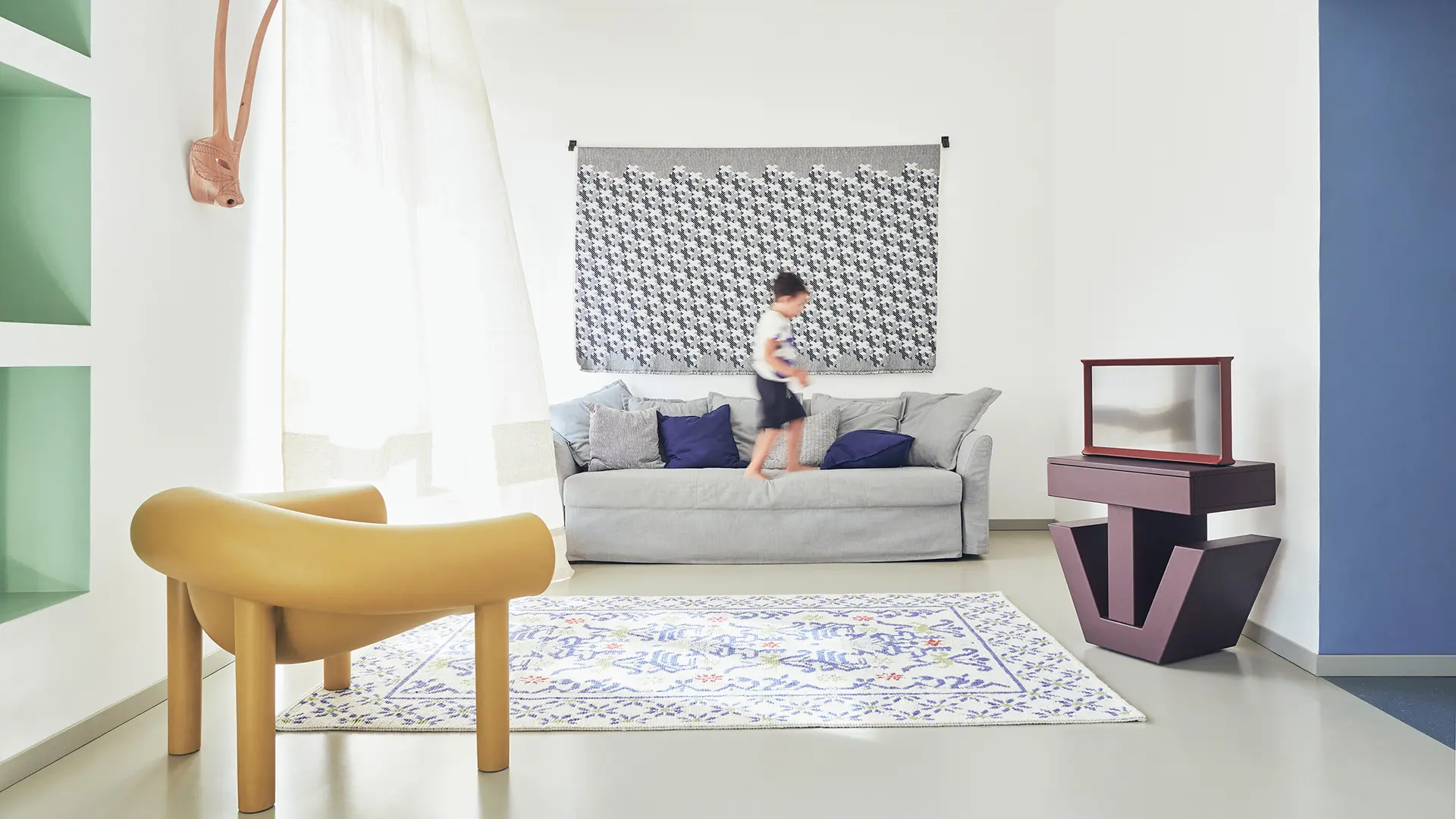 Architect, critic, curator and lecturer: Davide Fabio Colaci skilfully juggles the theory and the practice of interior design, exploring shapes and spaces with the studio he set up ten years ago, transforming homes, shops, offices, restaurants, stands and exhibitions.
Name: Davide Fabio Colaci
Place where you work: Milan
Your Instagram account: @davide_fabio_colaci
Describe what your studio does: My studio works on design and research in the world of interiors and architecture. Everything counts as design for us.
Where did you study? At Milan Polytechnic University, where I now teach, and in the Faculty of Architecture in Porto.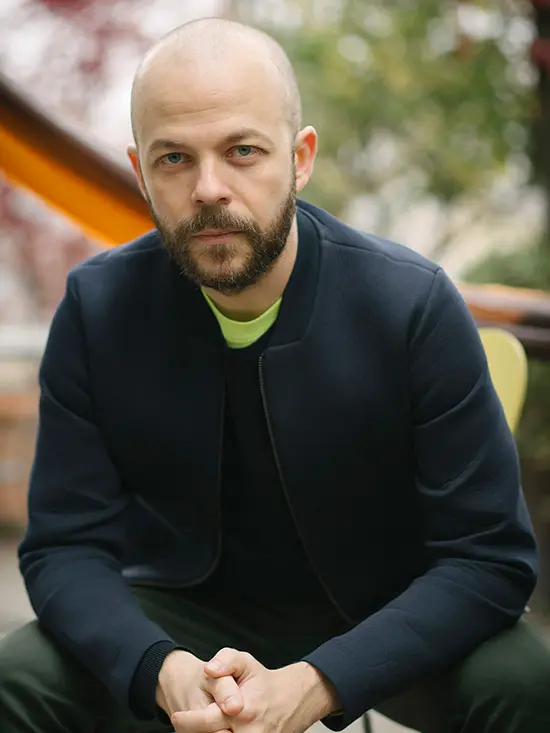 What are you working on right now? Renovating an old electric windmill in the Province of Mantua and an interior in a house by Gio Ponti: the Domus Aurelia.
Your dream project? A farm, a place conceived for sustainable interspecies co-existence, that is to say an integrated interior for people and animals.
The project that's influenced you the most: I've always been fascinated by all the Japanese architects, from the first to the fifth generation, although I've never looked formally for similarities. They were hugely important for me. 
A crucial detail in all your projects: Portholes or circular forms in general, I always go back to them.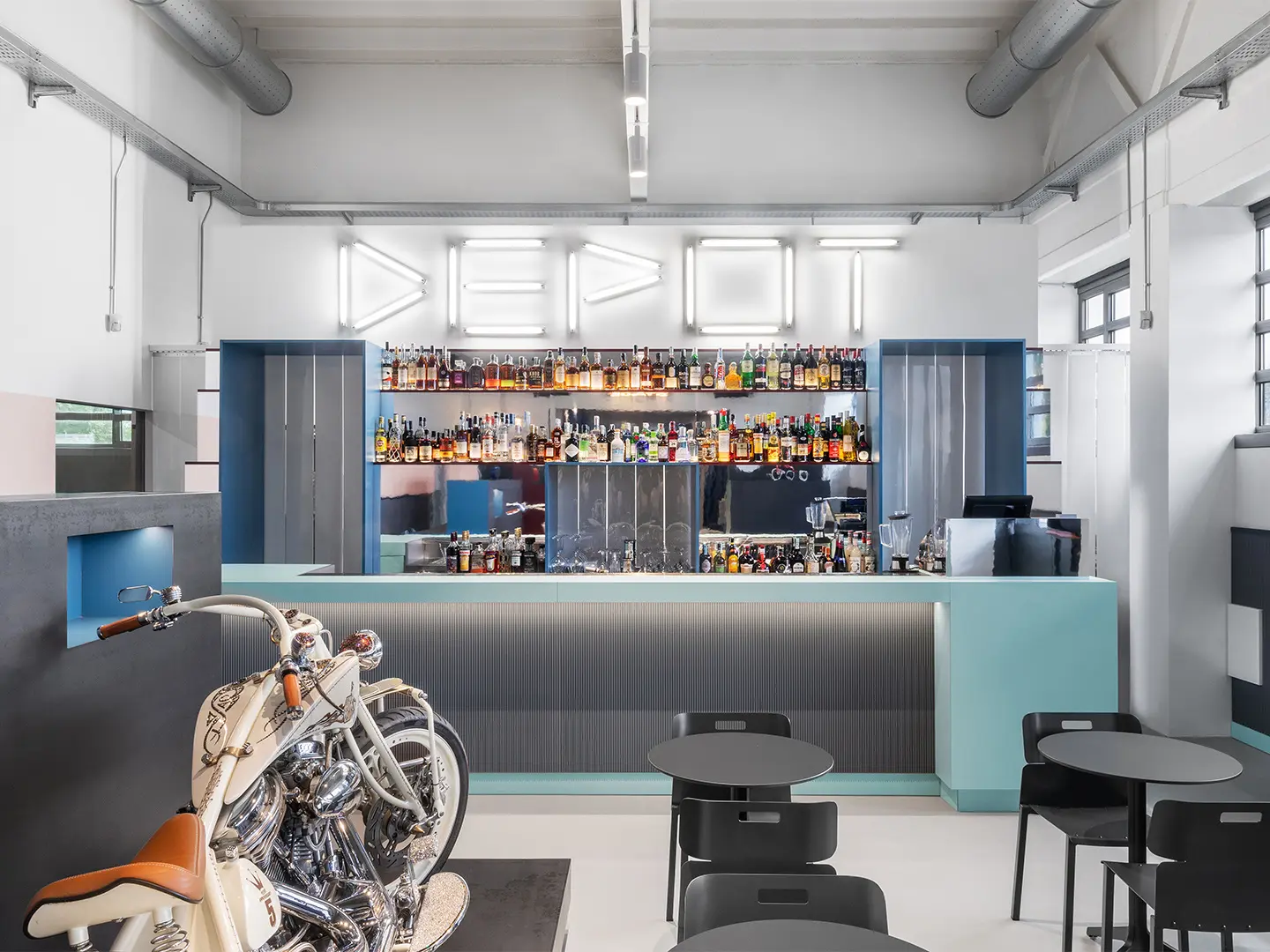 City centre or far-flung places? I'm a city-dweller even when I'm in the middle of the desert, but as a city-dweller I'm always trying to escape from the city. 
Something you have at home designed by you? The Lula mirror that I designed with Margherita Sanfelici for Interno Italiano.
What gifts do you like giving? Food, anything edible.
If you could build a secret passage in your house, where would it lead? It would definitely lead to a friend's house.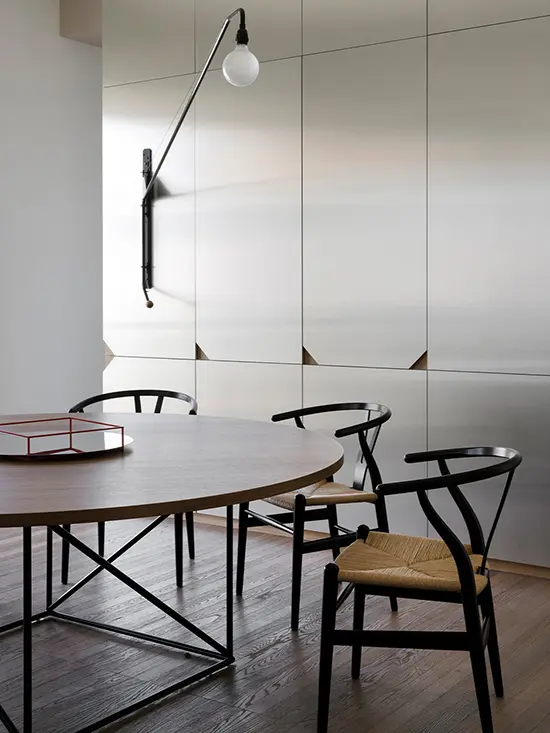 What do you usually do on Sundays? I've got no specific rituals or habits, but I love reading and playing sports.
Your favourite place in Milan: A tiny public garden hidden amongst the buildings on Via  Mac Mahon. It's just for children and they've just added a little statue of Patrice Mac Mahon on his horse, Dinamite.
Keith Pillow of DAAA Haus wants to ask you: penne or spaghetti? Penne, but strictly the smooth kind.
Would you like to ask the next interviewee a question? Was there a particular moment when you realised you were a designer? If so, when?