The digital life of objects
Add to bookmarks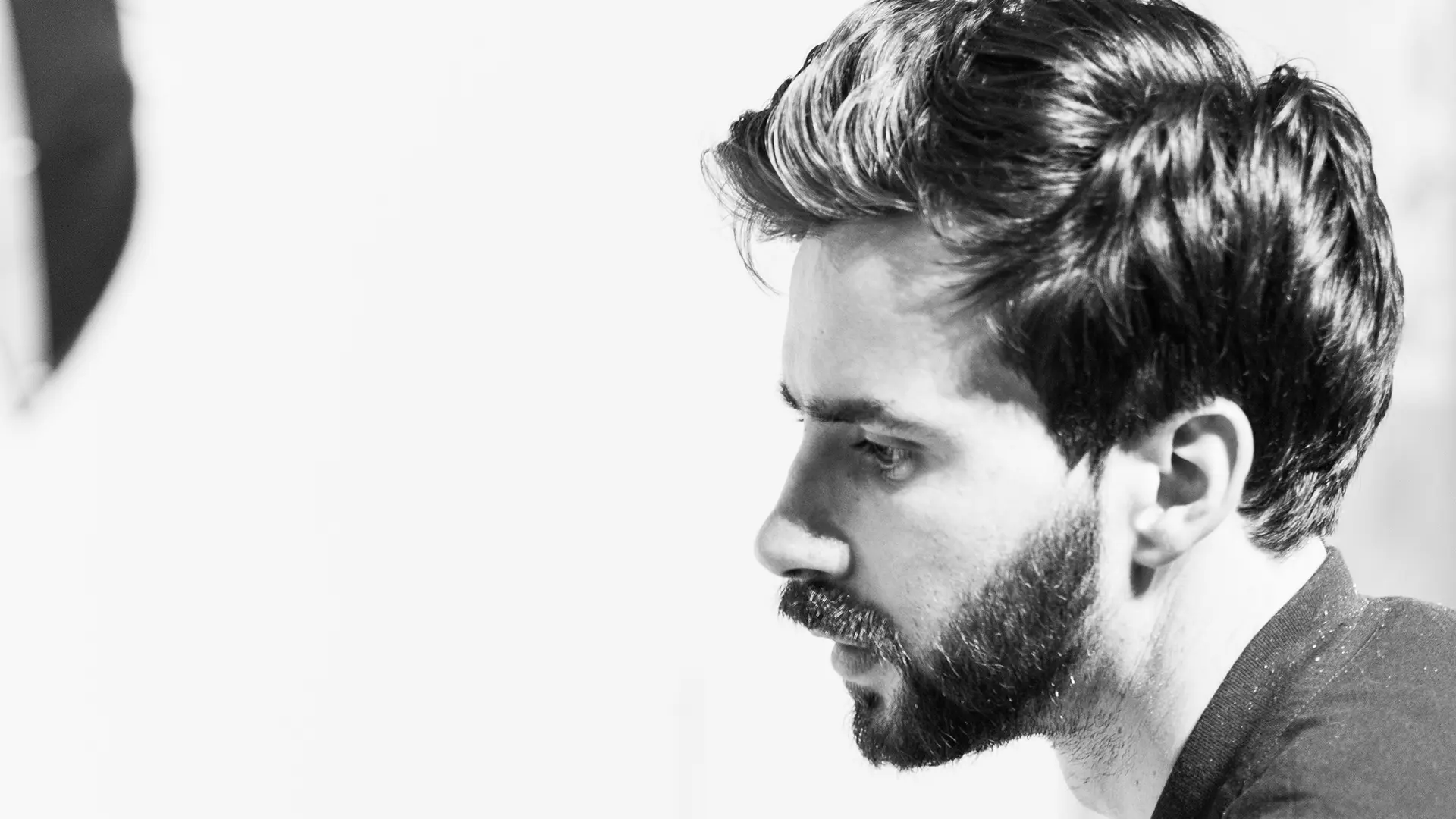 Will the digital migration we are witnessing lead to an immaterial future? Alexandre Humbert, designer-filmmaker with a philosophical attitude, wonders.
Why do we make objects today? The answer should be searched in the films of French designer and filmmaker Alexandre Humbert (b. 1989). After graduating at the Design Academy Eindhoven, he began studying film theory and started a career in filmmaking until he stopped and decided to merge his dual nature: that of the director and of the designer. Five years ago he started his own studio with the purpose to make design through film. Today he is one of the most wanted design-filmmakers, he is an artist resident at the Musée des Arts Décoratifs in Paris – where he temporarily moved his studio to produce videos on the wondrous objects inside the museum – and has directed 19 episodes of the Object Interview series. He has partnered with renowned designers, museums and institutions to narrate stories, and his work is part of permanent museum collections. His next project is a 30-minutes film for Belgium is Design with curator Giovanna Massoni that will be presented during next Salone. He says he builds cinematographic objects.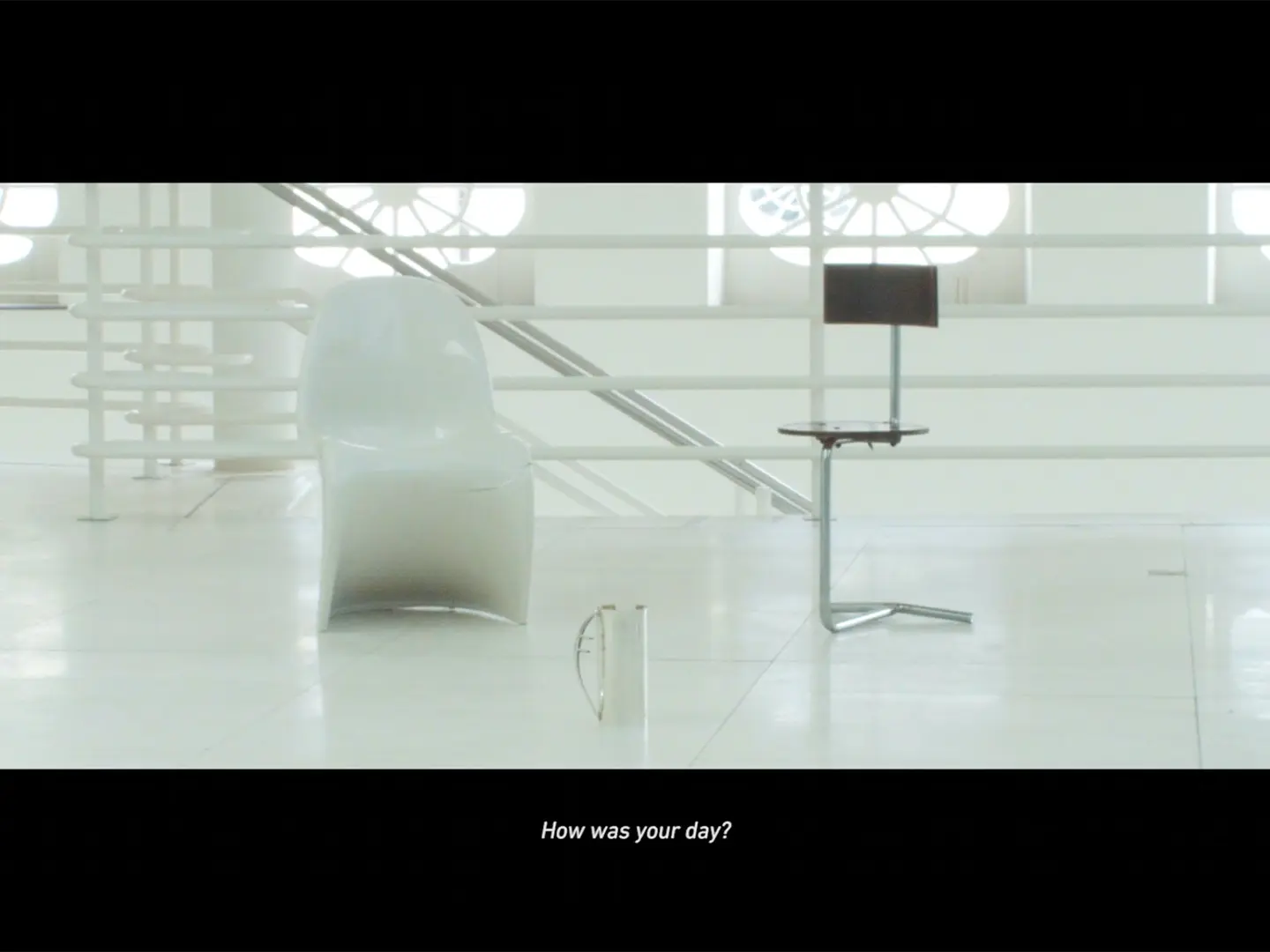 What are objects to you after all these years?
They are generators of emotions. Things that talk about the way we are.
What is a cinematographic object?
I consider films as objects on their own: in my films real objects are not the ending point of the design process but the starting point of a narrative that tells a story on who we are and the way we behave today. It is a humanistic approach that focuses on the emotions that design can generate, rather than the function.
The pandemic is transforming deeply the way we communicate and produce design: what is the importance of filmmaking in the industry today?
A film is not an autonomous thing: I work with editors, institutions, designers, music composers... Filming is the gathering of many different skills, a collaborative field, I would say the end point of a teamwork where every film has its own team that gives it identity. I've noticed a raising awareness by design institutions, companies and studios on how film could be a medium with which designers can play with, and I am not saying something new: the Eames did it already, but I am pretty sure nothing will look the same after this crisis.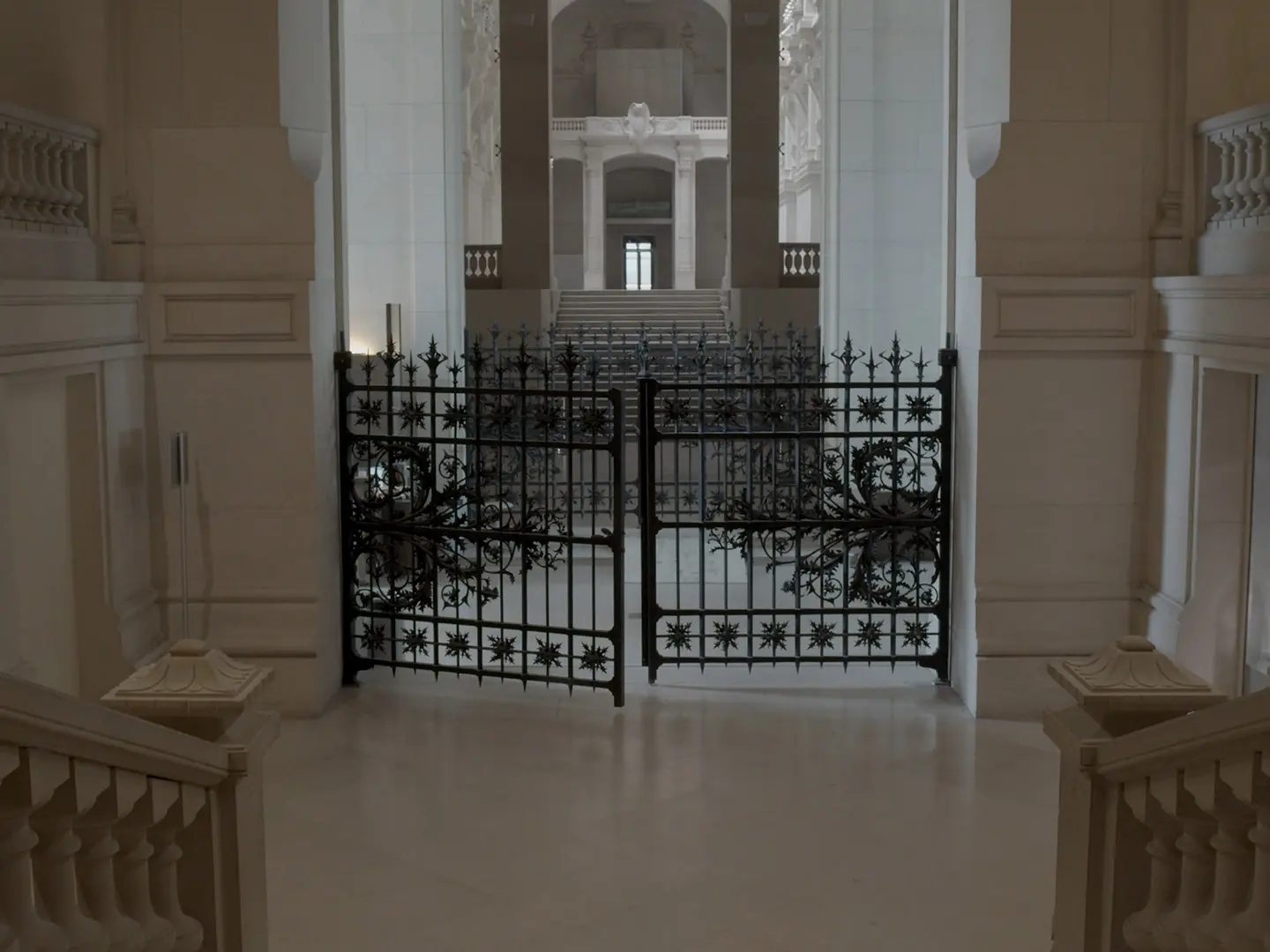 The film world has its own codes, taxonomy and history; very different to the design one. How did you relate to that language?

I tried to explore this topic in my Vandekamp Laundry film. It is about a washing machine. I was asking myself how the washing machine system could influence the way we make films. So first I decided the format – a squared frame – than I used the program of the washing machine to generate the storytelling. This way the movie accelerates and slows down according to the movements of the object.
How would you define your style?
I react to what I see. If you film a glass blower in action you have to be reactive to what you see, as there's no time. When I was filming Sleeping Beauties, instead, I was writing the script in the hotel room, reacting to what I had seen that day, and the day after I would film in reaction to what I had written the night before. It's a construction of reactions.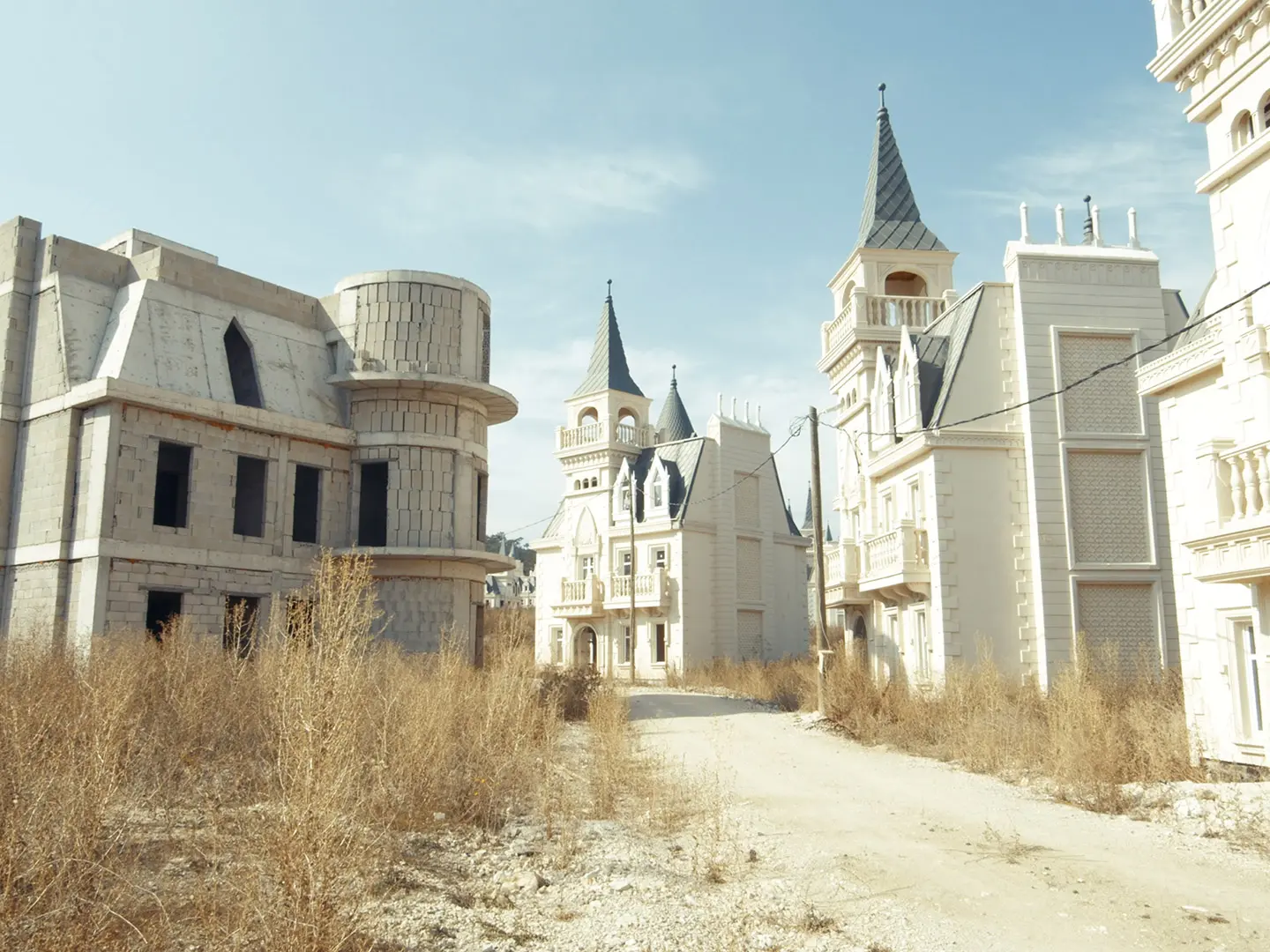 You resigned from making physical objects.

Films are the objects I make. I'm not making a chair anymore but rather reflect on the way we sit, on the way we have to design it. Maybe the shape of design in the future will not have the shape of an object anymore: it will be a text, a photography, a film, a performance, poetry, sound.
This dematerialization of design you talk about, is it a good thing or not?
We will continue to have designers that are makers, of course, but we can't ignore that we are surrounded by billions and billions of things. We consume objects and this attitude can be questioned. Many designers are reflecting on why we need to make something. I'm not saying that we don't have to produce objects, but surely it is something I, personally, cannot deal with anymore. I'd rather produce narratives.
In The Object is Absent manifesto you stated that you wanted to "dematerialize design by optimizing optimistic human behavior".


I never believed that design could save the world, but I love its optimism.