Carlotta de Bevilacqua: listening to the world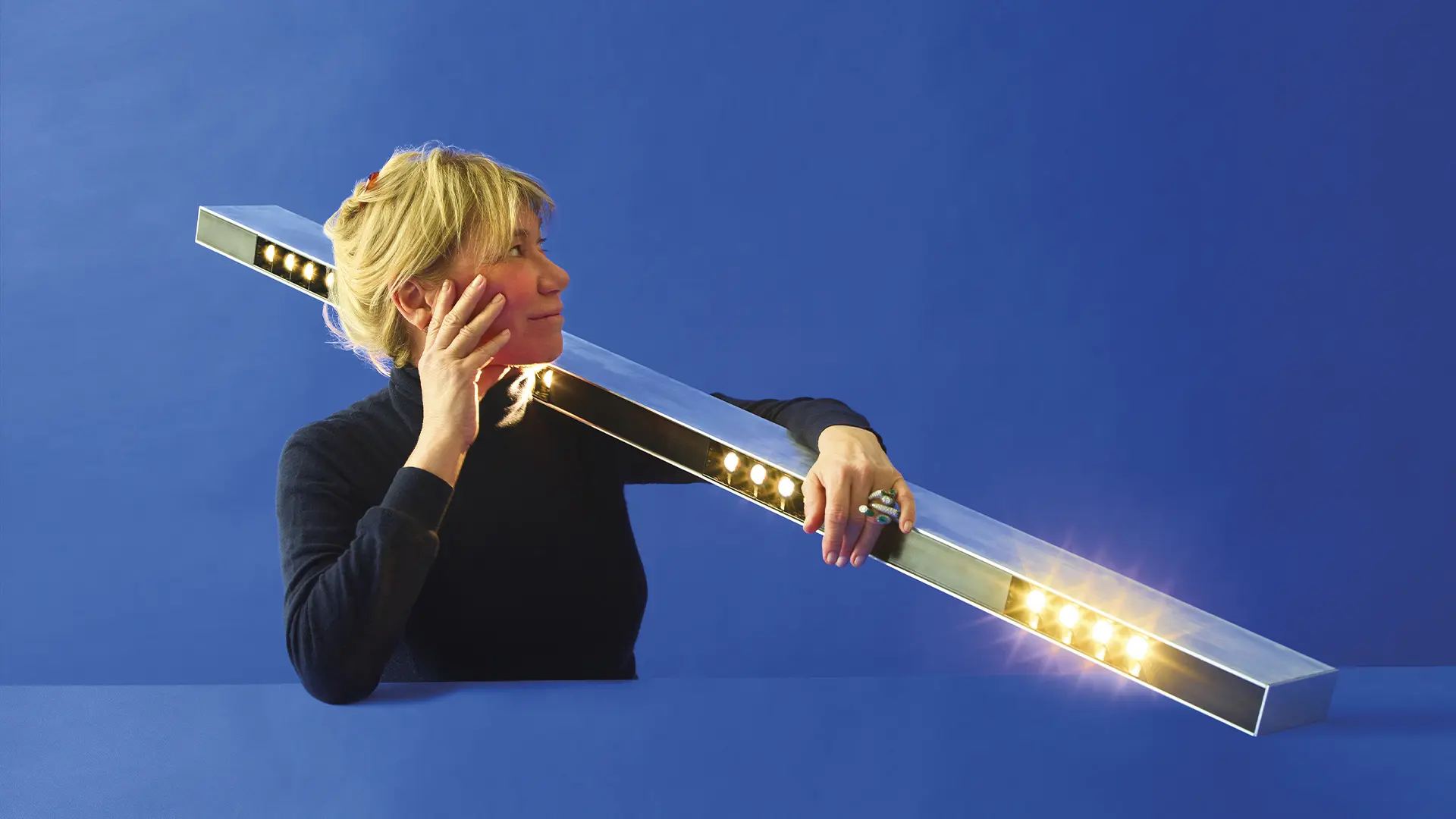 Putting together people, ideas, skills, creativity and tackling design with an interdisciplinary approach and a scientific mind. In conversation with Carlotta de Bevilacqua, president and CEO of Artemide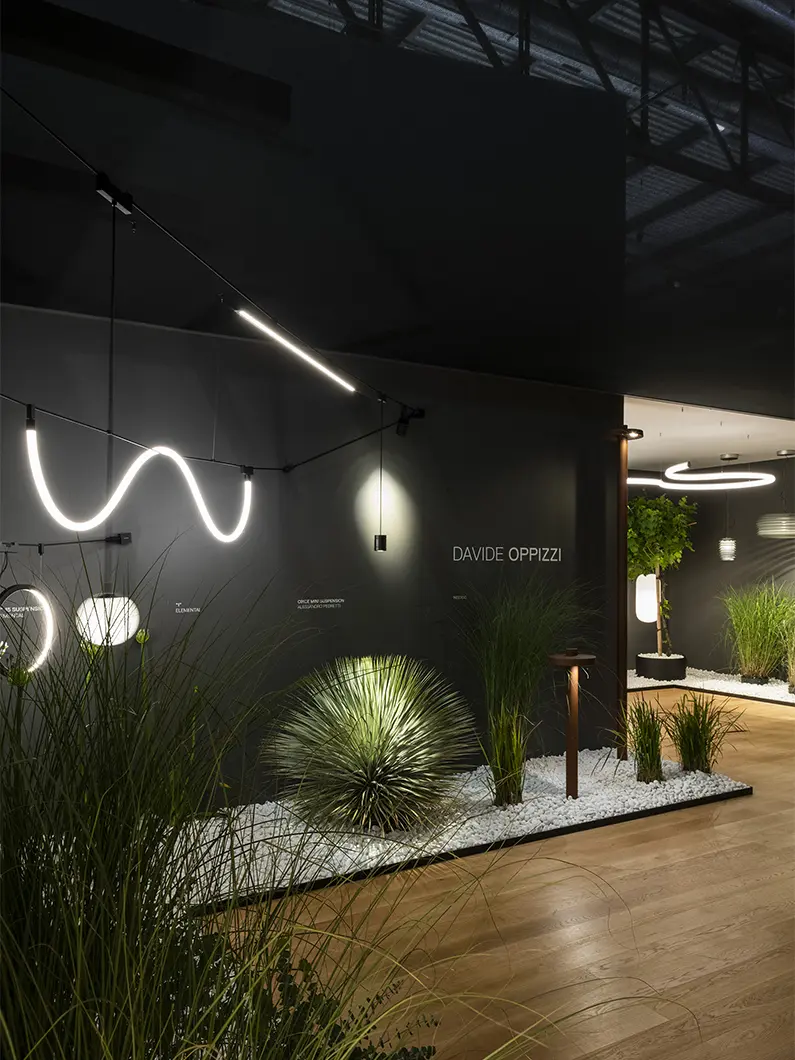 President-CEO-Designer: how do you manage this dual role?
With the same values and a shared perspective. Design projects and business projects are interconnected. In both, the crux is to have a vision, to strive to make sense of the present and, especially, to try and open a new perspective onto the future.
Reconciling the two roles isn't always easy, but with an open mind one can bring them together, and the different aspects meld happily to mutual advantage.
What are the challenges facing you today as CEO and as a designer?
To design and produce things that don't yet exist and which can help improve our lives. It's a challenge and an ethical and sustainable principle, for human beings and for the planet, which ought to lie at the root of every project.
In order to tackle contemporary events, enterprise and design need to promote real values, ideas, skills, culture, know how, inclusion and innovation.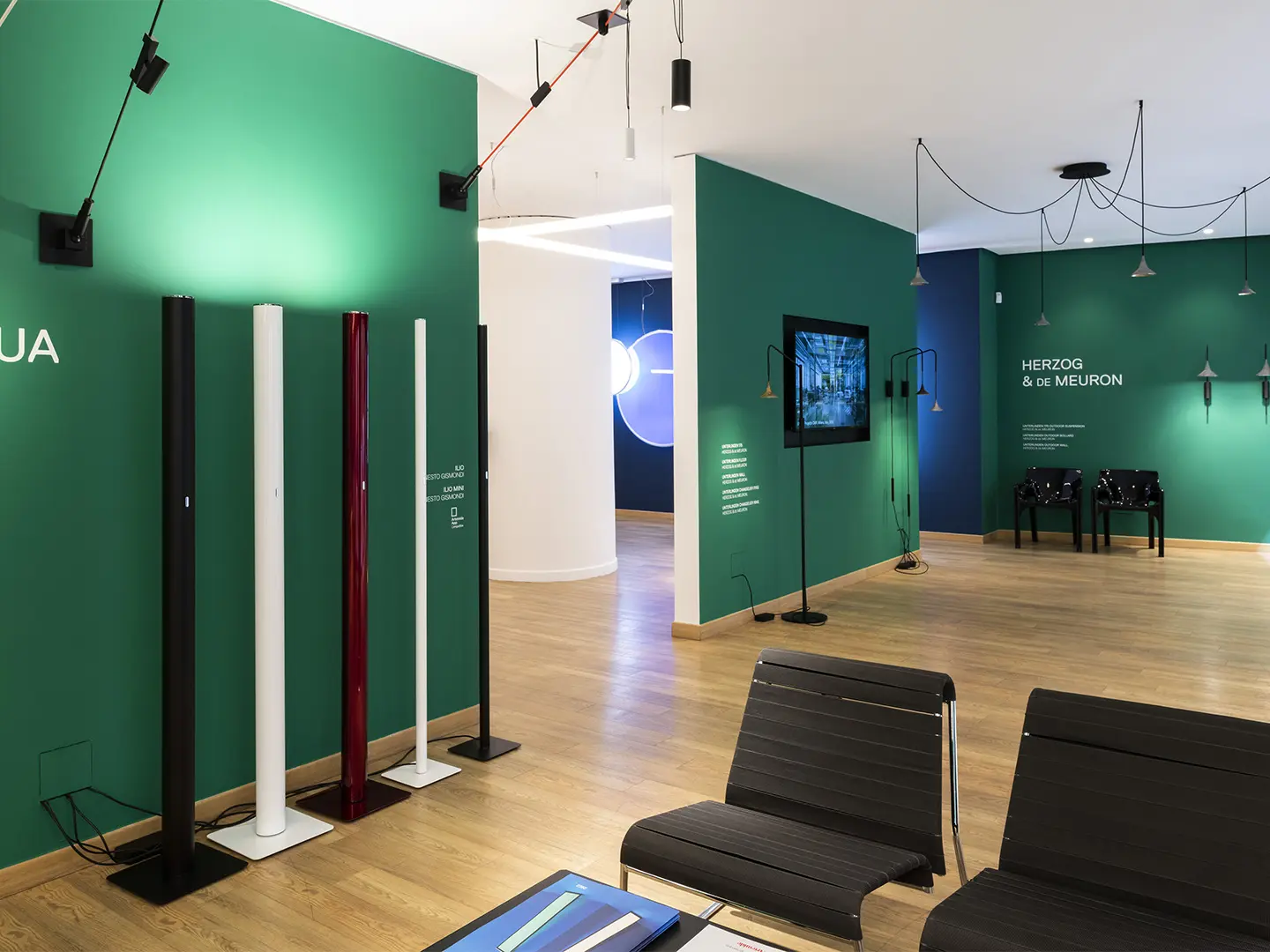 How do you anticipate, and interpret, the needs of the company?
Through dialogue, listening to the world.
I try always to put people, ideas, skills and creativity together and to take an interdisciplinary approach and a scientific mind to projects. Science calls for vision as well as rigorous research, it feeds off the ability to see things differently to the way we saw them before, to open new frontiers in interpreting the future.
Following one of Ernesto Gismondi's many lessons, I look for people who interpret contemporaneity, maintaining a great alliance with the leading global architects.
What can we expect from the near future, in other words how do we "look beyond"?
In order to look beyond, we need to be curious and rigorous in our study and in our commitment. The challenge is, and always has been, to invest in the future whilst also taking some risks.
Artemide is technology and innovation. That's how Ernesto Gismondi founded it over 60 years ago. He always brought skill and know how together.  He invested in productive, technological and cultural research to anticipate the future during the present.
Now, more than ever, lighting is witnessing huge revolutions from a scientific and industrial point of view. It's a field in which we have an opportunity to generate a new quality of living. The great technological revolutions are those that have always generated new opportunities for change and innovation.  Lighting design today can play its own part in our future.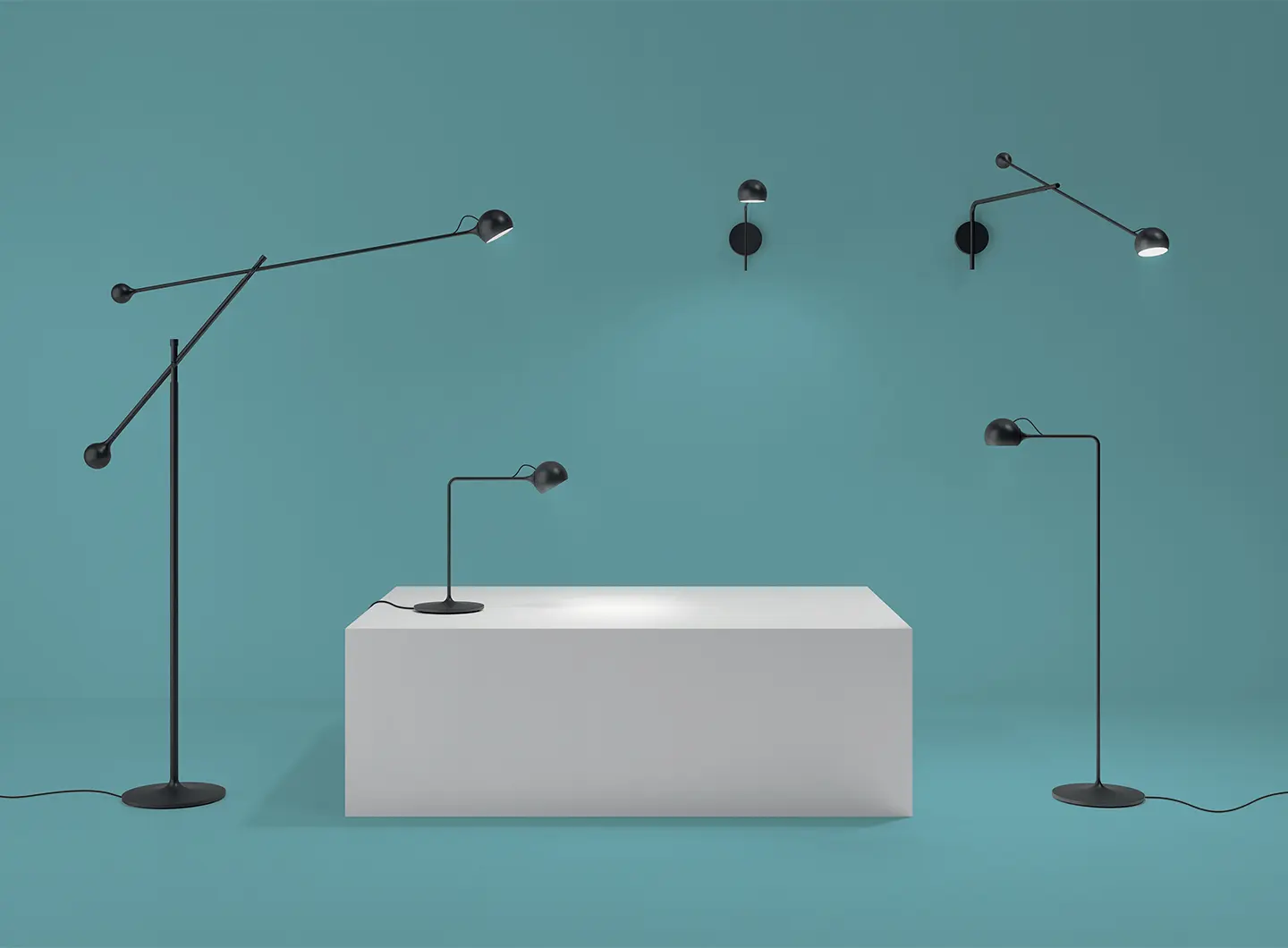 A memory of a previous Salone
There are so many memories around the Salone; Ernesto was also Vice President of Fiera Milano, and Artemide has always underscored the centrality of the role of the Salone and of Milan in Italian and international design. Thanks to its polytechnic and business culture, Milan is the city in which design was born and continues to be the place, the benchmark address, with the power to attract visitors from all over the world.
The Salone del Mobile is an extraordinary and unique global event, capable of connecting the top Italian and international design companies with cultural events that tackle contemporary themes and the future of design for human beings and for the planet. It's a meeting point that fosters relationships, a driver that disseminates design and skills the world over.
The S. Project pavilion, which hosted the Artemide stand designed by Mario Cucinella, is a revolutionary concept. It operates through a value-centric filter, not a typological one, triggering an extraordinary experience, a new dialogue between companies with shared paths of sustainability and innovation.
As in the Renaissance, we rely on scientific measurement, because sustainability is a technical and physical measurement as well as an incontrovertible value.
What are your expectations for Euroluce 2023 and what are you working on?
The innovative Salone del Mobile format enabled us to take part in the most recent edition, but Euroluce is clearly the ultimate event in the lighting design world for us. Euroluce provides a fundamental international opportunity for sharing the art of design and innovation with all the sectoral protagonists and professionals.
We are working on projects I still can't tell you very much about, apart from the fact that, as always, they are informed by  research and values shared with great names in international architecture such as BIG, Foster+Partners, Herzog&de Meuron and Hassell, and Italian architecture such as Mario Cucinella.
Energy will undoubtedly play a central role in our projects, not just in terms of sustainability, efficiencies and energy saving, but in solutions that underscore the value of light as a circular energy, increasingly capable of providing far more than we are used to: perception, wellbeing, communication, information and health support.