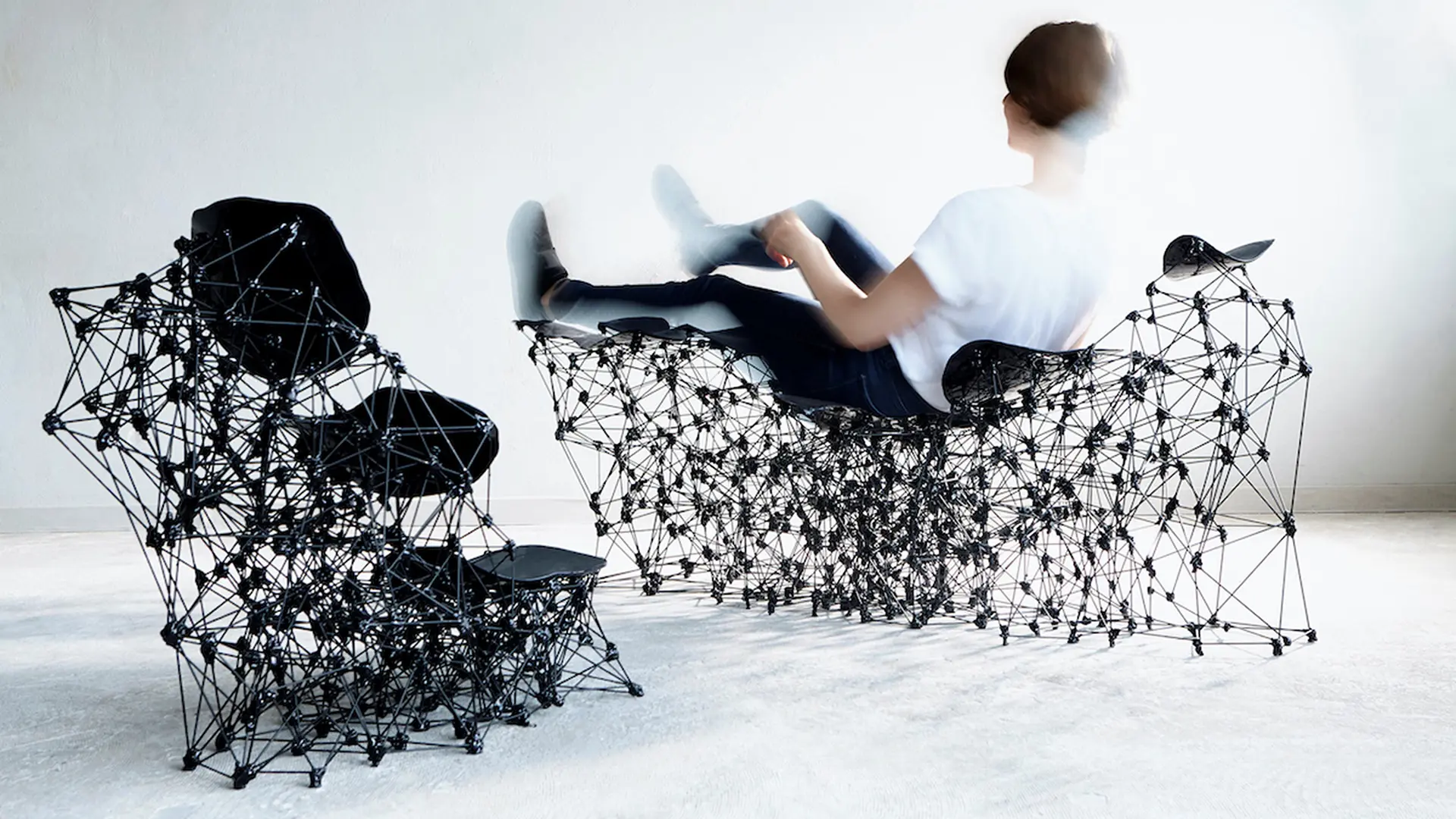 What does ergonomics mean today?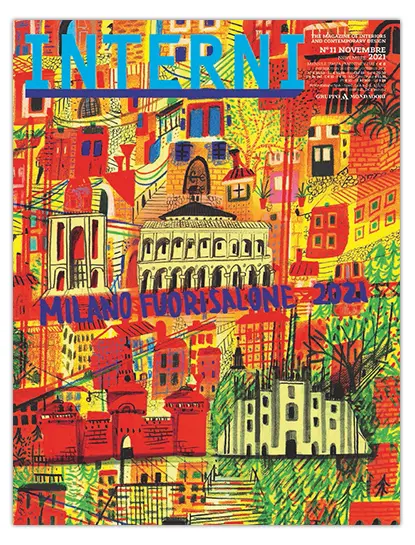 Interni Magazine ponders on design for our physical wellbeing in light of the last 18 pandemic-ridden months
"Never as in the past eighteen months have we understood the meaning of the word ergonomics," says  Elisa Massoni in Interni Magazine. During the pandemic, as never before, we've realised just how crucial a comfortable chair is to our quality of life. We now understand why office chairs exist, designed "around the body" with reclining backrests, tilting seats, adjustable heights, headrests and armrests.
The following are a few examples of "design for the body:" the Aeron Chair by Bill Stumpf and Don Chadwick for Herman Miller, Alberto Meda's Physix for Vitra, Barber Osgerby's Tip Ton again for Vitra, the Body of Construction by Agnieszka Mazur (diploma project at the Design Academy Eindhoven).
The author also touches on the subject of emotional ergonomics, design that caters not only for the wellbeing of the body but goes further, considering the needs of the soul, the spirit too. Thermometer guns, with which we've all become familiar over the last few months, may be ergonomic from a physical point of view, but not from an emotional one, for instance.
Therefore, according to the author, we need to pay increasingly greater heed to the ergonomics of the immaterial, which translates into bespoke products, customised thanks to digital: "technology, mediated by a well-made design, is the bridge between industry and the pleasure of using an object."
Credits
Original Text: Elisa Massoni
Photo/s: Courtesy of INTERNI
Magazine: Interni
Published by: Mondadori Media S.p.A