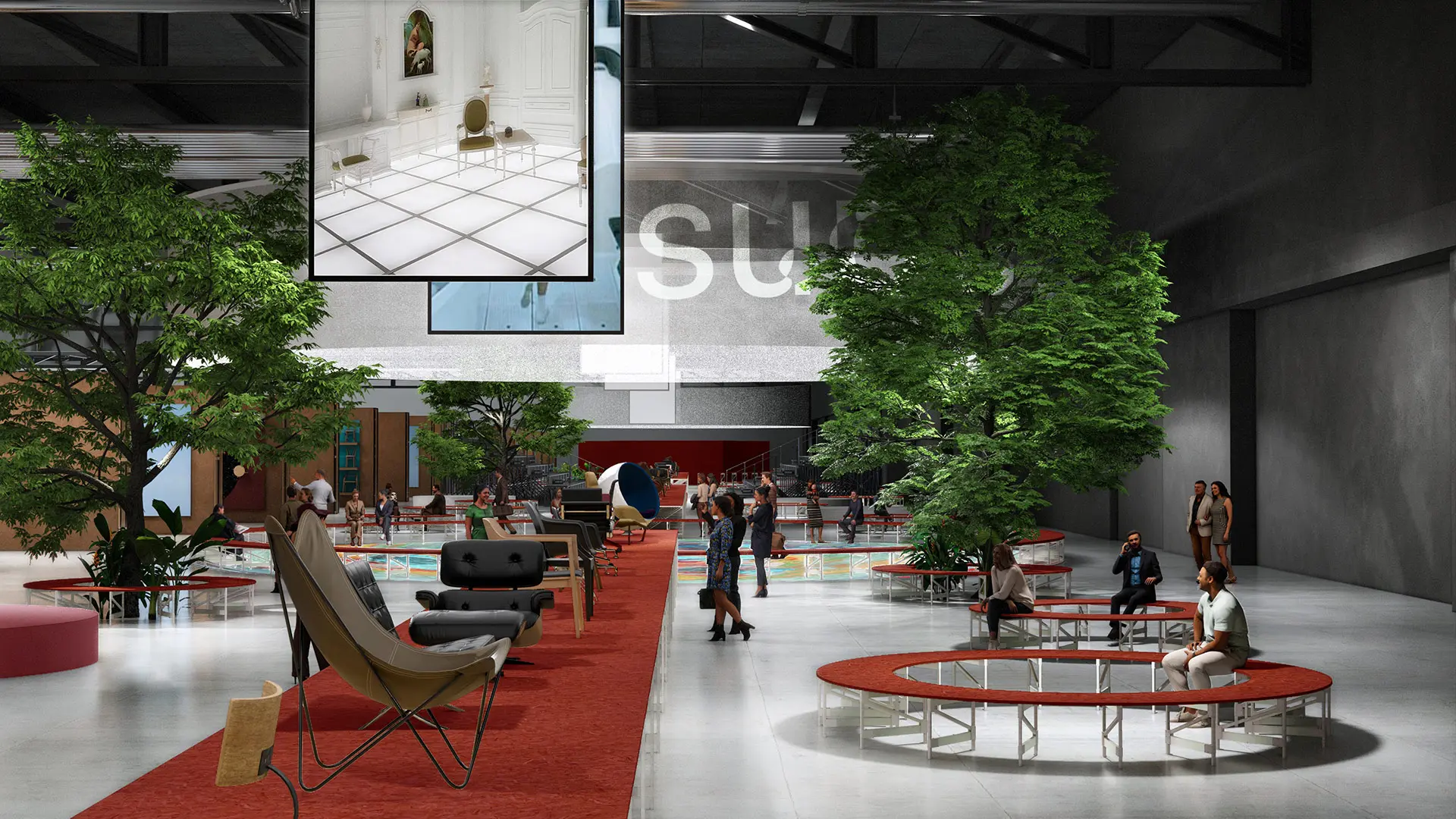 supersalone, vertical ideas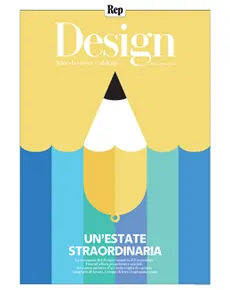 After a two-year break, the Salone del Mobile is back to reassert its role in the design world. Aside from the new www.salonemilano.it website, which went live a short while ago and is a meeting place for both professionals and afficionados, there is a fair to look forward to from 5th to 10th September, destined to be both an event and a celebration, according to the new curator, Stefano Boeri.
Just a few days ago, the Salone unveiled its new www.salonemilano.it website, with a platform devised to renew and uphold Milan's global leadership position in the design field that the city has built over the years (the first edition of the Salone del Mobile dates back to 1961), threatened, if not weakened, by the pandemic and the potential effects of the ensuing lockdowns. It is an interactive showcase that hosts the brands and also features insights and key articles likely to be of interest to professionals and enthusiasts alike, as well as reaching out to and engaging those yet to become fans. The same democratic and communicative spirit pervades the extremely special 2021 supersalone edition, slated for 5th to 10th September at the Rho Milan Fairgrounds. Information is limited for now, naturally, but "juicy" – briefly, we know that it will be "an event, a fair, a celebration," as its curator, the architect Stefano Boeri says. To ensure that is it just that, 5 co-designers are working alongside him: Andrea Caputo, Maria Cristina Didero, Anniina Koivu, Lucas Wegwerth and Marco Derrari, and Elisa Pasqual of Studio Folder… with Giorgio Donà, co-founder and director of Stefano Boeri Interiors.
Credits
Text: Elisa Poli
Newspaper: La Repubblica
Publisher: GEDI Gruppo Editoriale
Article published in the Design section of the daily newspaper Repubblica, 14th July 2021