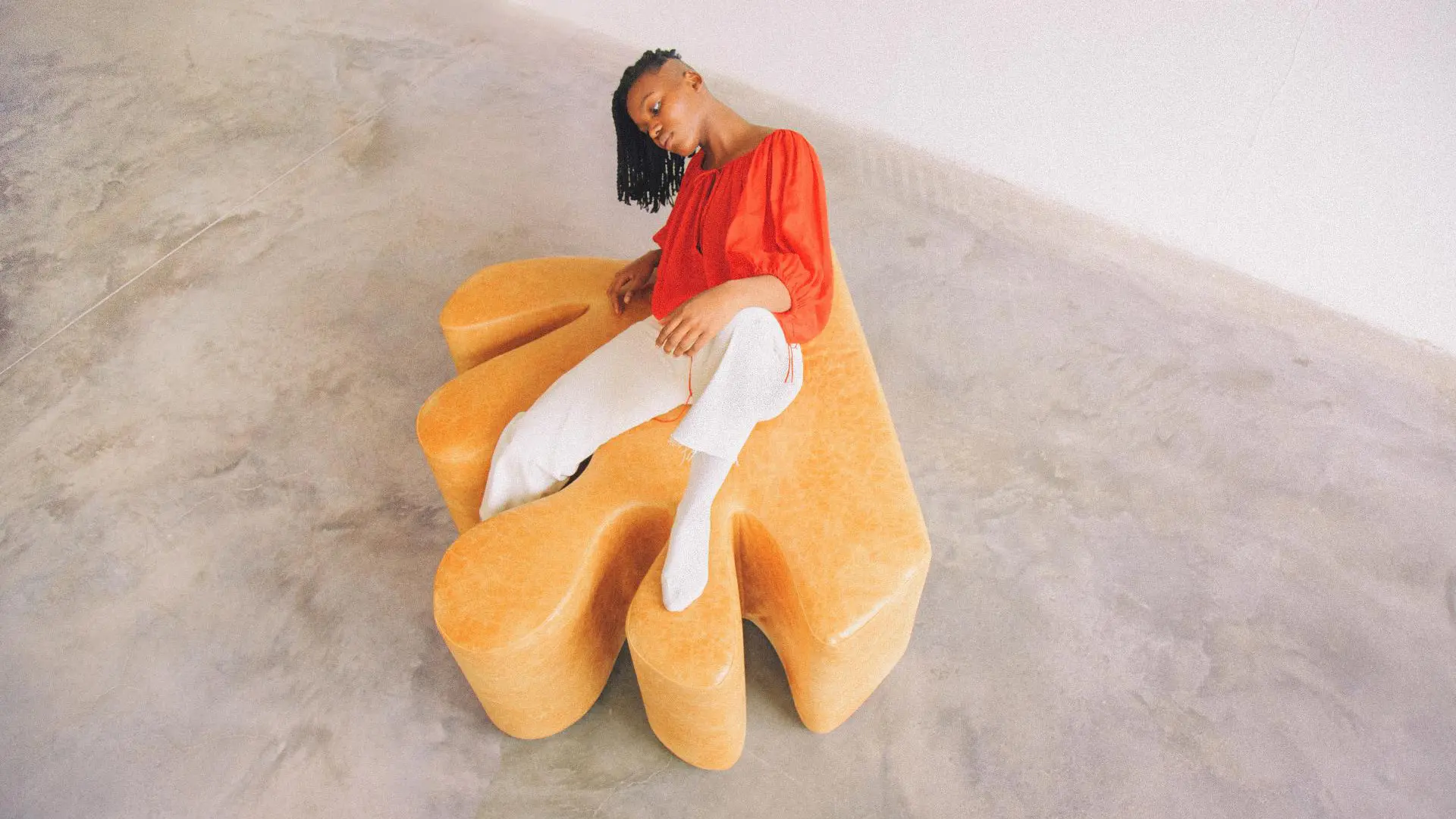 Make room for creative young women!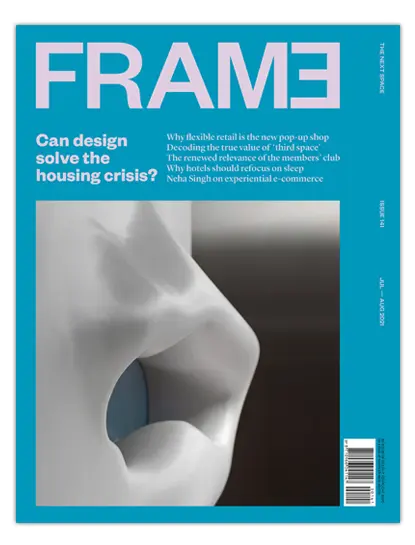 To celebrate International Women's Day, Dutch magazine FRAME shines the spotlight on eight young emerging creative women who are messengers of the tenets of architectural design.
The design community realized only recently how neglected, if not disregarded, the work of female architects and designers has been so far. It's not much, but it's something. This changing perspective is evidenced by a surge in the number of articles on exhibitions, special reports, interviews and collaborations regarding female professionals that have graced the pages of many magazines in the industry, but not only, in celebration of International Women's Day. In this article, Dutch magazine FRAME introduces eight products created by inspiring female designers who provide new perspectives to explore. This varied selection of pieces includes designs that focus on topical themes, such as the combination between craftsmanship and industry, with Inert Domestic System by Celestine Peuchot; material consumption, with Dross by Rashmi Bidasari; slow design, with Papirstein by Poppy Lawman. Mutual by Modular by Mensah, instead, was created as an invitation to design our own spaces. LAZY CHAIR by Studio Kiff pushes the boundaries of the notion of comfort and aesthetic. With STOCKHOLM-FONT.STL, Fiona Herrod wishes to democratize museum art, making it accessible to all, directly at home through digital devices and 3D printing. Shahar Livne also looks to the online world, and specifically to videogames, to present the AW21 collection for Balenciaga, a line of fashion accessories made from materials that age over time. Last but not least, Hannah Segerkrantz invites us to make our own DIY furniture using hemp concrete, a bio-composite material.
Credits
Original text: Lauren Grace Morris
Photo: Kusheda Mensah
Magazine: FRAME
Publisher: Frame Publishers B.V.