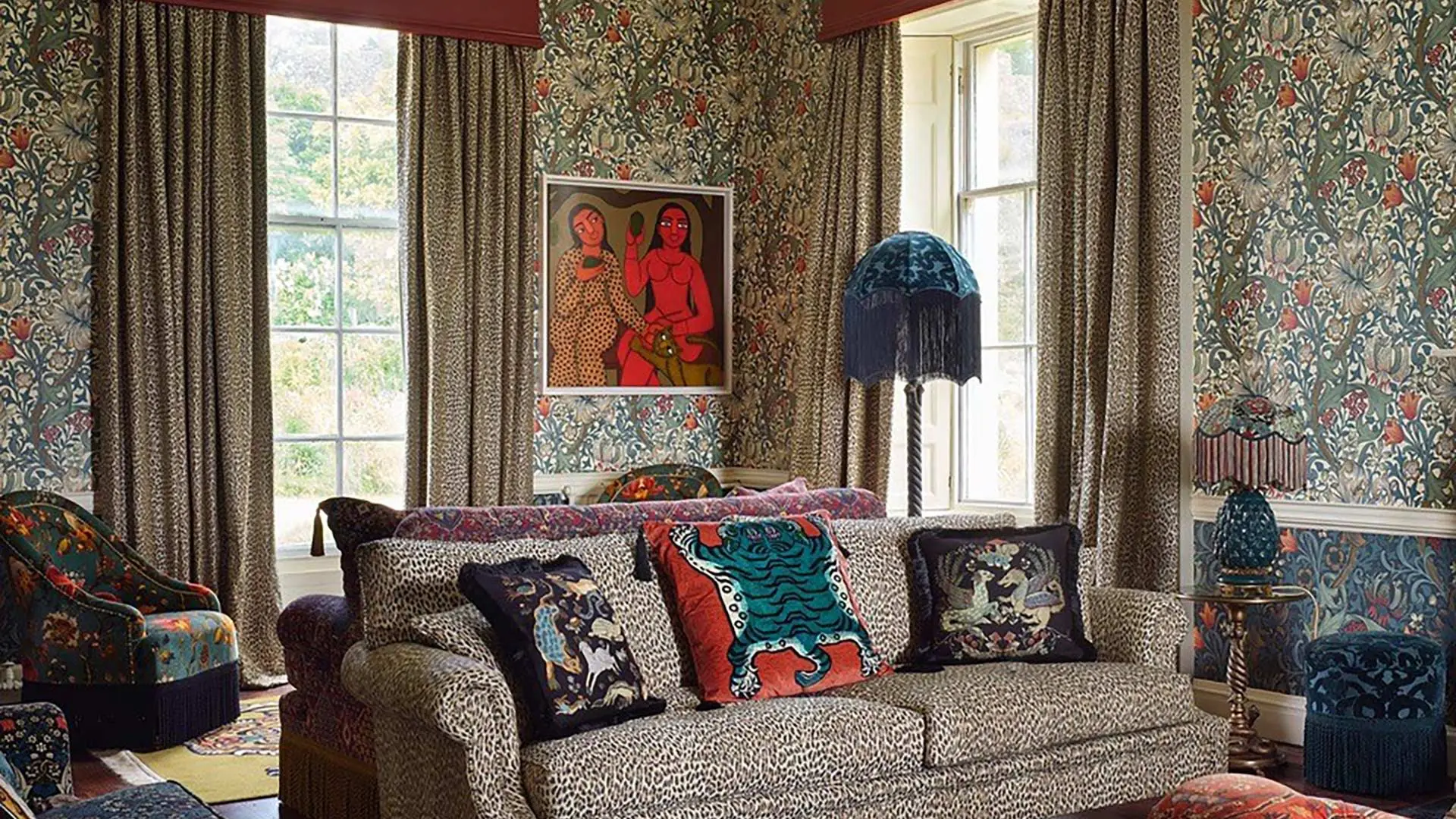 Five seminal design movements over the last century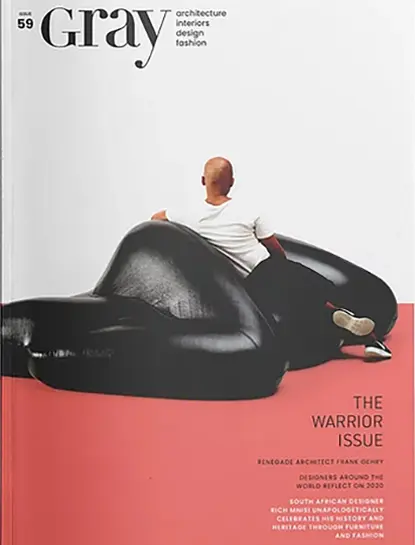 "In design, as in life, the past often serves as raw material for the present" and to imagine the future. The Seattle-based Gray Magazine discusses the influence of the last 100 years on the current state of design.  
Over the last century, design has always been sensitive to the revolutionary changes that have followed on from each other in our history. The Seattle-based Gray Magazine, has taken five of the most iconic design eras to explore their impact and look at how they can still be an inspiration today for designing a better future. The first example is William Morris's Arts & Crafts Movement, which began in Britain in 1870 as a reaction to the Victorian mass-production of consumer goods: it drove criticism of the loss of artistic expression caused by mechanisation, geared to preserving local and regional craftsman techniques. In the 1920s, with Art Deco, technology came back into favour, with designers crazy about industrial shapes, sinuous curves, jazzy designs and repetitive geometric patterns. The movement emerged in the United States and spread all over the world, characterised by bright pop colours and shiny surfaces – chrome and aluminium, materials of the modern age, employed from toasters to skyscrapers. Dominated by elegant, squared designs, the first architecture exhibition at MoMA in 1931, Modern Architecture: International Exhibition, marked the beginning of International Style, a new modern architectural style. The curators laid down three distinctive criteria: emphasis on volumes, regularity of symmetry and elegant ornamental materials. Criticism of Modernism intensified during the 1960s as the world decried the brutalism of the reinforced concrete residential blocks, characteristic of post-war reconstruction and symbolic of the failure of a society. This gave rise to the Anti-Architecture Movement all over the world, Arte Povera in Italy, Nouveau Réalisme in France, and the multinational Fluxus Movement, not to mention collectives such as Archigram in Britain and Superstudio in Italy. The famous 1972 photograph The Blue Marble was a further spur for the environmentalist movement in the United States, concerned about the ecological cost of pollution and the exploitation of natural resources. In the late 1980s, the American Institute of Architects picked up on these concerns and formed the first Committee on the Environment. These days the subject of sustainability is on everyone's lips and one can only hope that it will soon take pride of place on the agendas of designers, industry and even those who govern our communities.   
Credits 
Original Text: Lauren Gallow 
Photo: courtesy of Gray Magazine 
Magazine: Gray Magazine 
Publisher: GRAY Media, LLC