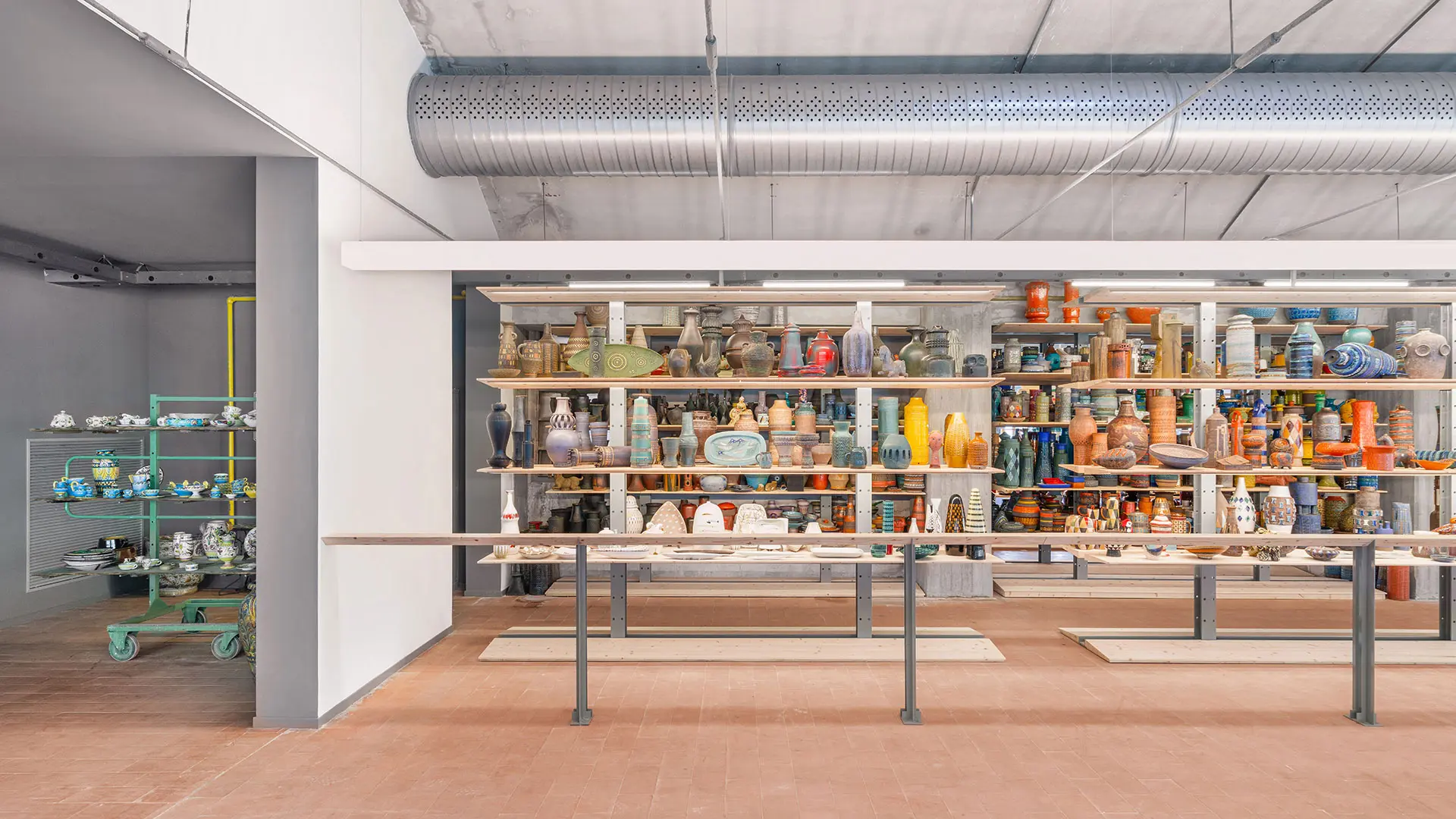 Bitossi Museum to mark a centenary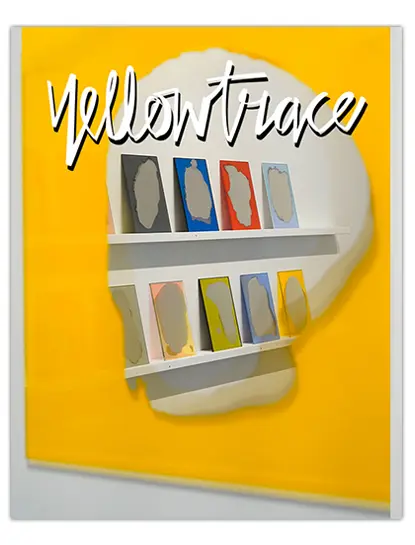 Bitossi is marking its centenary by setting up its own Archive Museum in Montelupo Fiorentino. The Australian digital magazine Yellowtrace reports on the project: an opportunity to retrace the history of Florentine ceramics and excellent design.
Bitossi, which has always been highly regarded on the Florentine ceramic scene, is marking its centenary by opening the Bitossi Archive Museum at Montelupo Fiorentino, laying open the company's vast industrial archive to the public. Designed by the architect Luca Cipelletti, founder of AR.CH.IT, the space measures 1,500 m2 and preserves the original structure of the spaces. The museum contains some seven thousand pieces, including ceramics, prototypes, equipment, paper documents and photographs, all donated by professional and private people in a bid to create an educational, knowledge-based and inspirational tool. The items are displayed on open firwood shelving, and arranged in chronological and typological order, with dedicated areas for historic pieces such as the coloured Rimini collection by the famous creative director of Bitossi, Aldo Londo, along with the Totems by Ettore Sottsass and Mimmo Paladino's Sleepers and Crocodile. Porzia Bergamasco, curator of the exhibition, describes the result as an immersive experience, which changes according to perspective. The layout – which leads to the company showroom showcasing the latest collections in the catalogue – has also been conceived to change with time if need be, and so the last shelf of the exhibition space is empty, waiting to be filled with new collaborations. It is a unique opportunity to view the most important designs (in ceramic) of each era, by Ettore Sottsass, Nathalie Du Pasquier, George J. Sowden, Marco Zanini, Christoph Radl, Michele De Lucchi, Karim Rashid, Arik Levy and Fabio Novembre; right up to the latest generations, such as Max Lamb, Formafantasma, Dimorestudio, Benjamin Hubert, Quincoces-Dragò, Bethan Laura Wood and Pierre Marie.
Credits
Original Text: Dana Tomić Huges
Photo: courtesy Yellowtrace
Magazine: Yellowtrace
Publisher: Studio Yellowtrace