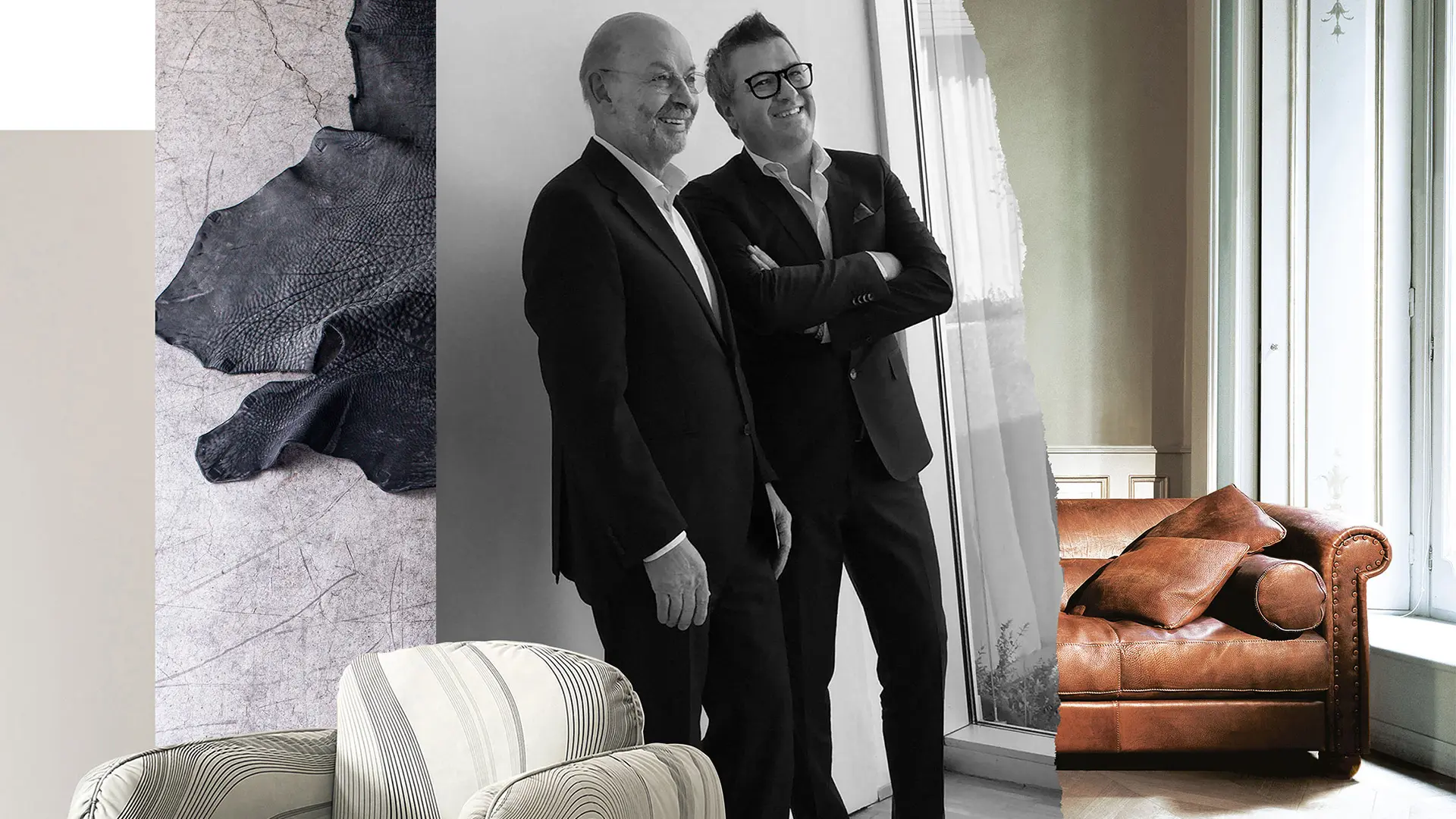 12 family-run Italian companies example of the heart of design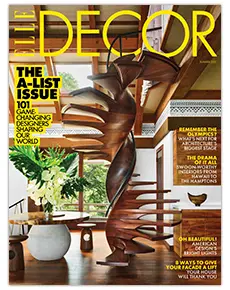 The entrepreneurial might of family-run companies in Italy comes as no surprise. Some are entering their third decade, others are celebrating their centenary, testament to the power of shared long-term vision. "These businesses show that good design is all in la famiglia." concludes Melissa Feldman, the author of the article.
There are many others, but Elle Decor USA has chosen to share the stories of 12 Italian family-run companies, furniture producers known worldwide for their marvellous products and recognisable business approach. Some were founded one hundred years ago; others are stepping into their third decade. A strong historical heritage and obsessive attention to detail, artisanal raw materials combined with the latest technologies, collaborations with top-notch designers and a keen eye for global market changes is what these 12 companies have in common. Pushing the boundaries while maintaining a family company profile. Here's the latest from the Molteni Group, Baxter, Scavolini, Officine Gullo, Flexform, Minotti, Alessi, and the Rubelli Group among others.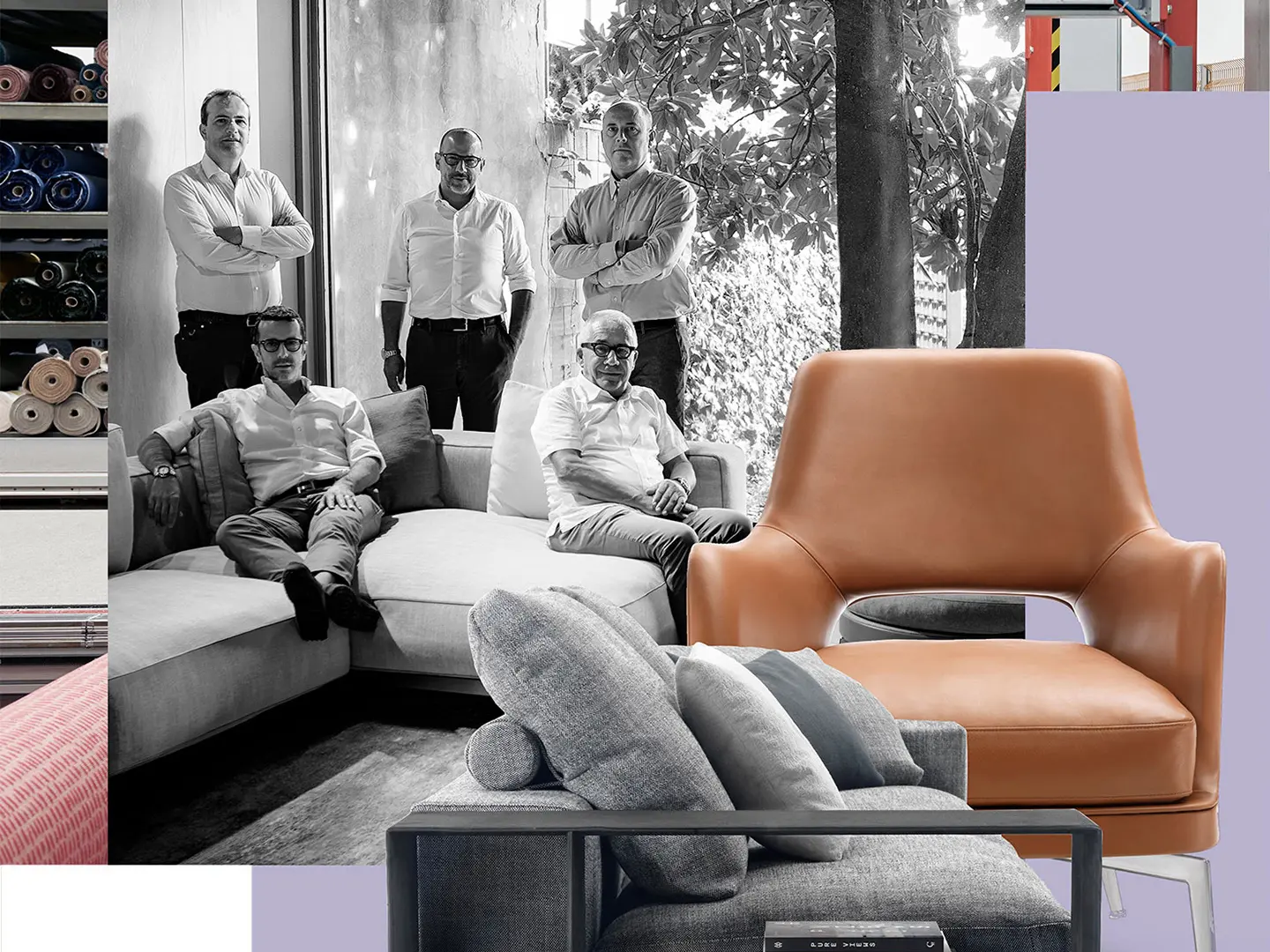 Credits
Text: Melissa Feldman
Produced by Melissa Feldman and Parker Bowie Larson
Publisher: Hearst Magazine Media, Inc.
Originally published April 22nd 2021 on elledecor.com