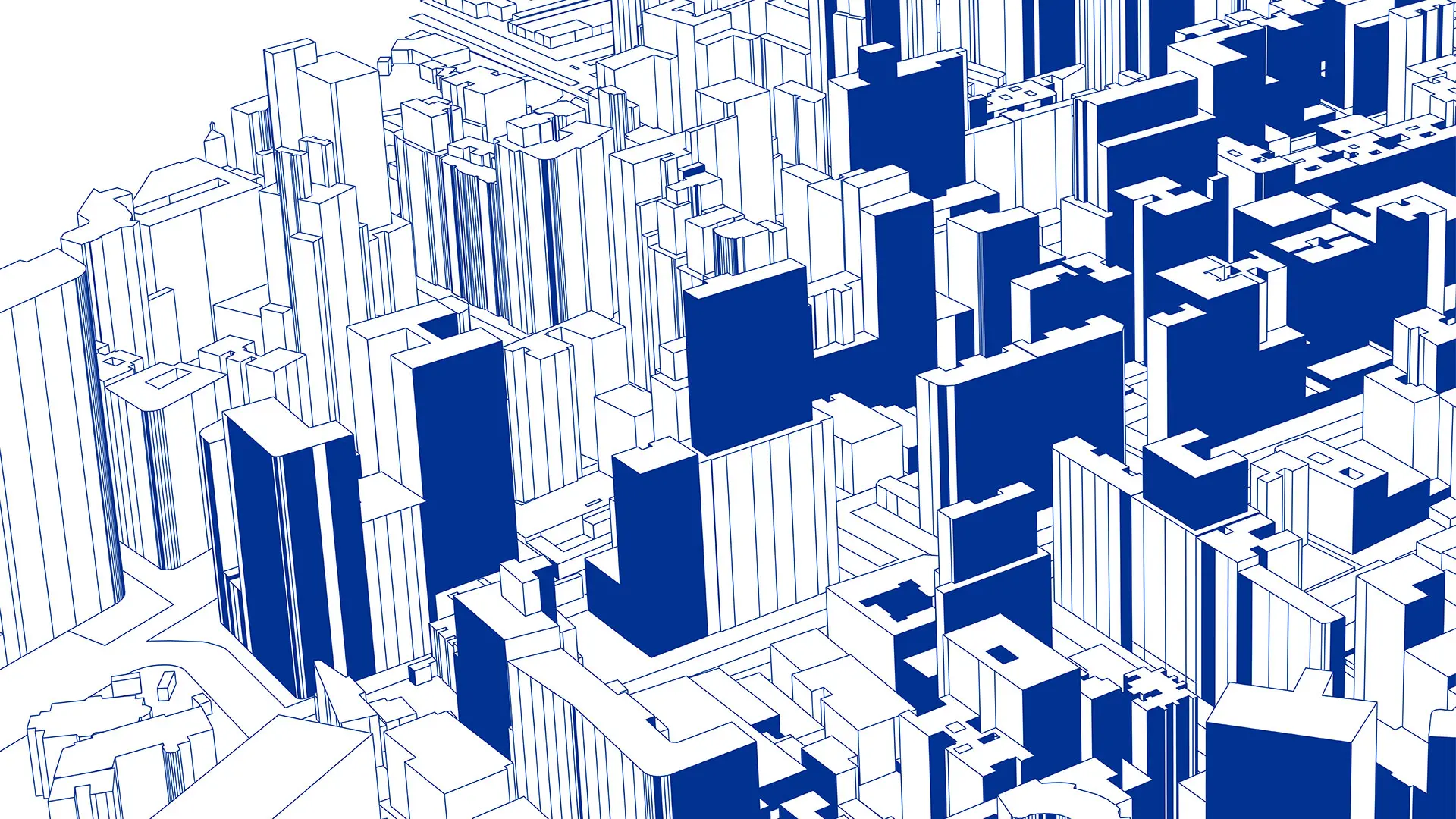 Why consumers still buy fake luxury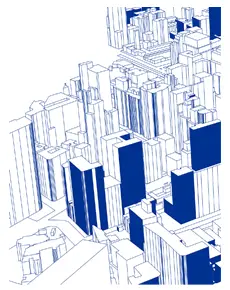 There has been a significant progress in the fight against counterfeiters. Nevertheless, the easiness and anonymity of the booming e-commerce as well as the increased sophistication of production and distribution of counterfeits still feels like tilting at windmills for many luxury brands. Glyn Atwal, an associate professor at Burgundy School of Business in France, presents a deep and interesting insight on Chinese counterfeit consumer profiles and on various motives that drive their desire to own a non-original luxury product.
One common misconception is the stereotype of a typical counterfeit buyer. They are not a homogeneous group, and counterfeit consumption is driven by varying motives. The wide availability of lower-priced items or the promotion of diffusion brands could give some counterfeit consumers a viable alternative to brands that might otherwise be out of their financial reach. The social stigma attached to owning a counterfeit could effectively convince counterfeit buyers that they will lose face. The good news? This seemingly insatiable demand for counterfeits might be suppressed if luxury brand executives consider a range of pre-emptive measures to gain control of brand exposure in the marketplace.
Credits
Text: Glyn Atwal
Magazine: Jing Daily
Publisher: Jing Group, Herlar, LLC