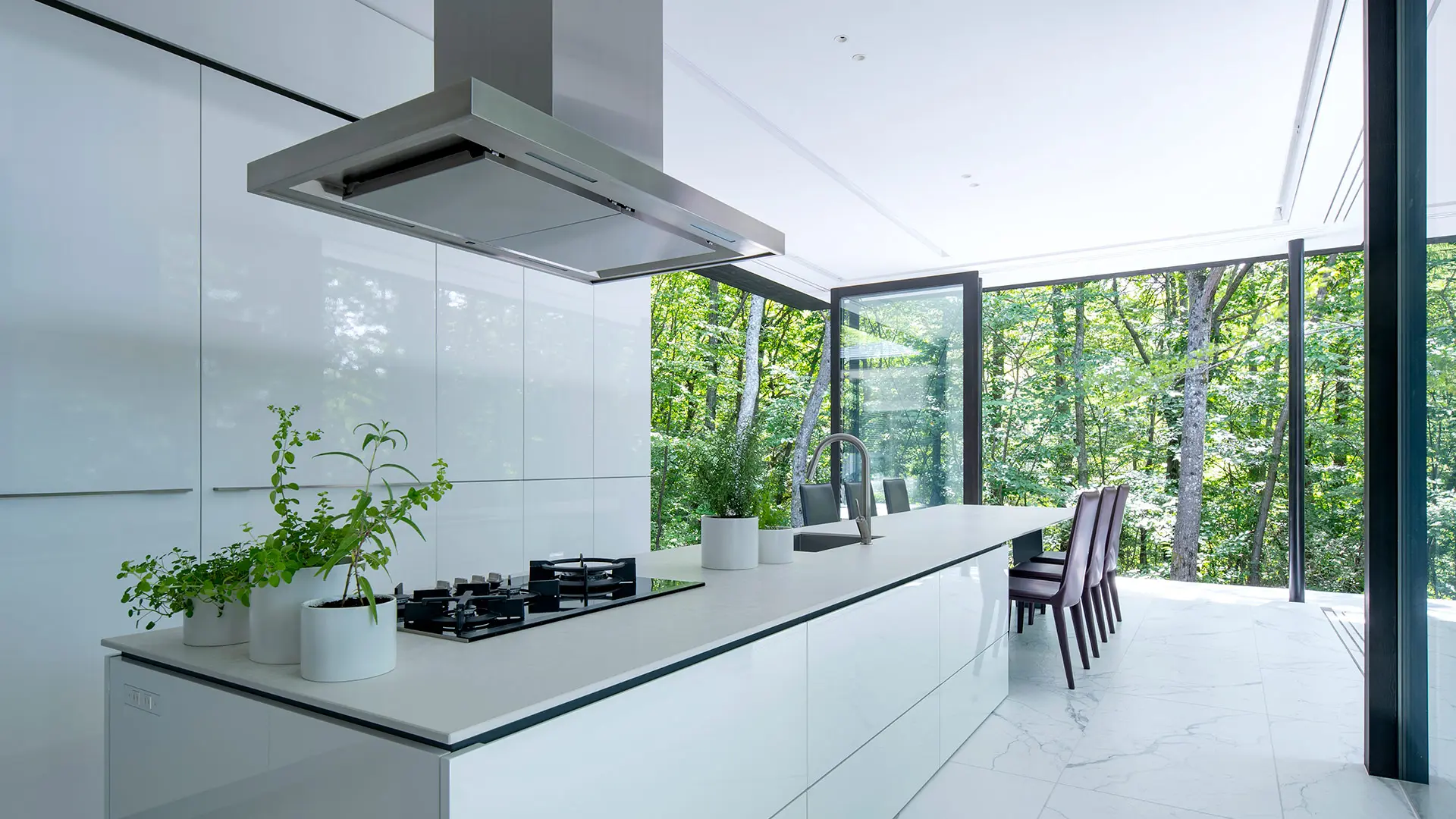 Japan opens starting from the kitchens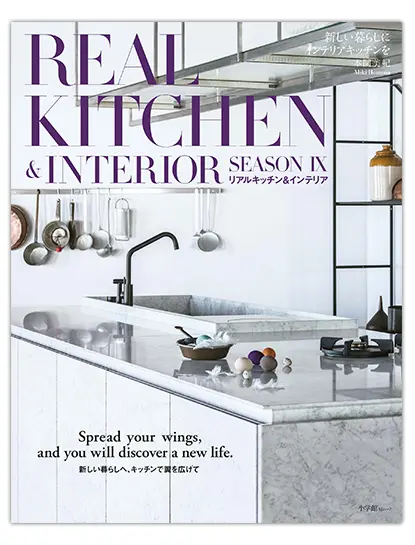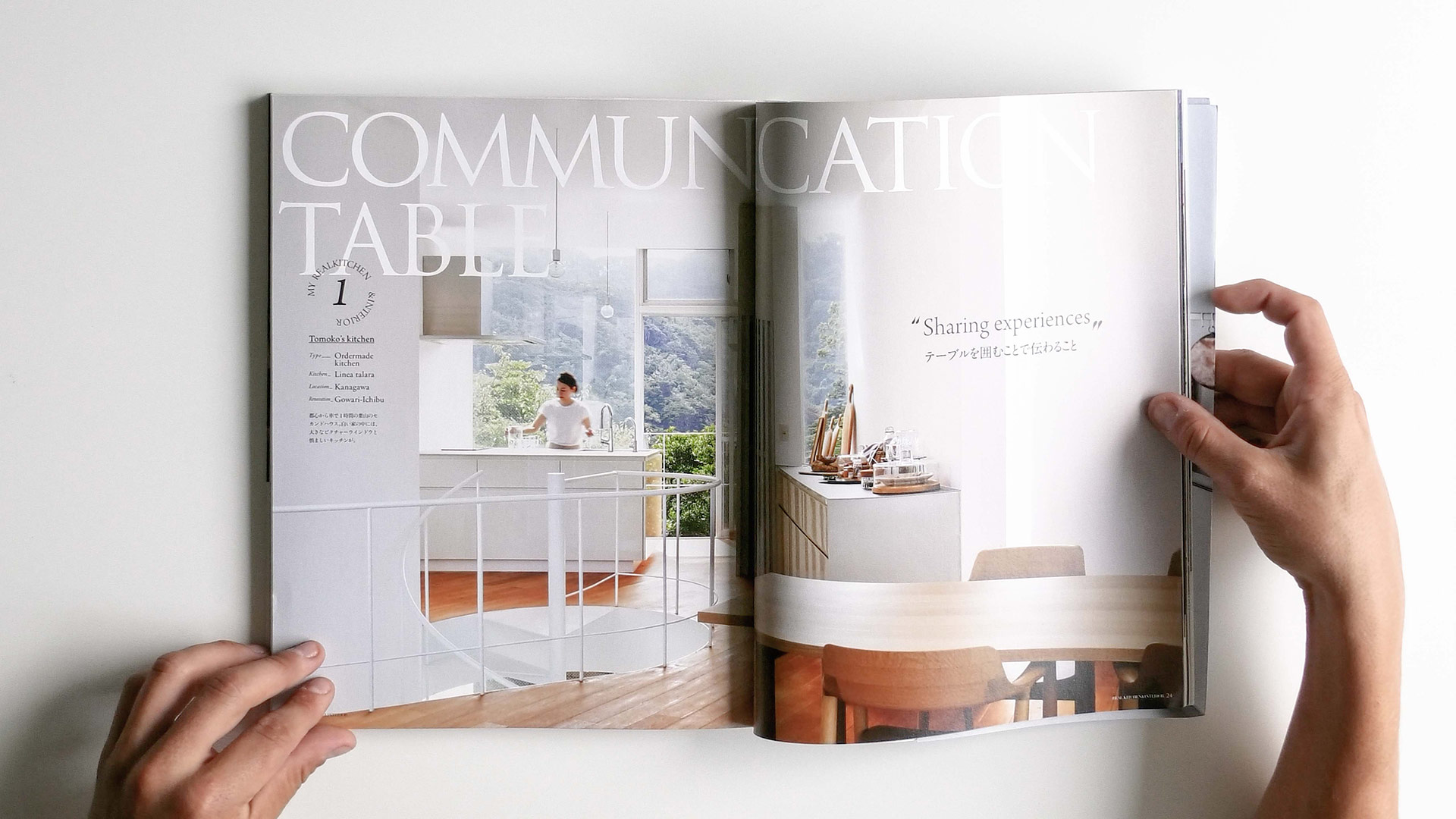 Real Kitchen & Interior is the first Japanese magazine entirely devoted to interior kitchen furnishing. Helmed by Miki Homma and published annually, the magazine explores kitchen lifestyles, kitchen manufacturers and designers and architects from all over the world, with classy photographs and stylish texts.
In the introduction to Season IX, the editor-in-chief of the Japanese magazine Real Kitchen & Interiors, Miki Homma, sends out a message for our pandemic-stricken times: "The protagonists of the cover are some eggs on a kitchen countertop: they are a symbol of hope. The artistic director, Riki Miyamoto, collected the quails' eggs and painted over the original white in colours he thought would appeal to our readers: a terracotta brown, blue, orange, light green. The world may be sad, troubled and bitter, but there are some wonderful colours that can help us get through difficult times. People feel as though their wings have been clipped, but I'm certain that's not the case. I would like this issue to give them a pair of wings." Real Kitchen & Interiors hopes this annual edition will send out a breath of optimism and allow the imaginations of its readers to take wing, at a time when Japan remains acutely aware of its pandemic situation and explores the way we inhabit the domestic hearth through real kitchen furnishing projects, examining the design approach of the architects involved in carrying them out, and the feelings of their owners. An authentic guide for kitchen lovers.
Credits
Video: Michele Foti
Original Text: Miki Homma
Editor: Akihiro Miyazawa
Art Direction: Riki Miyamoto
Photo: Yukinori Okamura, Yoshiro Imai
Magazine: Real Kitchen & Interiors
Publisher: SHOGAKUKAN Inc.