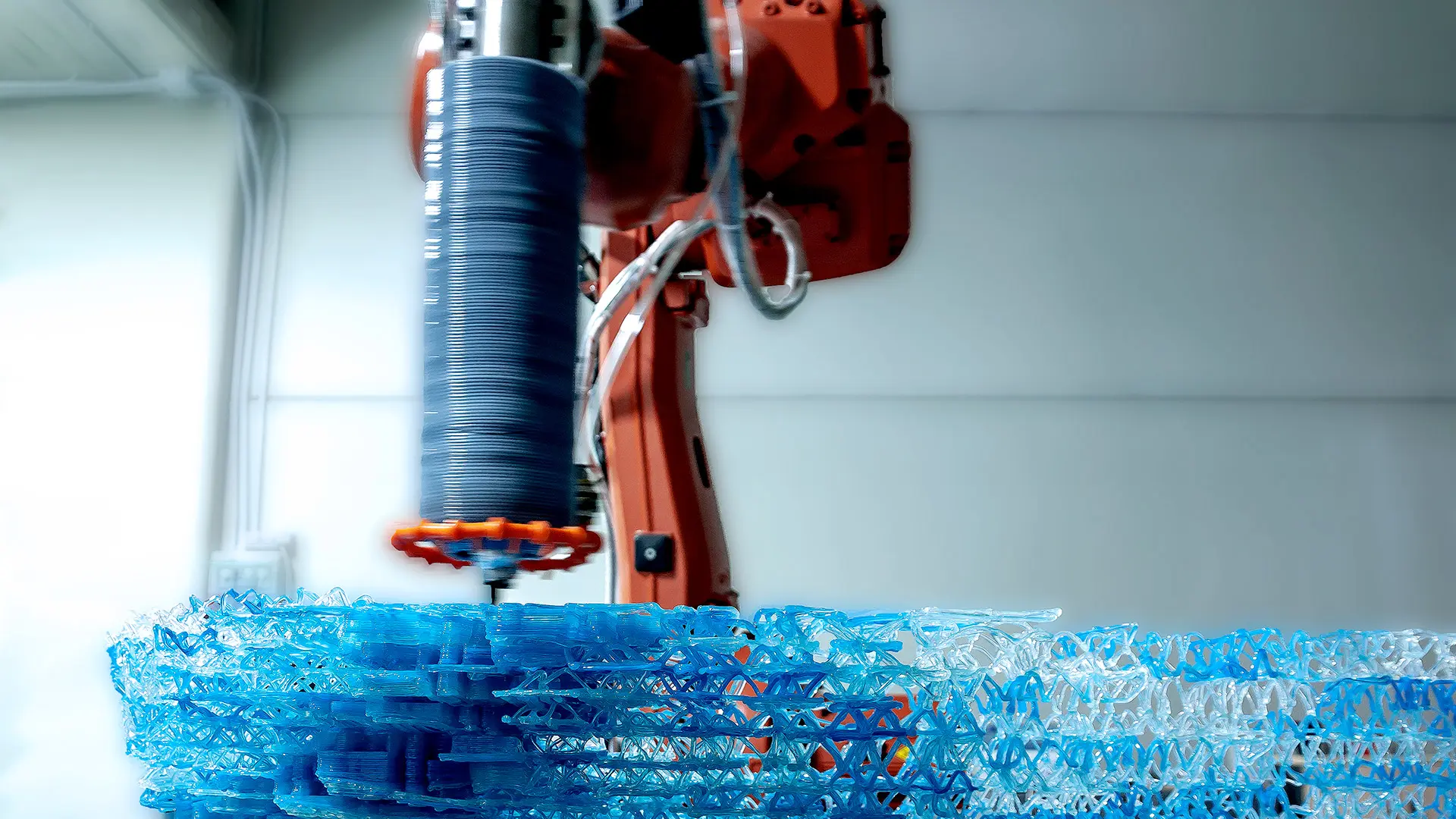 3D printing, the future slips into the present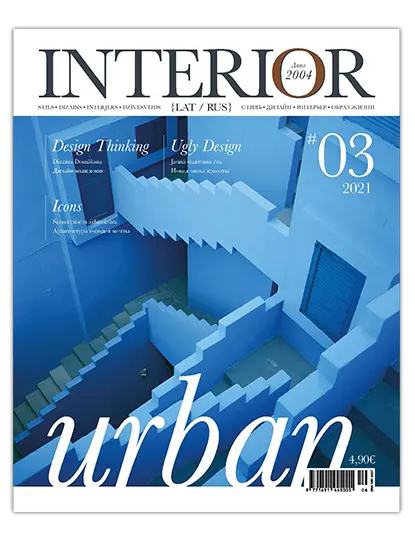 From furnishing to fashion, architecture to medicine, the Latvian magazine INTERIOR discusses the latest applications for 3D printing. A technical revolution that is already ongoing.
According to the Latvian magazine INTERIOR, the 3D printing technology market accounts for around 1% of global production. Too little, although now medical prostheses are also being printed, along with clothes, food and even entire houses. As Jonathan Jaglom, CEO of MakerBot explains, this technology allows anyone to create a real object from a digital file. The most commonly used material to date is plastic, or else biodegradable PLA, plastic polyacid derived from corn starch. However, glass, cement, clay, textiles and food have all increasingly become objects of experimentation, suggesting applications that would have been unthinkable just a short while ago. When it comes to interiors and architecture, the main advantages of this technology are its relatively low costs and production time, as well as flexibility of process and the ability to use raw materials available on site.  One such example is TECLA, a 3D-printed prototype habitat made from locally sourced clay, designed by MC A - Mario Cucinella. Researchers at MIT in Boston pioneered 3D printing, while the first piece of furniture to be 3D printed was Patrick Jouin's OneShot stool. 3D printing, the subject of much discussion and esteem, continues to be innovated, allowing us a taste of a new future, which has already slipped into the present. 
Credits
Original Text: Olga Dolina
Photo: courtesy of INTERIOR magazine@Nagami Design
Magazine: INTERIOR
Publisher: Publishing House INTERIOR SIA