Silence and Ingenuity
Add to bookmarks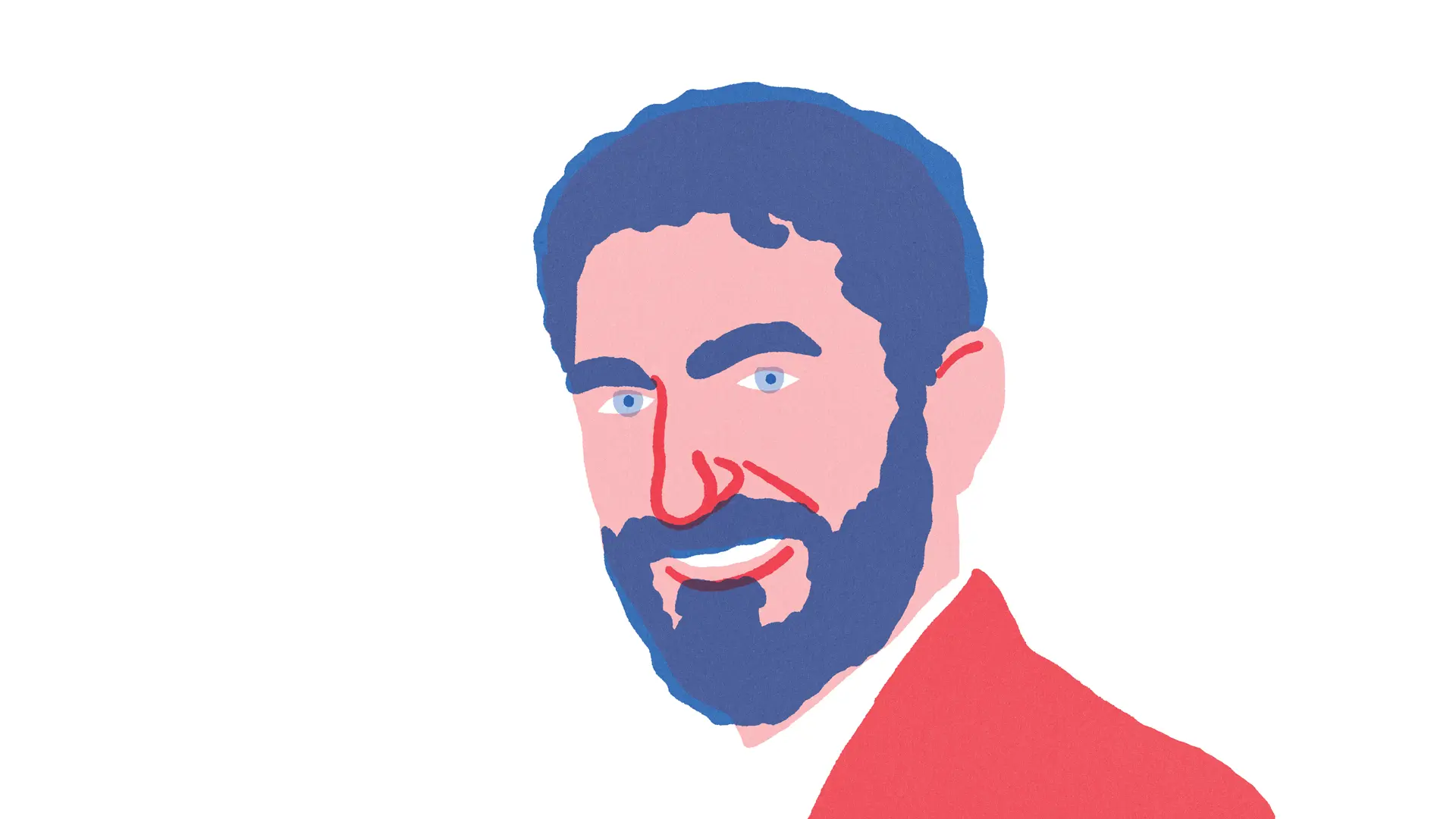 We're off. Over a year since the first bit was installed, the new Salone del Mobile.Milano platform has gone online.
After fourteen months of analysis and comparison, the outcome of a great team effort is now available to the entire international design community, to whom it now falls to use it, enrich it with insights and weigh it up.  
We believe we've achieved great things, but should anyone have any legitimate criticisms or doubts, we would be very happy to hear them in order to improve the platform and learn, given that in all our professional lives, even the most hard-hitting criticism and comparison can provide useful triggers for growth and improvement.  
I should like to thank all the staff in the Salone's Press and Communication Office and my colleagues in the Commercial Office who have worked unstintingly, with huge intensity, professionalism and dedication throughout, even at weekends and on bank holidays, never allowing themselves to be swayed by the accusations of "inexplicable silence" levied at us over the last few months. We have all been focused on a single objective -  to provide the great design family with a new and innovative tool, the only one of its kind, that will allow the many and extremely diverse souls that make up the Salone del Mobile di Milano and its sixty-year story to become known at  a simple click.  
Particular thoughts go to our press and public relations colleagues with whom, thanks to the new platform, we will be able to explore new forms of communication and interaction that will help us all to intensify the "voice of the Salone" as a force for growth in the world of furnishing and design.  
Lastly, particular thanks are due to Annalisa Rosso, who joined us mid-course and has quickly become part of a tight-knit work group, bringing with her a wealth of innovative ideas and  propositions, and to Stefano Balossi, whose invaluable technical skills and broad strategic vision have allowed us to overcome apparently insurmountable problems.  
Happy navigating!