The SaloneSatellite Permanent Collection: third millennium Design
Add to bookmarks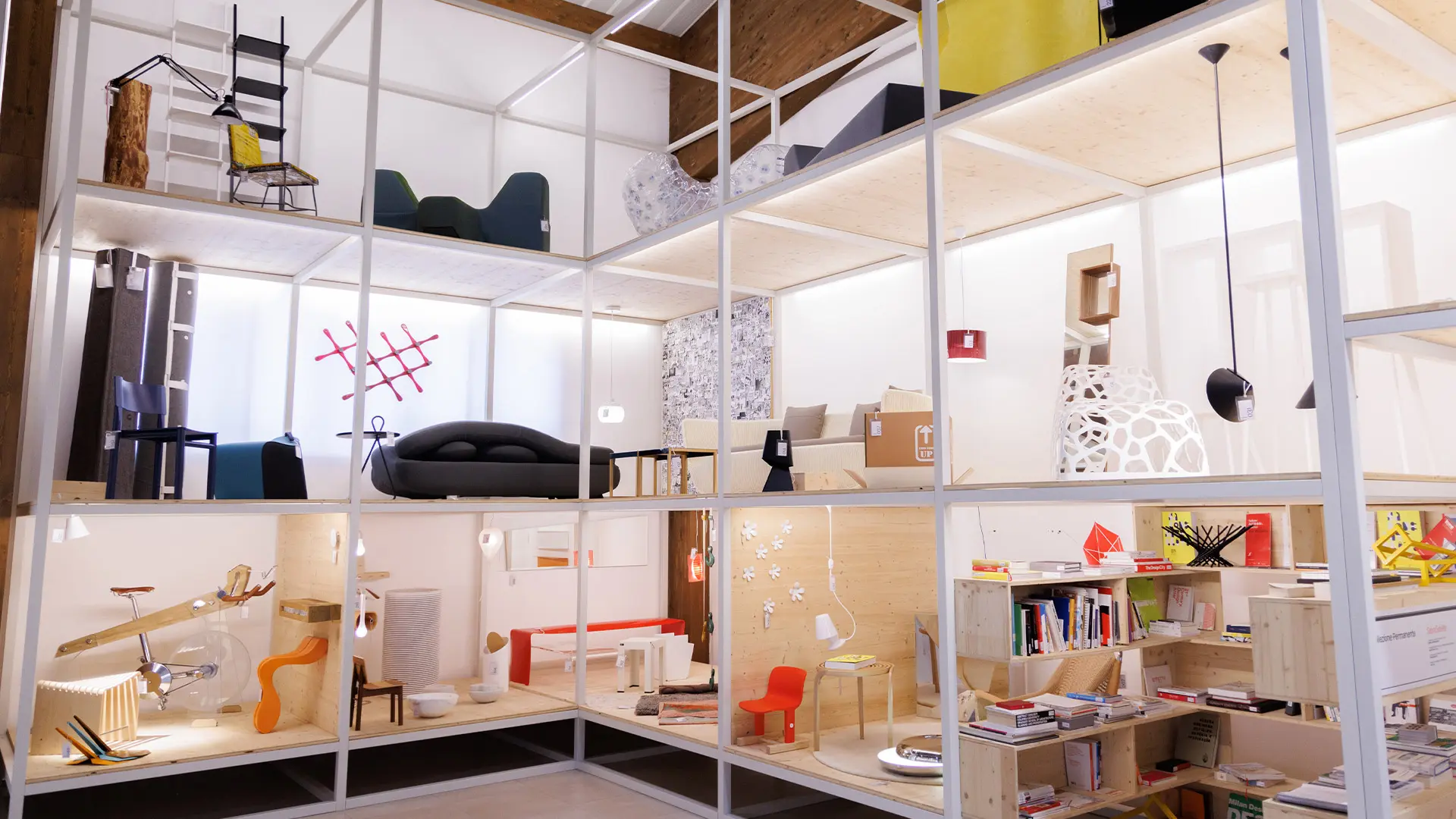 Located at the Polo Formativo del Legno Artwood Academy in Brianza, the collection showcases the Salone's ongoing focus on young talent. Marva Griffin, Giovanni Anzani and Luigi Mettica talk us through the SaloneSatellite's Permanent Collection
Throughout its ever-evolving, contemporary-focused history, the Salone del Mobile has long had an eye for up-and-coming young designers. Salone del Mobile's section dedicated to under-35 designers created in 1998, the SaloneSatellite visionary hub, was the brainchild of Marva Griffin. Last time out, some 600 young designers from 48 countries attended in 2022. As it gears up to celebrate twenty-five editions, the SaloneSatellite has its own Permanent Collection at the Artwood Academy - Polo Formativo del Legno Arredo Fondazione ITS Rosario Messina in Lentate sul Seveso, Brianza.
To help foster new talent, Artwood Academy opened in 2018 in one of Italy's most thriving furniture design industrial districts, funded by the regional administration, the Velux Foundation and the Cariplo Foundation.
"This unique project for Italy began in 2013," says Luigi Mettica, director of the Filiera Formativa Legno Arredo di Aslam, a vocational training institute accredited with the Lombardy Region and, along with the ITS Rosario Messina Foundation, an Artwood Academy founder member. "We offer vocational training for 14- to 21-year-olds, ranging from cabinetmaking to leading-edge technology export managers." 
Giovanni Anzani, CEO of Poliform and President of the Foundation, says: "We have to retain our 'hand knowledge', the great legacy our parents left us, and supplement it with know-how and enthusiasm. Young people, I dare say, the whole nation could benefit from rediscovering the pleasures and pride of a 'made in Italy know-how' combining 4.0 technology and craftsmanship."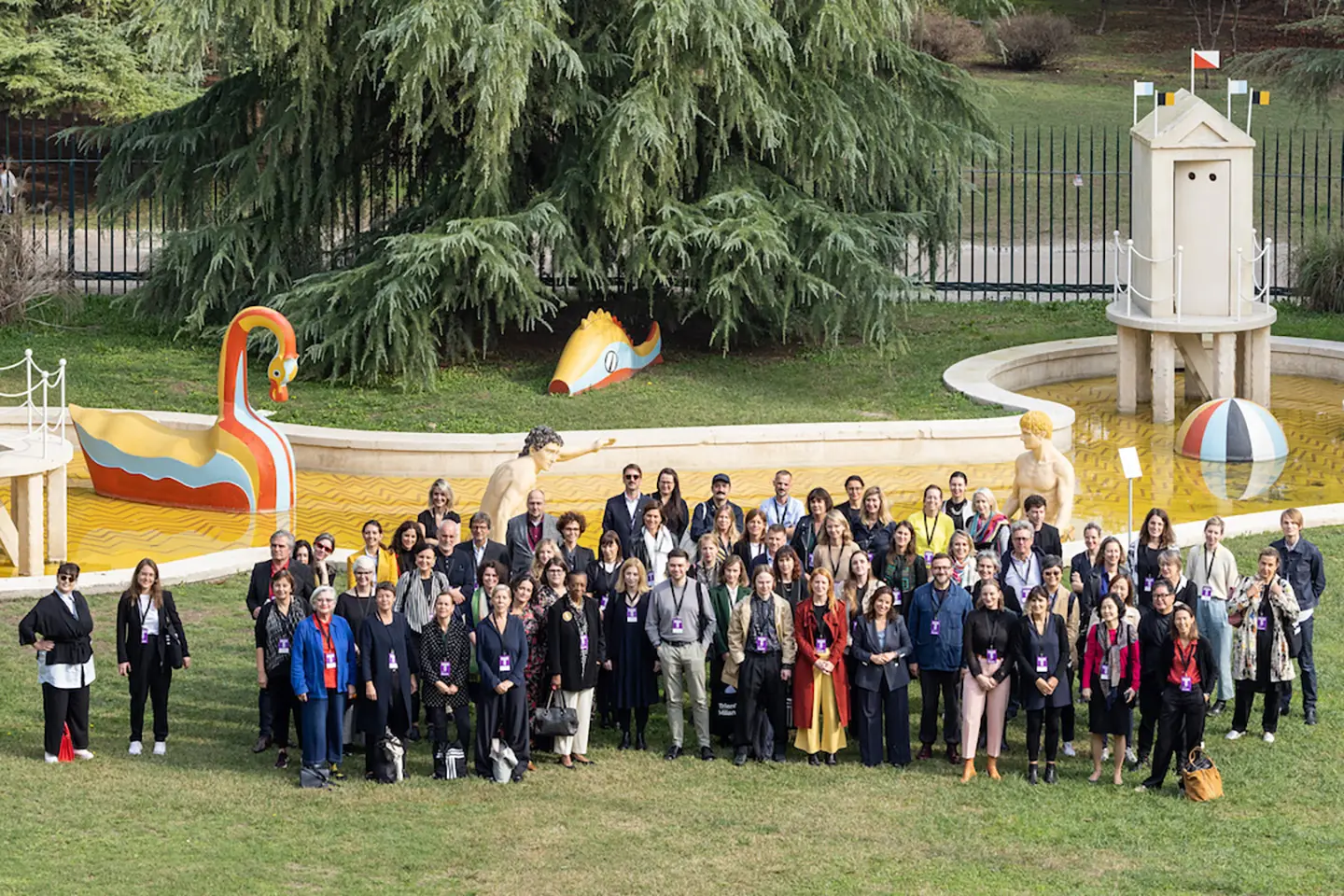 The SaloneSatellite Permanent Collection found a perfect home on the school's premises – 2,900 m2 of laboratories, classrooms and offices – in November 2018. As many as 330 projects presented at the SaloneSatellite have gone on to successfully appear in the catalogues of major Italian and international companies; some of them have even become icons of contemporary design.
"I've always had a curiosity for the latest design world developments," recalls Marva Griffin. "Ever since I worked as a trendsetter for the international press, which is when my earliest contacts with young designers date back to. I used to go to the former Slaughterhouse on Viale Molise in Milan when the area was still run-down, after young designers set up their own 'low-cost' studios there. I felt an overwhelming desire to connect this new talent with design companies, and that was the spark for the SaloneSatellite. Many of those young designers went to great lengths to transport their prototypes to Milan, but rather than having to worry about return shipping costs, gave me the designs as a gift. Before long, I had too many pieces, all this evidence of youthful international creativity. Setting up a Permanent Collection became a pressing need!"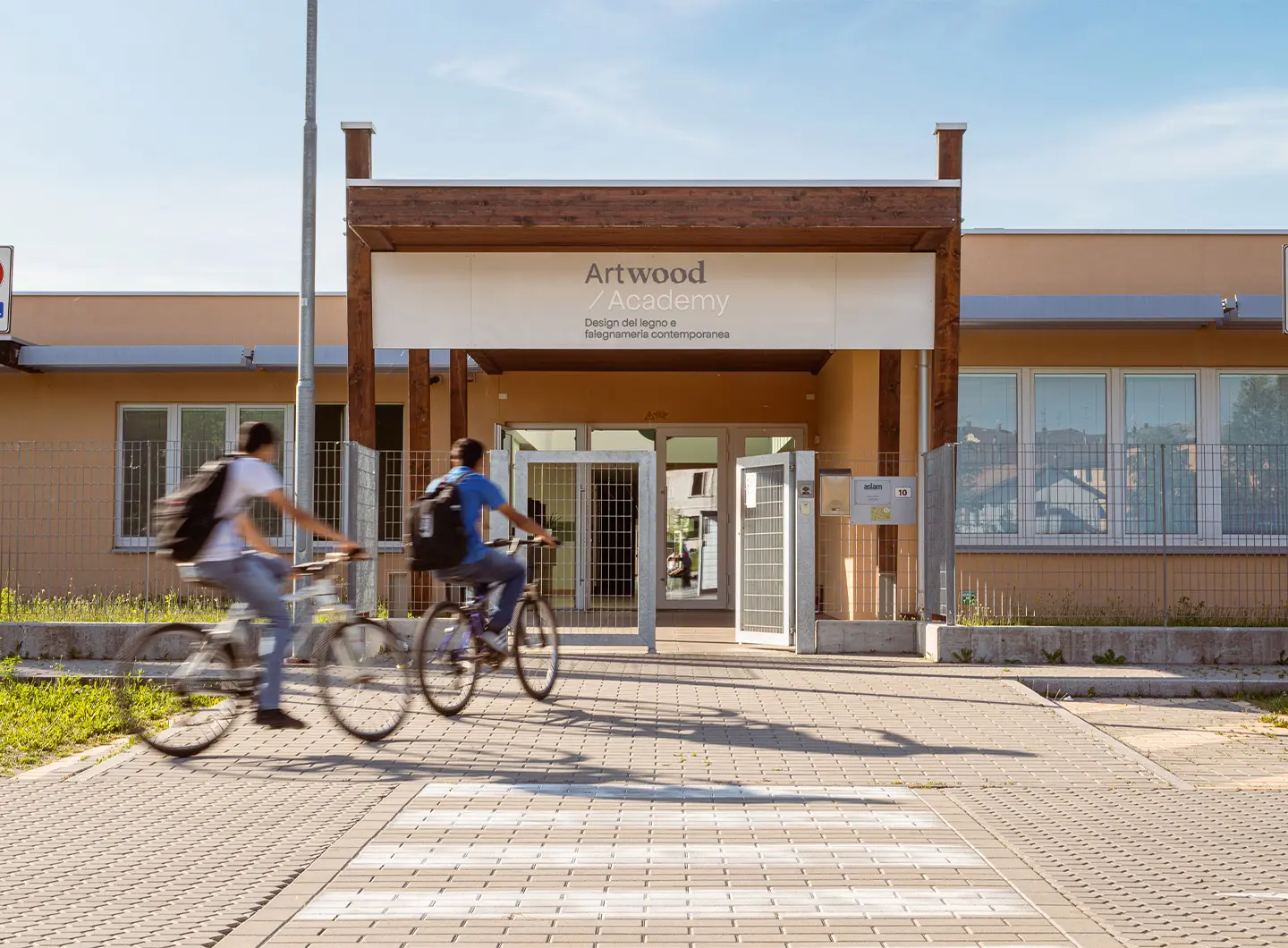 The first step in establishing the Permanent Collection took place in 2017, on the SaloneSatellite's 20th anniversary, when an anthological exhibition was staged at the Fabbrica del Vapore in Milan, SaloneSatellite. 20 anni di nuova creatività, curated by Beppe Finessi and laid out by architect Ricardo Bello Dias. On show were around 500 designs selected from 11,000 young people who had taken part over the SaloneSatellite's twenty editions, plus specially-commissioned pieces from international designers who became established after participating at SaloneSatellite. Some of these prototypes went on to become successful products; others have become icons of new design, while others still have won prestigious awards and recognition or joined top design museum collections. Among them? Takeshi Sawada, Davide Groppi, Mikko Lakkonen, Xavier Lust, Carlo Contin, Stefan Diez, and Cristina Celestino. With one name underpinning them all: Marva Griffin.
Today, the SaloneSatellite's Permanent Collection features some 330 pieces donated by companies and designers from the Salone Satellite's twenty-three editions. All these objects and items of furniture started out as prototypes and subsequently went into production. The display is renewed by rotating archive pieces, adding new works on a cyclical basis to make the collection a living example of how, through implementation, an idea can achieve business success and public acclaim. Recalling "the ones who have made it," contemporary design renews itself through young people, giving us a chance to see the changes taking place in society and the design world.