Salone del Mobile and Fuorisalone.it, together for the first time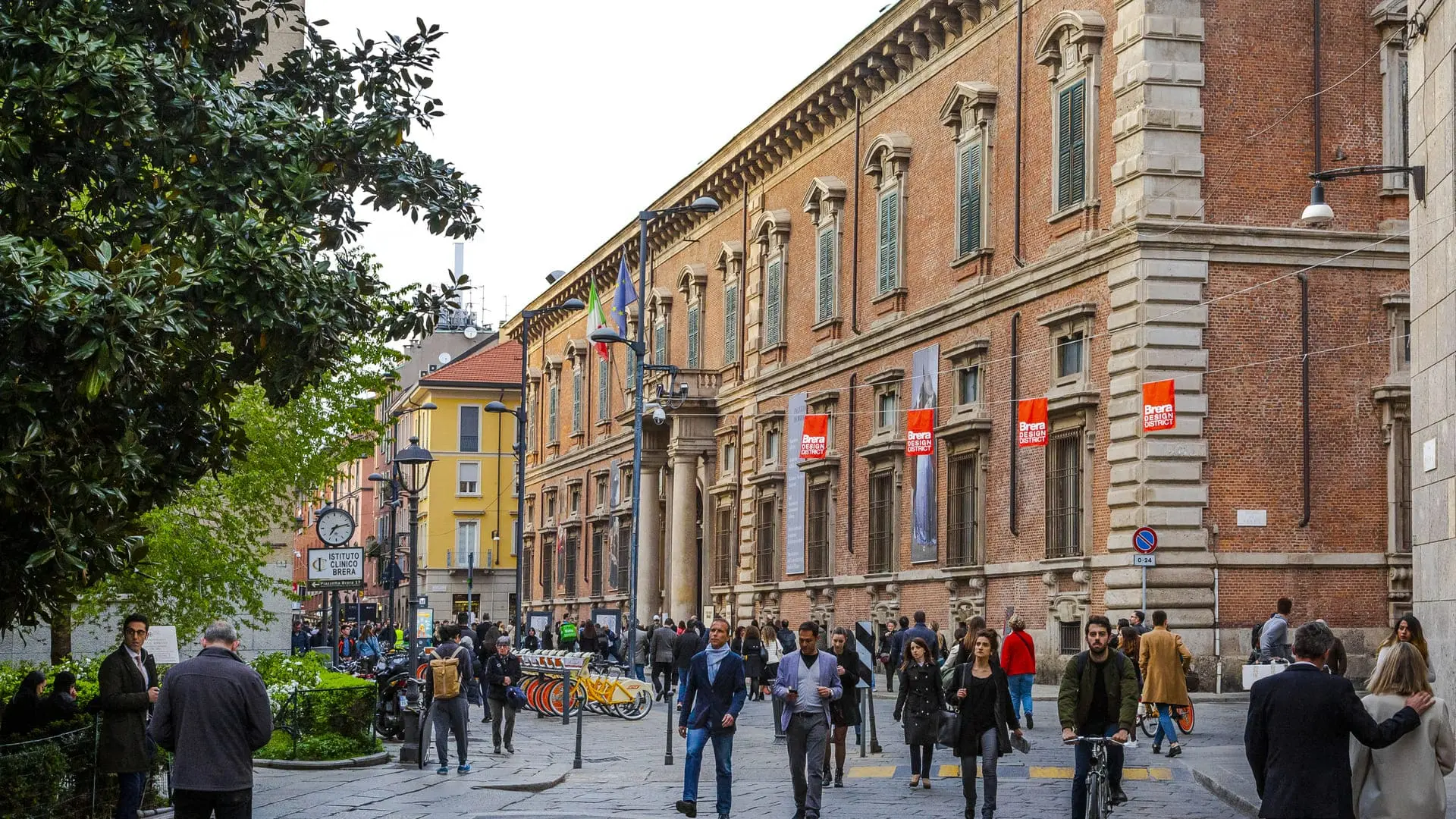 An unprecedented partnership covers all facets of design during Milan design week, pursuing the shared goal of making the most of the industry's international hub, the city of Milan
Fuorisalone.it and Salone del Mobile.Milano have launched a new partnership for the sixtieth edition of Salone del Mobile.Milano. This partnership is significant both for the city and for the entire design industry, given that during the world's foremost furniture and design sector trade fair, Milan's streets and districts are enlivened by cultural events, itinerant exhibitions, installations and talks, offering no end of opportunities to meet people and share experiences.
Operating since 2003, this June Fuorisalone's Fuorisalone.it platform is running under the banner "Between Space and Time", inviting visitors to reflect on the changes taking place in the world today as we move towards a more sustainable future.
This year, the brand new Fuorisalone Award joins over seven hundred events listed in the Events Guide. Backed by the Lombardy Regional administration, this prestigious award will showcase the most memorable content and installations during the week. An Audience Award celebrates the most distinctive installations on display in Milan via active visitor engagement, while a special committee will be focusing on particularly relevant, qualitatively innovative and significant design world content. All selected projects compete for one of four special mentions in the categories of interactivity, sustainability, technology, and communication.
Salone del Mobile and Fuorisalone.it are forging ahead together in pursuit of their shared values of quality, innovation, beauty and eco-friendliness, an indispensable tenet of contemporary design. The partnership's goal is to enhance and share Milan Design Week-related communication through a unique conduit for the international design world, leveraging functional synergies to serve the public and attendee companies.