The new outdoor products, between domestic and contract spaces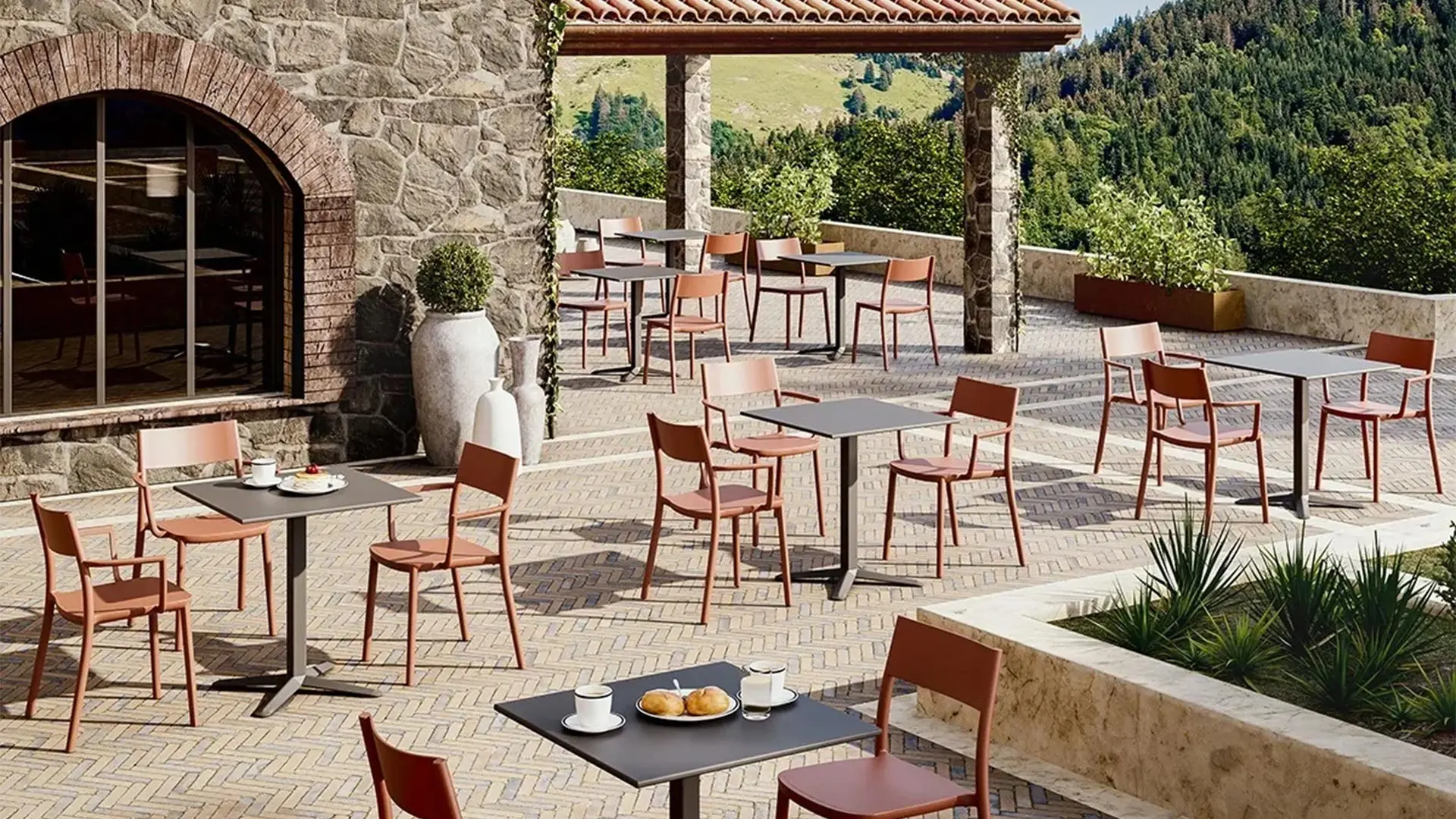 Among the innovations presented at the Salone del Mobile.Milano 2023, outdoor furnishings and the urge to be out in the open made a strong comeback. New solutions not just for the home but also for public places, restaurants and hotels
The longing to be out in the open is back with the new products exhibited at the Salone del Mobile.Milano 2023. They range from technological ideas and multifunctional furnishings to enjoying a terrace in the latest fashion and all the way to systems ensuring the greatest possible comfort. If you have an outdoor space to furnish you will be spoilt for choice. New products with the most conventional lines – minimalist, slender, elegant profiles – alternate with new offerigs inspired by Mediterranean culture, the sea and natural materials. 
Chairs, hammocks, lighting products, accessories. The proposals reveal a continuous search for style and shapes by the brands, which also focus on sustainability: from handcrafted wood finishes to the use of zero waste materials coming from leftovers, companies are committed to making their furnishings increasingly respectful of the environment.
From colorful and playful solutions for contract spaces to exotic atmospheres for your home, without sacrificing design and style. Here are some of the outdoor novelties presented at the Salone del Mobile.Milano 2023.