Lighting and energy saving: where efficiency and aesthetics meet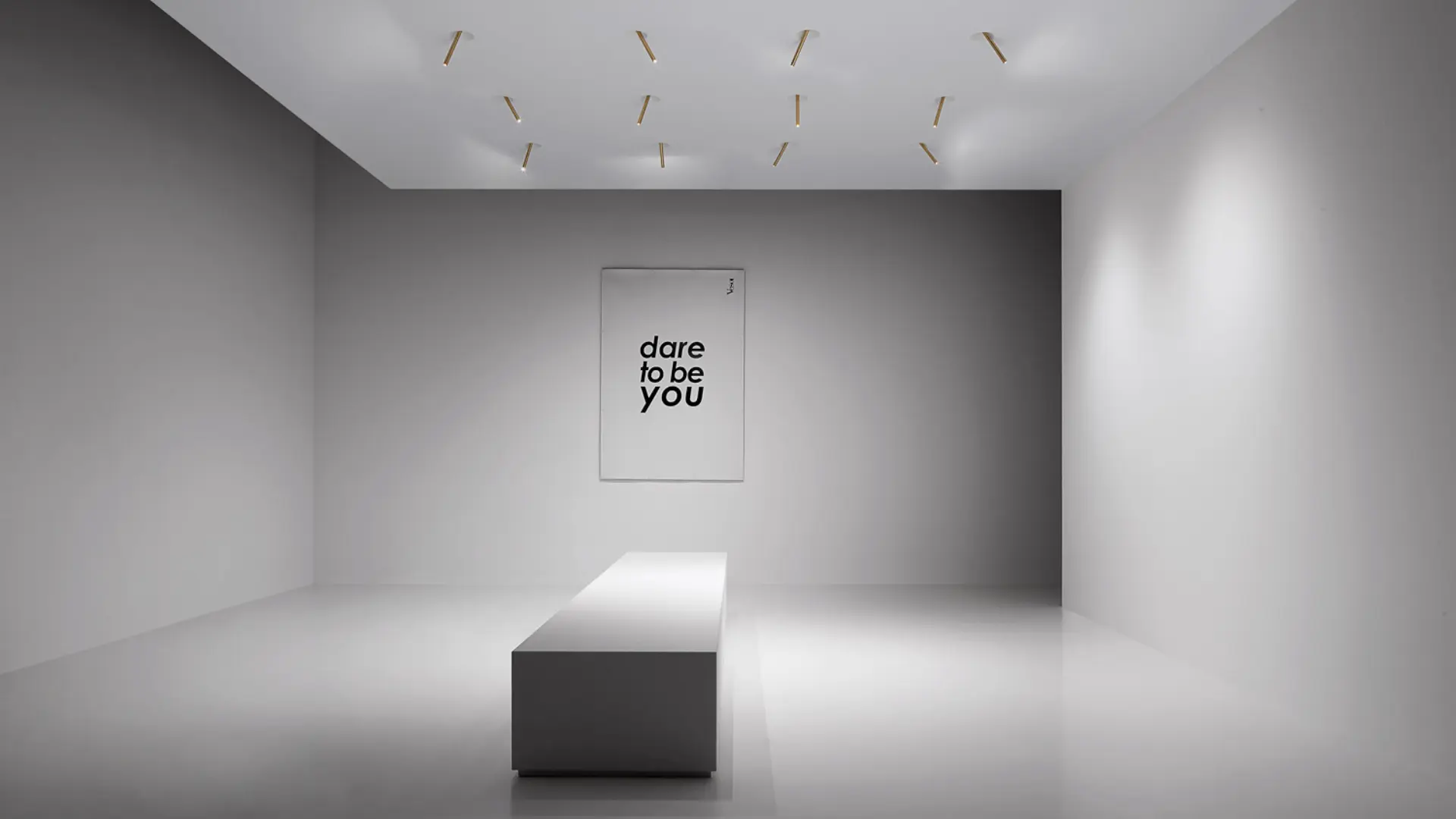 Brands that have focused for some time on energy-efficient lighting such as Artemide, Foscarini and Vesoi discuss how to avoid waste whilst ensuring functionality and decorative appeal
While the two pandemic-ridden years had a pivotal influence on the way we live our homes, over the last few months, smartworking and renewed attention to product functionality have accelerated the drive towards energy-saving lighting technology and innovations, boosted by an energy crisis that is weighing (heavily) on consumers' minds. The other side of the coin, though, is the opportunity to favour high-energy efficiency spaces, while conserving their aesthetics, and keeping a close eye on environmental impact.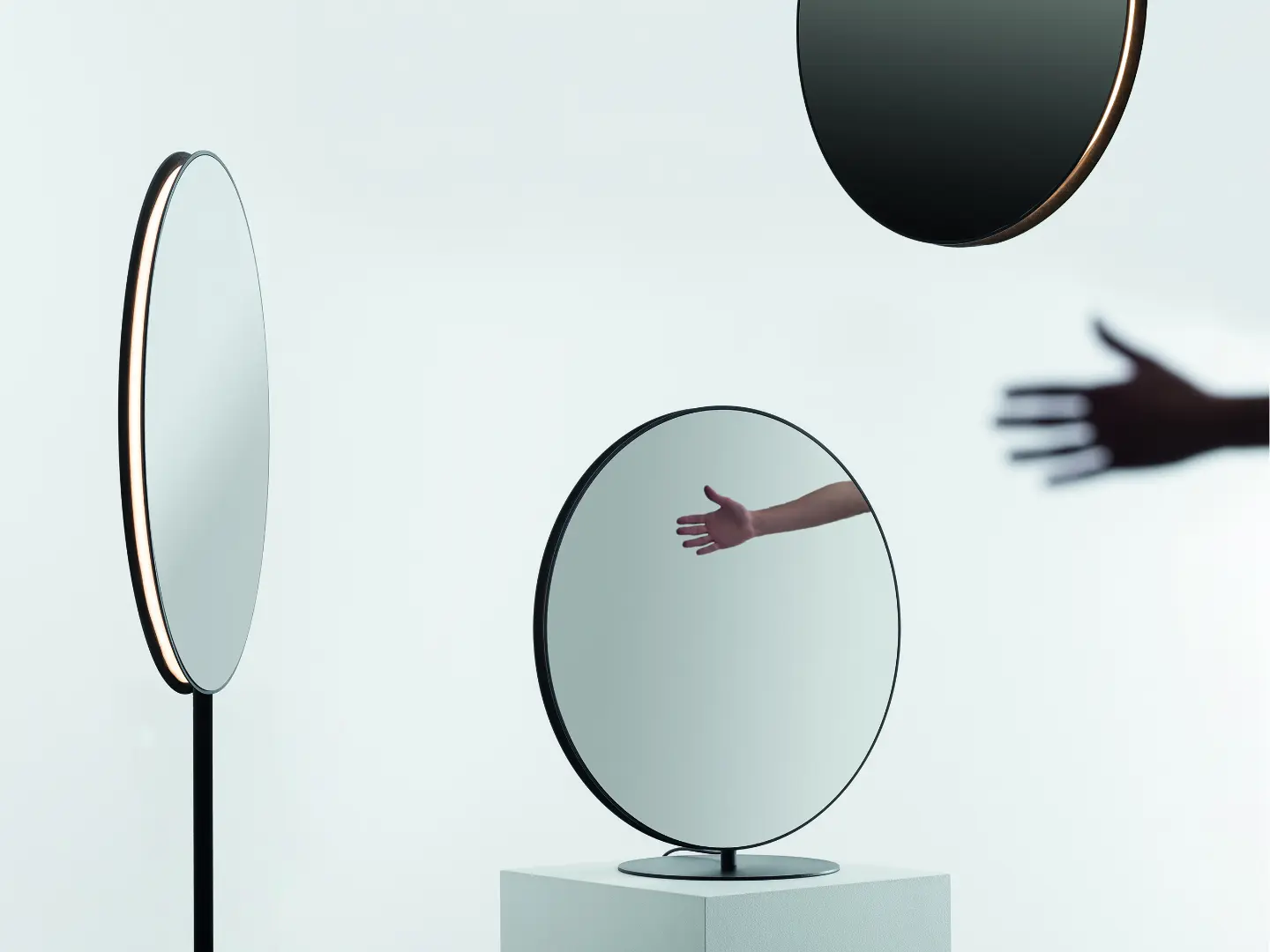 One of the companies that has been working on this issue for some time is Artemide. In a timely manner, in January 2022 when its Sustainability Report was published, it said: "For Artemide the optoelectronic innovation to improve the efficiency of the luminaires is increasingly central, not only thanks to a constant update of the sources, but above all through the development of patented solutions that do not waste the emitted flux and maximize it, such as the technology of refractive optics now applied to many products. This has led to concrete improvements in the new collections, even over 30 percent of the amount of light emitted with the same consumption, on many more technical lighting systems, but also on iconic products such as Tolomeo."
The issue according to Artemide is clear: "in lighting projects, light must be increasingly free to be dosed, moved, modified." The key to energy saving also resides in the ability to regulate a resource, not just in the technology that reduces its use at source. Basically, light "that must be easily controllable through intelligent management, but also simply touched, oriented, adjusted with dynamic products such as Ixa by Foster + Partners, or brought where it is really needed with solutions such as Unterlinden by Herzog & de Meuron, which can be adjusted in height for reading or leave the freedom to distribute light points in the space in the chandelier version." 
"Calibrating the light in spaces with attention to waste is not penalising, it can help to create more varied and dynamic light landscapes," said Artemide. Thus, "domestic light can also be interpreted with transversal solutions between internal and external spaces. Se|eS, for example, is a system free to be used outdoors or at home, it is a presence of light that does not disturb nature and also interacts when switched off with the environment thanks to the mirrored surface. Or Funivia, a welcoming, minimal and light structure to bring light where it is needed, without distinction between indoor & outdoor. Sustainability does not only mean low consumption, but also the long life of the product, with a low environmental impact throughout its life cycle."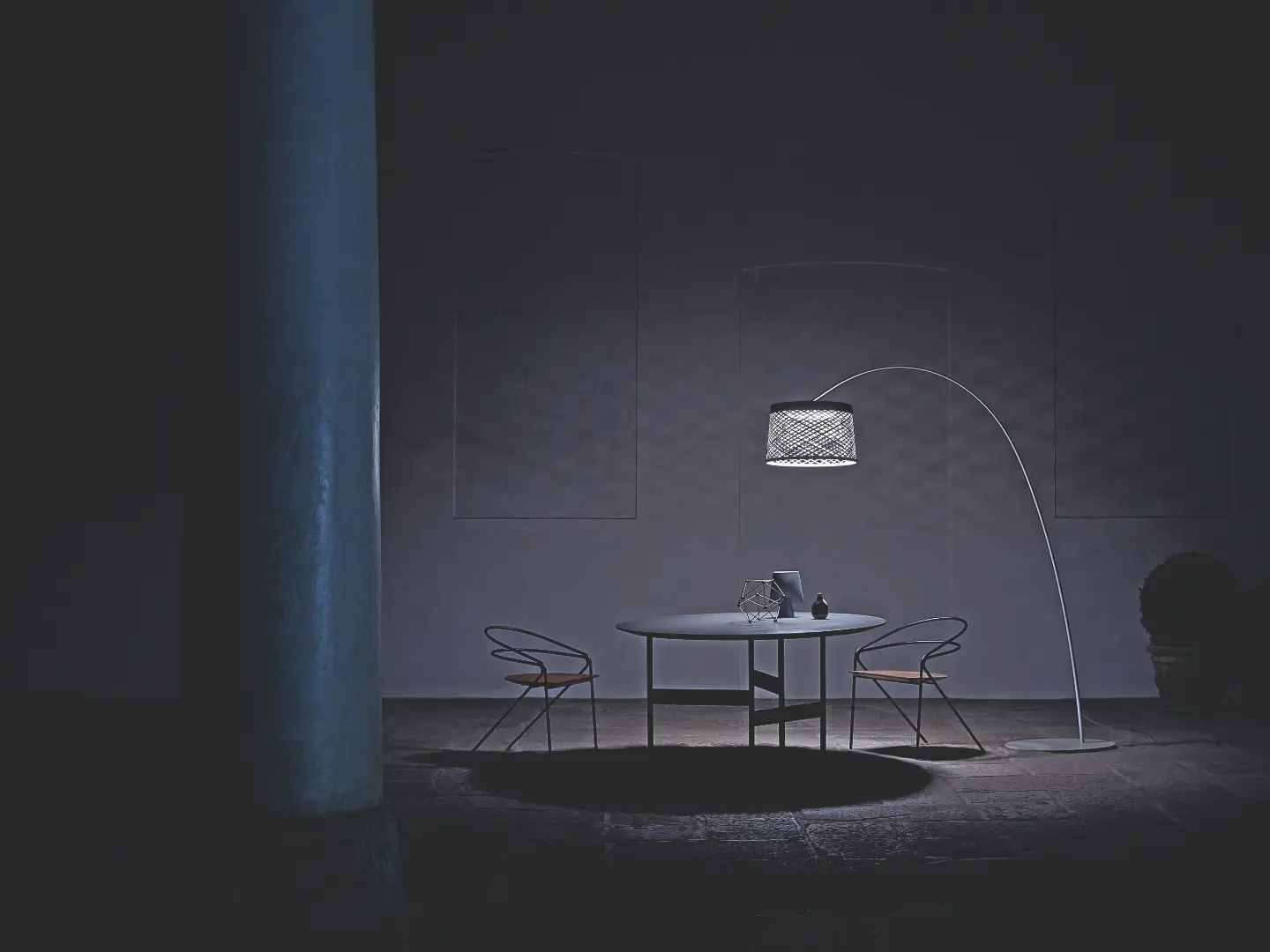 The latter is a concept dear to the heart of Foscarini, as Carlo Urbinati, president of both the lighting brand and Assoluce said: "For us, being sustainable begins with the idea that our projects have to be able to withstand the test of time. That's what we mean by design at Foscarini – our lamps are quality and meaningful products, not disposable proposals that only last for a season." There are textbook examples: "Just think of Rodolfo Dordoni's Lumiere, which came out in 1990, and Ferruccio Laviani's Orbital, which celebrates its 30th anniversary this year – two models still in our catalogue because they've still got a great deal to say."
Added to which, he continued, work on products is always ongoing, especially where bestsellers are concerned, geared to improving energy efficiency and long-lasting durability: "Two icons such as Caboche and Twiggy, for example, have been designed in recent years, especially in terms of lighting design, to ensure better light output and more contained energy consumption. Furthermore, our lamps are decorative, good looking even when they're off. So they can be enjoyed in themselves... without being switched on."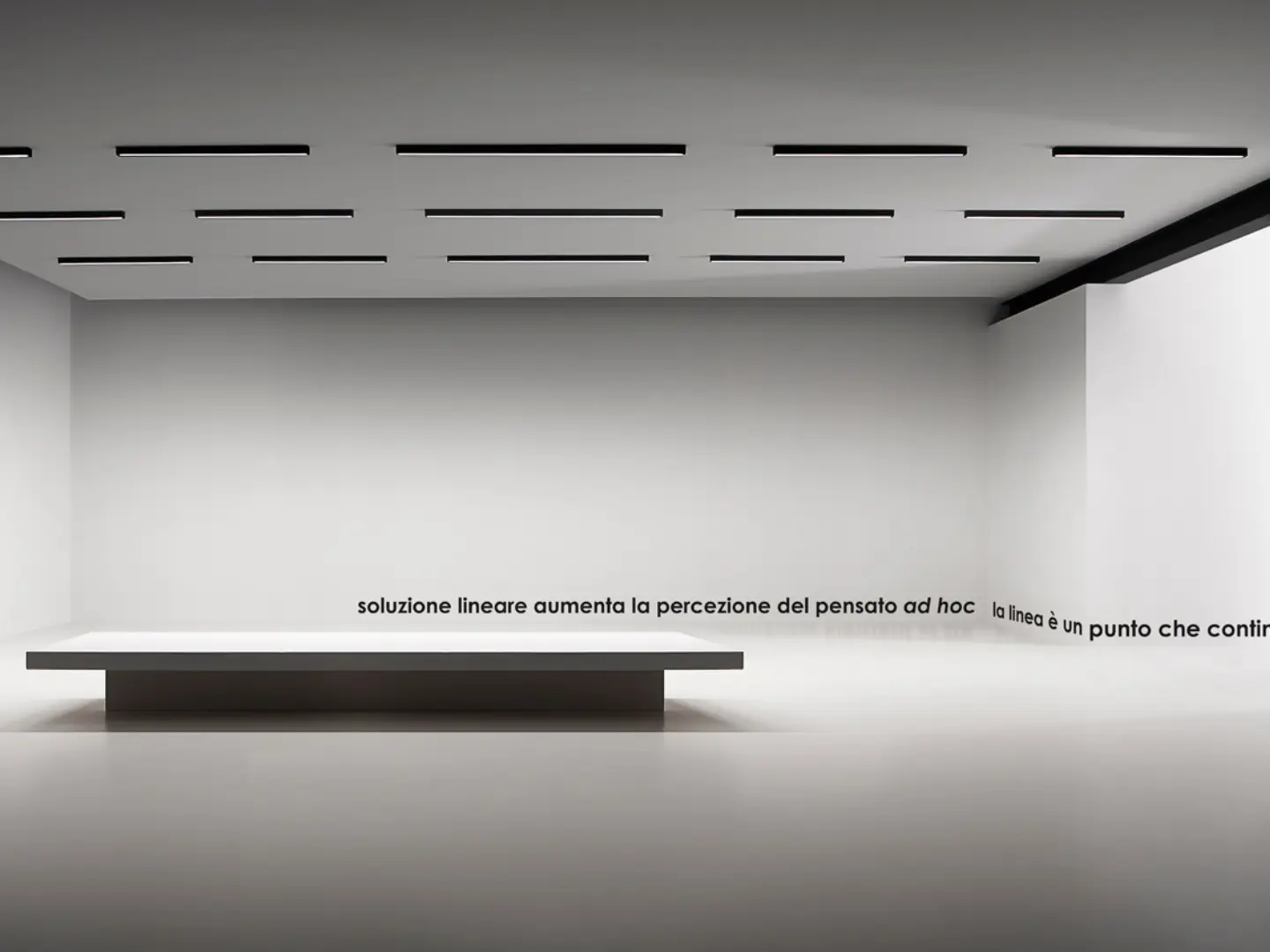 Urbinati's words are not intended as a provocation: a light has to be confident as a furnishing piece in its own right, so that it looks great even when turned off. Equally important, in a world that will increasingly drive home the message that 'less is more,' is its ability to add just the right amount of light, Mario De Rosa of Vesoi agreed: "Driven by a strong ethical sense, we develop simple innovative solutions but never simply, with minimum production effort and genuine concern for the planet: 'more green with less.'" Here too, the company's attentiveness to the subject is no recent thing, as the re-edition of t.five shows, in a new multicolour, high efficiency version.
2022 also saw the advent of  the incasso quattrozerozero, incasso tresettezero and incasso treunotre family of lights, with bodies made from aluminium, a highly recyclable material, which are capable of regulating the light. They also boast latest generation LED light sources, guaranteeing quality, durability and energy efficiency. When it comes to large spaces, attention to energy saving is crucial: the museum reinterprets the high-performance dimmable linear LED source fluorescent tube system while preserving aesthetics and minimising consumption.