Euroluce, even technical lighting is set to surprise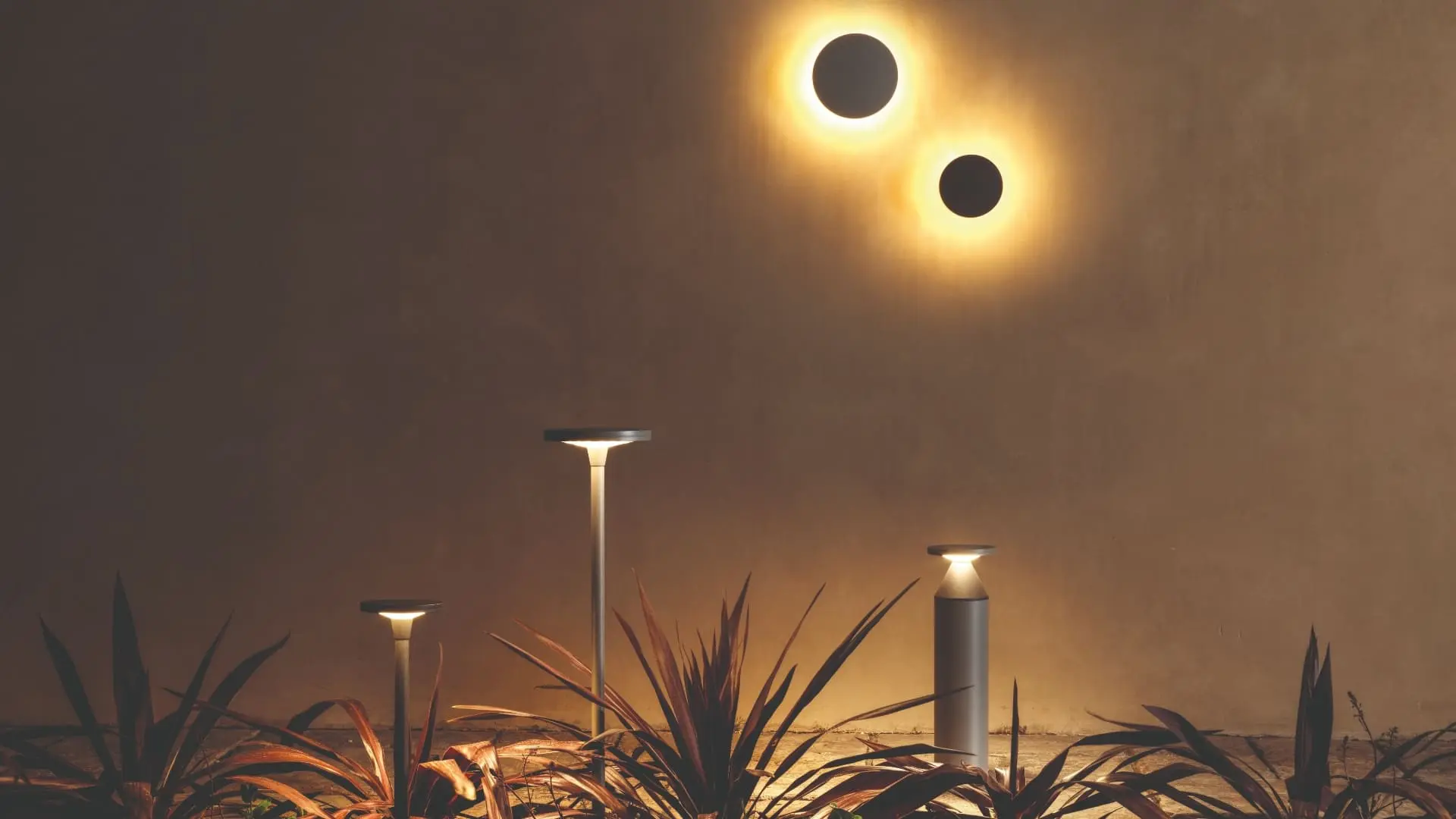 Events and showrooms, gardens and offices. Disano, Goccia Illuminazione and Castaldi tell us why we can no longer look to the future of lighting design without taking on board its more technical elements
Outdoor and urban lighting, lights for showrooms, sporting events and horticulture. Technical lighting that also caters to the emotional and experiential side of things. When it comes to lighting design these days, taking its most specific aspects fully on board is absolutely crucial, which is why the Salone del Mobile.Milano is putting even greater focus on the more technical facets of the segment, in a bid to offer visitors ideal solutions from the planning stage upwards. The well-known names in technical lighting present at the fair will include Disano, Goccia Illuminazione, Castaldi and Prolicht: some of them told us about what to expect from this new focus. 
"The focus on technical lighting with the return of Euroluce allows us our paths to merge again and take part in the event with enthusiasm and freedom of interpretation," said Marco Cavallo of Goccia Illuminazione, a lighting company specialising in the outdoor and urban lighting sector, based at Poncarale in the province of Brescia. Made in Italy, engineering and design are what drive production at the company, which has been working on outdoor lighting solutions for the last 45 years. "To all extents and purposes, this has gradually become a lived-in space that has always cried out for exactly what we as a company aim to achieve: proportionate and effective lighting and aesthetic consonance with its surroundings." 
Goccia Illuminazione will be bringing some of its most iconic and versatile, and increasingly welcoming and decorative, outdoor lighting products to Euroluce. The latest products include the T-Lux family of devices, in pole and wall-mounted versions, spare in form but guaranteeing high performances – available in two different free-standing versions, the pole-mounted Stan light, the Ollie bollard light, and the Bowler wall light. The company will also be presenting its Ianus, a series of garden and urban lighting poles, which come in both bi-emission or unidirectional versions, and Proto, a family of outdoor spotlights available for three different applications: wall, floor and pole-mounted.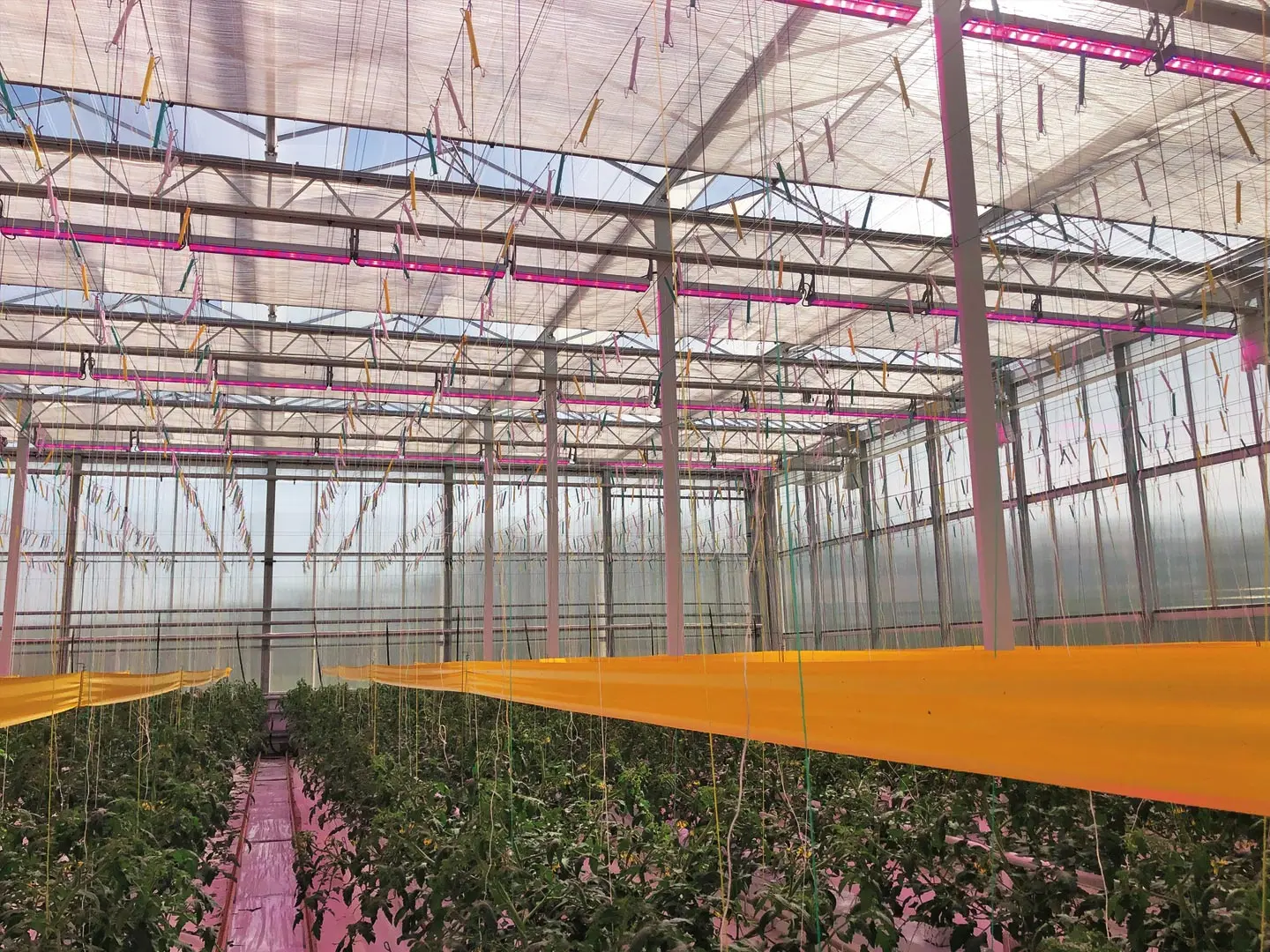 Disano, set up in 1957, is also looking to Euroluce with particular interest: "After a four-year break, 2023 is set to be the year devoted to lighting at the Salone del Mobile, and will feature some display-related innovations designed around visitors' needs, such as navigating the stands, taking breaks and enjoying cultural stimuli," said the company, underscoring the fact that it is an ideal opportunity for it to open itself out to new markets and new targets, and to showcase the firm's latest products, technologies and trends. "This is why we decided to come to Euroluce, as part of the Salone del Mobile. With the advent of LEDs, lighting is leading a revolution in every sector. The opportunity for better technical lighting performance with significant energy saving is stimulating investments and design is again a major consideration when it comes to choosing products." 
This is why the company's work revolves around two concepts: smart lighting and human-centric lighting. The catalogue ranges from products for residential, industrial and office lighting, to lighting for sports venues, hospitals and for agricultural use. These include the recessed LED Comfortsquare light panel, which harnesses anti-glare optics to ensure visual efficacy and comfort, and the dark light optics of Liset 2.0, designed for eye health, whilst the high colour rendering enhances visual comfort and mood. Then there is the Horti version of the Radon LED, which offers a tailor-made light emission spectrum that can drive plant growth, shape and flowering.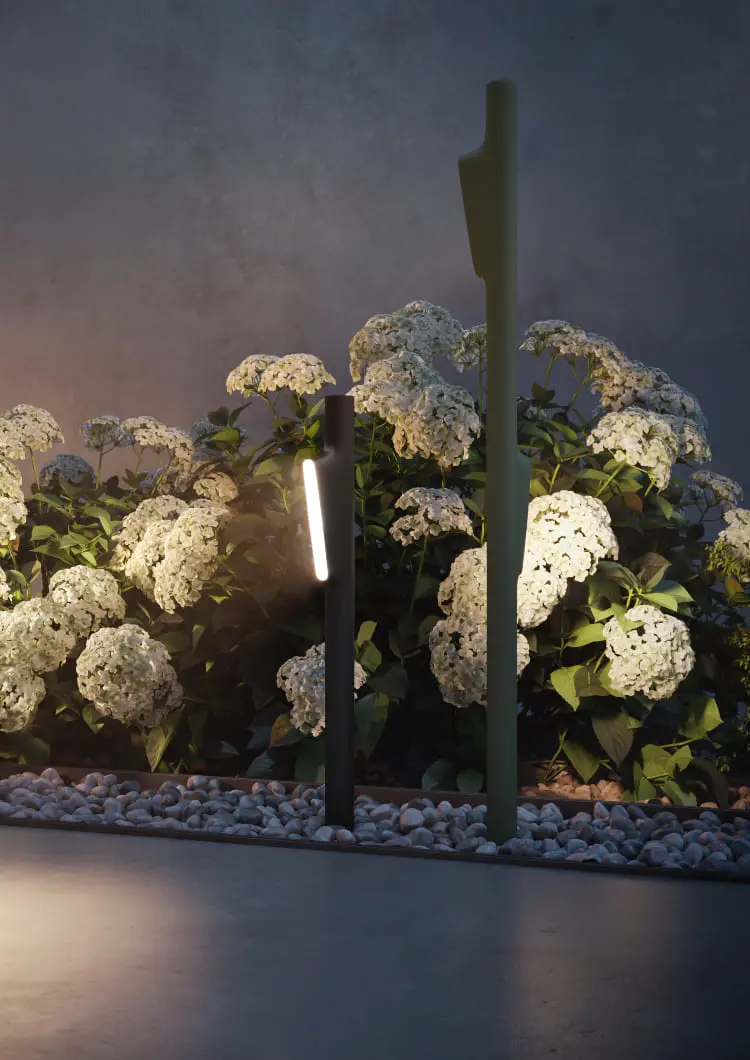 Castaldi Lighting also sees the fusing of different facets as the way forward for the sector: "In the lighting world it's becoming increasingly difficult to separate the technological facets from the formal ones; design these days is a delicate balance of environmental sustainability and mental and physical wellbeing," said Andrea Citterio, CEO of Auralis. Set up in 1938 by the engineer Enrico Castaldi, the company is now part of Italy's first industrial lighting group led by Andrea Citterio, which also includes the Penta and Arredoluce brands. "Euroluce 2023 has picked up on these changes, coming up with a new exhibition format and featuring more traditionally technical companies alongside decorative ones. Castaldi has overcome the dichotomy between technical and decorative lighting, shaping new aesthetic canons in what was previously a purely engineering field. As a part of the Auralis Group, it can now provide total lighting solutions, which integrate the design and the light source; cutting edge technology and the art of design, with an eye to the environment and to human beings."  
The group's focus is on technical lighting that also caters to the emotional and experiential sphere, with a range of products made entirely in Italy, at the Auralis plants. In this regard, the unmissable new Castaldi Lighting products include Rosebud, a homage to nature from Neil Poulton, manufactured using the hydroforming technique, and ideal for outdoor lighting. The Swedish designer Olle Lundberg has come up with Disc, a simple ring of great design complexity, which comes in a range of sizes, from a 60-centimetre-high bollard to a five-metre pole conceived for public spaces. In the spotlight field, the company will be presenting Boxer Round and Snap, while step lights include the Neil collection and the On project, signed by Marco Acerbis.