Compact spaces or transformable interiors? Multifunctional furnishings are coming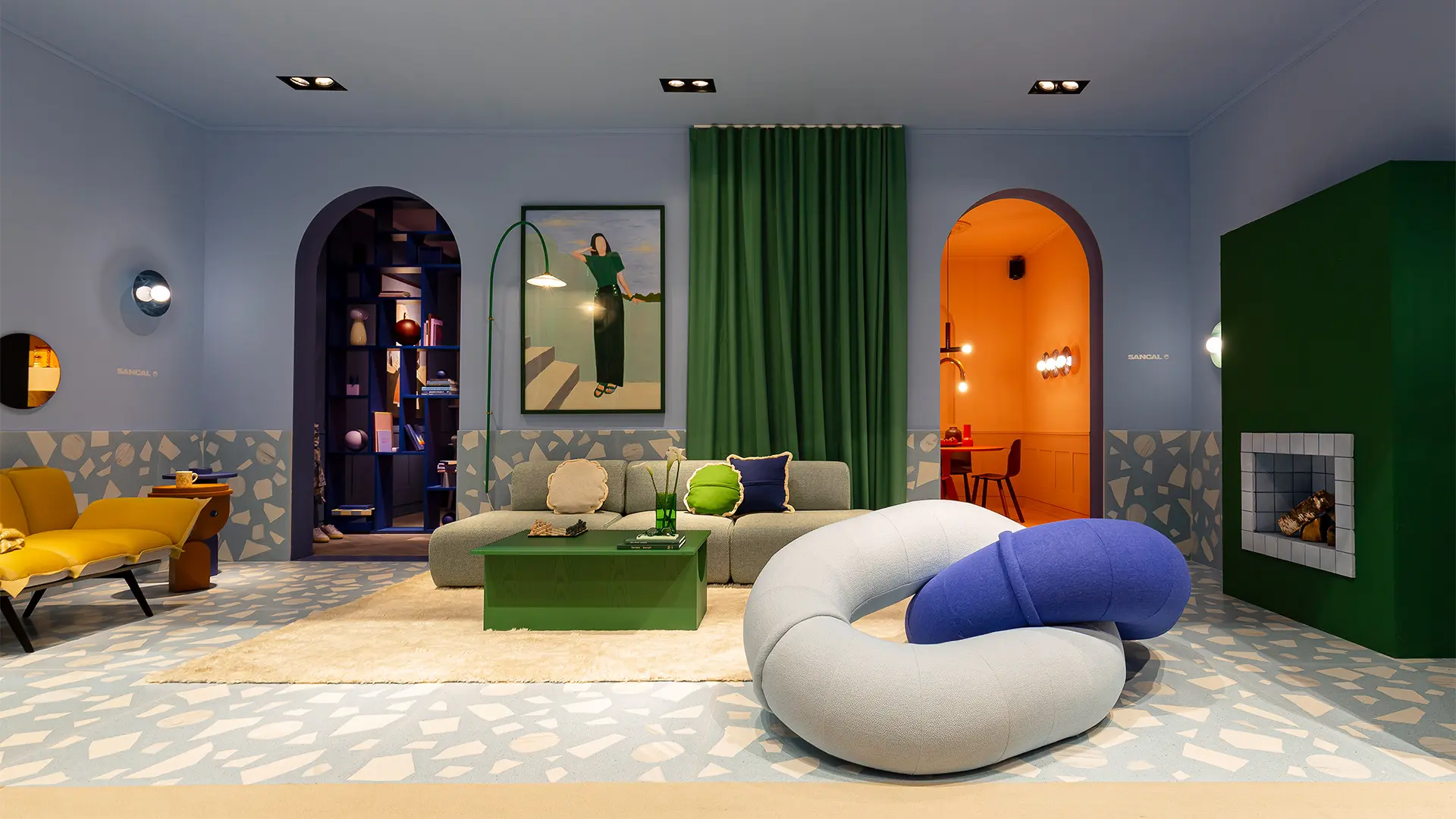 Solutions that offer different, innovative and space-saving functions: here are the new proposals from Clei, Campeggi, Sancal and La Palma for rooms that are never stay the same
Houses, rooms and furnishings are rather like the people who live in them: you can always find differences, even between twins. That's why transformable furniture and multifunctional decors, especially after two years of transformations spent in often confined spaces, are now among the most highly prized and sought after by the public.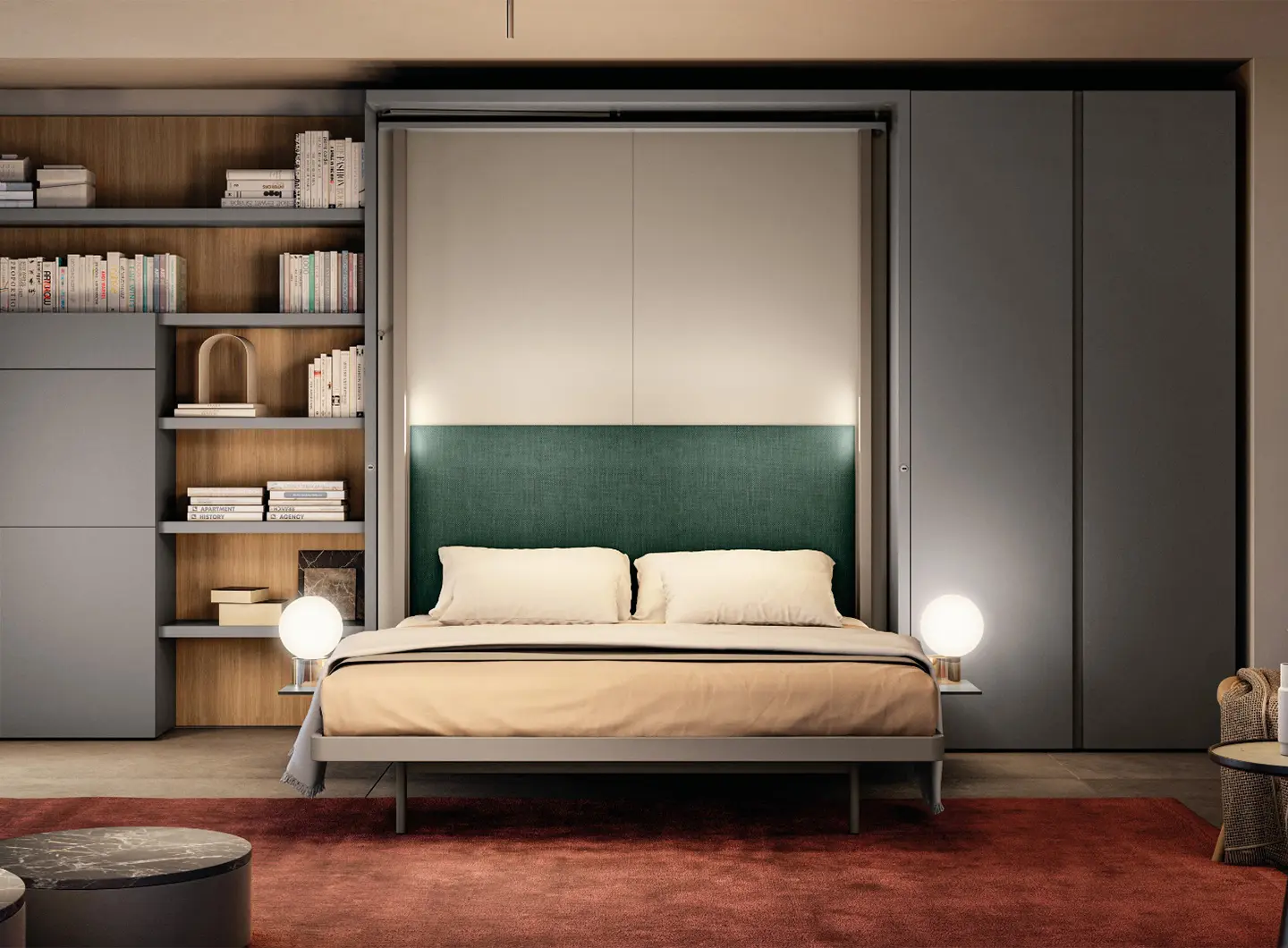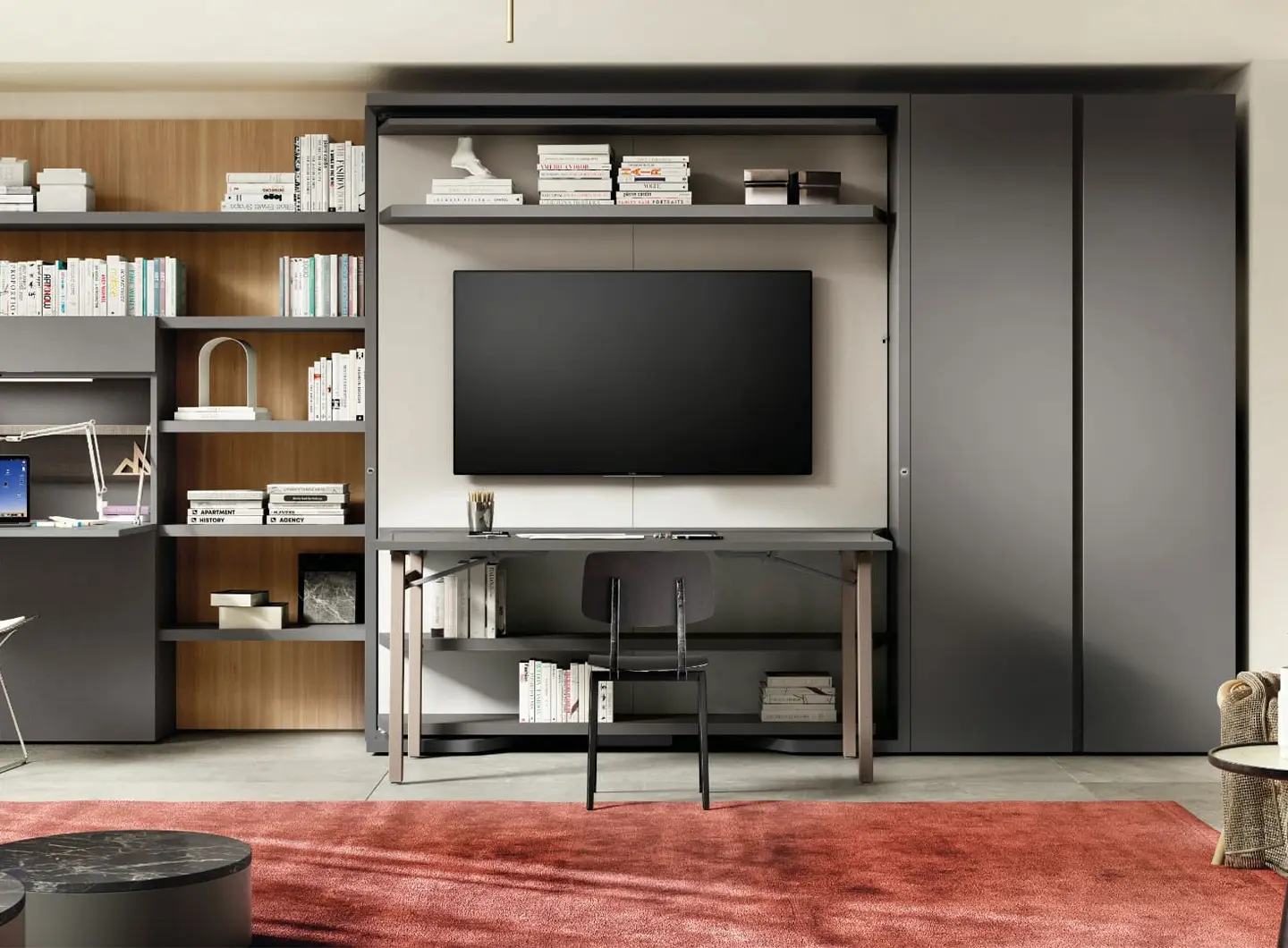 In the bloodlines of these proposals lies a mix of innovation, space-saving research and multifunctionality. This is shown by Clei, who presented a new version of Lgm 2.0, a multifunctional day and night transforming furnishing (modular furniture by day, bed by night). In this case for daytime there is a TV, shelves and a large built-in table, detachable and freestanding. But a simple rotary movement serves to turn the system into a double bed with a slatted base and removable side support surfaces. Or Tonale 281, a sofa with cushions that has divided cushions, integrated into the transforming system with double bed, available in both manual and motorized versions.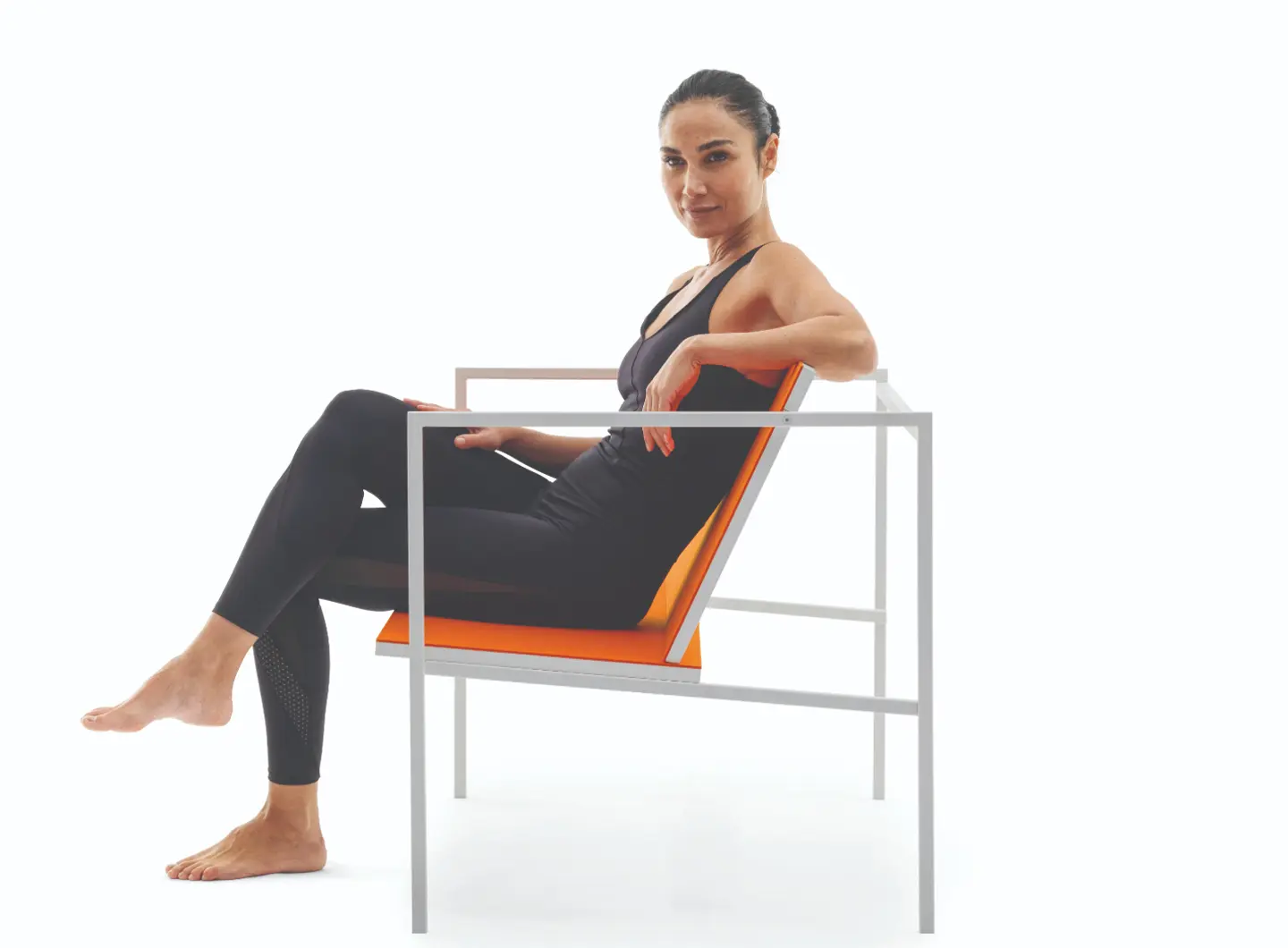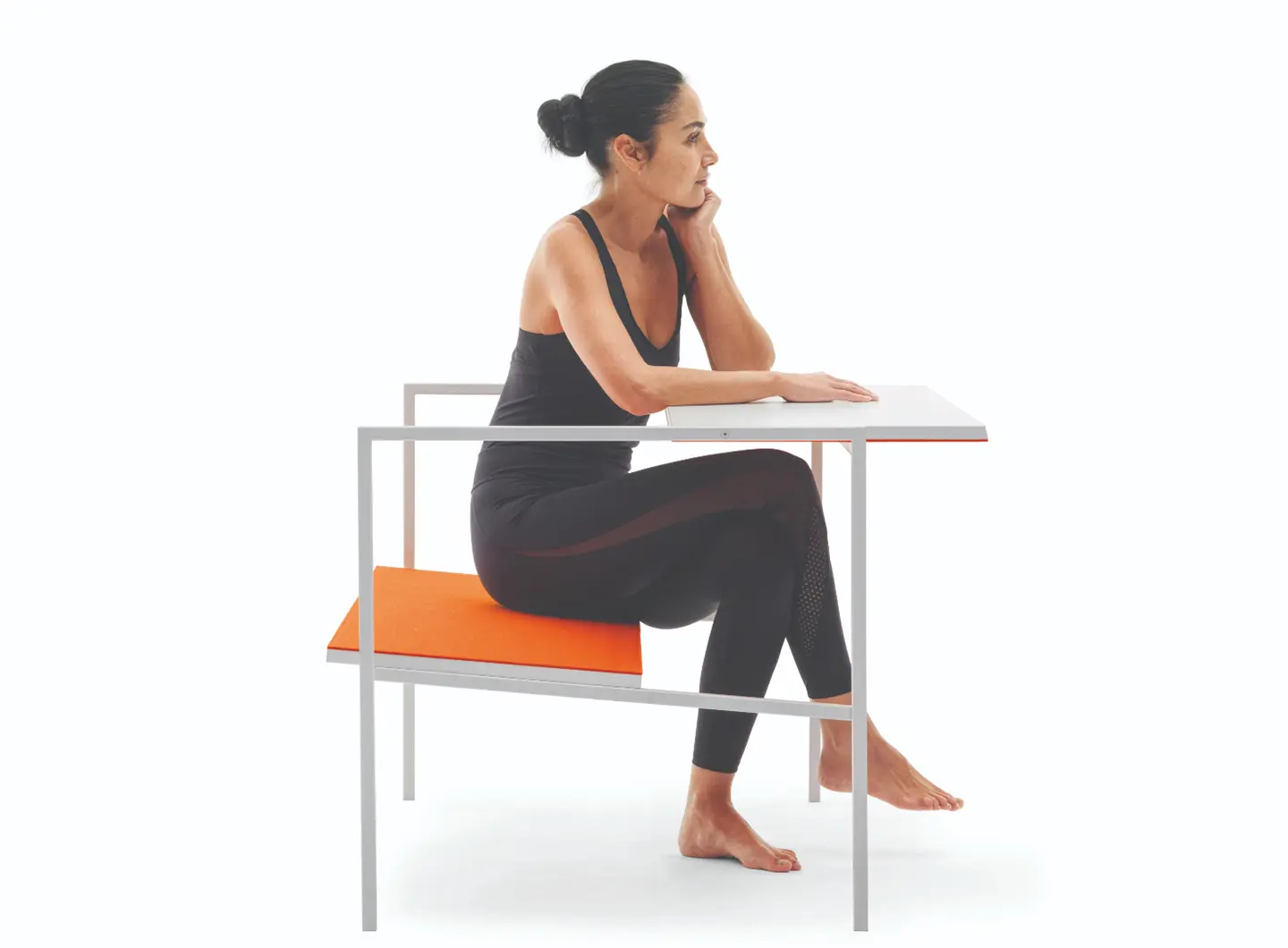 But transformation is not the only essential function in multifunctional furniture: the key word, after all, is function. Campeggi, for example, has proposed Kai, designed by Sakura Adachi, a small bench with a white metal structure, a seat with a plywood back covered in orange or yellow felt that turns into a practical work table. Then an ode to creative flexibility, as well as unconventional aesthetics, appears in Twin, designed by Matali Crasset: its decisive line and soft welcome reveals twin beds that convert from seat to bed with bedside table. The structure is in orange painted metal, the removable cover in colored lycra.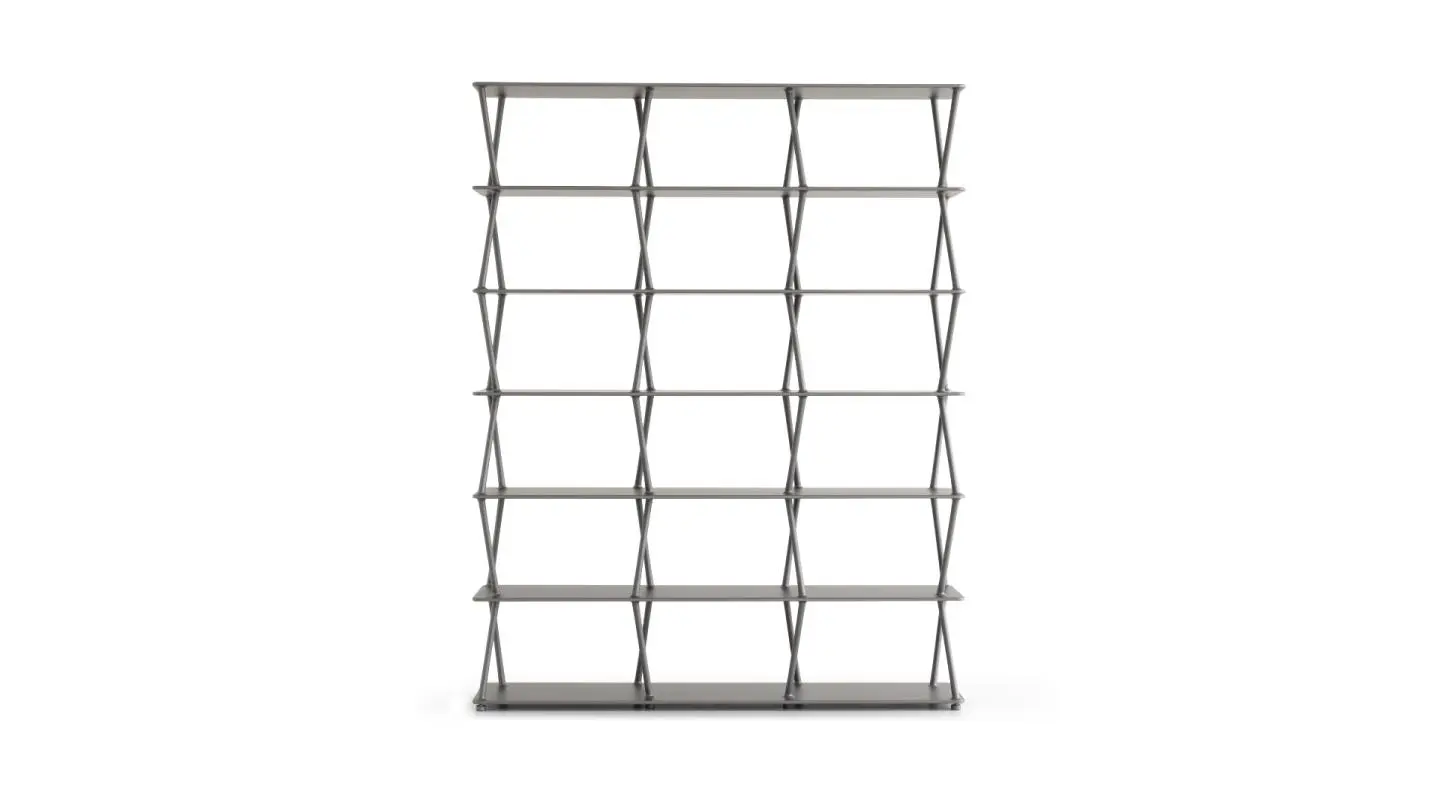 Solutions that recount and accompany the evolution of people's lives, even before that of furnishings. Lapalma knows this well, offering an articulated reflection on the ever-changing ways of inhabiting spaces, whether public or private, internal or external. Starting from the Jazz modular bookcase, designed by Giuseppe Bavuso. Also ideal for dividing spaces, it is presented in die-cast aluminum with shelves in wood agglomerate. It is designed to furnish office lounges, hotels or restaurants as well as spaces in contemporary homes. We find a similar fluidity in use in the playful lines of Cross, a stool designed by Mario Ferrarini that we can find equally in the office, at home, in hotels or in places of transit, such as airports and stations.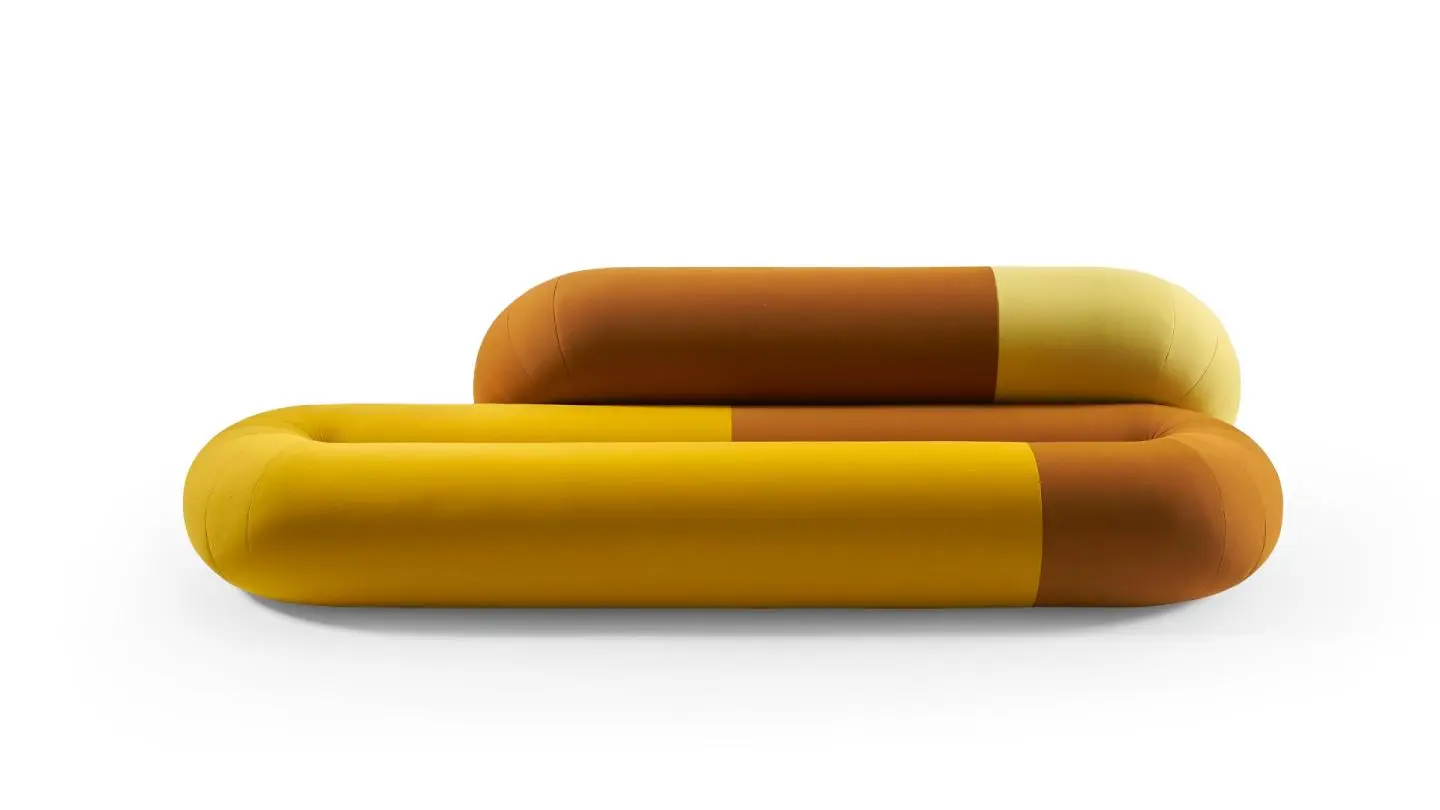 Aesthetically appealing and highly functional, Sancal is again presenting Duo by Rafa García, boldly reinterpreted by its designer eighteen years after its creation, replacing it with Duo Mini and Duo Maxi, whose modular character gives it a flexible and versatile identity accentuated by the new dimensions. Each of the modules can now be used independently, as an armchair, in the Mini version, while the Maxi version extends the width of some modules to create monobloc sofas. And then Loop and Link, a collaboration between the Raw Color design studio and Sancal: illusions of color and volume in rounded geometries,  transforming an everyday object into a sculpture, as well as a free interpretation of the seat, well suited to any context, use or setting.