Seven (+1) books to change our relationship with nature
Add to bookmarks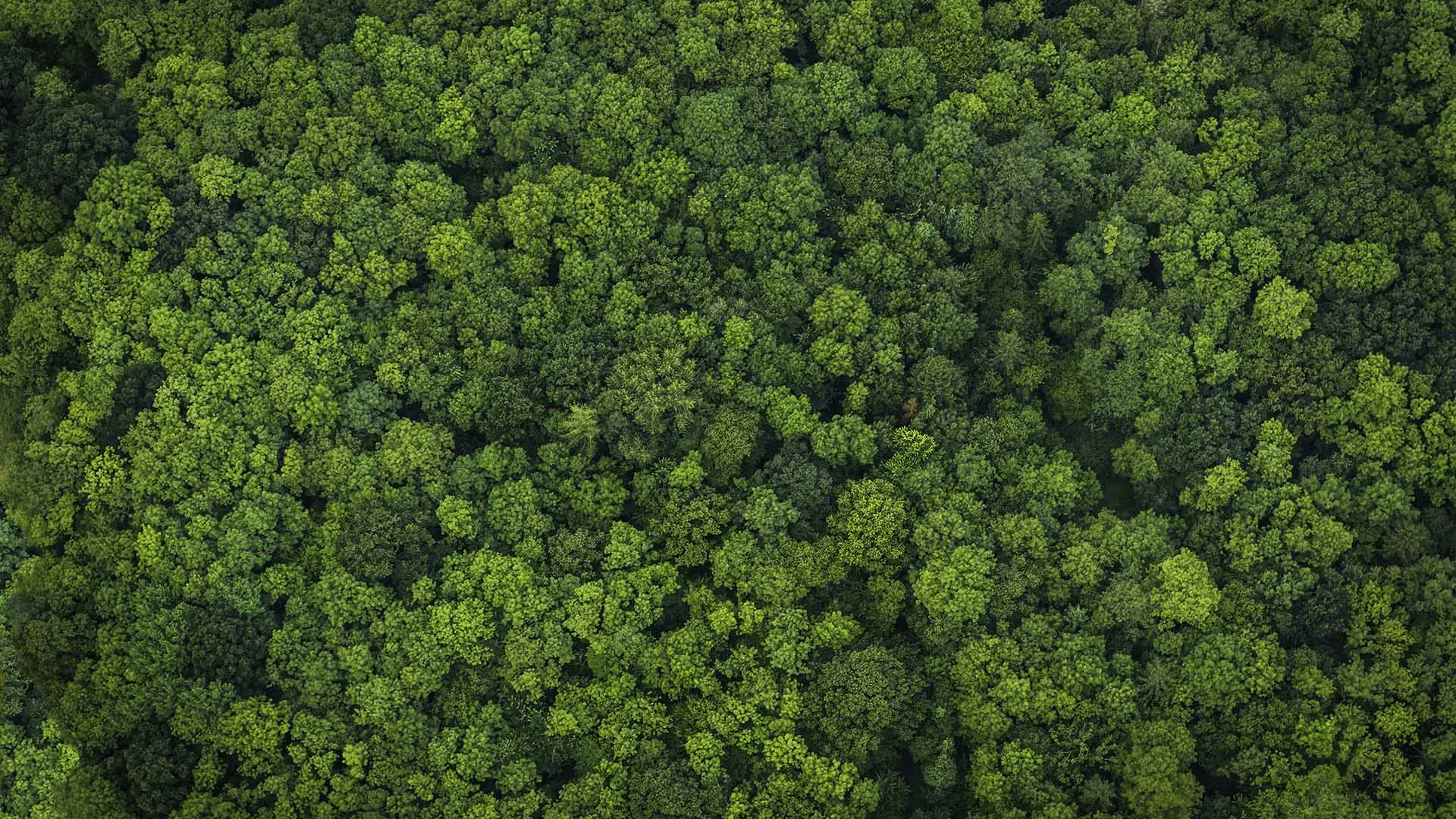 Respect for our fellow living species, greening our cities, sustainable materials, an immersion in wilderness: this wide-ranging selection of books expands our concept of sustainability.
As we say in every Green Report column, when it comes to environmental issues, there is no one-size-fits-all solution. On the contrary, a multi-perspective approach reinforces the idea that partnership and interdependence are vital and essential factors for our lives and the survival of this planet, as is clear from a selection of recently-published books (plus one classic literary great).
Stefano Mancuso, The Nation of Plants (2019)
"Article 1: The earth is the common home of life. Sovereignty belongs to every living thing." Thus reads the first of eight articles in the Nation of Plants Constitution. Director of the International Laboratory of Plant Neurobiology (LIVN) at the University of Florence, scientist and author Stefano Mancuso is a writer of essays on plant intelligence. This handbook throws light on our mistakes, going beyond an anthropocentric view of life as we begin to build a future based on respect for all living things.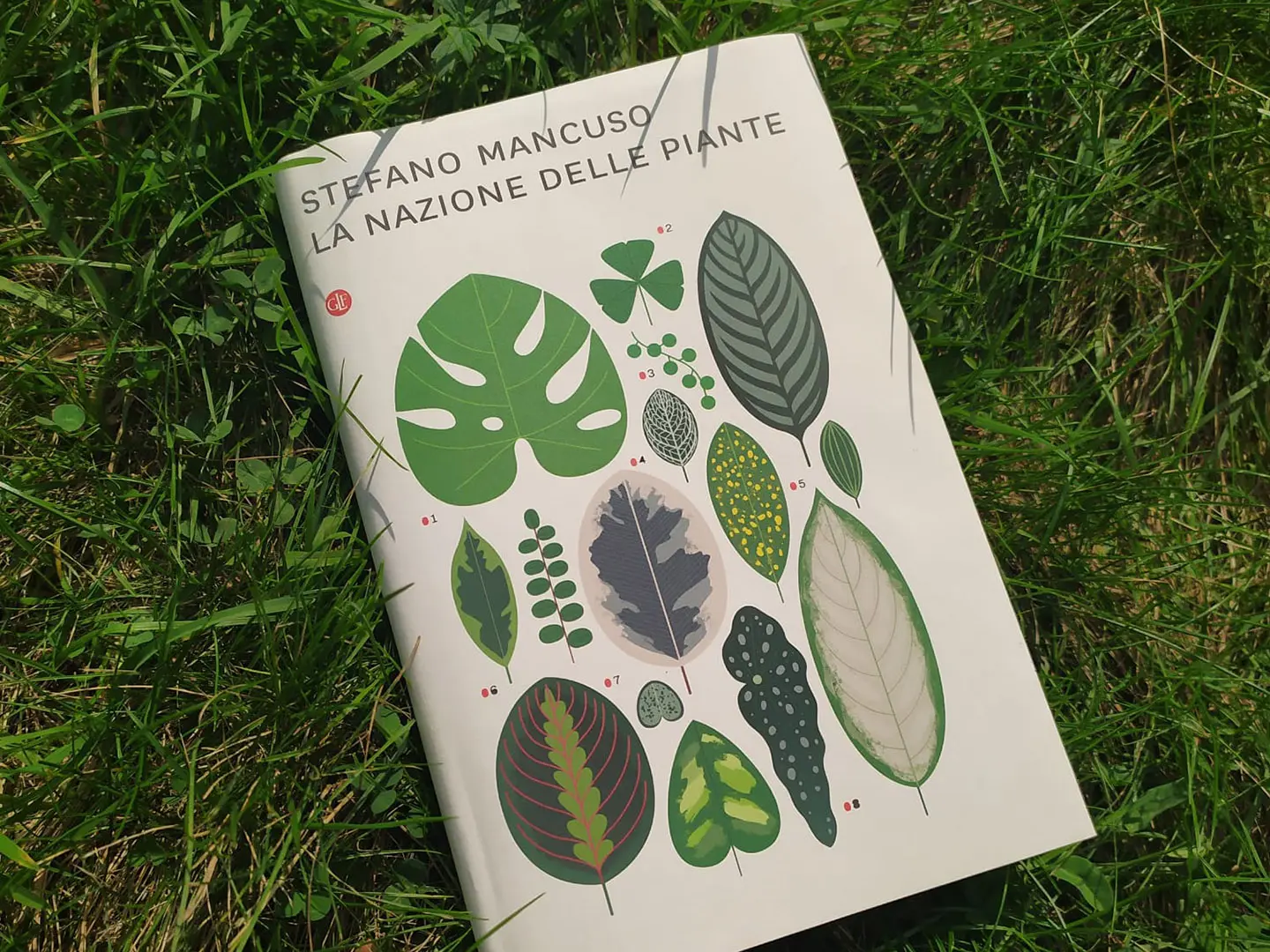 Seetal Solanki, Why Materials Matter (2019)
A catalogue of possibilities and in part a manifesto for a better design future, well-known London-based interior designer Seetal Solanki's book Why Materials Matter outlines new possibilities for designing, producing and consuming today. It is an invitation to imagine a world populated by sustainable solutions, reuse and recycling, transforming industrial waste, leveraging science, and amplifying how we use some common materials.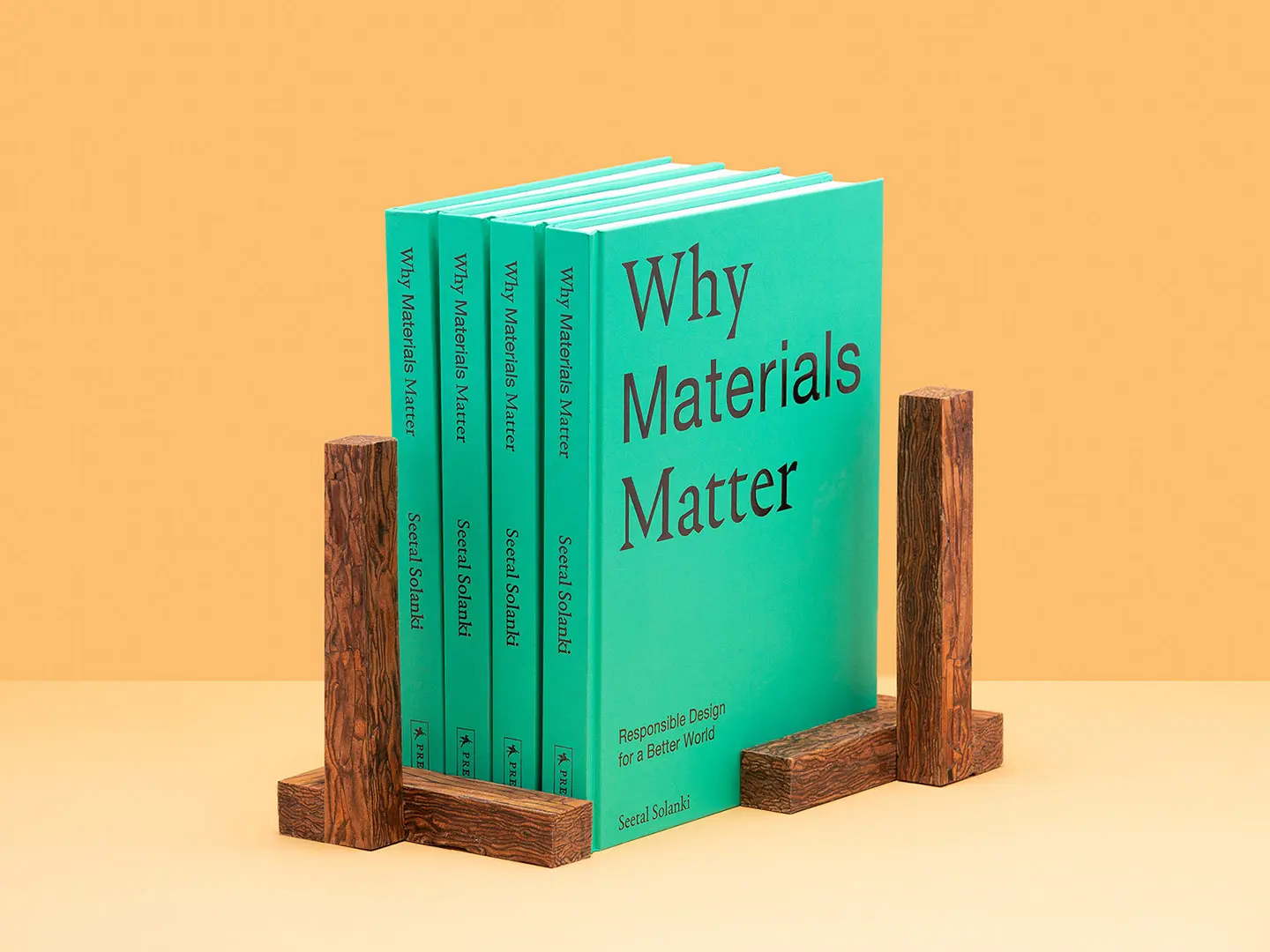 Gilles Clement, I Built a Gardener's House (2014)
"When I bought this place, the plan was not to build a house with a garden around it. If anything, it was the opposite: I wanted to live in a garden," writes Gilles Clément. Published in Italy by Quodlibet, this book tells the personal story of a French writer, landscape architect and agronomist, who in the 1970s literally built a stone house with his own hands, deep in the French countryside. Clement's home became a natural laboratory, an observatory of other species; his concern with the environment made him into a world-famous and respected landscape architect.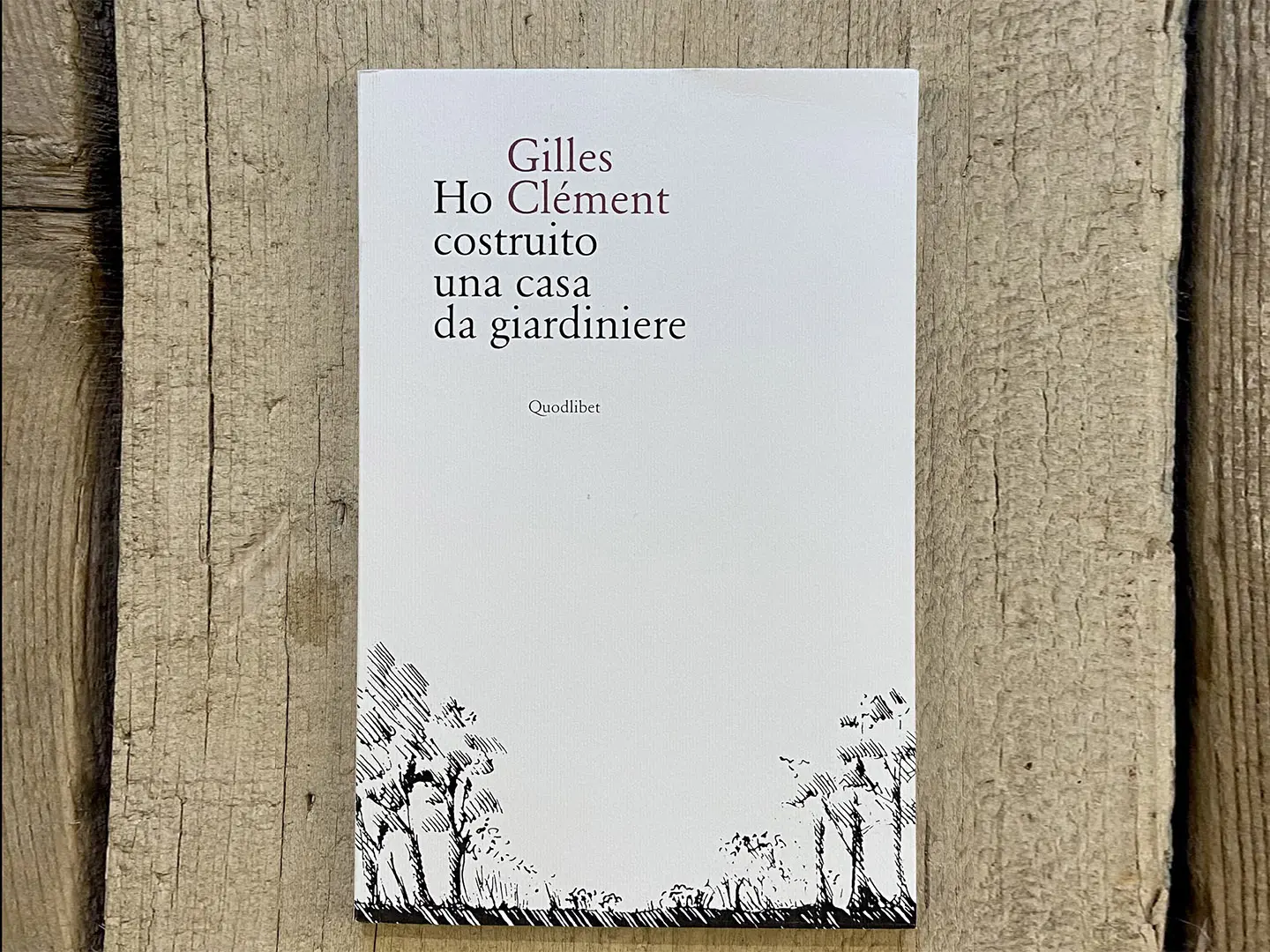 Valery Rizzo and Mónica R. Goya, Urban Farmers: The Now (and How) of Growing Food in the City (2021)
In recent years, for many people urban agriculture has become a vital tool to improve quality of life, a way of reconciling nature and the city. Urban Farmers. The Now (and How) of Growing Food in the City is a useful handbook for urban natives who dream of living more in sync with greenery. Published by Gestalten, the book documents various forms of urban agriculture around the world, telling their stories in images by Valery Rizzo, words from journalist Mónica R. Goya, and a series of illustrations by Gino Bud Hoiting.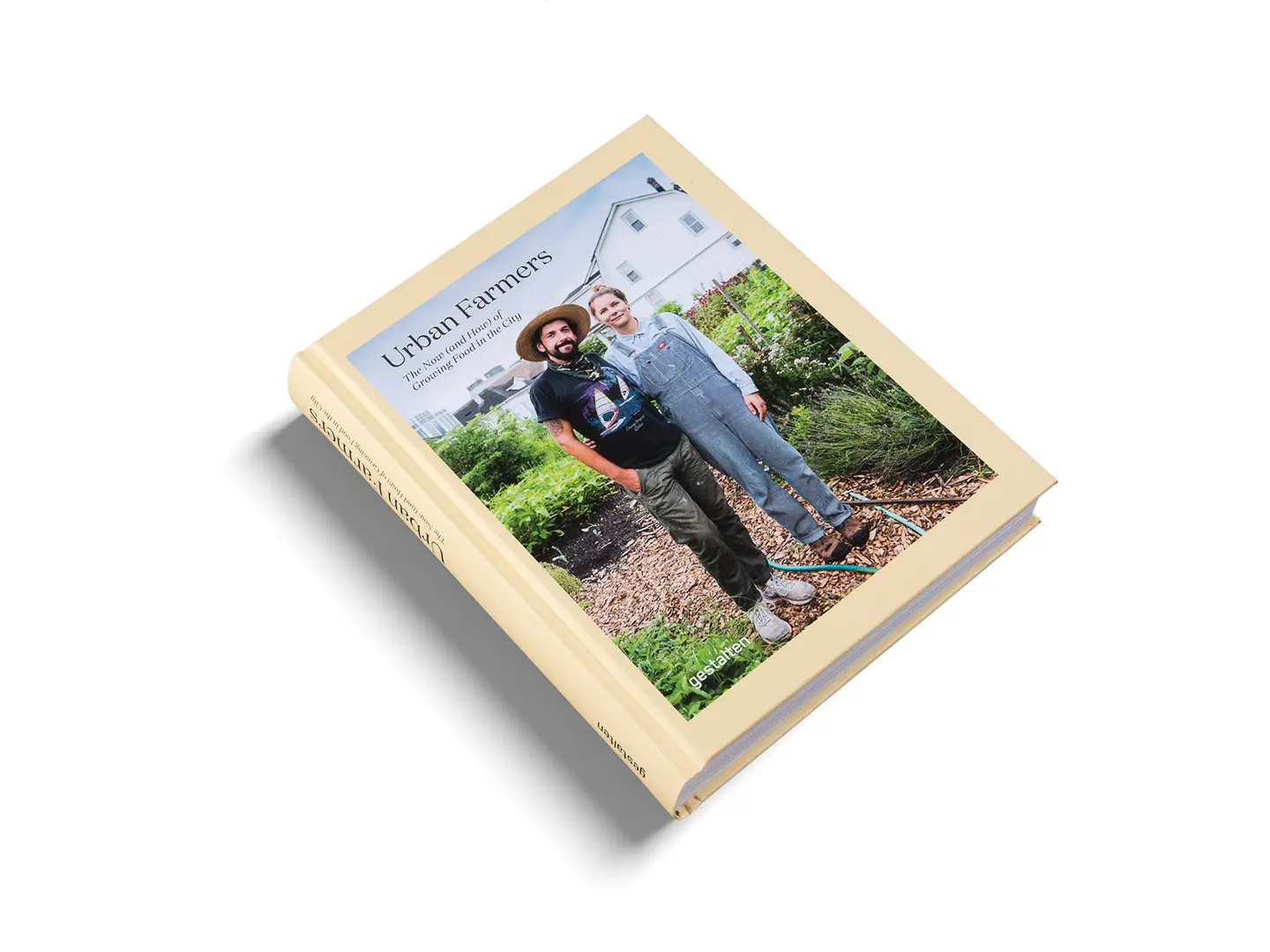 Triennale Milano, Broken Nature (2018)
The 22nd Milan Triennale (1 March – 1 September 2019), entitled " Broken Nature. Design Takes on Human Survival," was a ground-breaking exhibitions that offered rich insights into multi-faceted environmental issues. The whole thing was documented in a catalogue published by Electa that is still highly relevant and worthy of study. Both book and exhibition promote the importance of creative practice as a way of investigating our species' connection to the world's complex systems, making reparations where and when necessary through objects, concepts, and new processes.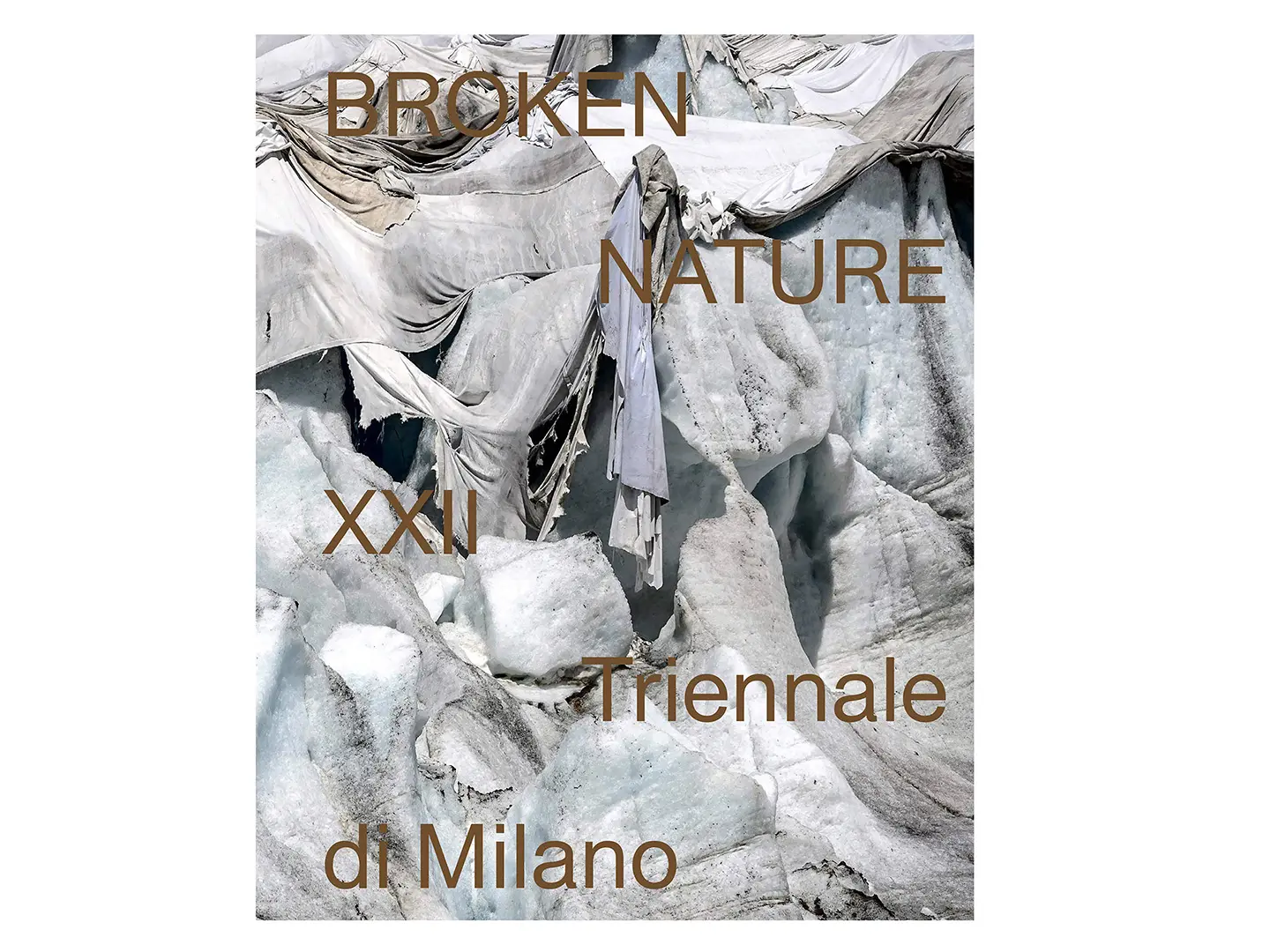 Philip Jodidio, Green Architecture (2018)
A book on sustainable architecture, eschewing the more technical aspects to highlight the union between the beauty of designs and their ecological nature, ethics and aesthetics going hand in hand… Edited by Philip Jodidio for Taschen, this book collates works from different designers: archistars Frank Gehry, Shigeru Ban and Norman Foster, and young designers and emerging studios that are undertaking innovative approaches and experimental practices.
Timothy Morton, Hyperobjects, (2018)
Over the past decade, Timothy Morton has stepped outside academia to delve into the world of generalist culture, earning himself a reputation as one of the most important philosophers of his generation. Timothy Morton uses the term "hyperobjects" to describe entities of such spatial and temporal size that they smash up our very idea of what an "object" is. For Morton, the quintessential hyperobject is global warming, something that is huge, dramatic, and ubiquitous. Climate change is an issue that affects us all closely; it is associated with all of our activities, and yet we perceive it as distant. The book is packed with emotional and compelling literary references, the author's blend of free association, learned quotes, pop culture and everyday experiences hitting the mark.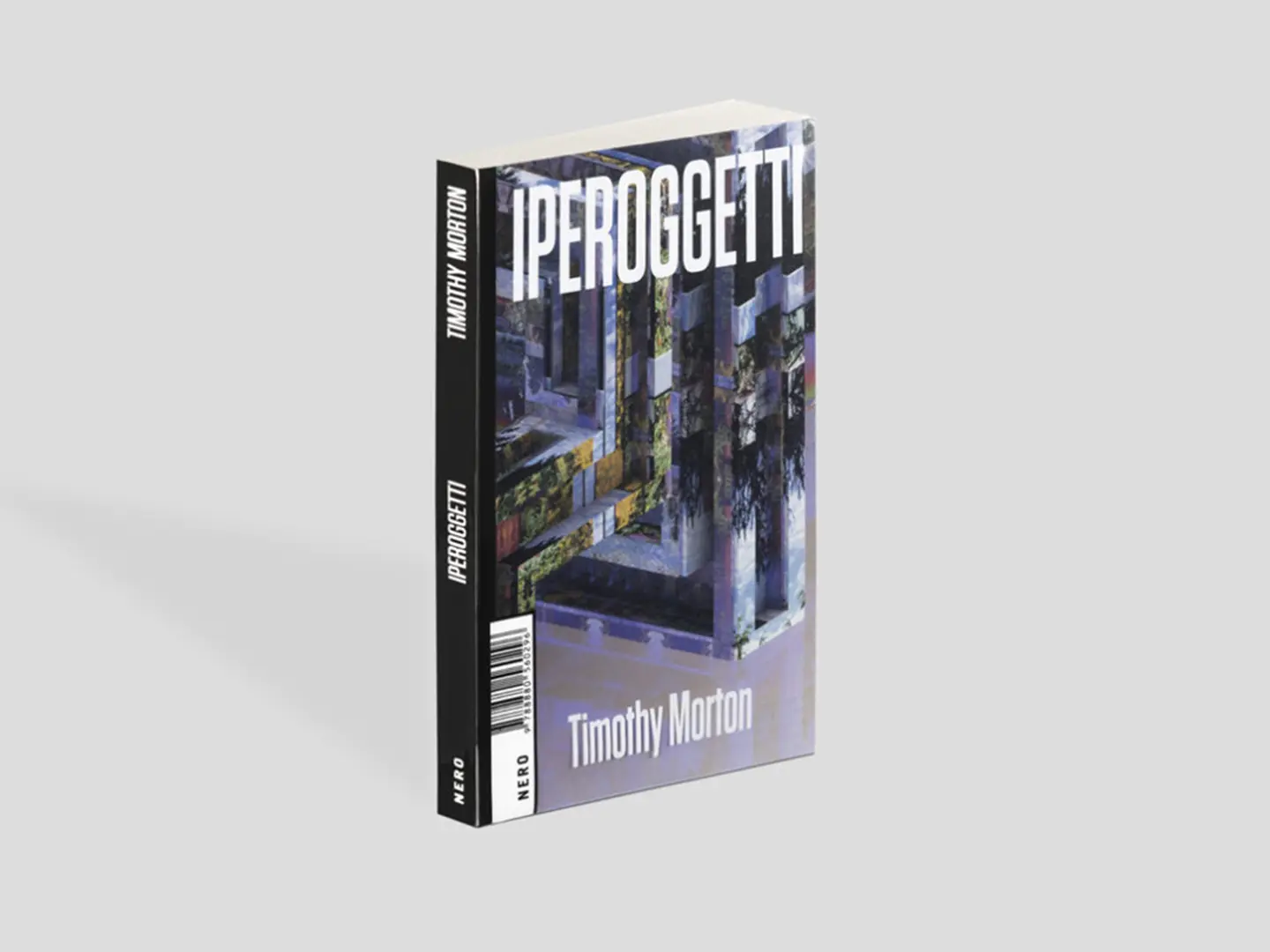 Henry Thoreau, Walden; or, Life in the Woods (1854)
A great literary classic and an ever-present in American counterculture, at the age of 28, Henry Thoreau left the small town of Concord, where he lived and was born, and for more than two years went to live on the shores of Lake Walden, in a cabin he built himself. Thoreau wanted to "march to the sound of a different drum", seeking freedom by immersing himself in the rhythms of nature. He admonishes: "I would not have any one adopt my mode of living on any account; for… I desire that there may be as many different persons in the world as possible; but I would have each one be very careful to find out and pursue his own way, and not his father's or his mother's or his neighbour's instead." Thoreau offers articulate reflections on critical consumption, alternative economics, and modern spirituality, and it's all still highly relevant, 150 years on.