The (recent) history of the Made in Italy label - through 20 chairs
Add to bookmarks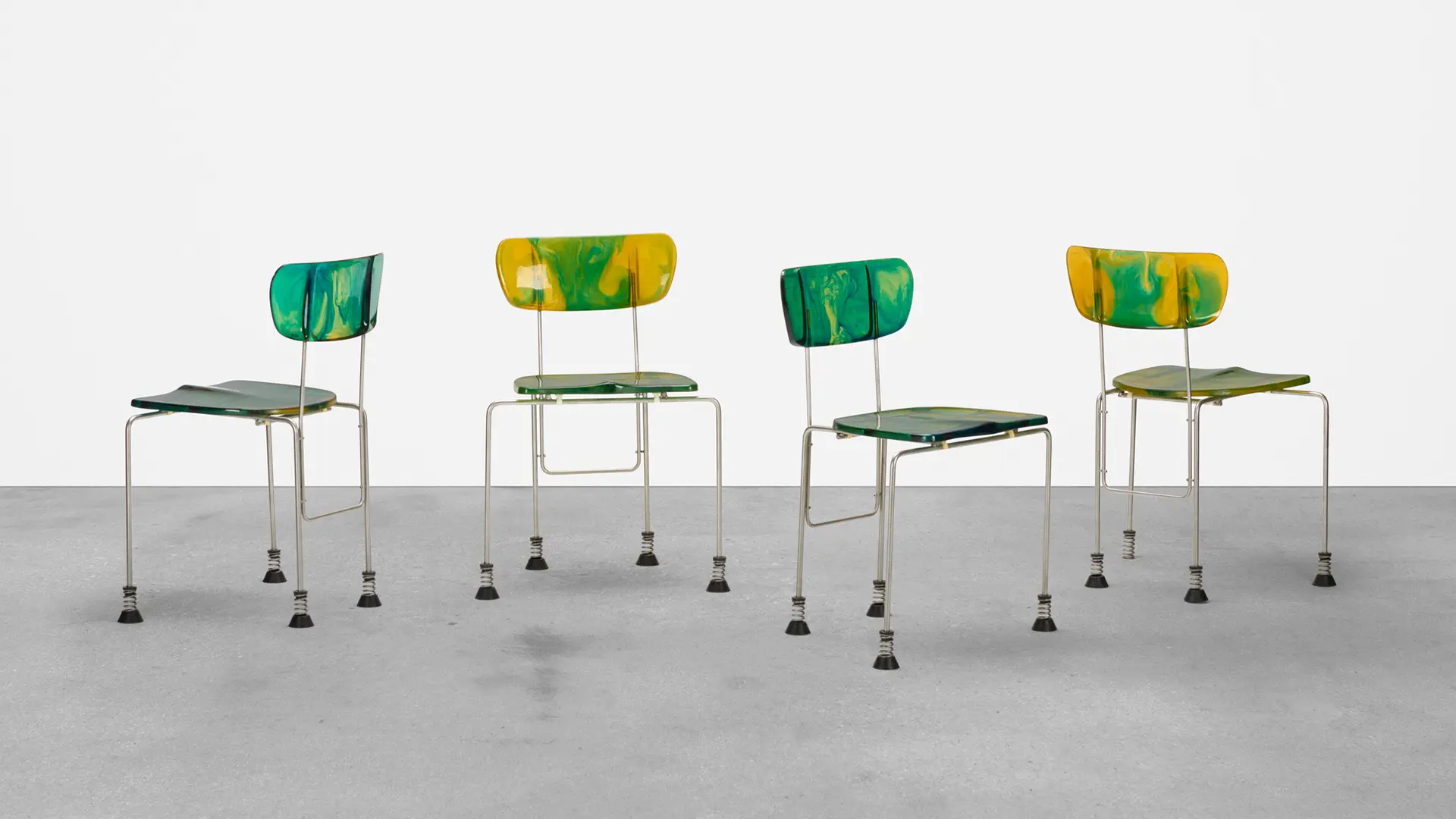 Aldo Rossi, Enzo Mari, Vico Magistretti, Gaetano Pesce… Every self-respecting architect and designer has created a chair. Here is a selection of the most iconic and best-known designs.
No one can deny that designing a chair is one of the most difficult yet fascinating challenges for a designer. Perhaps more than any other piece of furniture, the chair reflects the meeting of form and function. The object itself serves a very straightforward purpose - to sit on - but its very simplicity offers its creator the ultimate freedom of expression, embodying the ideals and mindset of the designer. Moreover, the chair is a complex proposition that includes several subcategories and variations: stackable, folding, upholstered, with or without armrests, office chairs, and so on...
Choosing a coherent list of the most iconic chairs from such a vast selection is tricky, so the 20 we have chosen meet very strict criteria, thus considerably limiting the scope: we opted only for chairs created after 1945 by Italian designers for Italian companies.
Accordingly, the multitude of chair designs we had to give up include numerous best-sellers designed by Philippe Starck for Kartell, but to illustrate the respectable path followed by the Milan-based manufacturers we instead chose a chair by Joe Colombo: the Sedia Universale #4867 - the first industrial chair to be made using the single-shot injection moulding process. An excellent alternative.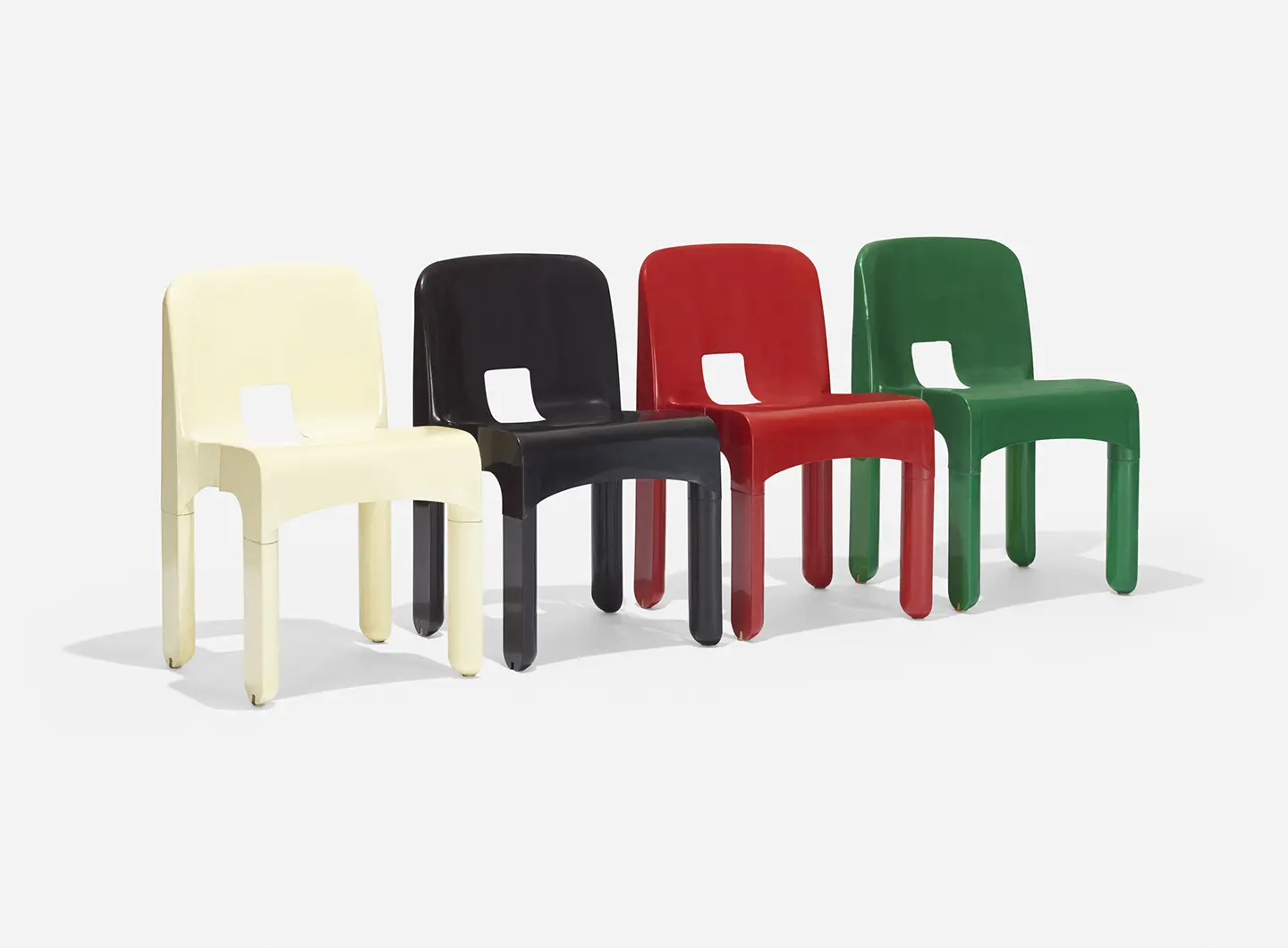 There's no problem finding a large selection of iconic chairs designed by Vico Magistretti. Although two are on the list (Gaudi and Silver) we had to exclude a few more outstanding designs (such as the Carimate chair). The Silver, produced by De Padova, was inspired by Thonet's legendary No. 14 "Vienna bistrot chair", one of the world's best-selling chairs, still found in many public places.
Our selection could not overlook Carlo De Carli's 683 dining chair, winner of the first Compasso d'Oro design award in 1954. Nor could we fail to include Gio Ponti's Superleggera, which was shortlisted for the 4th Compasso d'Oro prize in 1957, but did not win. Despite that, the Superleggera went on to become a living legend.
Our collection also includes such iconic and experimental designs as Michele De Lucchi's First, symbolising the aesthetics and philosophy of the Memphis Group. Bruno Munari's Singer is a chair for very short visits, with a seat slanting 45° it discourages guests from overstaying their welcome. Gaetano Pesce's 543 Broadway is a revolutionary design with spring feet that allow the user to rock gently back and forth.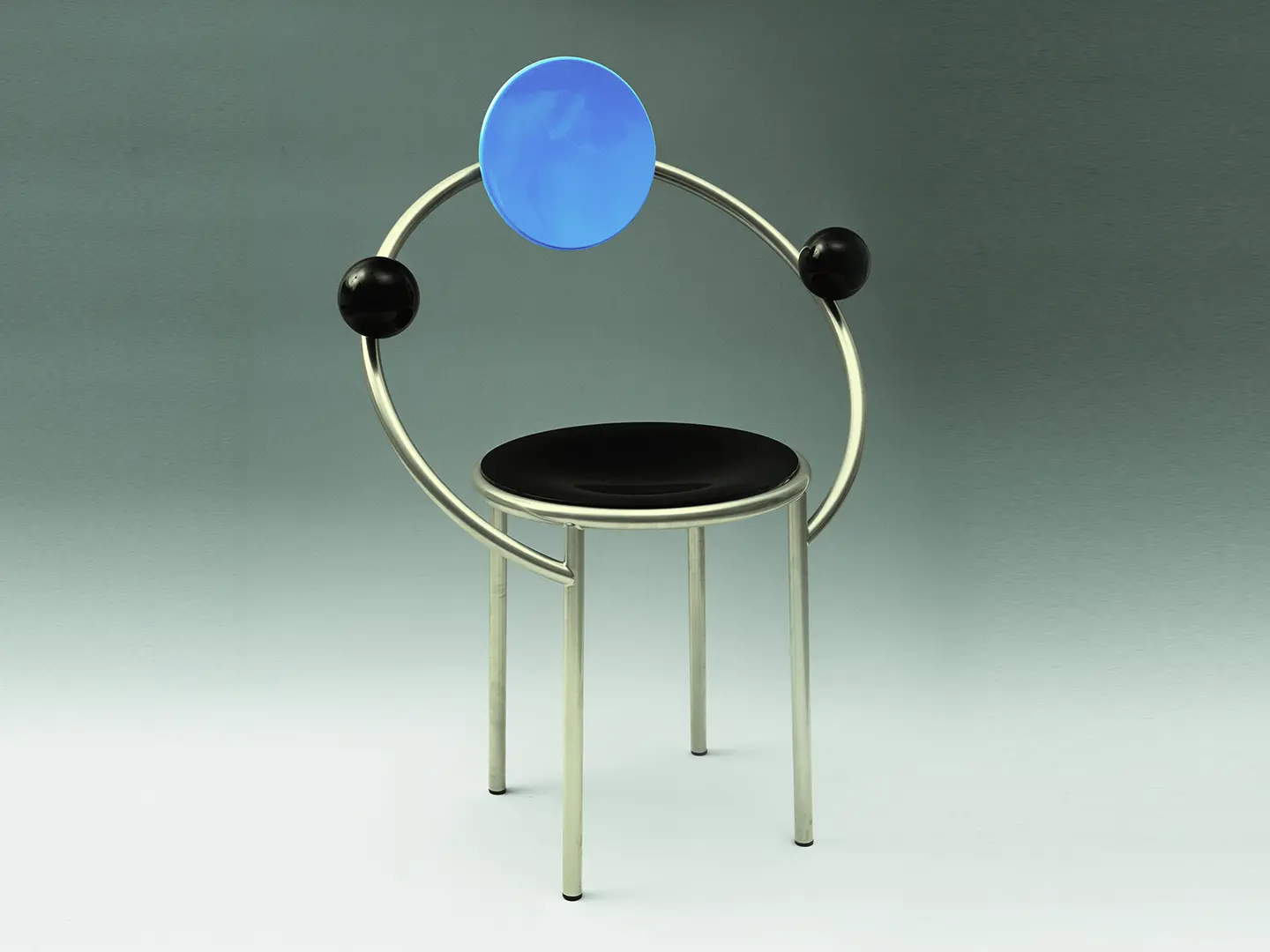 Which of Enzo Mari's chairs do you think we chose? The Box, the Mariolina, the Delfina, the Tonietta or the Sedia 1 (Autocostruzione)?
The 20 selected chairs include several folding designs, such as the boldly versatile, practical and sturdy Tric by Achille and Pier Giacomo Castiglioni, in laquered wood; it couldn't be easier to open, close and store. Giancarlo Piretti's Plia, produced by Anonima Castelli, revisits the classic wooden folding chair, with a polished aluminium frame and transparent seat in moulded perspex. In 1978, Marco Zanuso took the folding chair to another level with his Celestina, personalising a familiar object through the use of precious materials and tasteful details. Gae Aulenti revamped another classic, the unsassuming "director's chair", and her April design combines the stylish and with the functional.
So what else is missing? Even using the strictest criteria, the selection of chairs carrying the Made in Italy label chairs is huge and the choice cannot be anything but subjective. The culture of Italian design is all this and more. It is about furniture that we love and that we associate with friends and relatives, or with a special place. For us, design at its best is all around us, providing a unique yet understated backdrop.