Alessi, 100 years of successful objects. A new century of experimentation begins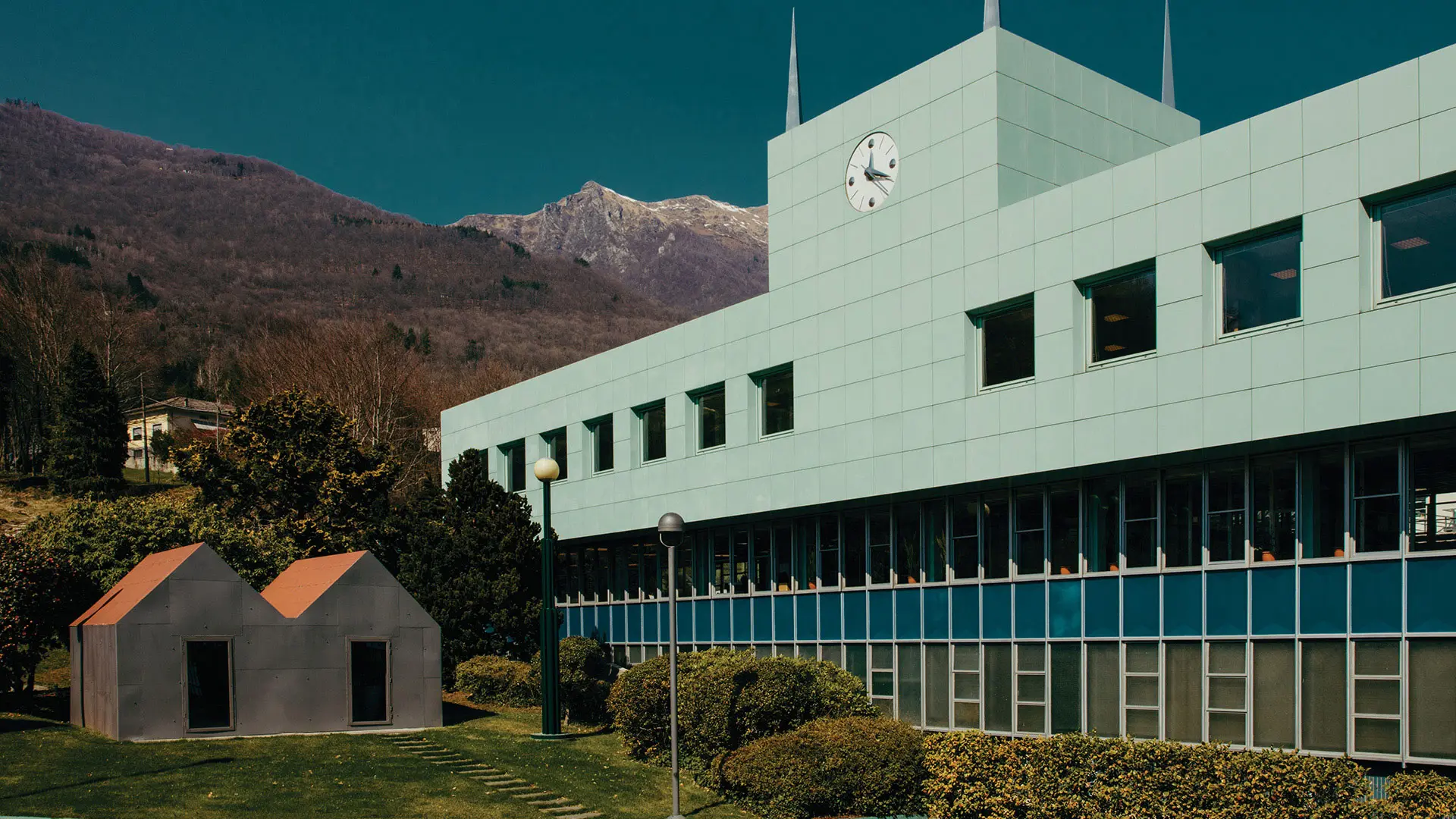 "A decision in line with the times." Alberto Alessi explains the decision to become a Benefit Corporation. He also unveils the secret behind the company's collaborations with designers such as Mendini, Sottsass and Starck.
Let's track back to celebrate this fully rounded anniversary. From the latest successes – such as the three 2020 GOOD DESIGN® Awards garnered for Doraff, Plico and Caffa – and the latest development, which saw it become the first Italian Design Factory to become a Benefit Corporation, a legal status introduced by Italy's 2016 Stability Law for those companies that, in tandem with profit-making, pursues one or more activities for the common good, in a responsible, sustainable and transparent manner. "It seemed coherent to us with the way we operate and the way we work," explained Alberto Alessi, President of Alessi, "a timely emphasis, as it were, in the spirit of our times."
Alessi is celebrating its 100th anniversary, but you'd never think it. According to the company, its secret to staying so young and active is "to take the greatest care over the choice of authors during the various historical periods in which we operate." This has informed a succession of designers such as Aldo Rossi, Ettore Sottsass, Richard Sapper, Achille Castiglioni, Michael Graves, Stefano Giovannoni, Philippe Starck, David Chipperfield, Massimiliano Fuksas, Zaha Hadid, Toyo Ito and Jean Nouvel, to name but a few.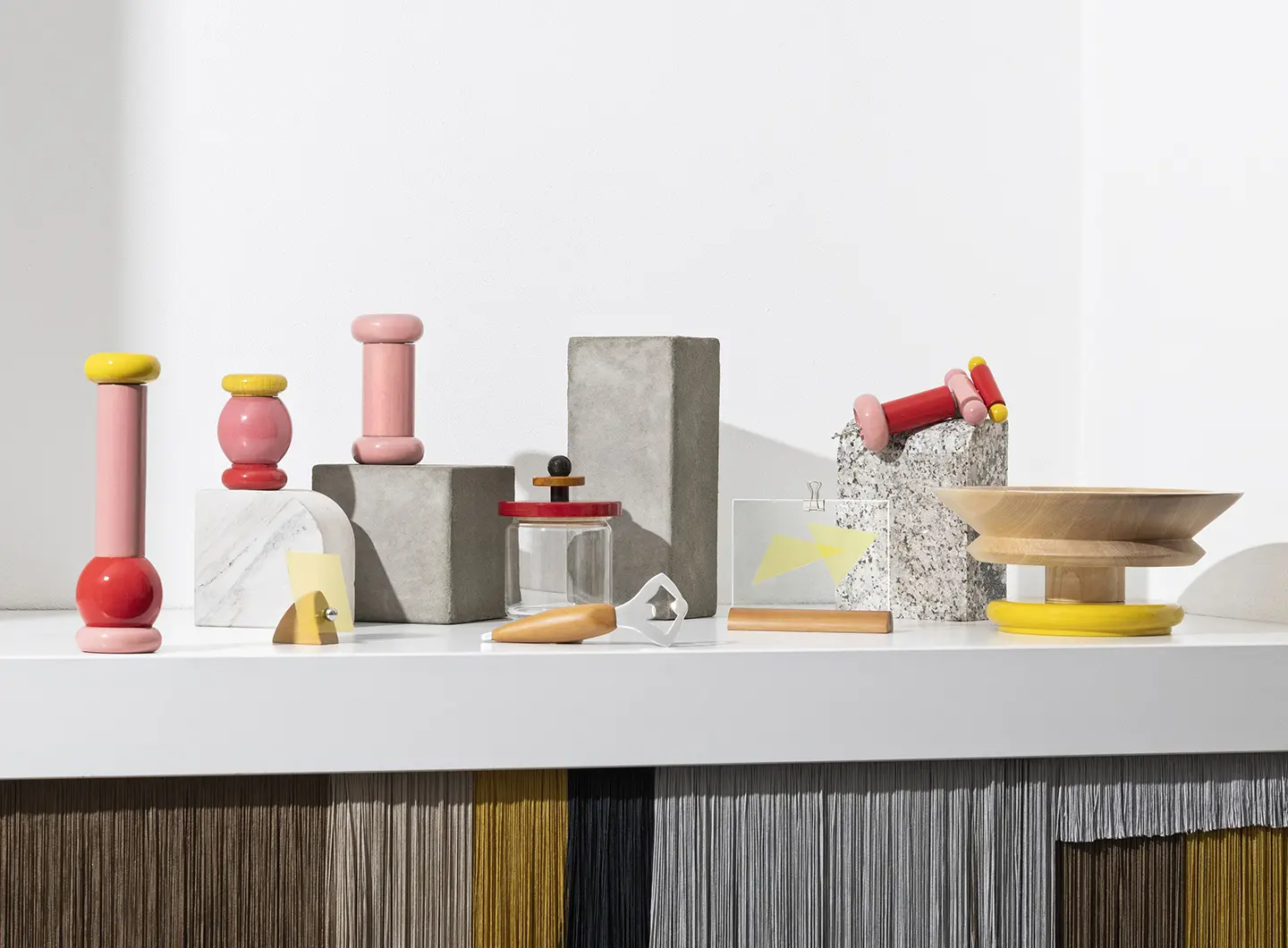 100 years, but what Alberto Alessi's really interested in isn't celebrating what has gone before, but in carrying forward new ideas. Hence the Alessi 100 Values Collection, a venture that celebrates the company's twelve core values with twelve original projects, presented once a month as of last May: Industrial Craftsmanship, a series of pieces from the historic Twergi collection, wood turned using a semi-artisanal process championed by Sottsass, Branzi, Prey and Bertolani Becchelli Associati, an art sublimated in Alessandro Mendini's Proust 100% Make-Up vase, reissued in a 999-piece limited edition with pure gold decoration; to be followed by Paradox, Beyond, Hybridisation, Research Lab, Irony, Borderline, Poetry, Thingness, Transgression and Futurespective. They are studio proofs and new versions of classic design pieces that will either feature in the catalogue or be issued in limited or special editions.
The celebrated company in Crusinallo, Omegna, an area famous since the 17th century for its foundries and metal processing, was founded in 1921 by Giovanni Alessi, a lathe turner. It has passed down from one generation of the family to the next, notwithstanding the UK-based private Oakley Capital's acquisition of a 40% stake in the company in the summer of 2019.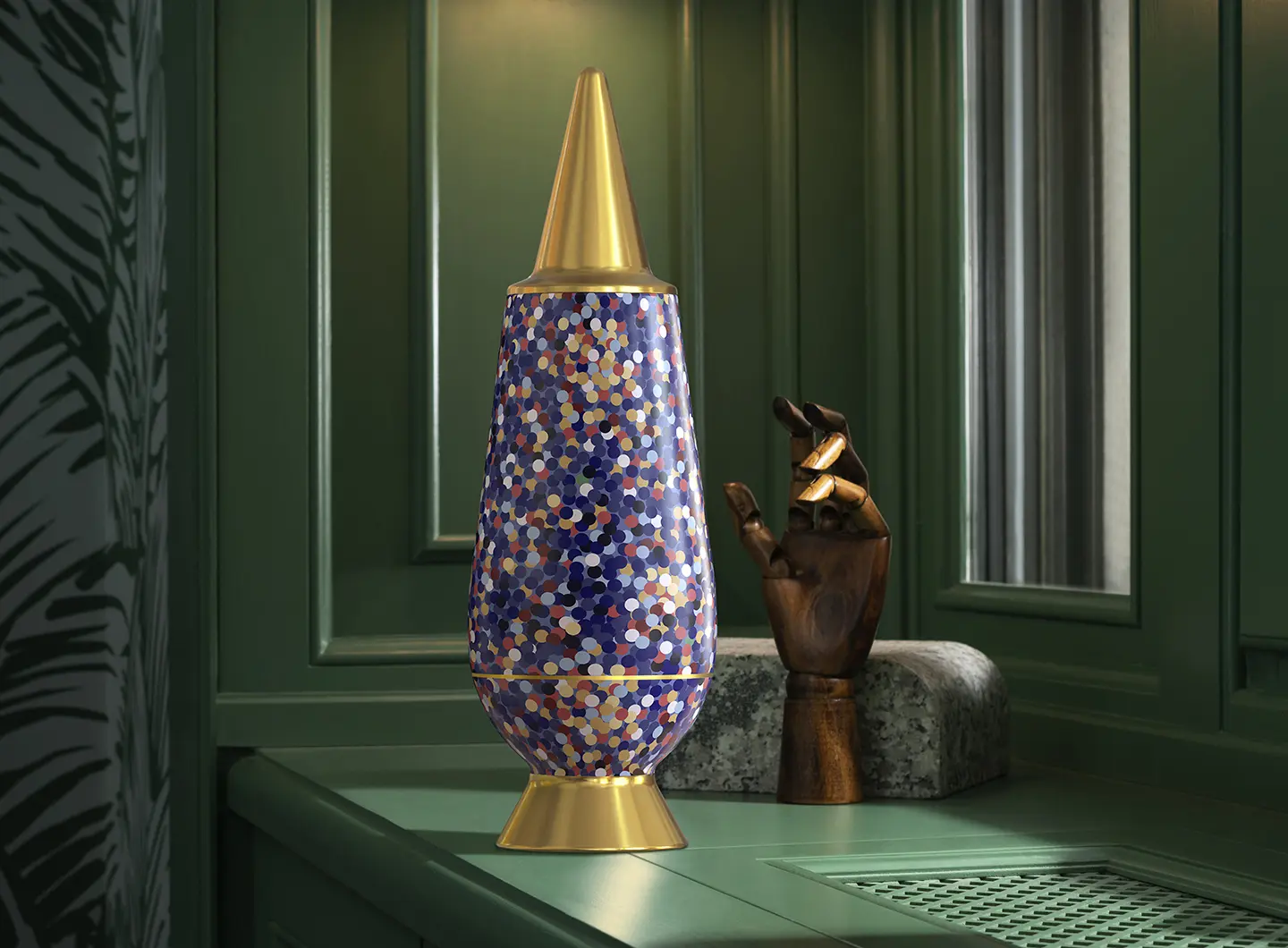 From a small "workshop for processing brass and nickel silver sheet metal, with a foundry" it has become one of Italy's most dynamic industrial companies and a Made in Italy ambassador for household objects. It has successfully reconciled the typical demands of a modern enterprise with its activities as a research laboratory in the field of applied arts. The first creatively original products appeared under the helm of Carlo Alessi, Giovanni's eldest child, during the Thirties, while the earliest collaborations with external designers such as Carlo Mazzeri, Luigi Massoni and Anselmo Vitale began during the Fifties when his brother Ettore was in charge of the Technical Department, spawning some bestsellers that still appear in the catalogue, such as the 870 cocktail shaker of 1957. It was Alberto Alessi, entering the company fresh from taking a law degree, during the Seventies, who steered the company towards modernisation, striving to achieve the seemingly impossible production of objects whose design was intriguing and their spirit ironic, almost irreverent, which fuelled critical ferment. As he says: "I'm all for anti-conformism, 'play' is important to me as a basic strand of human activity, and I feel a certain degree of conflict towards the excessive use of rules used as a brake on creativity. So I wasn't at all surprised by the criticism when I presented the Merdolino and the Firebird. Quite the reverse!". Alberto Alessi notched up fifty years at the company last year, and of the thousands of things he's seen and done, one in particular has stayed with him: "After I'd been at the company for a year or so, when I was really just a novice, my grandfather Giovanni Alessi said to me one day: 'Ti ad duvevat fà al nudari' (trad.: 'You should have become a lawyer'). My grandfather was extremely strict."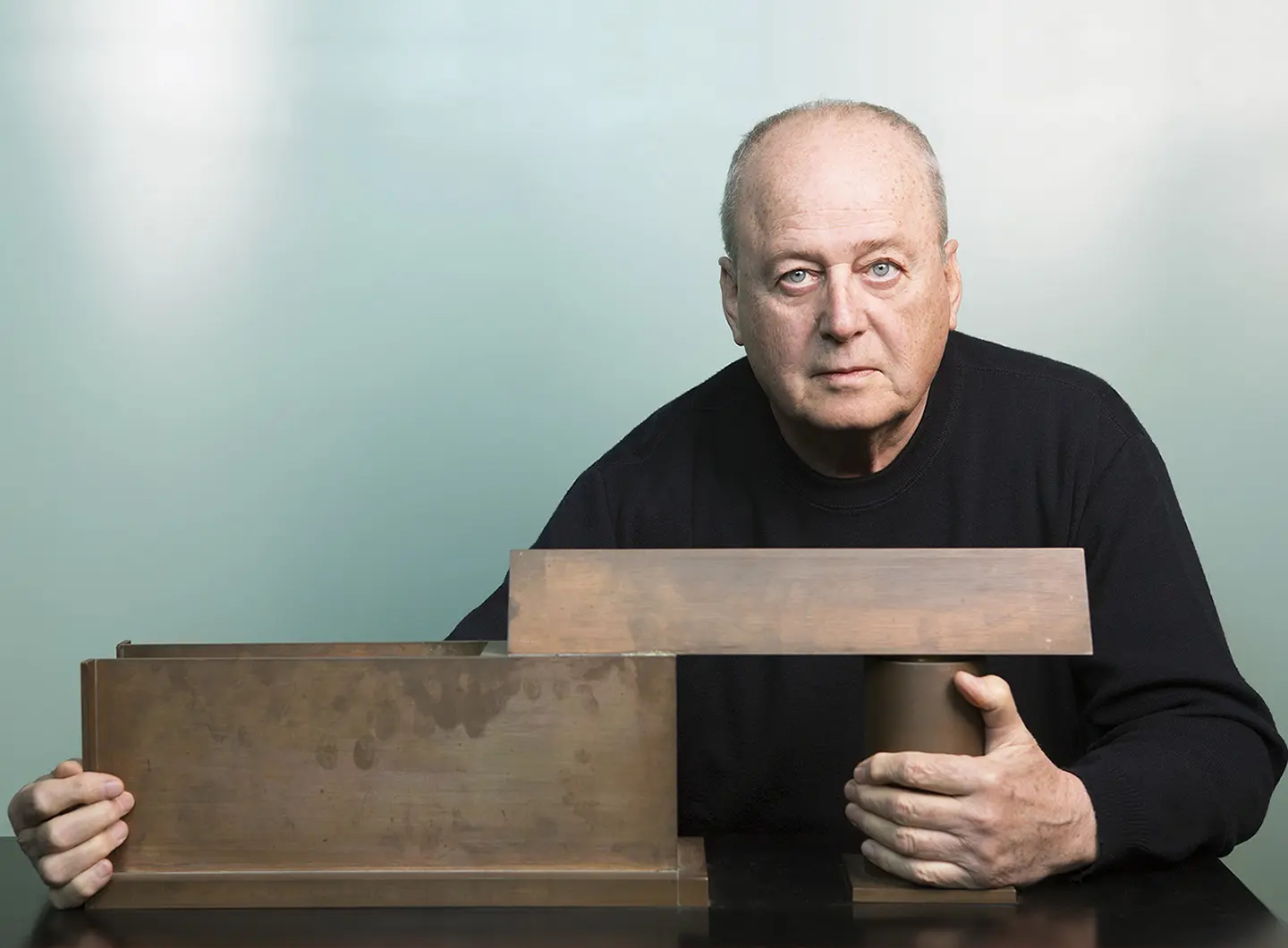 That strictness has paid off. They've won many Golden Compass Awards, such as the one netted by Richard Sapper's 9090 espresso machine in 1979, the first Alessi product to enter the MoMA collections in New York. Why produce a coffee machine? "It was a homage to my maternal grandfather Alfonso Bialetti, the forebear I think I resemble most," said Alessi. Sapper was asked to make it "because I thought he would react well to what was essentially a "mechanical" subject, because let's not forget that a coffee maker is actually a small machine!" Other coffee makers also garnered awards – Riccardo Dalisi's Neapolitan coffee machine, Mario Trimarchi's Ossidiana and Sapper's Cobán electric espresso machine. Then there were the tea and coffee service by Richard Meier and Achille Castiglioni's Dry set of cutlery and Ettore Sottsass's Nuovo Milano one. The company scored another double in 2011, with Patrick Jouin's Pasta Pot for Alain Ducasse and David Chipperfield's Tonale tableware. Some of the projects have become iconic, such as the Singing Bird Kettle by Michael Graves and the Juicy Salif citrus squeezer by Philippe Starck.
Over the course of the years, in addition to thousands of other things, including the creation of the Museum, Alberto Alessi has made beautiful things accessible to everyone. When asked whether he has a dream project tucked away that he'd like to fulfil at all costs, his reply is: "Yes, a chair." What about the company in 100 years' time? "I have no special aspirations, perhaps I'd like it to go on pretty much as it's been with me: slightly irreverent, capable of predicting the movements of the consumer society slightly ahead of time and interpreting them with striking forms. Not as easy as it might seem …"