5 Masters of design from yesterday and today that you need to know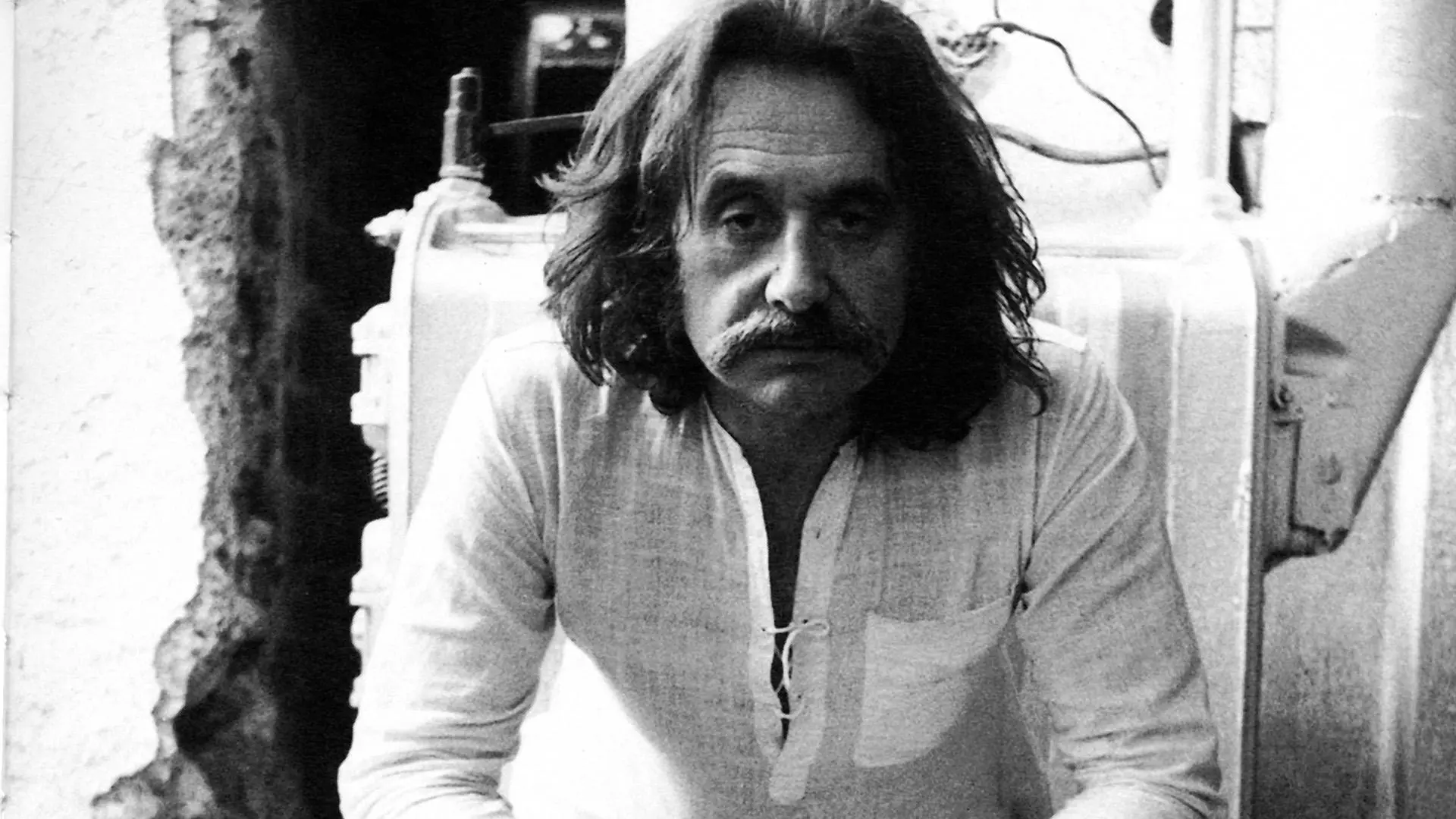 A collection of portraits, in the form of interviews or memories, of five Italian design Masters. Articles that investigate the visions, beliefs and projects of these architects and designers to tell their different faces and intentions and their commitment to major contemporary issues.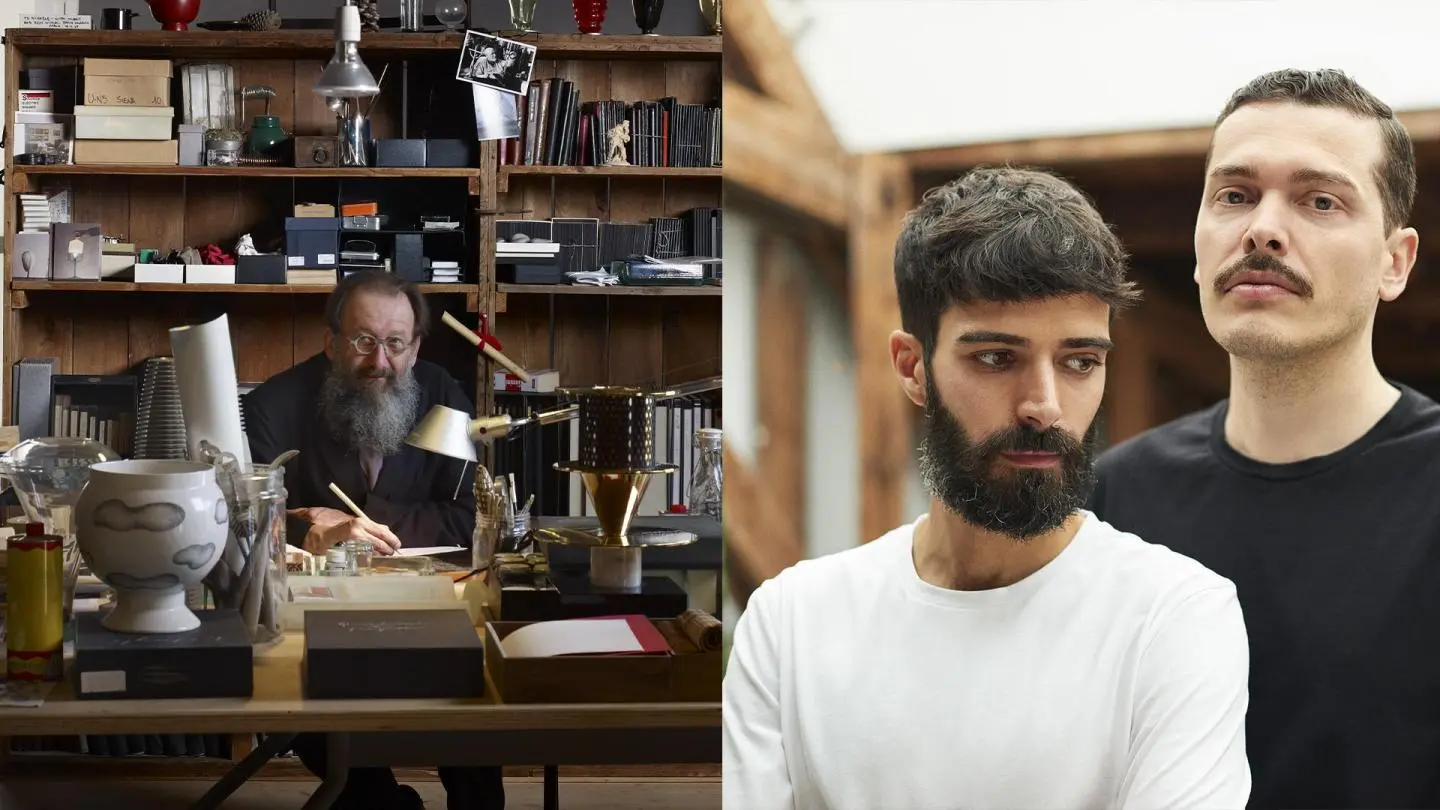 Gaetano Pesce: "Nobody's perfect"
A large one-man show in Shenzhen with interminable queues outside, experimental projects that include a table without legs and that unchanged sense of freedom. A lengthy chat, from New York, with the architect and designer Gaetano Pesce.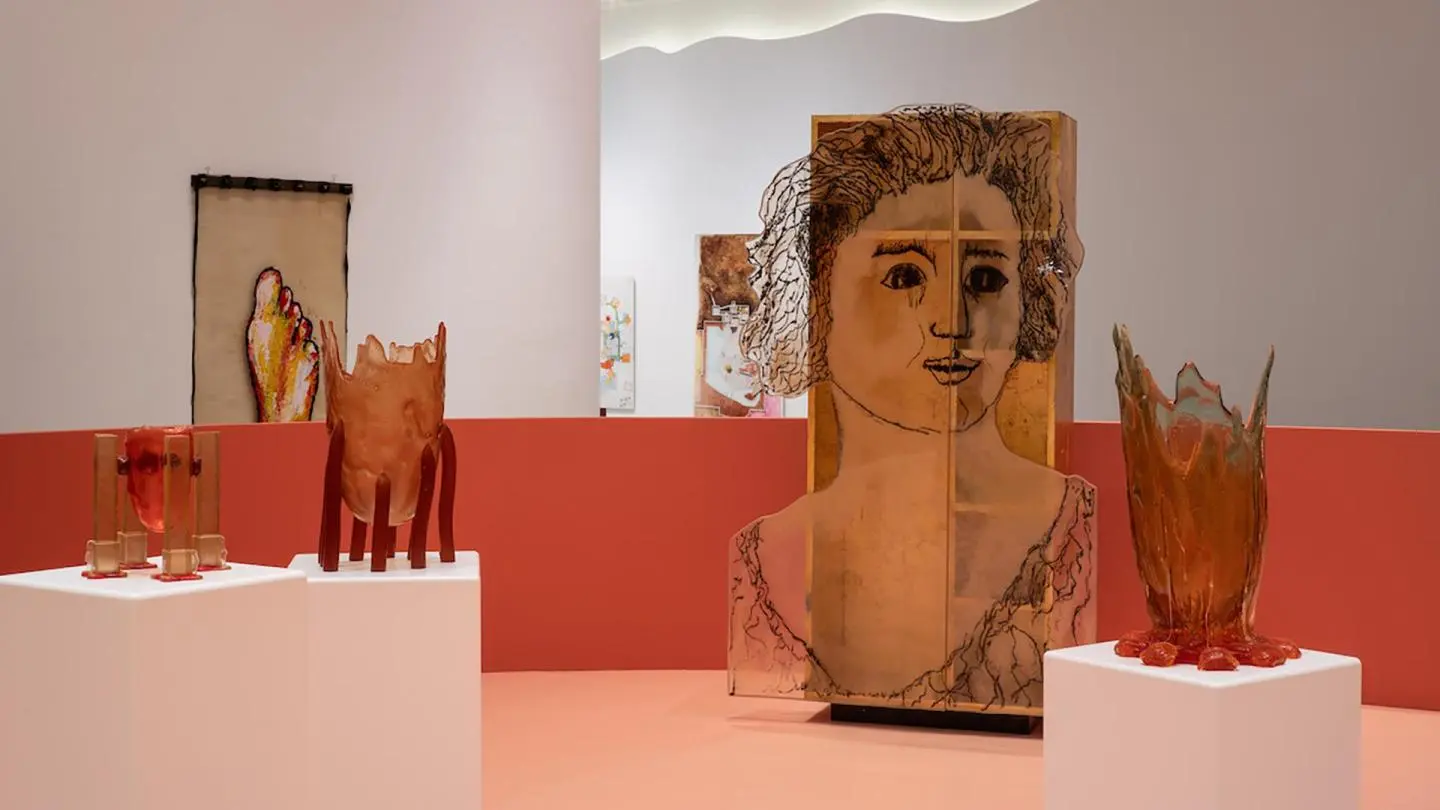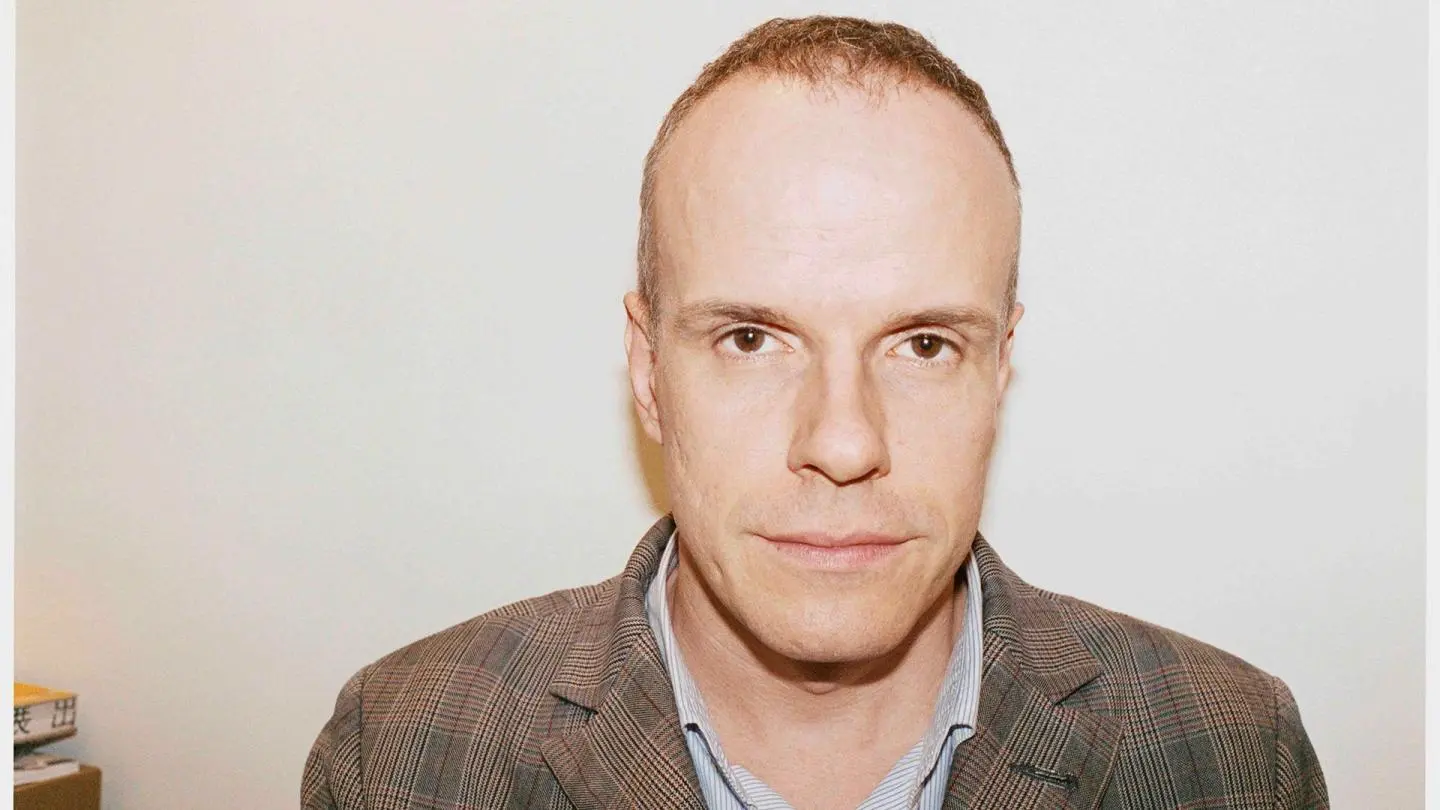 Wearing Sottsass
The career of Ettore Sottsass Jr. is distinguished by his absolute multifacetedness. Architect, artist, designer and writer, during the early 1960s he started creating "ornaments" for the human body, jewellery that became a sort of three-dimensional translation of the pleasure of rediscovering one's existence through contact with an extraneous object.