A selection of not to be missed event at the London Design Festival
Add to bookmarks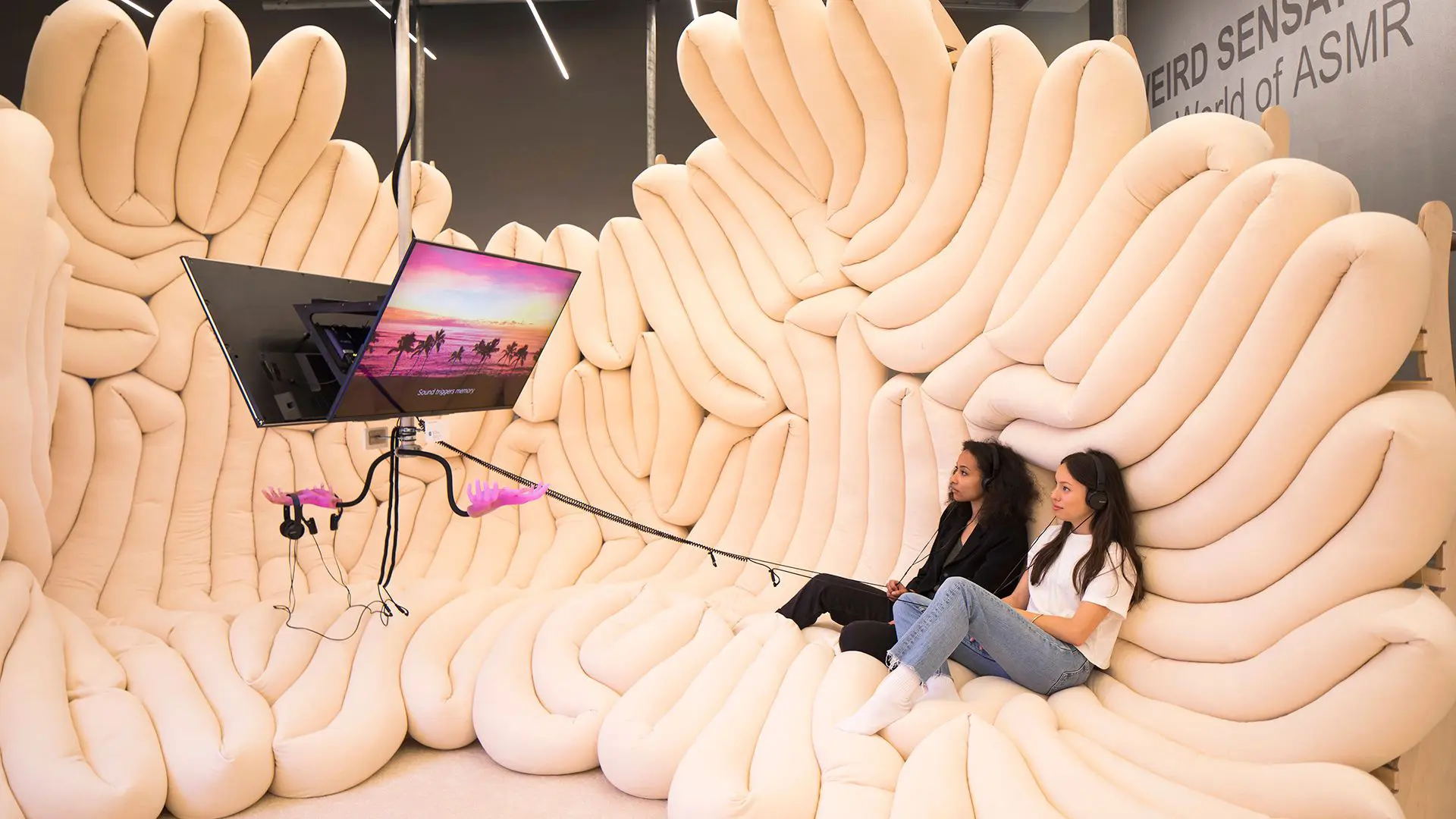 The LDF celebrates its twentieth anniversary with over three hundred events. How much is it possible to see in three days? Here's a selection of what not to miss
Arriving in London right now is somewhat strange, with crowds flocking to participate in the (saddest) event of the century, emotions running raw from the shock of the passing of a queen, the last and only of her kind, an icon of the twentieth century and beyond. But it is also, emphatically, the twentieth anniversary of the London Design Festival and Fashion Week, so here we are, landing and making a beeline to the Victoria & Albert Museum, the heart of the Design Festival. The V&A, twelve Design Districts, Design Fairs and partners are putting on more than three hundred events, exhibitions and installations inspired by circular and sustainable design.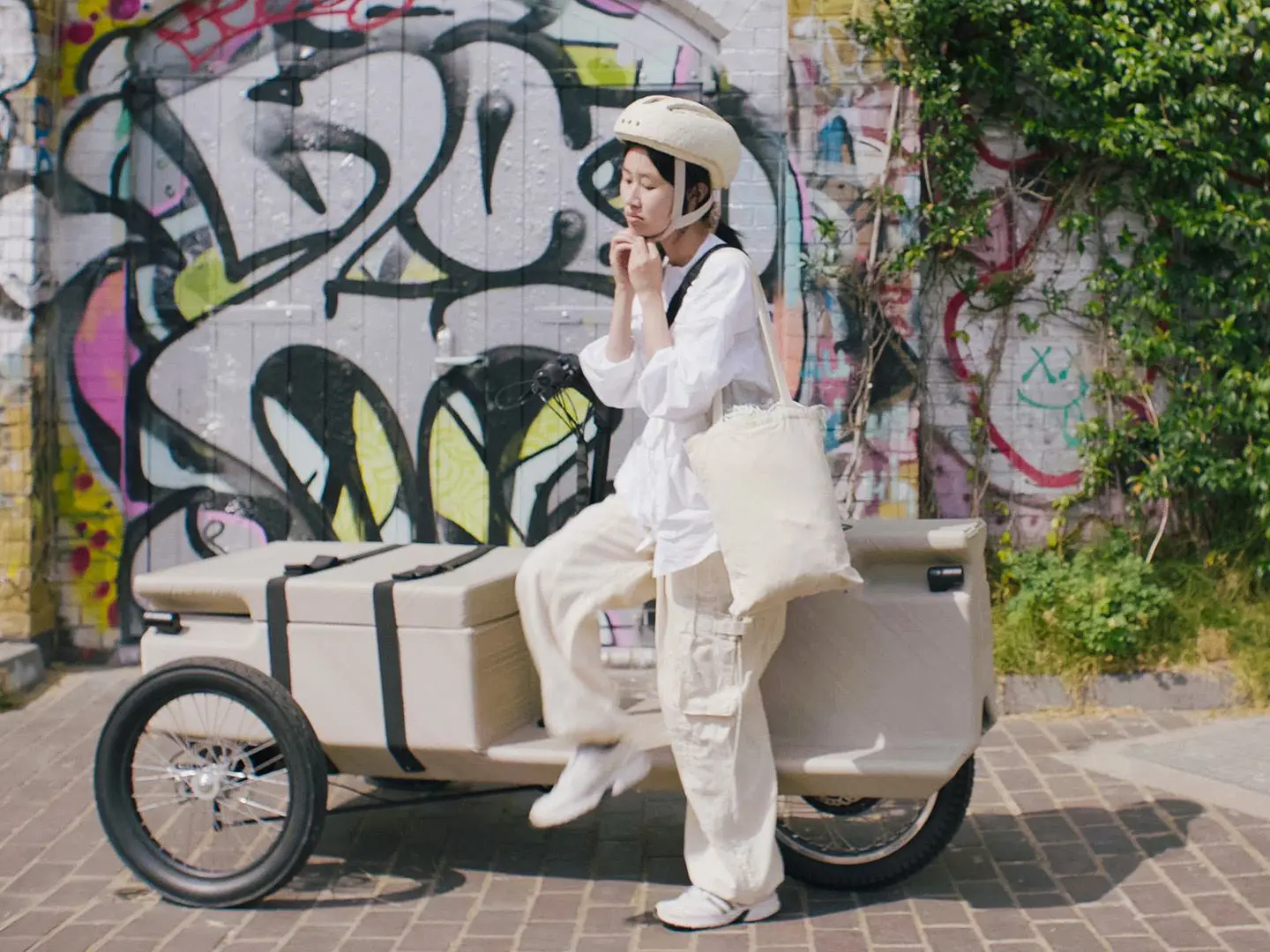 The host of designs showcased at the V&A includes From the Forest, which investigates environmental management and sustainable timber use in furniture through projects by Formafantasma, Playfool, Gitta Gschwendtner, Mac Collins, Sebastian Cox, Fernando Laposse, Marjan van Aubel and James Shaw; the Plasticity installation, created by Niccolò Casas in collaboration with Parley for the Oceans – 3.6 meters high, 3D-printed and fabricated from plastic waste recovered from the oceans, this sculpture is an example of how ready-made plastics can be reused and repurposed; the Edge of Reality: Experiencing Data (Un)Sustainability special event, presenting an imaginary future run by innovative technologies, artificial intelligence, data and algorithms in a thought-provoking experience of how digital practices (negatively) impact the climate.
Three landmarks worth visiting are INTO SIGHT by Sony Design, an immersive multimedia platform of enormous proportions, where our bodies transform simple surfaces into a spectacle of light, colour and sound; Swivel, designed by Sabine Marcelis at St Giles Square, is composed of hyper-coloured, textural seating for a rest between exhibits; and 20 Things, created by architect Sam Jacob in the Earl's Court neighbourhood, demonstrates that design is everywhere we look.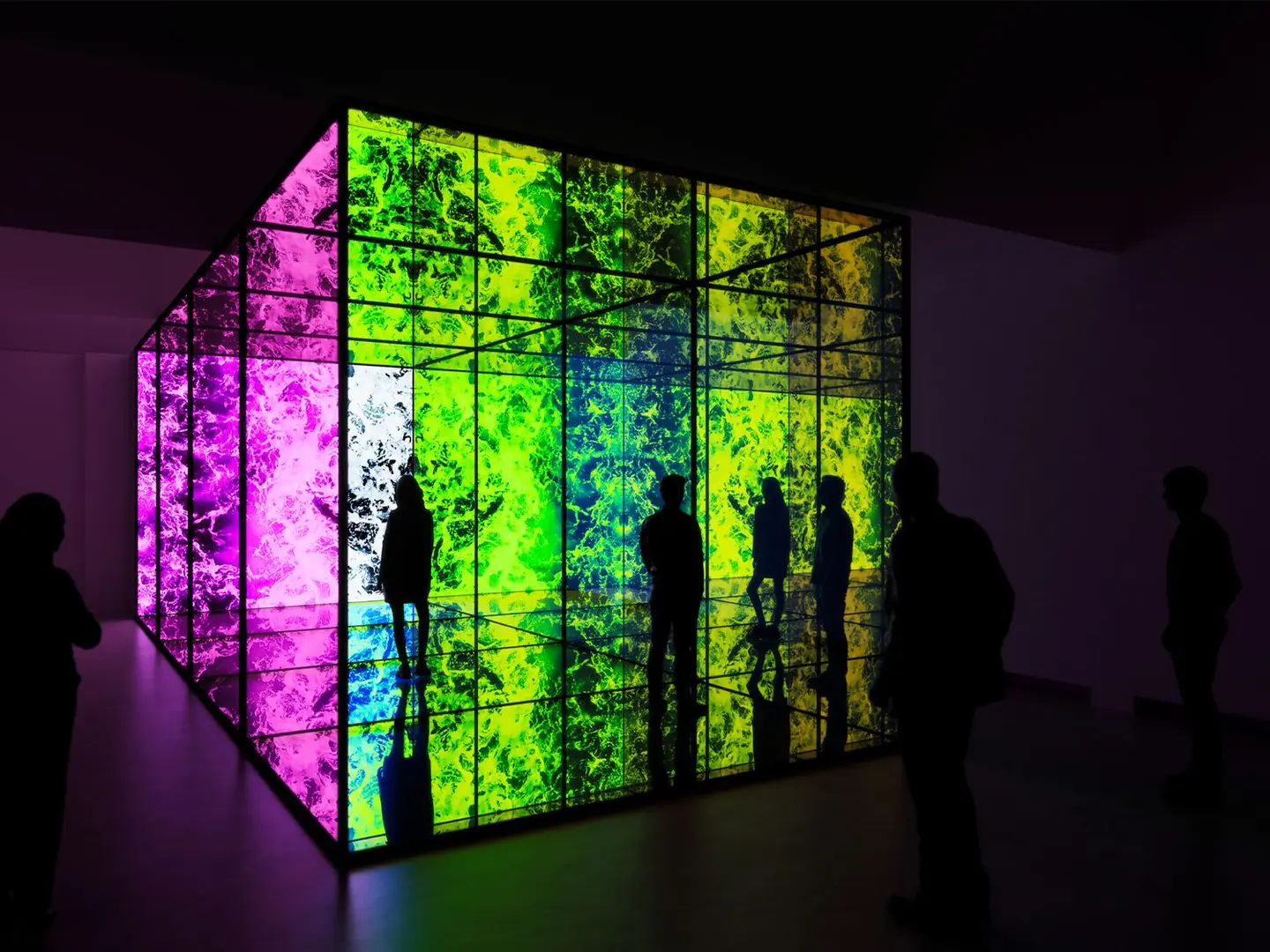 Boasting showrooms old and new, ateliers, exhibitions and special initiatives, Brompton has long been a magnet for design enthusiasts. At Cromwell Palace, Martino Gamper asked a group of designers to create an object to host nature, plant or flower, using materials and elements from their own studios, regenerating old prototypes or processing leftovers, experimenting with new techniques and forms in the No Ordinary Home project. Preternaturally green.
Seeds Gallery presents TWO SEEDS, NO SOFA, in which James Shaw and writer Lou Stoppard explore the theme of moving in together. Shaw's objects are mixed up with design classics; Stoppard recounts the story of a couple as they negotiate tastes and habits to create a home for two. Contrasting ways of making the tea, folding towels, choosing kitchen chairs or a sofa, turn into dramas that make the home a site for extenuating negotiations, in what is ultimately a meditation on our idea of self and the role everyday objects play in our relationships. Illuminating.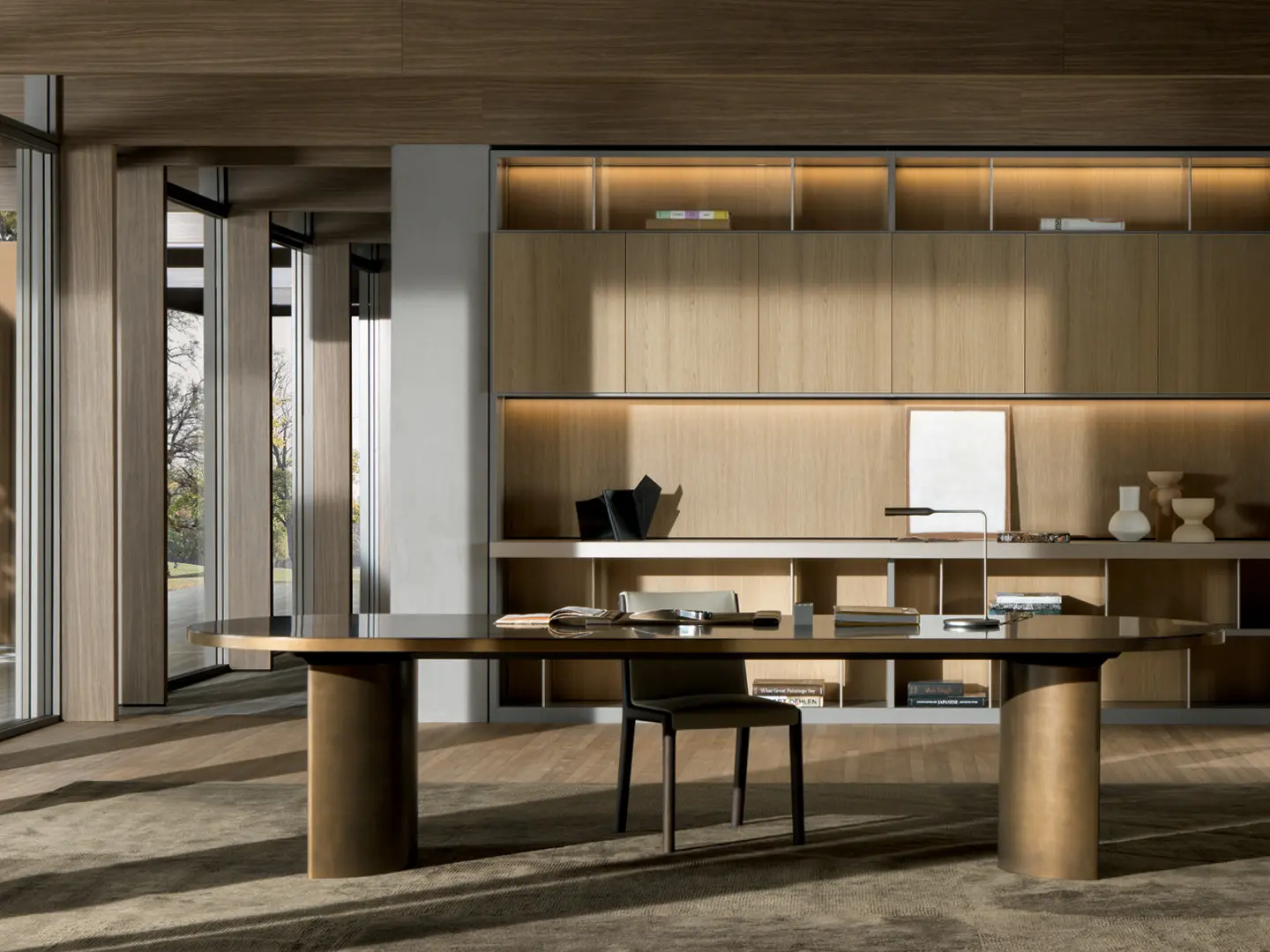 The Design Museum presents three exhibitions: Yinka Ilori: the colour-led Parables of Happiness; WILD SENSATION FEELS GOOD: The World of ASMR, revealing "brain orgasms"; and The Future of Ageing, which explores how design can help society age better. Joyous.
The district pullulates with showrooms: Molteni|Dada showcases a multi-sensory installation designed by Vincent Van Duysen; Meridiani presents the René sofa and Jasper desk; Poliform brings beauty to the English capital with Paolo Roversi's "Incontri" photo project. For tech-lovers, The Conran Shop presents Meet Me in the Metaverse, an immersive installation in which the digital and real collide to explore the role of design in this dimension. Combining design, sound, movement, and lighting, Galleria Sé's disco-inspired show re-interprets 1970s bold, sophisticated, London interiors.
Over in King's Cross, Porro is opening a new Porro London Point@TheCoal Office inside the majestic brick building that houses Tom Dixon's headquarters, an exhibition space and consulting office conceived to bring tailor-made projects to life.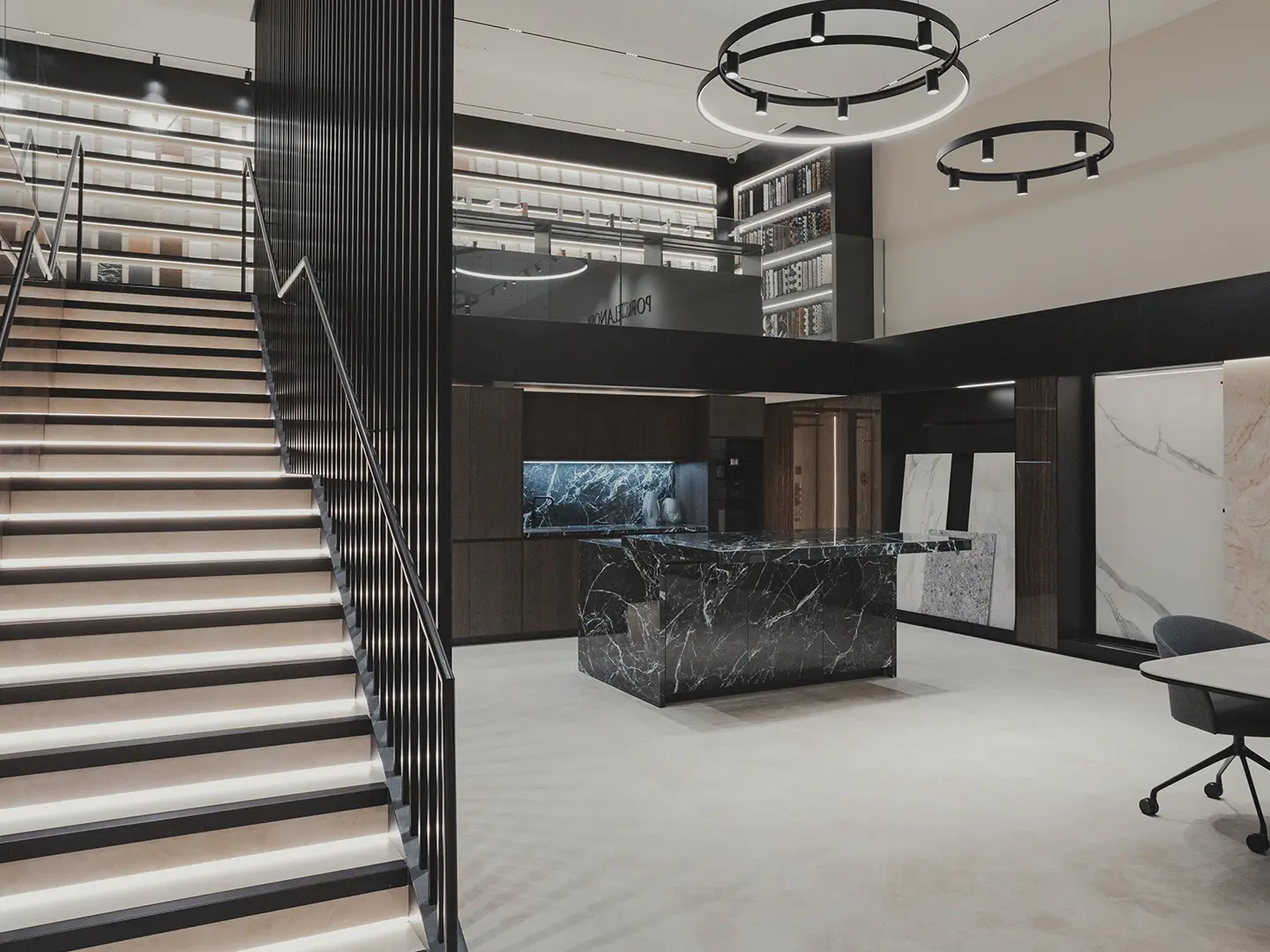 In Clerkenwell, the Arper showroom presents the latest collections by Doshi Levien, Peter Kunz, Altherr Désile, Park, Jean-Marie Massaud, and a new edition of Juno 02 by James Irvine; Marazzi's new stoneware and ceramics; Cosentino Onirika & Kraftizen's latest collection in Dekton, a compact, carbon-neutral material; and Expormim's newly opened first London showroom.
In Mayfair, Porcelanosa presents Light, a Battle Between Space and Time, a project highlighting the importance of light in design and architecture. Save time for site-specific installations by Bethan Gray, Moritz Waldemeyer, and Tannaz Oroumchi at the sketch, the iconic building formerly home to the Royal Institute of British Architects, and Christian Dior's atelier; the Haptic Nature exhibition at Gallery FUMI; and The Futurists at Mint, chronicling the circular furniture economy.
In Shoreditch, Offecct celebrates the launch of new collections from Teruhiro Yanagihara, Ronja Reuber and Pauline Deltour. If rugs are your thing, Calyah's first pop-up studio has collections from Margrethe Odgaard, Boris Berlin and Satyendra Pakhalé, while Bethan Laura Wood with Christopher Farr showcase the Jelly Salad CF Editions prototype rug.
Yes, we are aware of how much we've skipped, but we do have one last stop to suggest: Design London, North Greenwich. The fair has doubled its exhibition area for architects, interior designers and brands from the furniture, kitchen, bathroom and lighting sectors to showcase their latest products, alongside a host of special events. Check out Artemide, Penta Light, Fabbian, Kohler, Ercolani, Tonon, Tuuci, Wewood.